Will anyone challenge Jim Bradley for Niagara Regional Chair?
Published November 8, 2022 at 10:38 am
When Laura Ip was re-elected on October 24 as one of six Niagara Regional councillors from St. Catharines, she came in second behind Jim Bradley.
She quipped afterwards that coming second to Bradley in the Garden City was pretty much the same as coming first.
While she was, of course, joking, there's a lot of truth in her humour. Bradley, a former Liberal MPP and cabinet minister under both Dalton McGuinty and Kathleen Wynne, is a known formidable political force in St. Catharines but he has become likewise at the Niagara regional level.
Niagara Region is still one of Ontario's municipal that selects, rather than elects, its regional chair. That will happen during their inaugural meeting on November 24.
The last time, Bradley had little problem becoming selected as chair, even though he had basically just shifted from the provincial to the municipal level. He gained 19 votes from the Region's 31 elected representatives to become the first round winner.
Part of Bradley's big presence is the fact he was an area MPP from 1977 to 2018 until the Doug Ford landslide. That 41 years is the second-longest tenure on record at Queen's Park.
Videos
Slide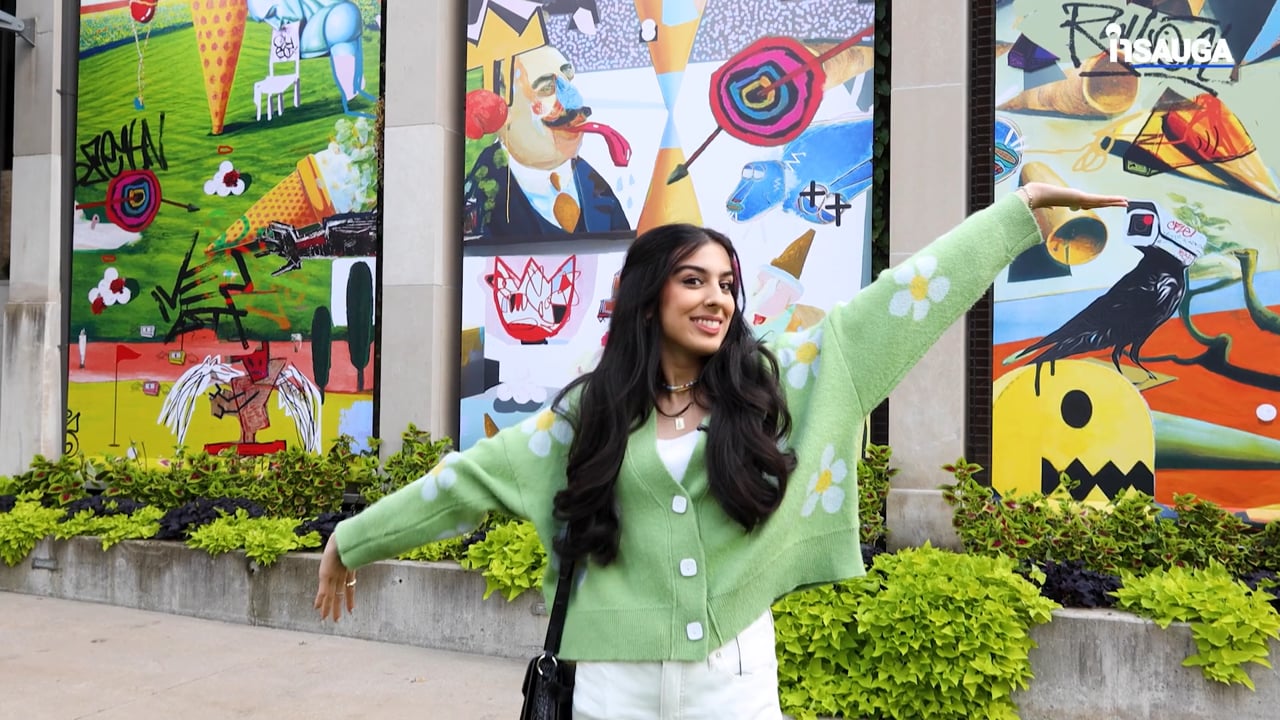 Slide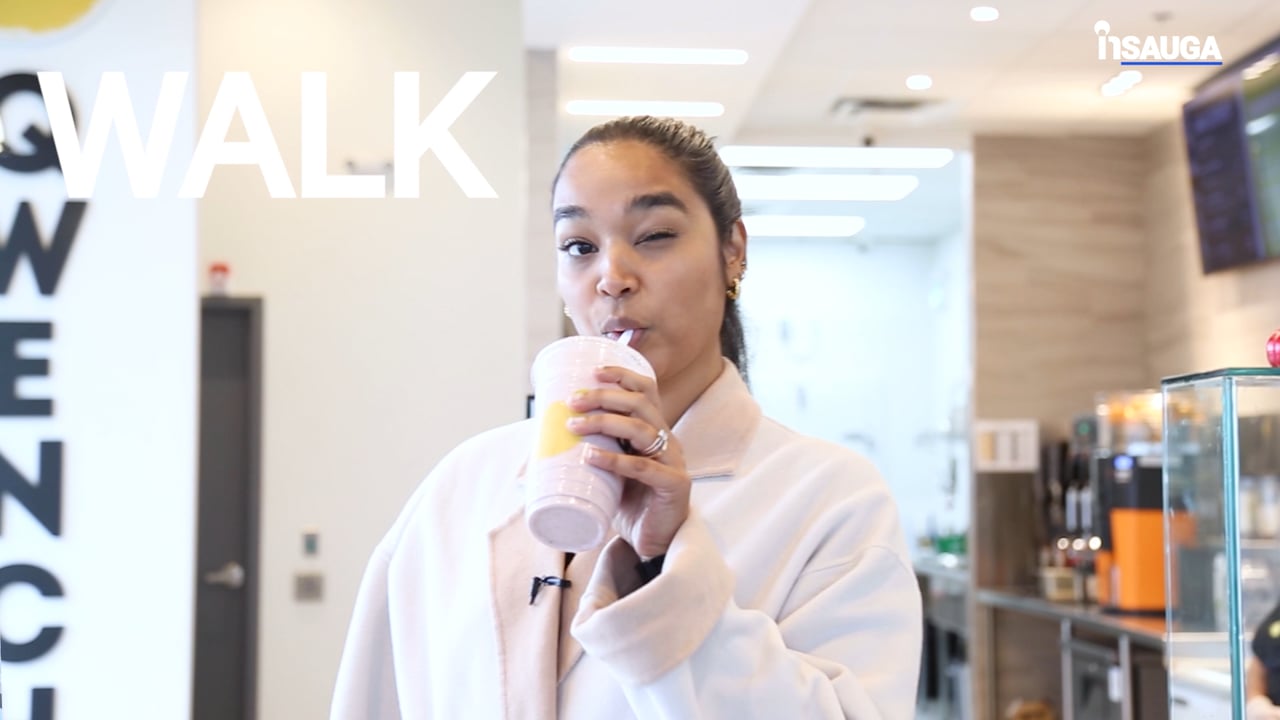 Slide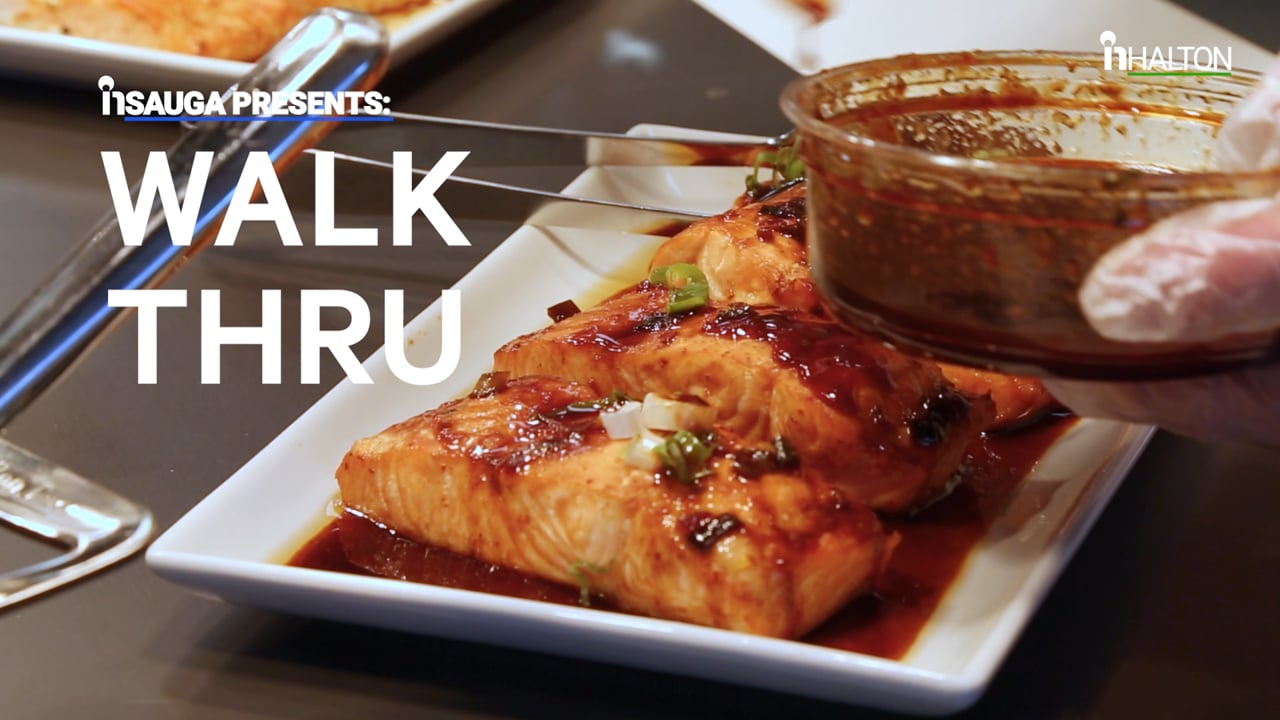 Slide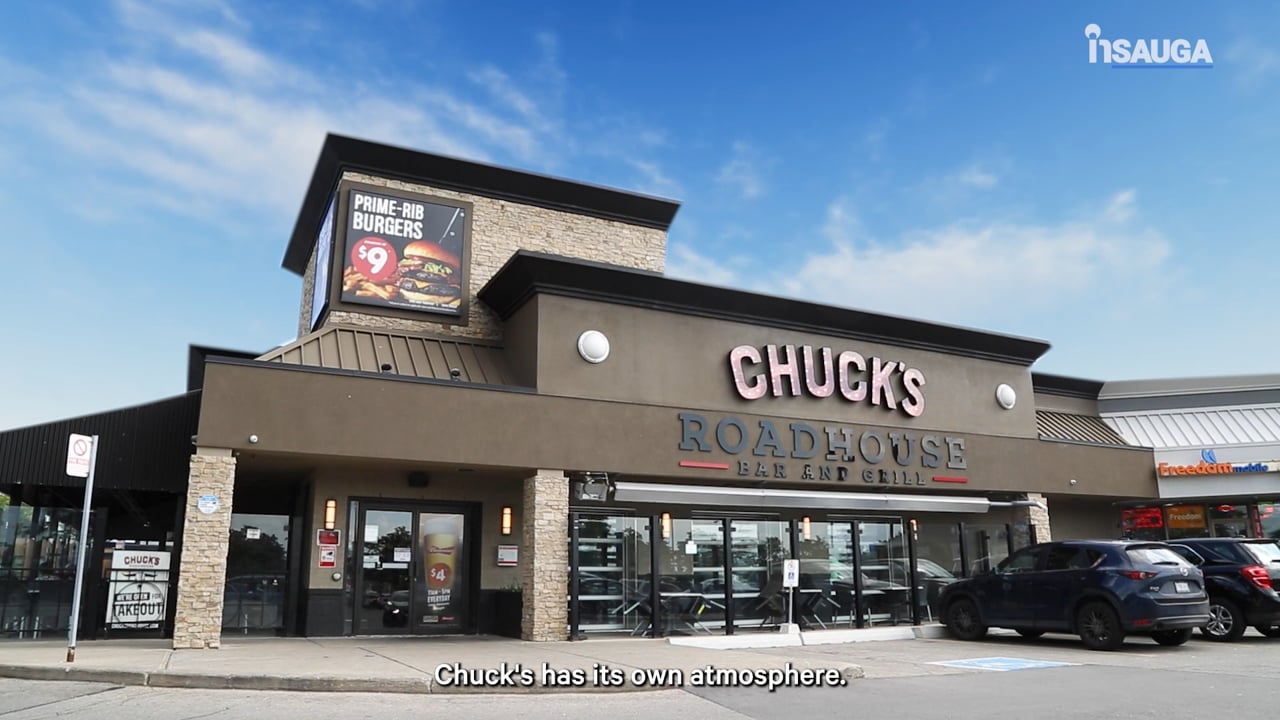 Slide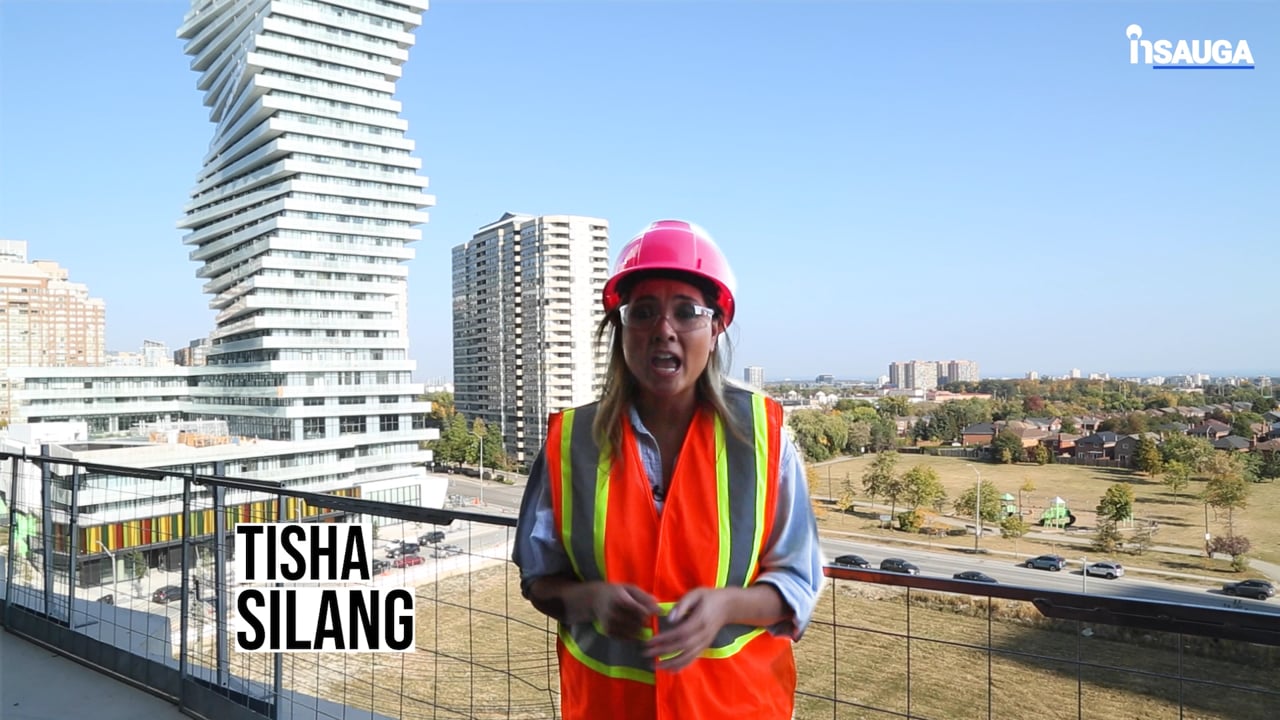 Slide
Slide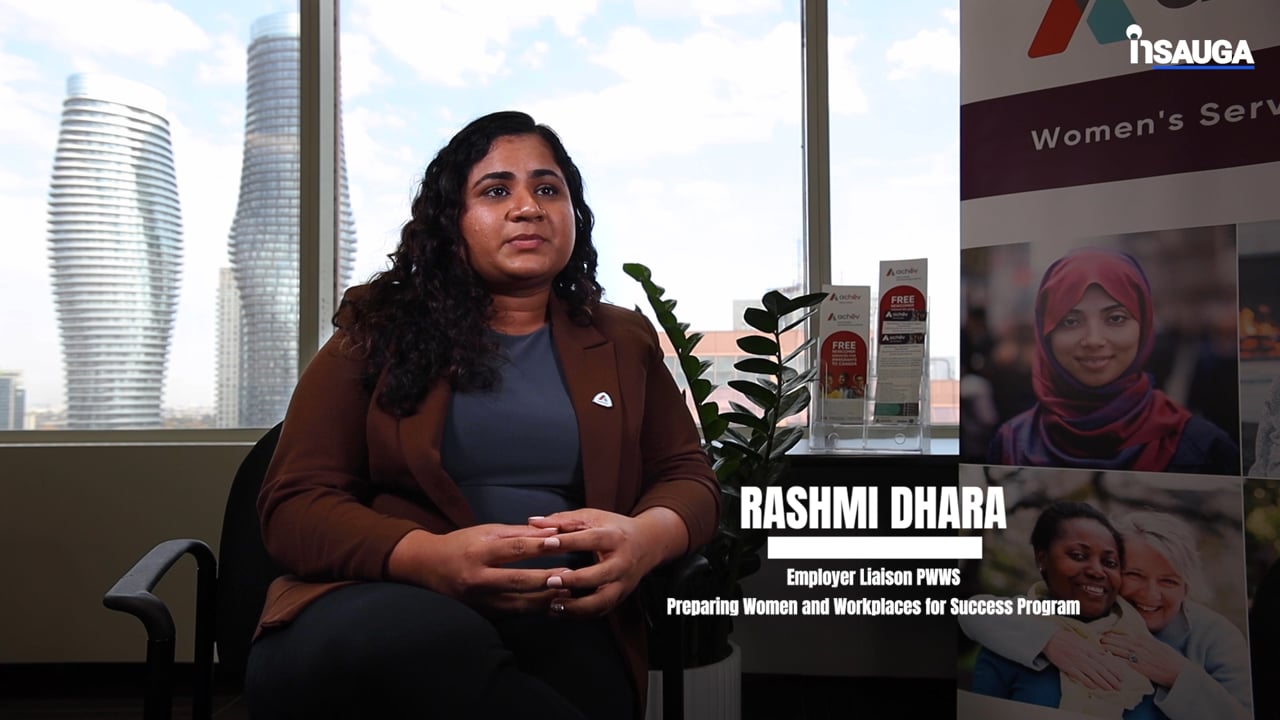 Slide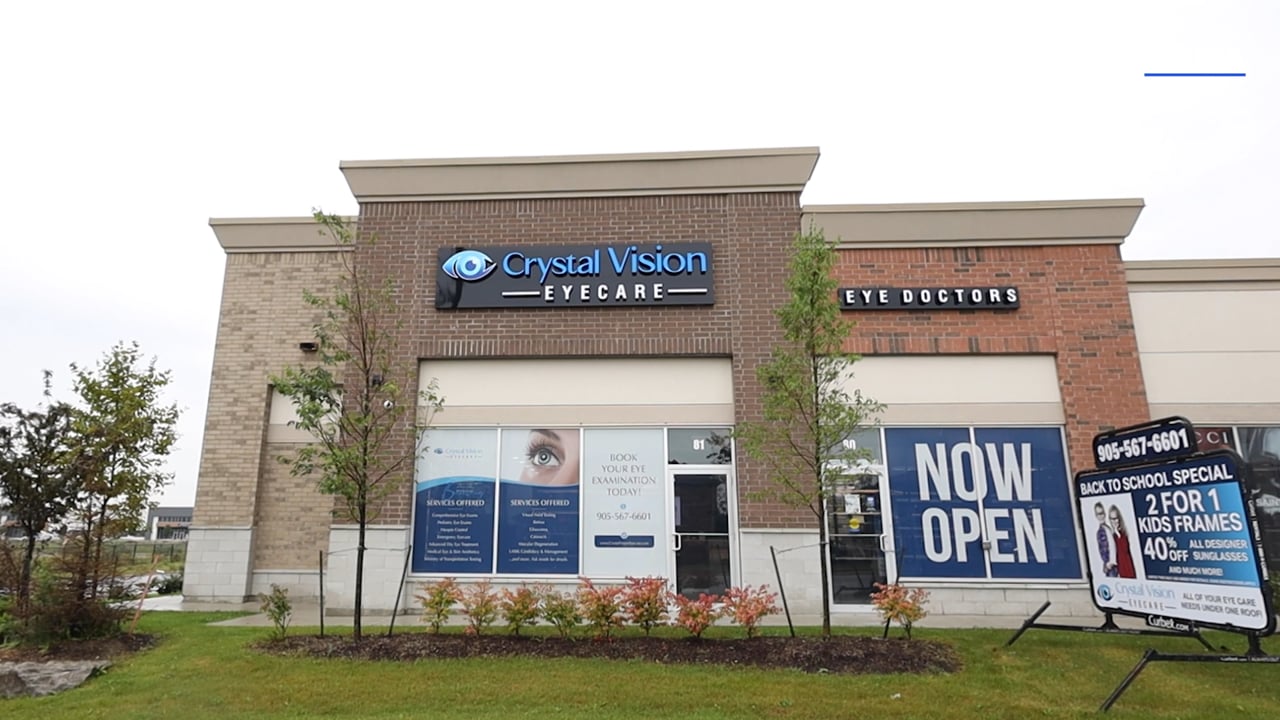 Slide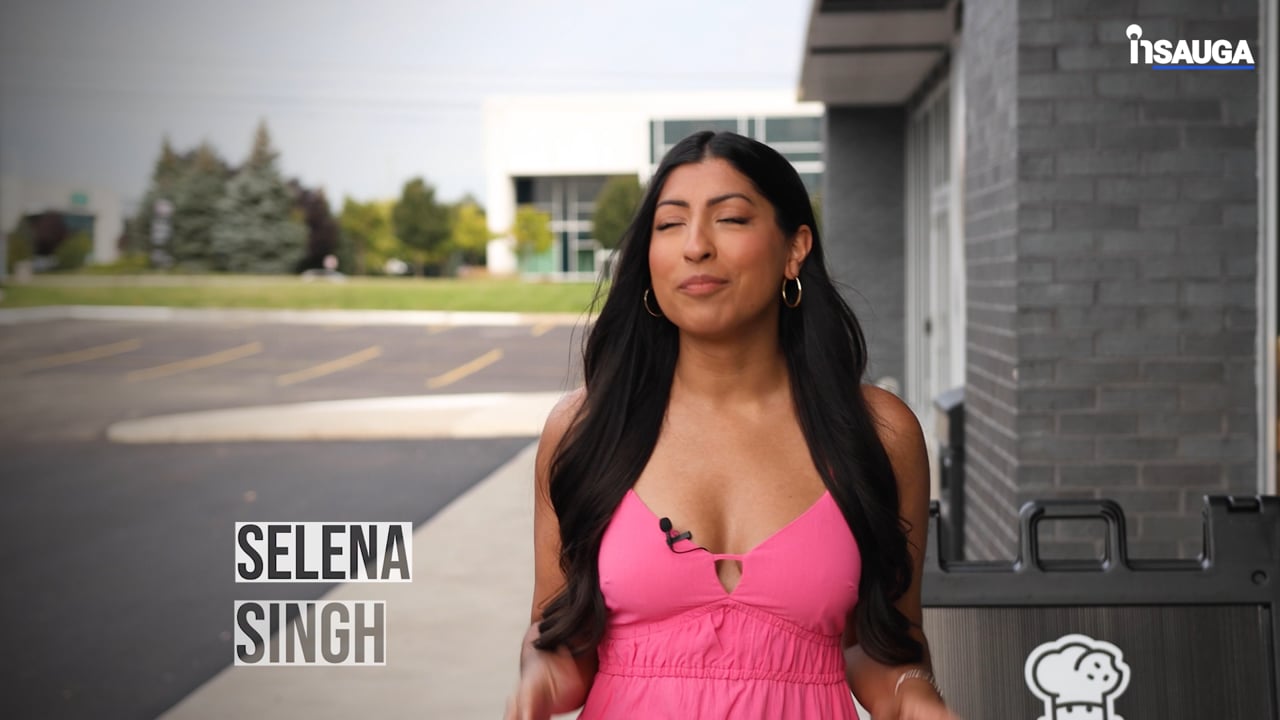 Slide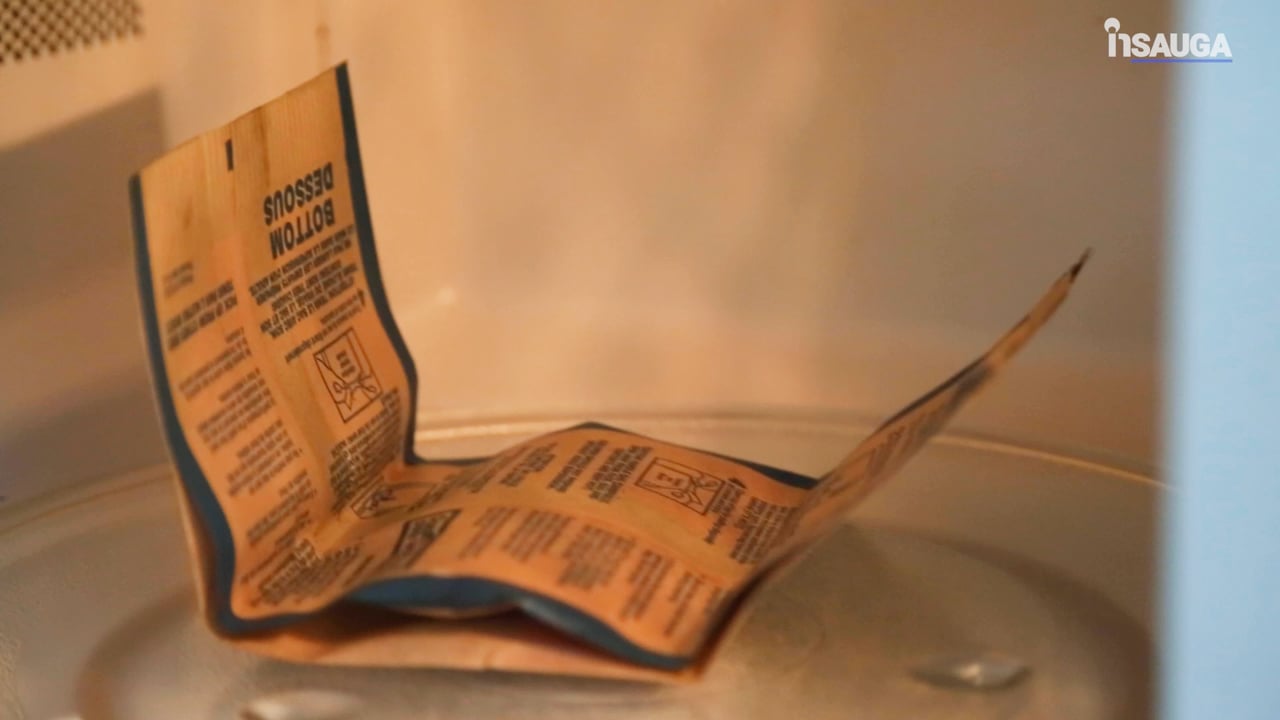 At the moment, with 16 days left, he is the only elected regional councillor who has stated outright he wants to sit as the chair again. There are plenty of challenger whispers around Niagara Region headquarters in Thorold but no one has tossed their name in the ring yet.
The two opponents that lost to Bradley in 2018 – Lincoln's Rob Foster and Welland's Leanna Villella – have thus far been mum. Others, such as Niagara Falls' Bob Gale, the longest sitting regional councillor at eight years, still remain simply as whispered possibilities.
While Bradley will turn 80 in February 2025, just past halfway through the term, that's practically youthful in Ontario where Milton Mayor Gord Krantz just got re-elected at age 87 and former Mississauga Mayor Hazel McCallion didn't step down until she was 93.
Up until 2018, the vote for chair was held by secret ballot until Ip put forward a motion to have members' picks made public, something she is likely to do again in 16 days.
insauga's Editorial Standards and Policies
advertising