Why this 1794 painting of Niagara Falls is close but not quite right
Published January 20, 2023 at 10:59 am
Niagara Falls is one of the most widely-photographed attractions in North America. Even tourists who have never visited can describe it with an alarming sense of accuracy.
However, imagine being a European artist in the late 1700s and having to paint it based solely on someone else's written description.
That was precisely the situation when an artist, presumably French, tried to recreate the spectacle of Niagara Falls on canvas in 1794.
The unknown artist was working off the writings of French priest Father Louis Hennepin, an explorer who is considered by most to be the first European to have ever seen Niagara Falls.

Father Louis Hennepin, left, and a later illustration from the 1900s of him first seeing Niagara Falls by Canadian artist and historian C.W. Jefferys.
Hennepin had been sent to "New France" – or what we call Quebec and the Maritimes – by his provincial superior in 1678 and slowly made his way westward.
Videos
Slide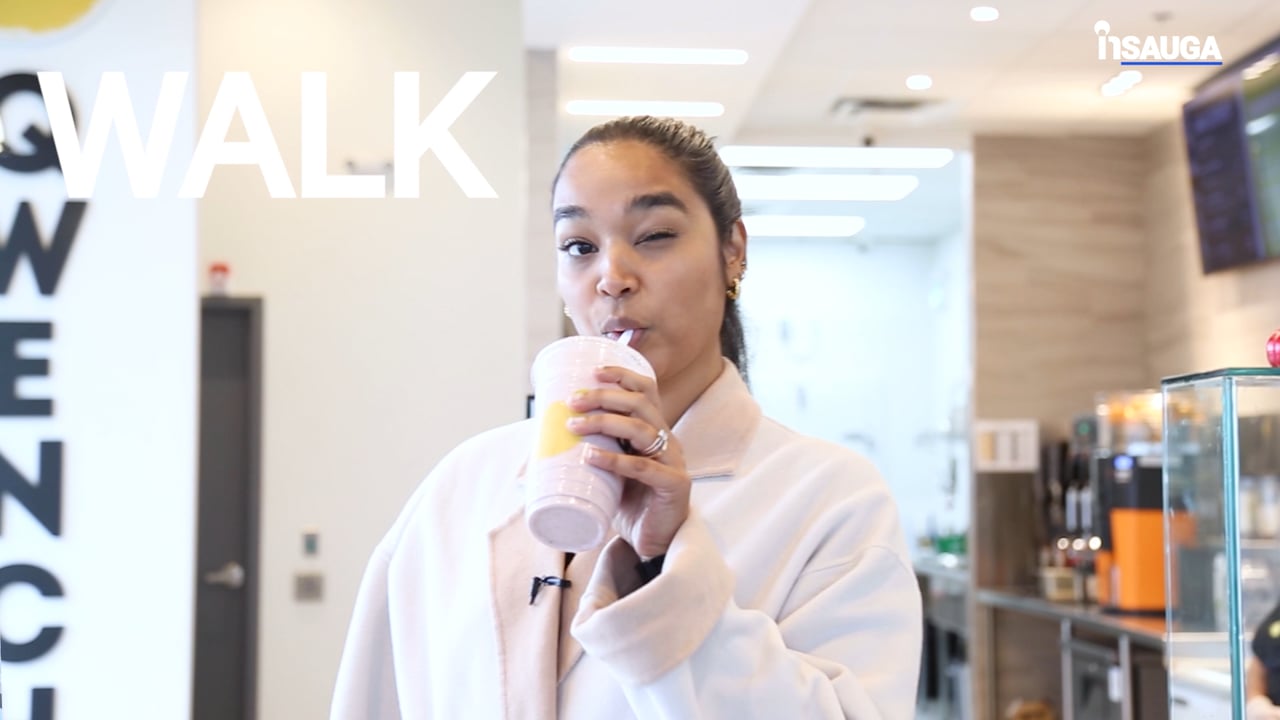 Slide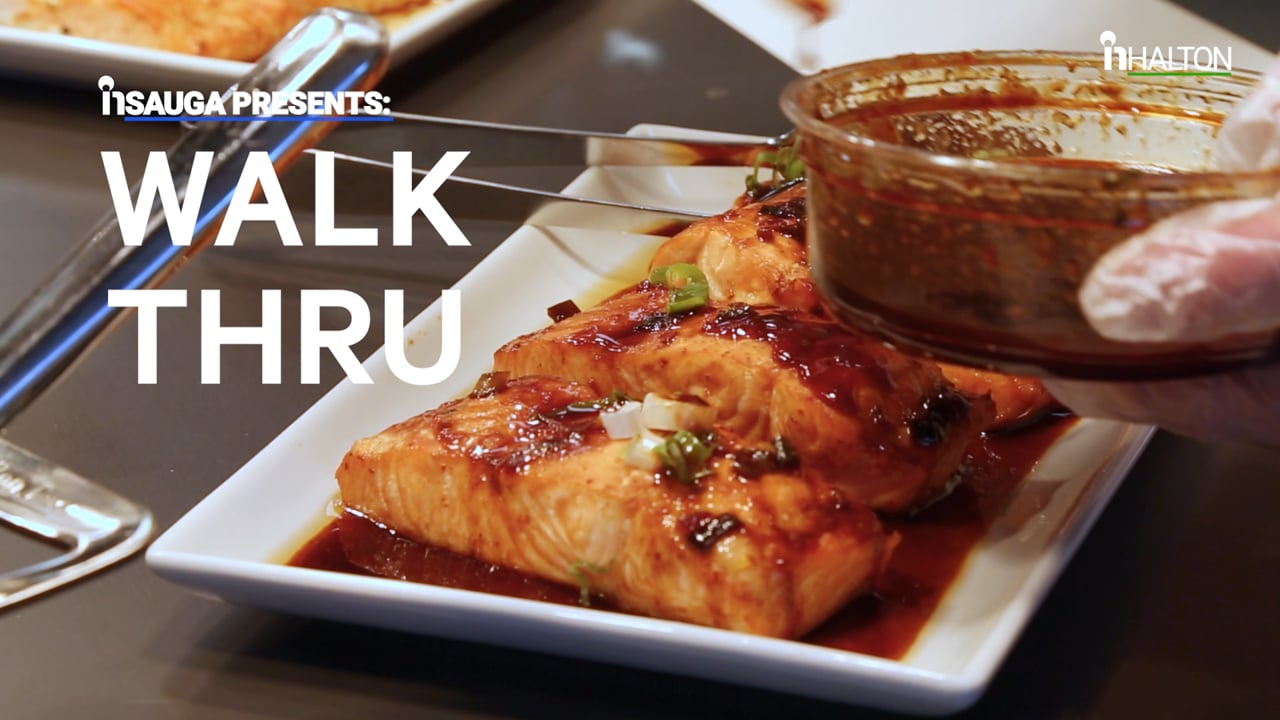 Slide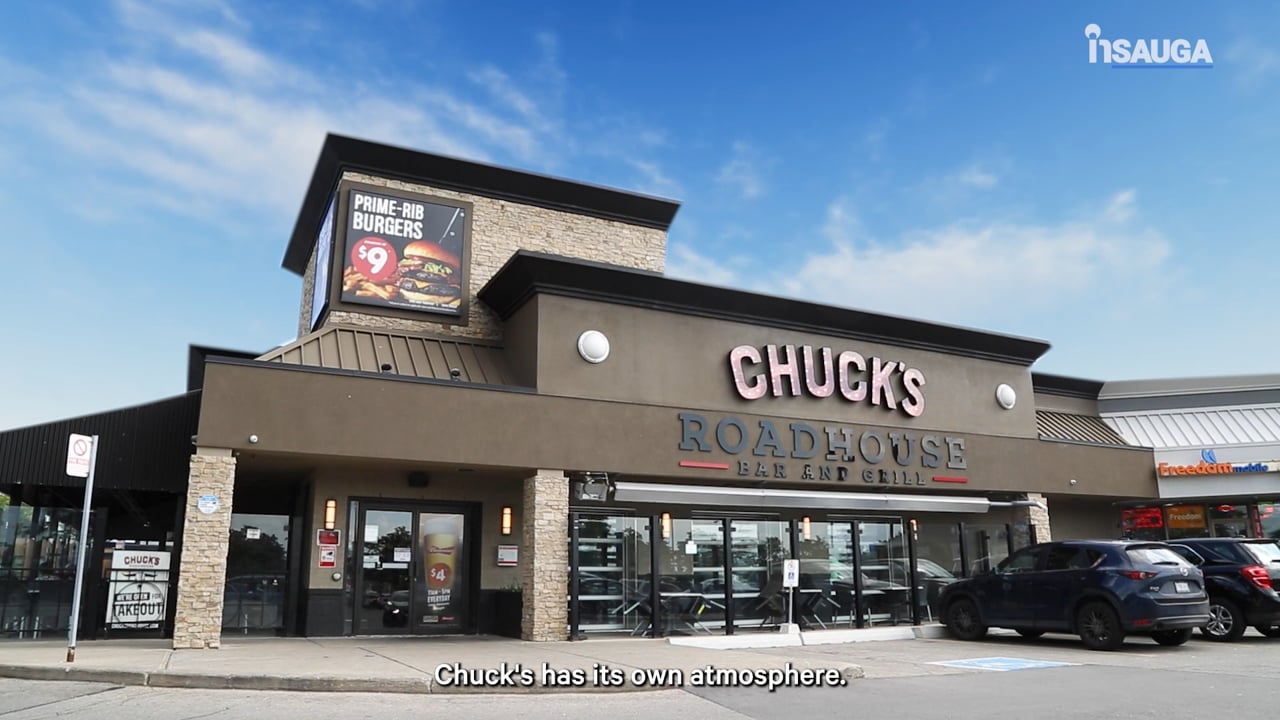 Slide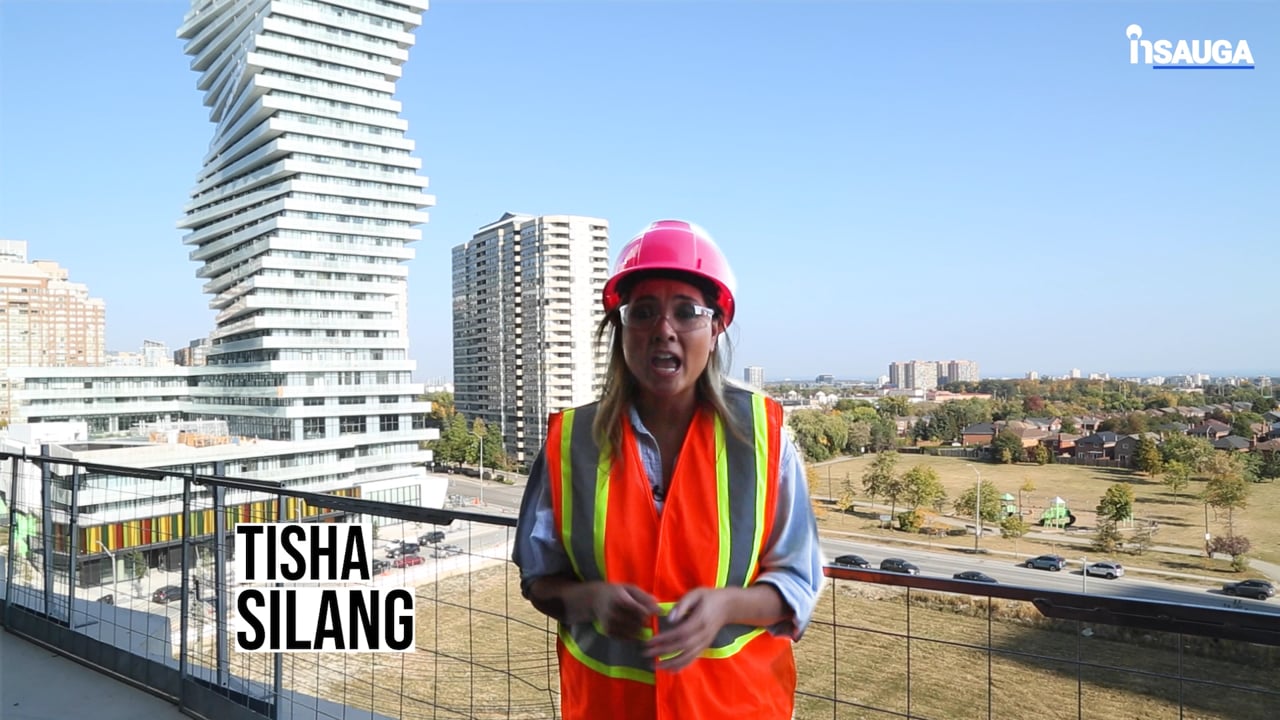 Slide
Slide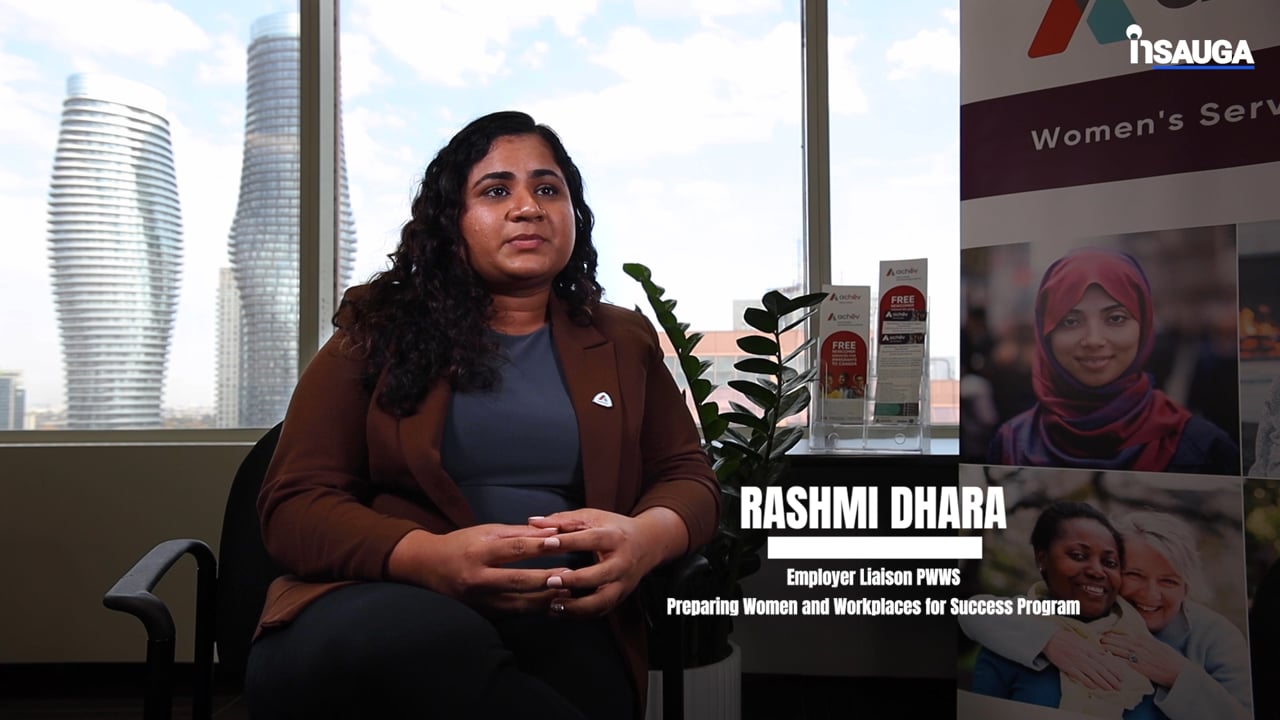 Slide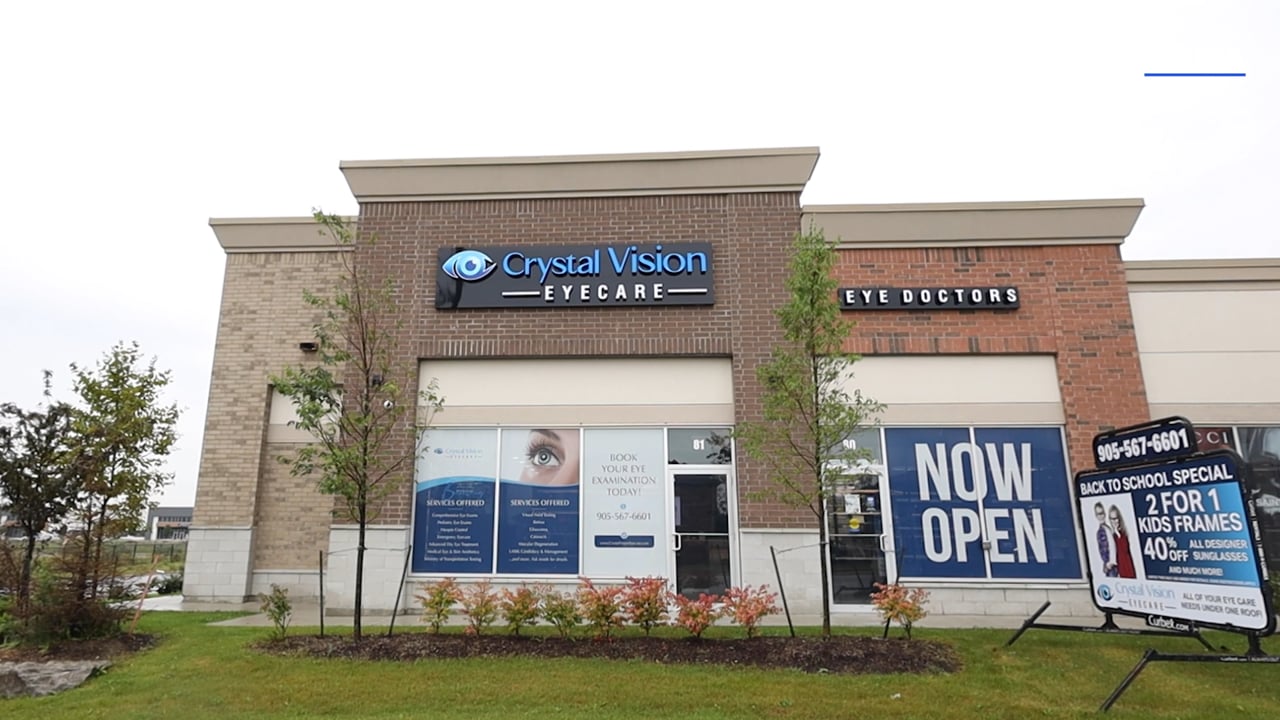 Slide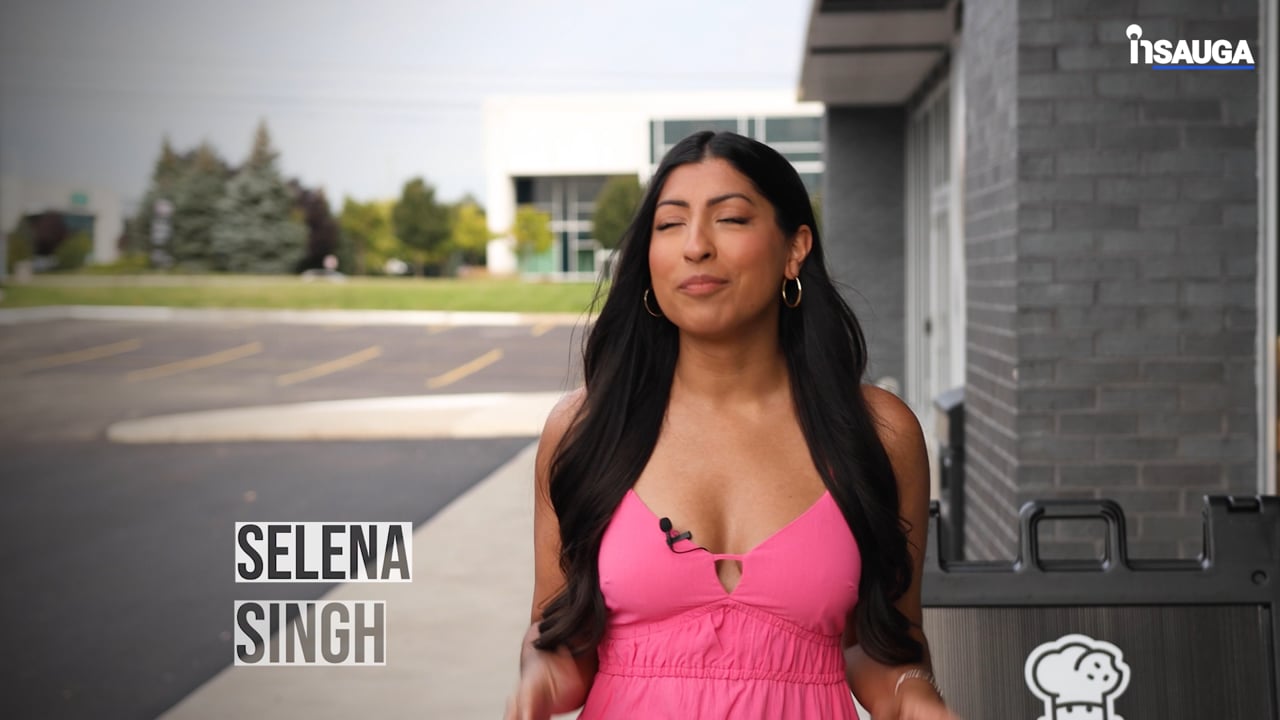 Slide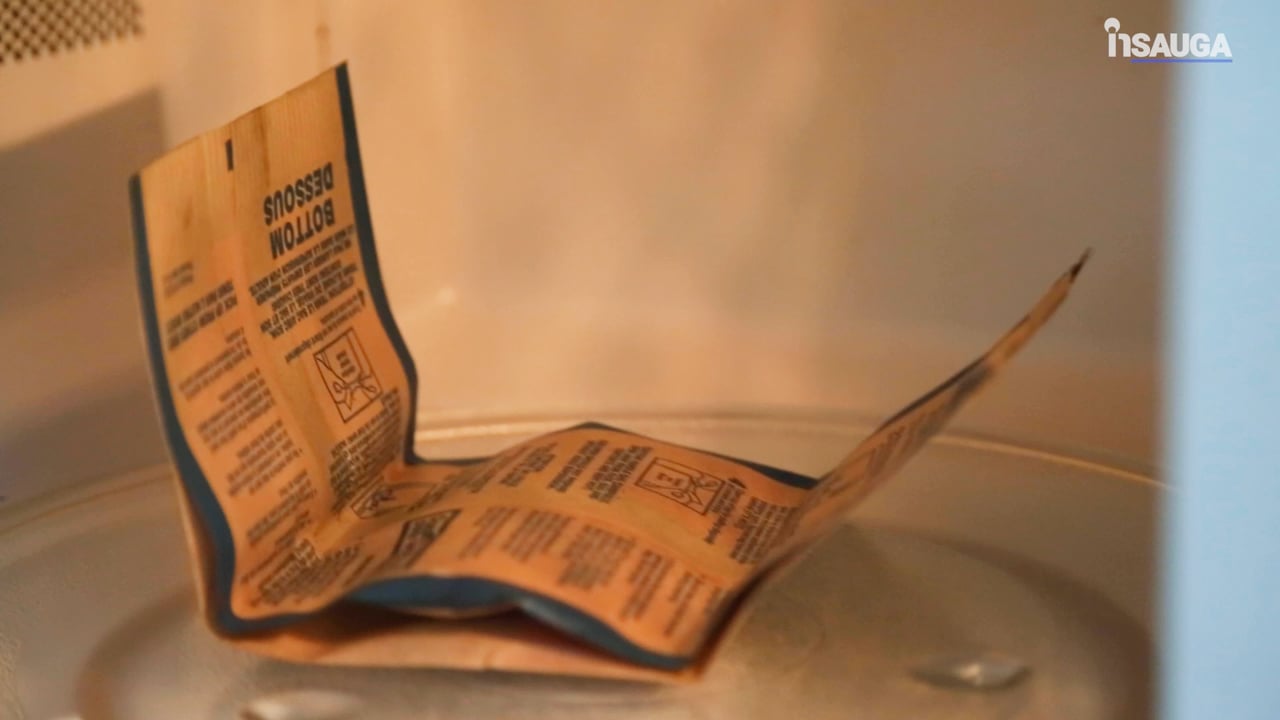 Slide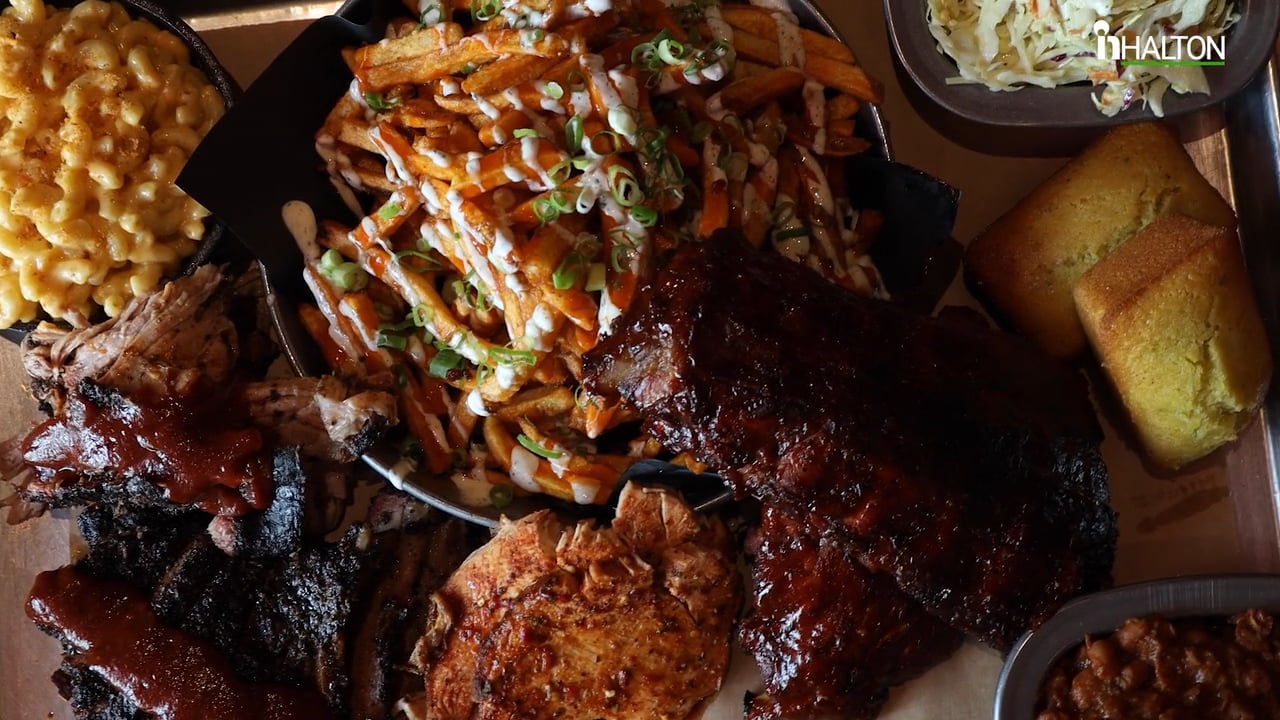 Slide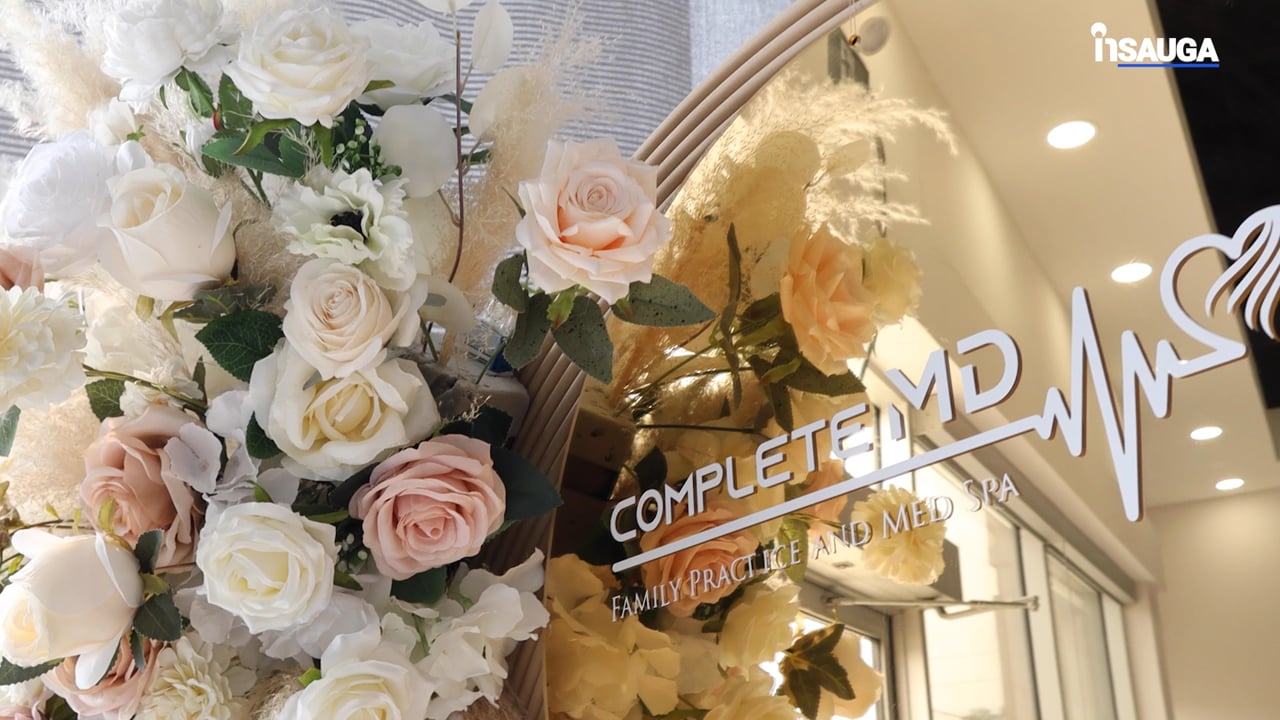 It was then he discovered two massive waterfalls – Niagara Falls, of course, but also Saint Anthony Falls in what is now Minneapolis. The Saint Anthony Falls are the only natural waterfalls on the Mississippi River.
In 1683, he published a book about Niagara Falls called "A New Discovery," the book that led to the Niagara Falls painting sight unseen by the artist.
As you can see from the painting, shown in full below, there is a number of less-than-accurate images. The entire scope of the Horseshoe Falls is missing, as it is shown as only slightly larger than the American Falls. Also, with Horseshoe, the water is shown falling over a flat edge rather than the curved one that is Horseshoe.
On the American side, the smaller Bridal Veil Falls is missing entirely.
Goat Island, which separates the Horseshoe Falls from the American Falls, is vastly larger than it is in reality.
The winding nature of the Niagara River in the painting is also quizzical. A handful of miniature peninsulas jut into the river from both sides. So while Hannepin described the falls fairly well, his description of the river was probably lacking.
And finally, because at that time, people believed waterfalls automatically came from mountains, there is a small mountain range in the back of the painting.
A handful of people speculate that perhaps that's because Fort Erie was called Mount Erie at the time. The name changed to Fort Erie when the British built the actual fort there in 1764, so that is a possibility for the inclusion of mountains in the painting.
All of that being said, the 229-year-old painting is still pretty remarkable for an artist working off the written description of Niagara Falls. Most would say he certainly captured the essence of the Fall's majesty.
insauga's Editorial Standards and Policies
advertising