Why Are There So Many Vacant Units at this Mississauga Strip Mall?
Published June 29, 2018 at 3:46 am
It isn't out of the ordinary to see a vacant unit at a strip mall in Mississauga. That is the nature of the free market; when a business doesn't work out, it doesn't survive and something else moves in to take its place.
As insauga.com has documented on numerous occasions, a vacant commercial space usually does not stay vacant for very long. But when you see several vacancies in the same mall, there is cause for concern.
For example, this Mississauga strip mall located at 1100, 1140 and 1170 Burnhamthorpe Road, comprised of three U shaped buildings and a stone's throw from the Erindale GO train station, has been seeing an unusual number of vacant units lately.
Even though it is anchored by a Mongolian Hot Pot, Swiss Chalet, Tim Hortons, and a variety of smaller restaurants and businesses, by just doing a quick walkaround and you can see several units are sitting empty.
Videos
Slide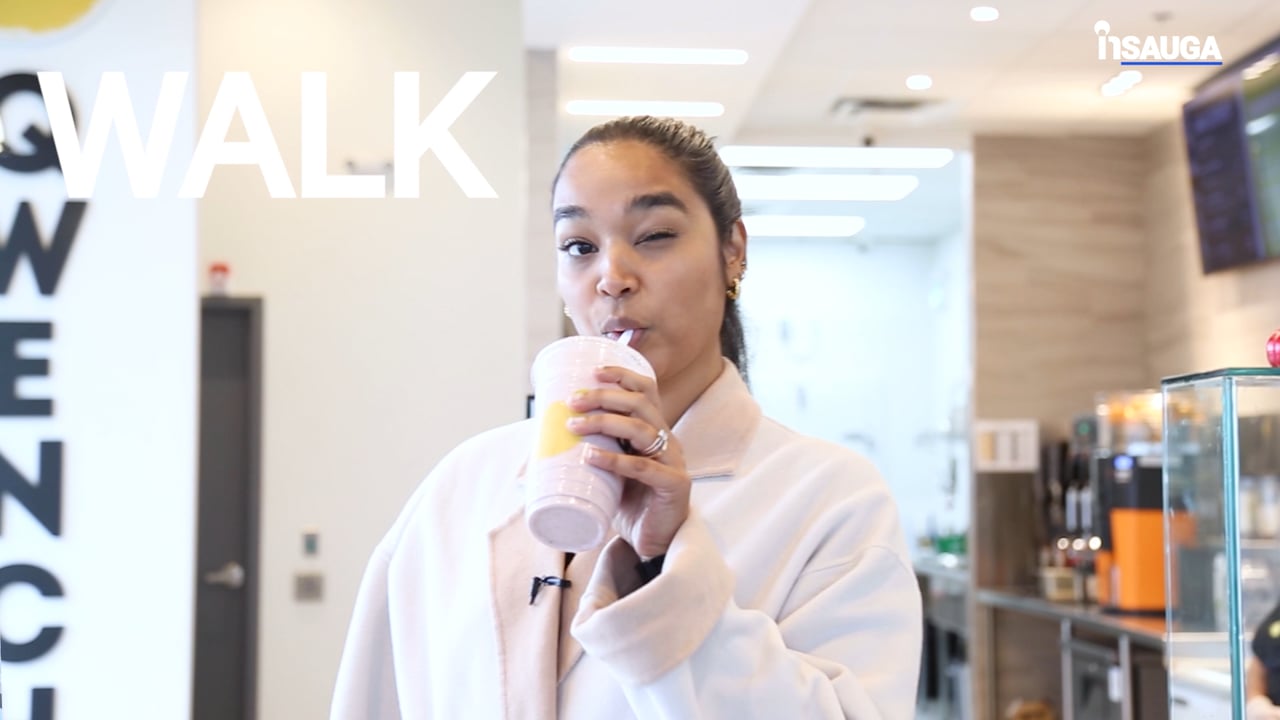 Slide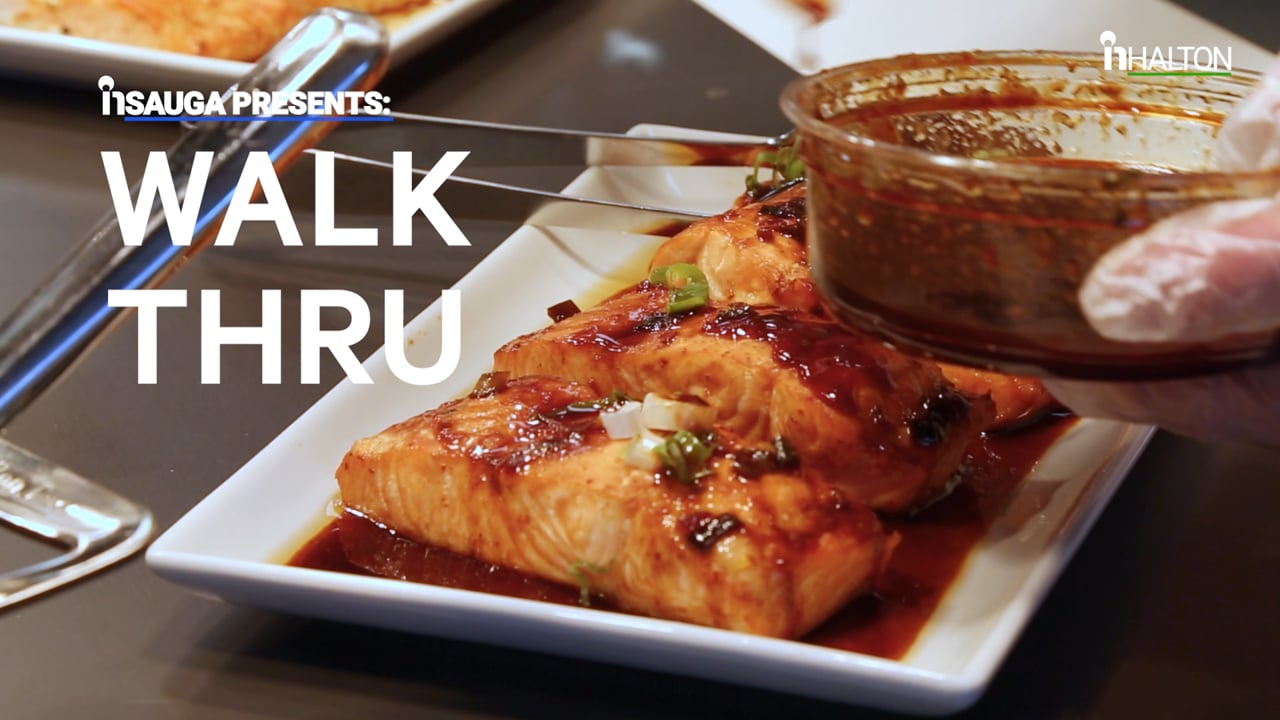 Slide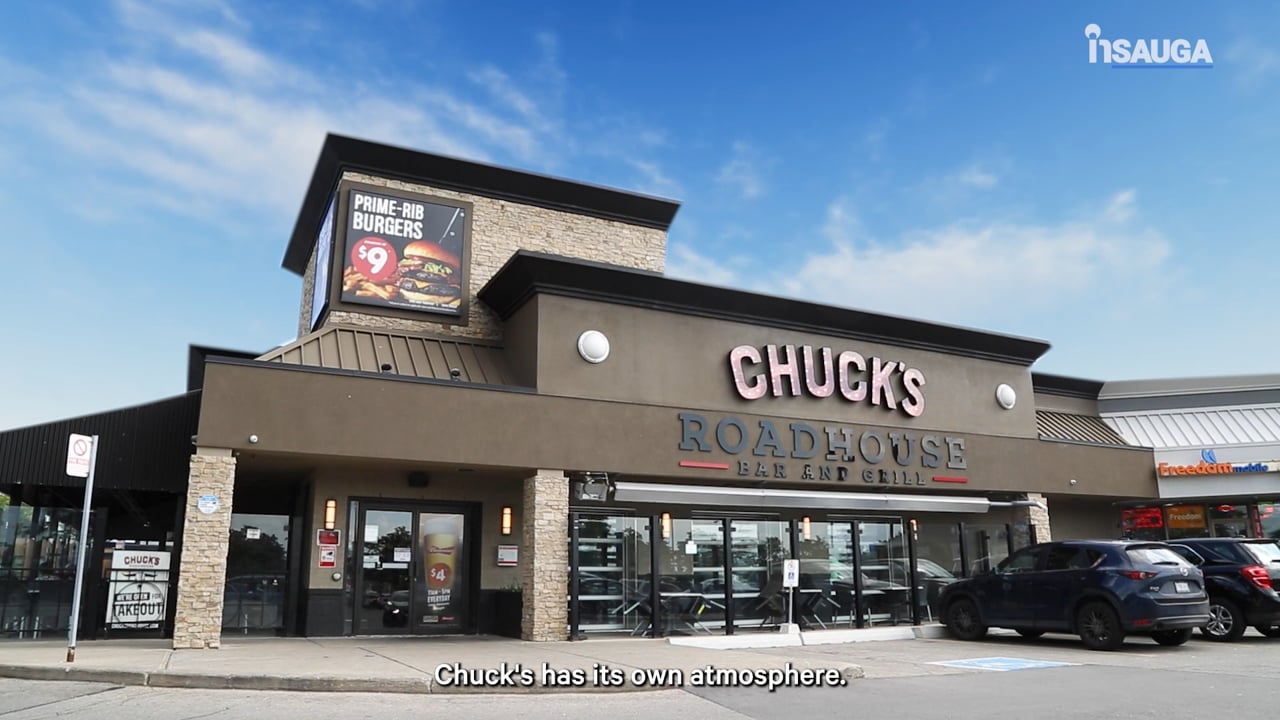 Slide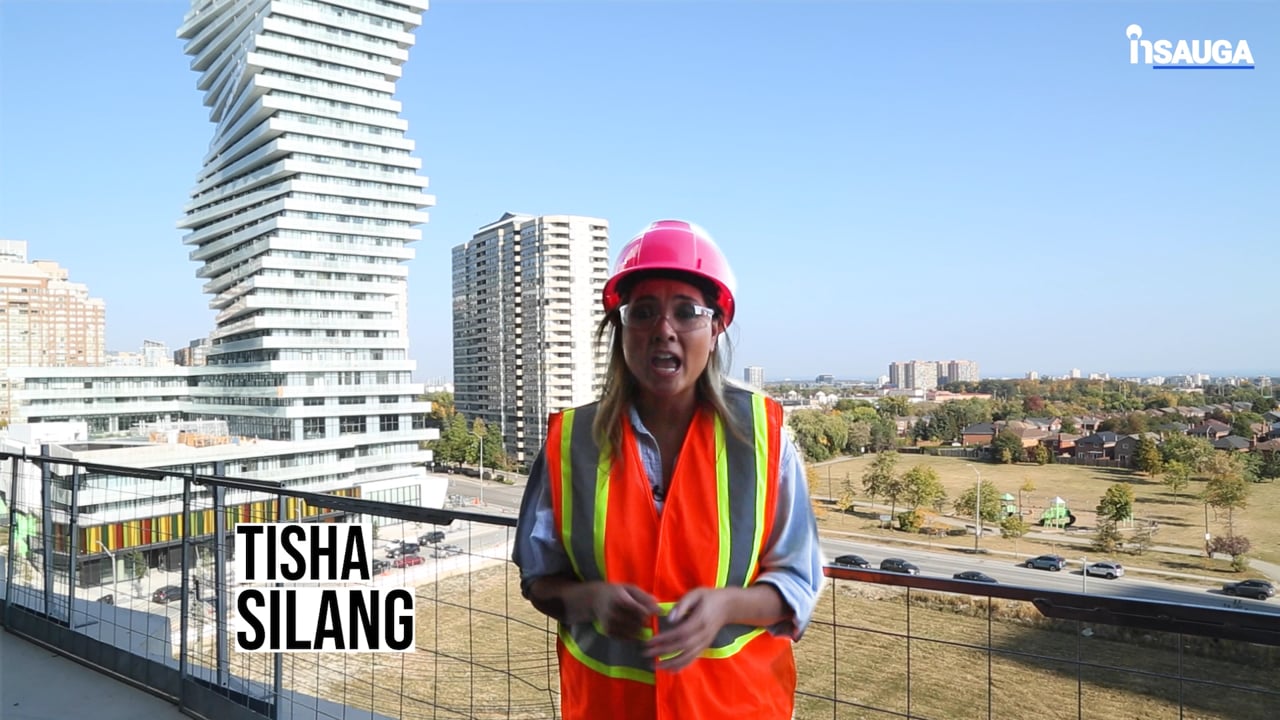 Slide
Slide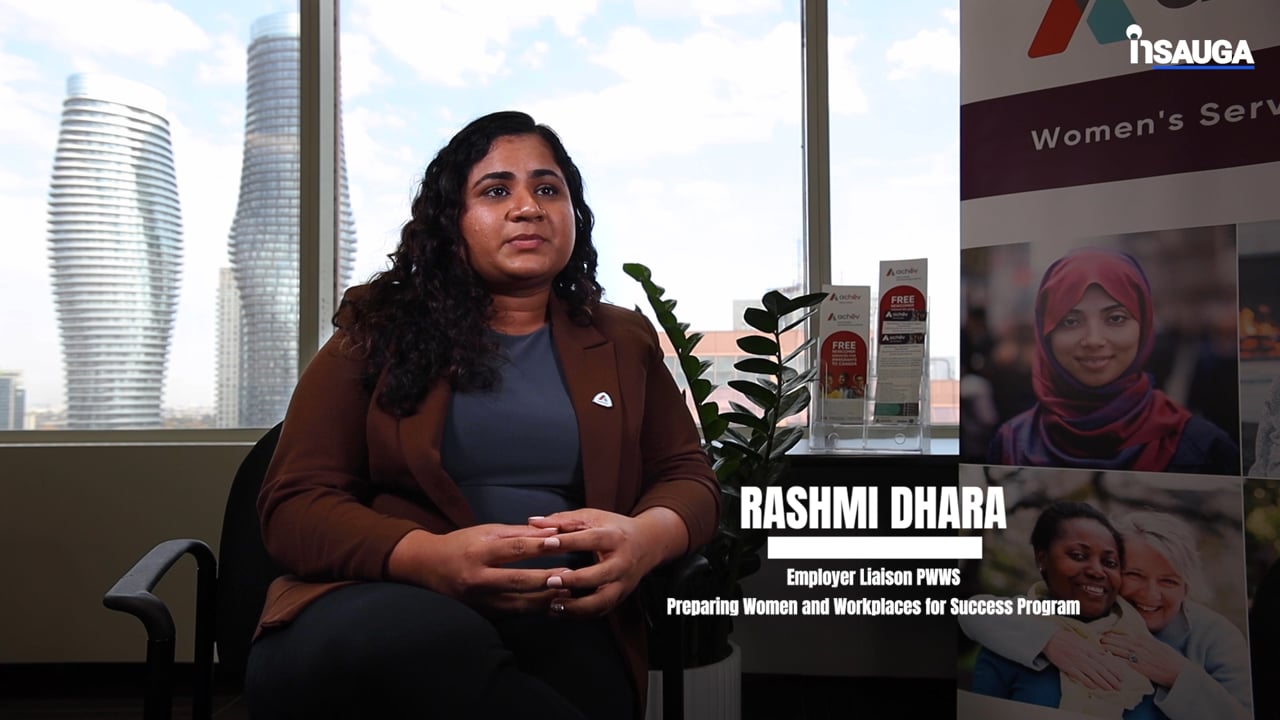 Slide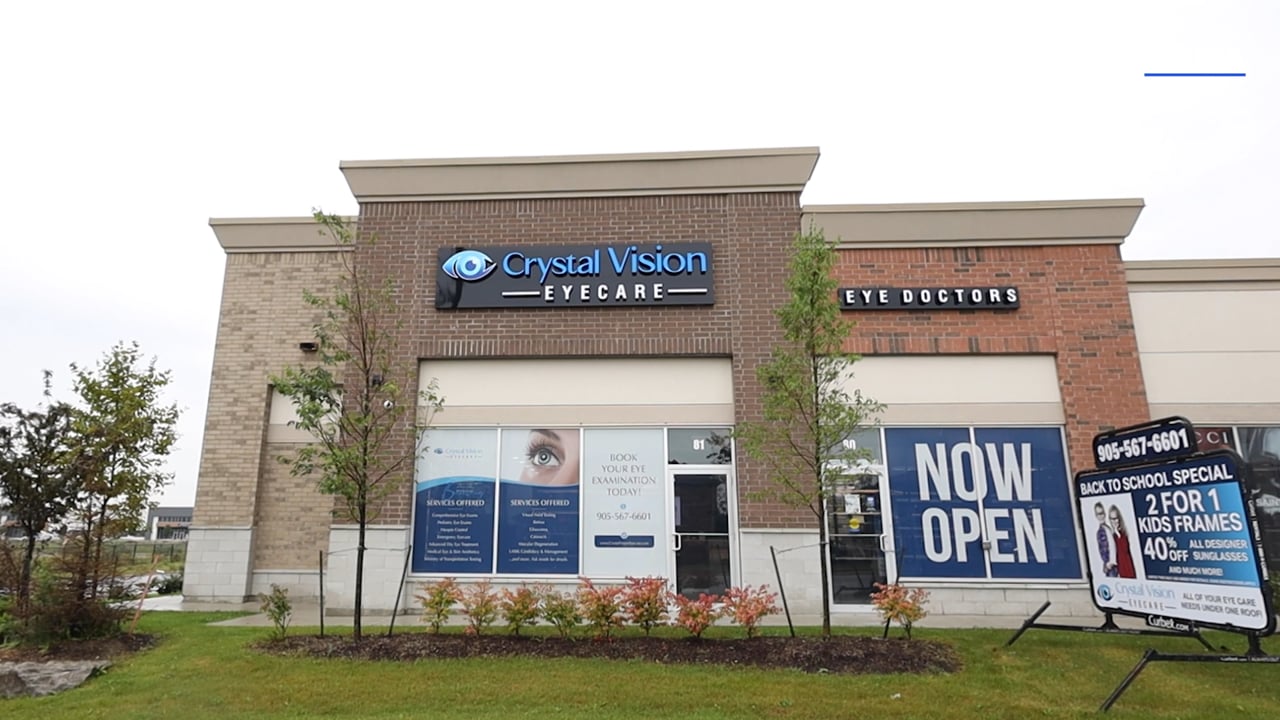 Slide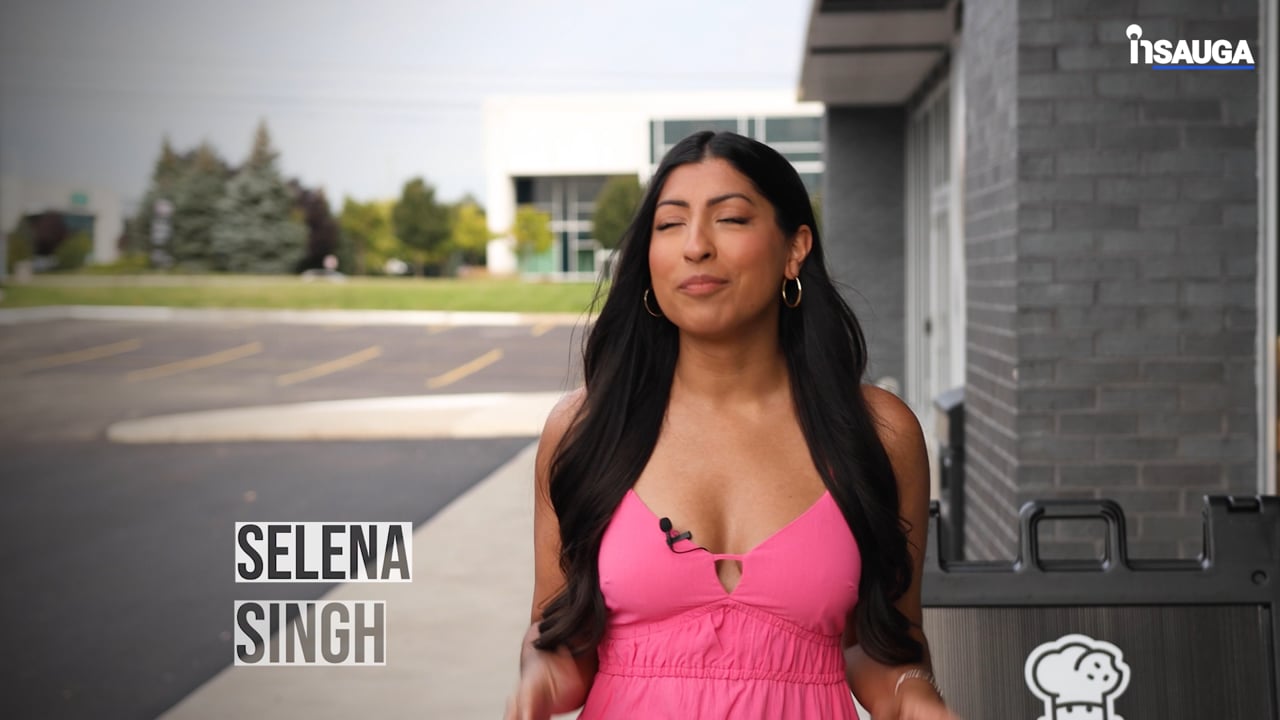 Slide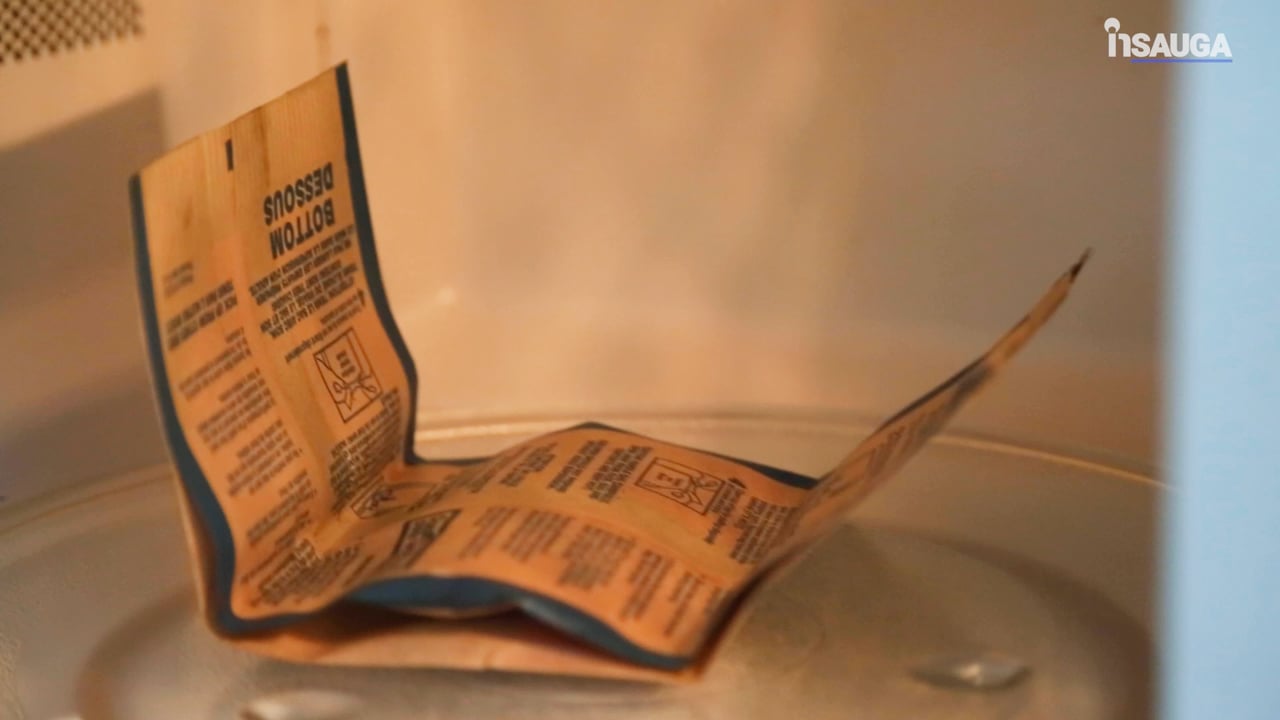 Slide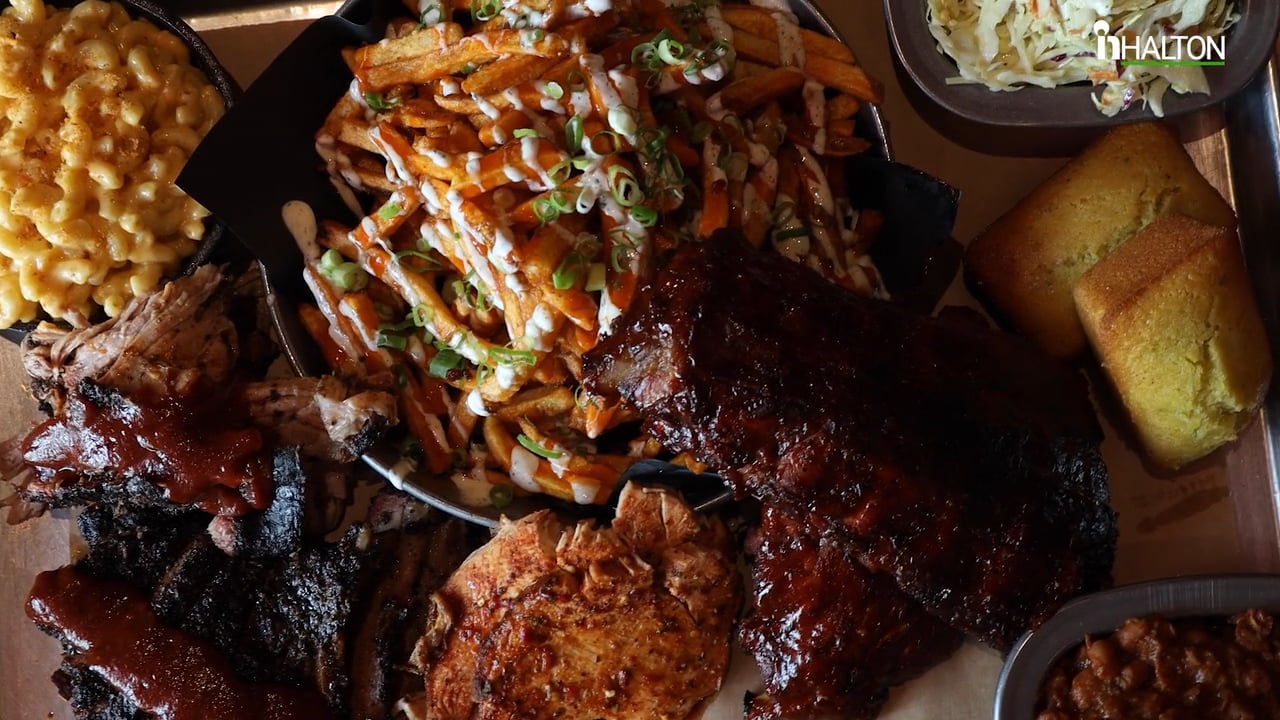 Slide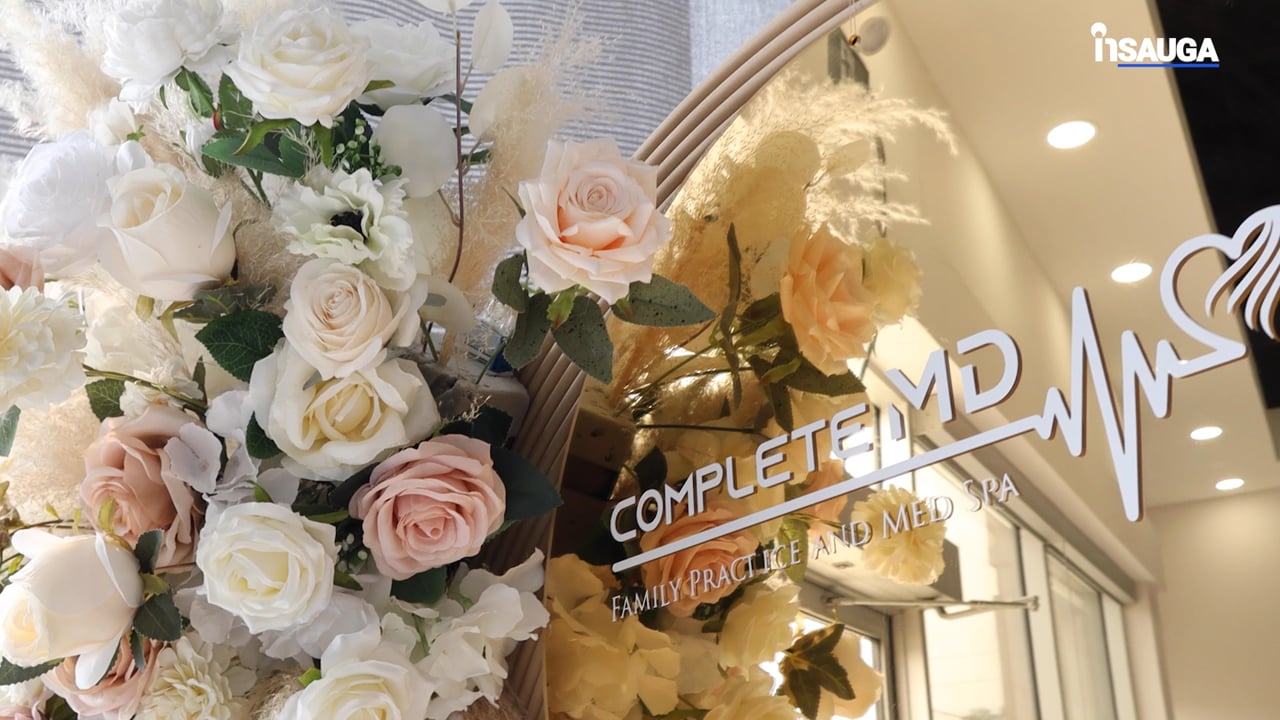 This vacancy below is located just a few units down from the Mongolian Hot Pot:
And this one used to be a called "Bamboo Bubble Tea: Vietnamese and Thai Food":
Recently, a report from Avison Young documented that in the fourth quarter of 2017, the vacancy rate in the western GTA region ranged between 12.8 to 14.3 per cent.
This is rather surprising to see such a high rate of commercial vacancies in our region, in contrast to the less than 1 per cent vacancy rate for residential housing.
With all these vacancies at this strip mall, what do you think should go in those places?
insauga's Editorial Standards and Policies
advertising