Why Are There So Many Medical Offices In City Centre?
Published September 21, 2015 at 8:37 pm
I moved to City Centre a little over a year ago and I do not regret my decision. The space, though dominated by a mall, is walkable and attractive. I am literal steps away from some of my favourite things — things such as Starbucks, shawarma, birthday cake frozen yogurt with cookie dough bits, crepes, Chapters, Forever21 and yoga (for when I'm feeling active).
Yet something has always bothered me about my new home.
Something subtle.
Something that probably shouldn't anger me, but does.
Why the hell are there so many goddamn medical offices in City Centre?
Before you remind me of a seemingly pervasive Ontario-wide doctor shortage and the controversial news that the provincial government is (conservatively, it seems, at only 50 positions over two years) slashing residency spaces, potentially exacerbating problems facing the 800,000 Ontarians without family physicians, know that I understand that medical offices are important.
Videos
Slide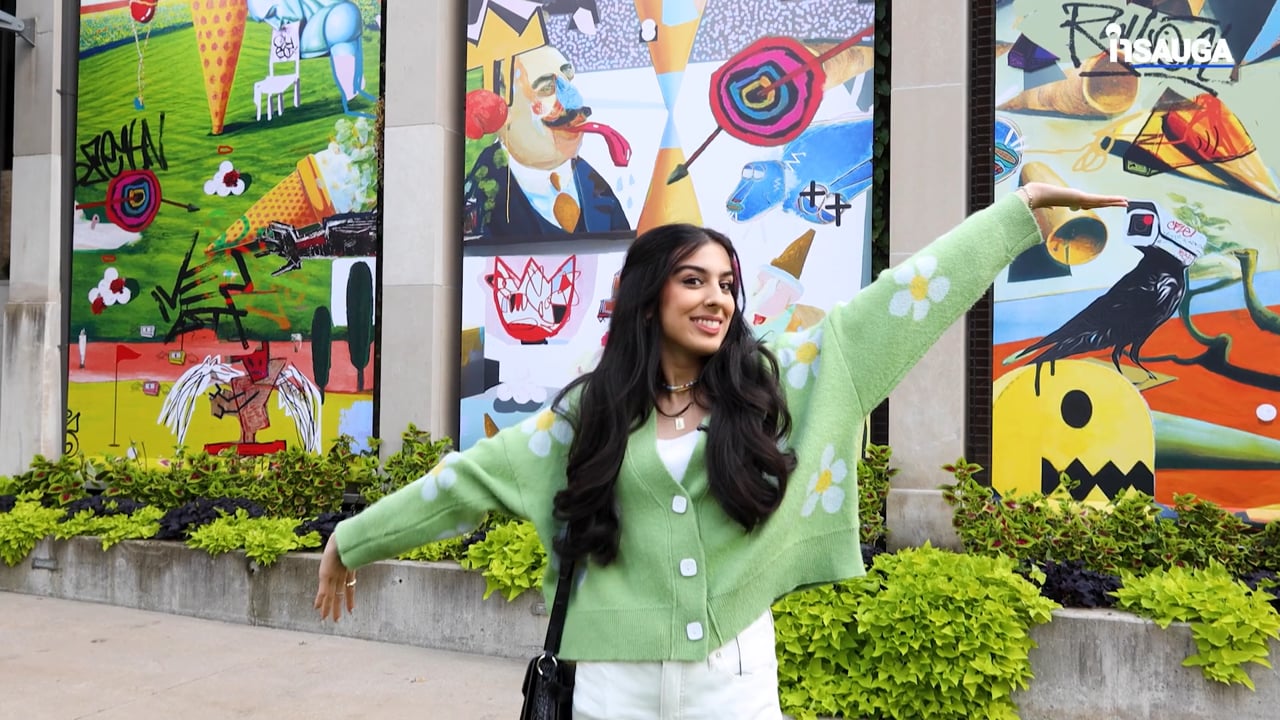 Slide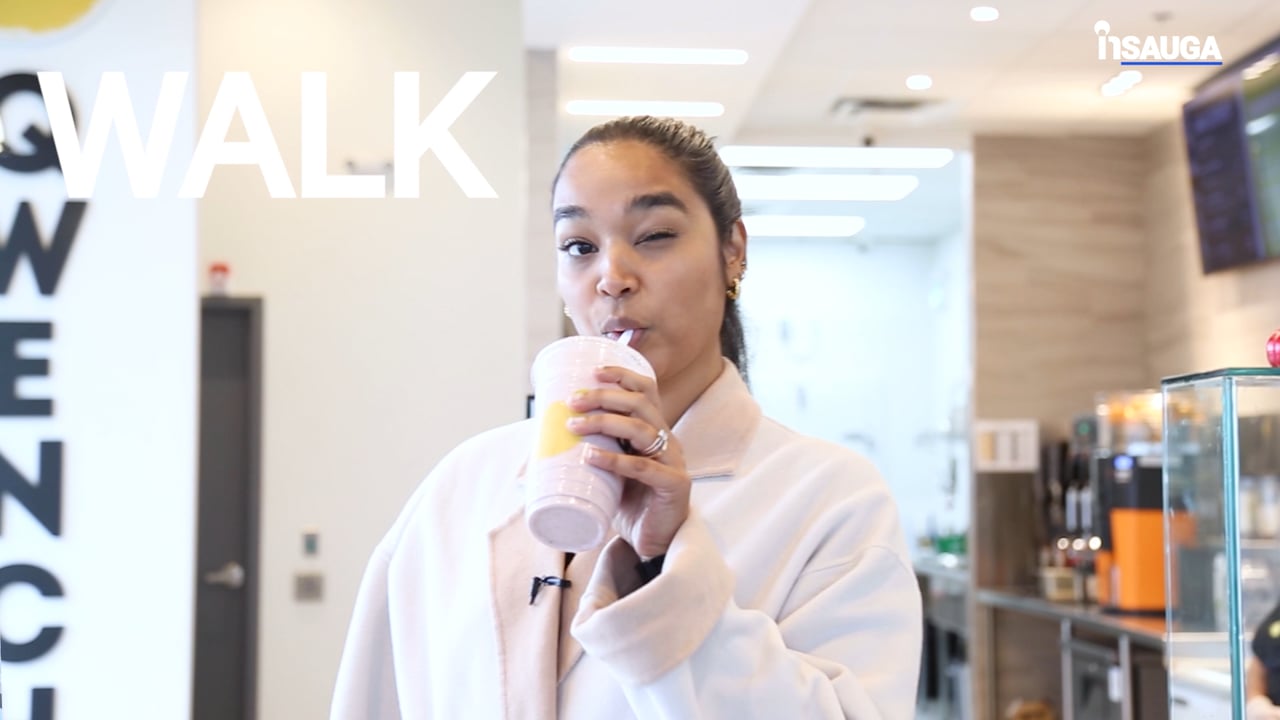 Slide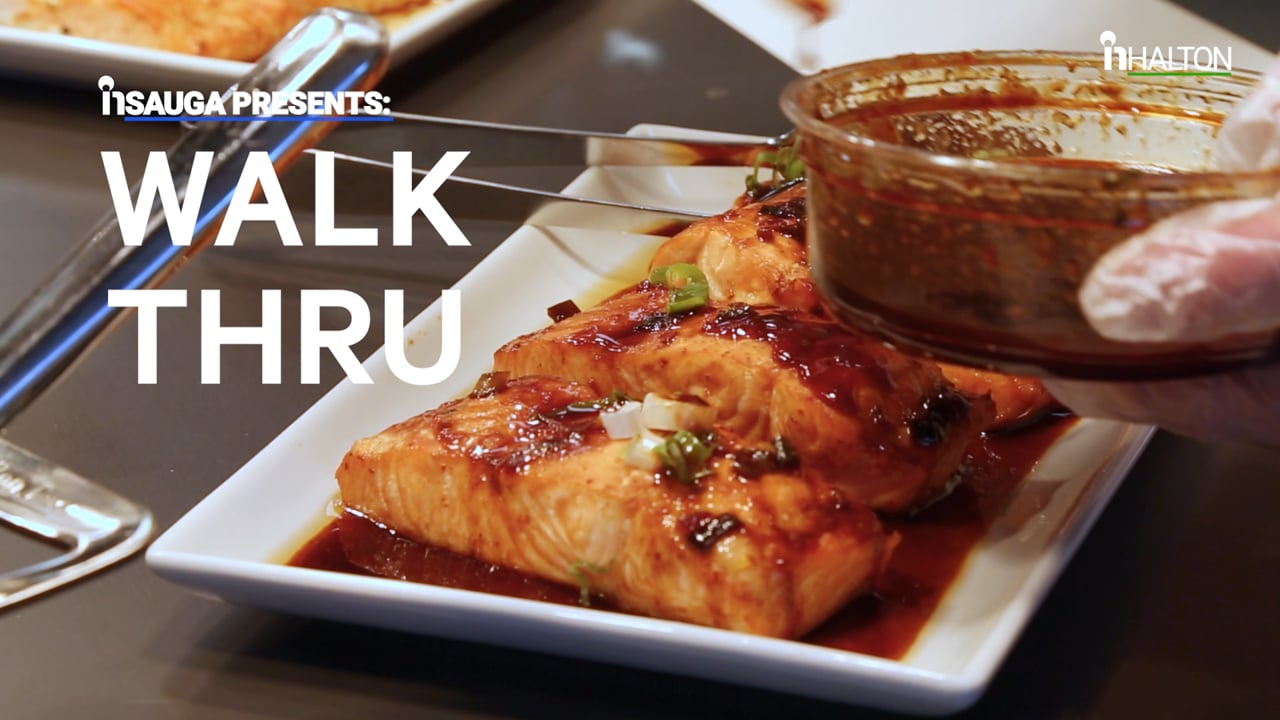 Slide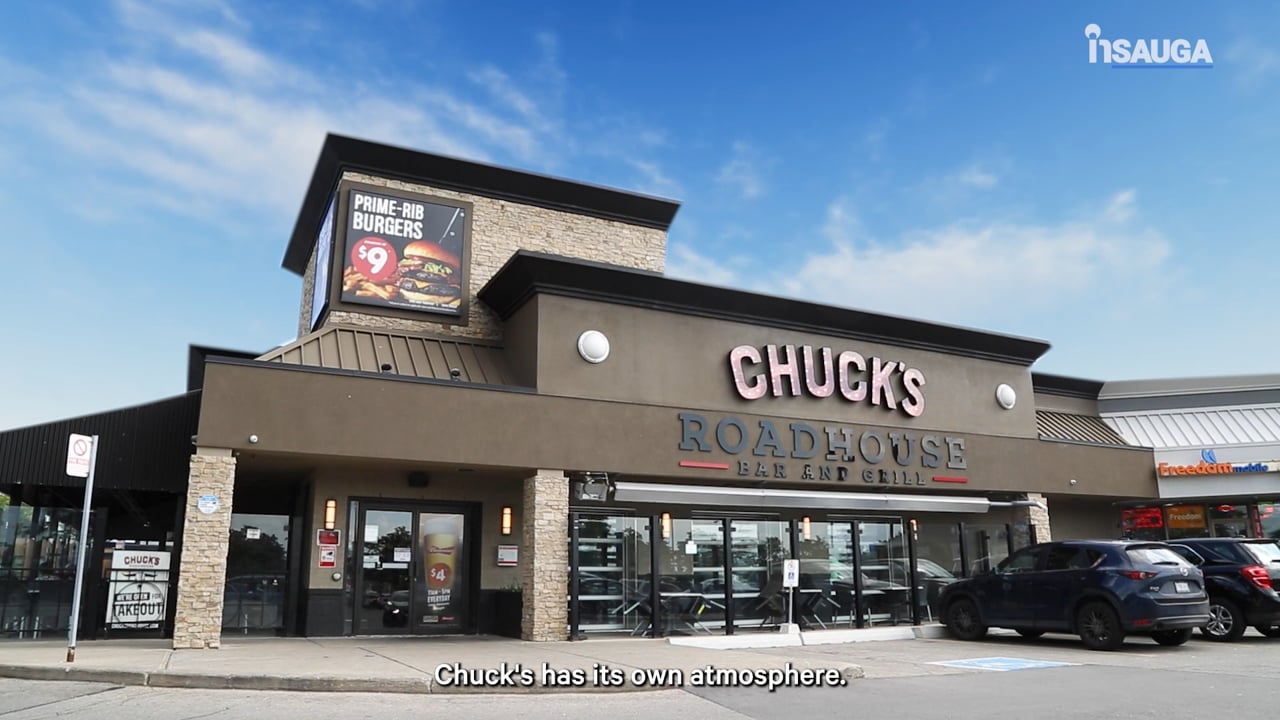 Slide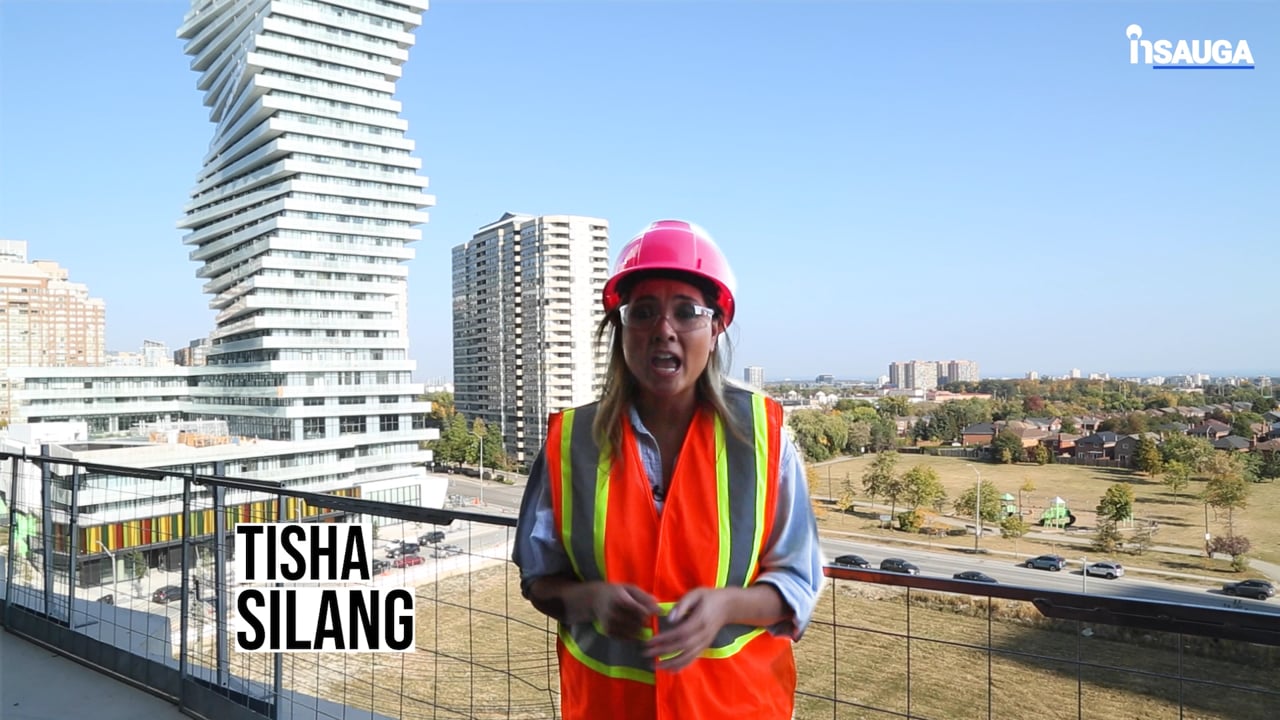 Slide
Slide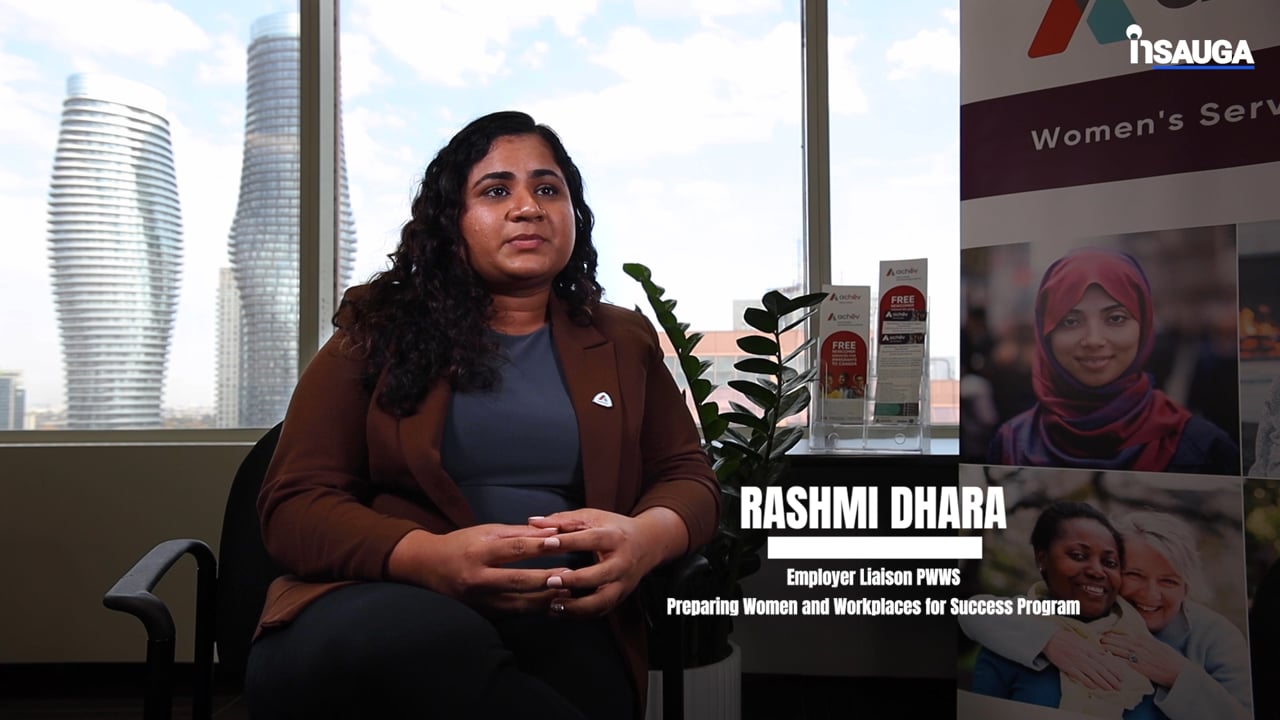 Slide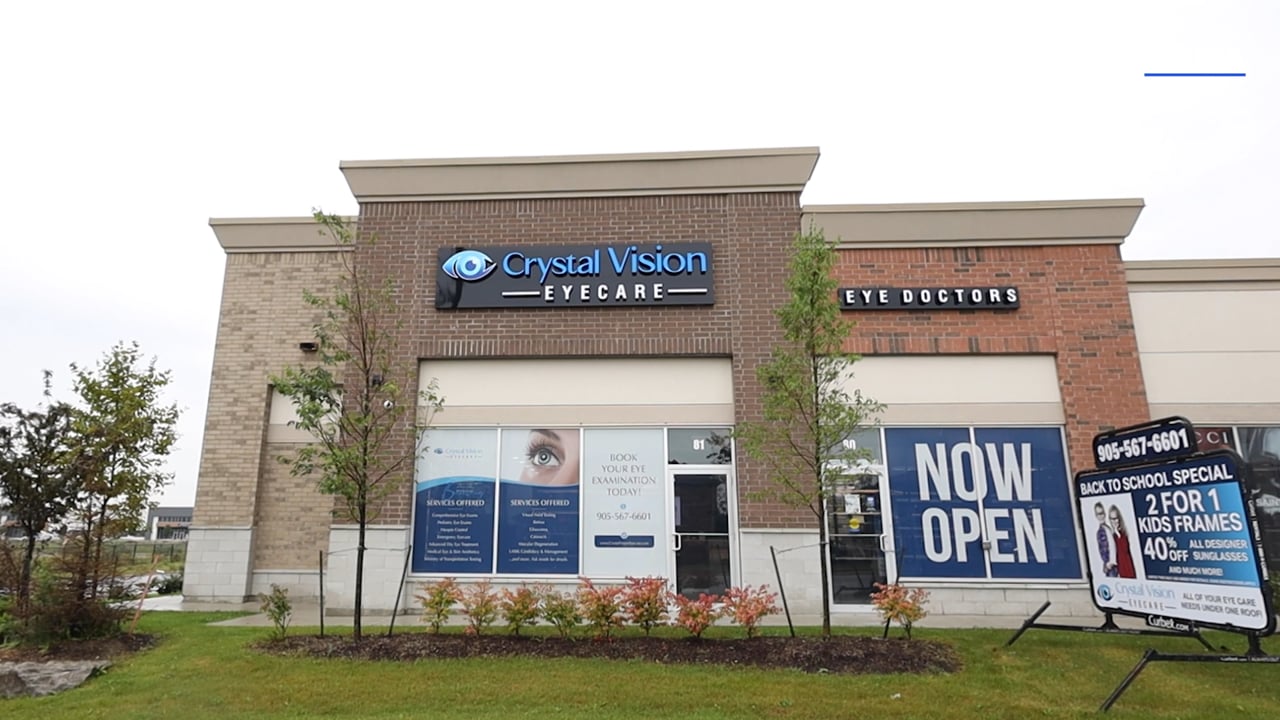 Slide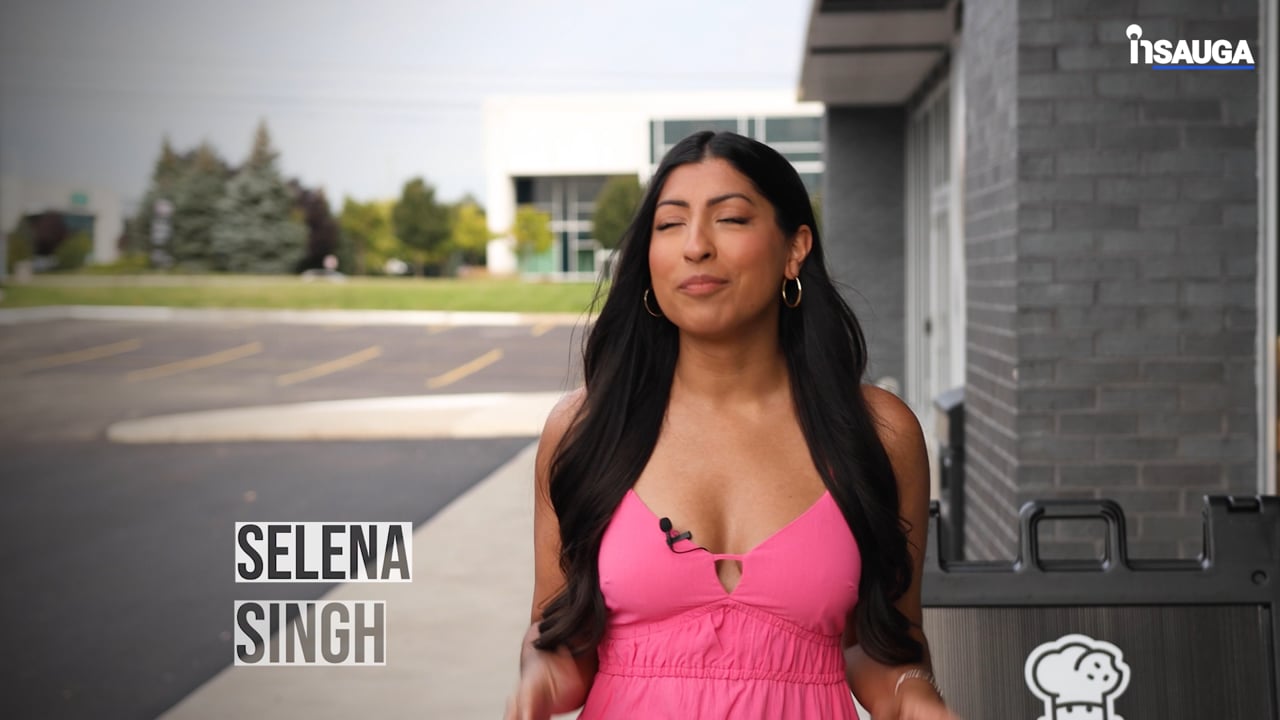 Slide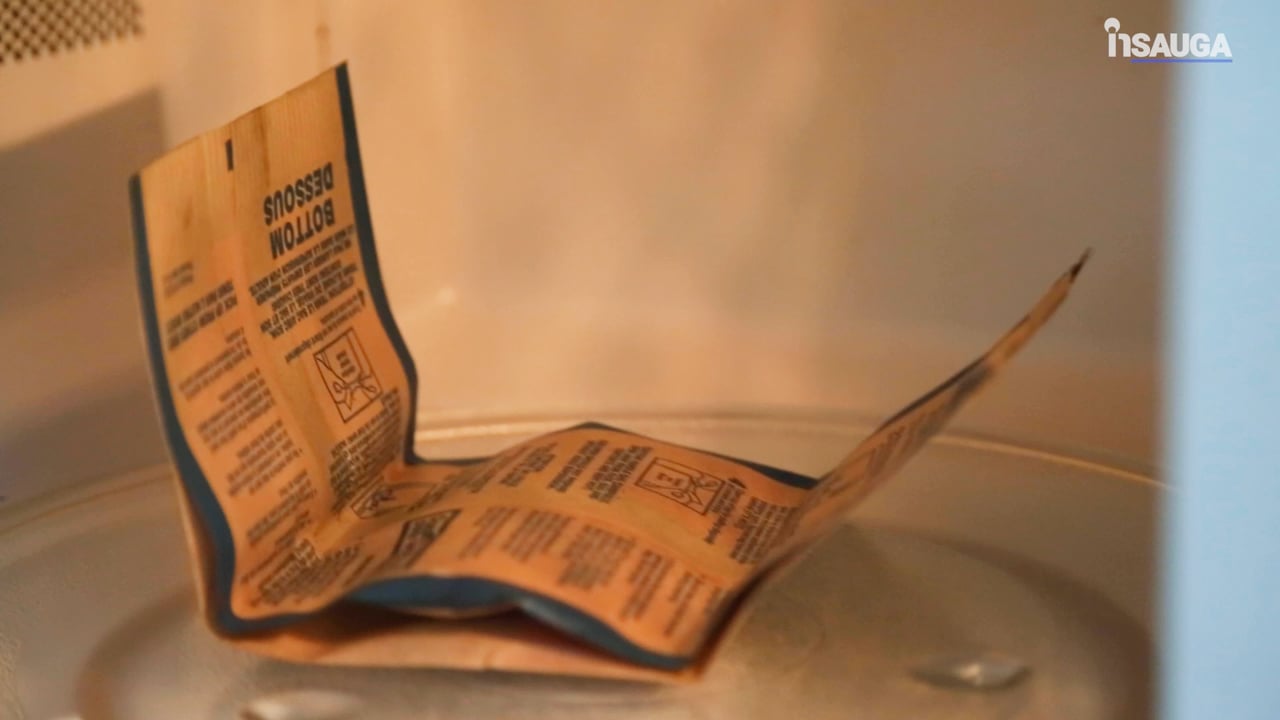 That said, it's also worth noting that some doctors (namely specialists, to be fair) cannot find work.
While I'm not trying to diminish the struggles of people who cannot find family doctors or walk-in clinics, it seems that while some people suffer a famine, others enjoy (although "enjoy" might not be the right word) a veritable medical feast. City Centre is awash in medical practices. Almost every condo boasts at least one medical facility, be it a family practice, walk-in, dental or physical therapy office. There's a walk-in in my building. There's a walk-in in PSV. There's a physical therapy clinic in Limelight. There's a dental office in City Gate.
I recently walked by a City Centre doctor's office advertising non-surgical liposuction and you know what? I was intrigued.
But I'd rather a cool or unusual restaurant or some greasy Chinese takeout (thus increasing my need for non-surgical lipo, but whatever).
Although a plethora of health clinics might seem like a bonus in a sprawling neighbourhood jam-packed with high-rises, we're talking one or more facilities per city block. I feel like I'm in Florida, trapped in a sterile and medicalized community that's making sure my inevitable journey to a forthcoming death is overseen by more than a dozen doctors in a five km radius.
Are people in City Centre that sick? Do we really need one or more doctors per condo plus all the other clinics crawling up and down Hurontario, Burnhamthorpe, Confederation, Eglinton and Central Parkway? While the family doctor shortage used to be a thorny and troublesome issue in bigger cities (it now tends to disproportionately affect those in small and rural communities), there are now (and it's a good thing) numerous family doctors in Mississauga (and nearby cities) accepting new patients.
In fact, there are about 50 listed here.
I'm not saying there should be no medical, walk-in, dental or physio offices in City Centre. I'm saying there doesn't have to be 466.4 million of them where one or two will suffice.
The clinics, though convenient, are too ubiquitous in a space that should be more urban. While the retail units in the condos don't necessarily need to house clothing or houseware stores (Square One takes care of that), they could be utilized more thoughtfully and creatively. While it's nice to know you don't have to travel far to have a physician test you for anything from strep throat to chlamydia, it's nicer to know you have more culinary and retail options that you can use more frequently. Ideally, you should be spending the lion's share of your free time enjoying the vibrancy of your neighbourhood and not bouncing from waiting room to waiting room.
City Centre is, by and large, a young community. It's full of families, students and young professionals. Although there is a retirement residence in the area, it's not a geriatric community in need of multiple clinics a stone's throw from one another.
In fact, I would argue that the extreme proliferation of clinics is puzzling in terms of demographics. That said, it's not puzzling in terms of rental rates and public access. For most medical professionals, setting up a practice in City Centre probably makes sound financial sense. The area is dense, meaning more people are likely to pop in on their way home to get a persistent ache or pain checked out. The rent might also be well within a successful doctor, dentist or specialist's budget.
Parking is a downside, but there is a captive audience of potential patients living above these ever-growing clinics.
All that said, the overall community has a ton of medical practices already. While you could argue it's better to have too many offices rather than too few, it is possible for pendulums to swing too far. While it was once almost impossible to find a family doctor and wait-times at clinics were distressingly arduous, there are now too many clinics in one neighbourhood. It's an overwhelming cluster and, with people in smaller communities still in need of local physicians, it's failing to solve fundamental medical access issues.
Also, before anyone says it's better to have nearby physicians in case of an emergency, remember that people having heart attacks should not be strolling into walk-ins, they should be going to the hospital. Walk-ins do not (and should not) provide life or death emergency care on the regular.
Here are some things that the area would benefit from other then 10,000 clinics:
– Pubs: As it stands, Failte absorbs a lot of City Centre's pub traffic. With Sheridan College growing and younger people moving into condos, an extra pub or two would relieve congestion at some other City Centre watering holes and provide people with a few more options they don't have to drive to.
– Independent Grocery Stores: There's nothing wrong with Rabba (I go to mine all the time), but a quaint indie grocery store would give shoppers more fresh food options.
– Independent cafes: While Starbucks and Second Cup are great, nothing beats a cool café that's independently owned. They breathe life and personality into a city, enhancing its look and feel. With so few indie cafes in the city, it would be nice to see City Centre get some standout chill spots.
– More Restaurants: Some condos have great food options. Limelight is fantastic, offering Union Burger, Mediterranean Village and Spin. It would be great to see even more quick and full-service restos set up shop in the area, giving residents something to do besides sitting in front of Rabba at 4 am during the summer.
– Unique Retail: Square One has got most people covered in terms of fashion, but street-front shops are uniquely urban and chic. Although City Centre remains more car-centered, it's very walkable and boasts a ton of pedestrians — especially in the summer and during Celebration Square events. A few cool or original stores would do the area good.
So, what do you think? Are the clinics a good thing in case we all fall ill with sinus infections tomorrow?
What else would you like to see in City Centre?
insauga's Editorial Standards and Policies
advertising