Who Wants a Wood Board From Spencer Smith Park?
Published October 9, 2017 at 7:56 pm
Do you like wood, art, furniture, and all things Burlington?
Do you like wood, art, furniture, and all things Burlington?
The City of Burlington has received 469 applications from people interested in making furniture or art from 15 wood boards taken from two iconic weeping willow trees removed from Spencer Smith Park.
"Spencer Smith Park holds a special place in the hearts and memories of residents and visitors to Burlington," said Ward 2 Coun. Marianne Meed Ward.
"Using the wood to preserve the past demonstrates a respect for our history, and a passion for keeping alive the memories of this special location on our waterfront."
Videos
Slide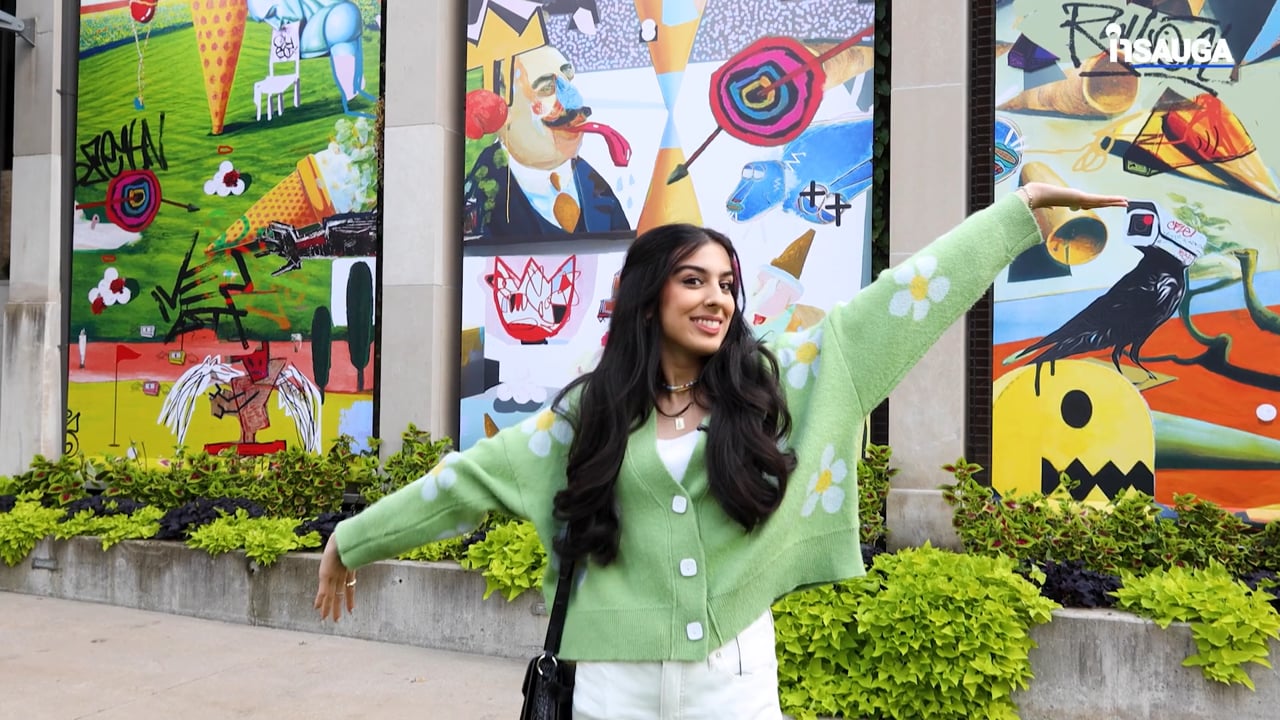 Slide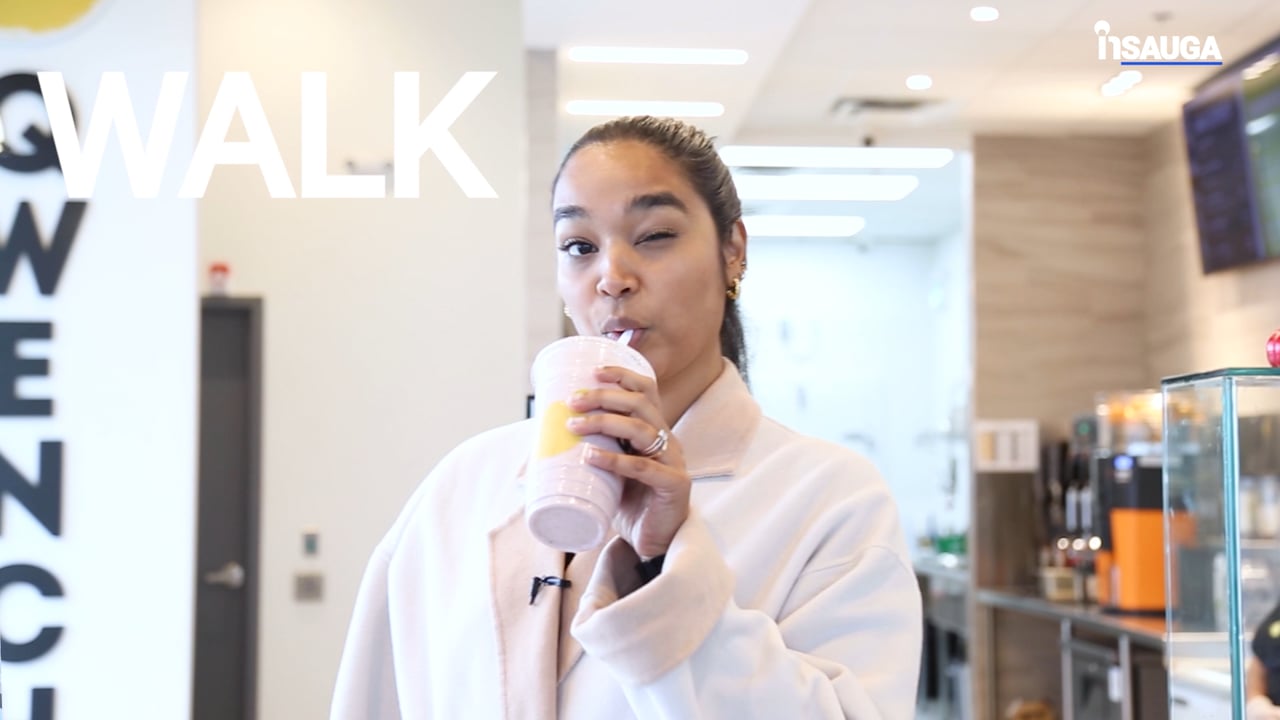 Slide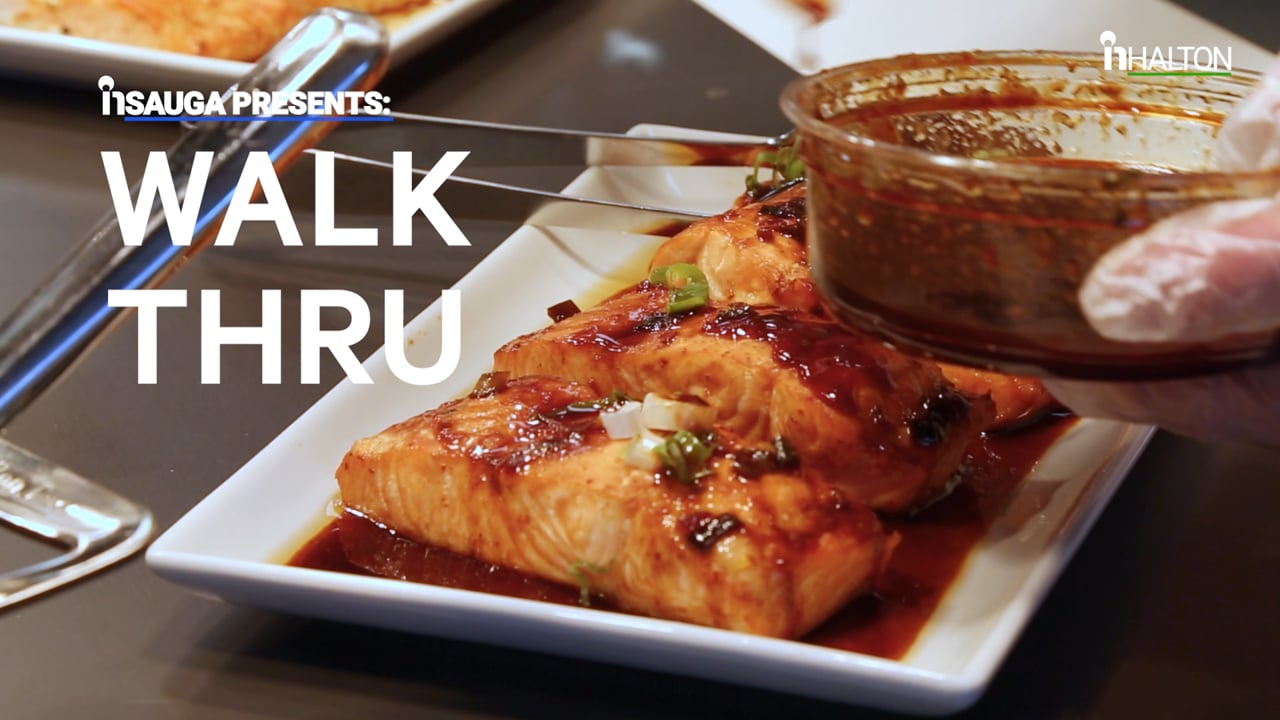 Slide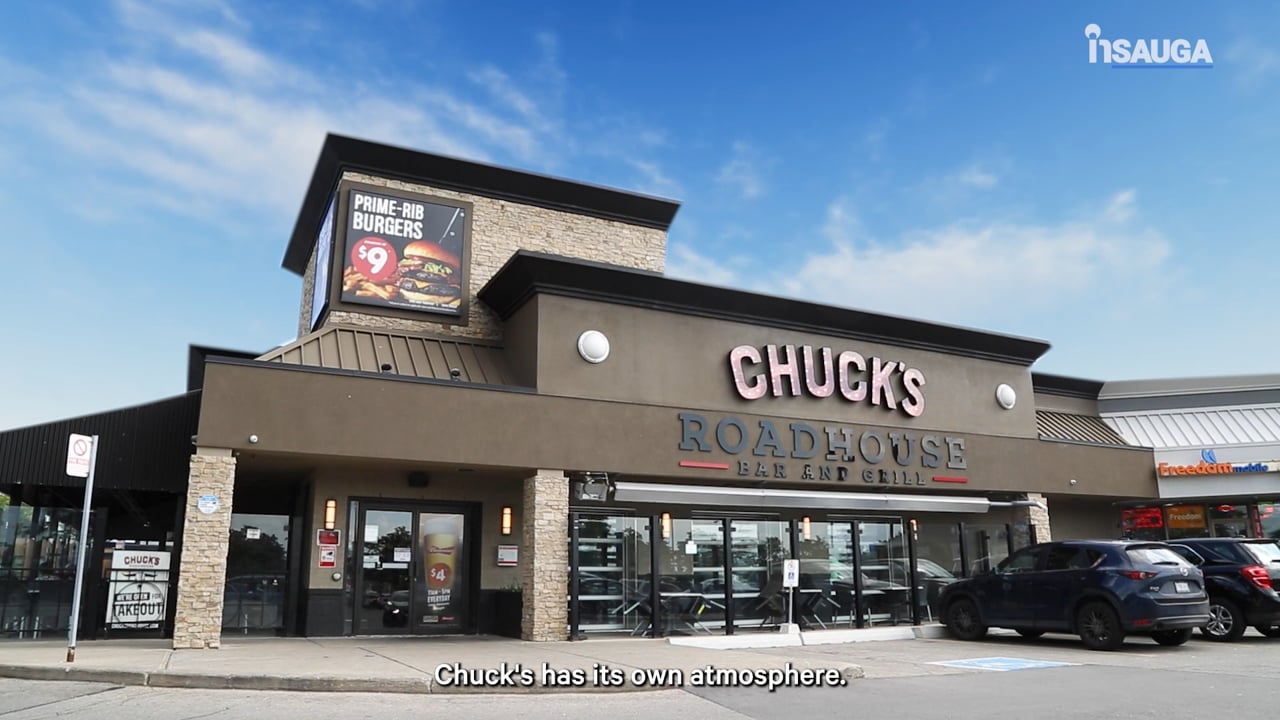 Slide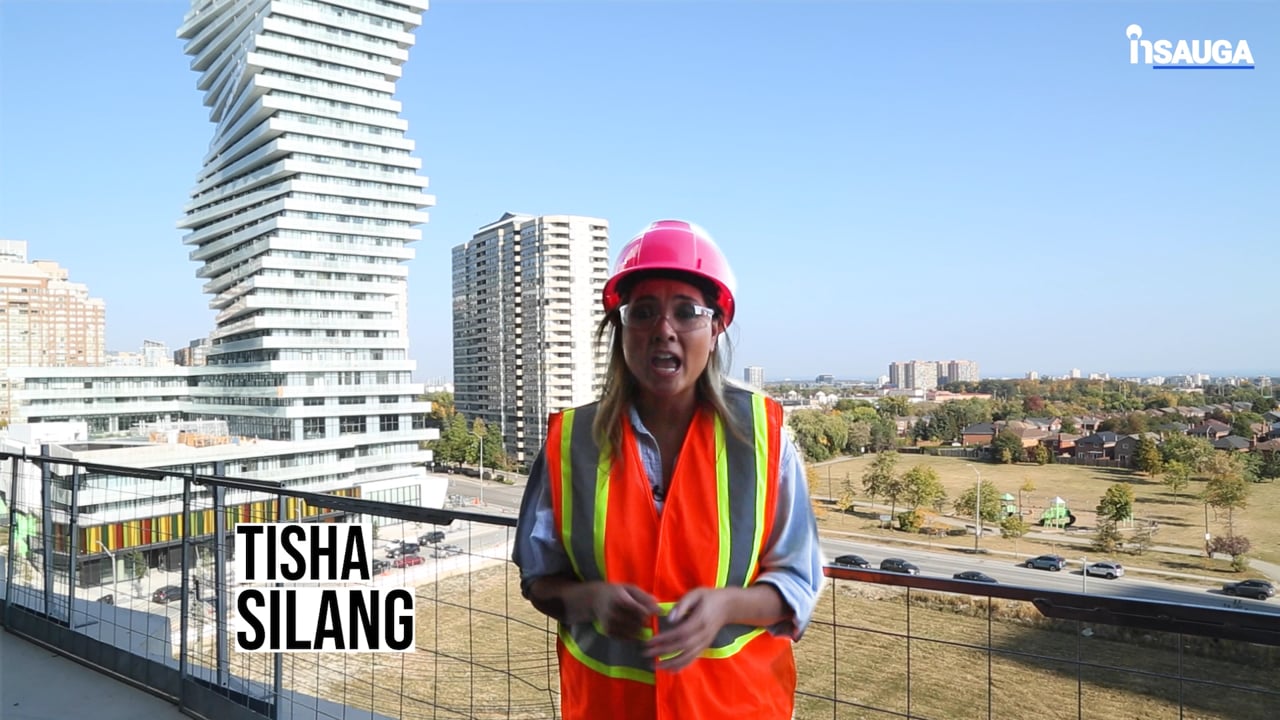 Slide
Slide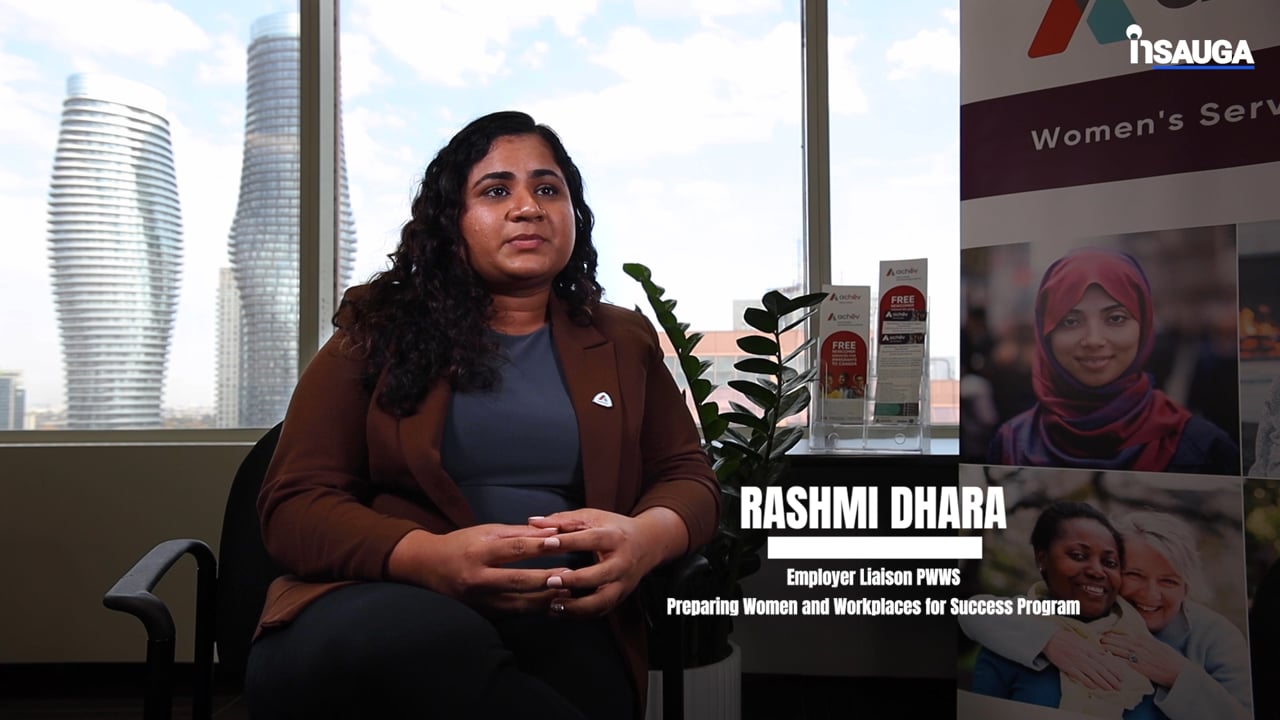 Slide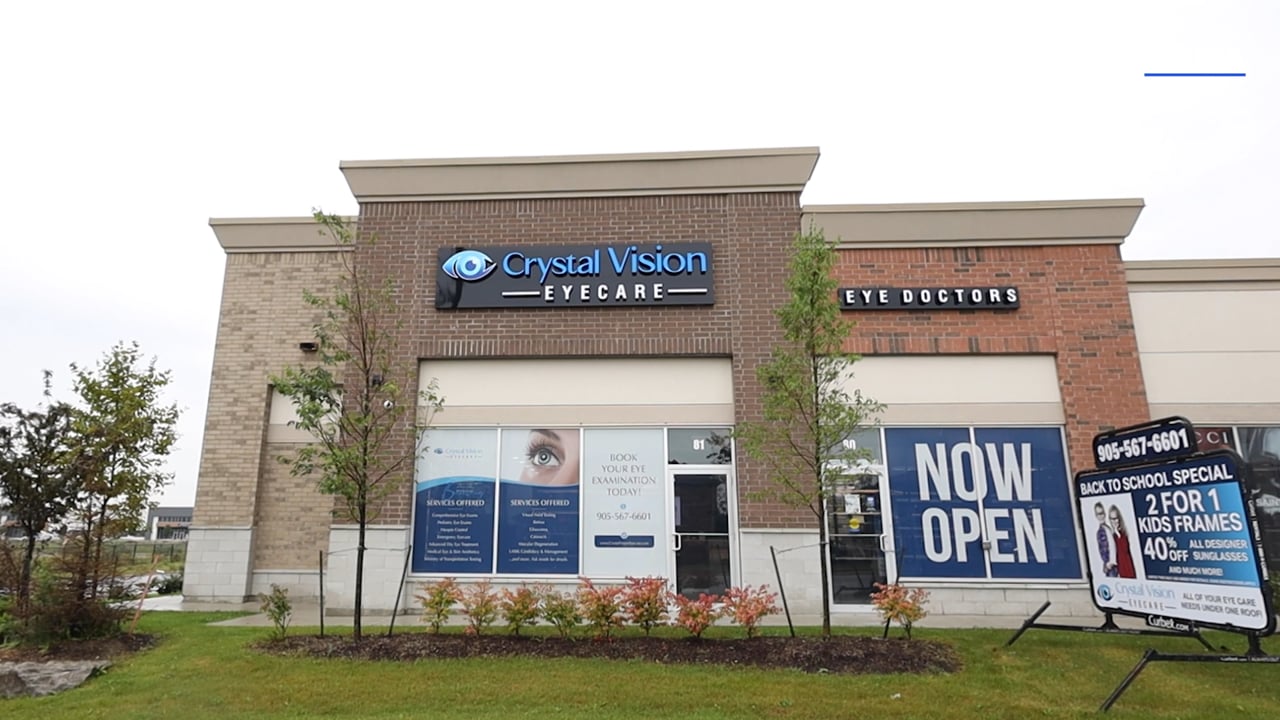 Slide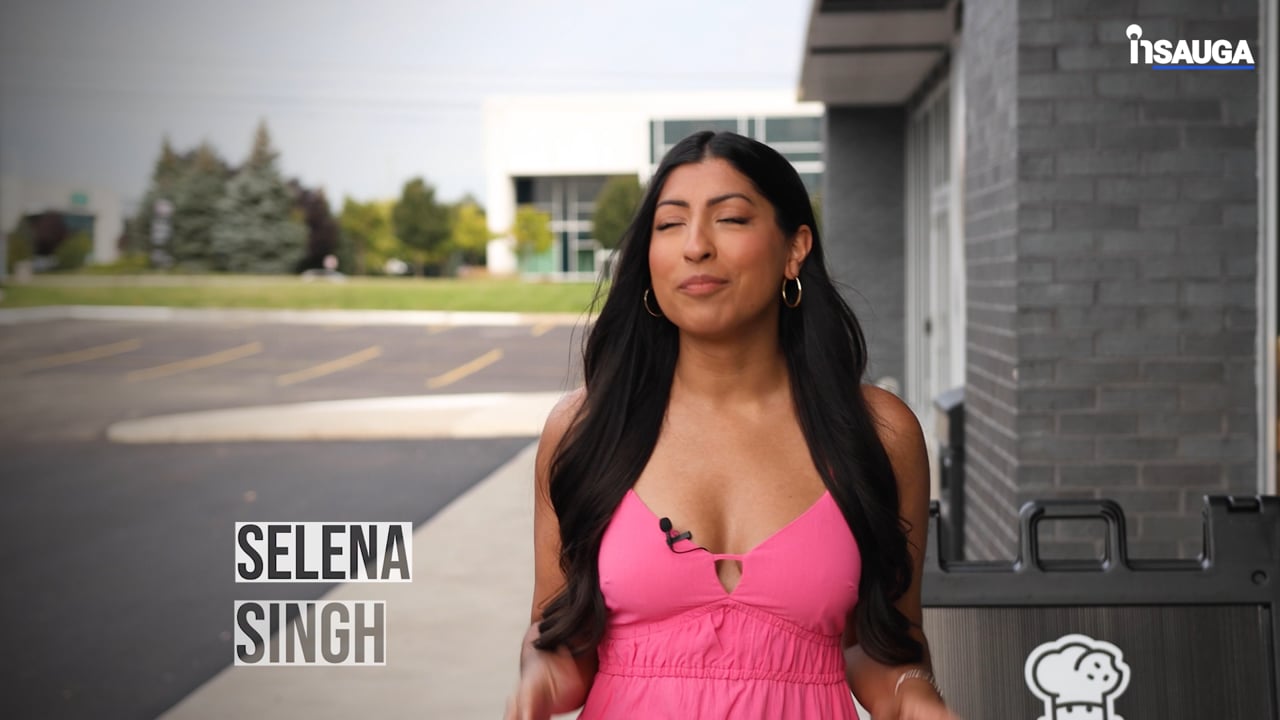 Slide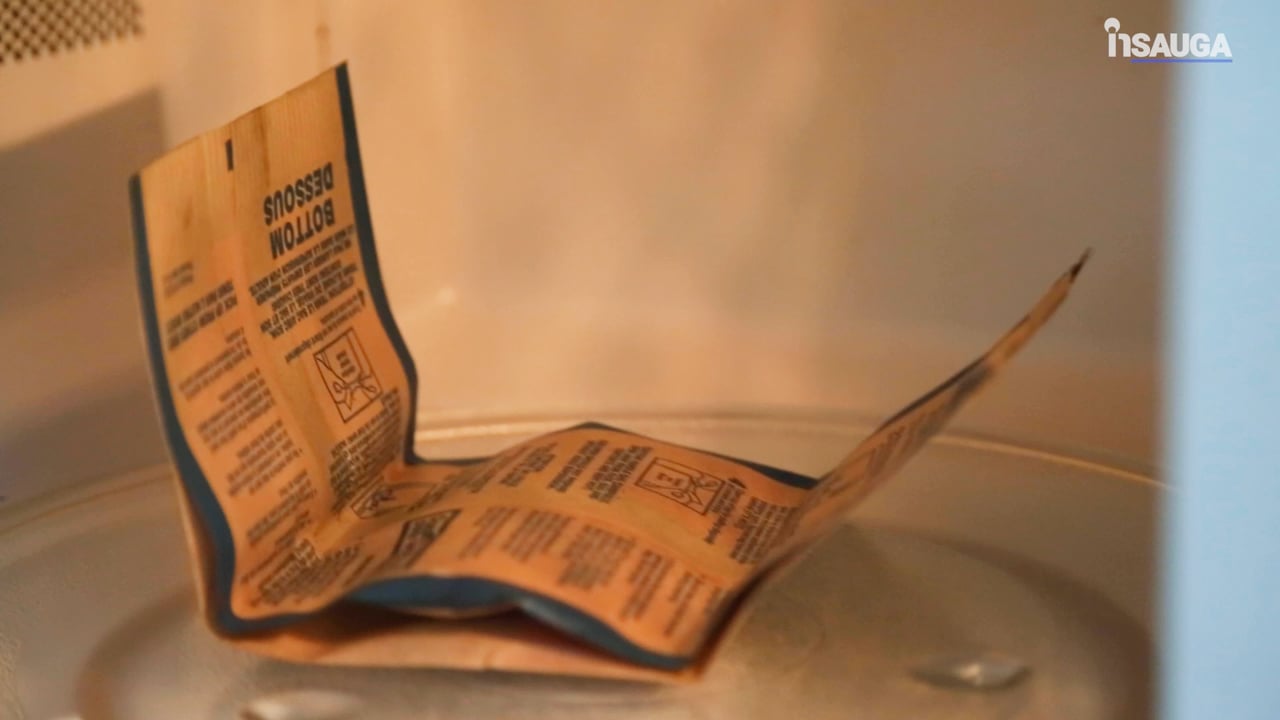 The 70-year-old trees near the gazebo at the waterfront park at Lakeshore and Brant streets were removed in June 2016 after City of Burlington arborists found significant rotting and areas of decay in the trees.
The trees were originally transplanted by park founder Spencer Smith in the 1950s.
The city is making use of the Spencer Smith willow tree wood through:
Wood boards finished by local companies Arborwood Tree Service Inc. and Exotic Woods
Wood chunks and 100 tree cuttings distributed in June
A tribute planned for Spencer Smith Park at a later date.
Due to the overwhelming interest in the wood boards, eligible applicants — those who demonstrate a skill in woodworking or who have hired a skilled woodworker — will be entered into a draw on Oct. 10.
Ward will be drawing the winning names.
The community, including all willow wood applicants, is invited to watch the draw take place on Tuesday, Oct. 10 at 5:45 p.m. in the Atrium of City Hall at 426 Brant St.
Those who can't attend can see the video on the city's Facebook and Twitter accounts.
Winners don't have to be present when names are drawn (but it would be really fun to be there when you win, now wouldn't it?!)
For more information, visit www.burlington.ca/willowtrees. For questions about the wood, e-mail [email protected]
Photo courtesy of the City of Burlington
insauga's Editorial Standards and Policies
advertising