Who stashed $18-million worth of cocaine on Mississauga-bound flight?
Published June 3, 2022 at 12:01 pm
Who filled a plane bound for Pearson Airport in Mississauga with a large quantity of cocaine?
That's what officials in the Dominican Republic want to know as they continue to hold the flight crew and passengers of Pivot Airlines.
The five crew and seven passengers have been in detention for two months after 200 packages of cocaine valued at $18-million was found stashed in compartments on the plane before it was scheduled to depart from Punta Cana and return to Canada.
Even though it was a Pivot worker who discovered the drugs and alerted Dominican officials, authorities there won't allow the Canadians to leave as they gather evidence in the case.
"An extensive investigation process has been initiated around this case, the Public Ministry, assisted by DNCD (The National Directorate for Drug Control) agents, are working hard to clearly establish who is directly linked to the seizure of the substance," a Dominican government release states. "The crew, passengers and others investigated, as well as the aircraft, Mitsubishi CRJ-100ER, are under the control of the Public Ministry while the investigations continue to determine if there are other possible implicated."
While initially the Canadians were incarcerated, they have since been let out of jail but their passports have been taken away and their movements are restricted.
Videos
Slide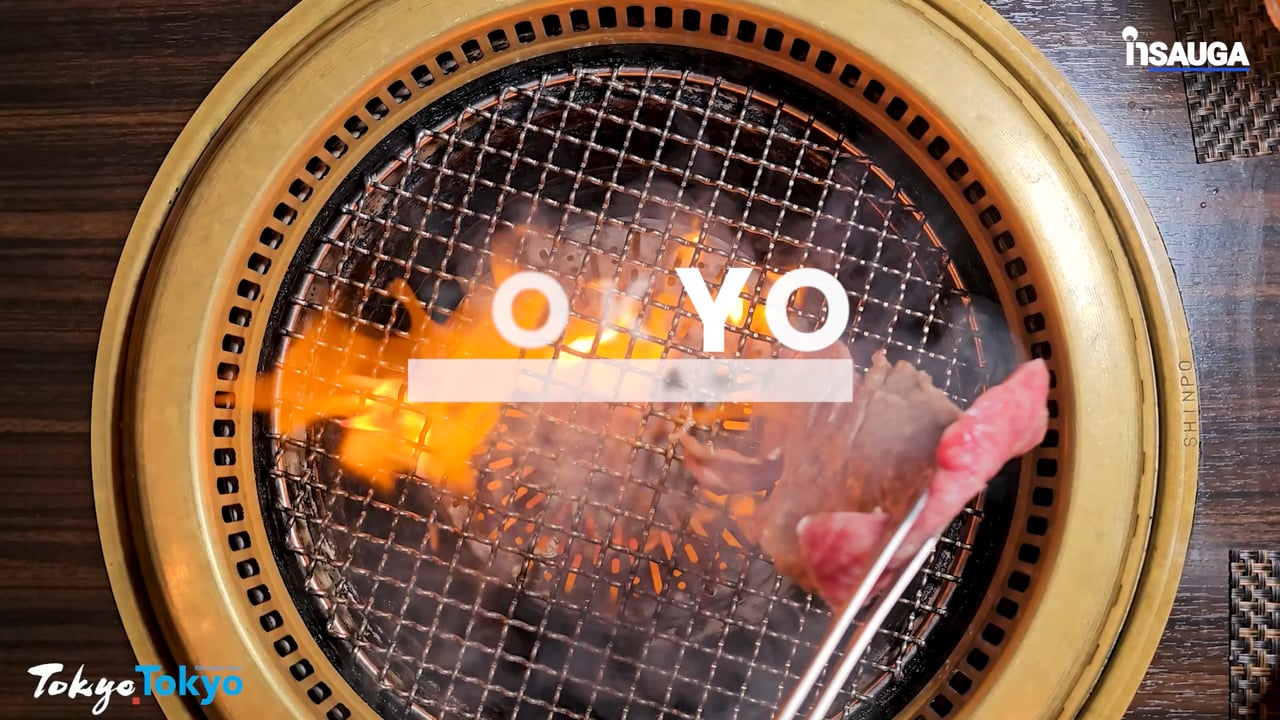 Slide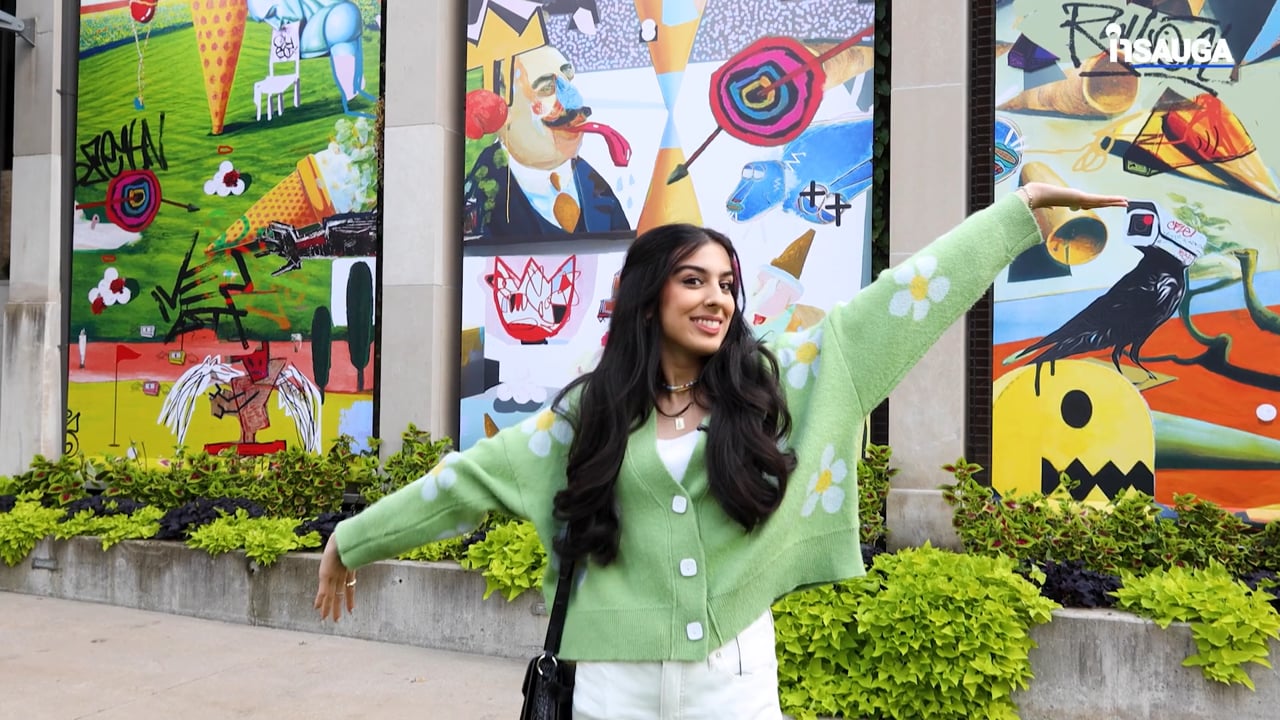 Slide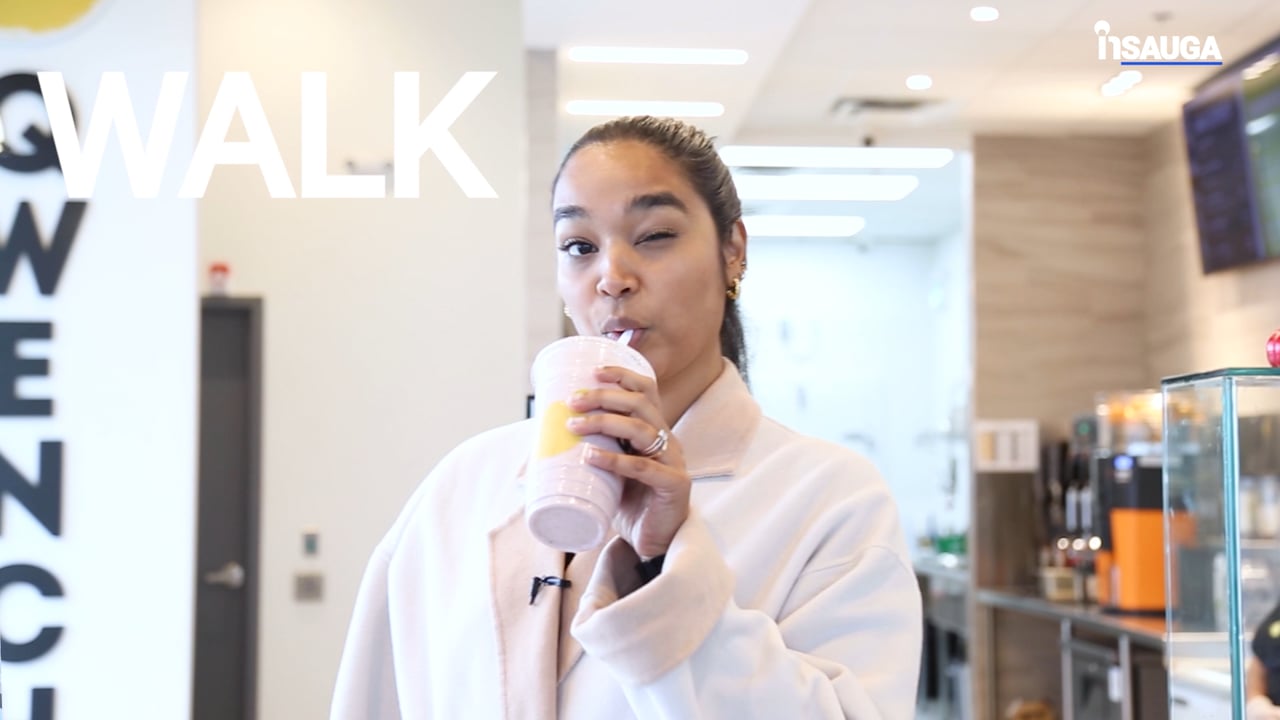 Slide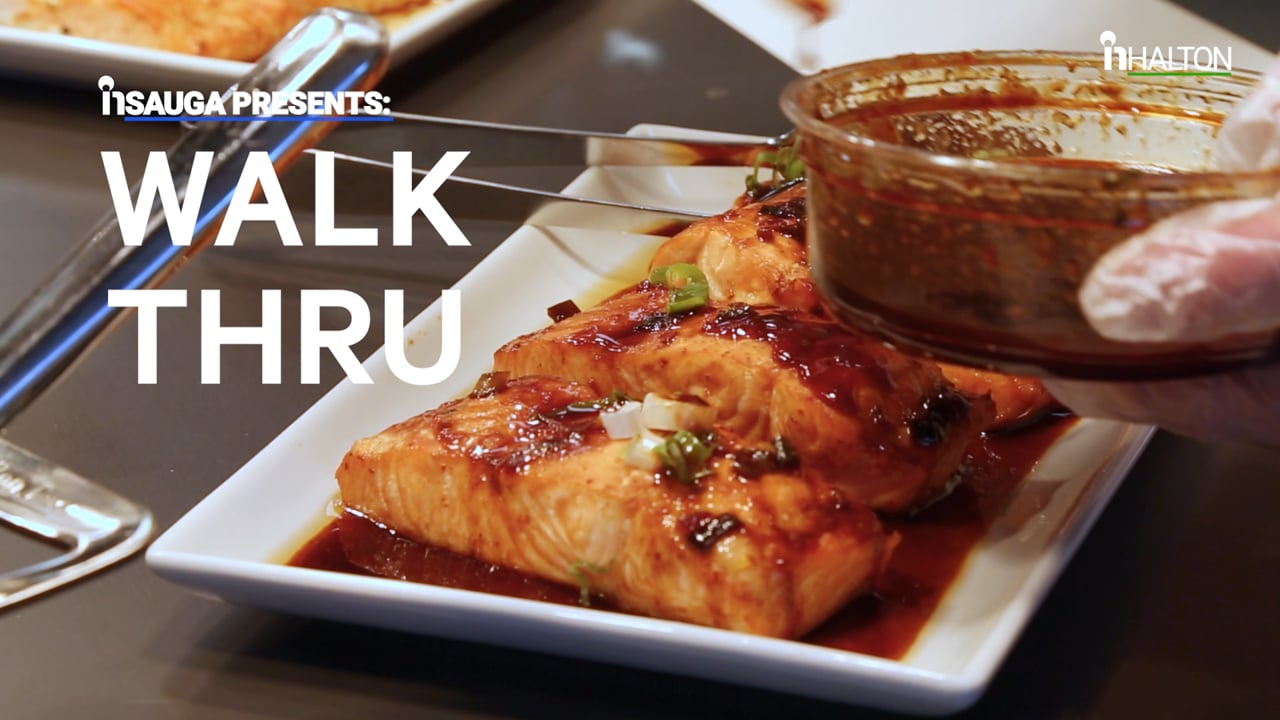 Slide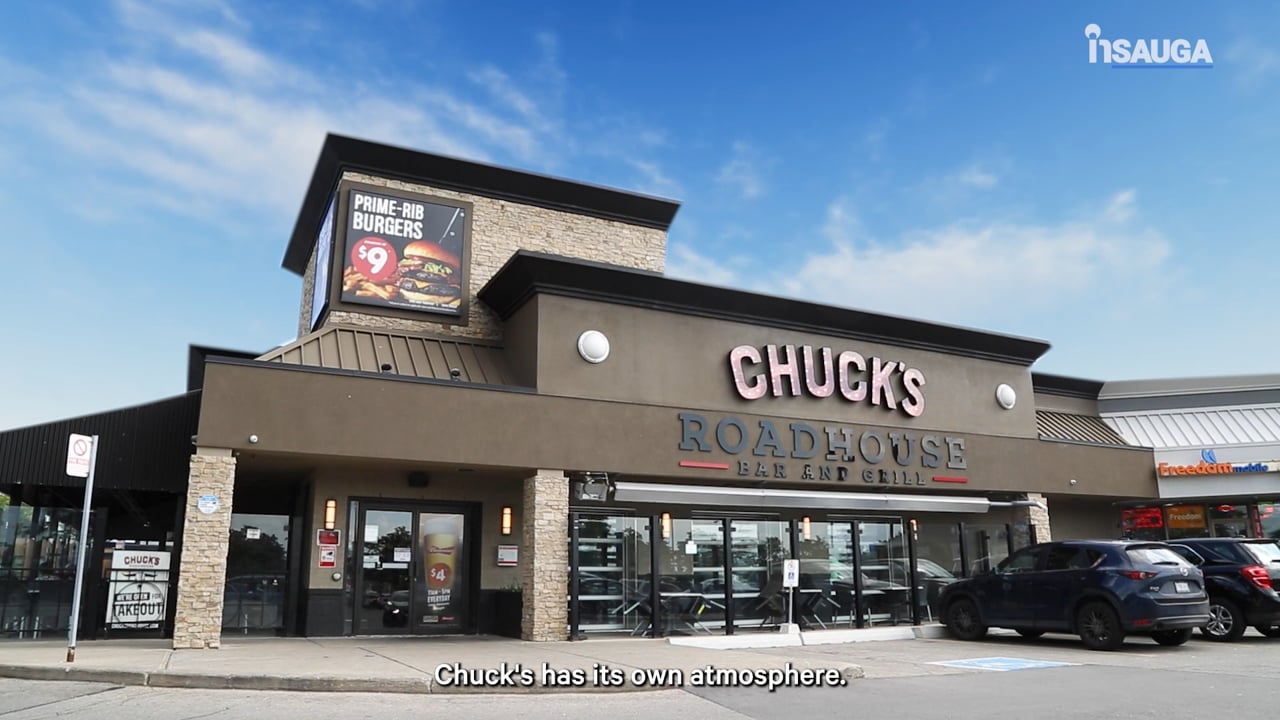 Slide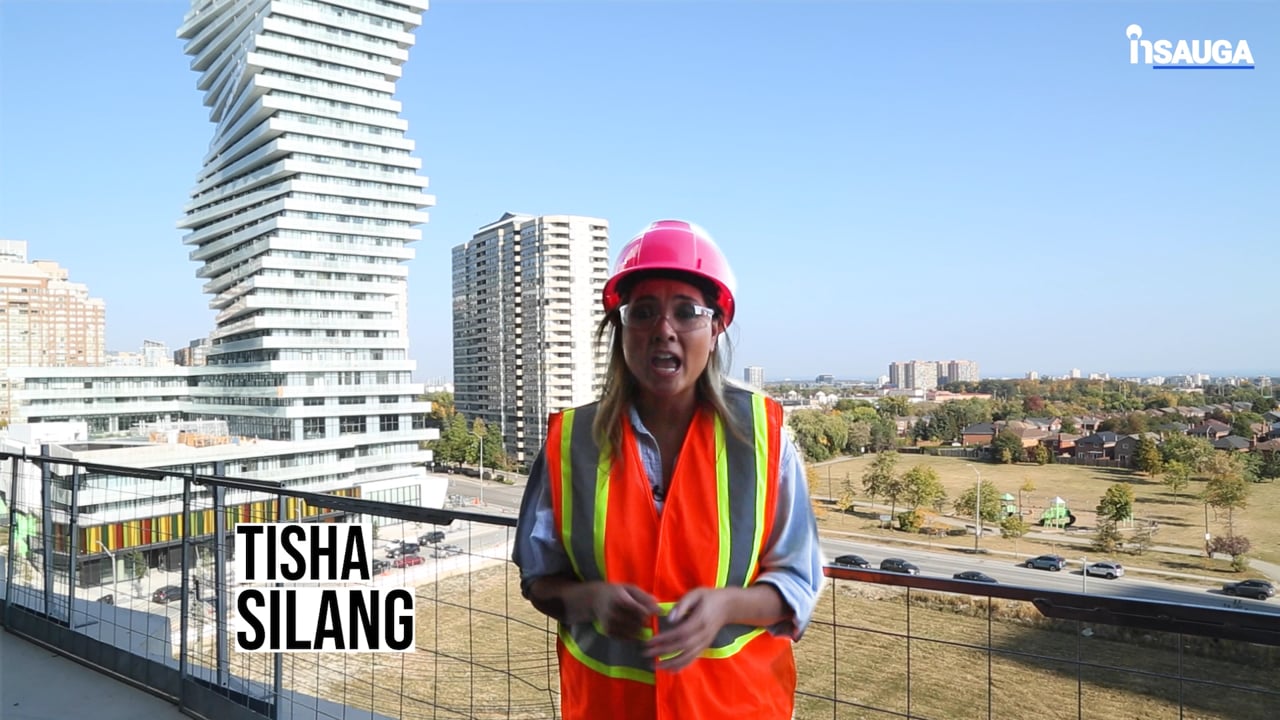 Slide
Slide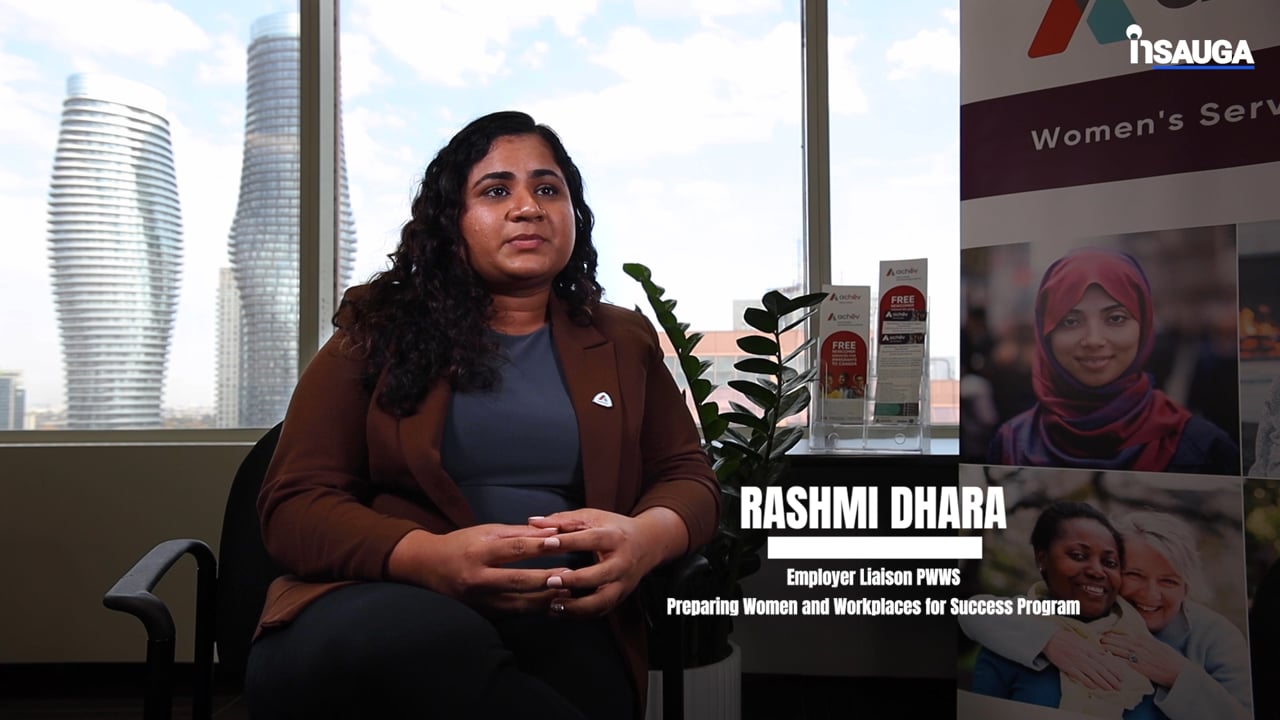 Slide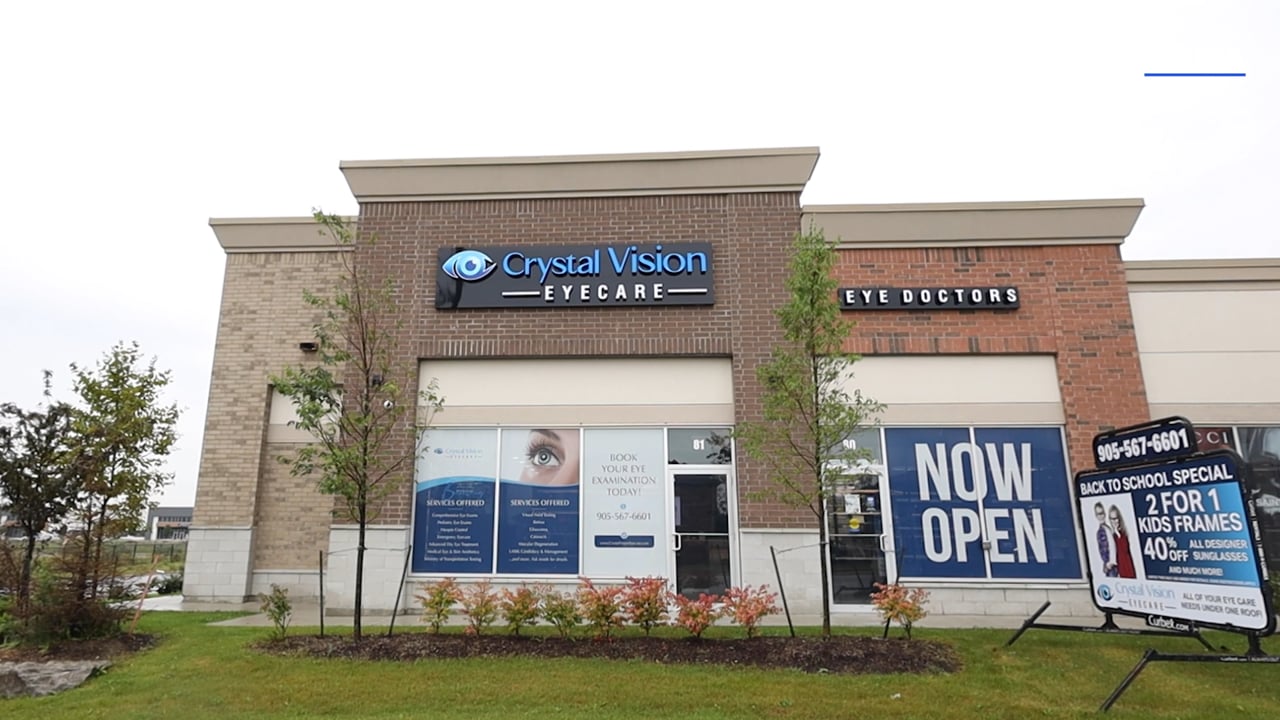 Slide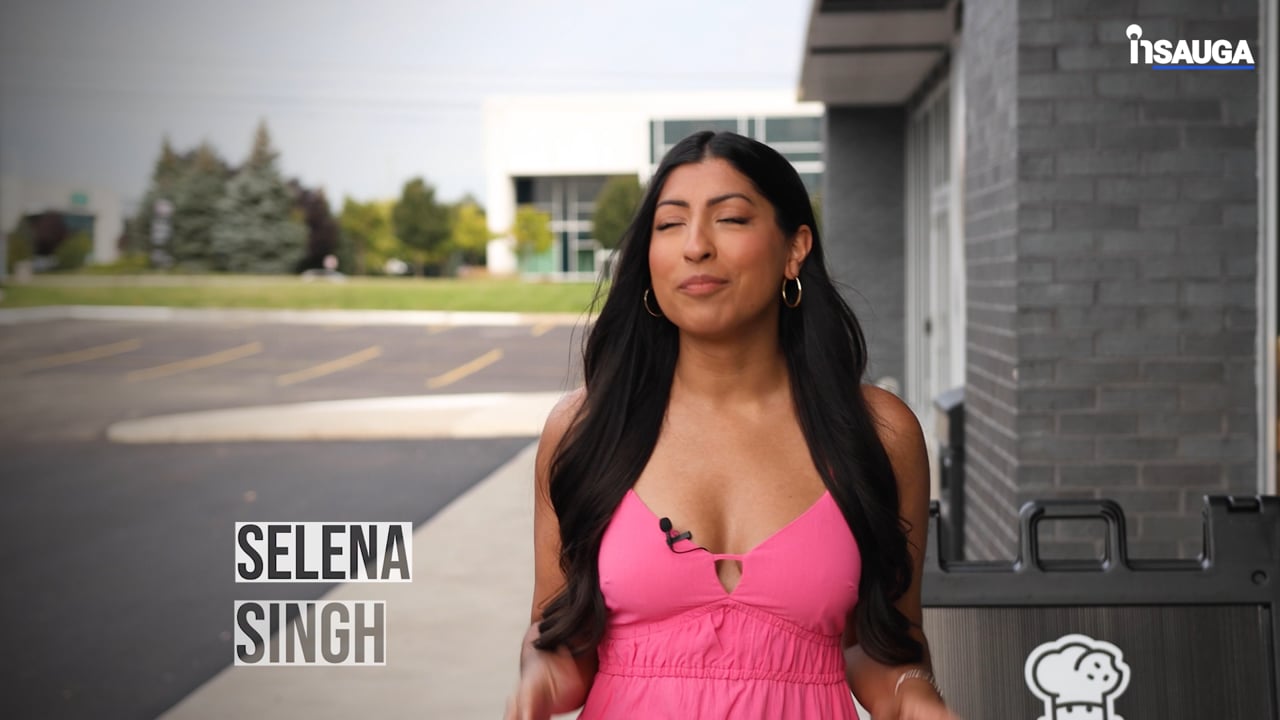 Slide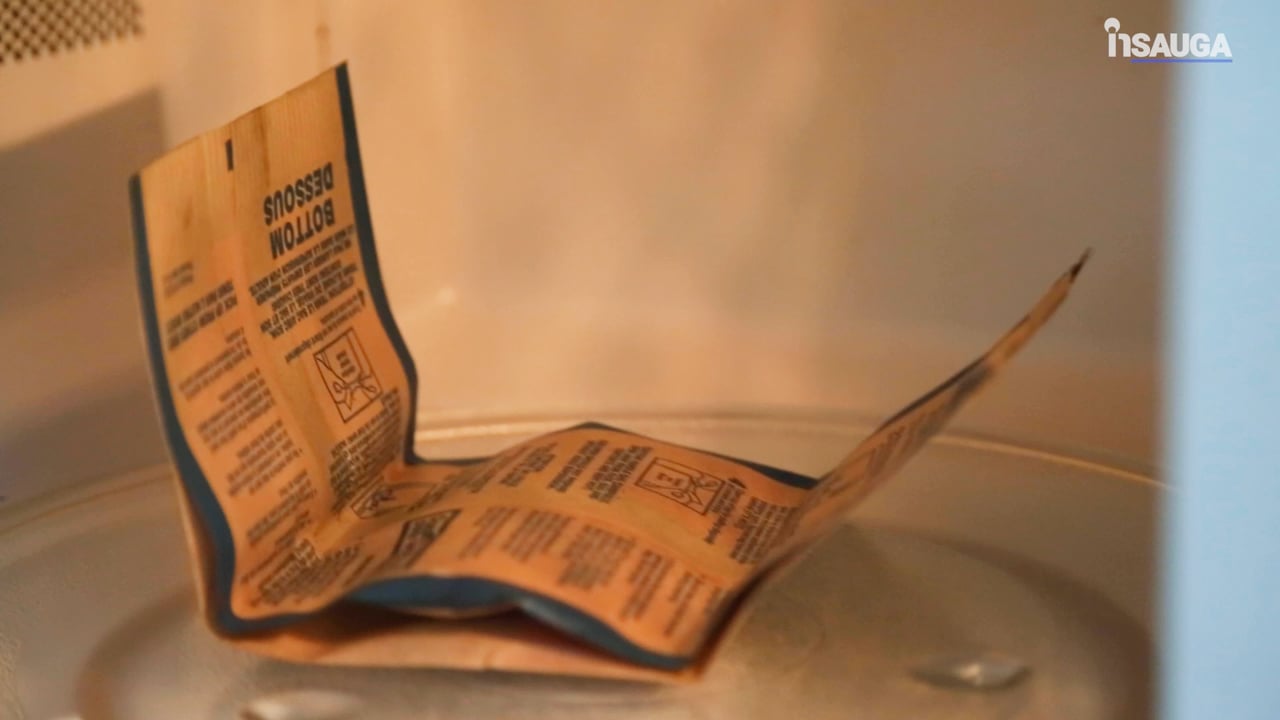 Several groups say they have been actively working to free the 12, and although Canadian government officials acknowledge the case, little appears to have been done on the diplomatic front.
Pivot company officials, family members of those detained, the Air Line Pilots Association, the Canadian Union for Public Employees and Unifor all have publicly complained about the process and say the incident is unprecedented.
"We've heard credible threats against their safety," Tim Perry of the Air Line Pilots Association earlier told the Canadian Press. "They're being essentially held in a foreign country without proper evidence being presented. We've asked the government to intervene and return them home."
Still, Dominican authorities say their handling of the situation must be respected and that their investigation should continue without interference.
"Someone loaded that plane with drugs, we are trying to find out who is behind it," one policing official has said.
insauga's Editorial Standards and Policies
advertising