Who is Building Mississauga's LRT Vehicles?
Published January 12, 2017 at 3:06 am
At the end of 2016, we reflected on what could very well be called a banner year in a city that continues to flourish and evolve. Last year, Mississauga made encouraging headway on some ambitious waterfront revitalization projects and welcomed news that Rogers is planning to develop a massive condo community in the City Centre area.
Although every new project is a game changer, few have been quite as monumental–and quite as controversial–as the incoming Hurontario LRT. The north-south LRT line, set to run down Hurontario Street from Lakeshore in Port Credit to Steeles Ave. W. in Brampton, is slated to break ground in 2018.
While construction time is getting closer by the day (or proposed construction time, at least), there are a few major details that have not yet been sorted, including who will build the actual LRT vehicles.
If you've attended any of the consultations that the city has hosted over the past few years, you might have noticed that some model vehicles have a Bombardier logo on the front. While the logo has been prominently displayed, the embattled Canadian company is not, at this time, connected with the production of the vehicles for the Hurontario LRT project.
While that news might come as a surprise to some who haven't been following LRT developments closely, it's actually not exactly bad news. As some of you may recall, Metrolinx recently filed a notice of intent to potentially cancel a Bombardier contract worth over $700 million. That contract was for light-rail transit vehicles for LRT lines in Toronto and the decision to file a notice of intent to halt the proceedings was, it seems, a natural one.
Videos
Slide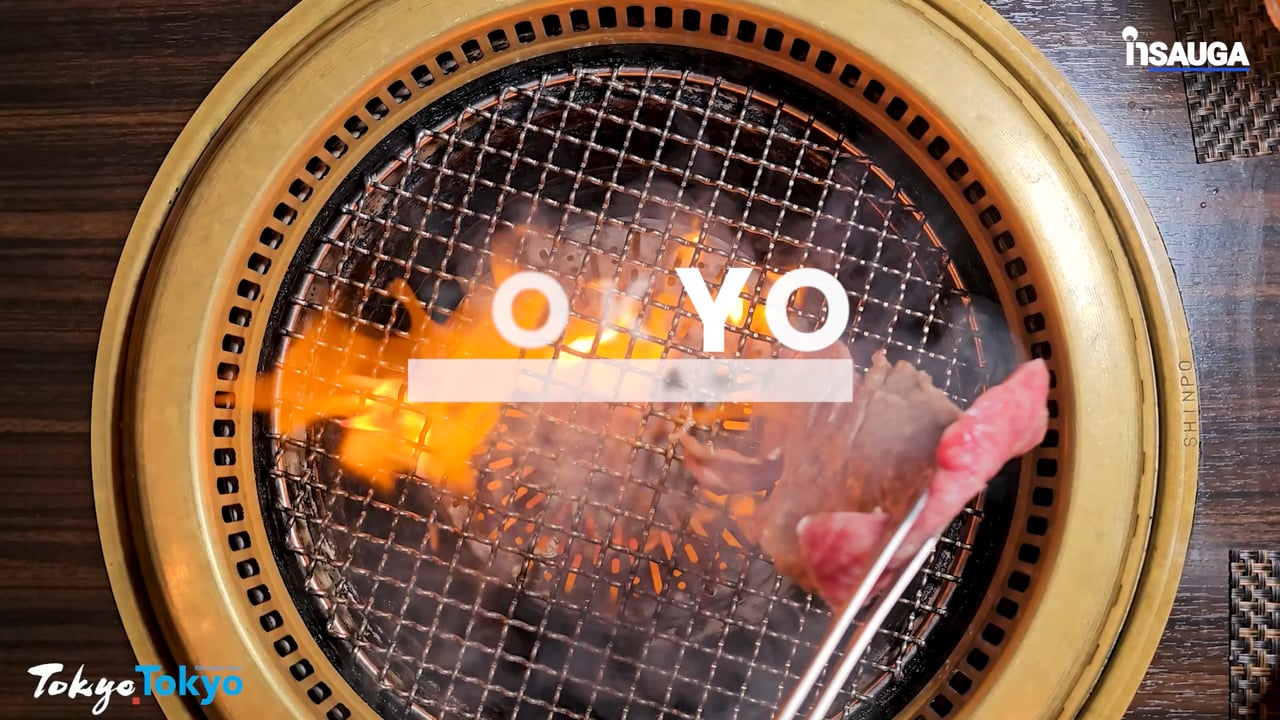 Slide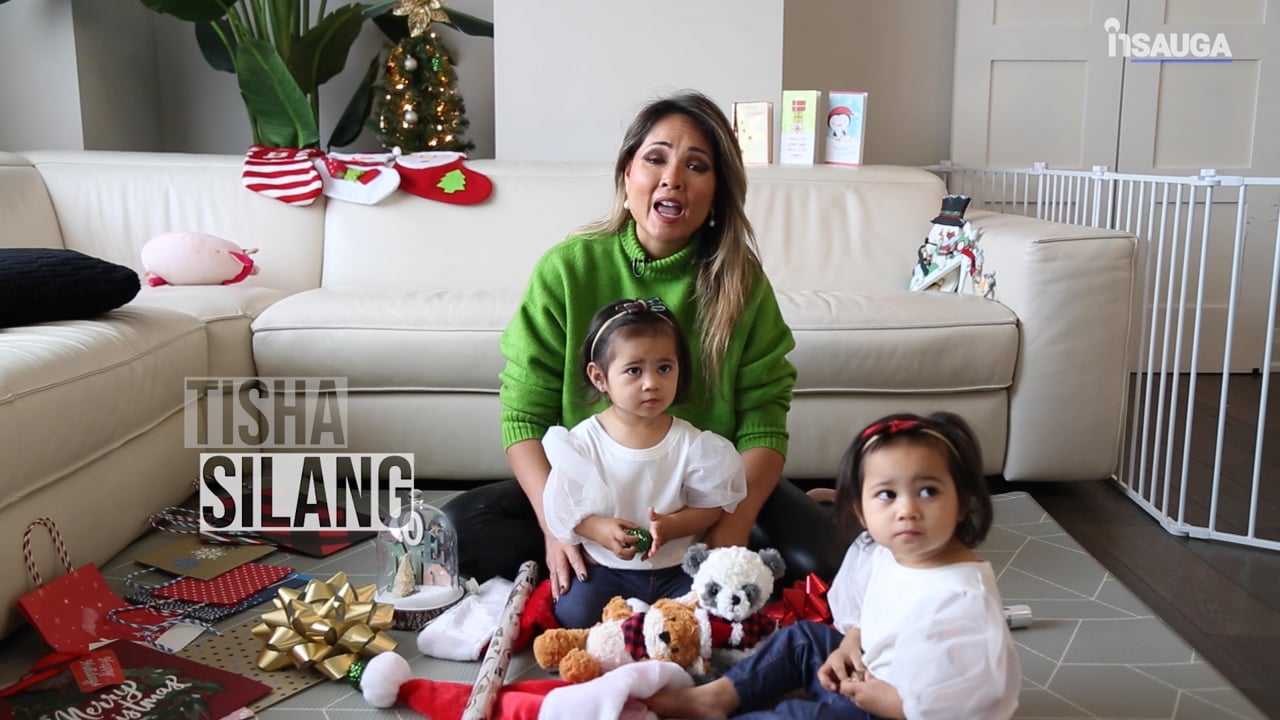 Slide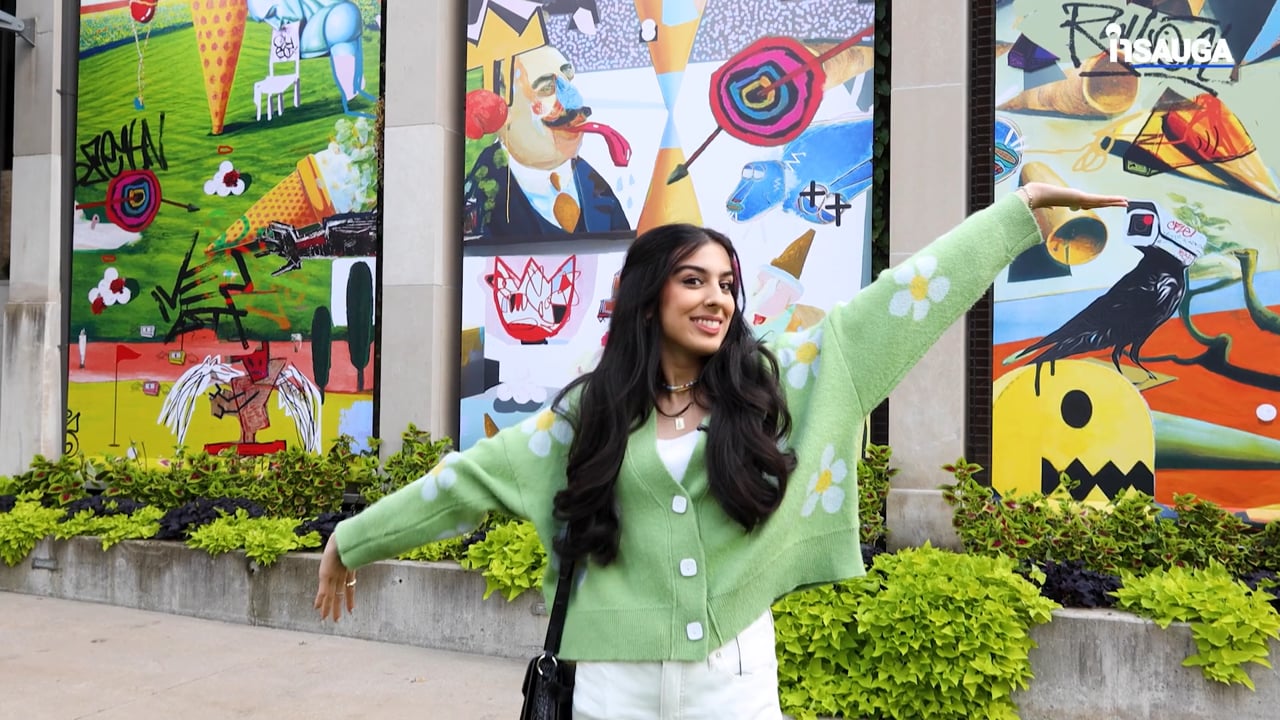 Slide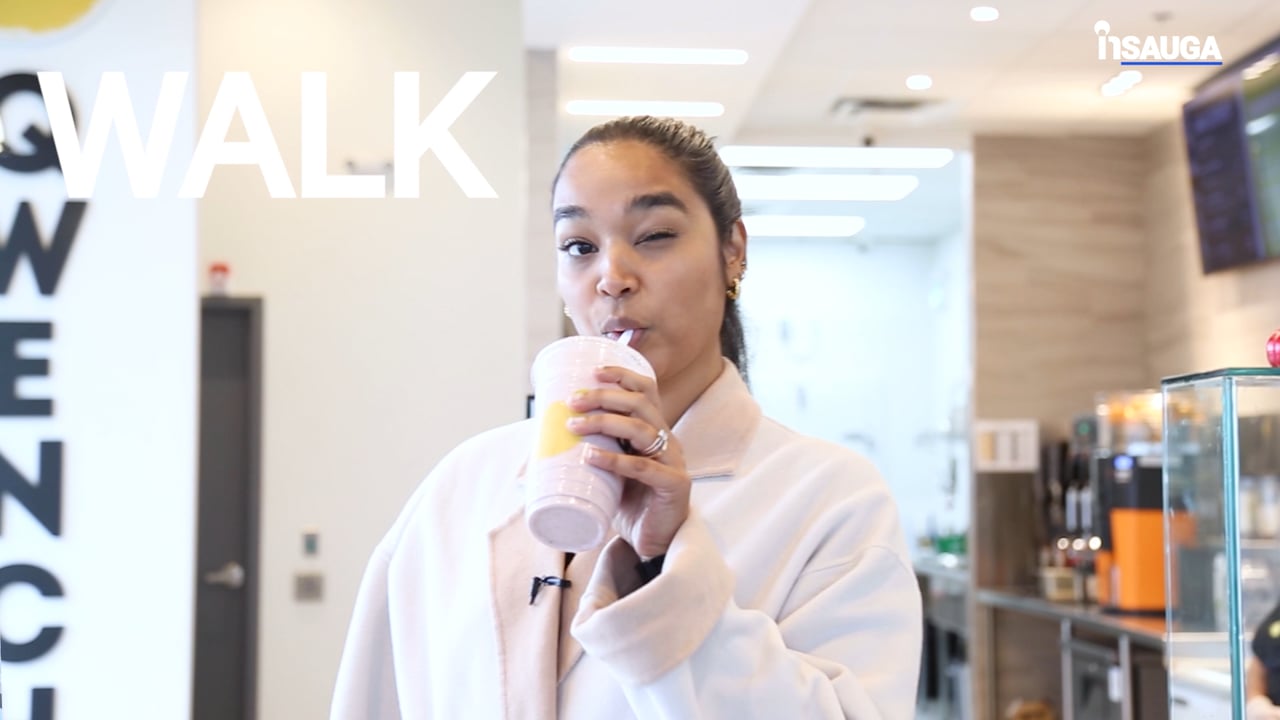 Slide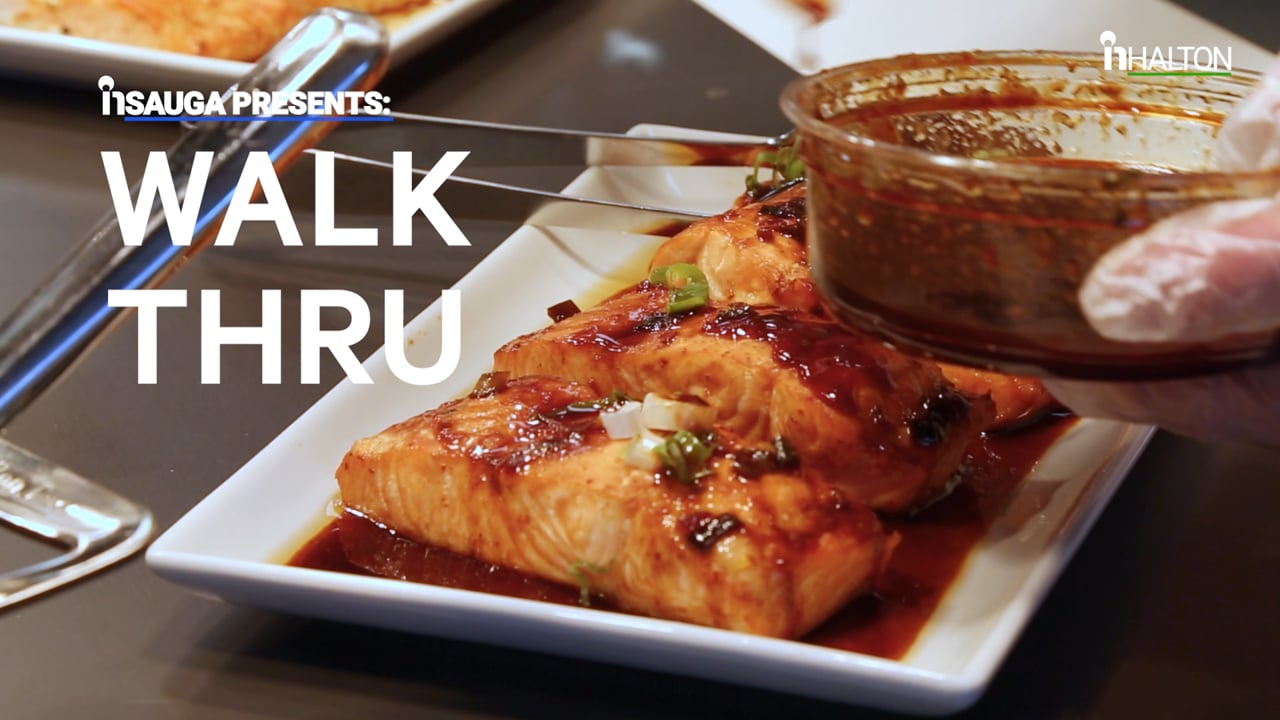 Bombardier had already missed significant deadlines (such as providing prototypes for the Eglinton-Crosstown and Finch West LRT lines) and a Metrolinx spokesperson told The CBC that concerns over unresolved "quality and manufacturing issues" prompted the company to explore its options.
In November 2016, Anne Marie Aikins, Senior Manager, Media Relations & Issues with Metrolinx, confirmed that Bombardier was not tasked with building the vehicles for the Hurontario project in an email to insauga.com. While that's probably encouraging news for people worried about Bombardier's troubled track record, it begs the question of who, exactly, will produce the trains.
As of now, that–along with when, exactly, construction on both the LRT and Port Credit transit hub will commence–has not yet been decided.
"The city of Mississauga's Official Plan Amendment [for the entire Port Credit transit hub that will connect with the LRT] was recently approved by council, as such, Metrolinx will soon be in a position to move forward on issuing the Request for Proposals (RFP)," said Vanessa Barrasa, spokesperson and senior advisor, communications and public affairs with Metrolinx, in an email to insauga.com. "Given that the RFP has not been issued, we cannot confirm dates for construction."
In layman's terms, the company is still actively searching for manufacturers and asking interested organizations to pitch ideas.
As far as vehicles go, the Request for Qualifications (RFQ) was issued back in October of 2016 and it closes on Jan. 26, 2017. Once the RFQ closes, selected bidders will be able to apply to the Request for Proposals (RFP) process. Once a bidder is selected from there, the manufacturer of the vehicles will be announced. Barassa told insauga.com that although Bombardier has not been connected to the project, they are–like any other prospective manufacturers–able to submit a bid.
"Metrolinx continues to undertake outstanding due diligence activities, including preliminary design, technical coordination with teams working on provincial projects such as the Hurontario Light Rail Transit and Regional Express Rail, securing interim parking, and retaining consultants. These are considered necessary for the successful implementation of the project," said Barrasa.
According to a recent Urban Toronto article, the successful bidders will be awarded the project in mid-2018–just a few short months before construction will start.
Ideally, the project will be completed in 2022.
We'll keep you posted on any further developments.
insauga's Editorial Standards and Policies
advertising