Whitby transit users to ride the WAVE on the waterfront
Published August 24, 2021 at 12:44 pm
No driver? No problem for Whitby waterfront users, who will soon get a chance to ride the WAVE – a driverless, all-electric shuttle bus that is coming to town in the coming weeks.
The WAVE – Whitby Autonomous Vehicle Electric – will be here for testing soon, followed by public ridership later this year.
The autonomous electric shuttle is emission-free and integrates new smart infrastructure along the route and promises to help create safer roads for pedestrians, cyclists, transit passengers and other road users.
The pilot project is being undertaken by SmartCone Technologies, AutoGuardian by SmartCone, the Town of Whitby, Region of Durham, Durham Region Transit (DRT), Metrolinx, Nokia Canada and other partners, to see how new technologies can contribute to sustainable transit and traffic operations.
The six-kilometre shuttle route will begin and end at the Whitby GO Transit station, making a loop through the residential, recreational and industrial areas of the Port Whitby neighbourhood in south Whitby.
The pilot is the first time in Canada that an autonomous shuttle and smart infrastructure will be fully integrated into an existing transit service – as DRT Route 300 – providing the opportunity to assess the operational, financial and customer service benefits and implications of these technologies in community transit. The pilot will also help inform the physical and digital transportation infrastructure necessary to prepare for autonomous vehicles on public roads in Canada.
Videos
Slide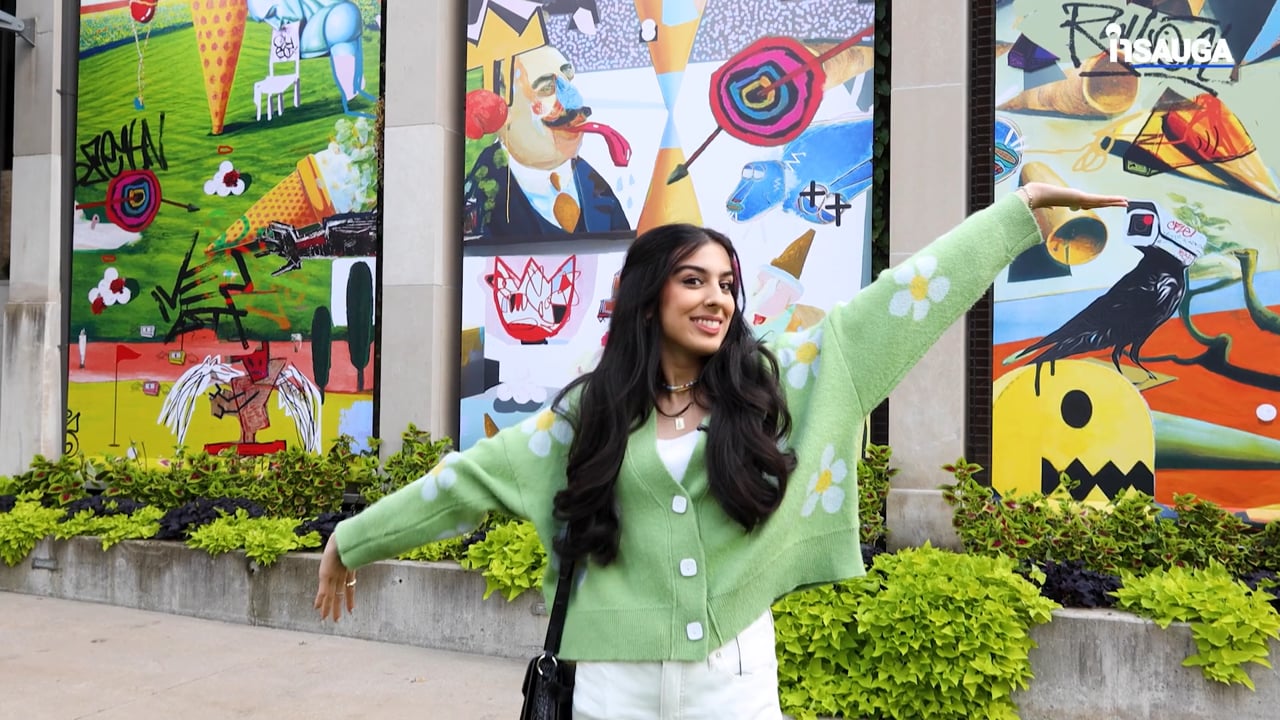 Slide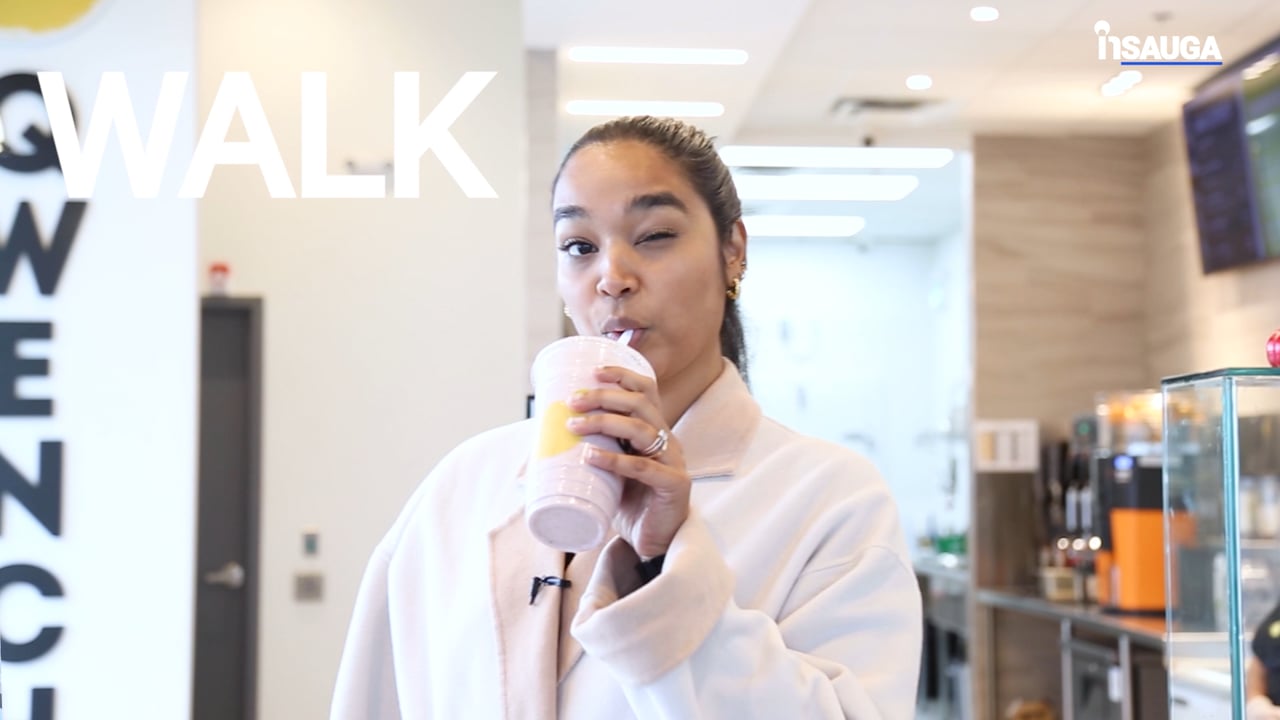 Slide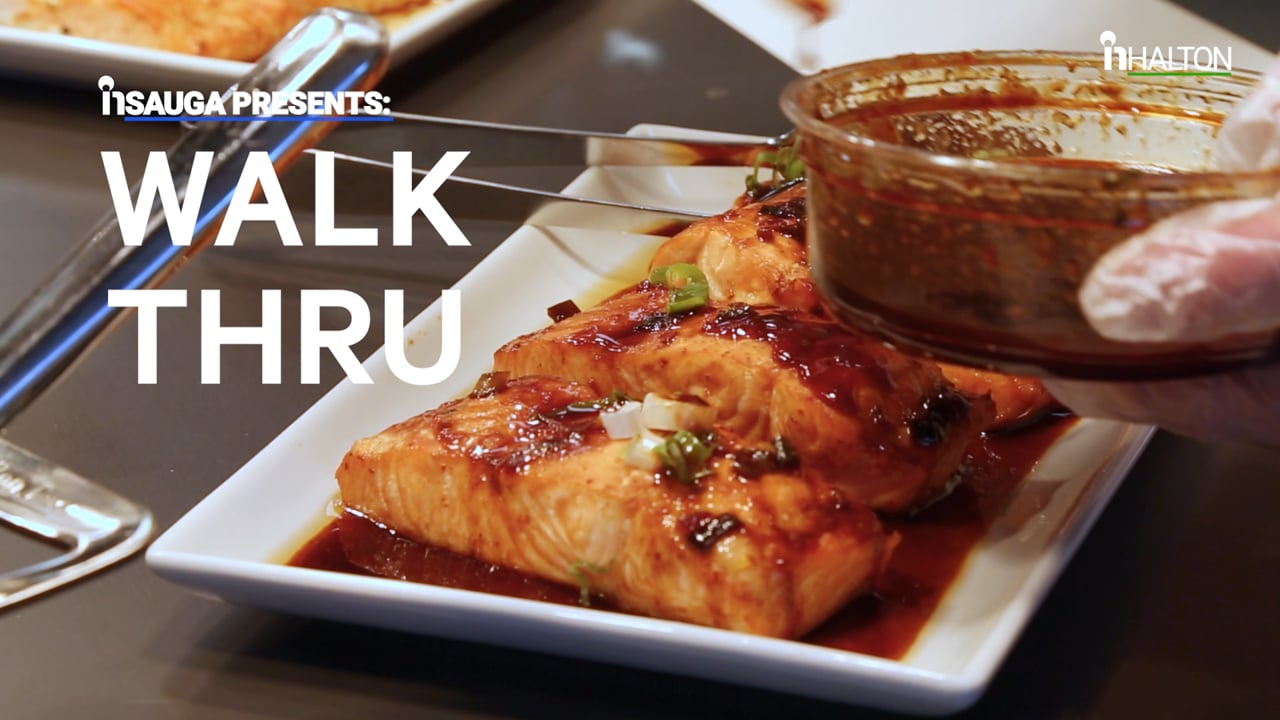 Slide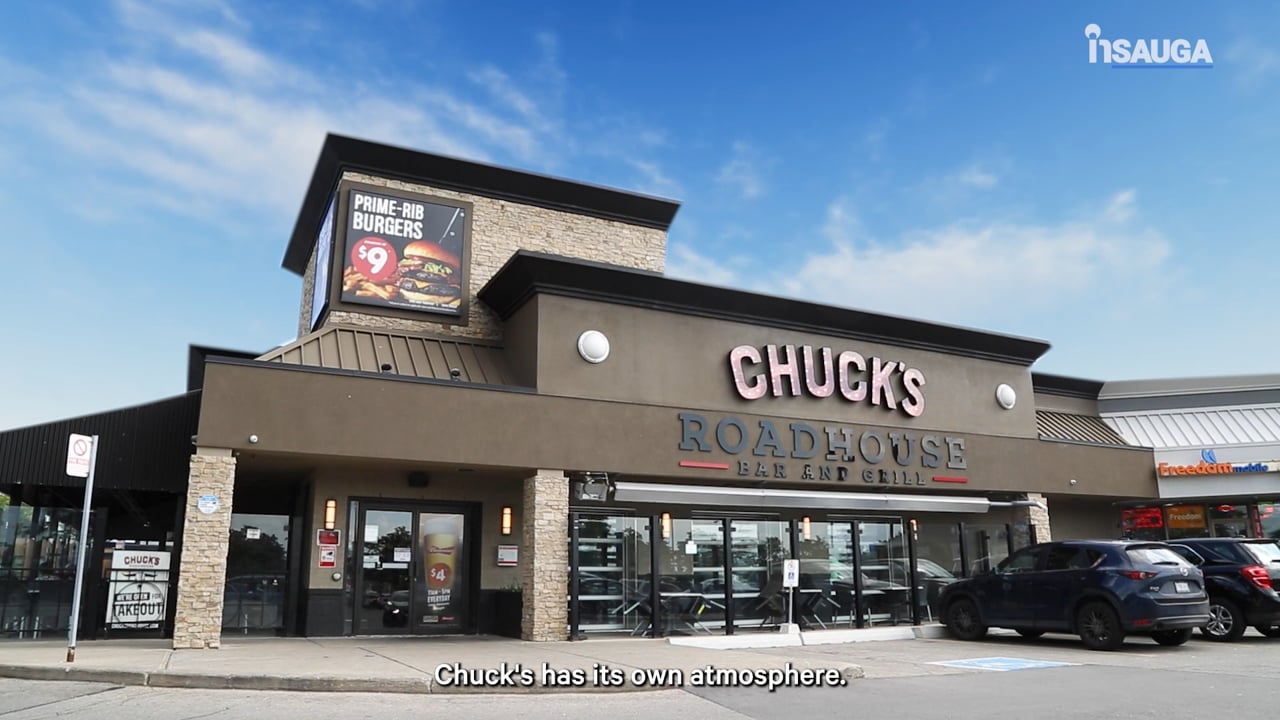 Slide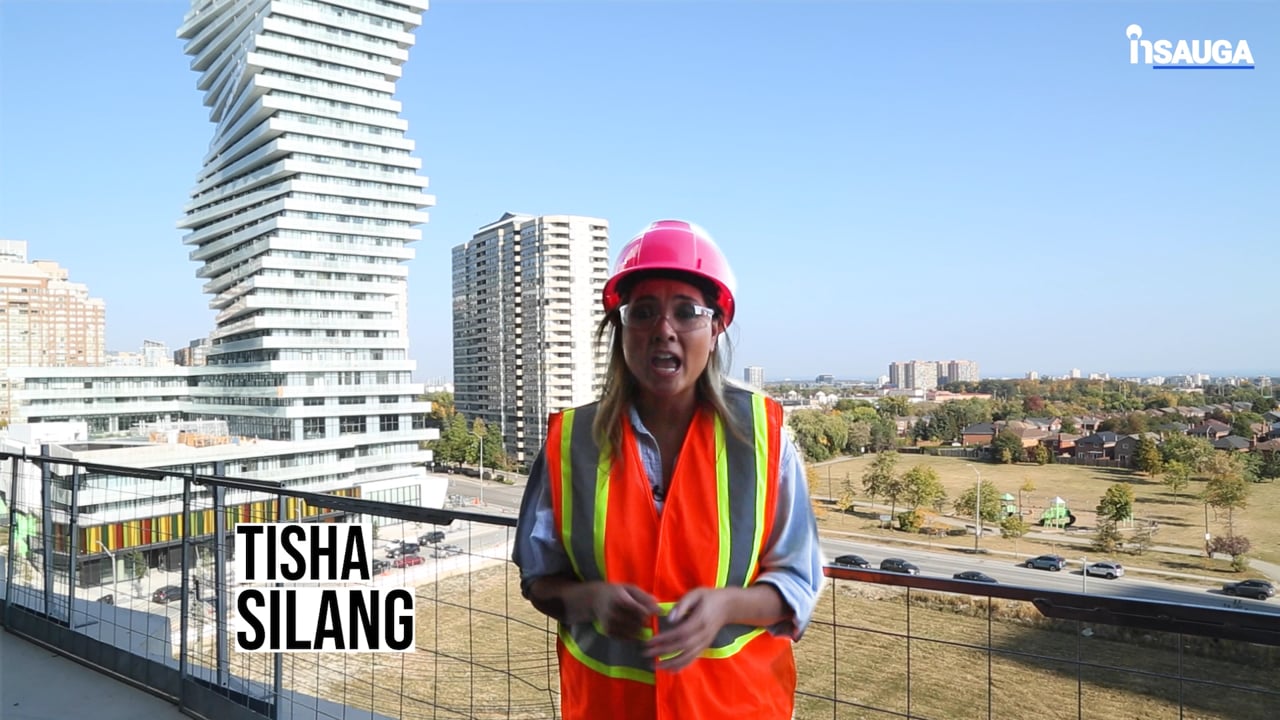 Slide
Slide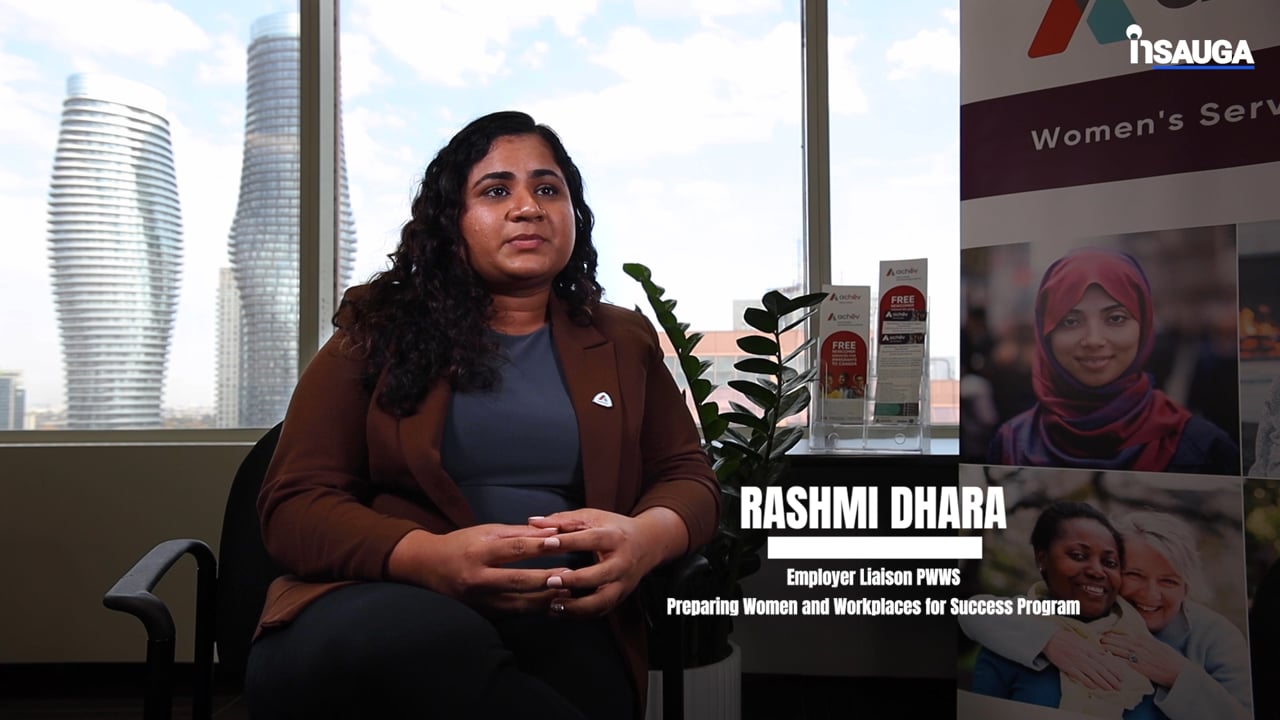 Slide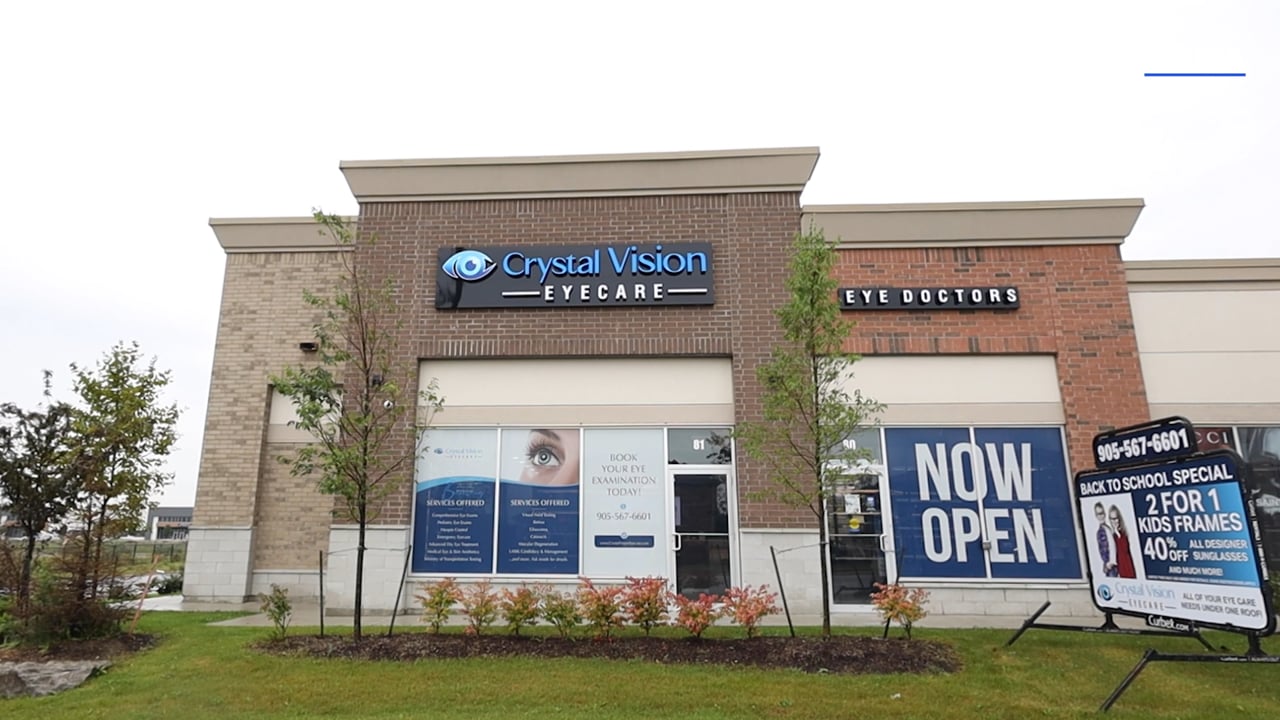 Slide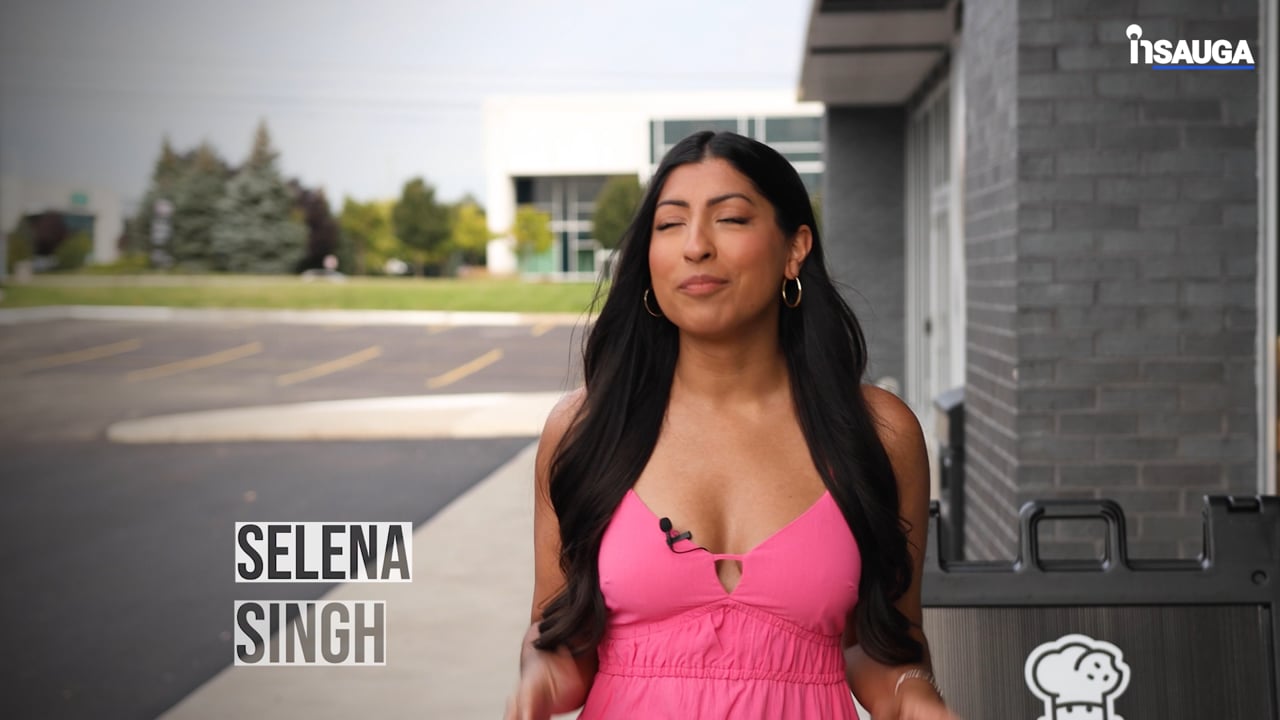 Slide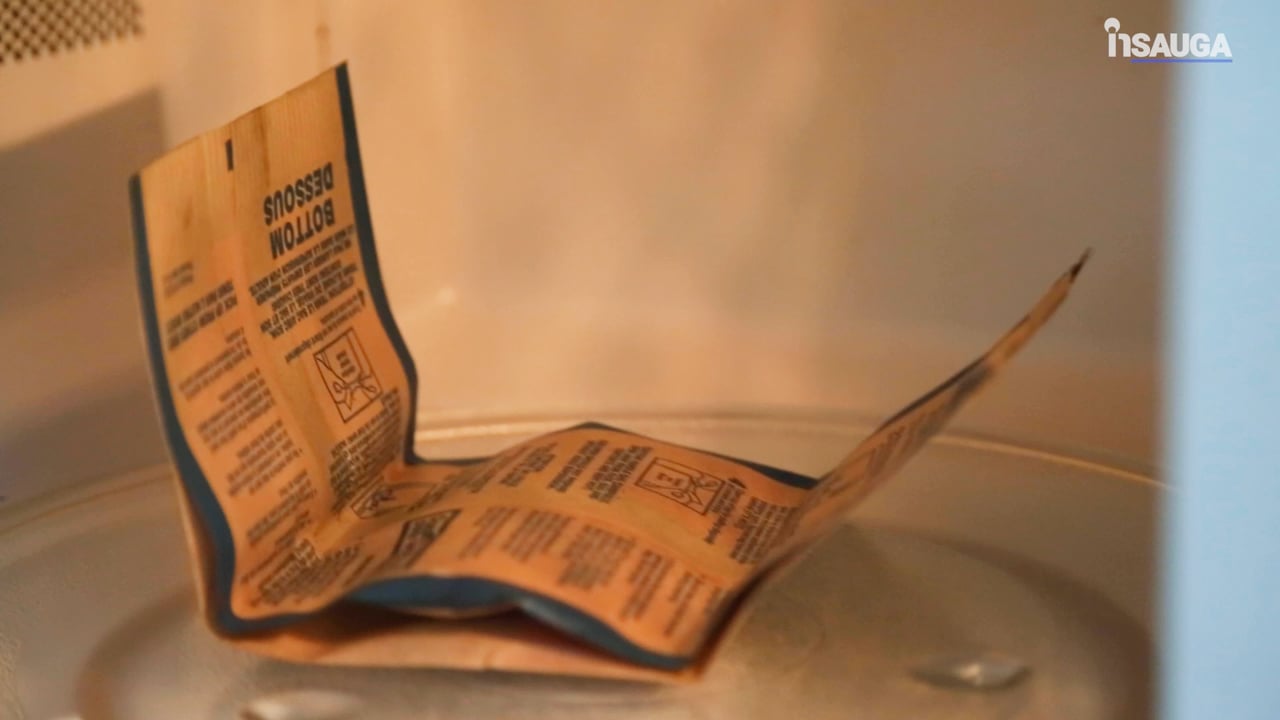 The shuttle will operate at a speed of no more than 20 kilometres per hour and have a trained safety attendant on board who can manually take control of the vehicle at any time. The service will also be aided by more than 50 pieces of smart transportation infrastructure that dramatically increase road safety, including the elimination of blind spots experienced by vehicles, and use of real-time audio and visual alerts to other road users about the shuttle's operation.
The project is being funded by the Ontario government through the Autonomous Vehicle Innovation Network, the Ontario Centre of Innovation, as well as corporate partners.
insauga's Editorial Standards and Policies
advertising