Whitby teacher given Impact Award for teaching students to take risks in learning
Published June 15, 2022 at 12:49 pm
A Grade 1 teacher at Whitby Shores Public School was honoured last week with an Impact Award, a distinction given to teachers for dedication and for their use of research-backed teaching methods in the classroom.
Elizabeth Burke, who was told by a teacher when she was in Grade 5 she would make a "horrible teacher," was one of 19 from across Canada presented with the award, in addition to another nine who earned Special Distinction honours.
Christine Welsh from the Halifax Regional Centre of Education was named Teacher of the Year, earning her a $600 swag bag of classroom supplies and personal self-care gifts. Rachel Cha (Niagara Catholic District School Board) and Ashlee Hoogheim (Thames Valley District School Board) were named as finalists and six other teachers, including Jessica Brajkovic of the Hamilton-Wentworth Catholic District School Board, were honoured with Special Distinction awards.
A panel of Knowledge Translation Experts helped with the difficult task of identifying particular examples of outstanding work in the classroom. These leaders in the fields of math education and research review the work of teachers and highlight how the application of particular research methods shine through.
Burke, who followed a science path after the harsh assessment of her future when she was ten – "I can't imagine ever telling someone they'd be a horrible teacher; that kind of derailed me becoming one" – earned degrees in forensics and biology and was working in a doctor's office when she finally followed her childhood dream.
"My friends would say, 'why aren't you a teacher?' So I figured it was a logical choice."
Videos
Slide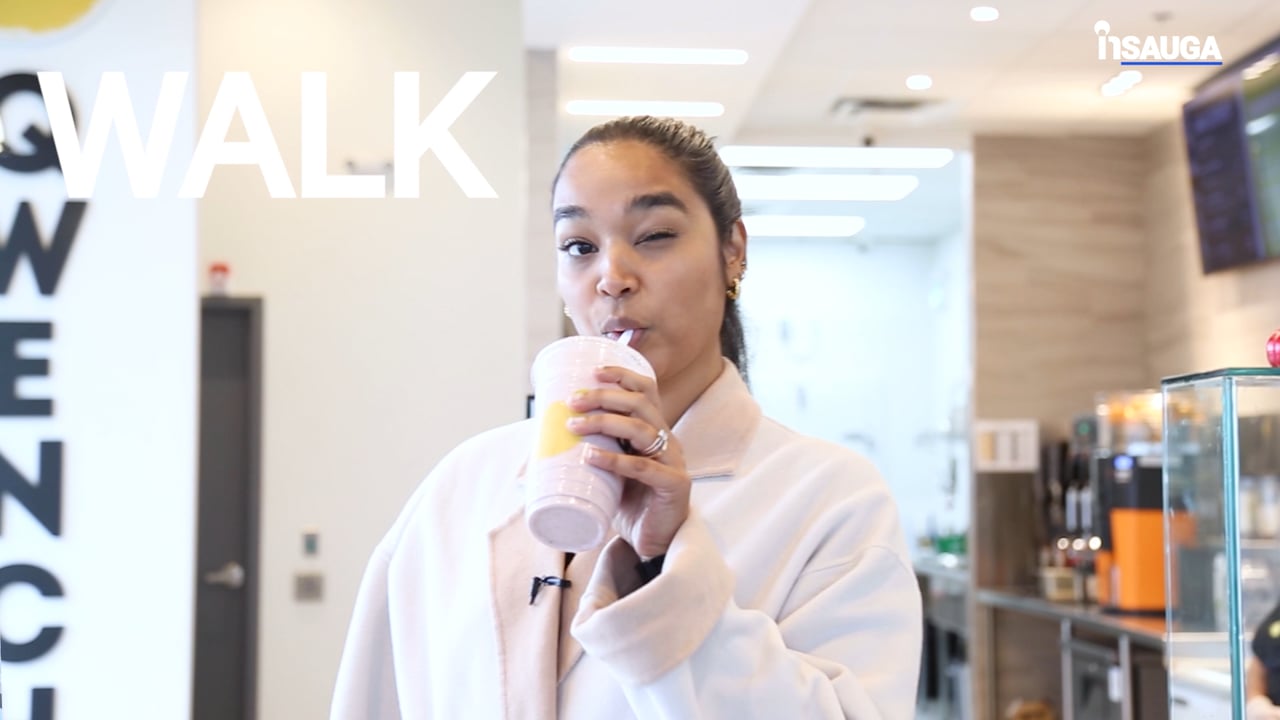 Slide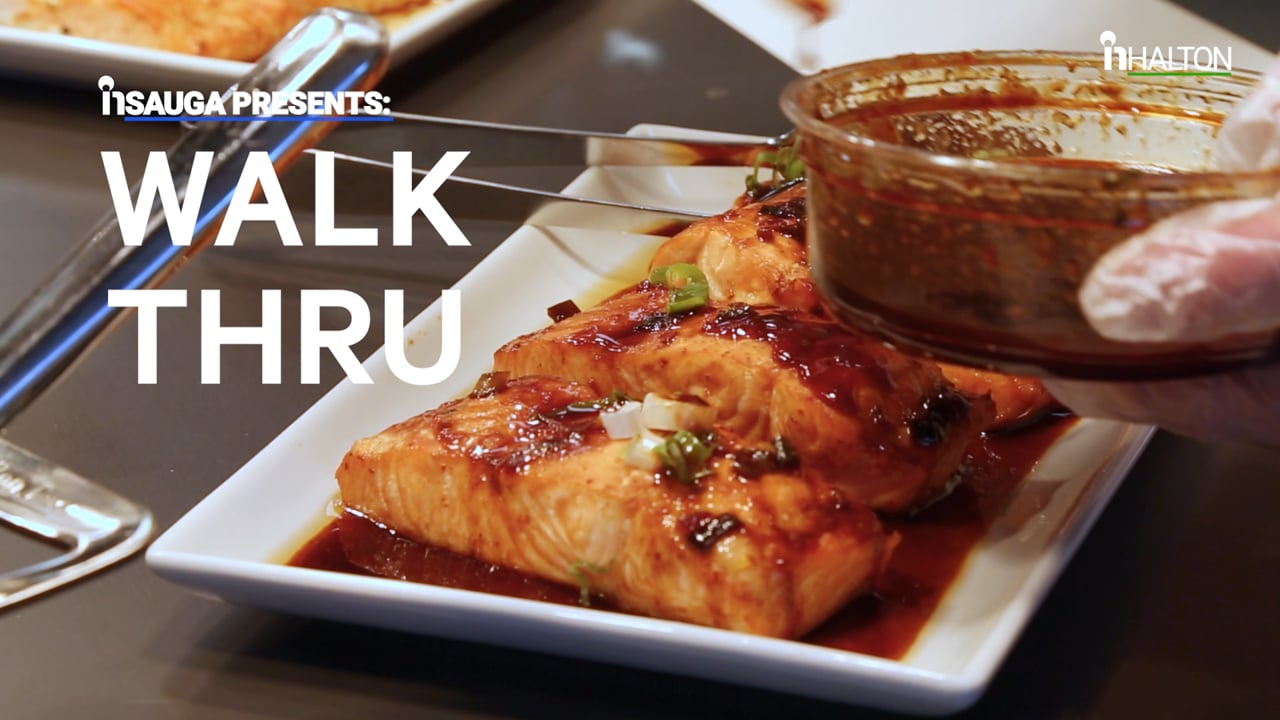 Slide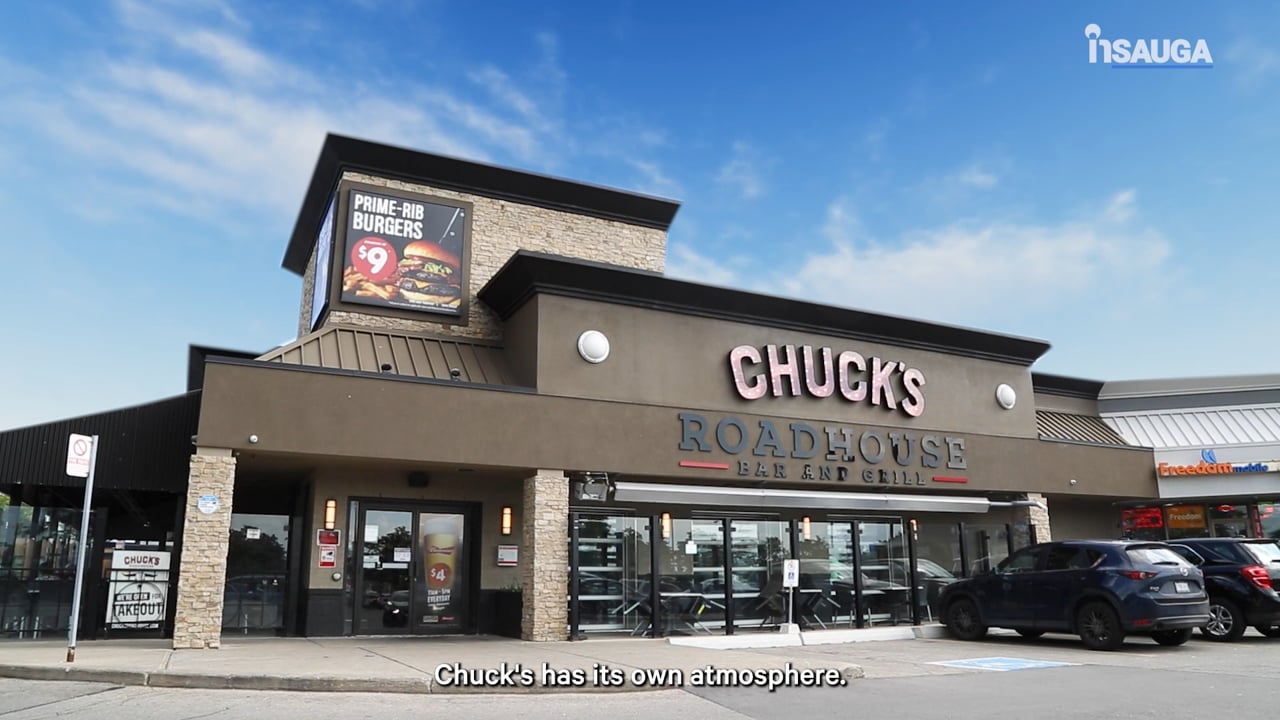 Slide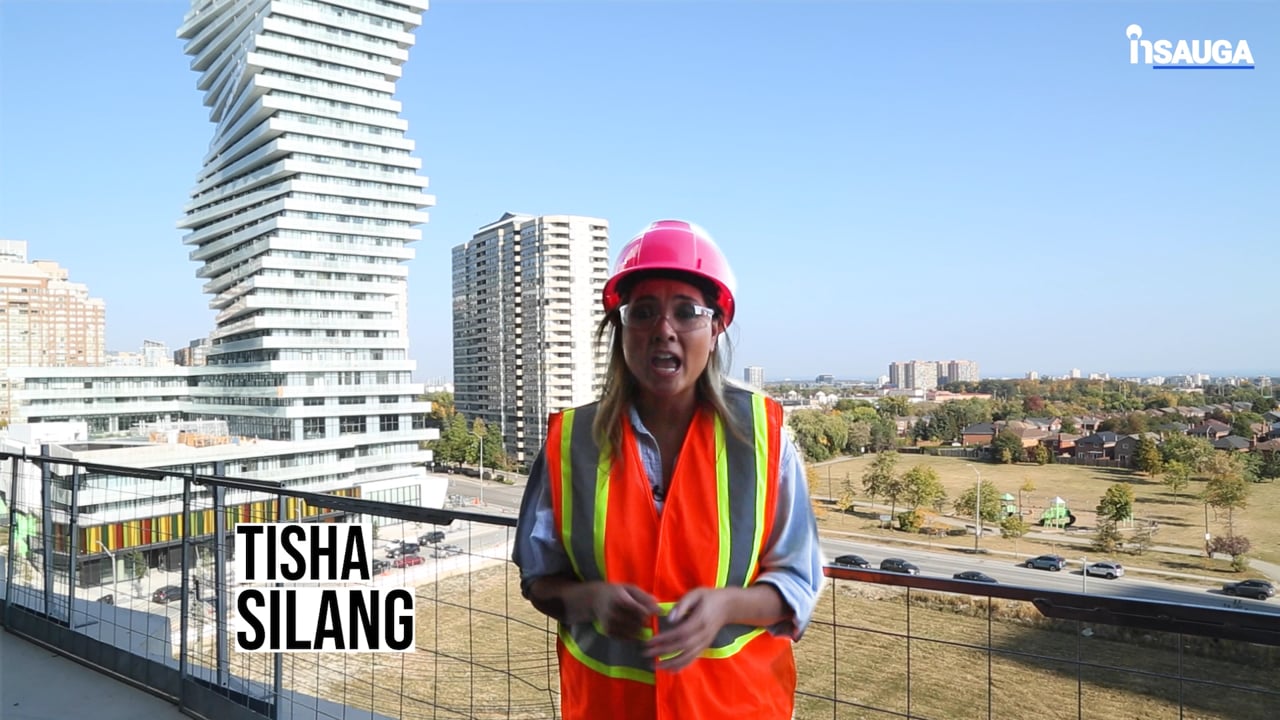 Slide
Slide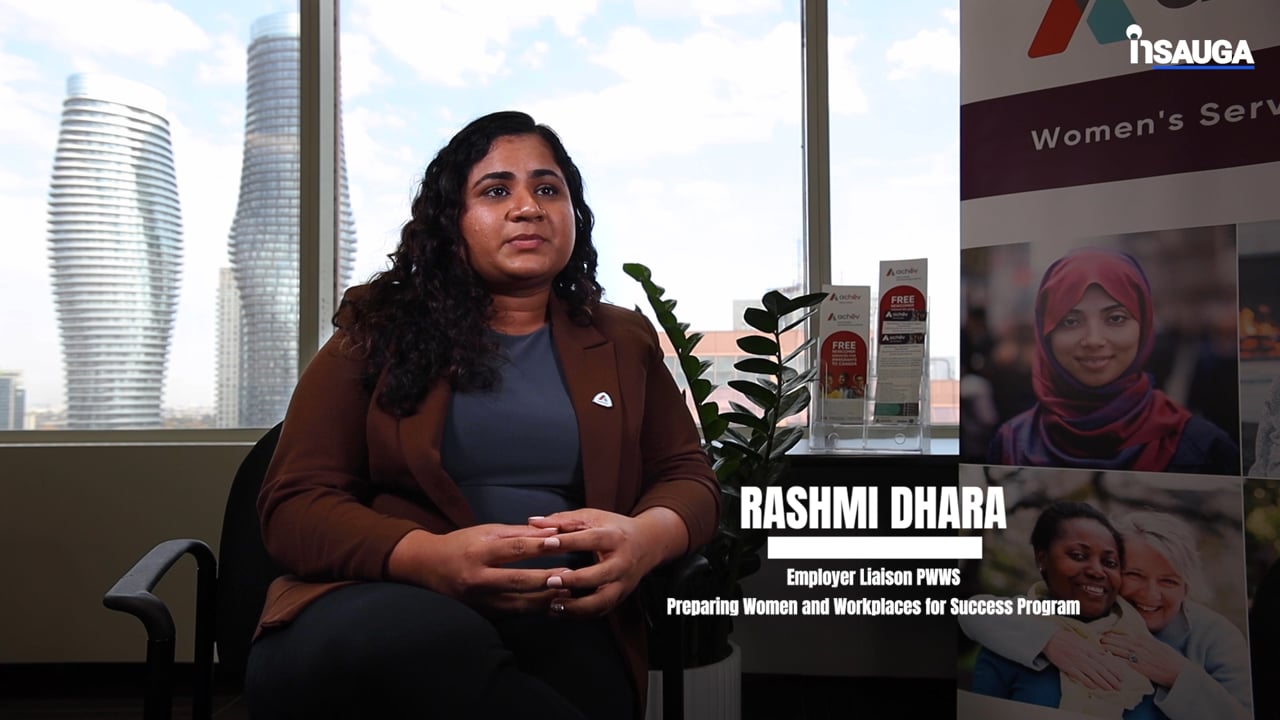 Slide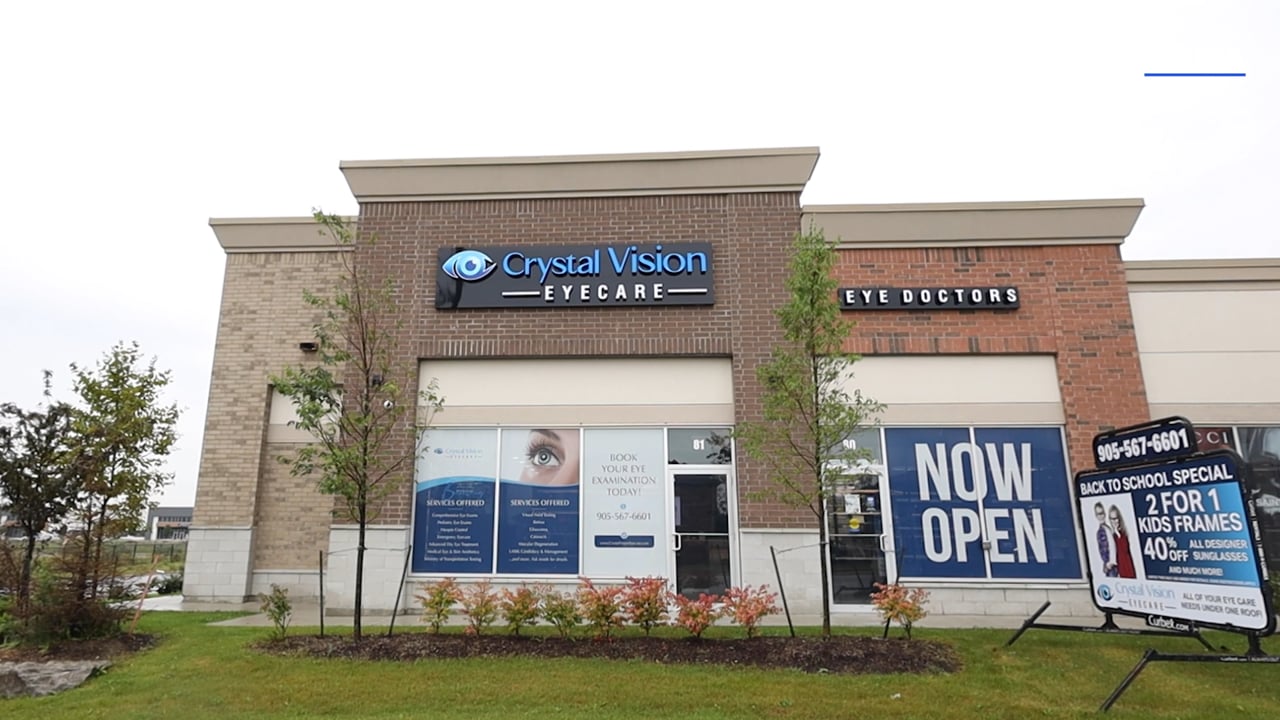 Slide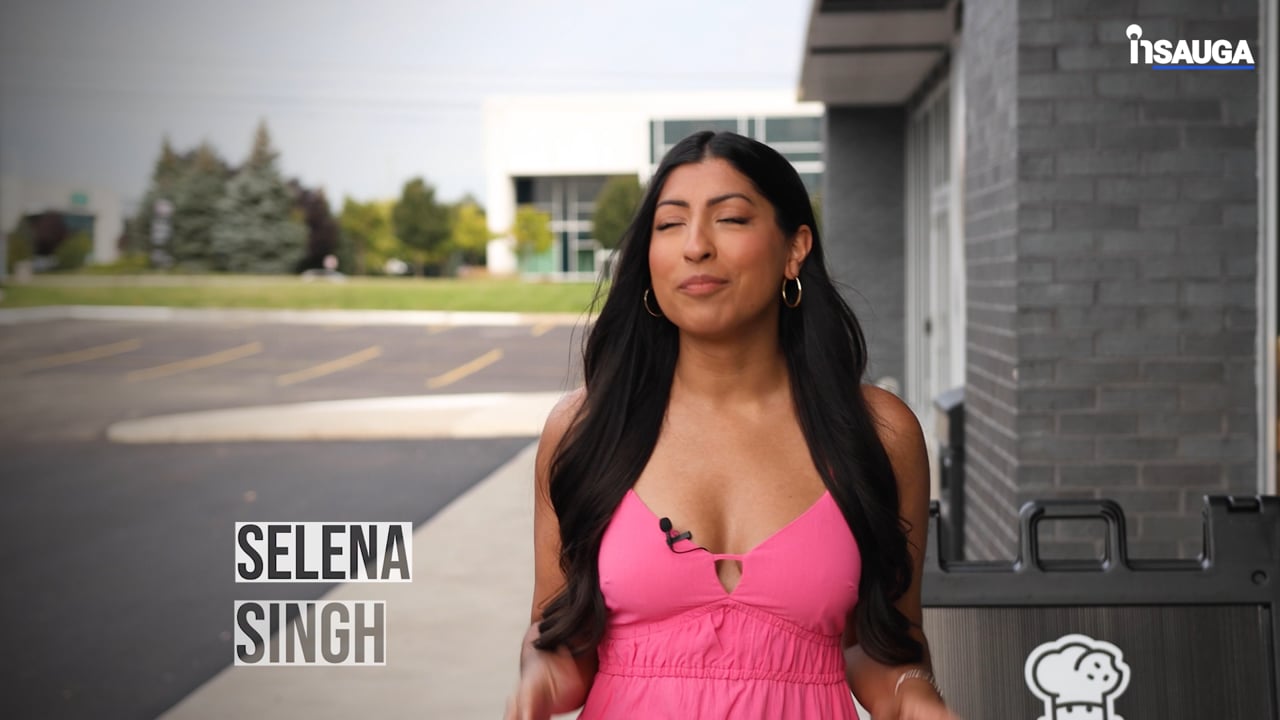 Slide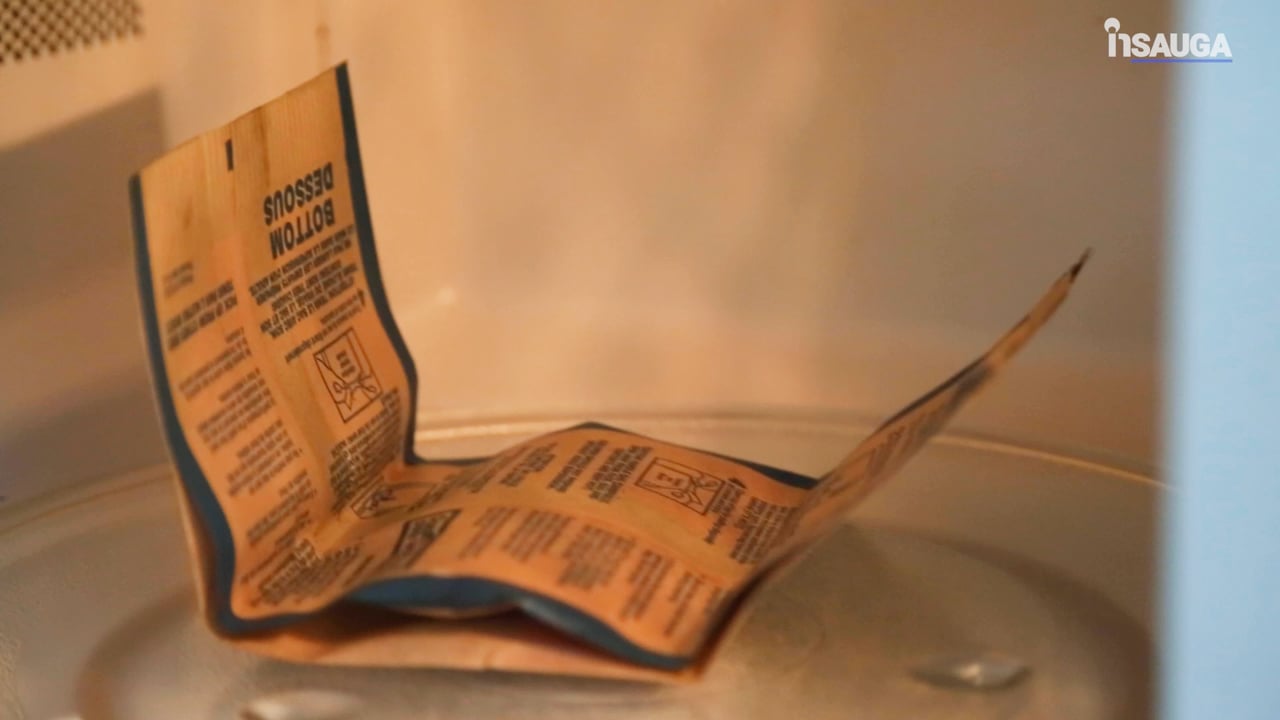 Slide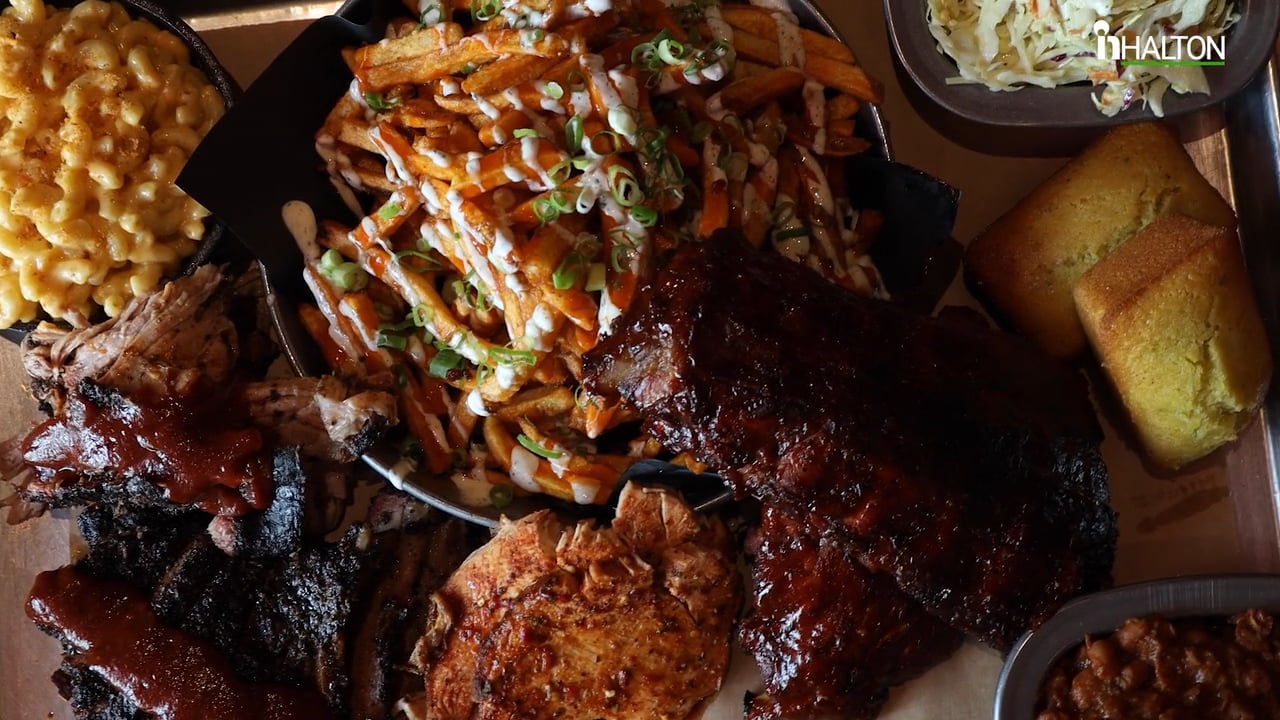 Slide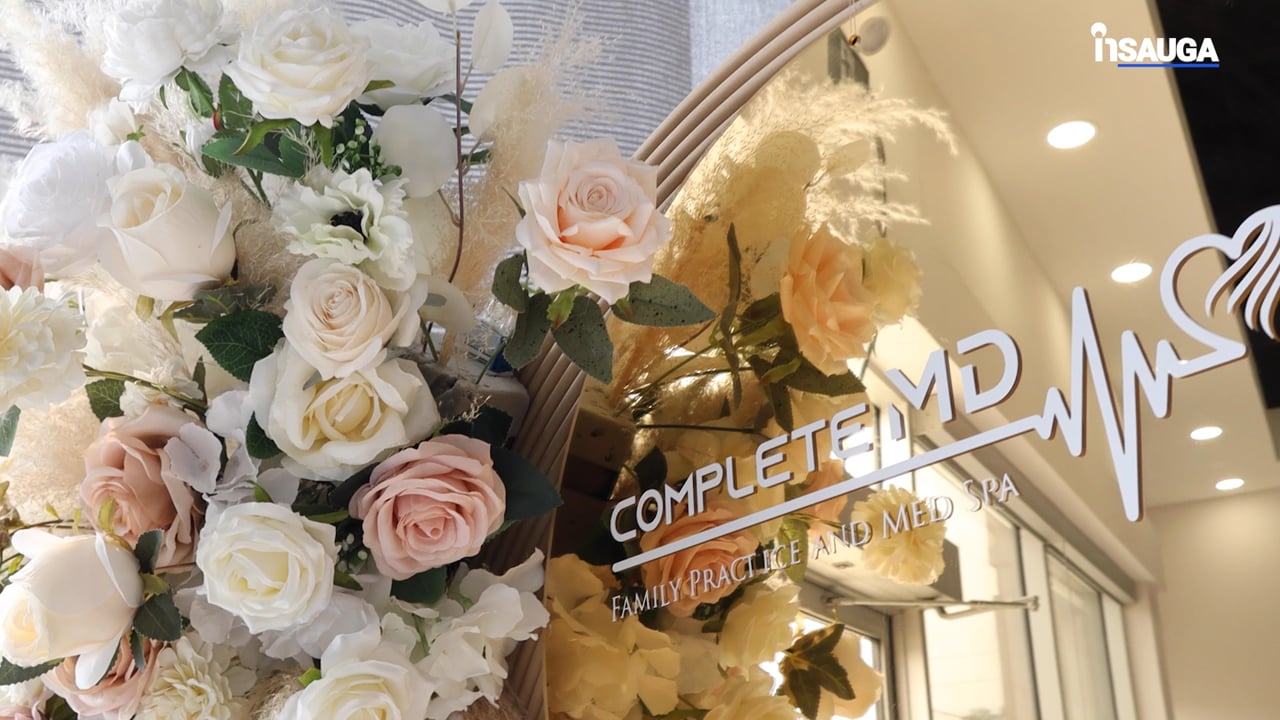 Burke, who spent seven years at Glen Street Public School in Oshawa before coming to Whitby Shores, likes to start her lessons with an open question, such as 'what doesn't belong?' to get her students thinking.
"I want to show my students that math is all around us. It's fluid and interconnected."
She also wants her young students to take risks in their learning habits, something she found missing in some of her six year-olds who had spent their entire pandemic educational career learning from home.
"I feel very proud of my students when they have that 'aha!' moment and take chances."
MaryLou Kestell, a mathematics teaching and learning specialist and a member of the judging panel, said that was one of Burke's teaching methods that stood out.
"Elizabeth initially found students seemed afraid to make mistakes but soon realized that learning results from making errors and their confidence began to build. As they take risks and experience success their growth mindset grows and they learn to say, 'I don't get that, YET.' Elizabeth uses data from the program to be sure no one is left behind. "
Dr. Terry Vaughan III, another on the panel, agreed. "Elizabeth teaches her students a growth mindset to help her students to view math challenges as a rewarding experience. This teaching approach helps her create a learning environment that encourages students to take risks as they learn math."
If you want to watch the video and hear Elizabeth Burke's story go here
insauga's Editorial Standards and Policies
advertising