Whitby striker, Ontario Tech star high picks in CPL U SPORTS draft
Published January 20, 2022 at 10:18 pm
Whitby's Kairo Coore and Oshawa Tech's Christopher Campoli went back-to-back again at the Canadian Premier League U SPORTS draft on Thursday.
Coore was selected No. 2 overall by FC Edmonton in the CPL's draft of players who are in the middle of their Canadian university careers. Campoli was chosen with the very next pick, No. 3 overall, by HFX (Halifax) Wanderers FC.
Last fall, Coore was the nation's leading scorer with 15 goals for the Cape Breton Capers. Campoli was the joint No. 2-leading scorer with 12 for the Oshawa Tech Ridgebacks.
The U SPORTS draft enables student-athletes who are returning to school in the fall to get on-the-job experience in a pro environment in the CPL.
@CbuMensSoccer Kairo Coore is taken 2nd Overall by @FCEdmontonNow in the 2022 @CPLsoccer @USPORTSca Draft@cbuniversity @AUS_SUA pic.twitter.com/fDphsnMKuj

— CBU CAPERS (@gocapersgo) January 21, 2022
Congratulations to Chris Campoli, who was drafted by HFX Wanderers FC third overall in 2022 CPL-U SPORTS draft tonight.

🔗 https://t.co/eZbBe9ZaE6 pic.twitter.com/N5rCTMe7FP

— Ontario Tech Ridgebacks (@OT_Ridgebacks) January 21, 2022
Videos
Slide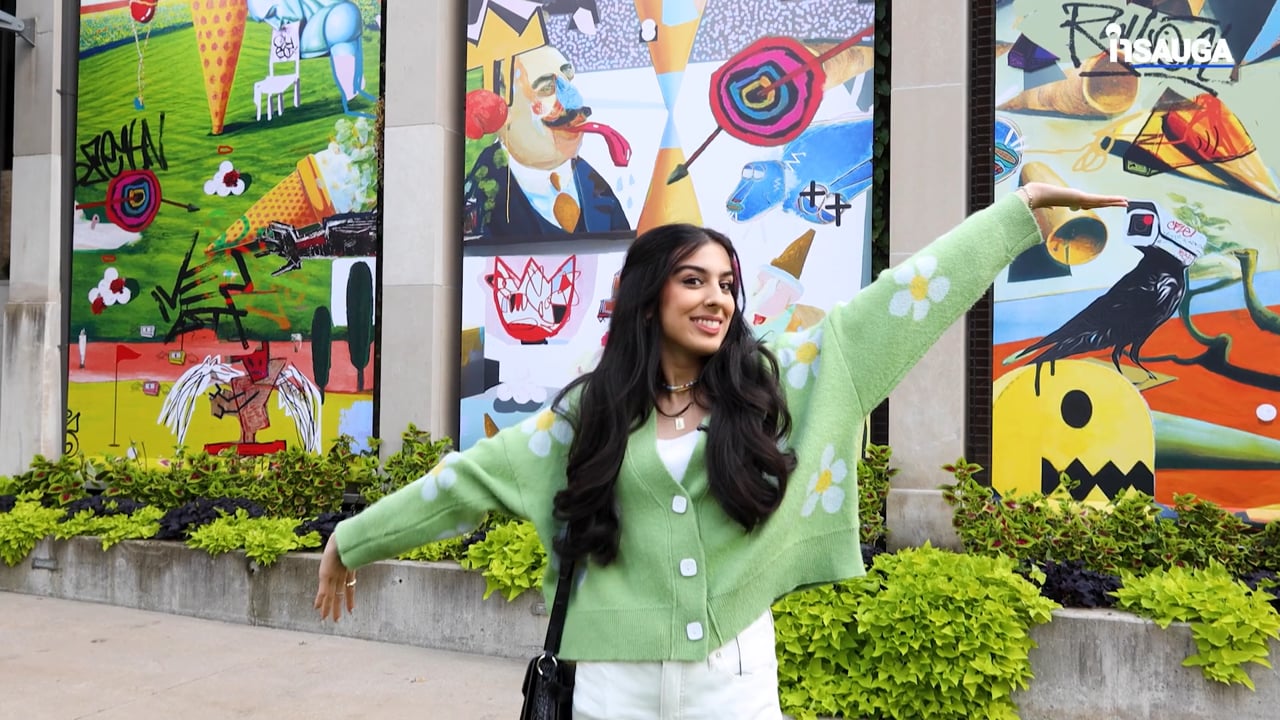 Slide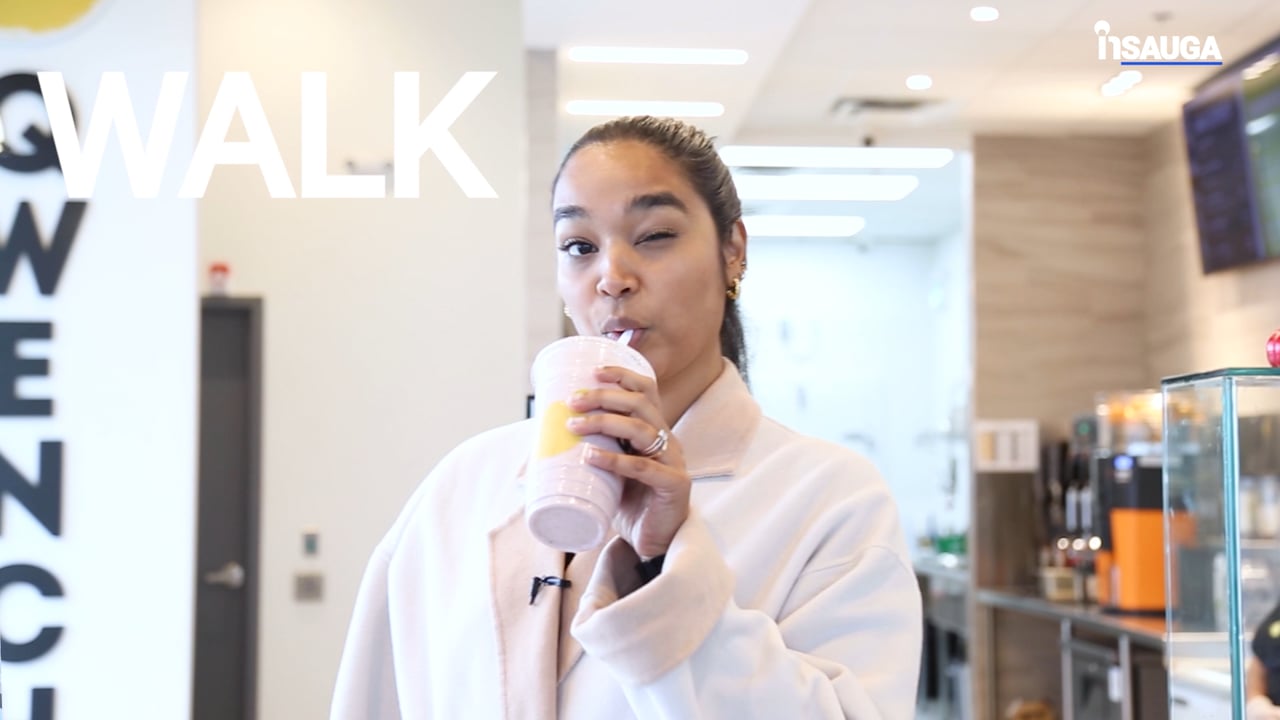 Slide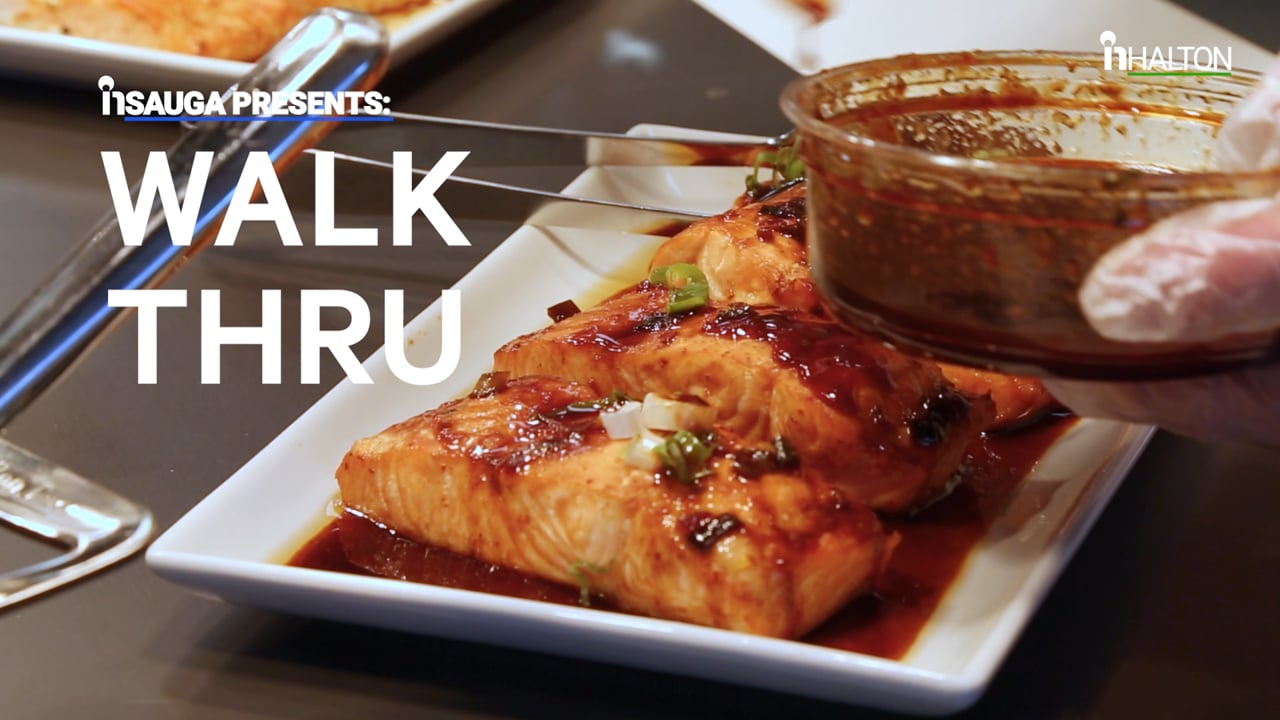 Slide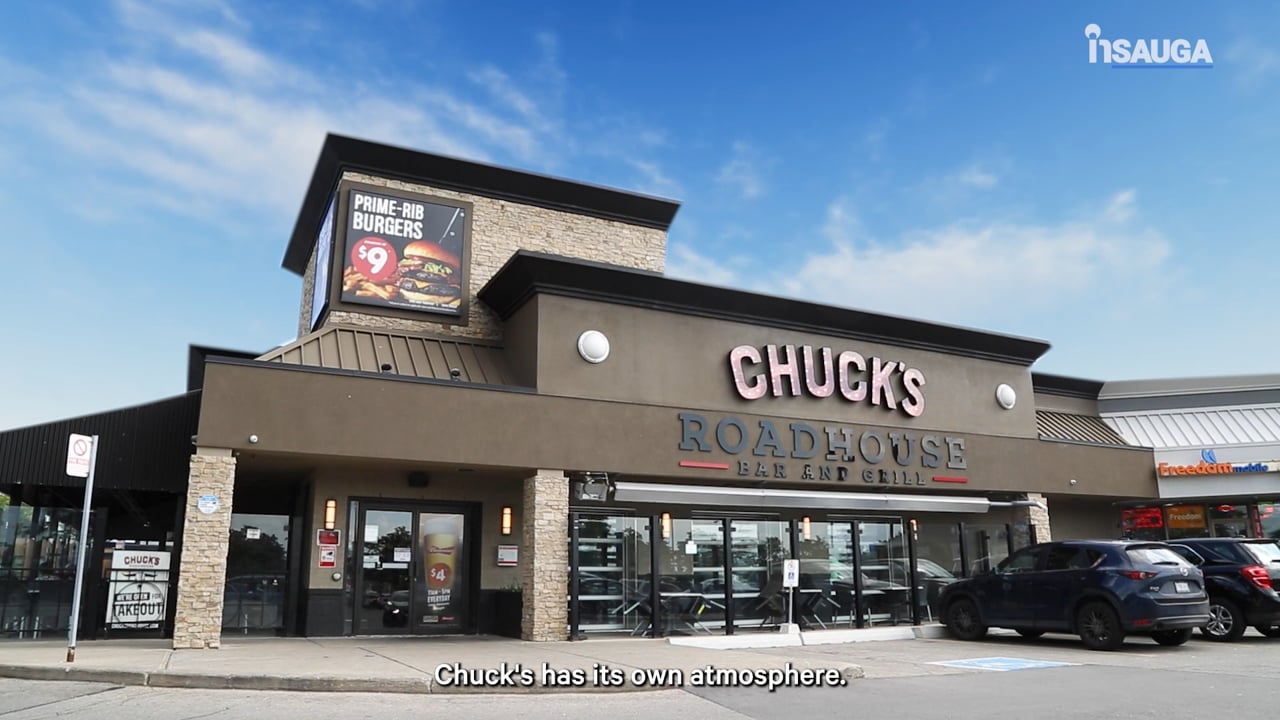 Slide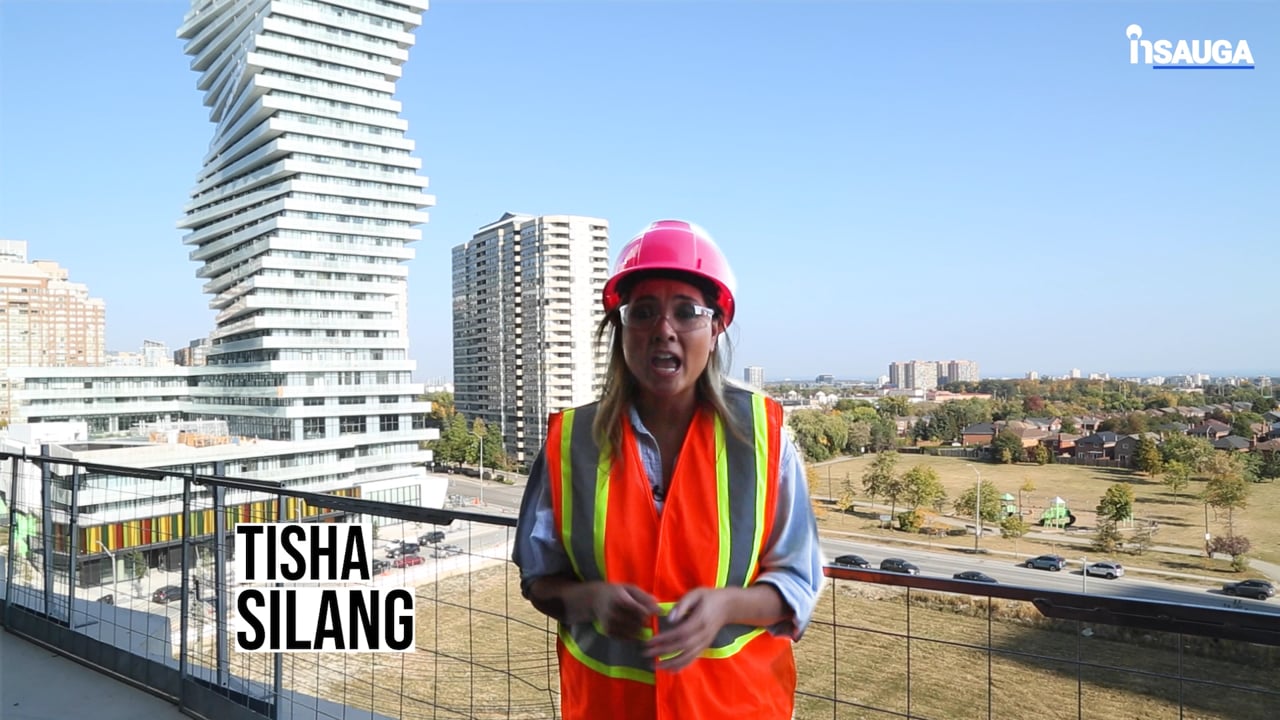 Slide
Slide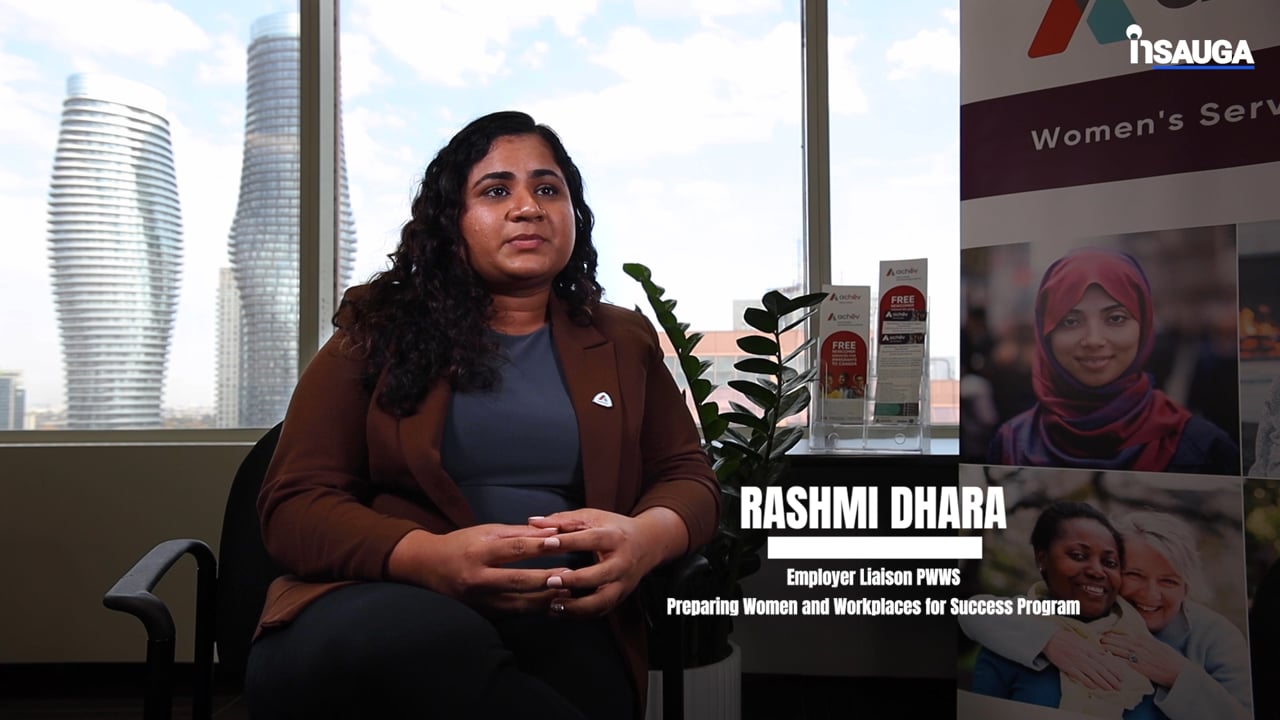 Slide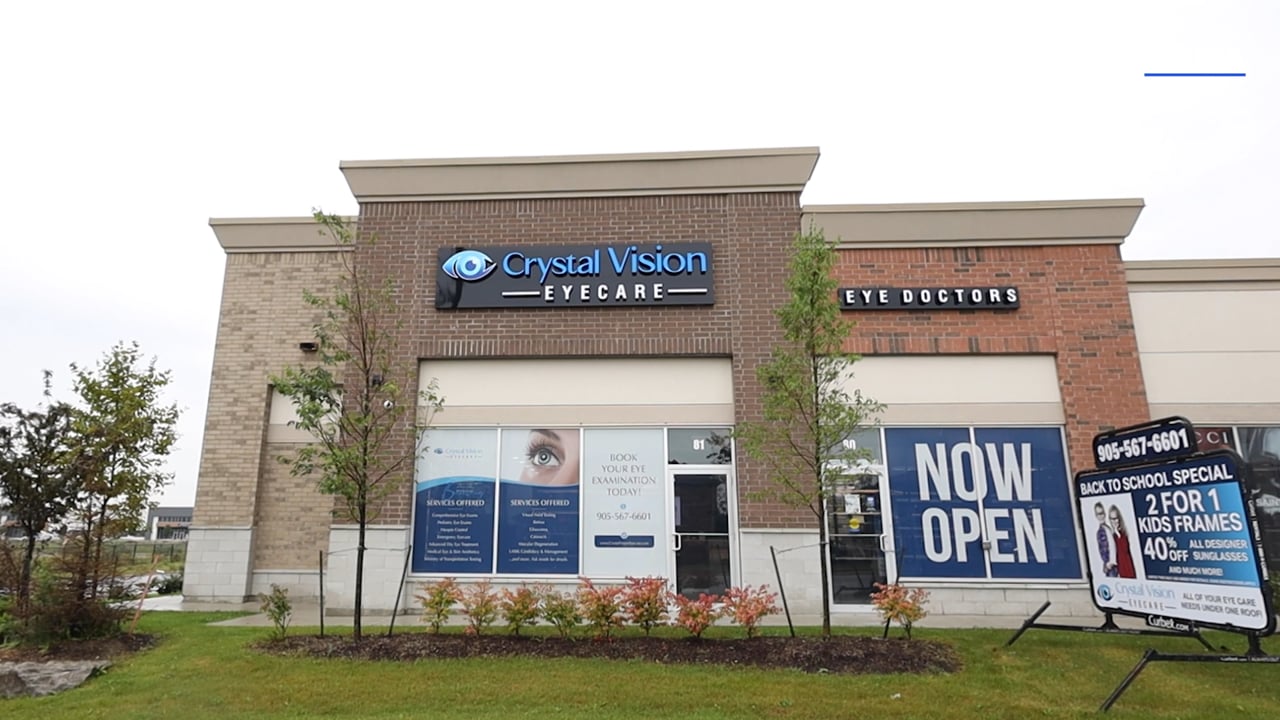 Slide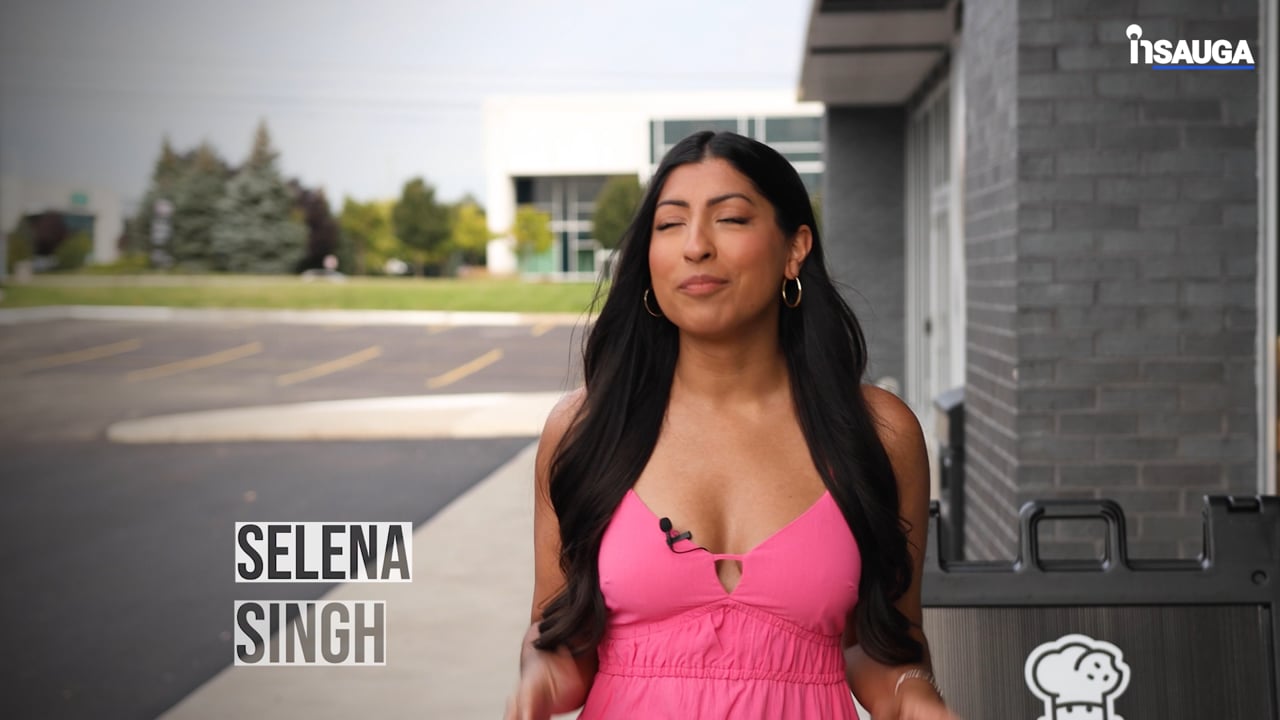 Slide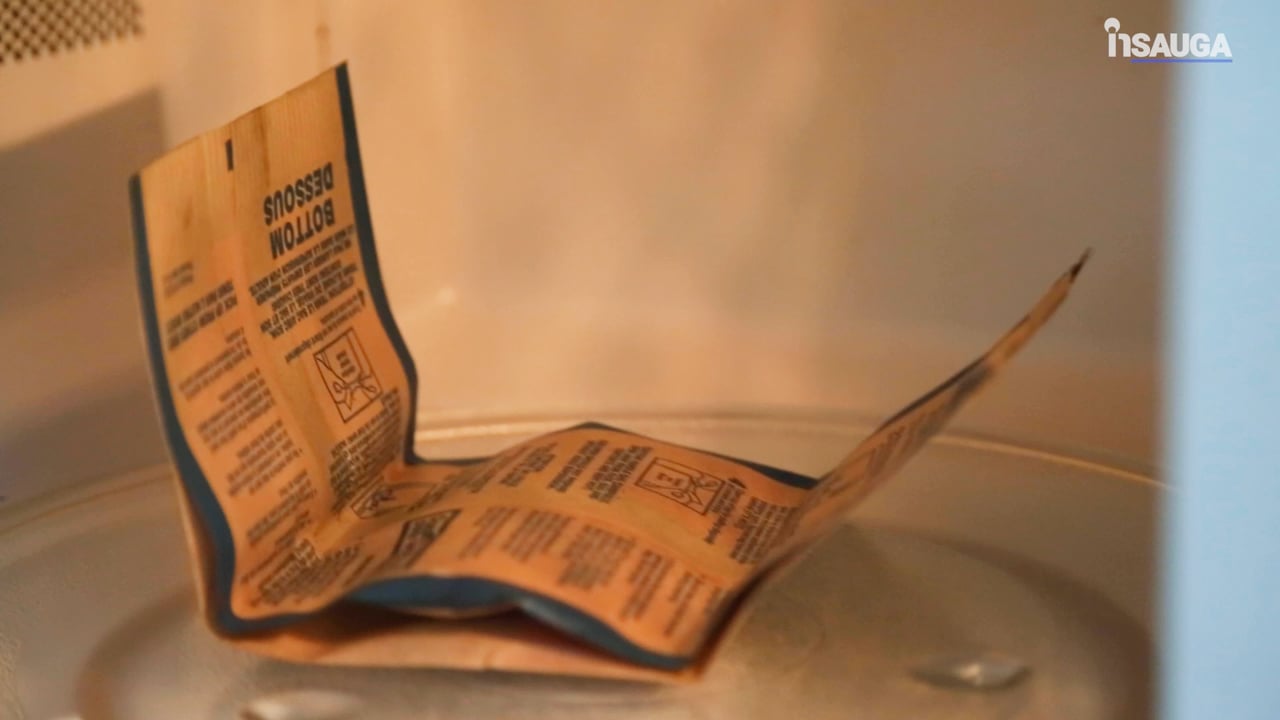 Midfielder José Cunha, Coore's teammate at Cape Breton, was chosen No. 1 overall by Atlético Ottawa.
Coore's soccer journey has taken him from Whitby, to Erin Mills Soccer Club, to Saginaw Valley State, a Division II program in the NCAA, to Cape Breton. Last fall, he took like a fish to water with the Capers. On top of earning second-team all-Canadian honours, Coore also had back-to-back braces in the conference playoffs to help the Capers win their fifth Atlantic University Sport title in a row.
Campoli was also taken in the 2021 U SPORTS draft by York United, before rejoining the Ridgebacks. The Woodbridge native's 12-goal campaign included one weekend with back-to-back hat tricks.
Three other young footballers with ties to the inDurham/inSauga coverage region were selected in the second round.
Mississauga midfielder Juan Carlos was selected No. 12 overall by Valour FC of Winnipeg. Carlos is a student-athlete at Ryerson University.
Brampton midfielder Soji Olatoye was selected No. 13 overall by York United, which may not be surprising, since he plays with the York Lions during the OUA season.
Midfielder Mohamed Alshakman, from both Hamilton and the McMaster Marauders, was chosen No. 15 overall by his hometown club, Forge FC.
(Photo via Cape Breton University.)
insauga's Editorial Standards and Policies
advertising