Whitby stabbing victim's family launches support fundraiser
Published December 28, 2022 at 5:16 pm
The family of the man stabbed in Whitby on Christmas Day has launched a fundraiser to support them as he recovers.
According to the Go Fund Me, Sean Paterson, 52, was buying Pro-Line sports betting tickets in the shopping plaza near Gilbert St. and Brock St. in downtown Whitby on December 25.
On the street, shortly before noon, Paterson was approached from behind and stabbed repeatedly, "for no apparent reason," wrote Tara Paterson, who started the fundraiser.
First responders arrived shortly after and found Sean in critical condition. He was rushed to Sunnybrook Hospital in Toronto about 40 minutes away, "thanks to the store owner and the police," Tara wrote.
According to Tara, Sean needed several hours of surgery before he was moved to the Critical Care Unit. The following day he was transferred to the Intensive Care Unit (ICU) and, per Durham Regional Police, is now listed as in stable condition.
In their first release about the stabbing, around 6 p.m. Christmas Day, police confirmed Tara's assertion saying there was "the motive for the stabbing is unclear."
Videos
Slide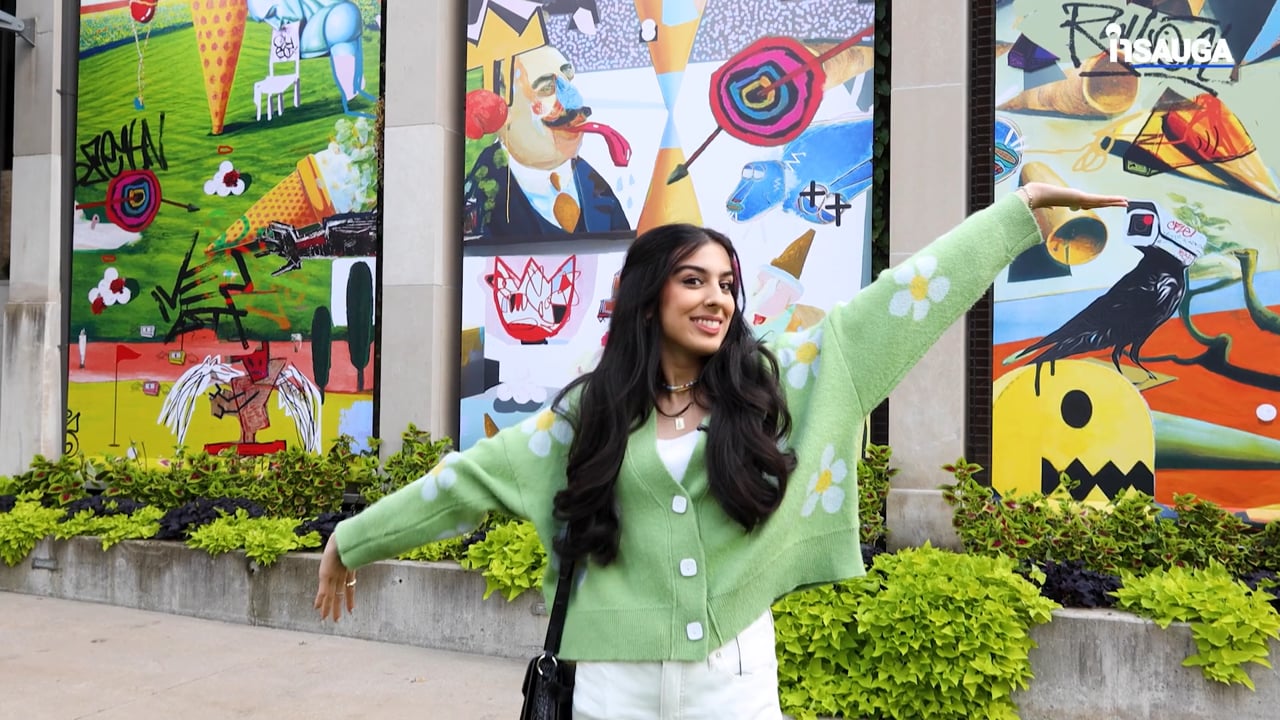 Slide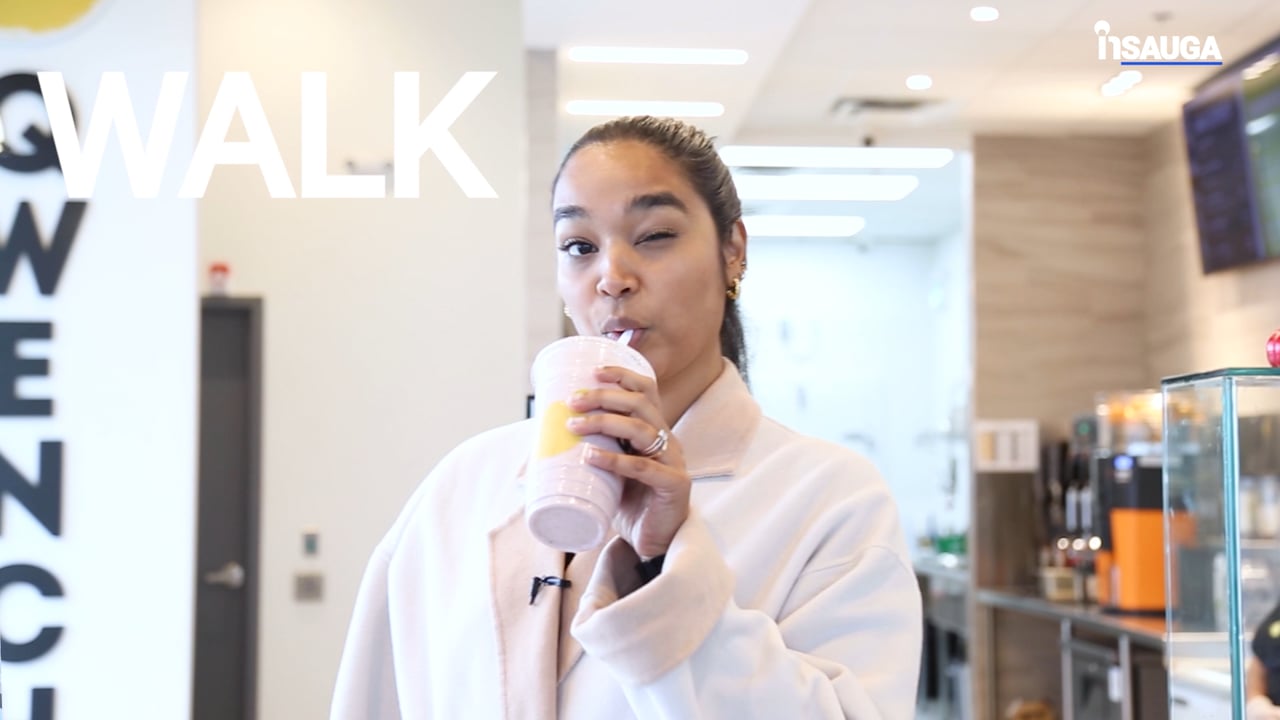 Slide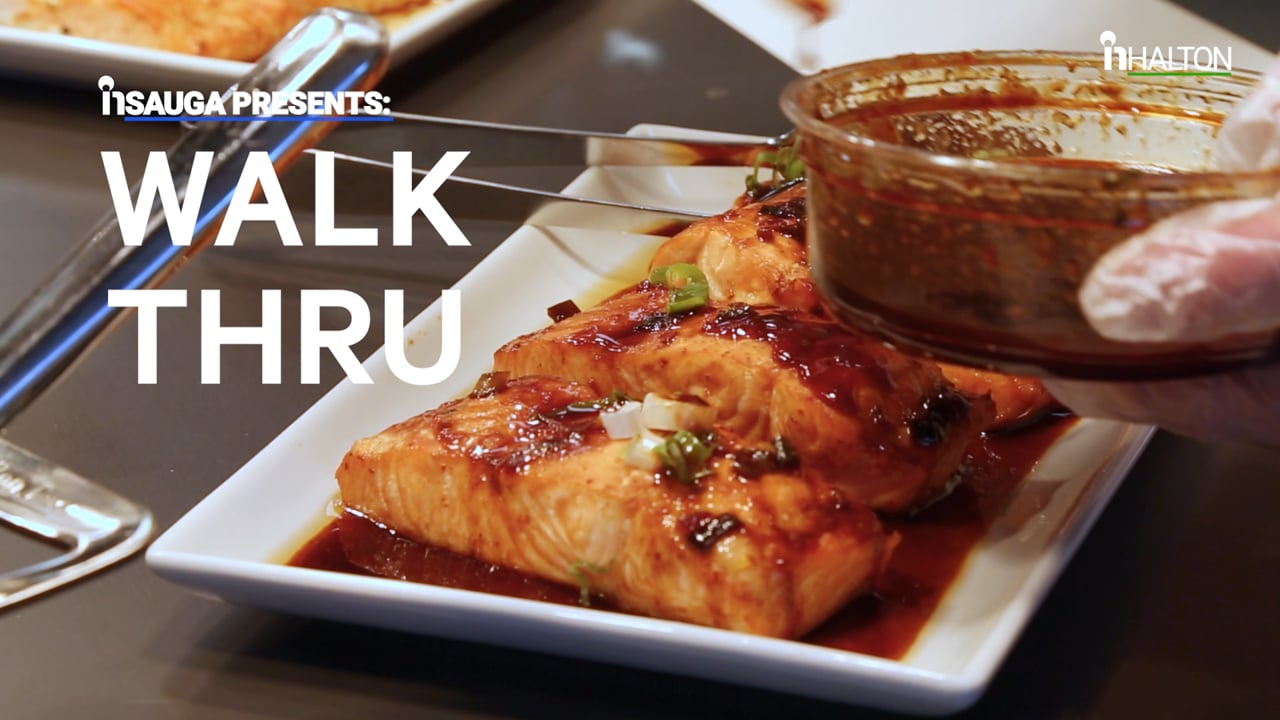 Slide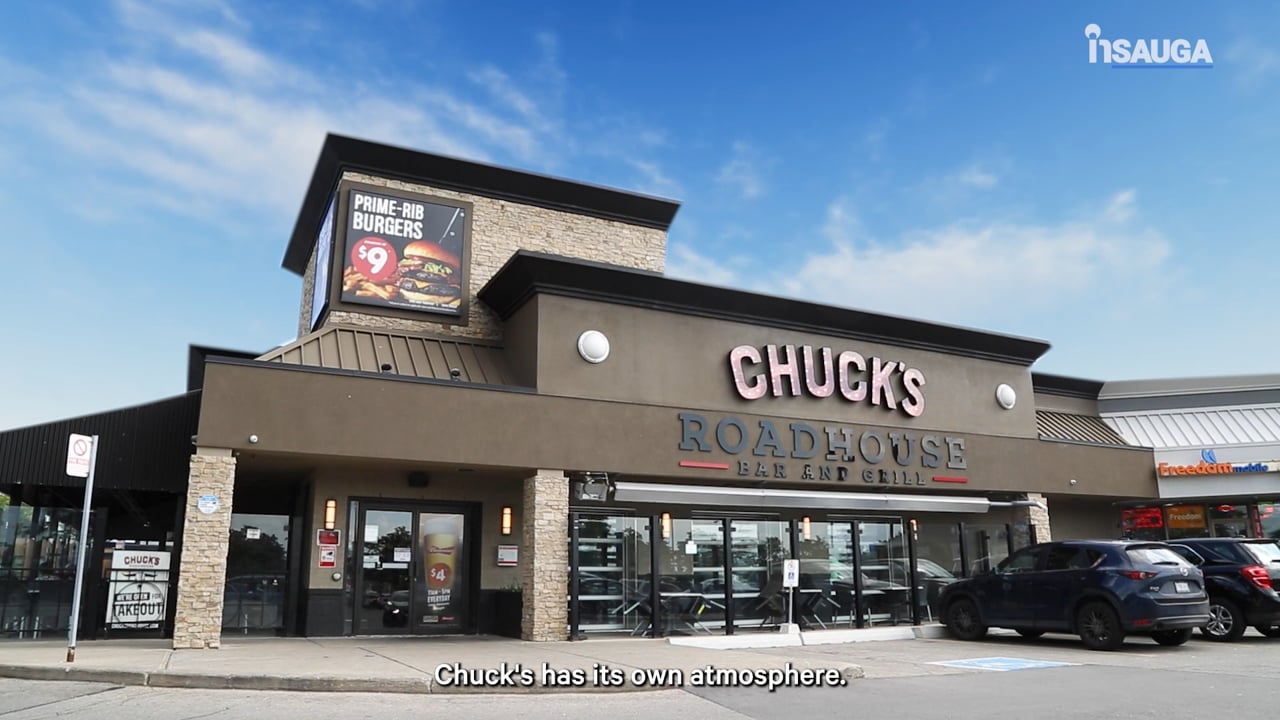 Slide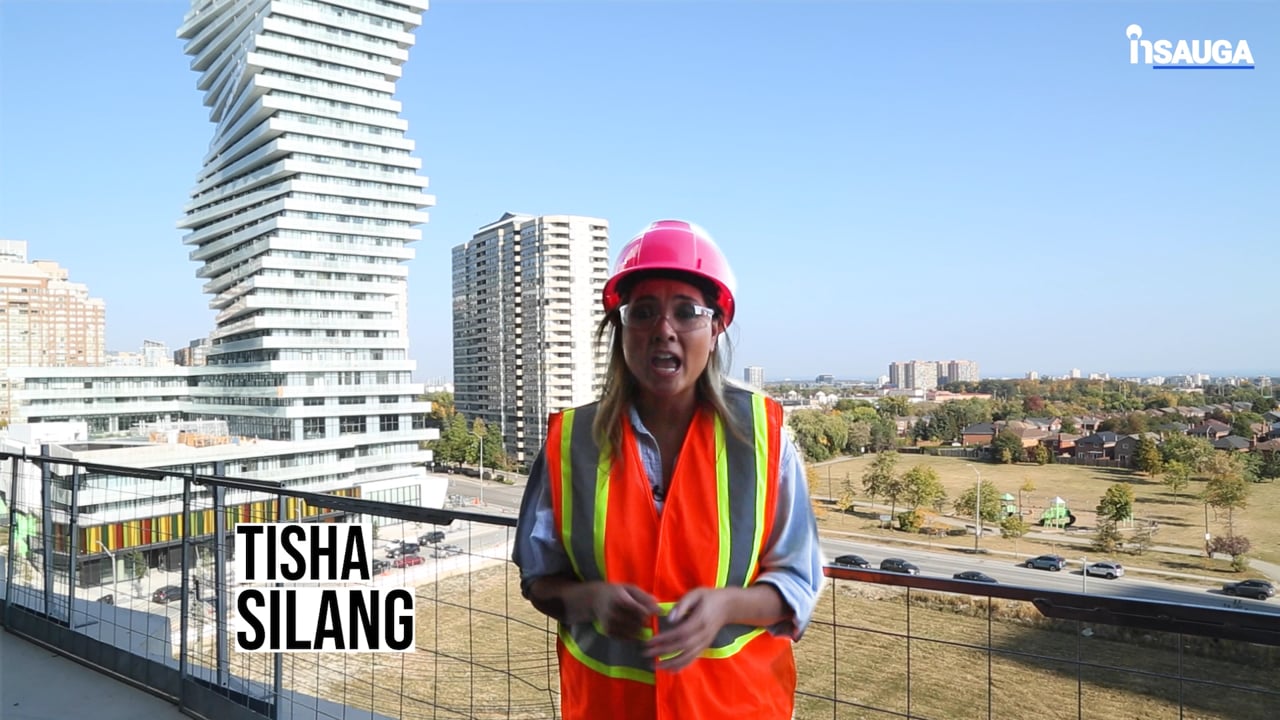 Slide
Slide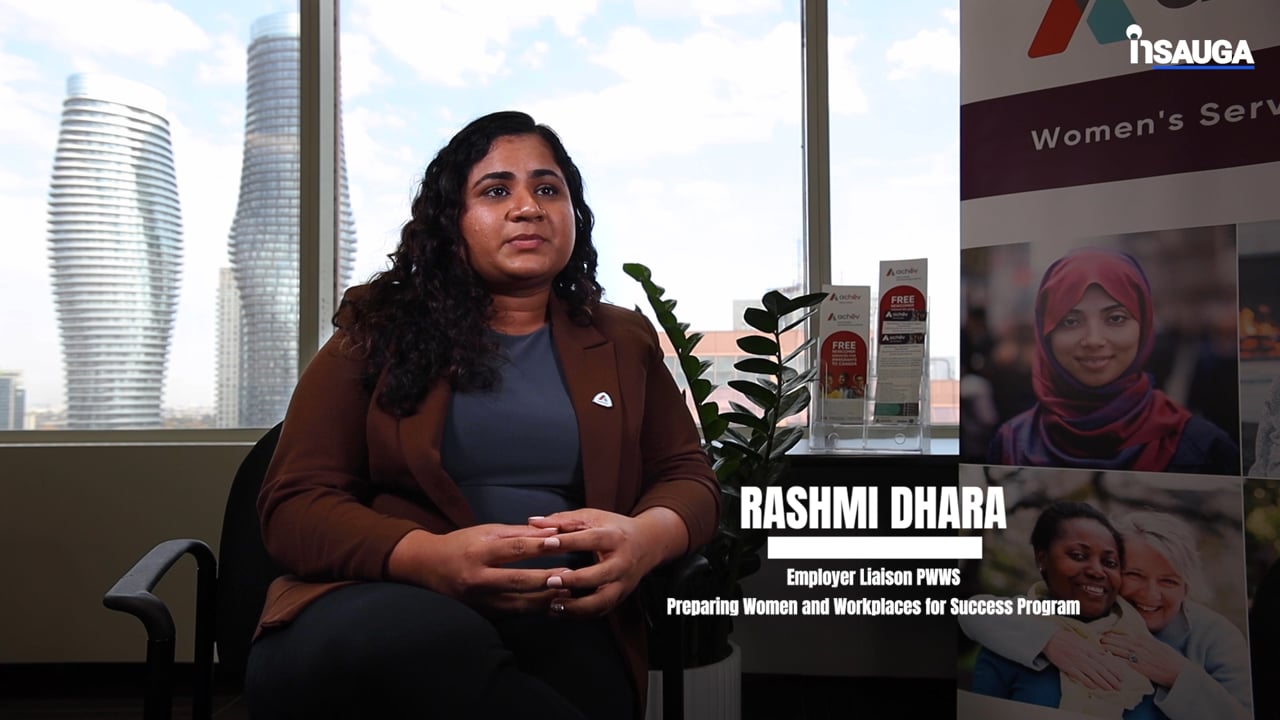 Slide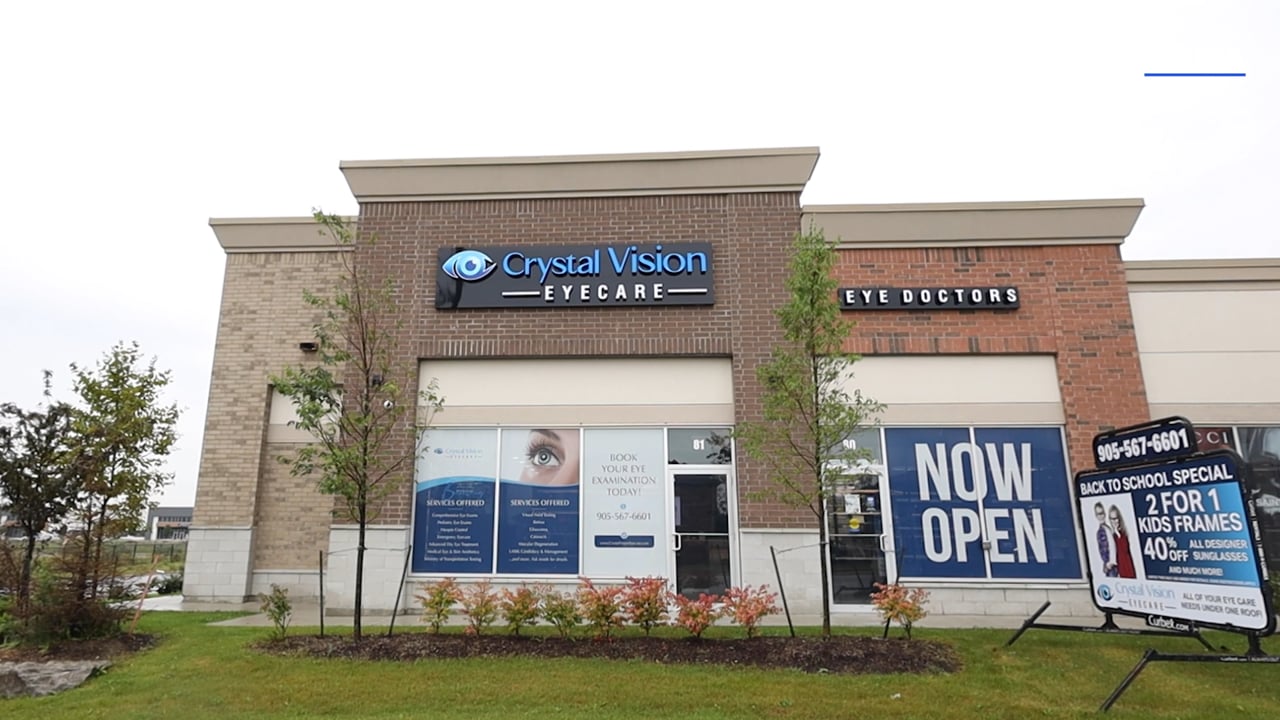 Slide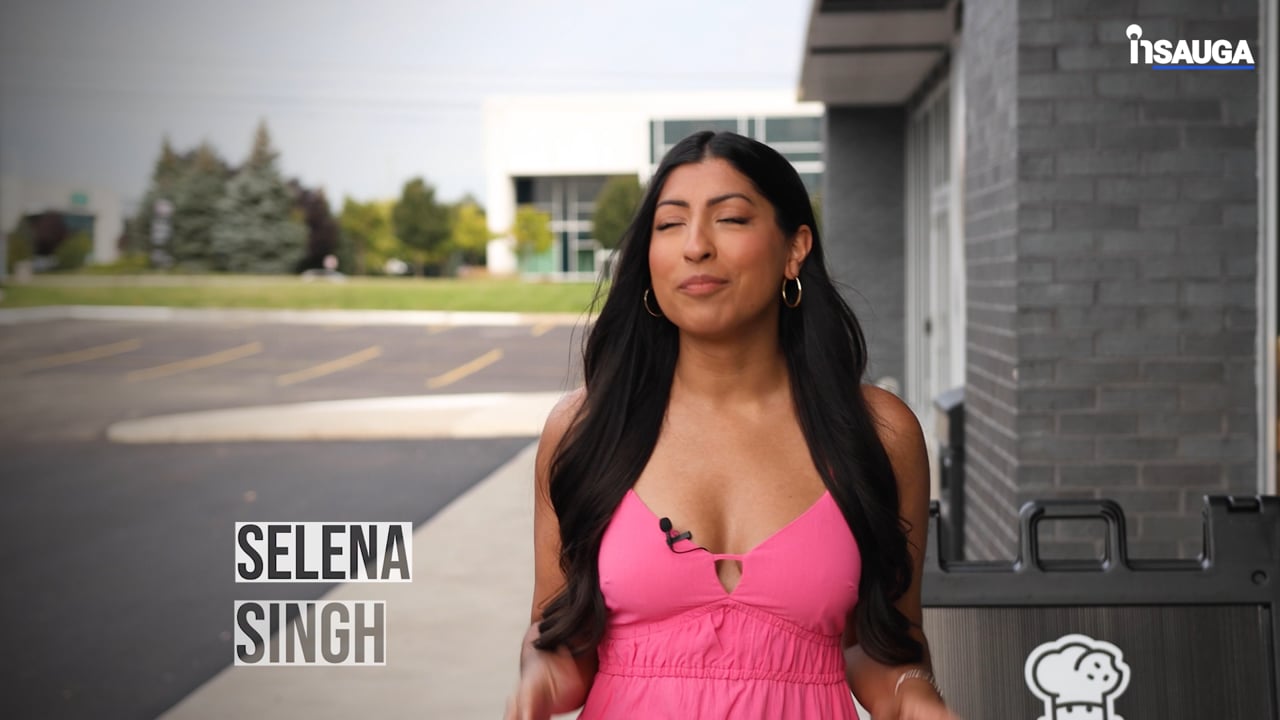 Slide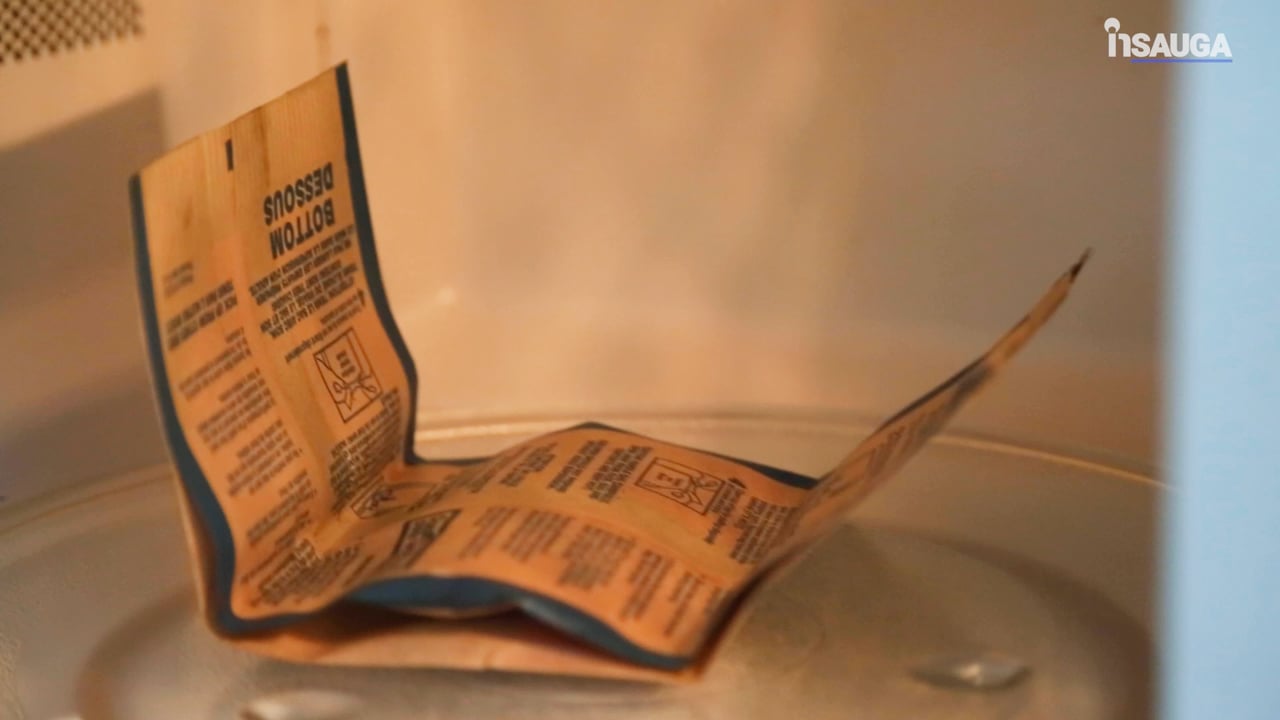 Additionally, police noted a suspect was seen fleeing the scene of the attack south on Brock St.
On Boxing Day, police announced they had identified a suspect in the stabbing as Arnold Chan, 32 of Toronto. Following Chan's arrest shortly thereafter, he was also linked to a stabbing on December 2.
In this attack, a 51-year-old man was walking near Dunlop St. and Brock St. around 6 in the morning when he was attacked. The suspect ran away down east on Dunlop this time. Again, the motive remained elusive for investigators.
This first stabbing occurred only 120 metres north of the attack on Paterson.
As a result of the investigations, Chan is charged with two counts each of aggravated assault, assault with a weapon and possession of a dangerous weapon.
Meanwhile, Paterson is still in Sunnybrook's ICU. According to Tara, he has a long road to recovery "unable to work, needing months of recovery and physiotherapy."
The Go Fund Me has so far reached nearly $15,000 of its $20,000 goal. Donations remain open online.
insauga's Editorial Standards and Policies
advertising