Whitby spent $25,000 to improve sledge hockey facilities at Iroquois Park Sports Centre
Published June 16, 2022 at 12:08 pm
The puck is finally ready to drop for sledge hockey in Whitby after the town spent $25,000 fixing up Iroquois Park Sports Centre to host more accessible sport.
Durham Region launched several Ontario Parasport Games legacy initiatives in 2019, including the sledge hockey project. The Town and the Region pooled their resources to develop better resources for sledge hockey players.
The $25,000 used to upgrade Iroquois Park comes from a $112,000 fund. This resource has also paid for a grant program for underprivileged players, the Durham Adaptive Sport Collective, a two-year Parasport School Grow It program to bring para sports to schools and an annual Adaptive Sport Festival.
The municipal governments aimed to improve the playing experience for sledge hockey players, and to create more opportunity for Durham Region to host sledge hockey games and events.
Iroquois Park underway significant renovations to accommodate the game. The boards around the player's bench and penalty box are gone, replaced by clear polycarbonate panels.
Secondly all they widened all the gate to the ice to 36 inches to allow the sledges through. Finally the previously fixed player's benches have been replaced with removable ones.
Videos
Slide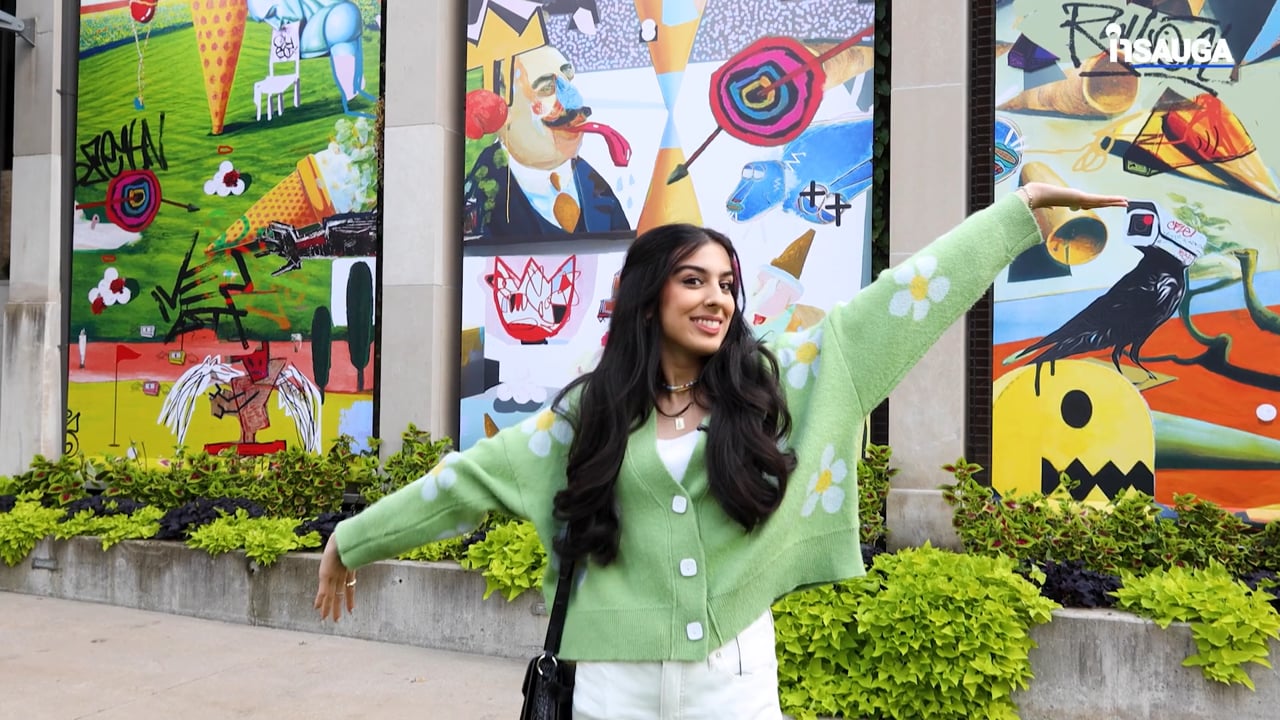 Slide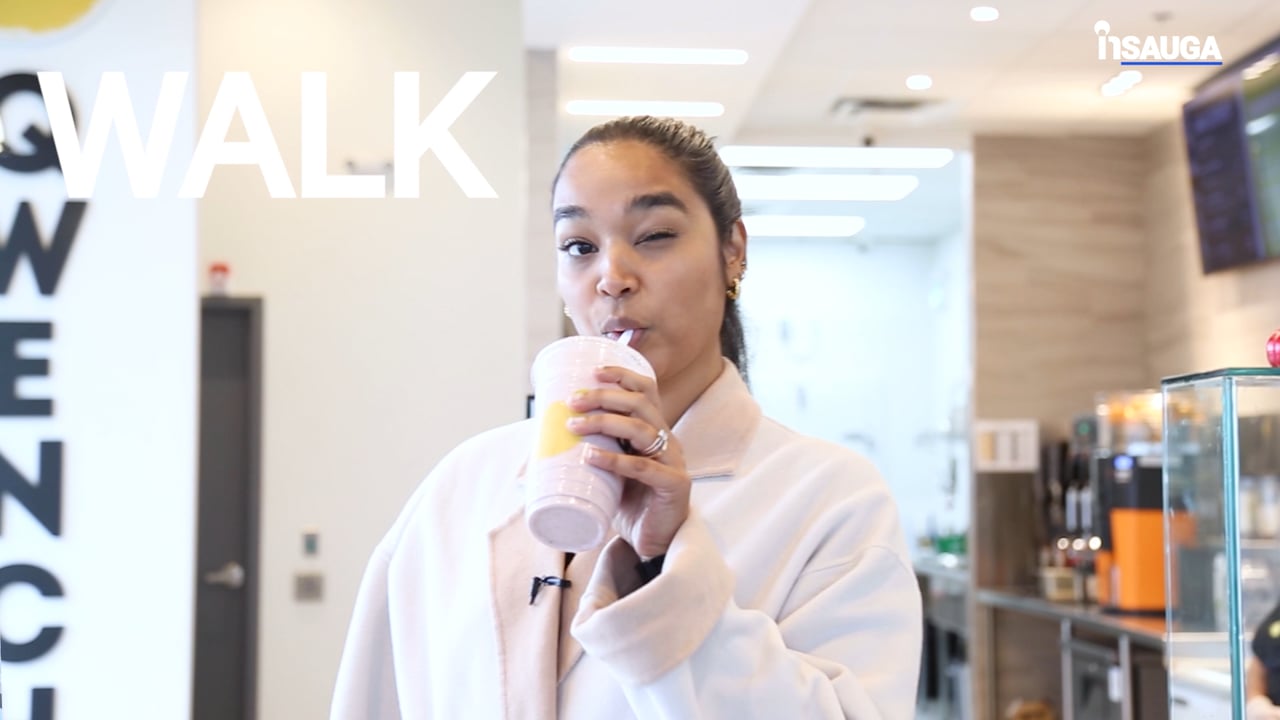 Slide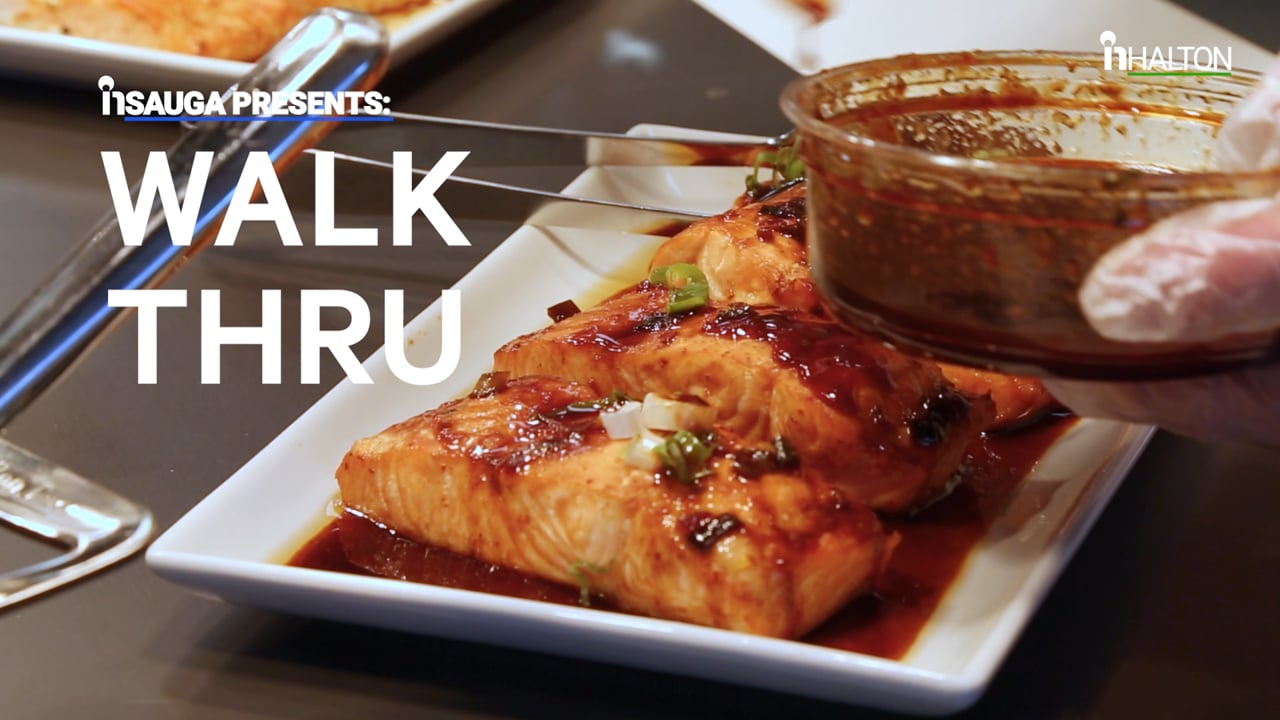 Slide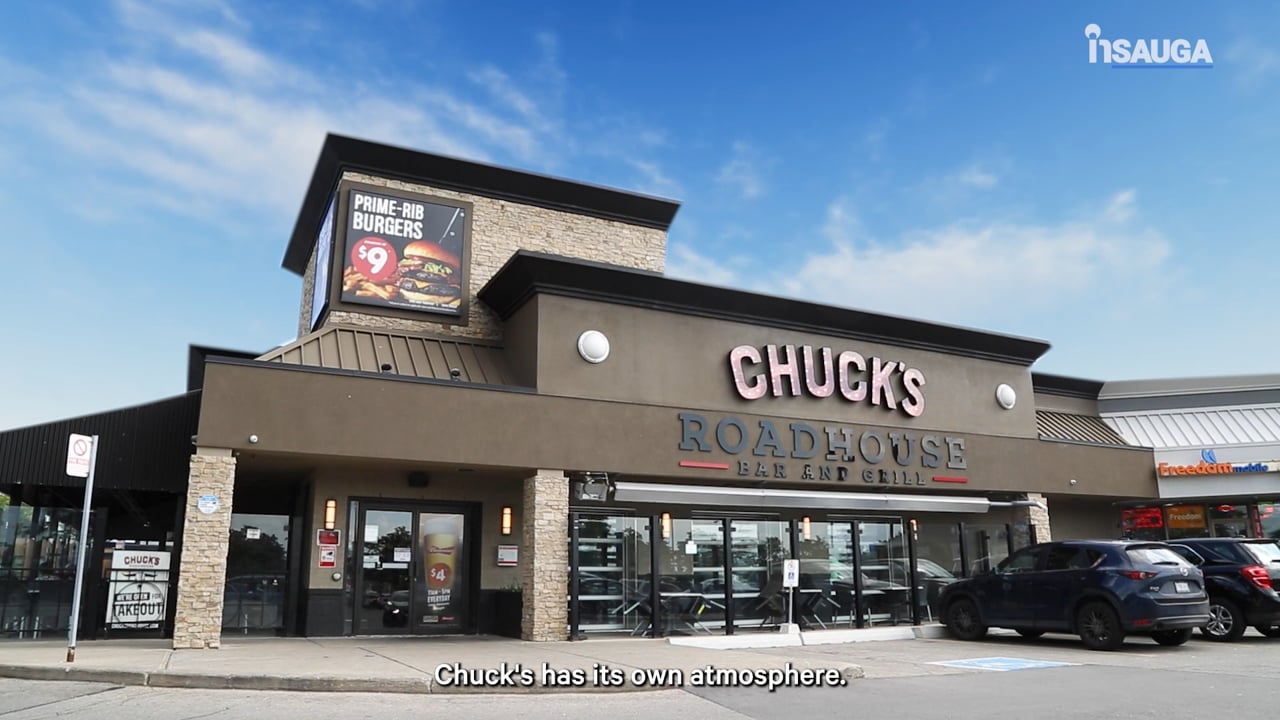 Slide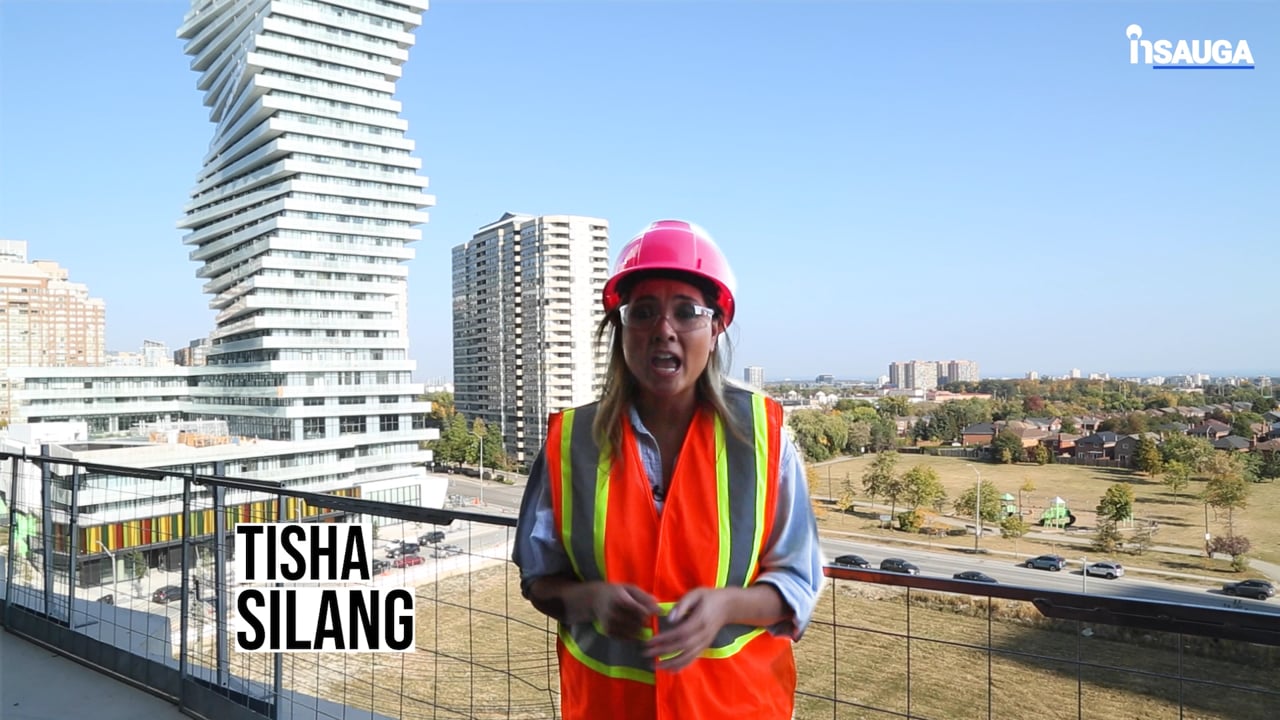 Slide
Slide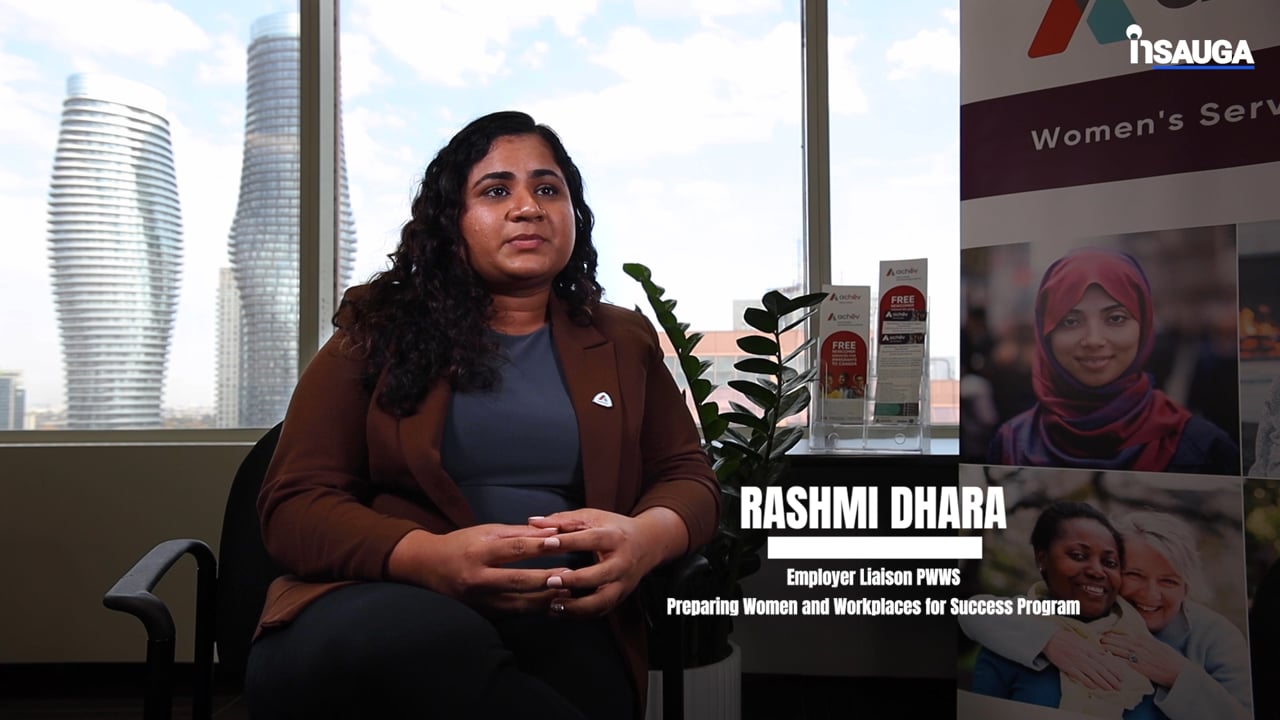 Slide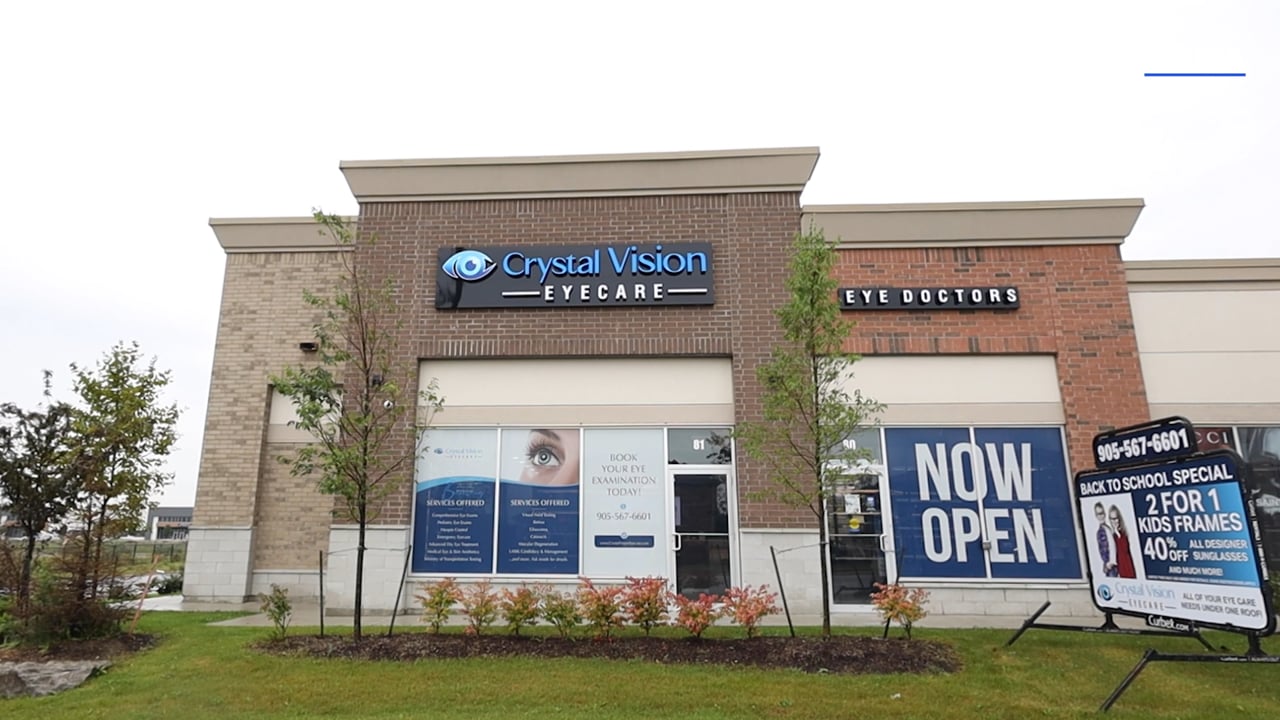 Slide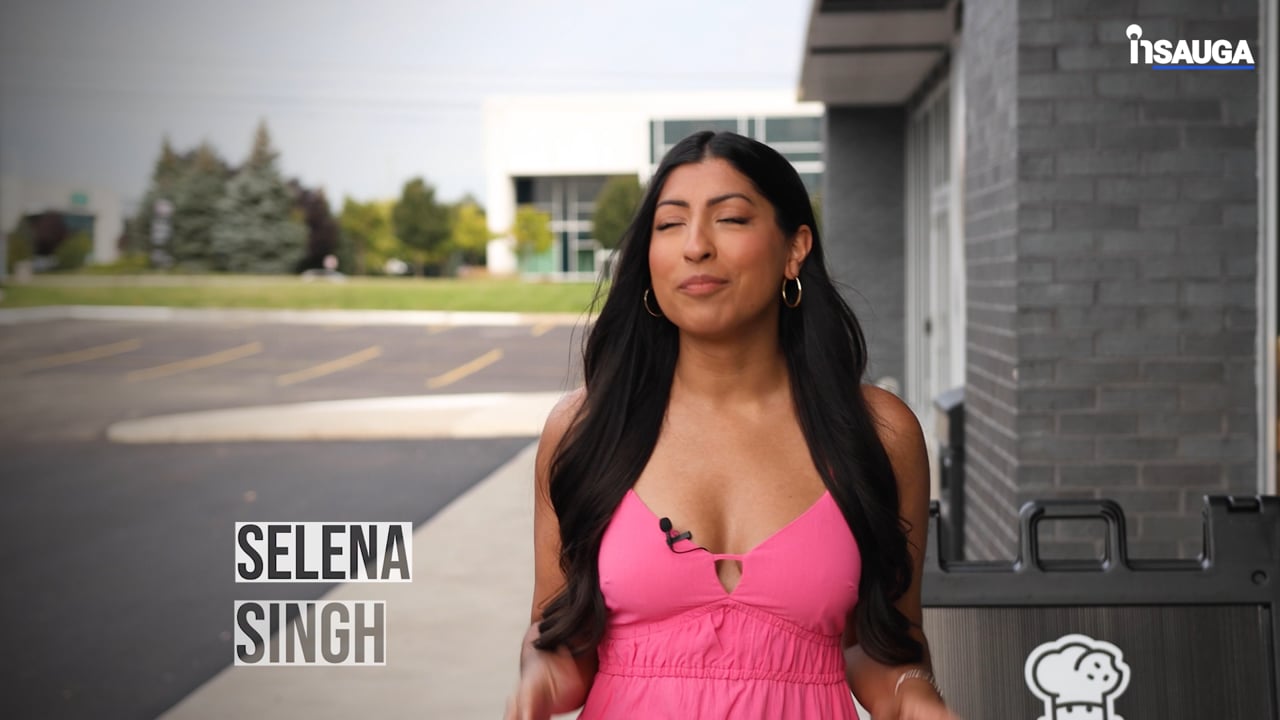 Slide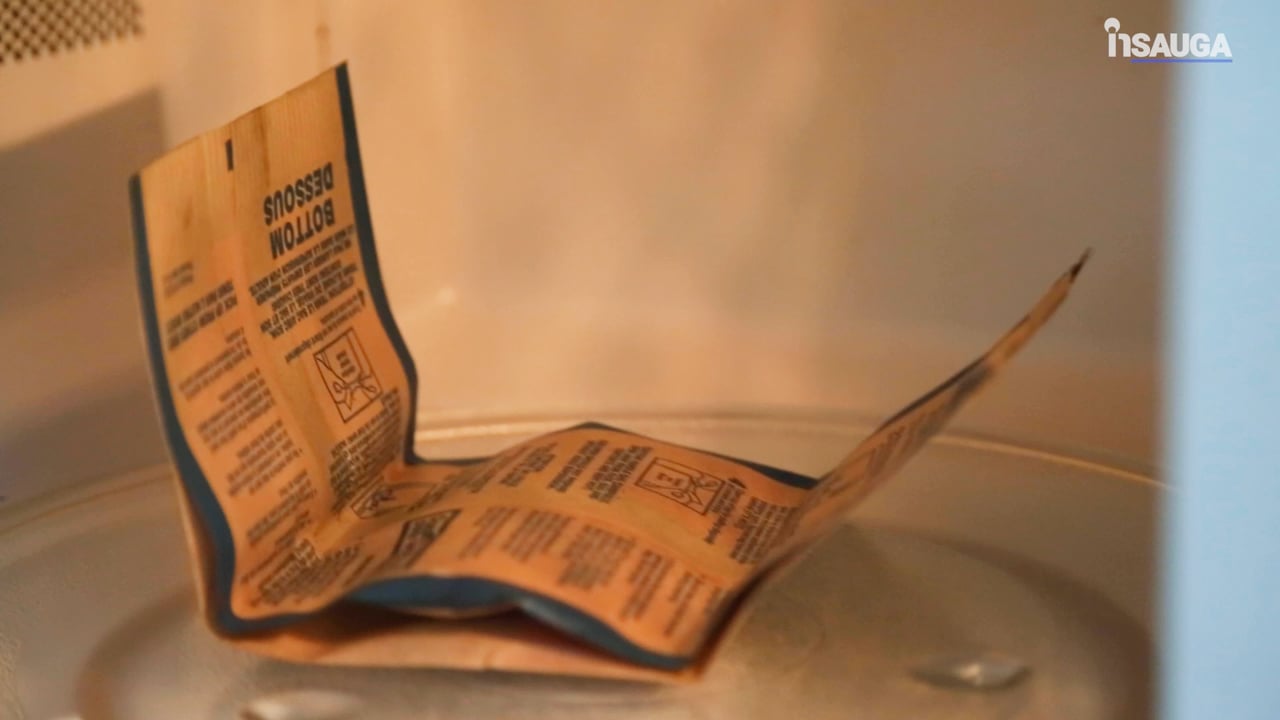 This changes ae a boon to the Durham Steelhawks, Whitby's local sledge hockey team and a leader in the province. The Steelhawks recently won an Ontario-wide Bronze medal at the OSHA B championship in March.
Durham Steelhawks General Manager James Titmarsh, said, "Our players appreciate these rink modifications and can't wait to get out on the ice and try them out."
"Durham is a caring community; a place where treating one another with dignity and respect drives a strong sense of belonging for everyone who calls this region their home," said Regional Chair John Henry, "I am proud of the work, within our region, to ensure equal opportunities for athletes of all abilities. Durham Region is home to some of the best and busiest high-performance sport venues in the Greater Toronto Area."
insauga's Editorial Standards and Policies
advertising