Whitby paddleboarder completes final Great Lakes crossing
Published August 22, 2022 at 8:03 am
Success!
After nearly four full days on the water and five inland seas in his rear-view mirror, Mike Shoreman has completed his epic, summer-long crossing of the five Great Lakes on a paddleboard, the first man with a disability to do it.
The Whitby paddleboarder, a former coach and competitor who saw his career end and very nearly his life after being diagnosed with Ramsay-Hunt Syndrome in 2018, attempted to cross Lake Ontario on a paddleboard last year only to abort the mission because of bad weather. This year, armed with a year's worth of fitness and knowledge and a team of some 40 drivers, navigators, nutritionists, etc. to help, he decided to tackle all five lakes to raise money and awareness for mental health, particularly as it applies to children.
Shoreman's team have so far raised more than $60,000 for Jack.org, a Canadian charity working to train and empower young leaders to revolutionize how mental health is viewed and treated.
And on Saturday afternoon, after 21 hours on the water paddling the 52 kilometres from Youngstown, New York to Toronto's Harbourfront Centre, his mission was completed.
"It feels incredible and I am so grateful to the amazing Canadians who have supported me and to young Canadians who are struggling," he told InDurham. "It's been a mental health journey going through these Great Lakes and although I felt very alone at times, I got through again and am now on the other side."
Videos
Slide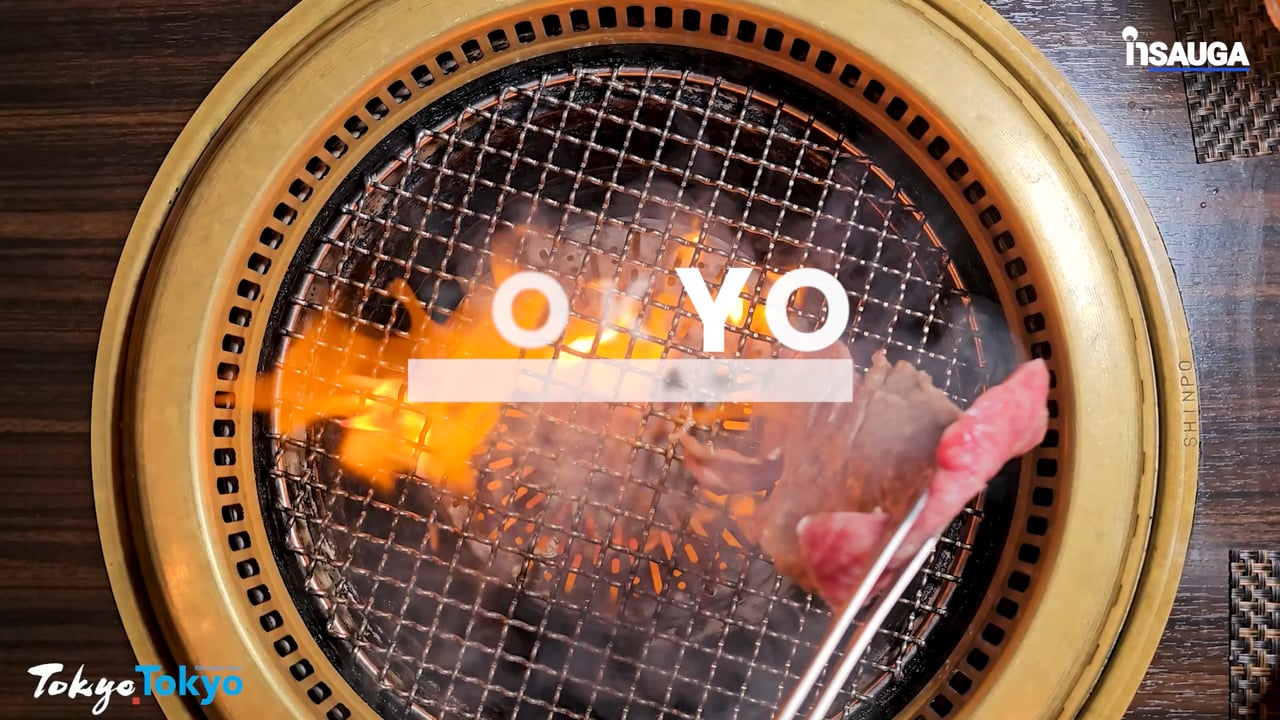 Slide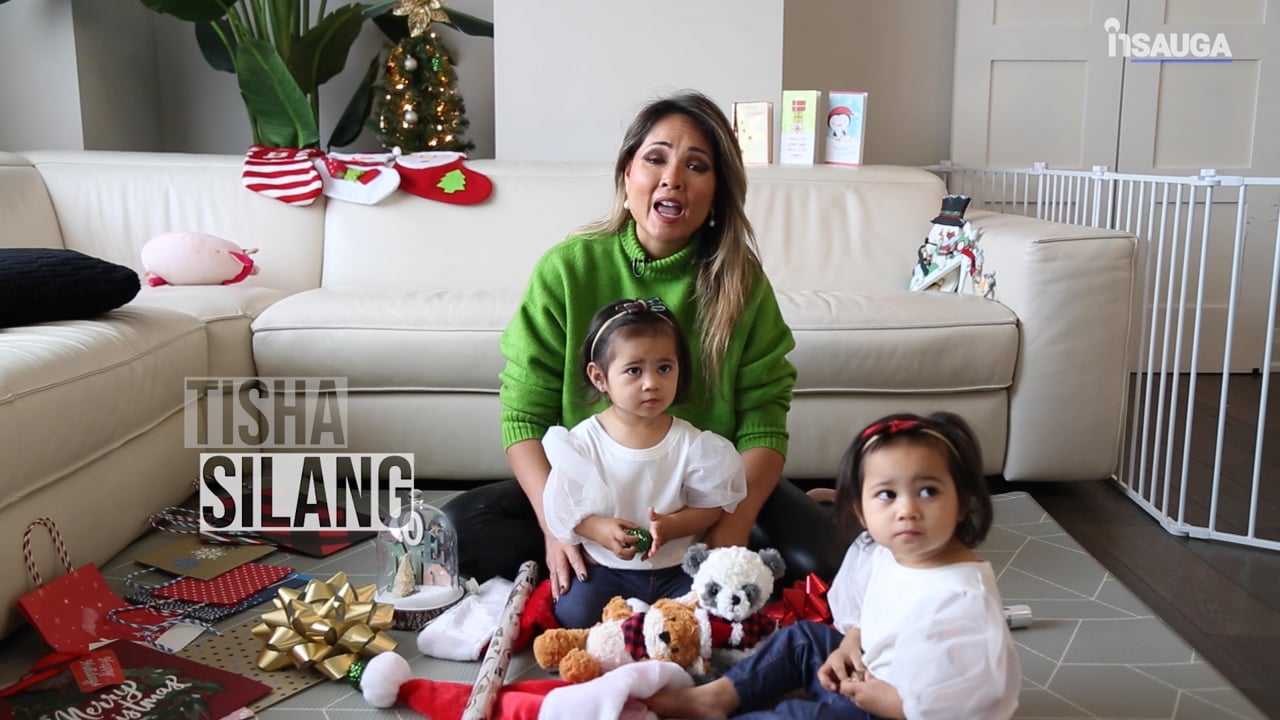 Slide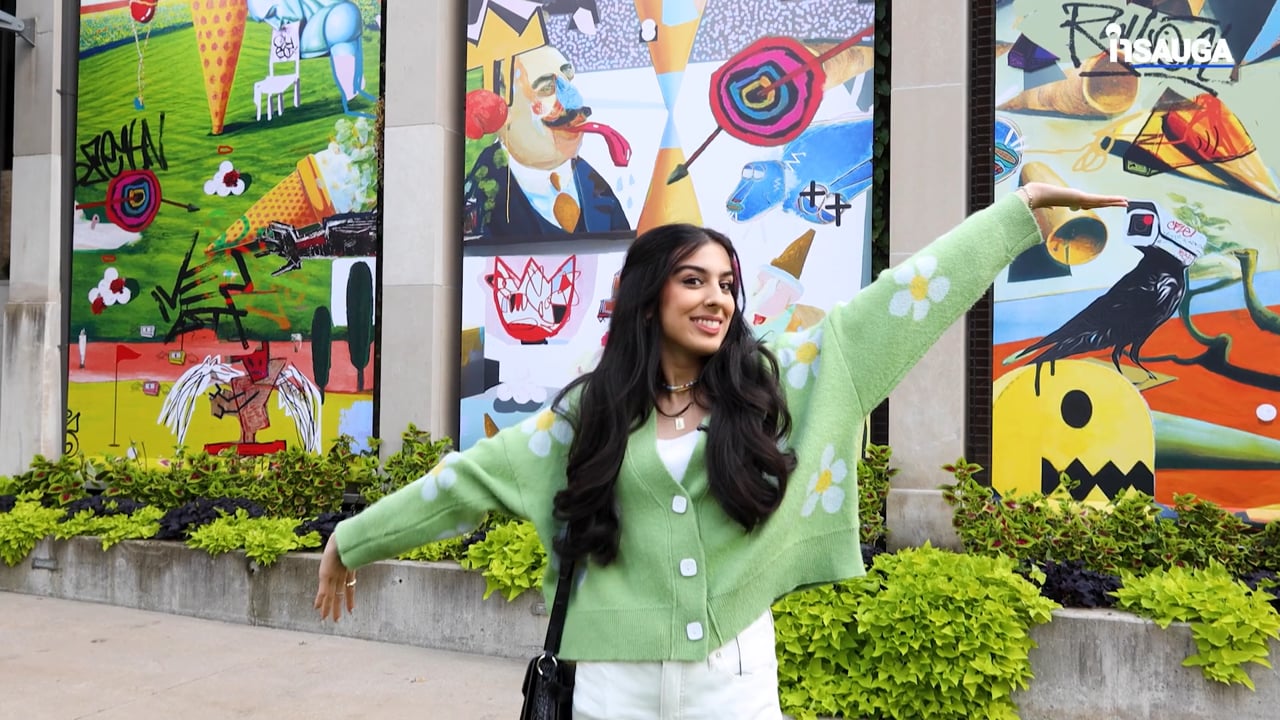 Slide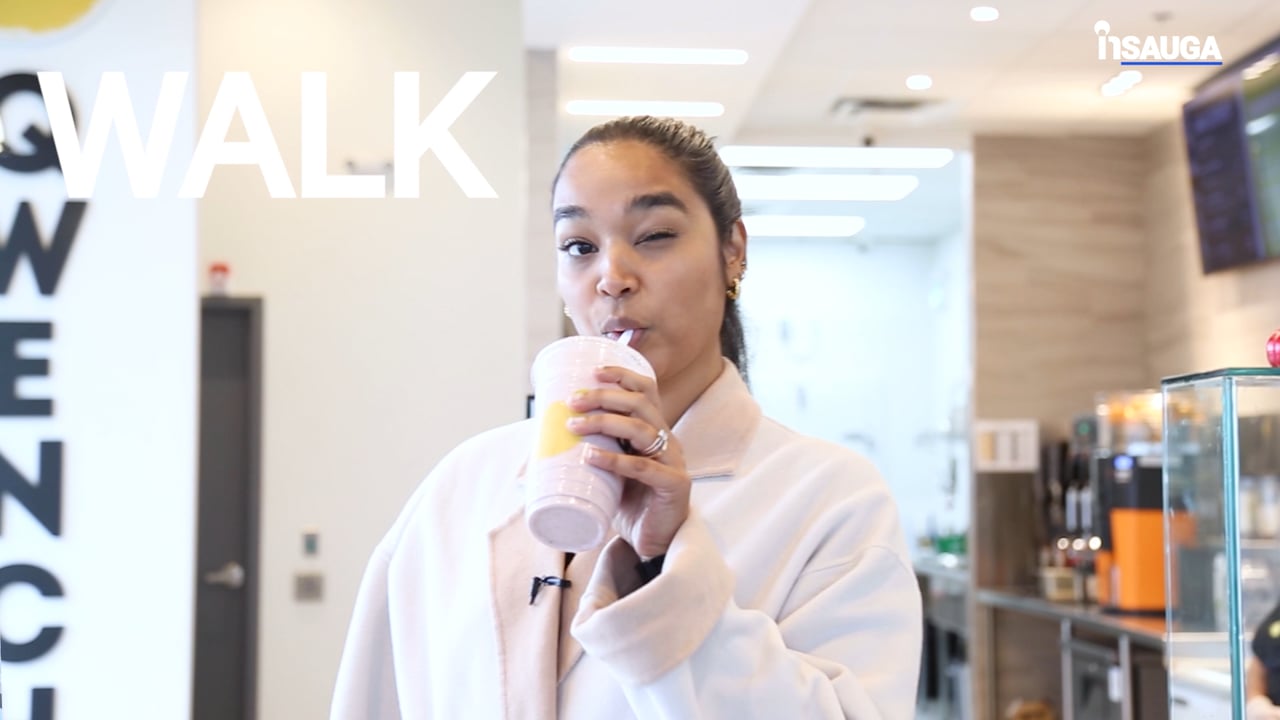 Slide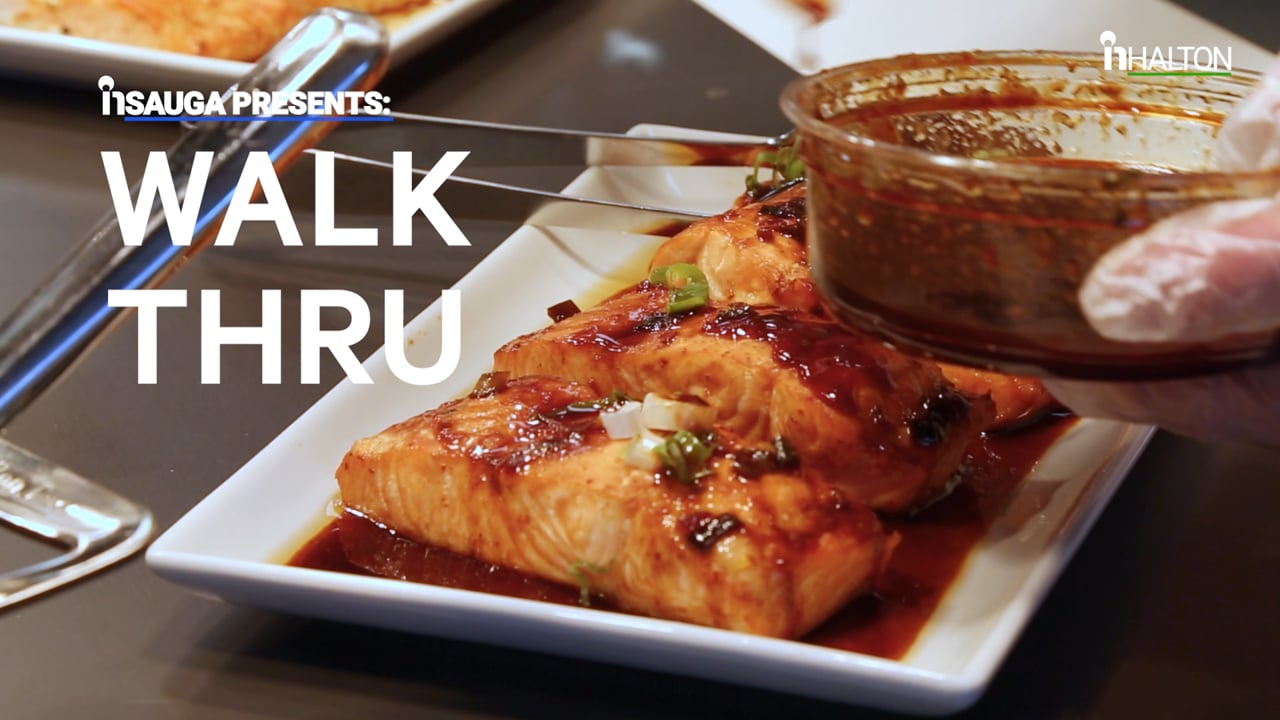 The mental health aspect of the journey played a key role for Shoreman, who suffered as much mentally as physically after being diagnosed with the disease, a chronic condition that caused his face to collapse on the right side and resulted in hearing impairments, speech problems and a loss of balance, effectively ending his professional paddle boarding career, his business and his social life.
One morning he woke up unable to walk and "emotionally and mentally shut down." He went into a huge depression and six months later he tried taking his own life.
"I stopped communicating and talking to my loved ones. When you lose your mobility, you lose your independence and I wasn't coping with all these new disabilities dealt to me," he said.
The next day he entered a treatment facility "and the work began." Fast forward four years – long after doctors said it wasn't possible for him to get on the board again – Shoreman has beaten the odds and is back on the 'board and paddling into Toronto harbour, with a crowd onshore cheering him on every paddle of the way, chanting "you did it Mike, you did it!"
Every minute Shoreman was on the water he was surrounded by people – his people – but he never forgot how he felt when he was diagnosed with the disease – alone and scared – and how he did not want that for anyone else.
"Mental health is the leading cause of health related death for young Canadians and a big part of that is that is because we still aren't where we need to be in terms of stigma and shame," he said. "I think Canadians look at their own kids and think 'my kids are okay, so everyone's kids are okay.' Unfortunately, that's not the case and mental health organizations are struggling to keep up with increases in access to services they provide."
Shoreman was feted by friends, family and supporters upon his arrival in Toronto Saturday – he enjoyed a butter tart and a beach-side chat with 101 year-old long-time Mississauga Mayor Hazel McCallion – and at a party that night at Great Lakes Brewery's new downtown restaurant where he made sure his entire support team was recognized
"I am grateful to everyone for their support and I feel very proud of my team who has supported me through all of this," he said.
His team then left (by boat) Sunday for another gathering, this time at Whitby Marina, where Shoreman was honoured by the Town of Whitby, Durham Region and the Province of Ontario.
The biggest accomplishment in the journey, Shoreman believes, is the attention now being given to children's mental health by those levels of government and he is hopeful some of the money raised will go towards getting mental health programs in schools.
"It's unfortunate mental health isn't more tangible in a way like physical illness are, showing the devastation, because if it were, I don't think we would lose as many kids as we do. Putting mental health programs in schools makes it easier. It's convenient, it's a safe place and it's where their peers are," he said.
Now, Mike Shoreman can rest.
— Mike Shoreman – The Unbalanced Paddleboarder (@MikeShoreman) August 21, 2022
insauga's Editorial Standards and Policies
advertising