Whitby opens garbage drop-off location as strike continues
Published October 17, 2023 at 3:31 pm
Tomorrow Whitby will open one of its temporary garbage drop-off sites meant to make up for the strike-affected collection services.
All wet garbage pick-up has been suspended since CUPE Local 53, which represents 300 Whitby town staff, went on strike on Oct. 14. The town and the union have been negotiating since March, but could not come to terms even after 15 days of talks.
The major sticking point some down to scheduling. The town wants to be able to schedule workers with "needed flexibility to respond to changing community needs" while ensuring ""minimal impact" to employee's work-life balance. They've additionally offered a 9.5 per cent pay hike for workers over three years.
However, the union has rejected the scheduling components of the town's proposal. "This will have a dramatic impact on families and their quality of life," said CUPE Local 53 President Robert Radford, "Instead of giving us a good explanation for why the employer needs full control to make members work an indefinite number of temporary assignments and the power to eliminate current shift schedules, wreaking havoc on our quality of life, among other things, we've gotten nothing."
The strike has had a major impact on town services for residents, perhaps most dramatically with the total suspension of weekly wet garbage pickup. To offset this impact, the town has committed to opening two waste drop-off centres.
The first, in the Iroquois Park Sports Centre parking lot at 500 Victoria St. W. will open on Oct. 18. In order to leave their garbage, residents and businesses must live or operate in Whitby and provide proof of their address. The centre will be open Monday through Saturday from 9 a.m. to 8 p.m. and Sunday from 9 a.m. to 5 p.m.
Videos
Slide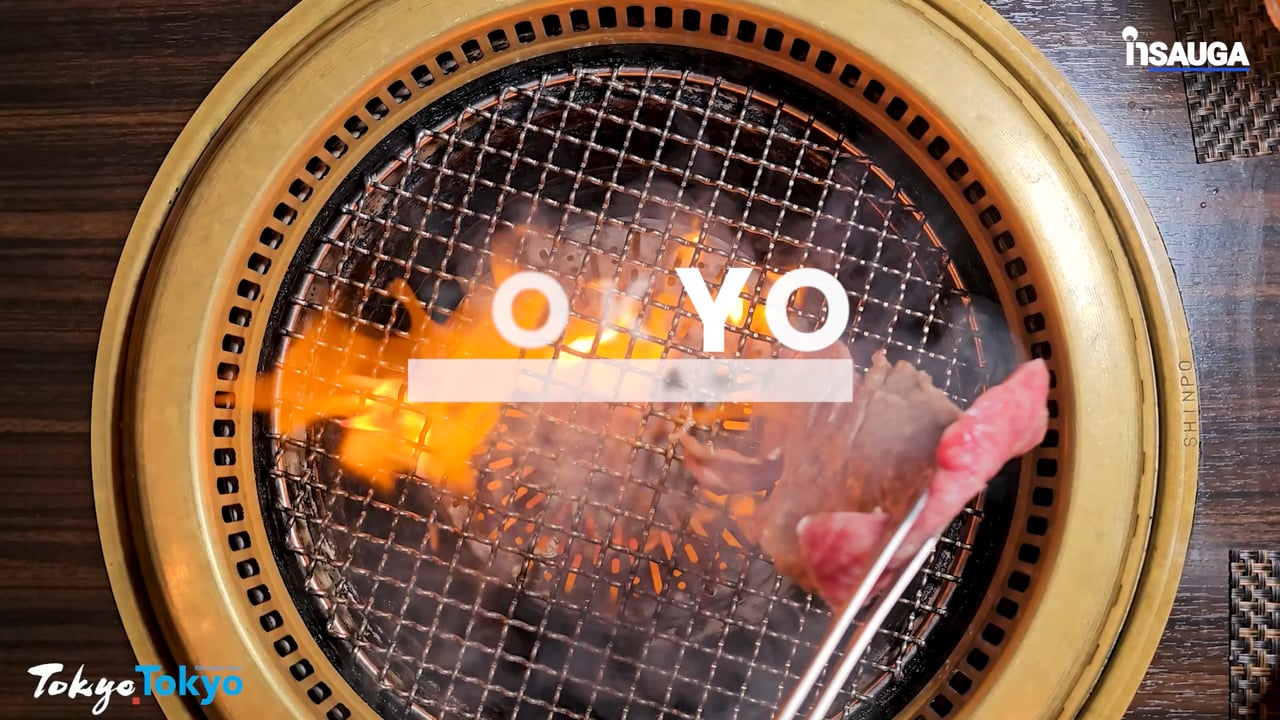 Slide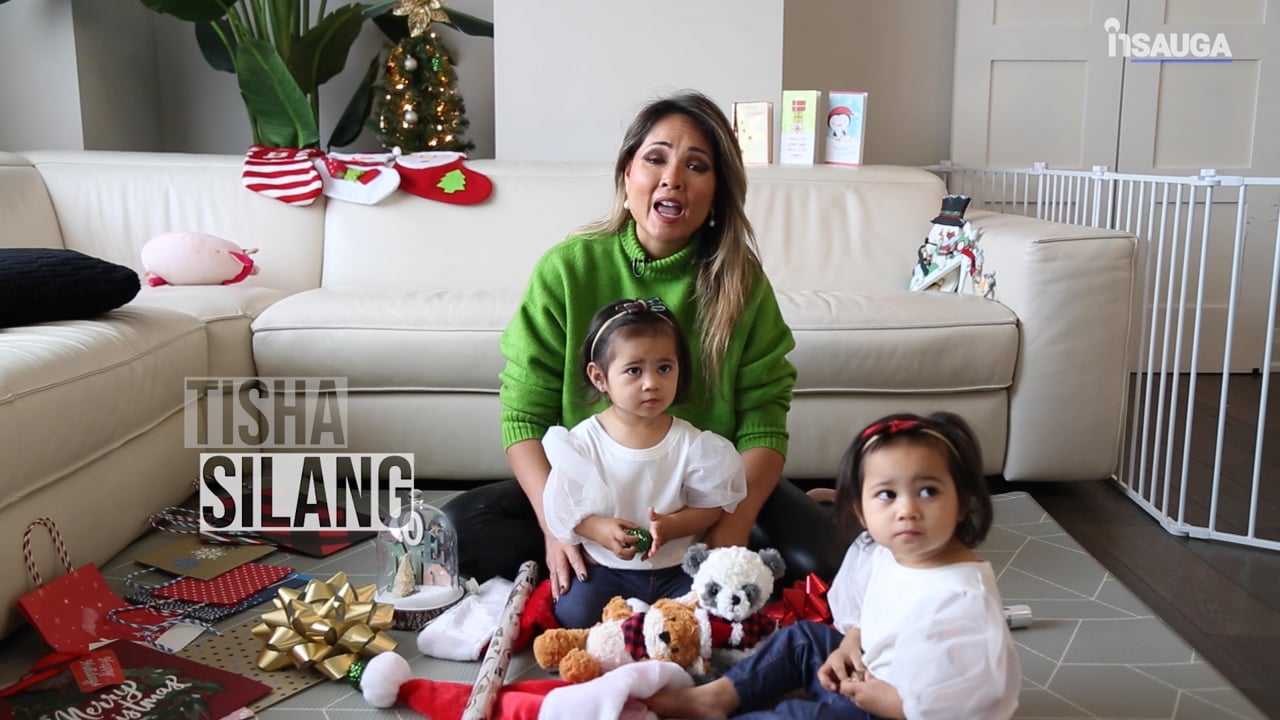 Slide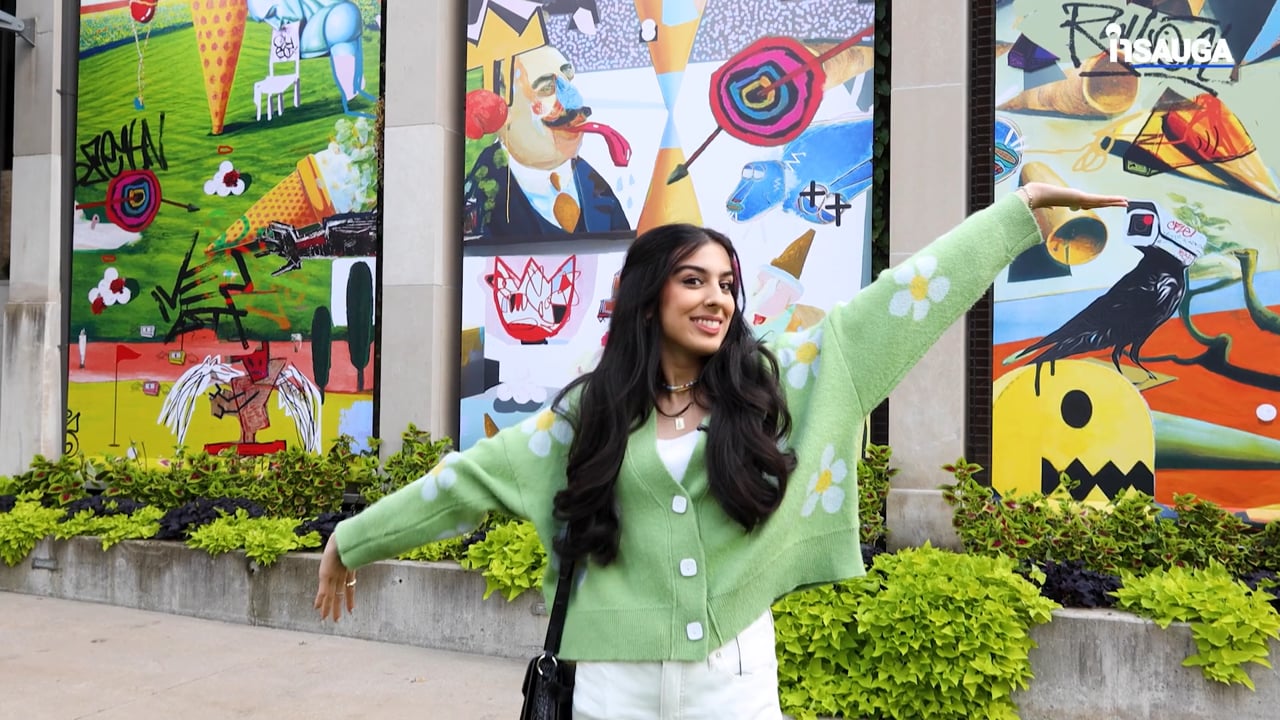 Slide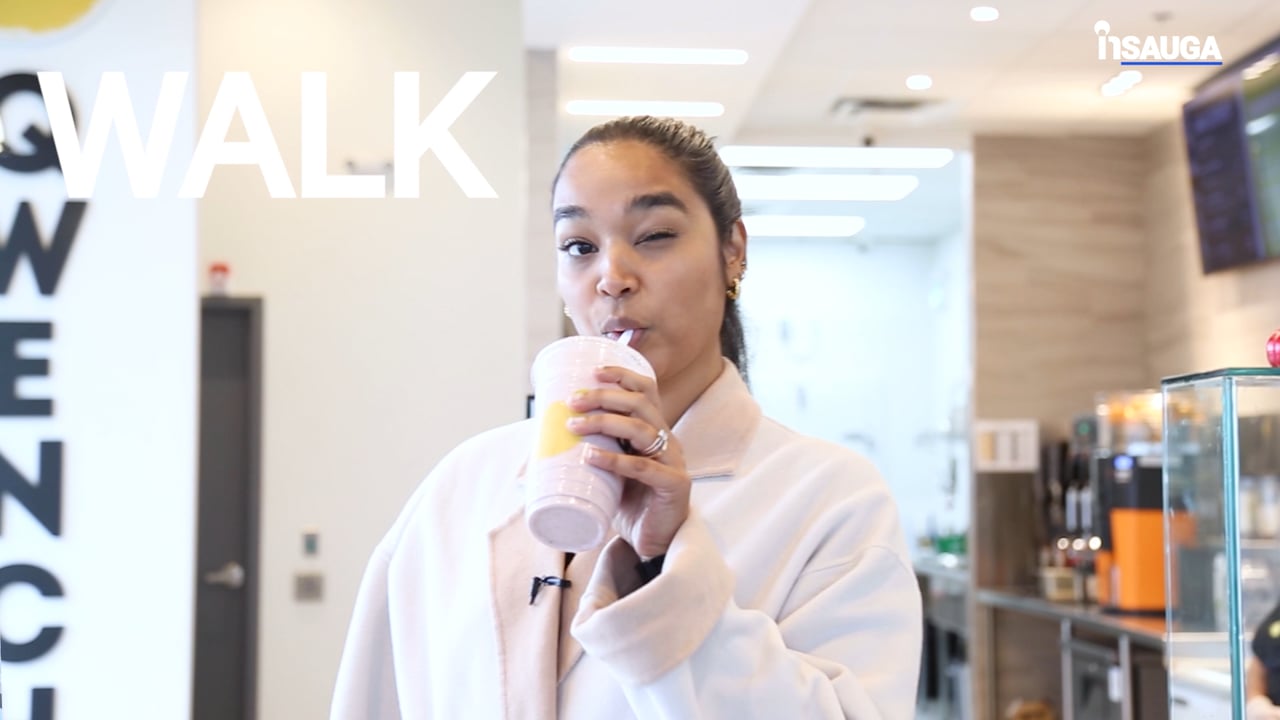 Slide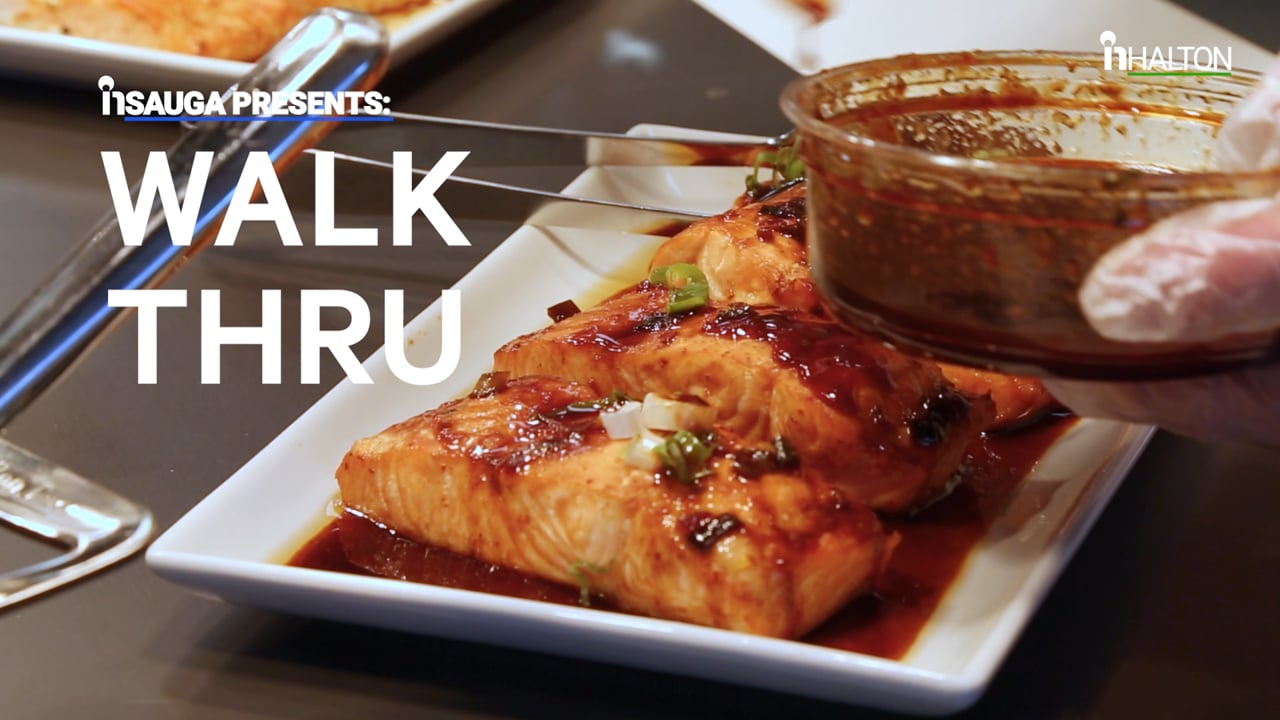 A second location is expected to open in the McKinney Centre parking lot at 222 McKinney Dr. later this week, but the town has not provided a set date. A third centre may open if the community demands are not met by the two already open. The individual bag limit has increased from four bags to six. The town has asked residents to combine their usual wet garbage and compost bins into the same bags.
Recycling is collected by the Region of Durham and is not impacted by the strike.
insauga's Editorial Standards and Policies
advertising