Whitby municpial services may be impacted by staff strike
Published October 4, 2023 at 2:31 pm
The town of Whitby is warning residents of a potential staff strike and its impact on the services they provide.
The town and the municipal workers' union, CUPE Local 53, have been in negotiation for a new contract since March. After 13 days of negotiations throughout that time, both parties will be in a legal strike and lockout position on Oct. 14.
A provincial conciliator was brought in for four days of bargaining, but the parties remained at an impasse on Sept. 27. The town then asked the conciliator for a "no board" report which started the countdown to the strike.
The town said they've put forward a proposal "has modified its proposal to ensure there is minimal change for current employees and provide needed flexibility required to respond to changing community needs in the future."
CUPE has described the proposal less kindly. "Instead of giving us a good explanation for why the employer needs full control to make members work an indefinite number of temporary assignments and the power to eliminate current shift schedules, wreaking havoc on our quality of life, among other things, we've gotten nothing," said President Rob Radford.
As a result, the union rejected the town's proposal.
Videos
Slide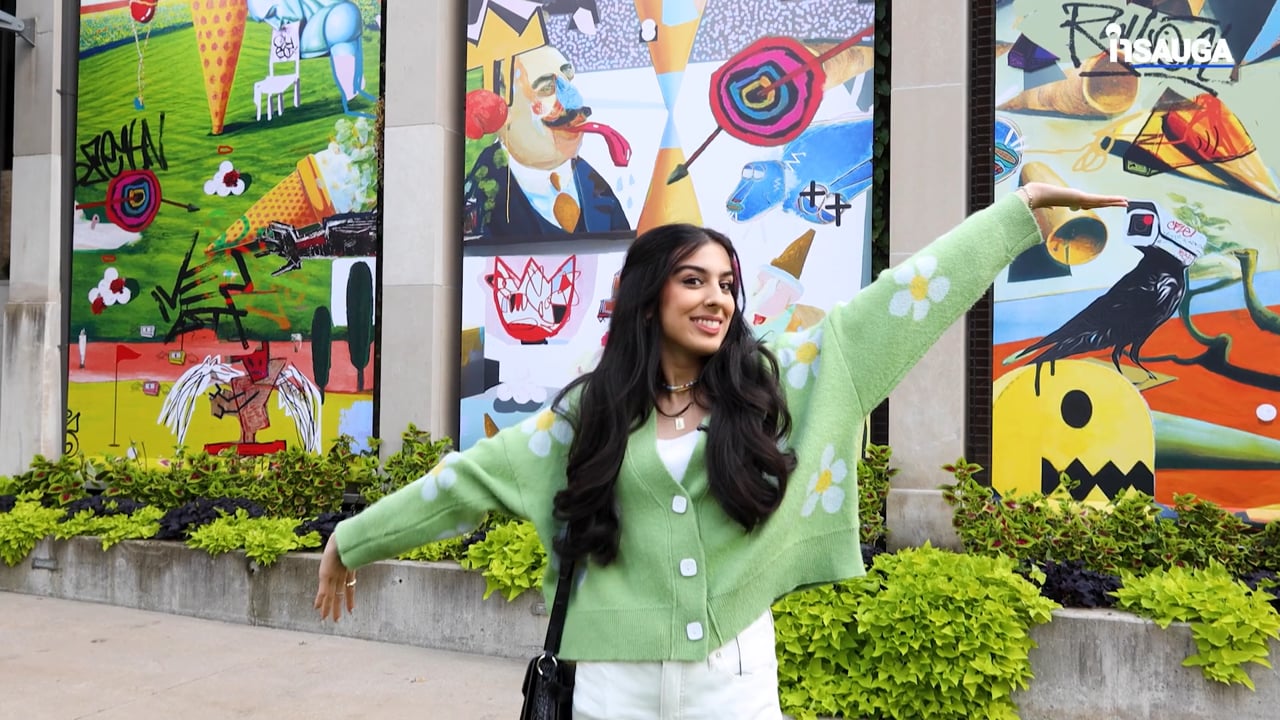 Slide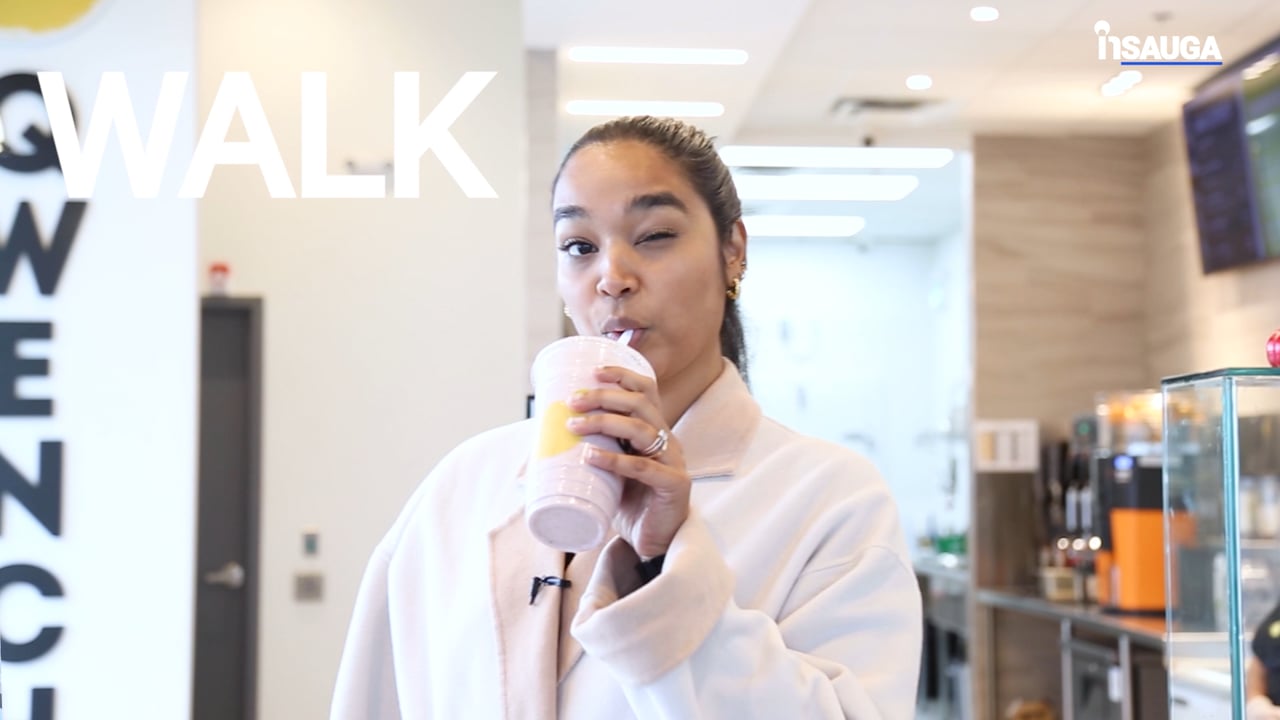 Slide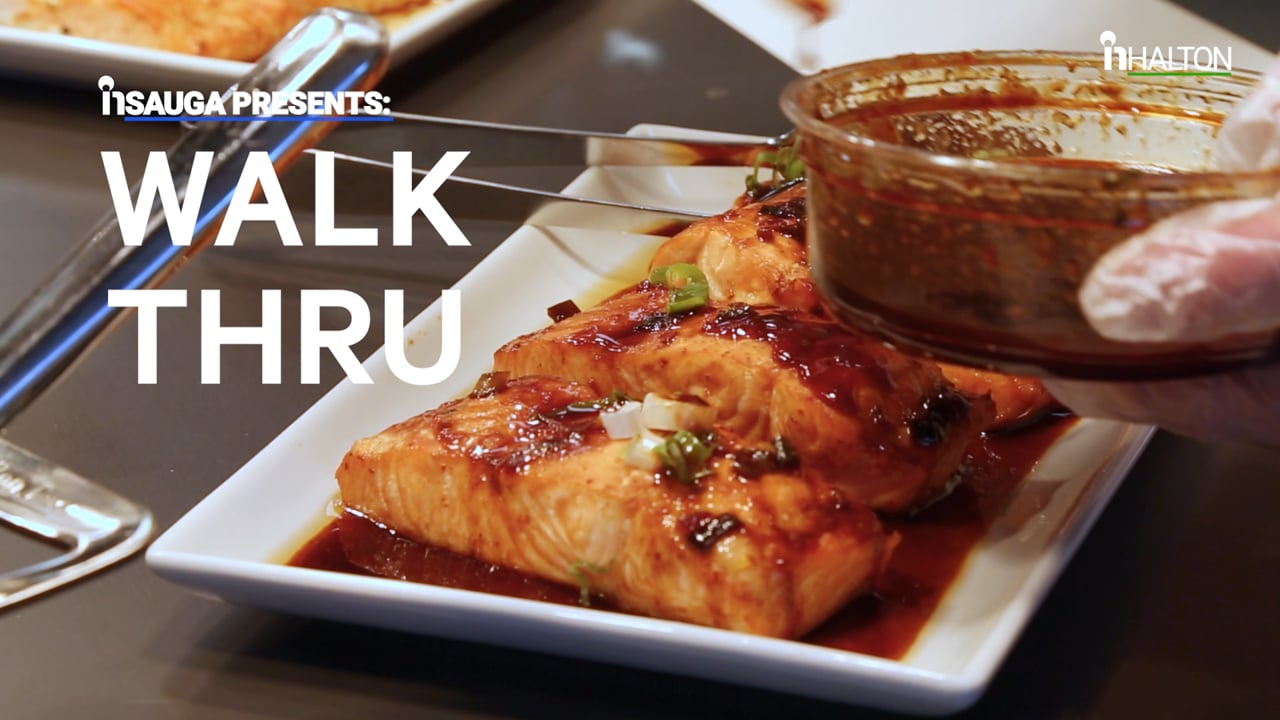 Slide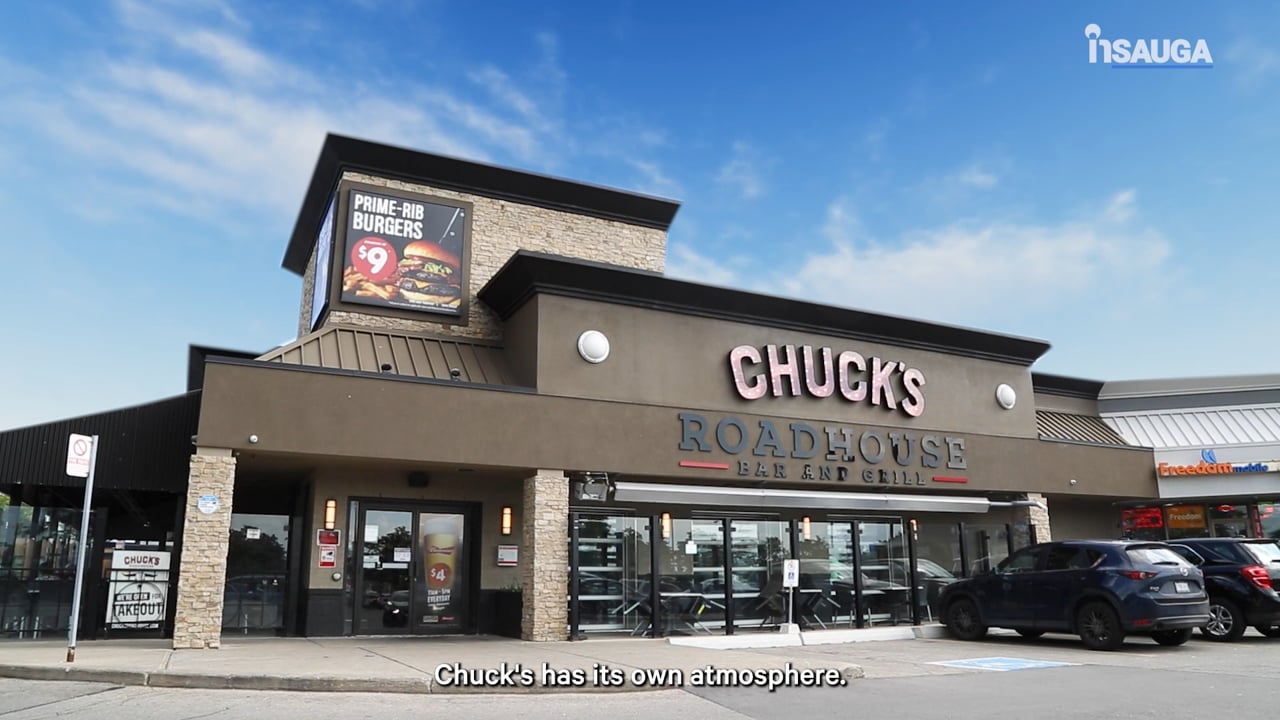 Slide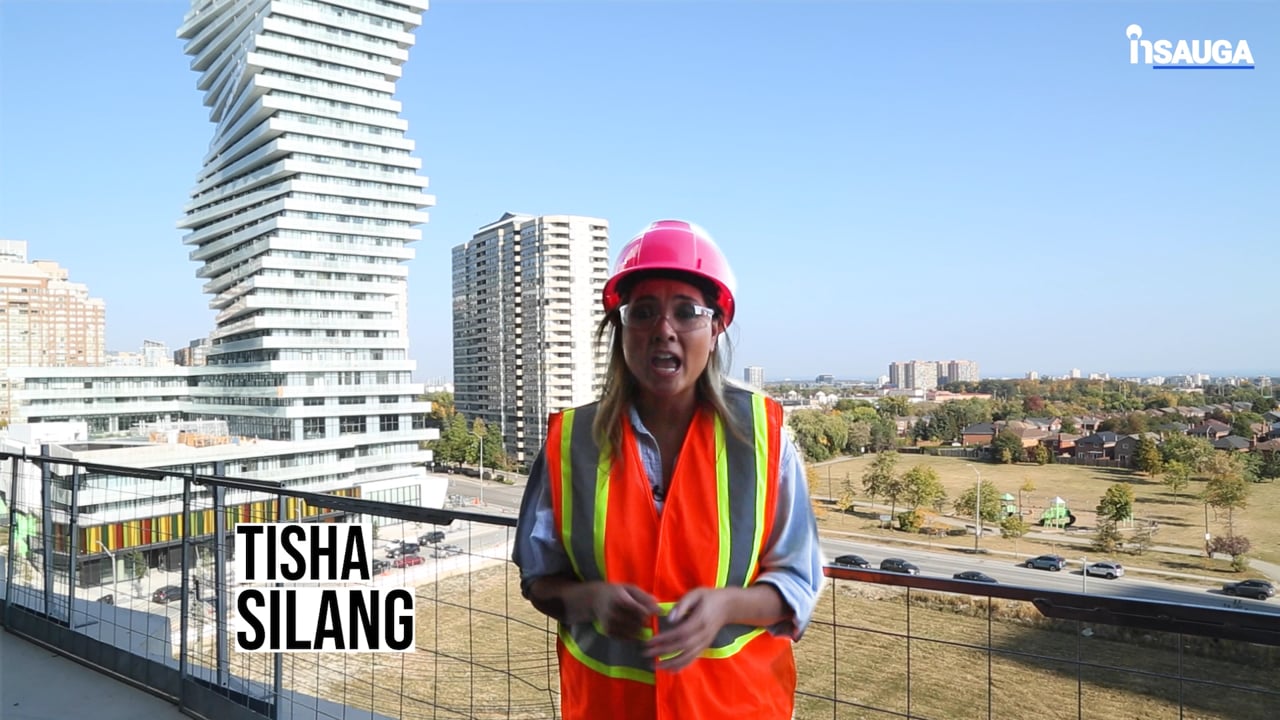 Slide
Slide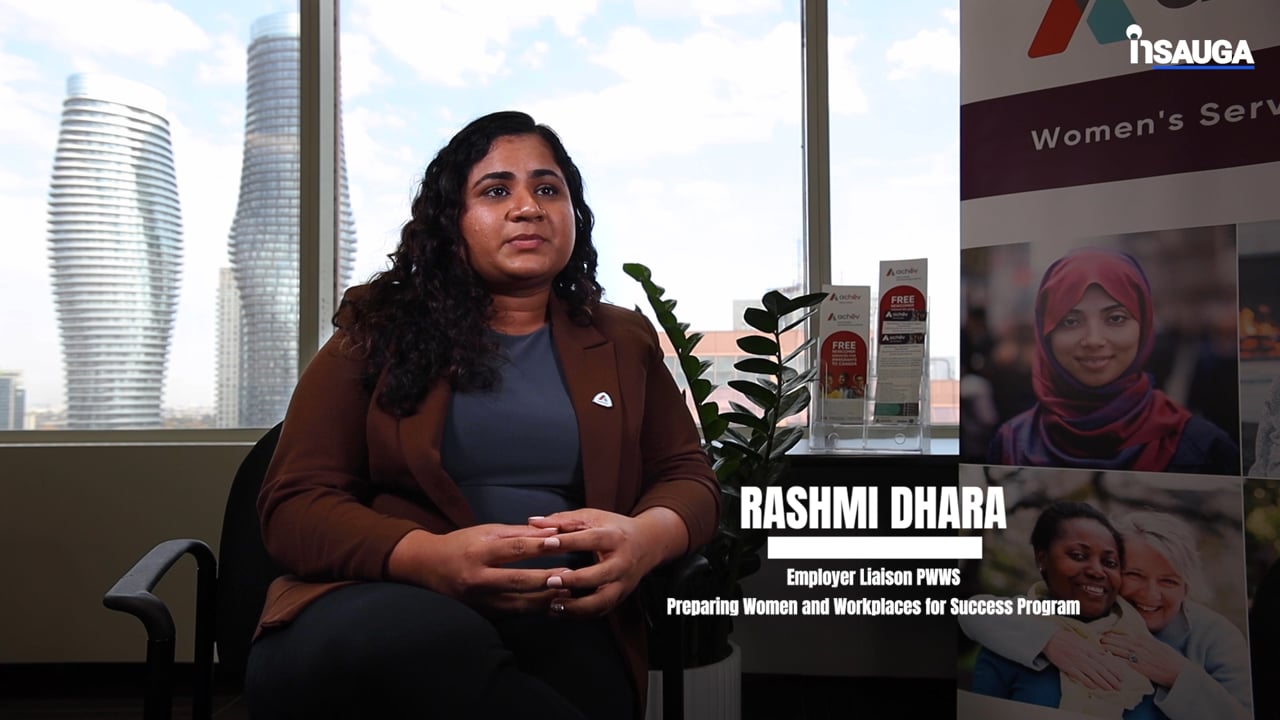 Slide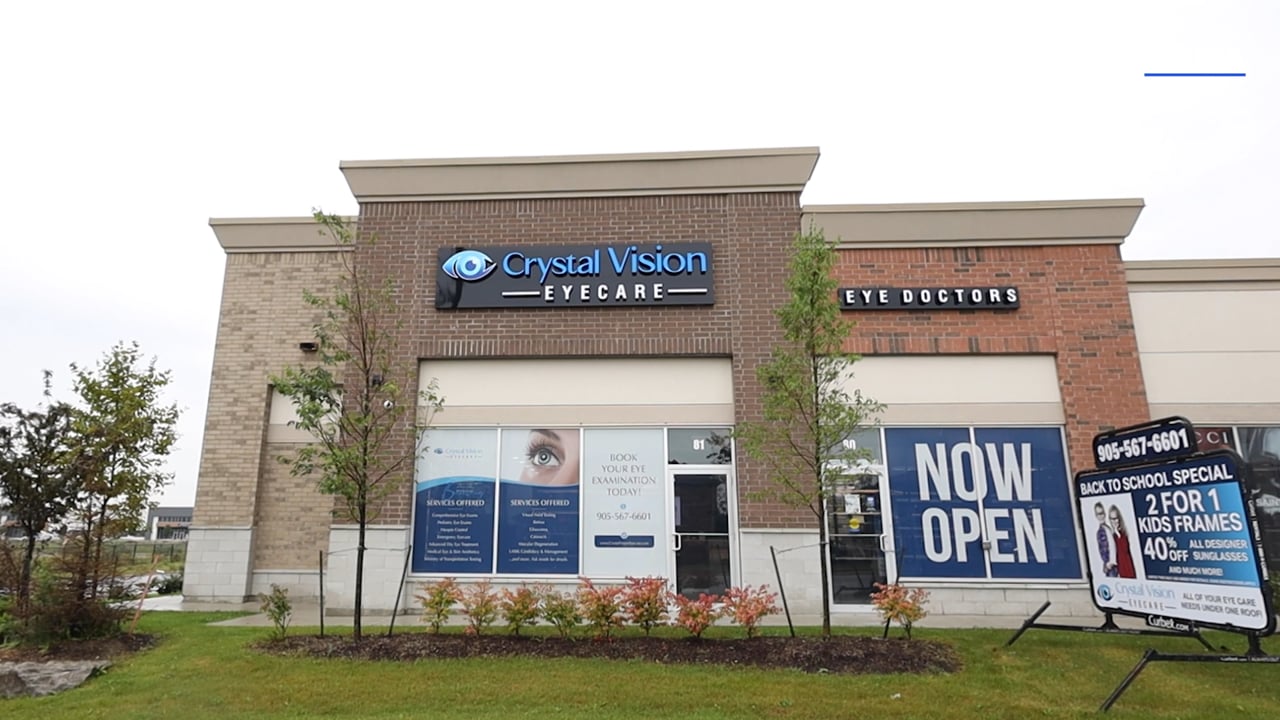 Slide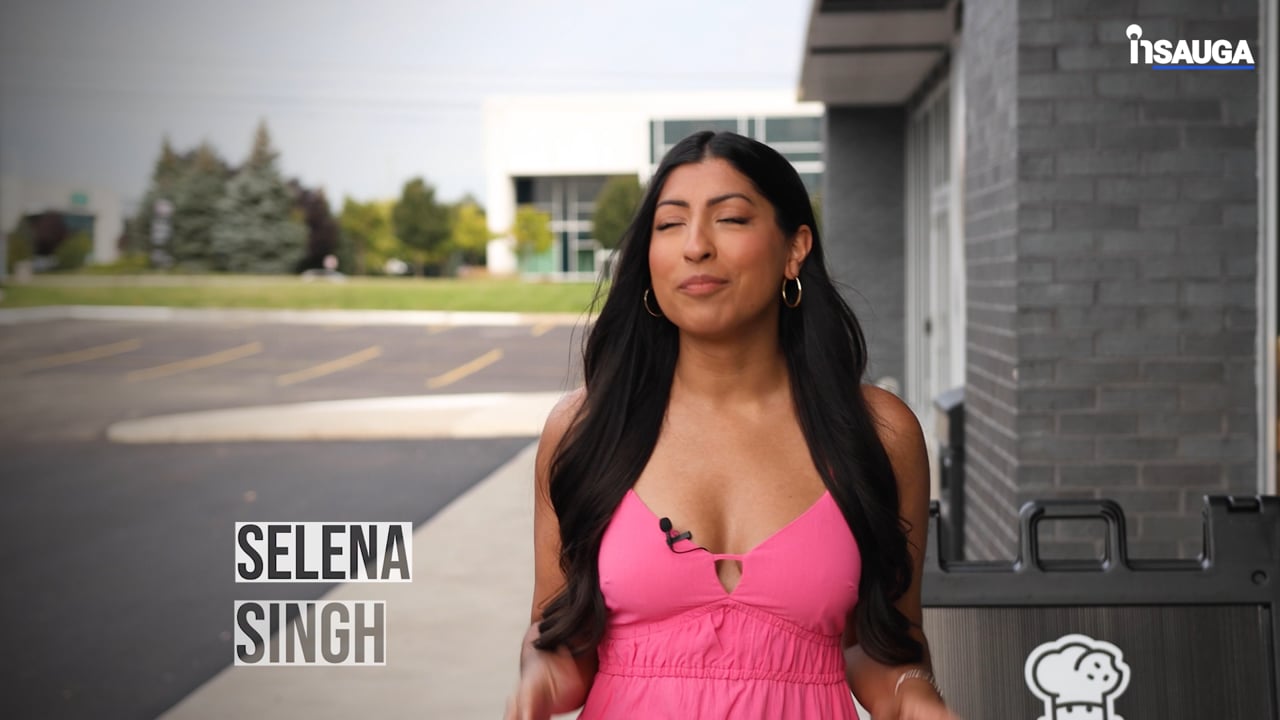 Slide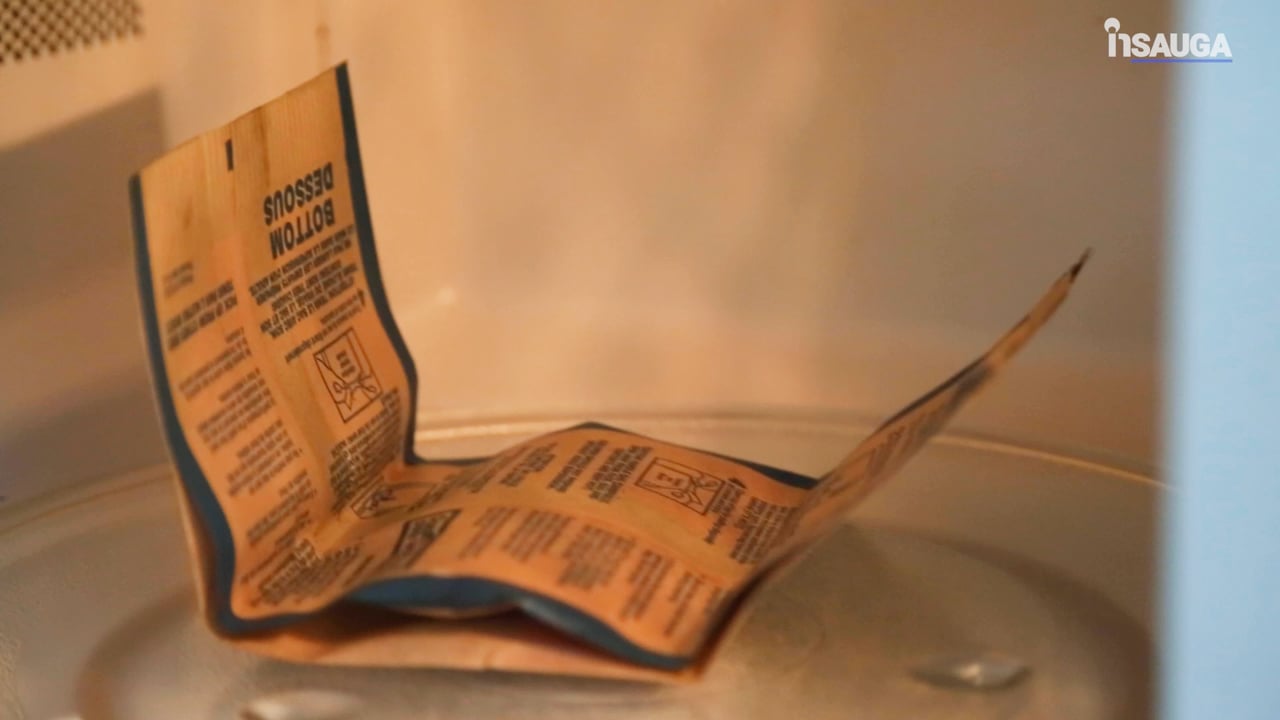 "We are committed to achieving a fair and reasonable agreement that balances the needs of our workforce and Whitby residents," said Whitby Chief Administration Officer Matt Gaskell, "Unfortunately, earlier today, CUPE Local 53 Full-time rejected our latest offer on the table, which includes wage increases and benefit improvements."
While the town made some concessions on wages and benefits they remain firm on their scheduling requirements. "We continue to seek changes to the existing limitations regarding temporary positions and employees, changes to non-standard hours of work for a limited number of staff, and improved flexibility in the scheduling of staff (with consultation and notice) to modernize and better support the Town's program and service delivery," Gaskell continued.
The union is staunchly against these scheduling changes, saying the town "wants to force an indefinite number of temporary assignments on members; and wants shift schedules where workers would be made available over a greater period of time, which could mean compressed work weeks, split shifts, and rotating shifts. This will have a dramatic impact on families and their quality of life."
"They need to be made aware that this is a bad deal. And we deserve better. That's why we'll be attending council meetings to make our voices heard; emailing and calling elected representatives; and letting residents of Whitby know about the services we deliver and that we deserve better than precarious work and unstable shifts," CUPE concluded.
"We remain hopeful that an agreement can be reached that will avoid a work stoppage and its impact on residents," Gaskell said.
It's been a tough few years for Whitby's workers. More than 200 workers were laid off thanks to the COVID-19 pandemic leaving the remaining staff stretched thin. In the 2022 budget discussions, Gaskell said the town workforce was already "very lean" prior to the pandemic.
"Today we find ourselves with a growing deficit that will only continue to increase," Gaskell said, "This means we are stretching our workforce too thin to be able to deliver services and complete projects," he told council at the time.
In a survey, three-quarters say they were working overtime, 70 per cent reported worsened mental health and more than half reported worsened physical health since the pandemic began. "We run the very real risk of burning staff out," Gaskell said.
This is the first contract negotiation since that budget. Town taxes were ultimately raised to bring on more staff amoing other priorities in 2022 and 2023 Services have since returned to their pre-pandemic levels and the town has worked to expand them amid an expected population boom. However, if a town staff strike does occur, those services will be imperiled once again.
"In anticipation of a possible disruption, the Town has started contingency planning to limit service disruptions as best it can. Critical services will continue in a modified way. Non-critical services, like recreation programs and special events, will be impacted," the town wrote.
Services with expected impacts include;
Animal Services
Building Permits
Business Licensing
By-Law Enforcement
Council and Committee Meetings
Garbage Collection
Marriage License and Civil Marriage Ceremonies
Parks and Recreation Programming
Road, Sidewalk and Traffic Operations and
Special Events
insauga's Editorial Standards and Policies
advertising