Whitby Mayor wants negotiators "back to the table" as municipal strike nears one-week mark
Published October 20, 2023 at 3:56 pm
As the municipal strike that has crippled Town services, from garbage pick-up to swimming lessons to council meetings, nears the one-week mark Whitby Mayor Elizabeth Roy is encouraging negotiators on both sides of the dispute to "get back to the bargaining table."
About 300 unionized Town employees with CUPE Local 53 walked off the job Saturday over proposed scheduling changes for new hires and Roy believes it's time the union and the town negotiators "work constructively" towards reaching an agreement that "balances the needs of workers" with the Town's "responsibilities" to taxpayers.
"I support the collective bargaining process and I want to see a fair and competitive deal," Roy said in a statement released Friday afternoon. "I'm calling on both sides to recognize that no concession bargaining is not realistic as we strive to meet the needs of our rapidly growing community."
"It is critically important that the Town be able to deliver programs and services when and where our residents need them."
The Town has made an offer that includes a 9.5 per cent wage increase over three years, an increase to shift premiums and benefit improvements. The sticking point, however, remains scheduling, as it has since the two sides began working towards a new contract in March.
Whitby has cancelled all council meetings due to the workers' strike and most other town services are also suspended or shuttered including garbage pick-up, recreation centres, marriage licenses and animal services. Whitby has taken steps to run a contingency plan for some essential services, including opening two garbage drop-off centres at Iroquois Park Sports Centre and the McKinney Centre.
Videos
Slide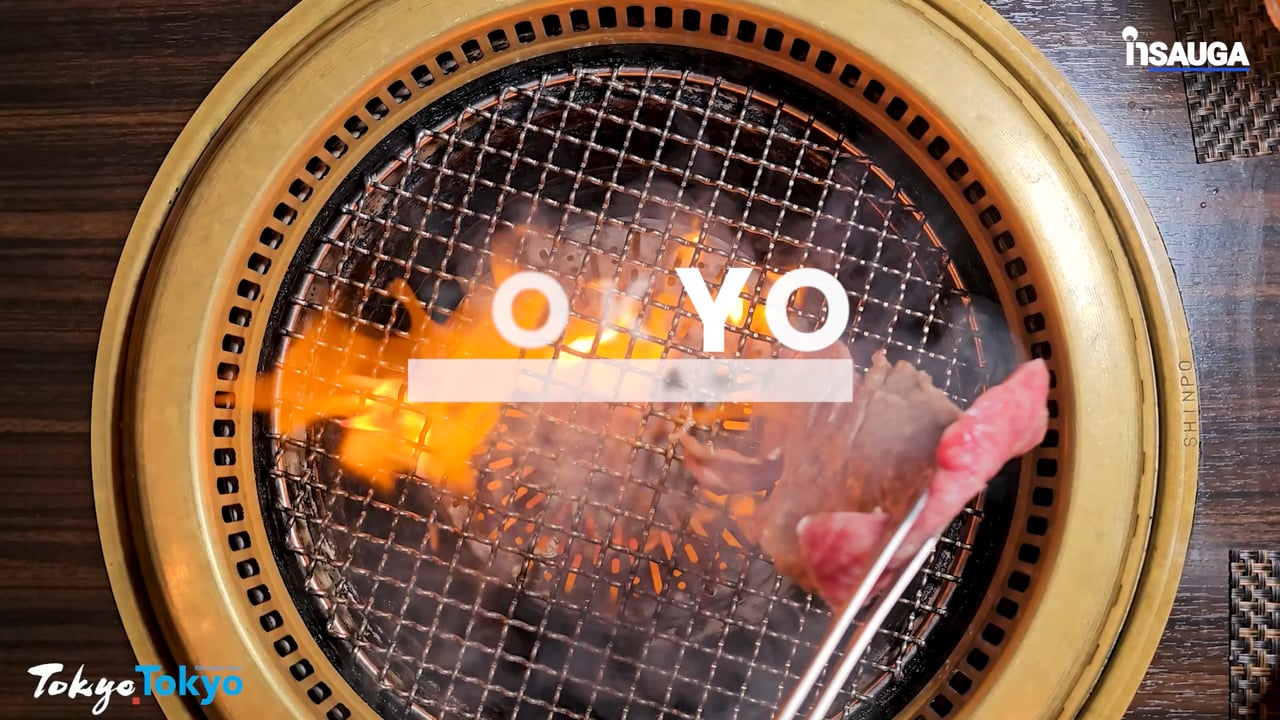 Slide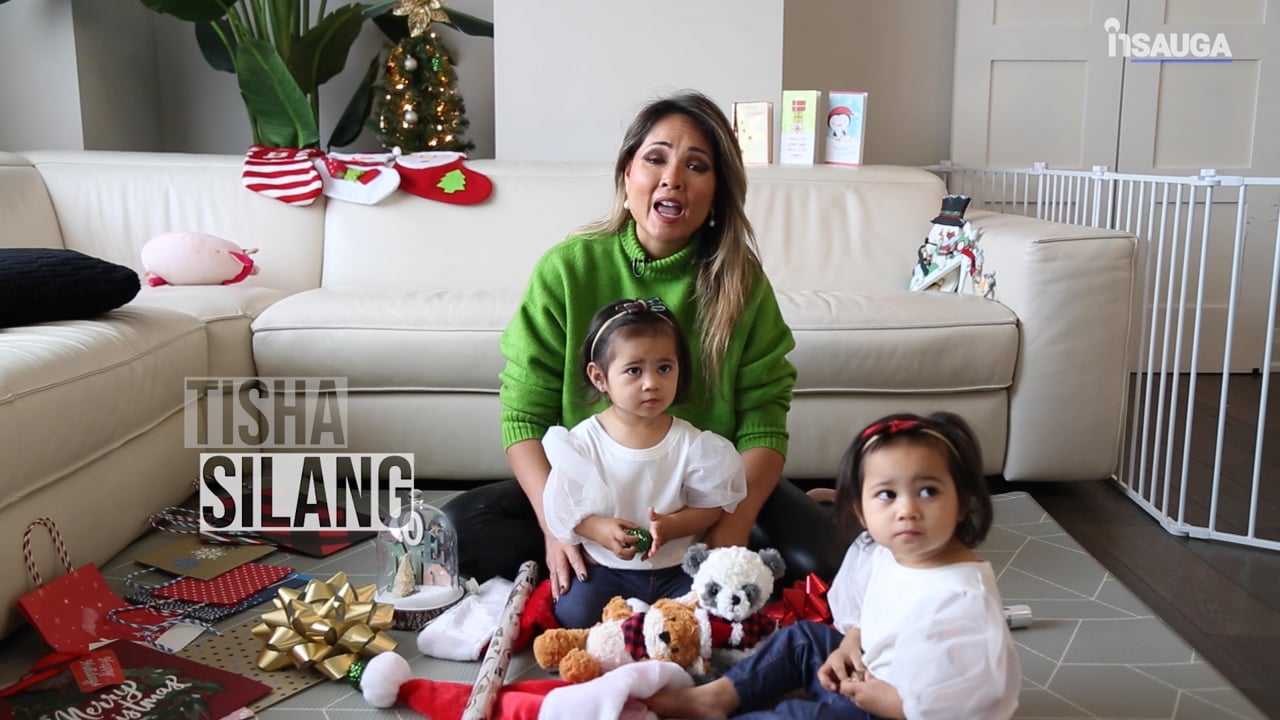 Slide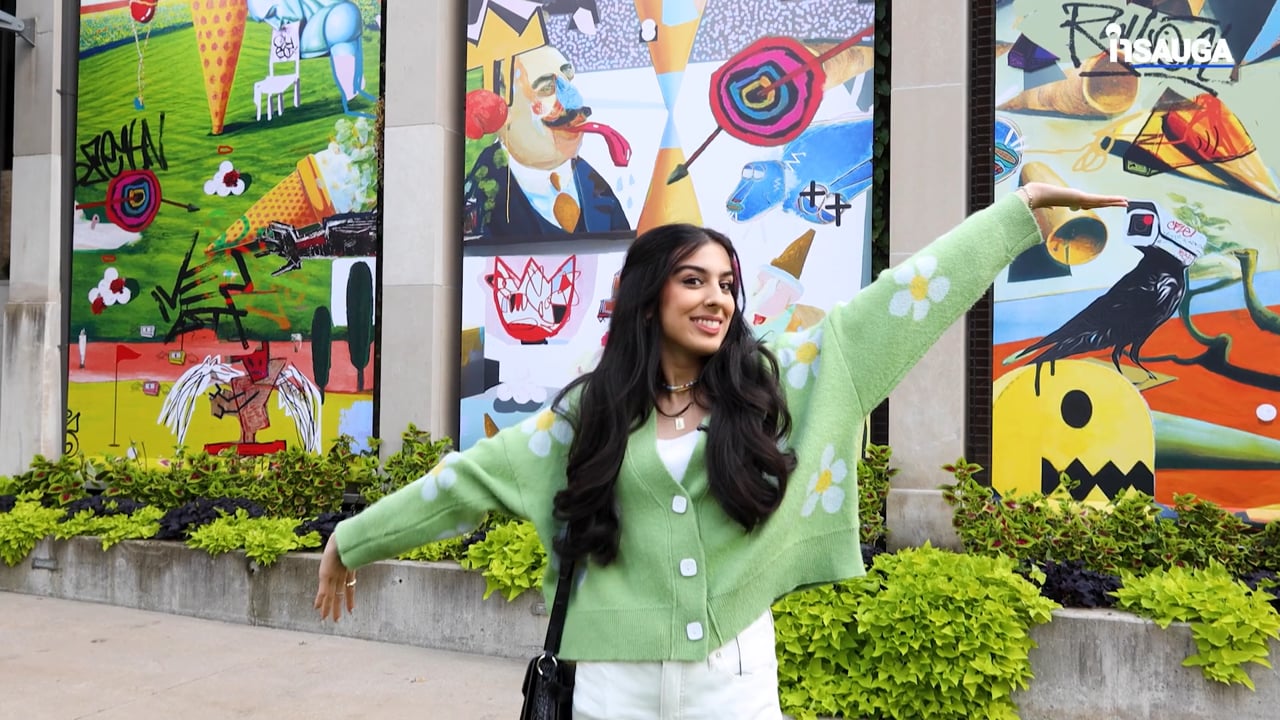 Slide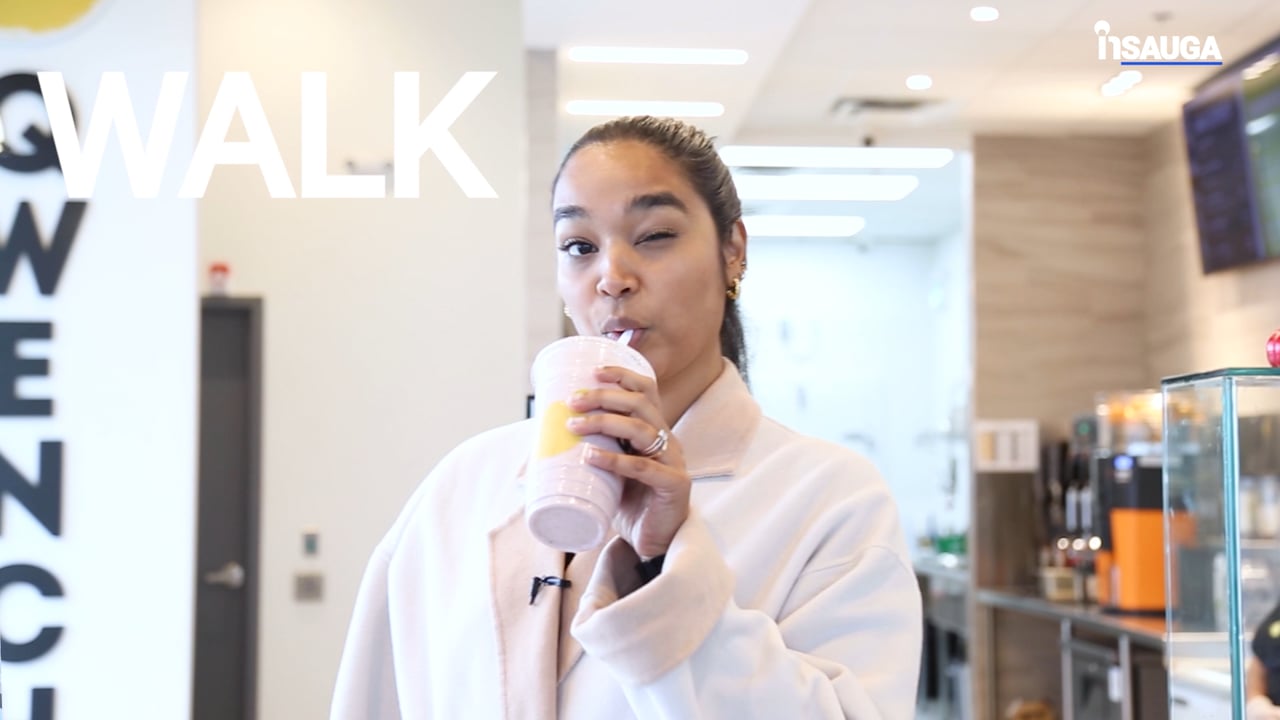 Slide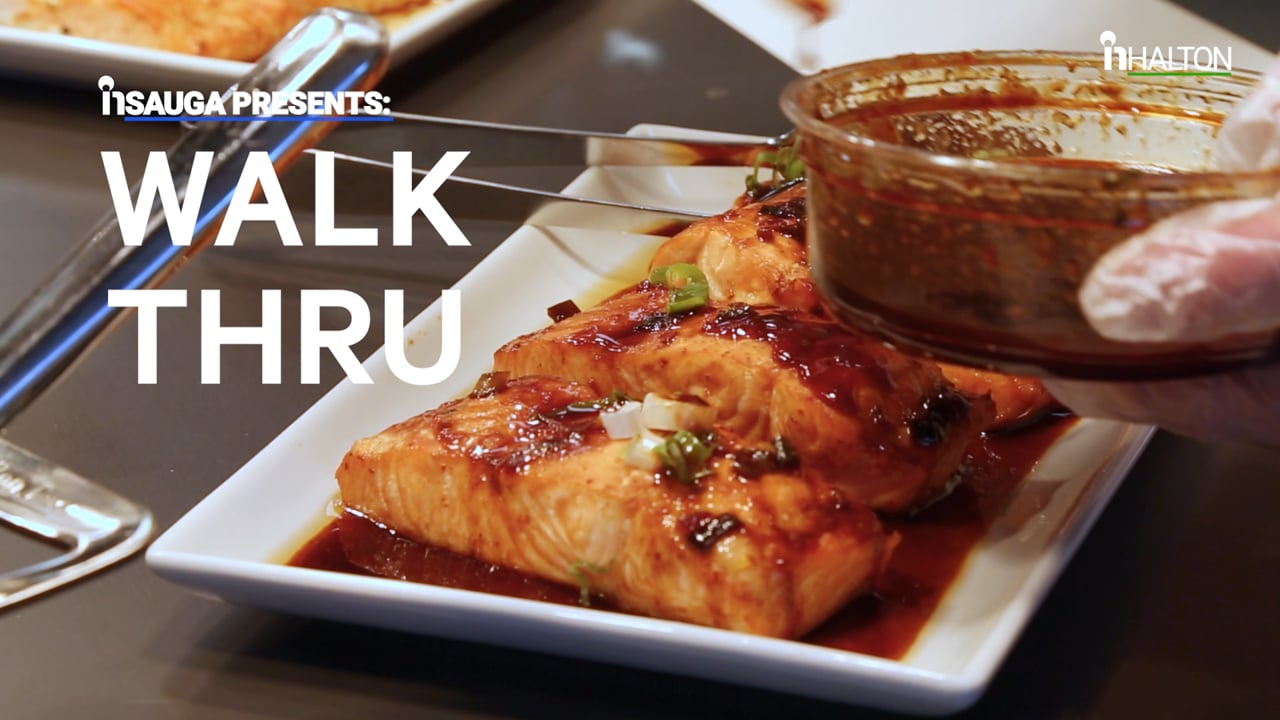 Roy said she was "confident" the two sides can work out a deal that "puts our community first" and thanked residents for their patience "as we navigate this situation."
As to the major issue in the negotiations, Whitby Chief Administration Officer Matt Gaskell said the union has "full control" of scheduling for workers.
CUPE, however, has maintained giving the Town the control it wants would harm its members, saying full control of shift schedules would "wreak havoc" on the quality of life of its workers.
The union also disputed the sincerity of the Town in some of its communications, noting requests were made three times in the past week, only to be told a meeting would be held only if the workers "accepted all provisions."
"The Town of Whitby skews the truth," Local 53 President Robert Redford said on social media. "We continue to ask the Town to remove the concessions from the table so the strike can end and we can get back to providing the services to residents and businesses."
"We cannot accept the demands for concessions and we have provided alternative proposals to address the Town's need for increased flexibility."
insauga's Editorial Standards and Policies
advertising