Whitby man among three arrested in multi-million dollar Toronto drug bust
Published January 18, 2022 at 11:44 am
Toronto Police have arrested a man from Whitby alongside a man and a woman from Toronto in a $4 million dollar drug bust, after a nearly year-long investigation dubbed Project Tundra.
The investigation began in October 2020 after TPS were tipped off to two men who were allegedly involved in drug trafficking and in possession of guns. After months of investigative work, officers secured search warrants for the homes and cars of the pair.
In executing the search warrants, police say they found; a Keltec .380 auto semi-automatic pistol with a laser sight and loaded with six rounds, a Glock 19 handgun converted to fully automatic, a Glock 26 semi-automatic, 17 rounds of .380 ammo, and three over-capacity magazines.
The raid also uncovered 80 kilograms of cocaine, five kilograms of crystal meth, two kilograms of Fentanyl and 500 grams of heroin, with an estimated value of $4 million. Police say they also seized $93,000 in cash as proceeds of crime.
Police arrested Shaan Tareen, 33, of Whitby, along with Rizwan Gharda, 31, and Sire Castillo-Amparo, 27, both of Toronto.
Tareen faces 24 charges, most related to possession with intent to traffic. Other charges includes multiple counts of possession of a weapon without a license, possession of property obtained by crime and improper firearm storage.
Videos
Slide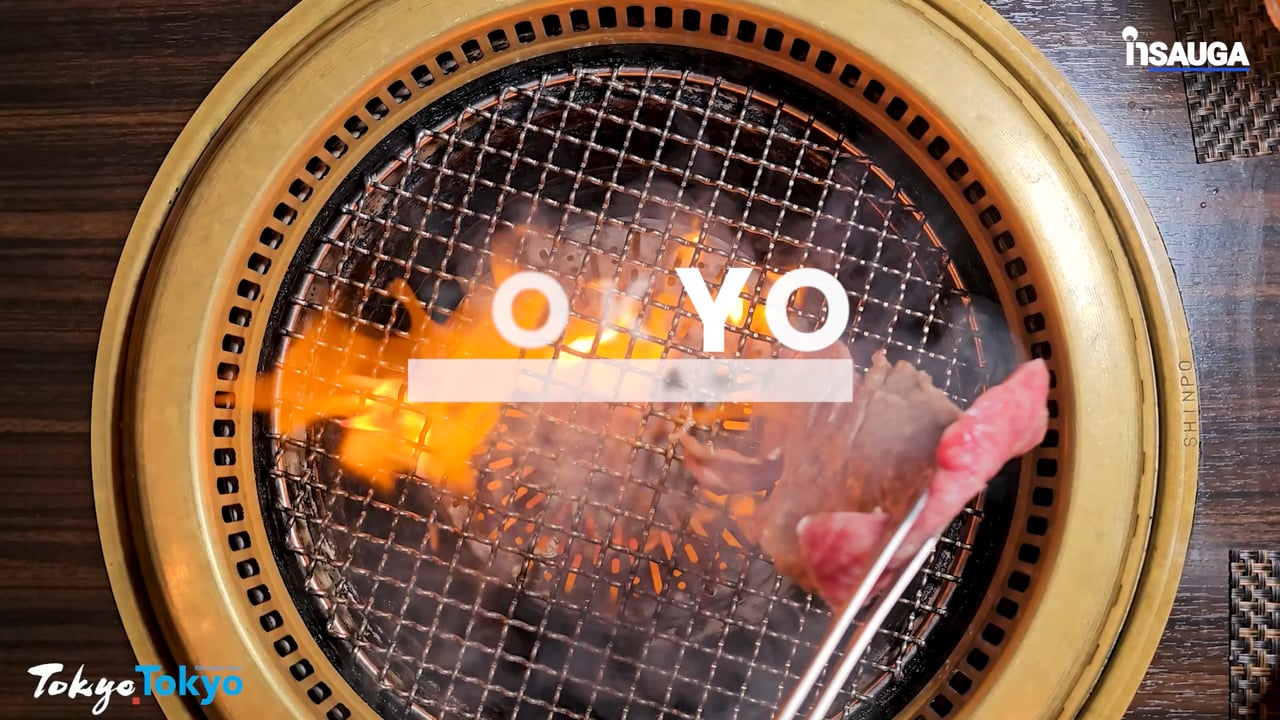 Slide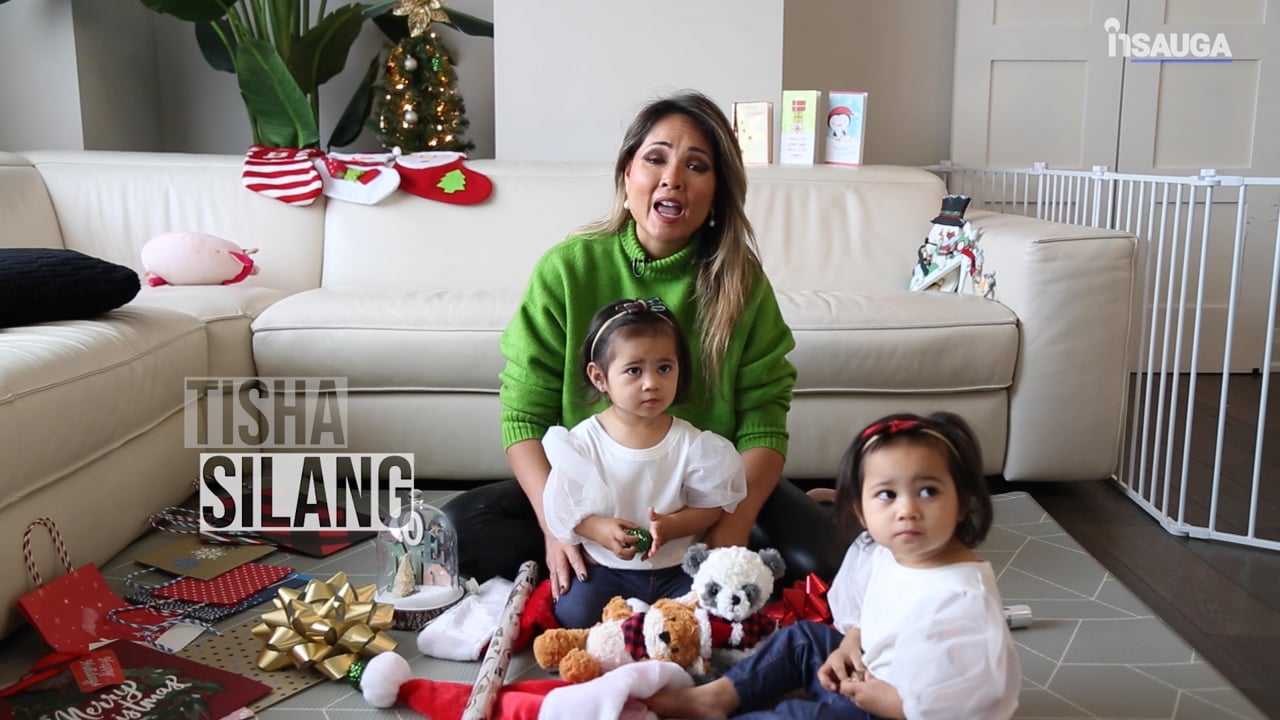 Slide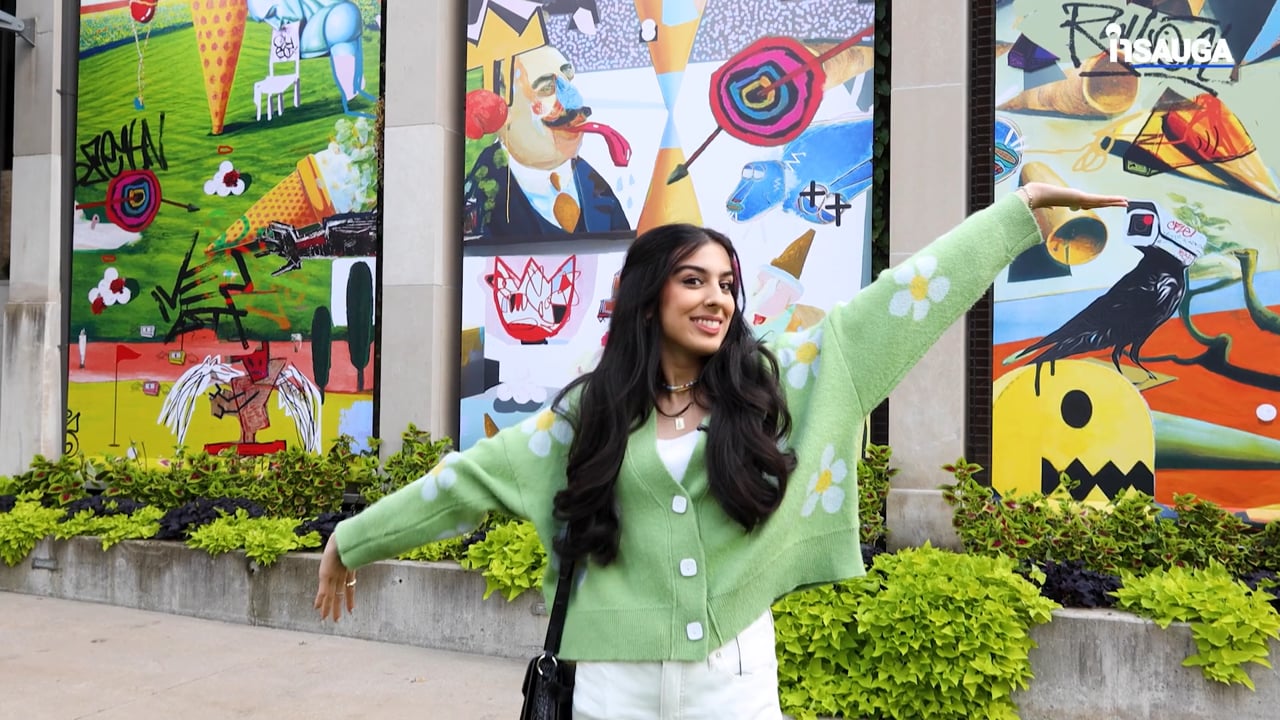 Slide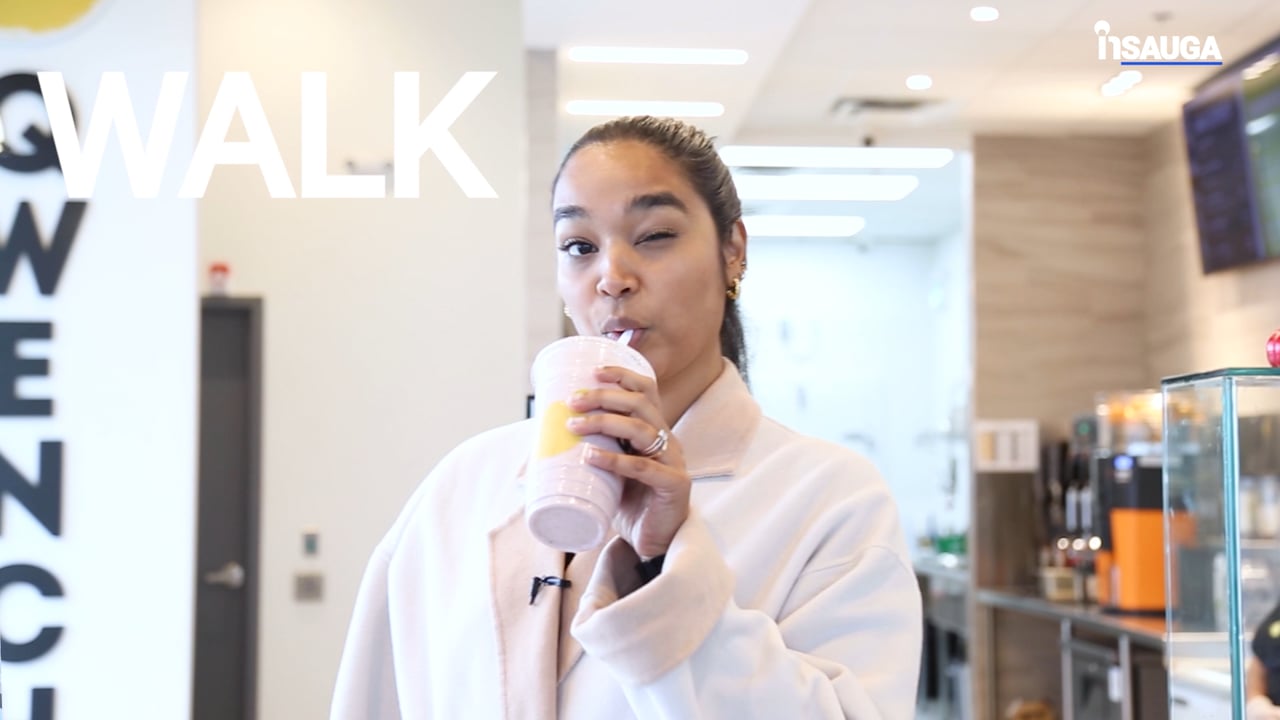 Slide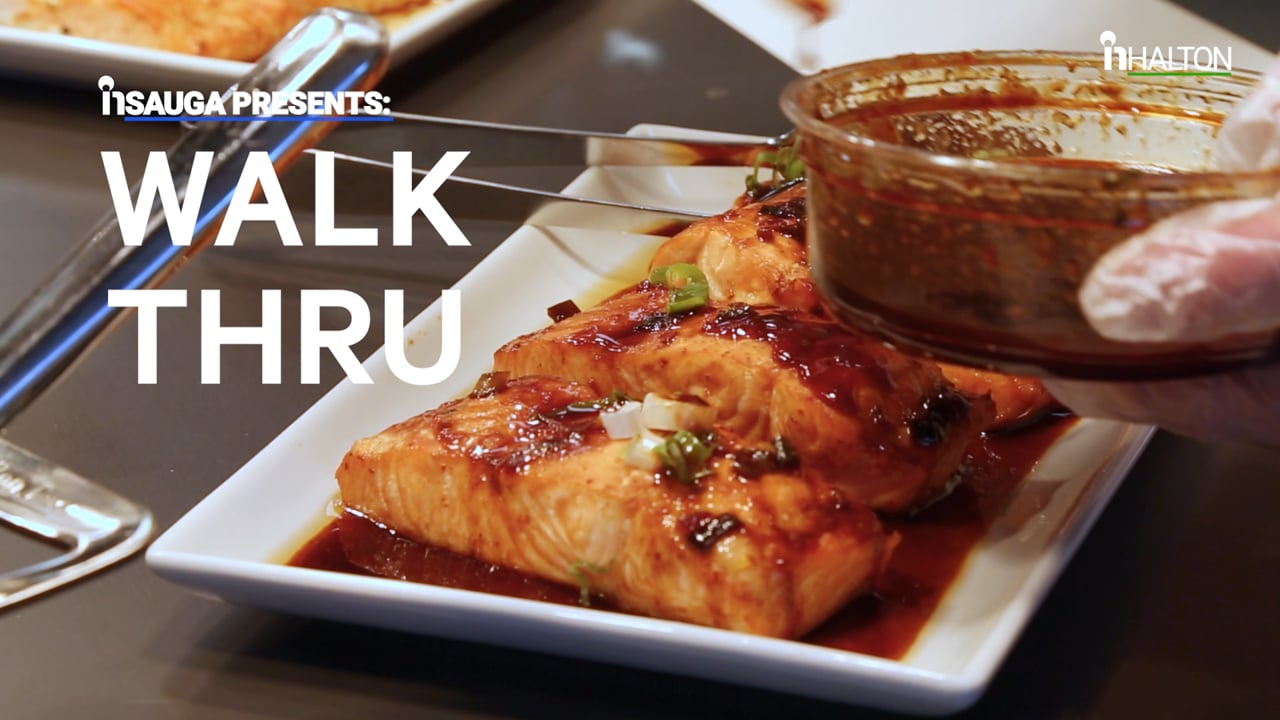 Gharda faces 25 charges, many the same as Tareen, including a charges of possession of a weapon in a vehicle.
Castillo-Amparo is charged with three offences. Two for possession with intent to traffic and one for possession of property obtained by crime.
A full list of charges is available from Toronto Police. All three suspects appeared in a Toronto courtroom January 13.
Deputy Chief Myron Demkiw said, "The Toronto Police Service has been clear – guns have no place on our streets. These arrests speak to our extensive proactive efforts to tackle gun crime and stop firearms from potentially being used in often deadly crimes that impact our communities.
"Our dedicated Gun and Gang Task Force use their expert skills and knowledge to support these efforts by continuing to make successful arrests such as these, resulting in more investigations being solved," he concluded.
insauga's Editorial Standards and Policies
advertising