Whitby man accused of robbing sex workers
Published August 18, 2023 at 1:24 pm
A Whitby man has been arrested after allegedly arranging services from sex workers and robbing them when they met up.
According to Durham Regional Police's Human Trafficking Unit, the man arranged to meet sex workers at an Ajax hotel to obtain sexual services. When the sex workers arrived the man allegedly robbed them instead.
On August 16, police arrested Fawad Abdalay, 21 of Whitby, on two charges of armed robbery, possession of a dangerous weapon and obtaining sexual services. He's since been released with conditions. Police did not specify the nature of the man's weapon.
Investigators are working to learn if anyone else has similar allegations against Abdalay. Anyone with information can call the Human Trafficking Unit at 1-888-579-1520 ext. 5230.
Additionally, DRPS would like to remind the community of the 2013 Supreme Court decision that ruled Canada's laws in relation to prostitution were considered unconstitutional.
"The changing of the laws is two-pronged in that it removes the penalty from those consensually engaging within the sex profession, at the same time the purchase of sexual services remains illegal," police said, "While it may seem like semantics, it is important to note the difference that there remain components within the sex profession that are illegal and circumstances in which there is no penalty."
Videos
Slide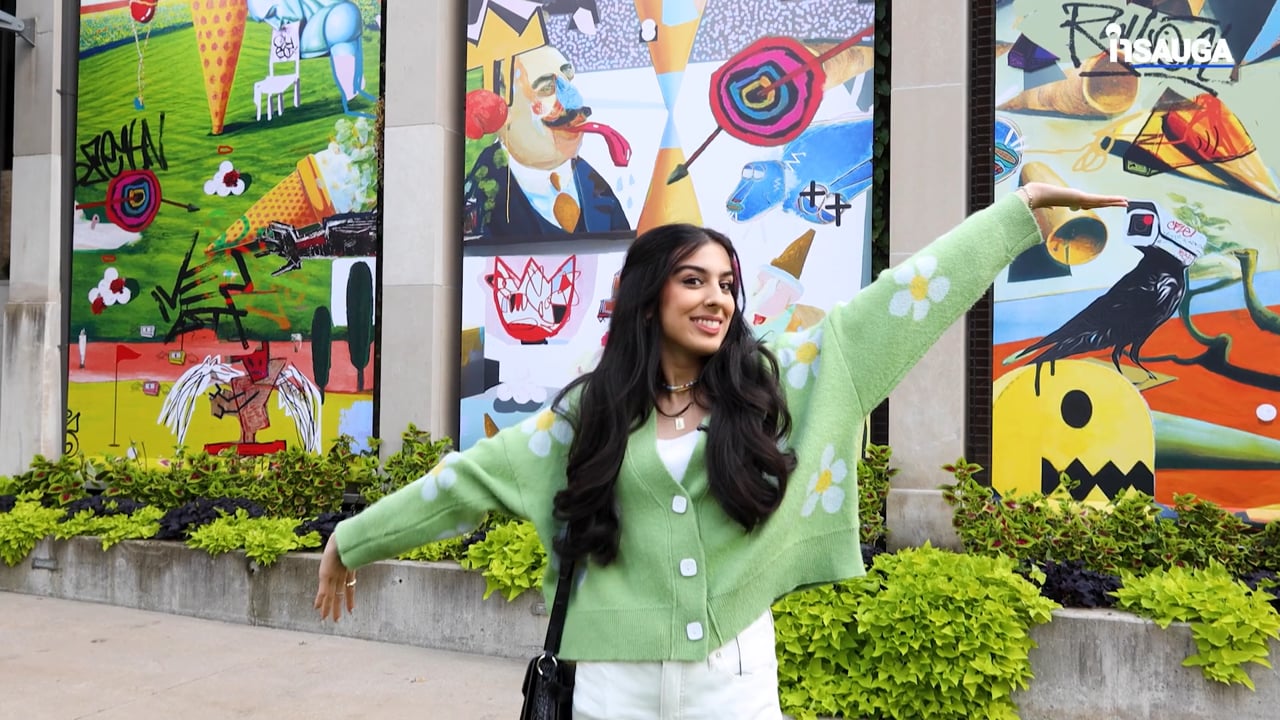 Slide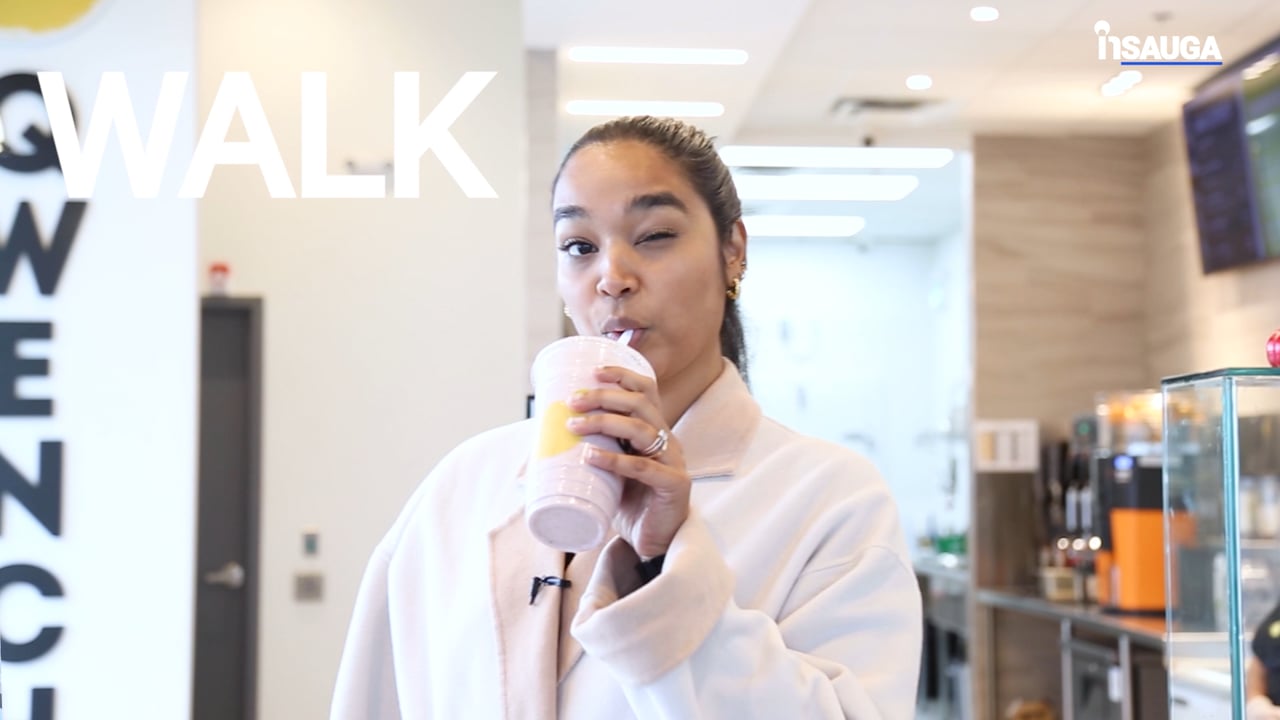 Slide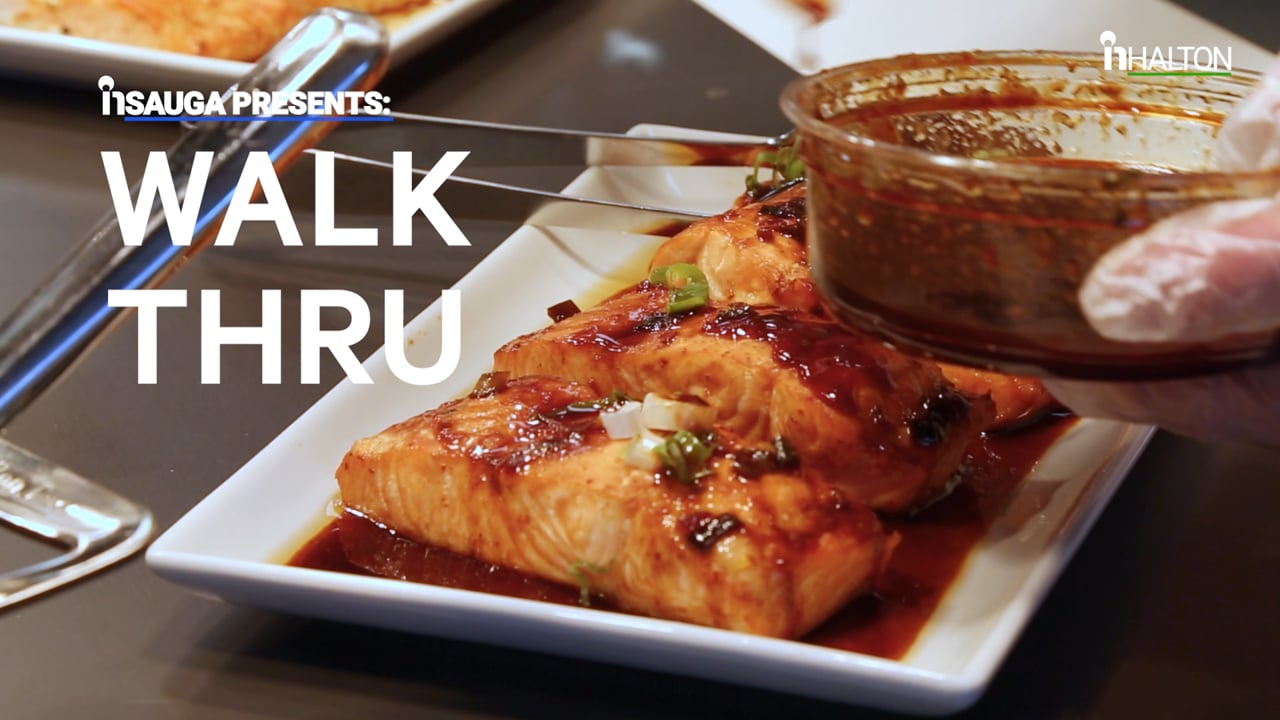 Slide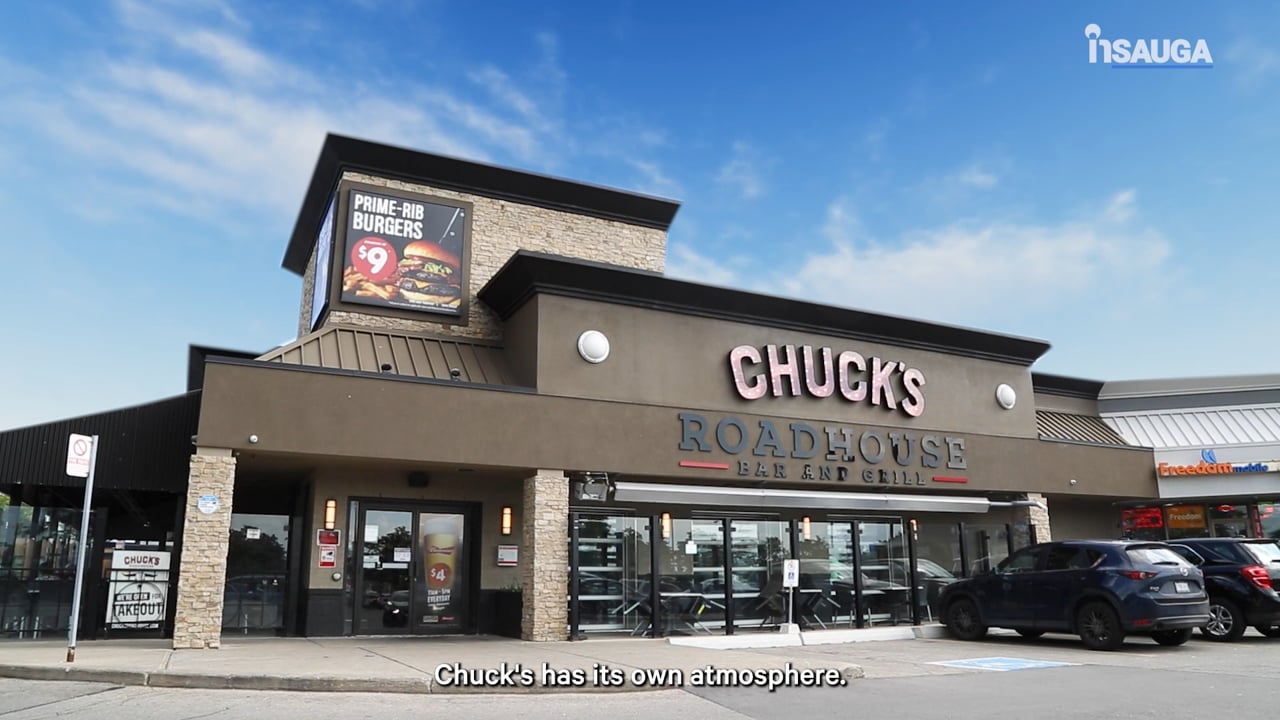 Slide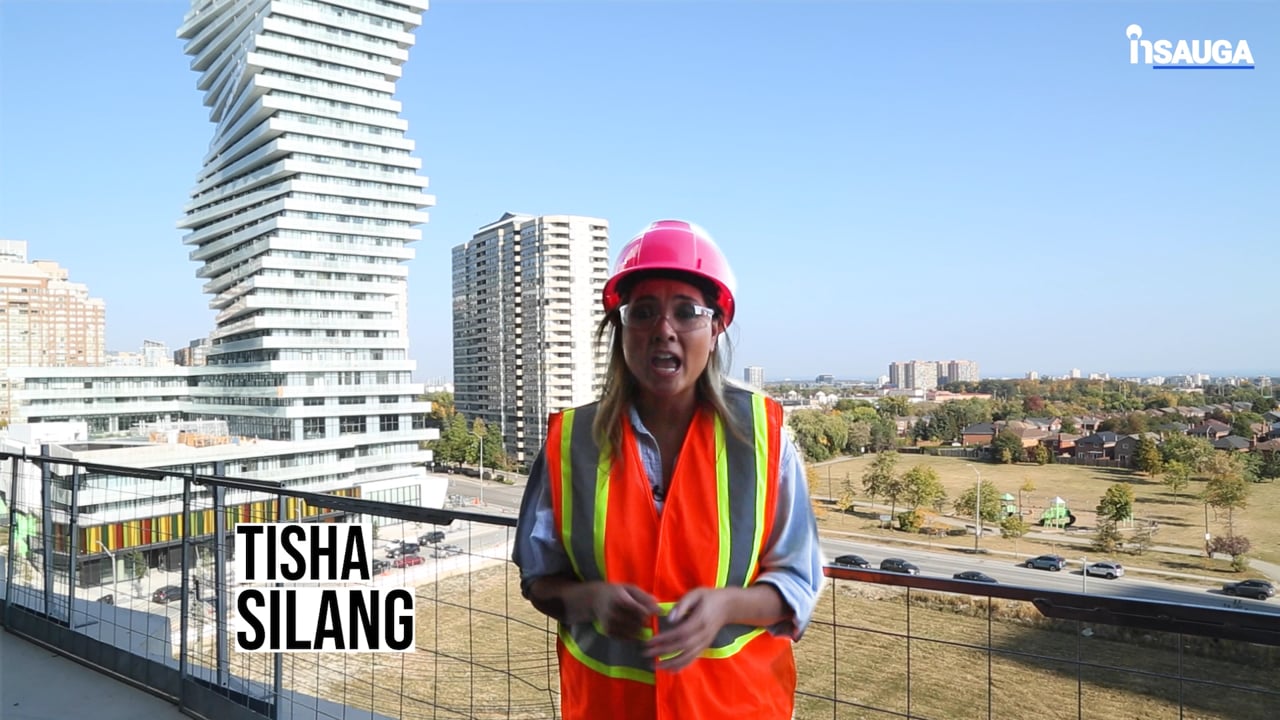 Slide
Slide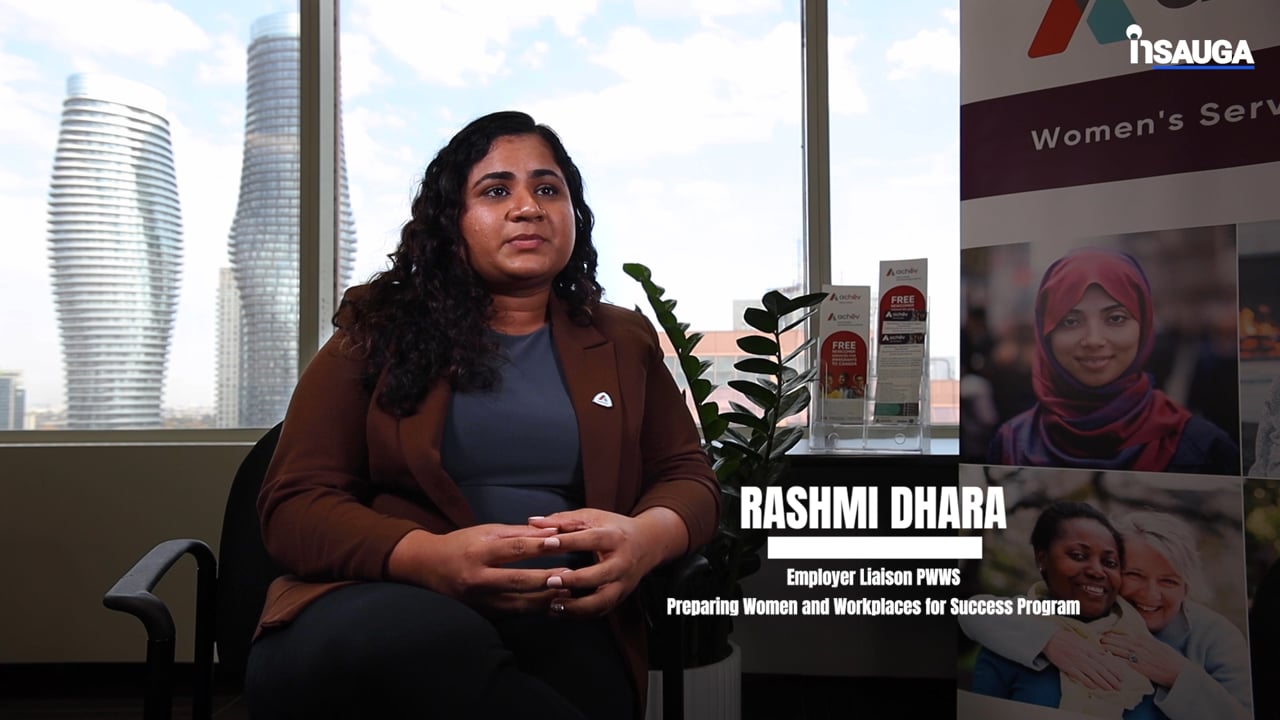 Slide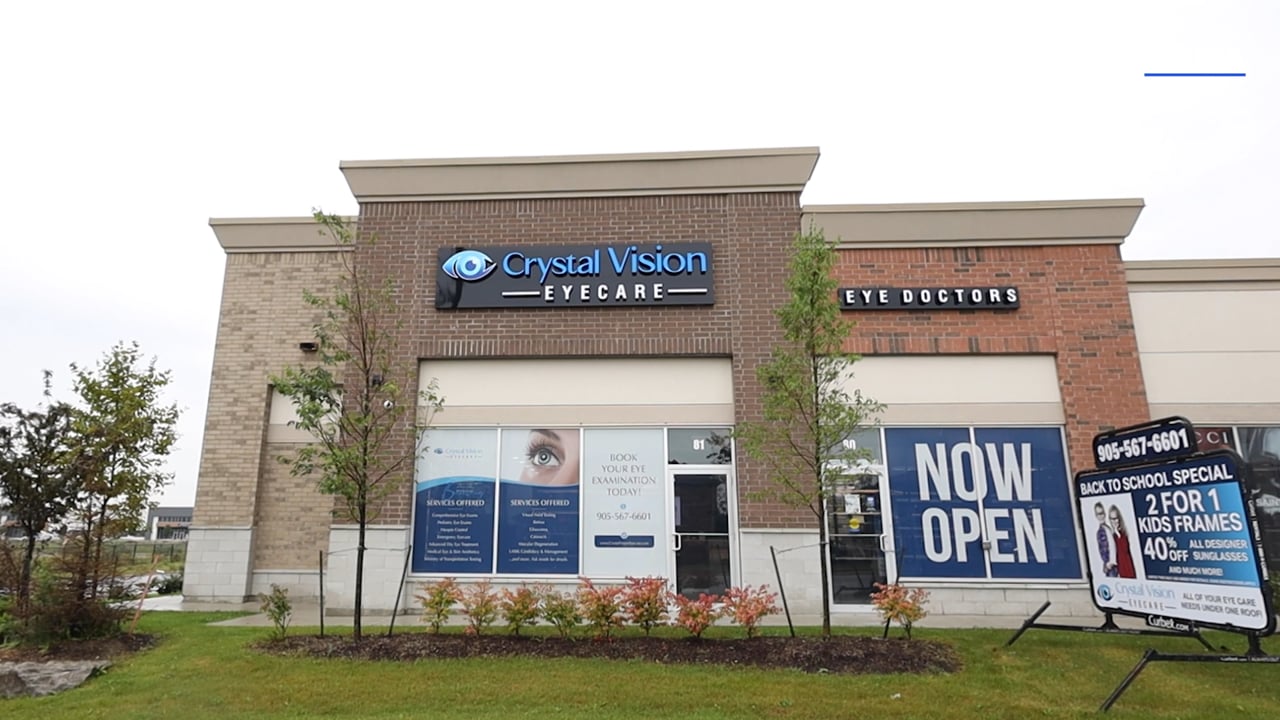 Slide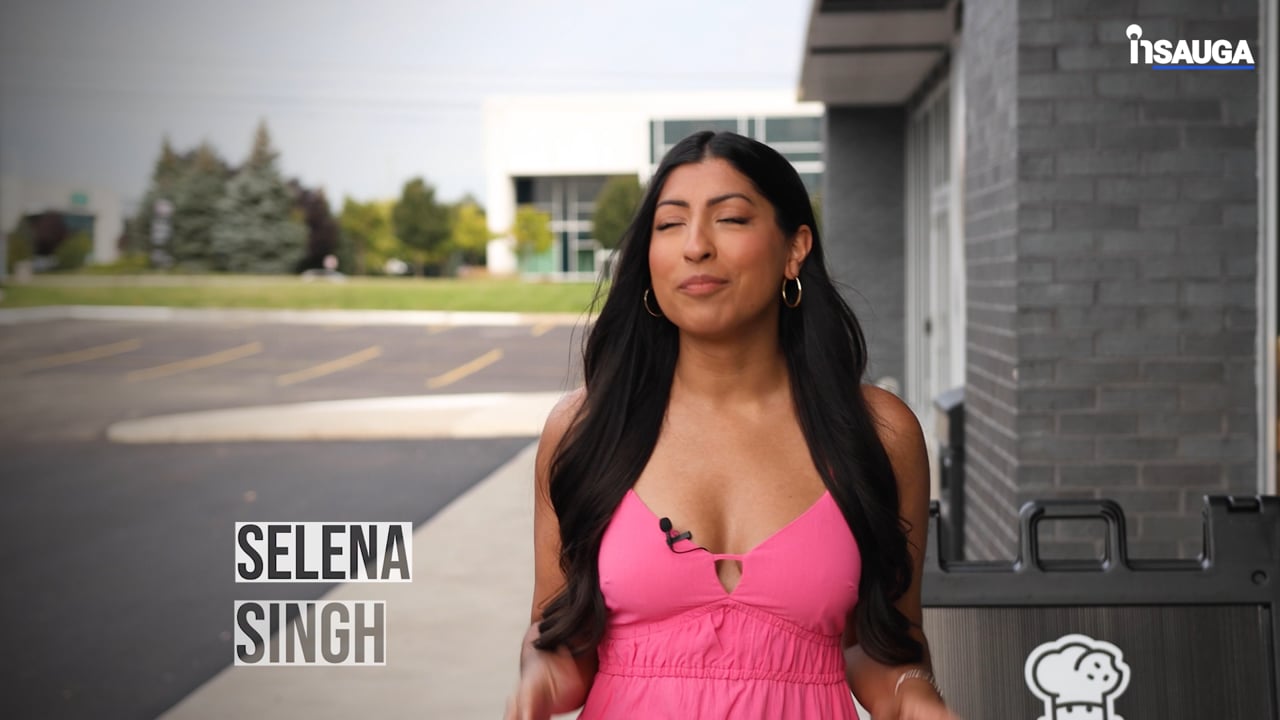 Slide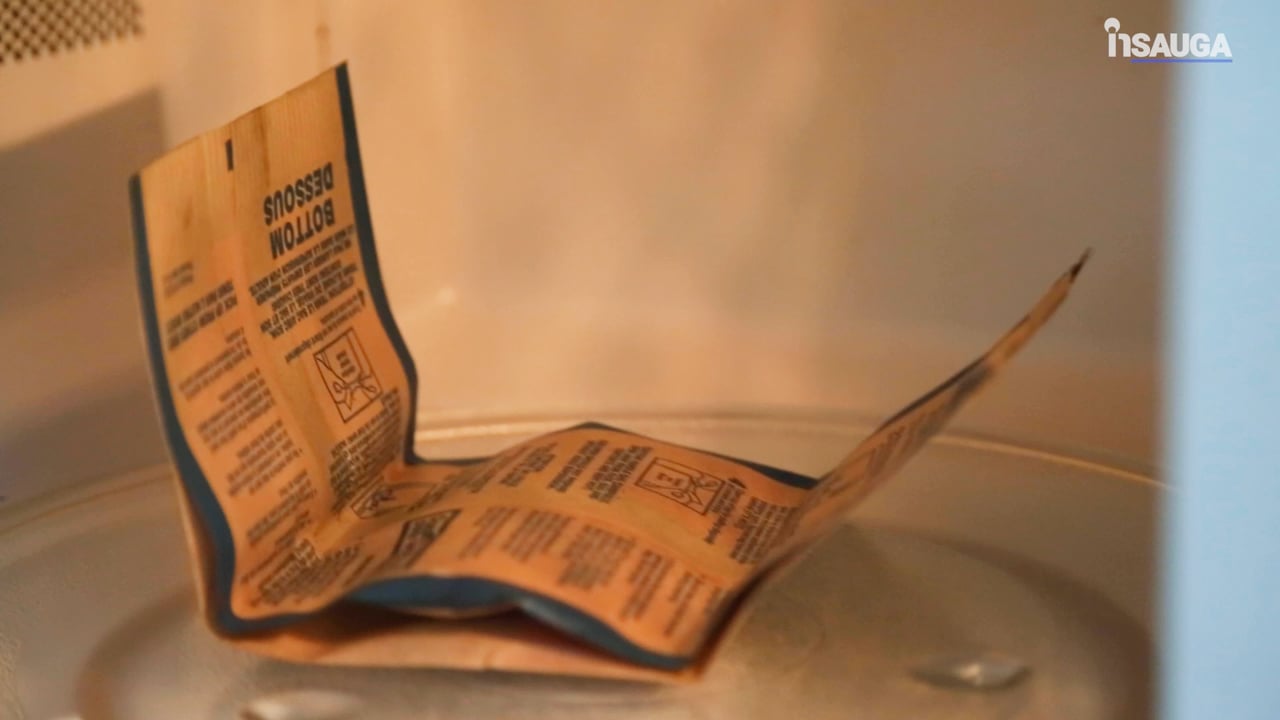 The selling of sex work specifically has been technically legal in Canada following the 2013 Supreme Court decision in Canada v. Bedford. In this case, three women challenged the existing laws prohibiting sex work as unconstitutional as they deprived sex workers of their right to security by forcing them to work in secret. The Supreme Court largely agreed and struck down the existing laws.
The Stephen Harper government enacted a new law in 2014, which prohibits the purchase of sexual services, not the selling of them. However, the current law maintained prohibitions on advertising sexual services, operating a brothel, and living off the proceeds of sex work. These prohibitions have been criticized as worse for sex workers than the previous laws as they force sex workers further underground, according to advocates.
"The sex trade is still considered a high-risk lifestyle and police would like to remind those involved of the resources available," they said.
insauga's Editorial Standards and Policies
advertising