Whitby hockey game turns violent after Kingston parent attacked by group
Published April 1, 2022 at 3:47 pm
A hockey dad from Kingston was injured in a group assault on Monday night after his son's hockey team defeated the Whitby Wildcats in a Midget 'A' playoff game.
The Wildcats were on top of the Lakeshore League's Under 16 rankings ahead of the showdown with the Kingston Canadians at the Iroquois Sport Centre on March 28 when the game turned violent off the ice shortly after a fight on it.
During the game, a group of young adults circled the ice pad acting rowdy and banging on the glass and yelling. After a third period on the ice one Whitby fan pushed one of the Canadians, resulting in a scrum involving players, fans and the officiating staff.
The crowd, including the aforementioned group, continued to be aggressive to the Kingston team as they left the rink. The team wound up sequestered in their change room for an half hour after the game to avoid the hostility and had to slip out the back door to get to their bus
Meanwhile the fight continued, spilling out into the arena's parking lot. The Kingston Whig Standard reports the Kingston hockey dad got into a verbal argument with the roving group and left the arena to head to the team's bus while the team was in the change room.
Finding the bus locked, and pursued by the group, the hockey dad reportedly tried to run back to the arena but was allegedly tripped and attacked by the group. The man's arm suffered several fractures, and he received injuries to his face and elbows from numerous punches and kicks.
Videos
Slide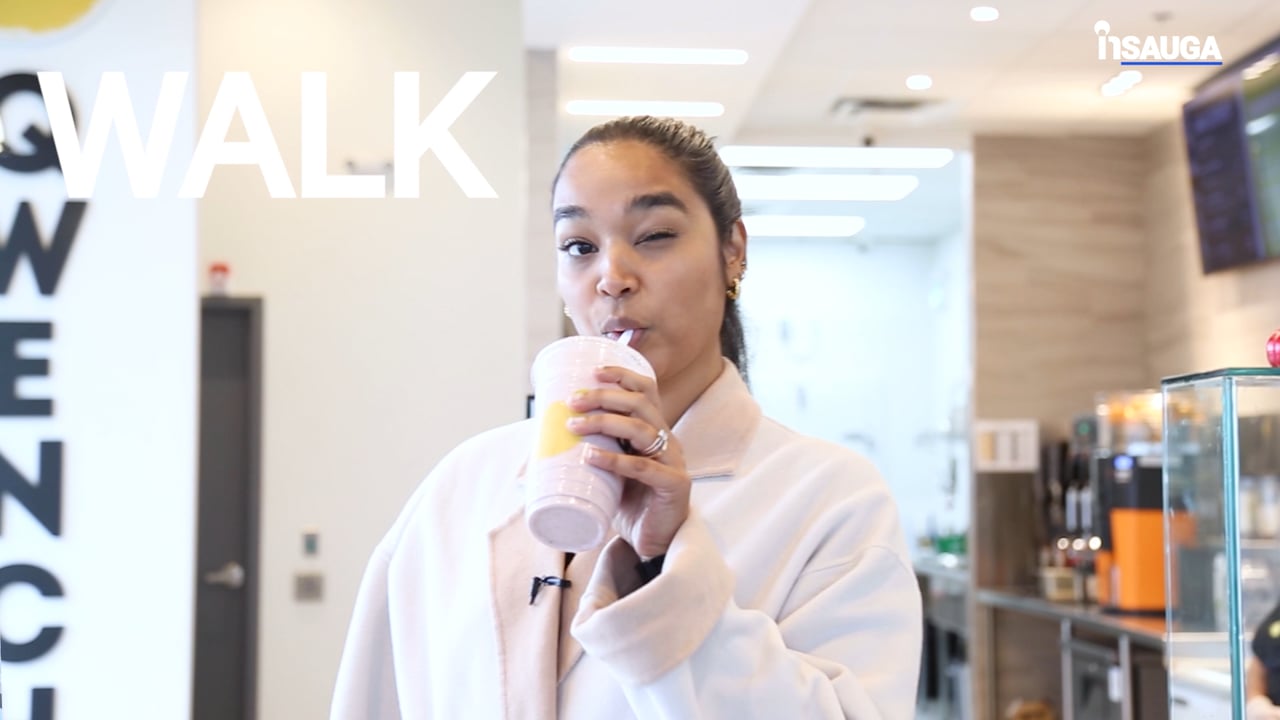 Slide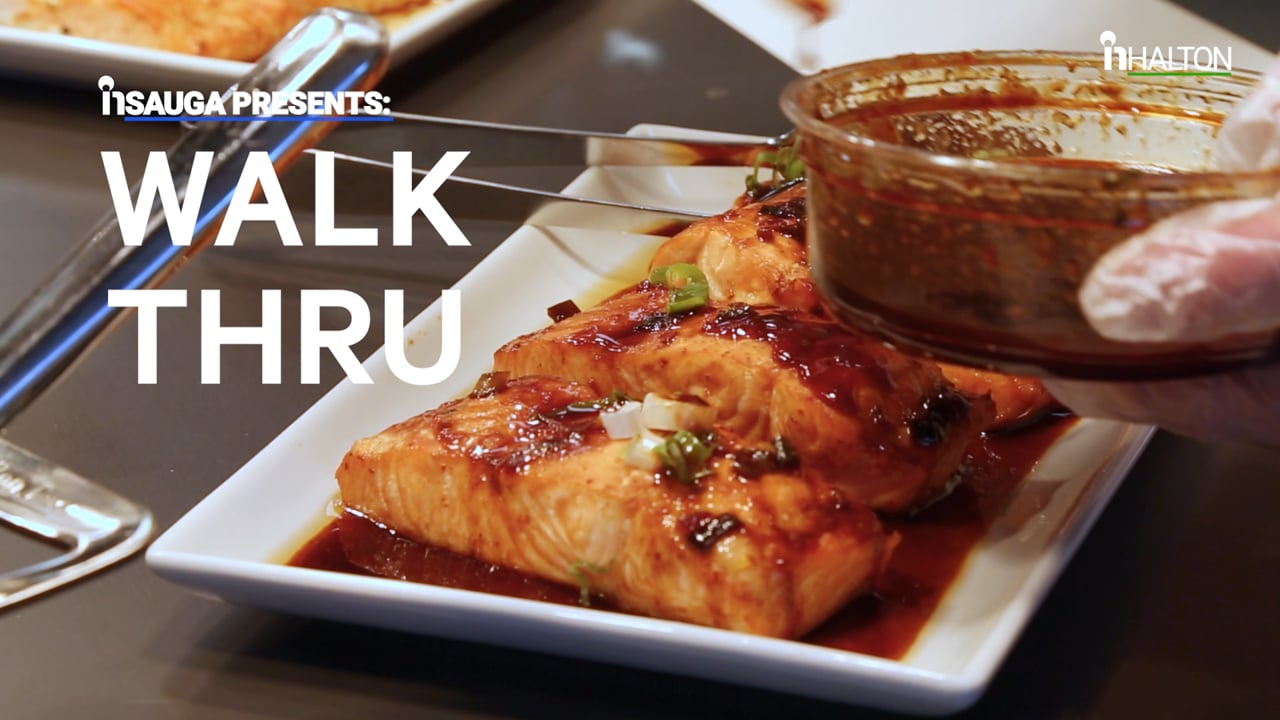 Slide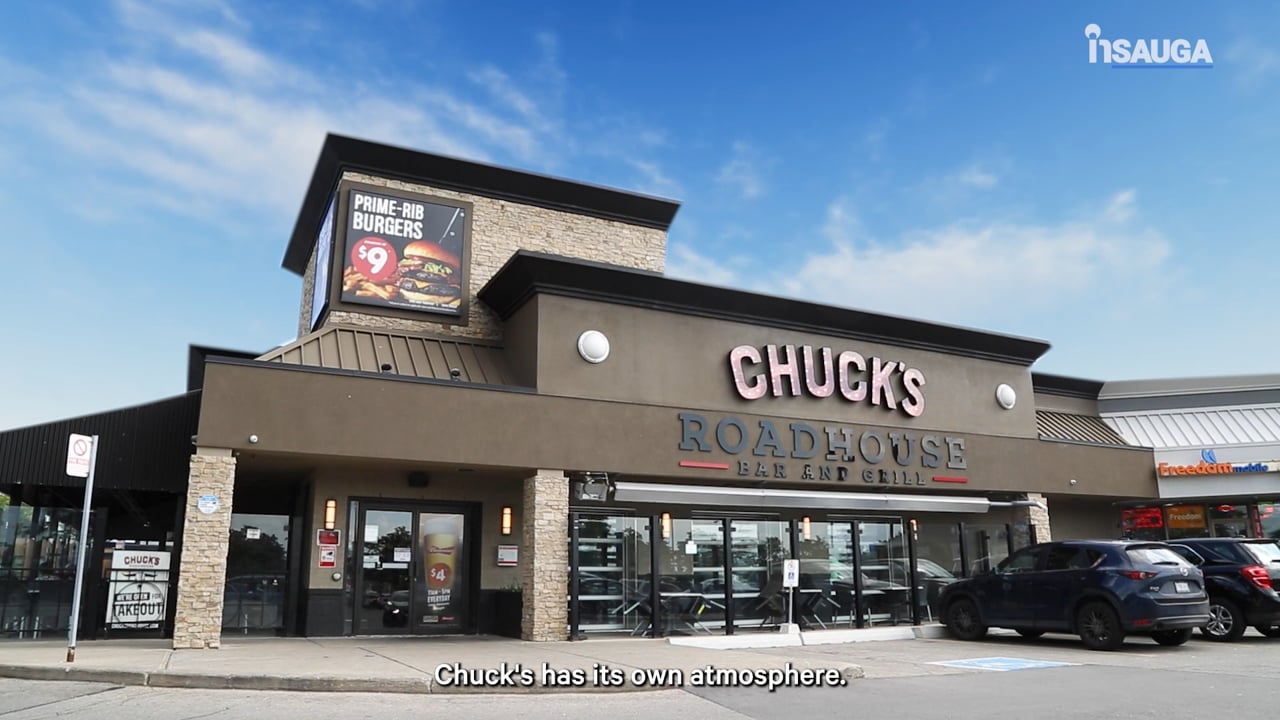 Slide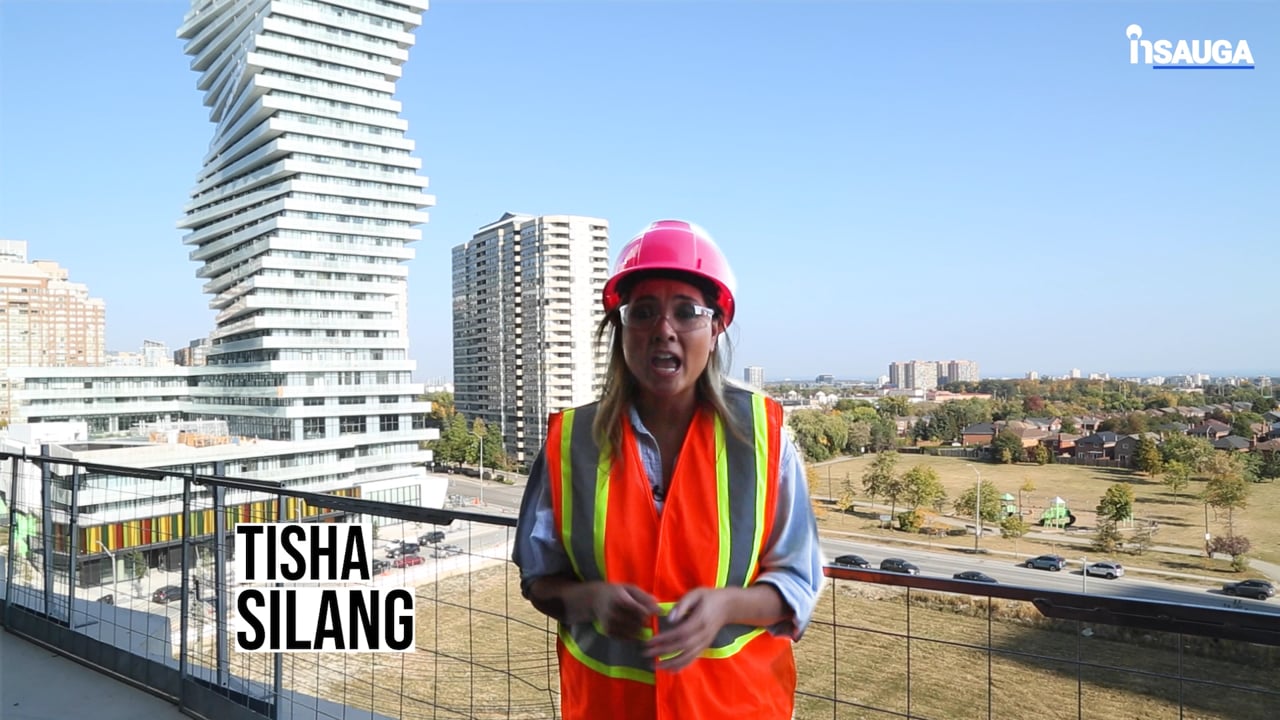 Slide
Slide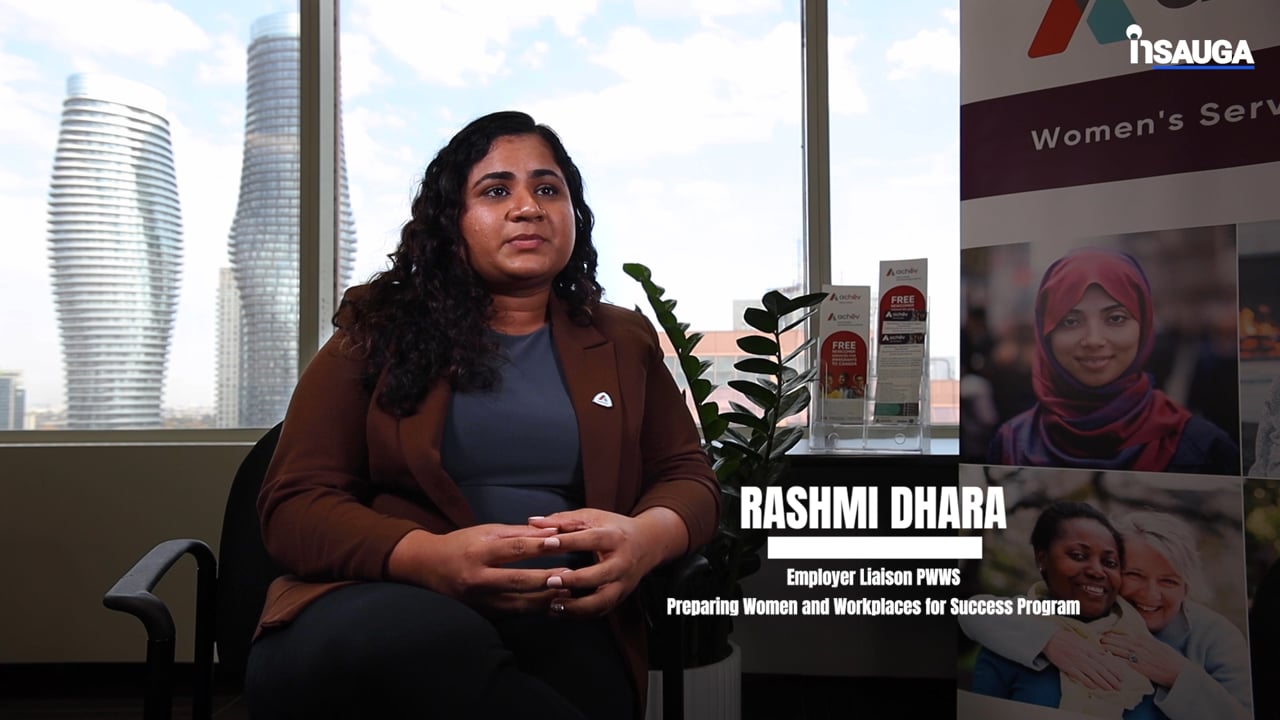 Slide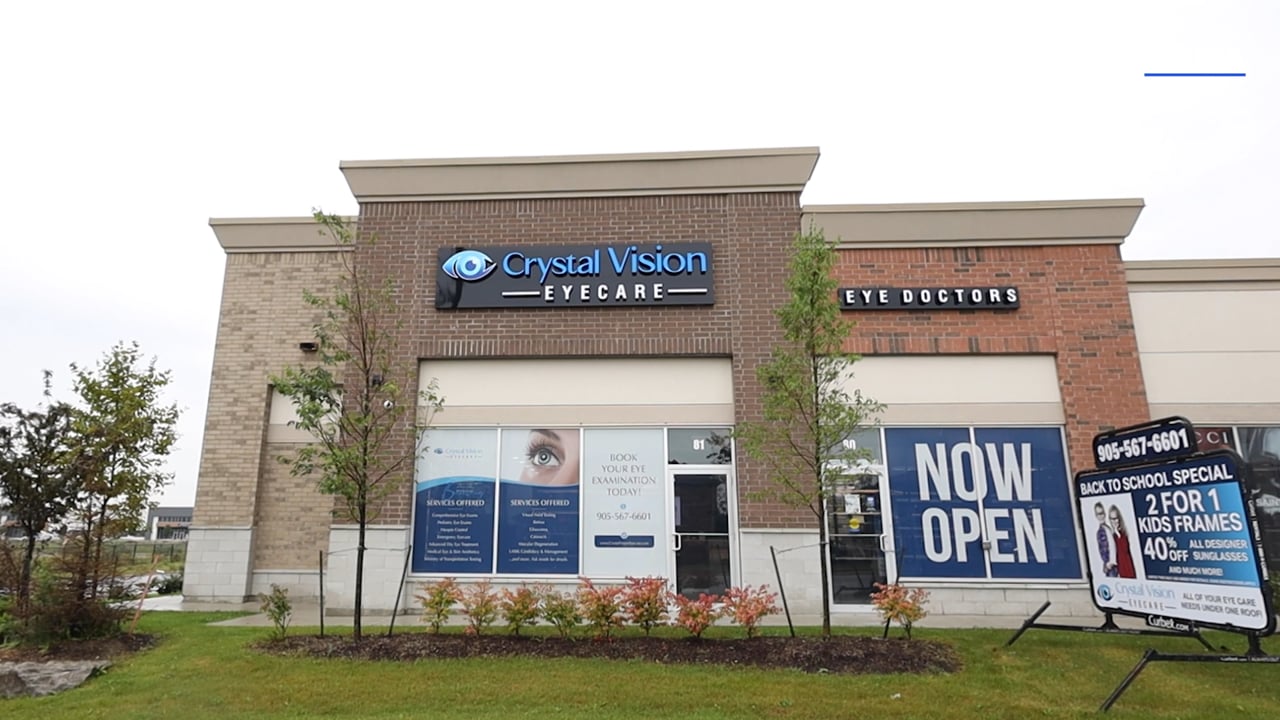 Slide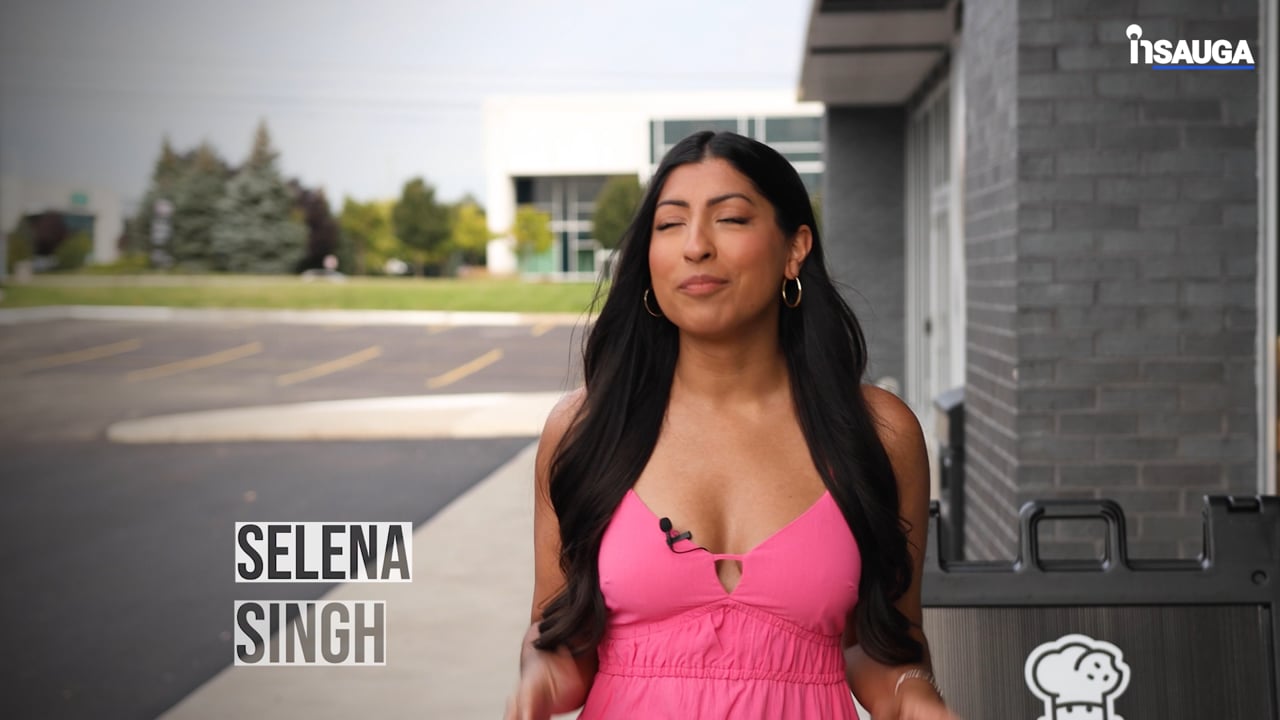 Slide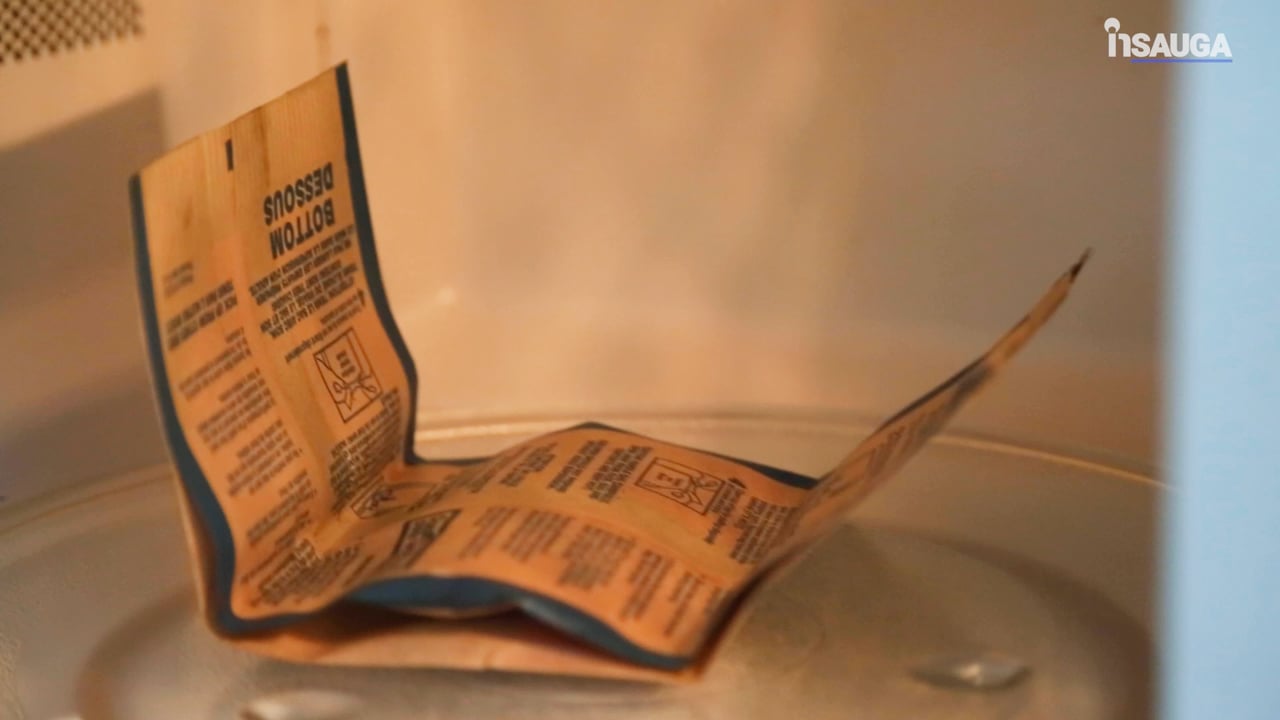 Slide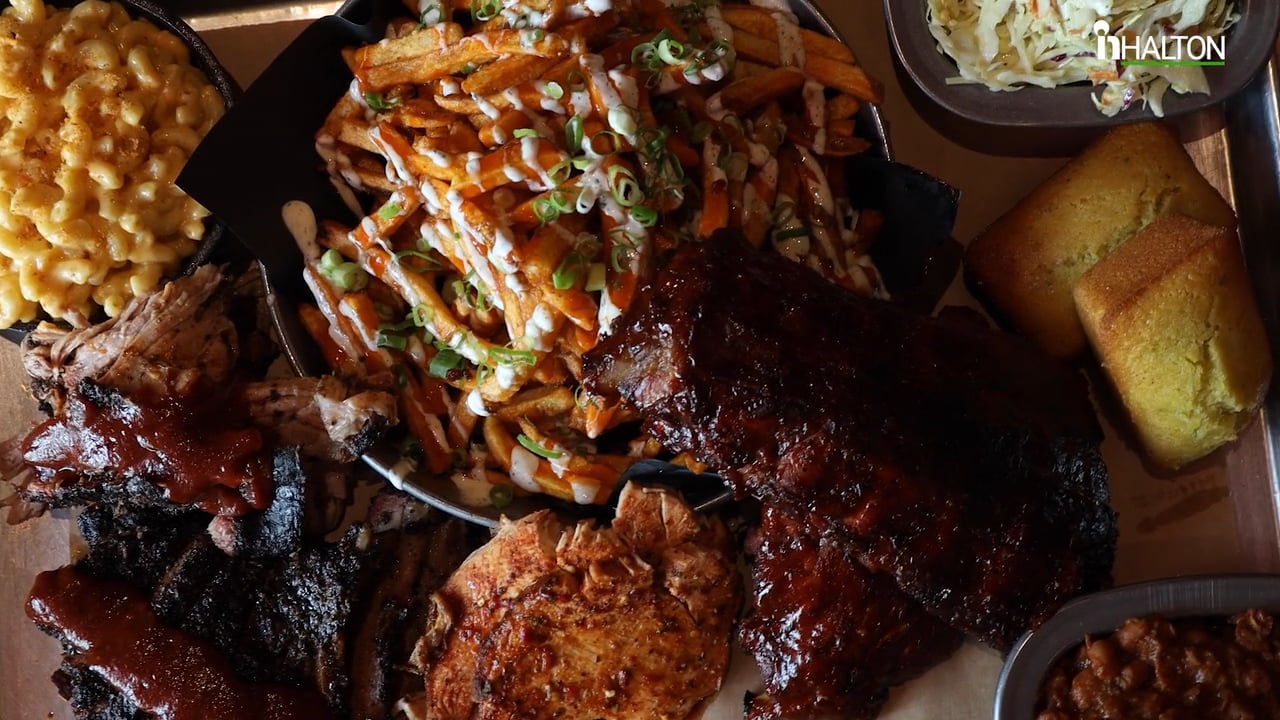 Slide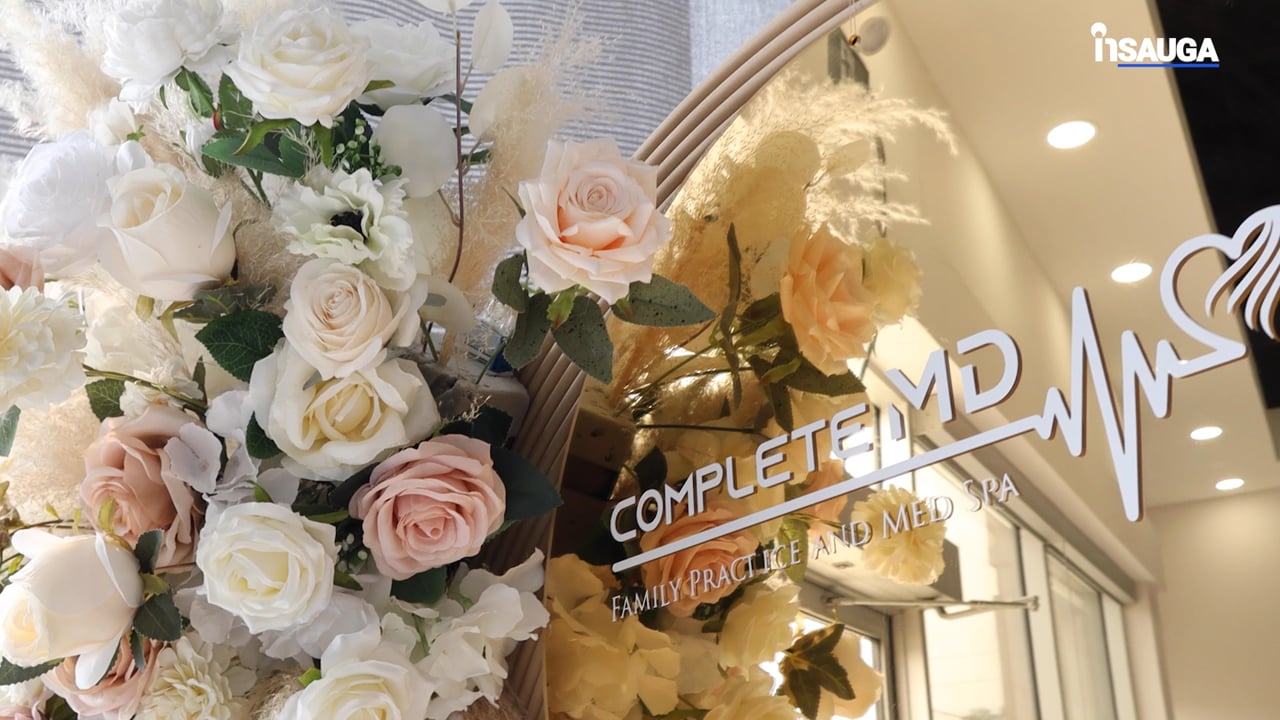 Parents split up the fight and called Durham Regional Police, who launched an investigation. Videos of the parking lot and on-ice incidents have been seen floating around social media.
On April 1, police announced the arrest of one man, Shawn Melo, 43 of Kingston, on charges of assault and causing a disturbance by fighting. He was later released with conditions.
Police continue to investigate the incident. Anyone with pertinent information or video can call D/Cst. Adepegba of the Central West Criminal Investigations Bureau at 1-888-579-1520 ext. 1832, or Crime Stoppers anonymously at 1-800-222-8477 (TIPS).
The victory sends the Kingston club into the OMHA championships next weekend in Whitby.
insauga's Editorial Standards and Policies
advertising