WHITBY: Durham Region chosen as one of the world's top seven intelligent communities
Published June 23, 2022 at 3:58 pm
Durham Region has been chosen as one of the top seven intelligent communities in the world by the Intelligent Community Forum, a global network that connects hundreds of cities and regions on five continents for collaboration on economic development.
This is the first time Durham has made the list, which has been kind to Canadian cities over the years. This year Durham was joined in the top seven by Fredericton, New Brunswick, as well as Binh Duong, Vietnam, New Taipei City, Taiwan and Curitiba, Brazil.
"We have a vision for a smart, connected Durham. It's about working collaboratively with local municipalities and community partners to focus on residents and businesses as we address our collective challenges in a smart, connected way," said Durham CAO Elaine Baxter-Trahair. "We are proud to be recognized on a world stage for our work to support smarter, healthier, more equitable and sustainable communities here in Durham."
Durham has an 'Intelligent Communities Plan' to help generate initiatives such as the Regional Broadband Project; CityStudio Durham; the Canada Learning Bond outreach project; and the myDurham 311 Smart Home Device Voice Service project. Durham also offers a strong network of digital support for small businesses and entrepreneurs, with collaborative initiatives to connect businesses directly to customers, like the Downtowns of Durham and the Shop in Durham online marketplace.
"We invest in improving the citizen experience, and in co-creating the future with our next generation of problem solvers," said Durham Chair John Henry. "Through digital transformation, Durham is leading the way to a bright future – driven by a workforce known for its innovative mindset. Autonomous and electric vehicles, clean technology and innovative service delivery are key areas of focus for us as we create the Durham of tomorrow, today."
The Intelligent Community Forum (ICF) uses a rigorous analytic method to select the top seven. Each nominated community completes a detailed questionnaire and an international academic team reviews the questionnaires, scores each one on dozens of factors, and produces a quantitative ranking of the candidates.
Videos
Slide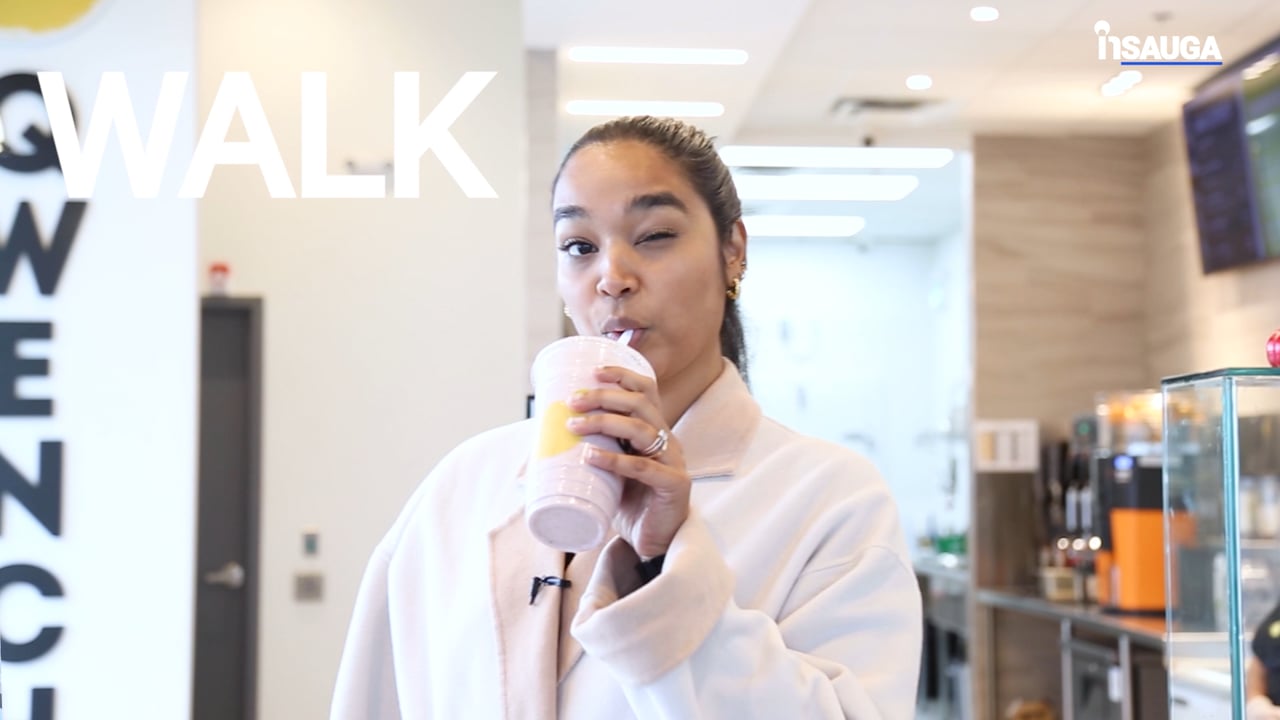 Slide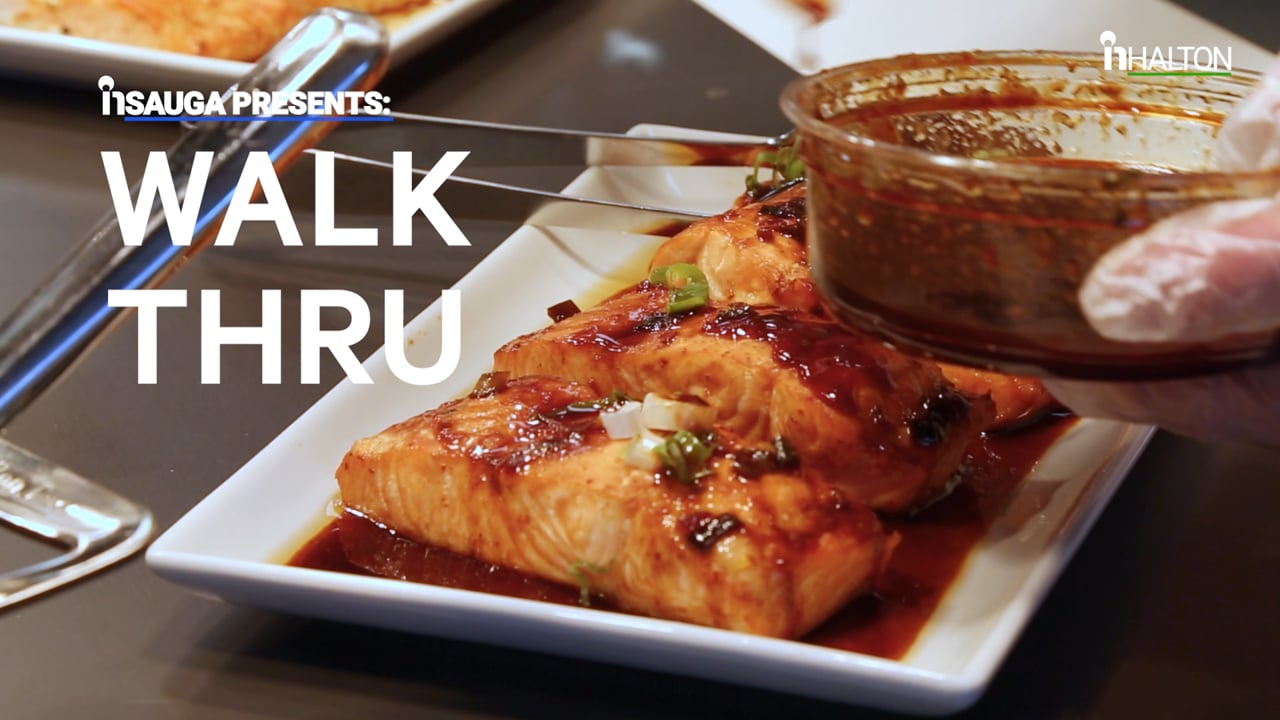 Slide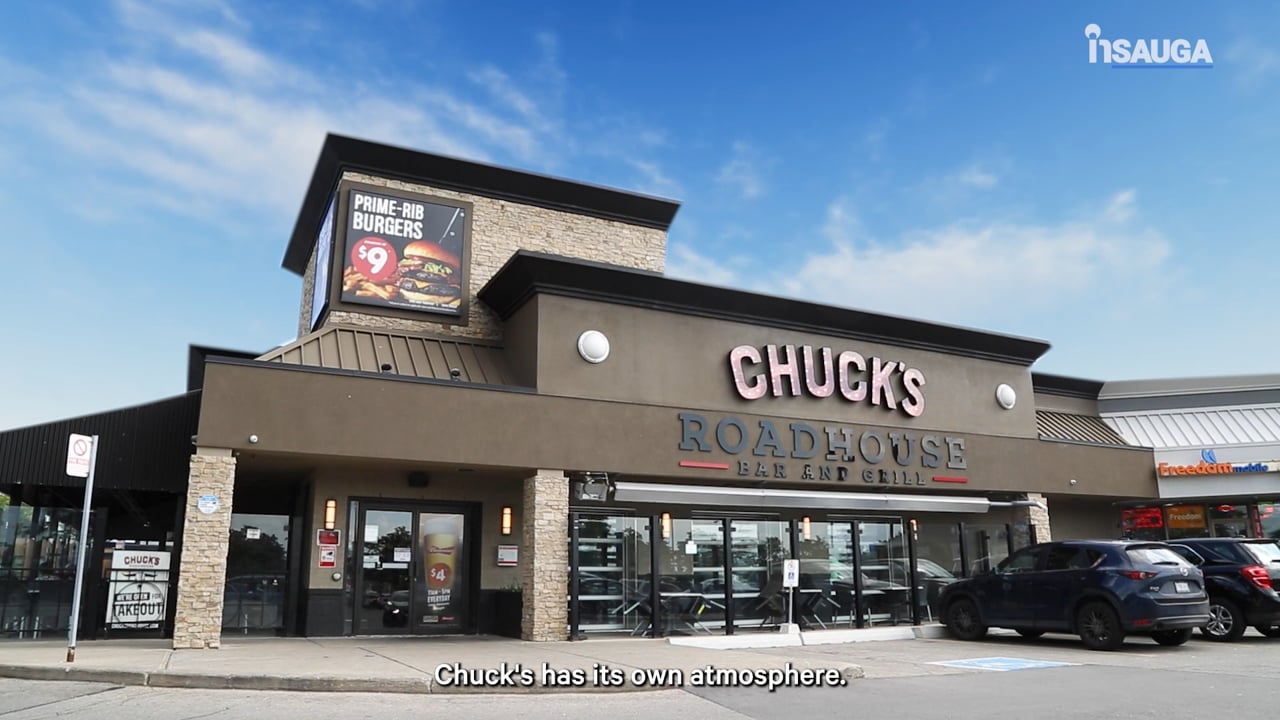 Slide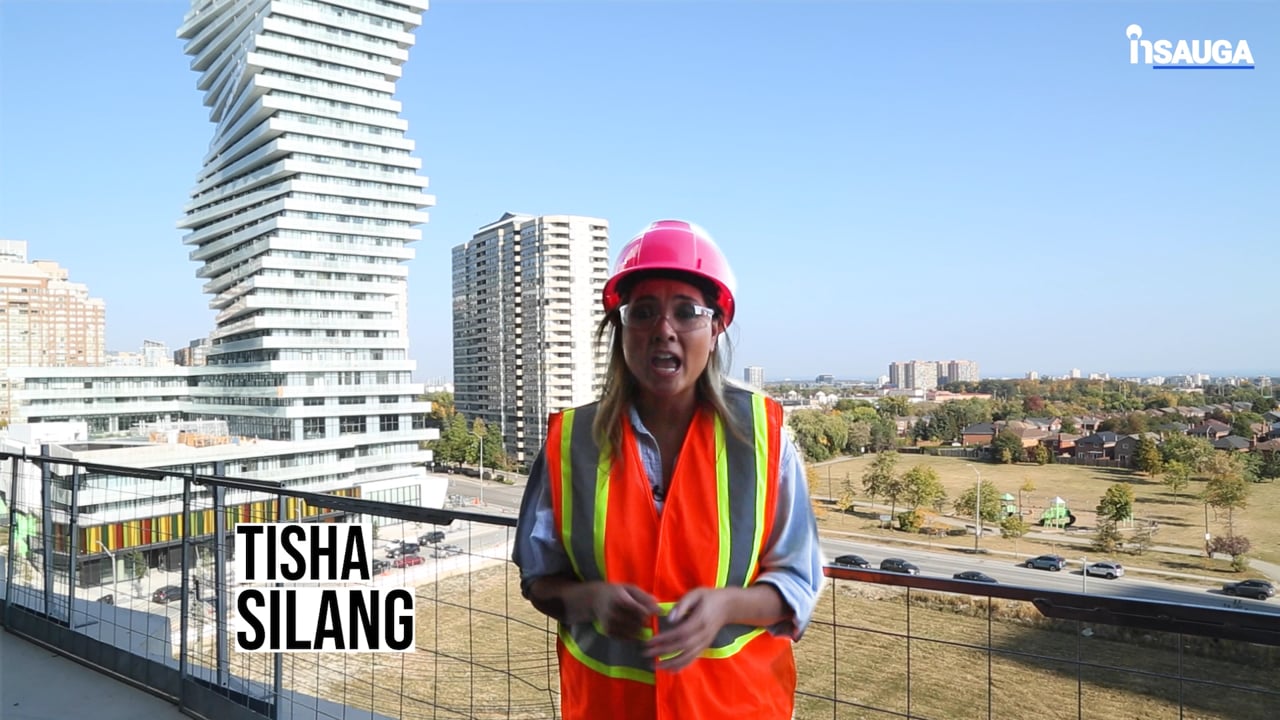 Slide
Slide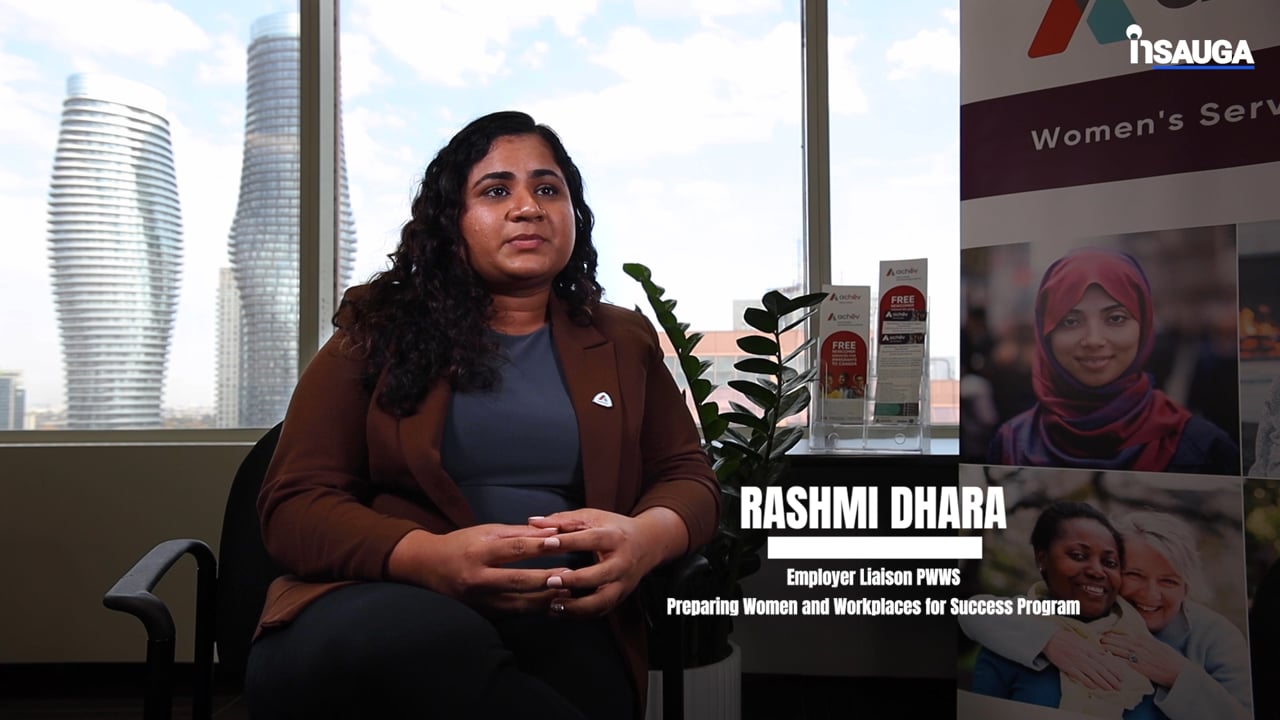 Slide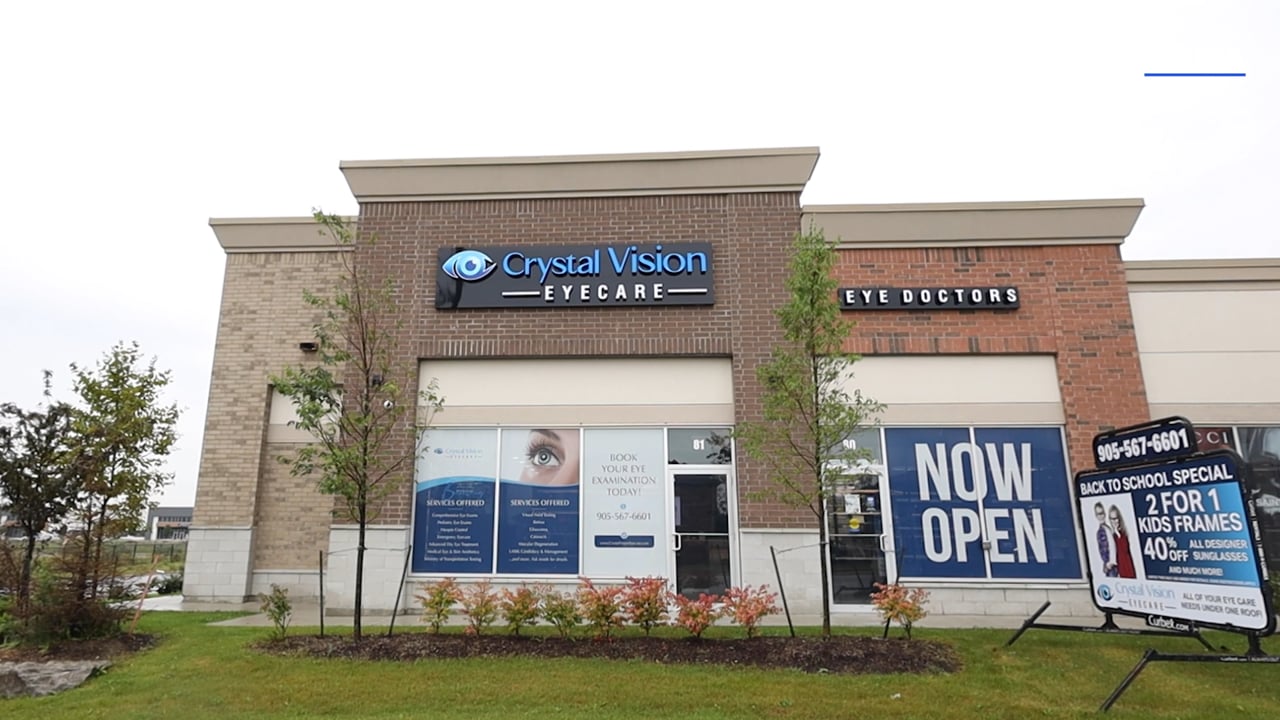 Slide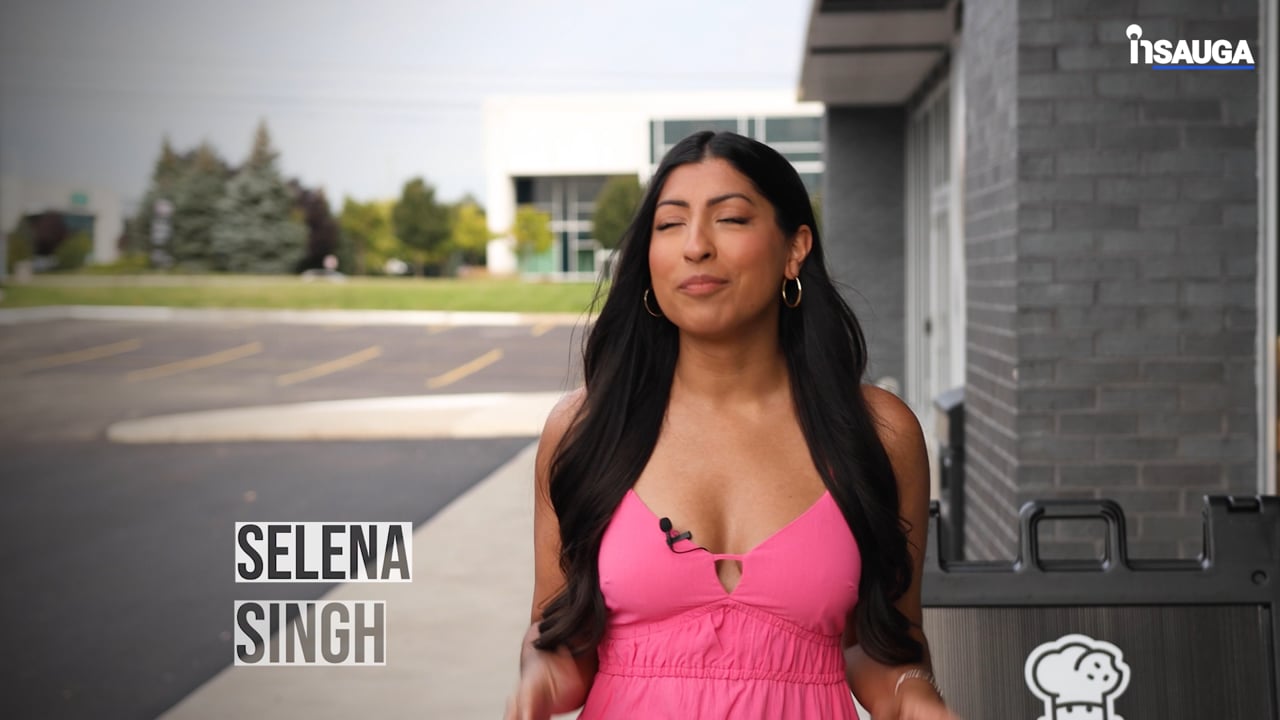 Slide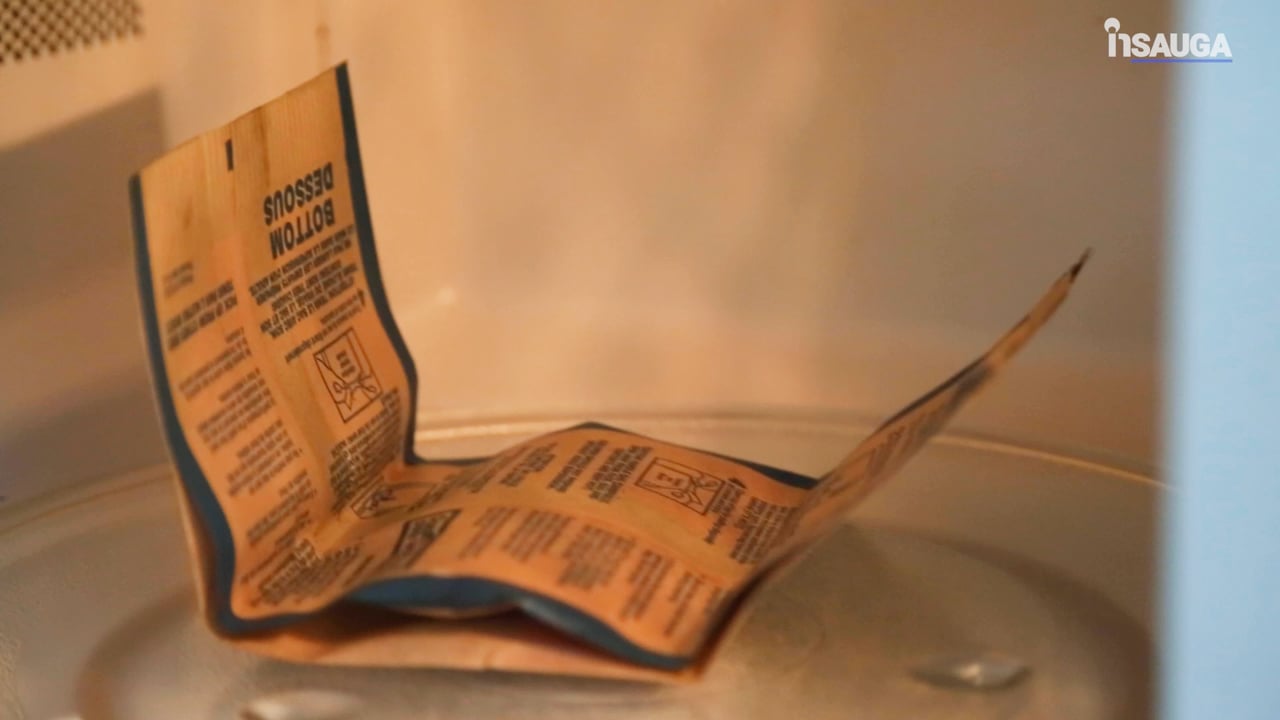 Slide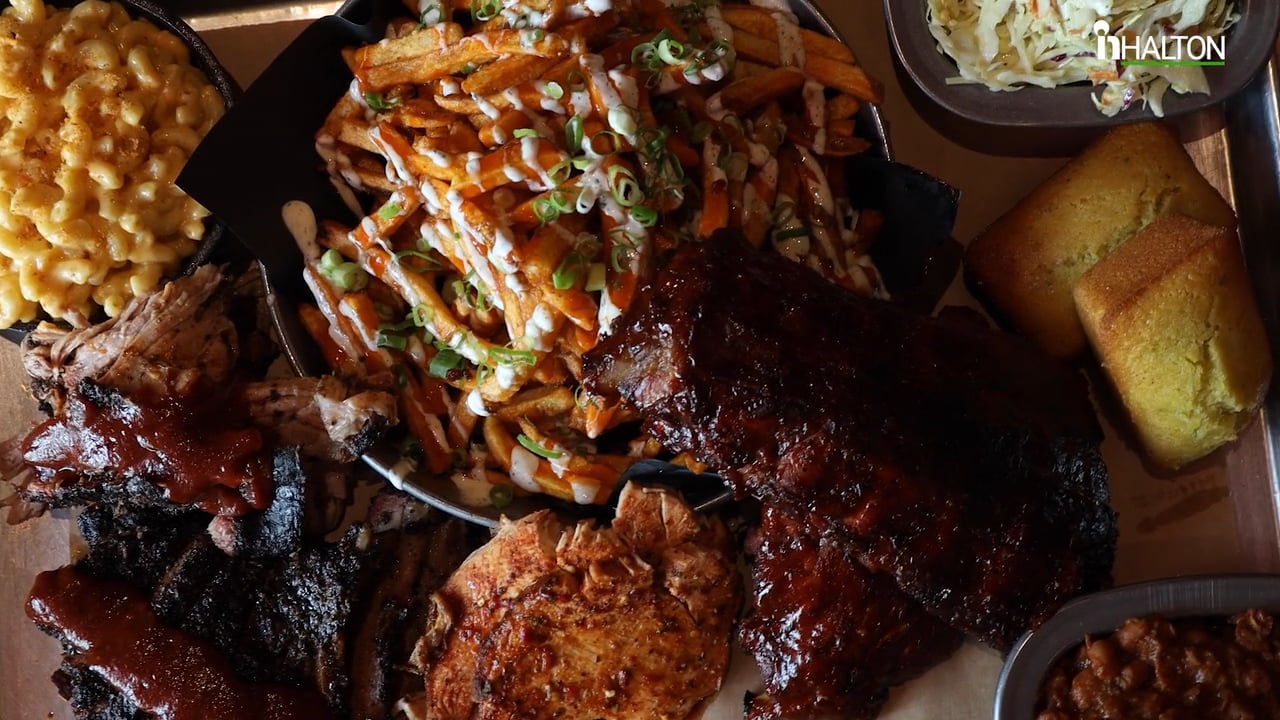 Slide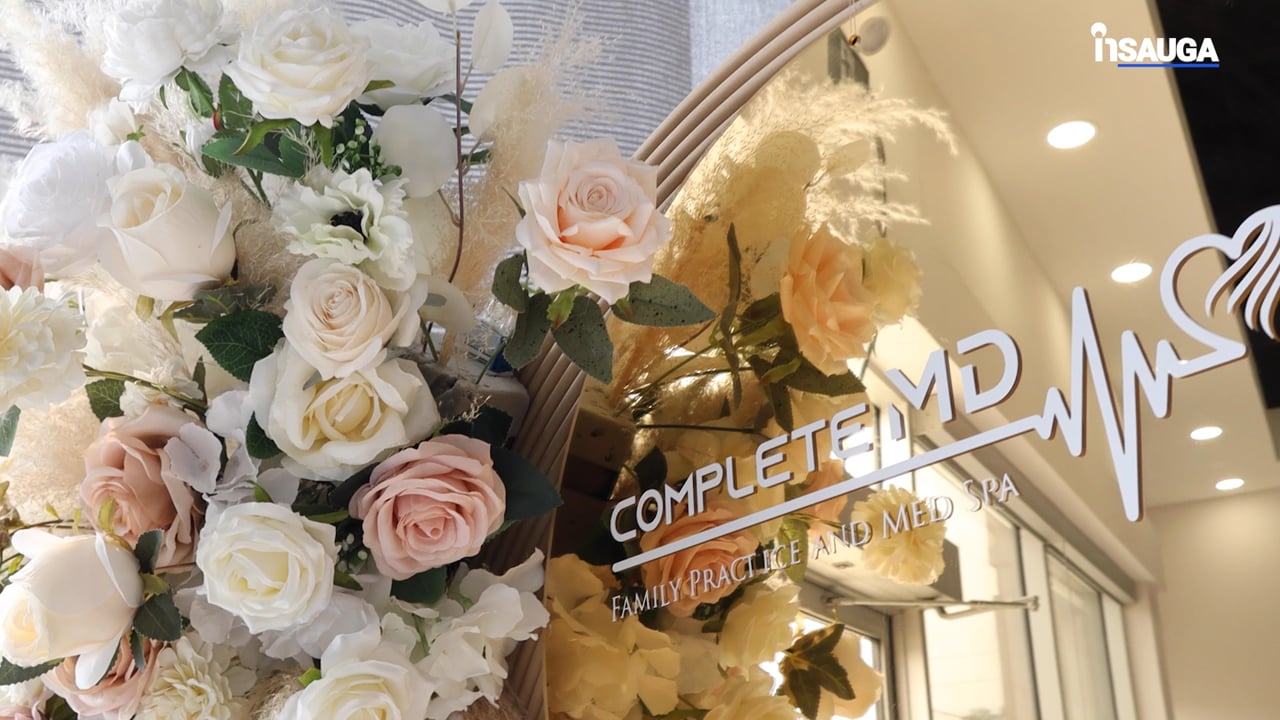 According to the ICF, the Top 7 represent models of economic and social transformation in the 21st Century. "They are not the most advanced technology centers, the most wired cities or the fastest growing economies in the world. Instead, each exemplifies best practices in broadband deployment and use, workforce development, innovation, digital inclusion and advocacy that offer lessons to regions, cities, towns and villages around the world. They are charting new paths to lasting prosperity for their citizens, businesses and institutions. "
In October, one of the Top Seven is named ICF's Intelligent Community of the Year, based on a second round of analysis, site visits by ICF's co-founders and the votes of an international jury.
Last year's Intelligent Community of the Year was Winnipeg, the fifth time in the past two decades a Canadian city has earned the top spot. Other winners were Montreal (2016), Toronto (2014), Waterloo (2007) and Calgary (2002).
There has only been three years in the last 20 where a Canadian community did crack the top seven. There were three Canadian towns on the list three times and two Canadian municipalities in the top seven ten times.
Winnipeg, Toronto, Stratford and Fredericton have each made the list three times. Hamilton (the last time in 2020), Waterloo and Ottawa-Gatineau twice each. Mississauga made the ICF's Top 7 list in 2021.
#DurhamRegion has been named one of the Top 7 Intelligent Communities in the world! 🏆🎉 Learn more: https://t.co/kEc7Bj4vLe@NewCommunities @InvestDurham #InnovationCommunity #InnovativeDurham #IntelligentCommunity pic.twitter.com/Rh18RJ93rX

— Region of Durham (@RegionofDurham) June 23, 2022
insauga's Editorial Standards and Policies
advertising