WHITBY – Durham Police recover 23 stolen vehicles in international police operation
Published June 29, 2022 at 2:21 pm
Durham Regional Police recovered 23 stolen vehicles with an estimated recovery value of more than $1 million dollars during Project Vulture, part of a global police operation targeting stolen vehicles.
Project Vulture was done alongside Operation Carback, which was spearheaded by INTERPOL and coordinated through the RCMP.
Between May 16 and May 31, Durham Police – the only Canadian municipal service to participate in the global operation – targeted vehicle crime, allowing members of the DRPS Financial Crimes Unit to access INTERPOL international database.
INTERPOL's Operation Carback was in operation in Argentina, Austria, Ecuador, North Macedonia, Finland, Kyrgystan, Spain, Sweden and a slew of other nations and led to the recovery of hundreds of cars, trucks and motorbikes in just two weeks.
Operation Carback saw frontline police at seaports and land border crossings in 77 countries use INTERPOL's secure global police communications network – I-24/7 – to check vehicles and their owners against INTERPOL's databases and instantaneously detect potential criminals or criminal activity.
In just over two weeks, Operation Carback led to the:
Videos
Slide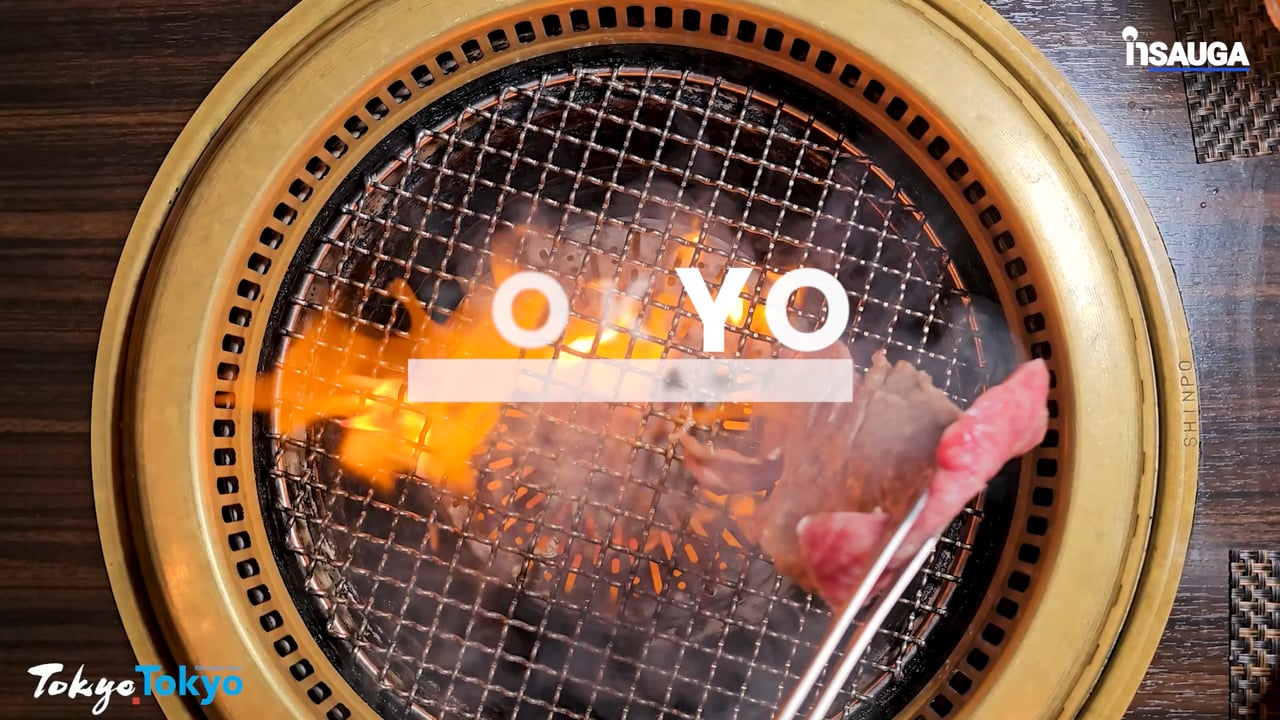 Slide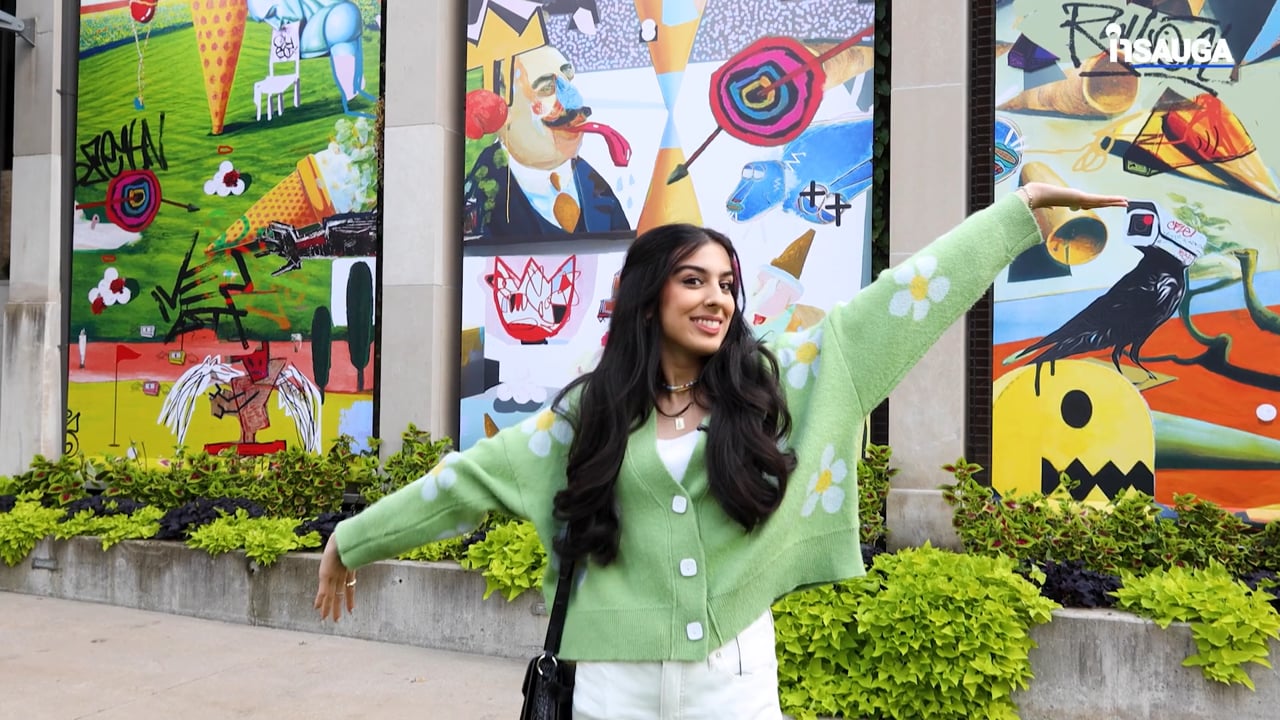 Slide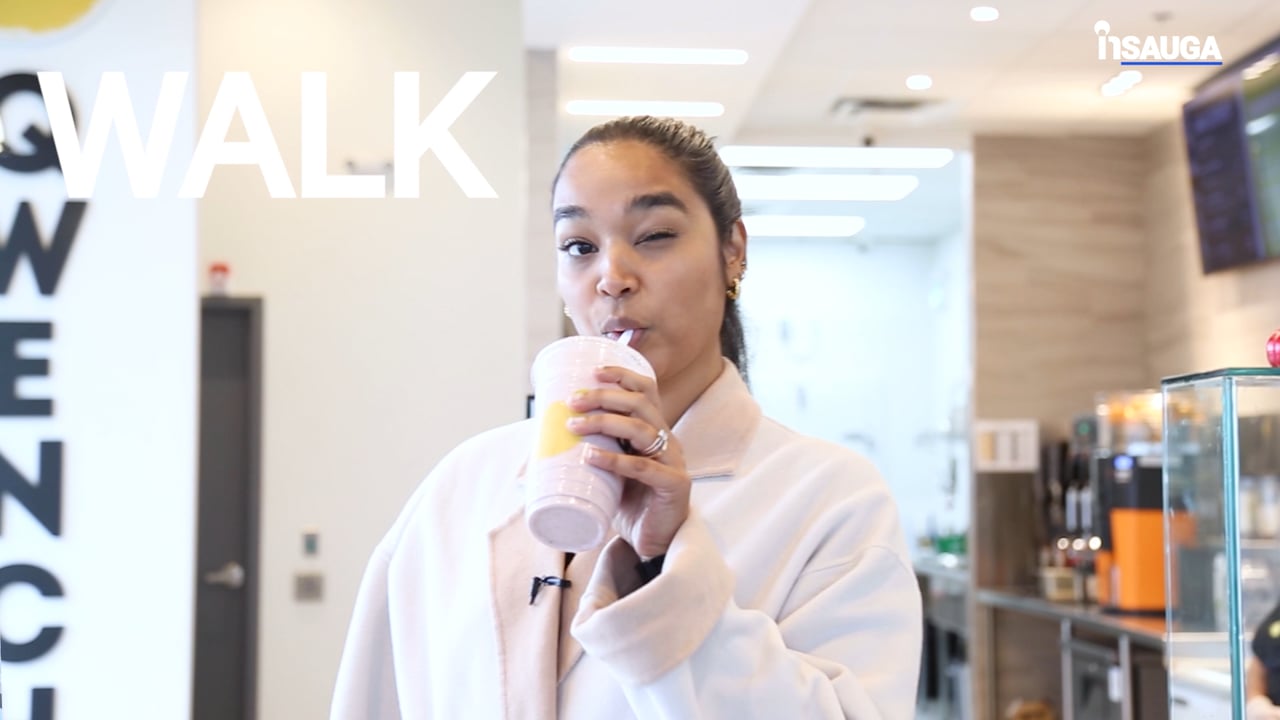 Slide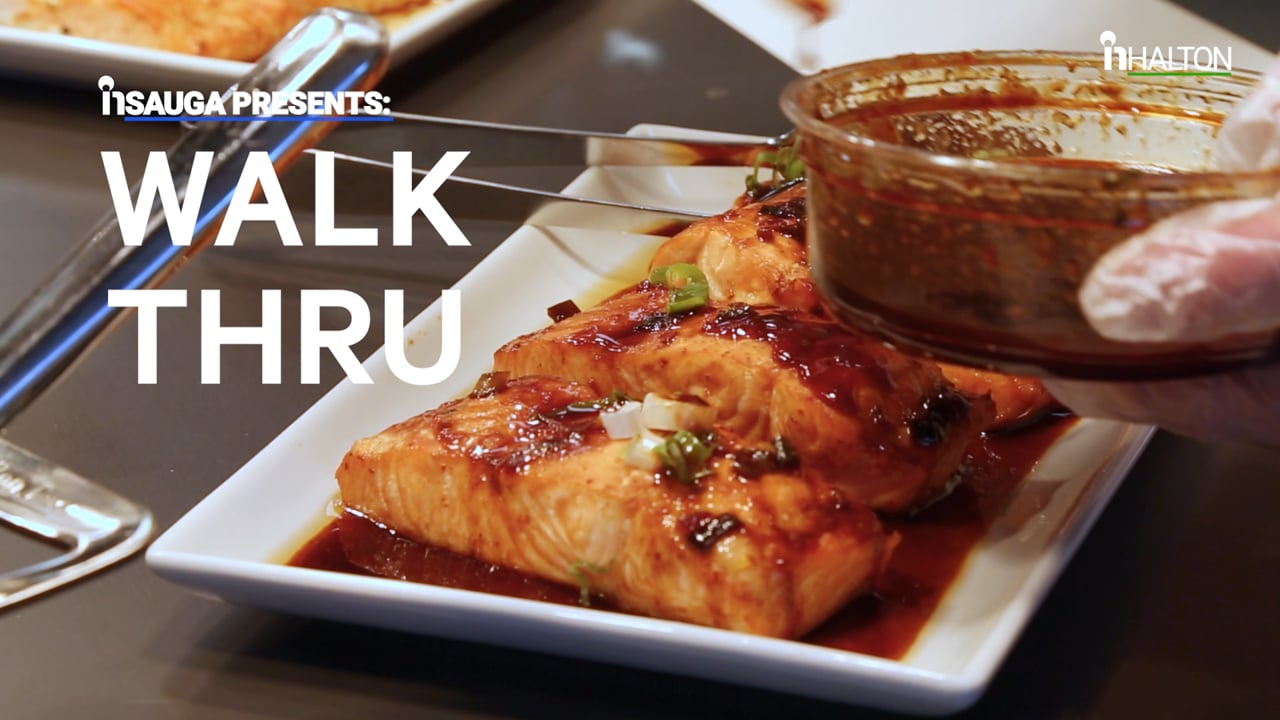 Slide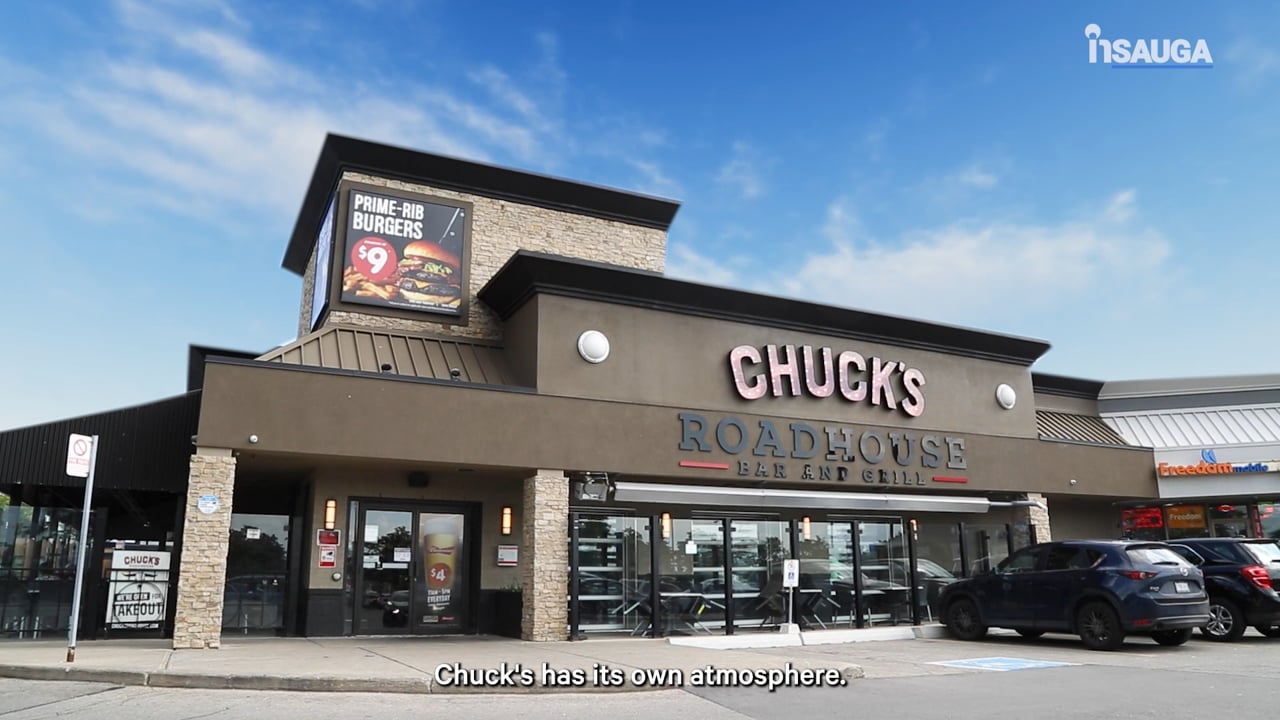 Slide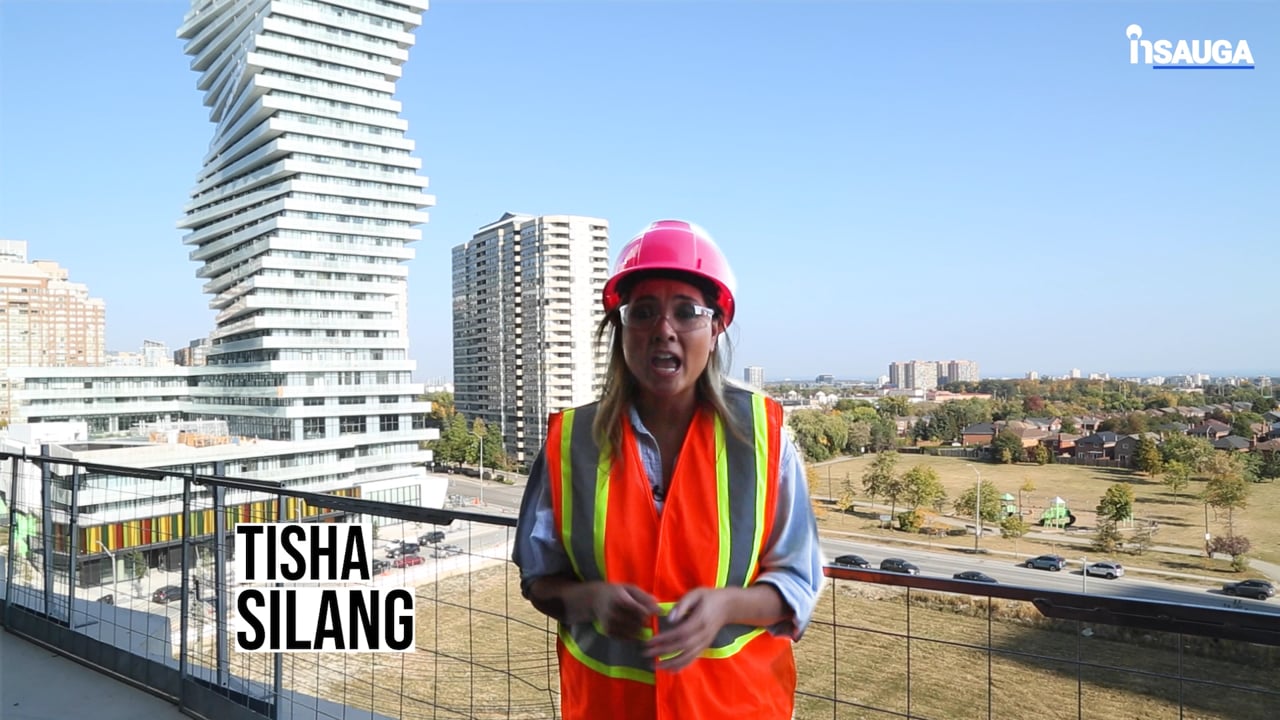 Slide
Slide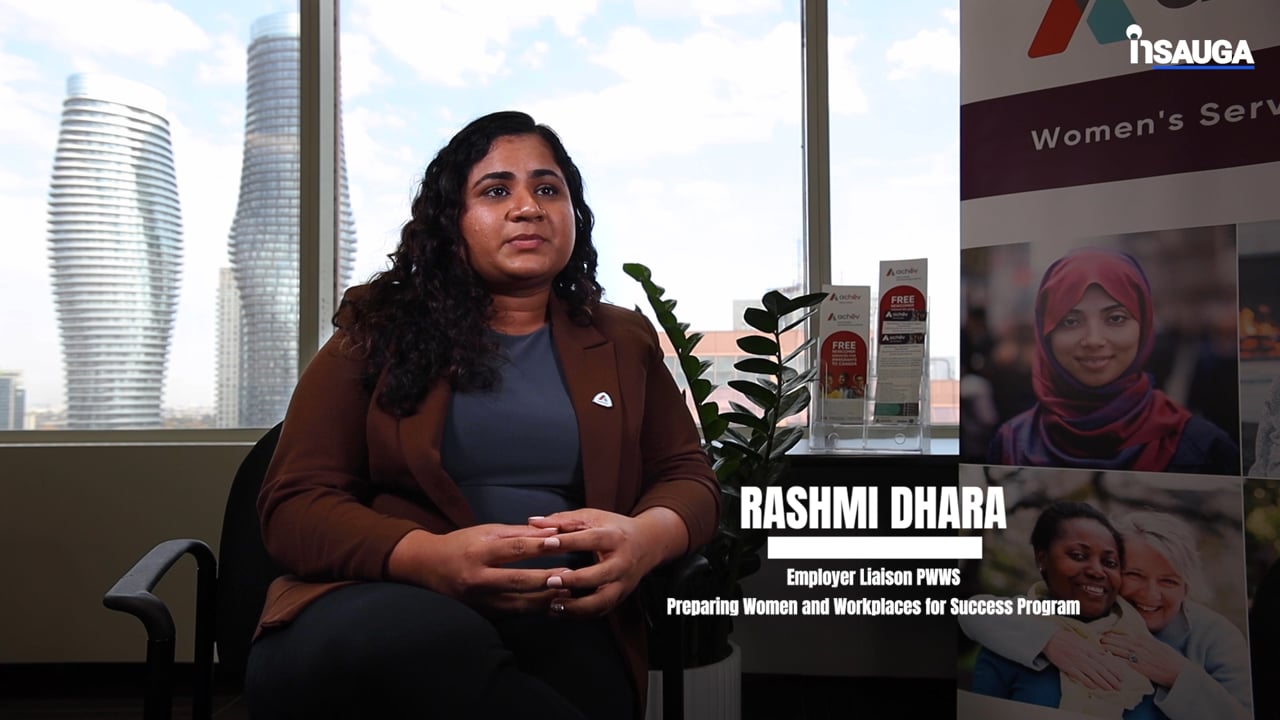 Slide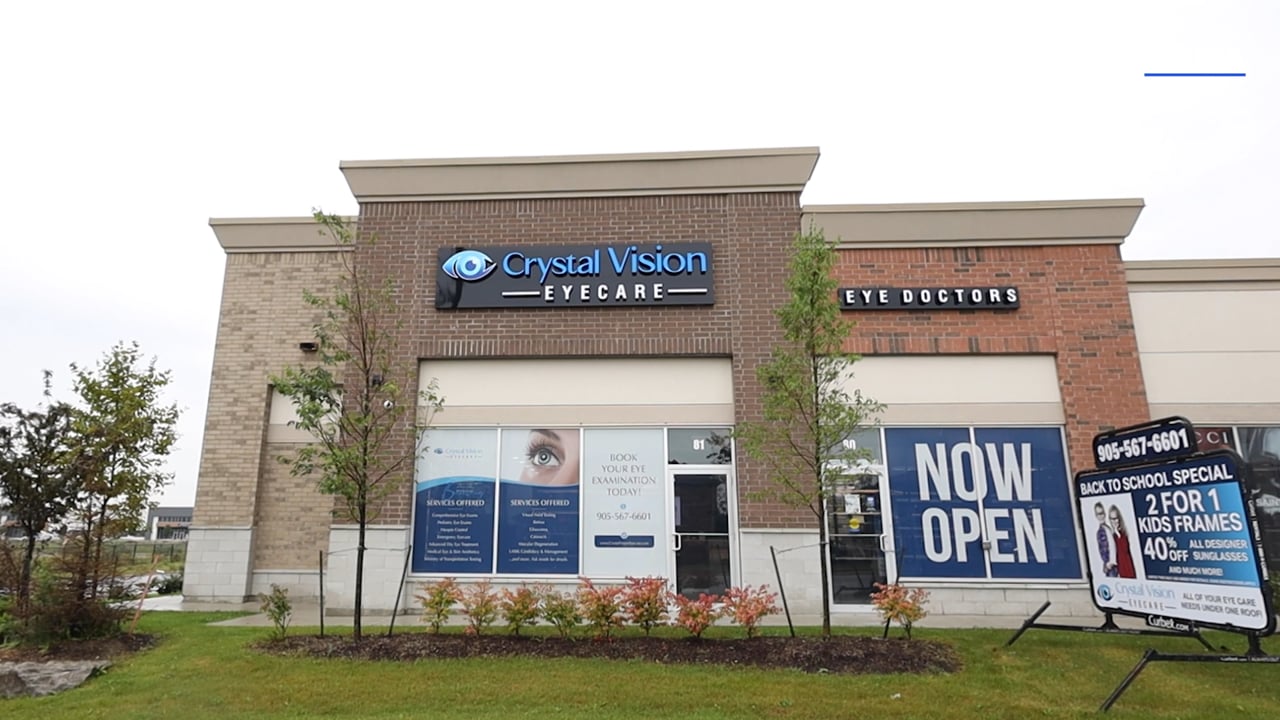 Slide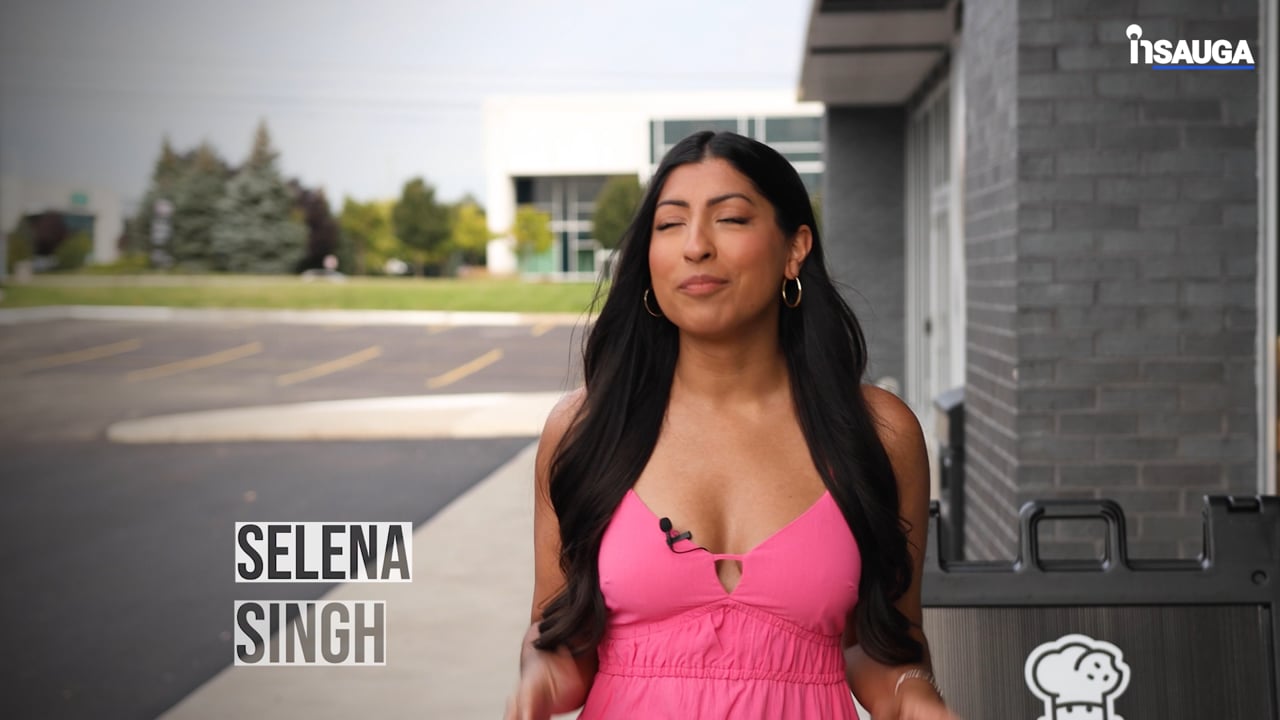 Slide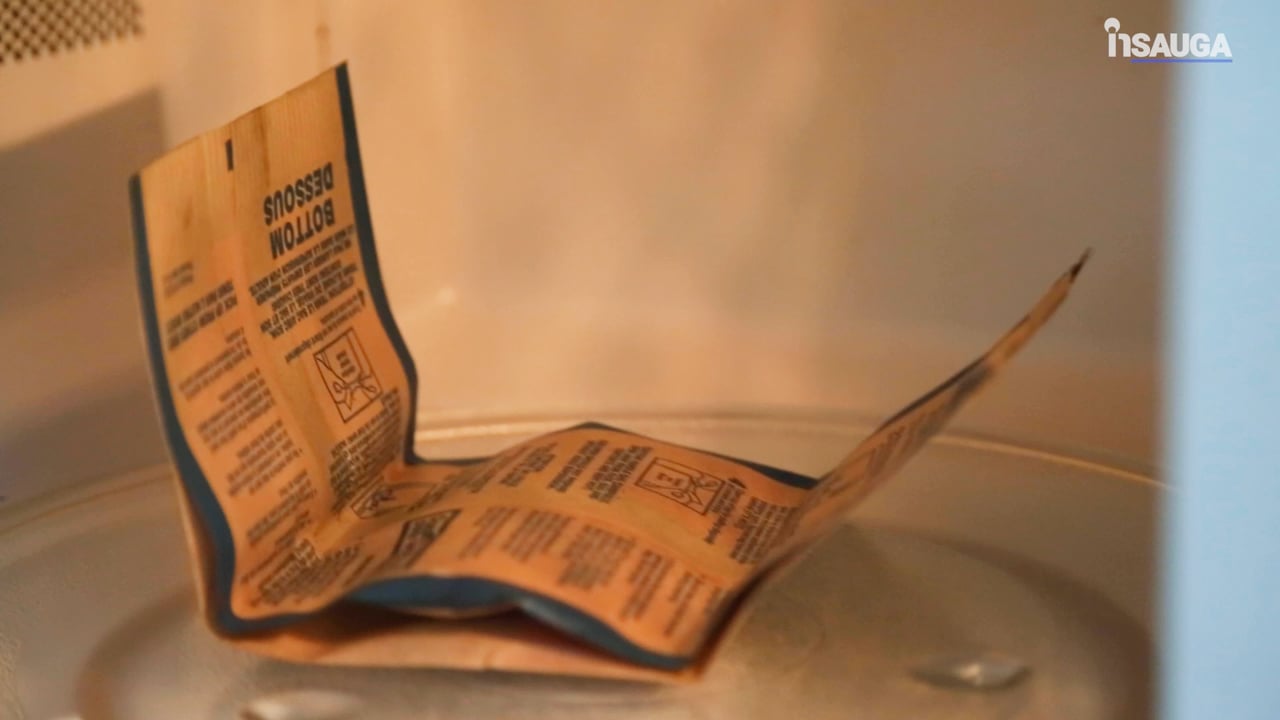 identification of 1,121 stolen cars and 64 motorcycles;
arrest or detention of 222 suspected stolen vehicle traffickers;
detention of 8 suspected people smugglers;
detection of 26 fraudulent vehicle documents;
seizure of 480,000 stolen cigarettes.
Officers raided chop shops – places where stolen vehicles are dismantled into parts that are smuggled or sold online – with confiscations triggering further investigations into car crime gangs globally.
Vehicle crime is trend that remains very relevant despite the prevention efforts of law enforcement agencies, manufacturers, insurance companies and other important stakeholders. Every year, hundreds of thousands of vehicles around the world are stolen, fraudulently obtained and smuggled out of their countries of origin and then used as either tools or commodities in different criminal activities. In 2021, INTERPOL's stolen motor vehicle database contained more than 7,500,000 records.
Anyone with new information about this investigation is asked to contact Det. Jaciuk of the Financial Crimes Unit at 1-888-579-1520 ext. 5353.
insauga's Editorial Standards and Policies
advertising