WHITBY -Durham District School Board delivers message to concerned parents about return to classrooms
Published January 13, 2022 at 10:33 am
With students returning to in-person learning Monday Durham District School Board Director of Education Norah Marsh delivered a message to parents concerned about the health and safety of their children.
"We understand that this change may be stressful for some families, and we acknowledge the uncertainty that some of you may be feeling during this period of continued change," Marsh said, adding that there may "delays" in communicating with individual families.
"We know how important your child's educators and school administration are to you in answering questions. With the move back to in-person learning, their first responsibility will be to support the health and safety of students who are in the school building," Marsh explained. "Please be patient as they focus on creating a safe and welcoming school environment."
The Board is sharing some updates on what students should expect to see in the schools next week, with school-specific updates coming from school principals coming this week, she added.
Masks and testing – The Ministry will provide a supply of "high-quality three-ply cloth masks" for students and all staff are being offered non-fit tested N95 masks to wear while working in-person. Rapid antigen tests will be available.
Data sharing – COVID-19 data will be shared, including confirmed and presumed cases and self-reporting of test results. Schools will also share information on school and class closures and "unusual rates of absenteeism." Durham Chief Medical Officer of Health Dr. Robert Kyle wants absenteeism reported when it hits 30 per cent – schools will report it when it reaches 15 per cent. "Our goal is to be as transparent as possible with families."
Remote learning – Teachers will try to provide FlexTime activities for students home self-isolating or waiting to transfer to home study. The Board will also be providing a temporary broadcast remote learning program for families, beginning mid-week next week and will be accessed through a published website link. Broadcast learning will be like a television broadcast and involve educators providing instruction for approximately one hour in the morning and approximately one hour in the afternoon. These materials will not be graded and is intended to provide a short-term measure to support families while students are learning at home and will end in mid-February.
Learning mode changes – Starting on Friday, at 12:01 a.m., elementary families wanting to change their child's learning preference to/from DDSB@Home can visit the Parent Portalto make the change. This option will only be available until the end of day -11:59 p.m. – and will be considered final. Transfers will take place during the week of February 14. Note that these changes may have an impact on staffing and students may end up with new teachers.
Kindergarten – Students in kindergarten are now required to wear a mask.
Student Technology – Schools are not asking students to return technology at this time because the students may need to learn remotely from home in the future. However, there may be certain days where students will be asked to bring technology for use that day.
Further to today's announcement about return to in-person learning on Monday, we've sent additional info to families.

Including info about:

😷Masking
🧪COVID-19 data
🧑🏾‍🏫Potential staffing impacts

& more

Elementary: https://t.co/wjdydSWz1I

Secondary: https://t.co/3xxhAMaiMd

— Durham District School Board (DDSB) (@DDSBSchools) January 13, 2022
Marsh also addressed the potential impact the spread of the Omicron variant may have on staffing once teachers and students are together in class.
Videos
Slide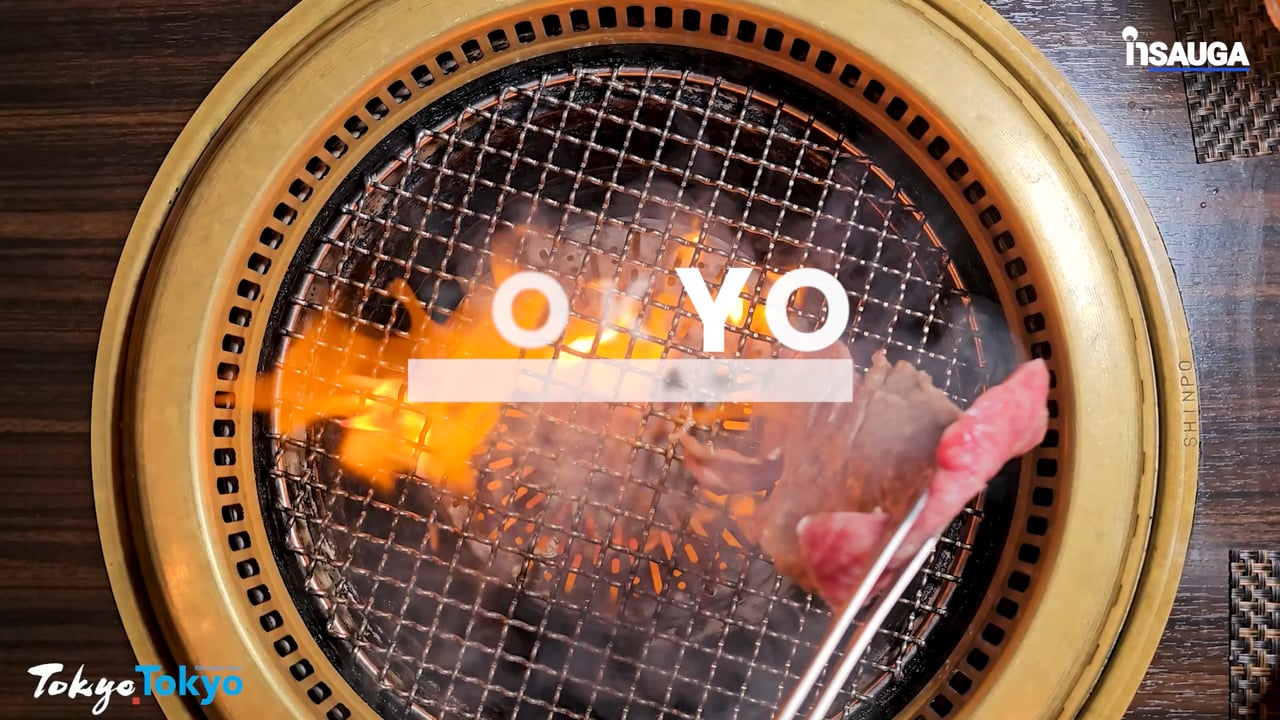 Slide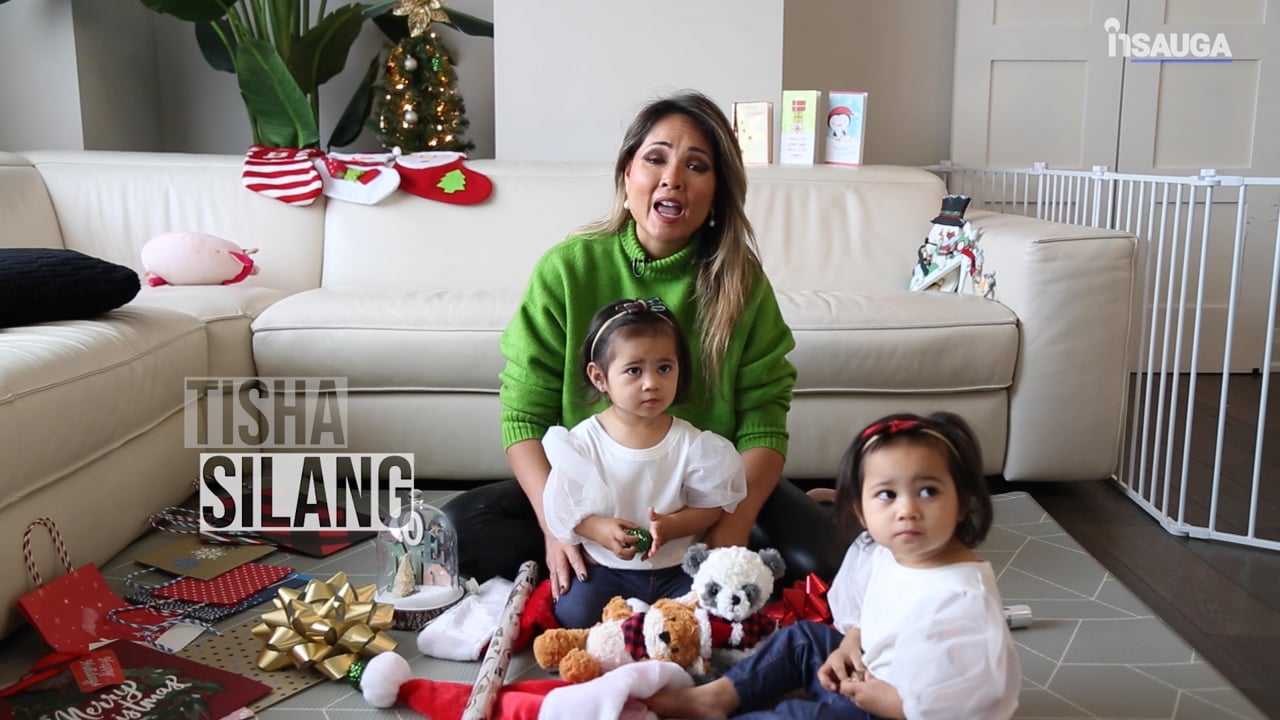 Slide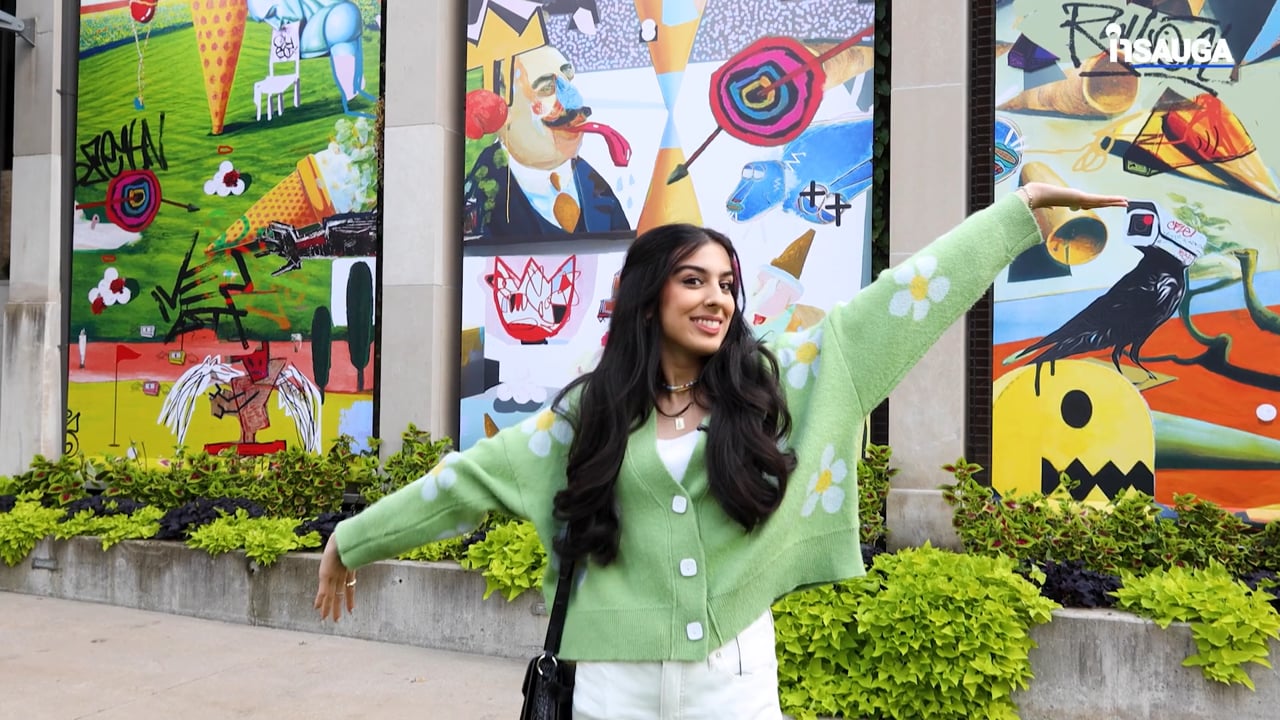 Slide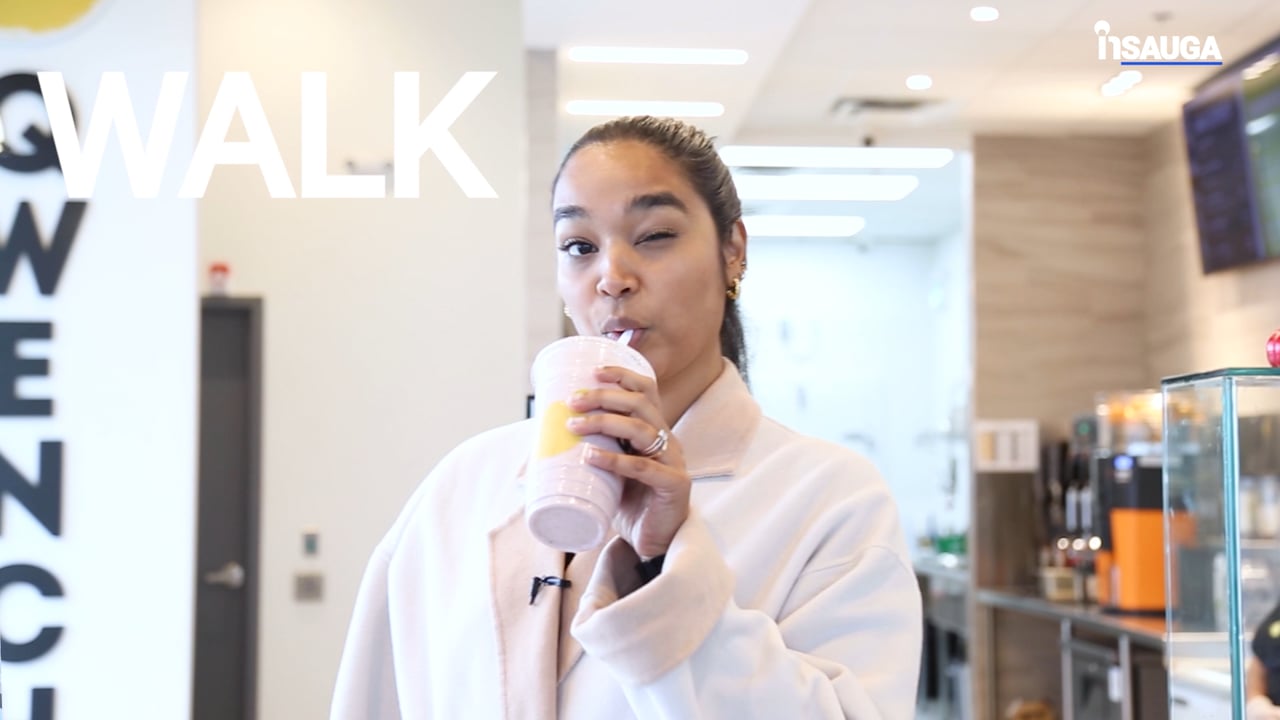 Slide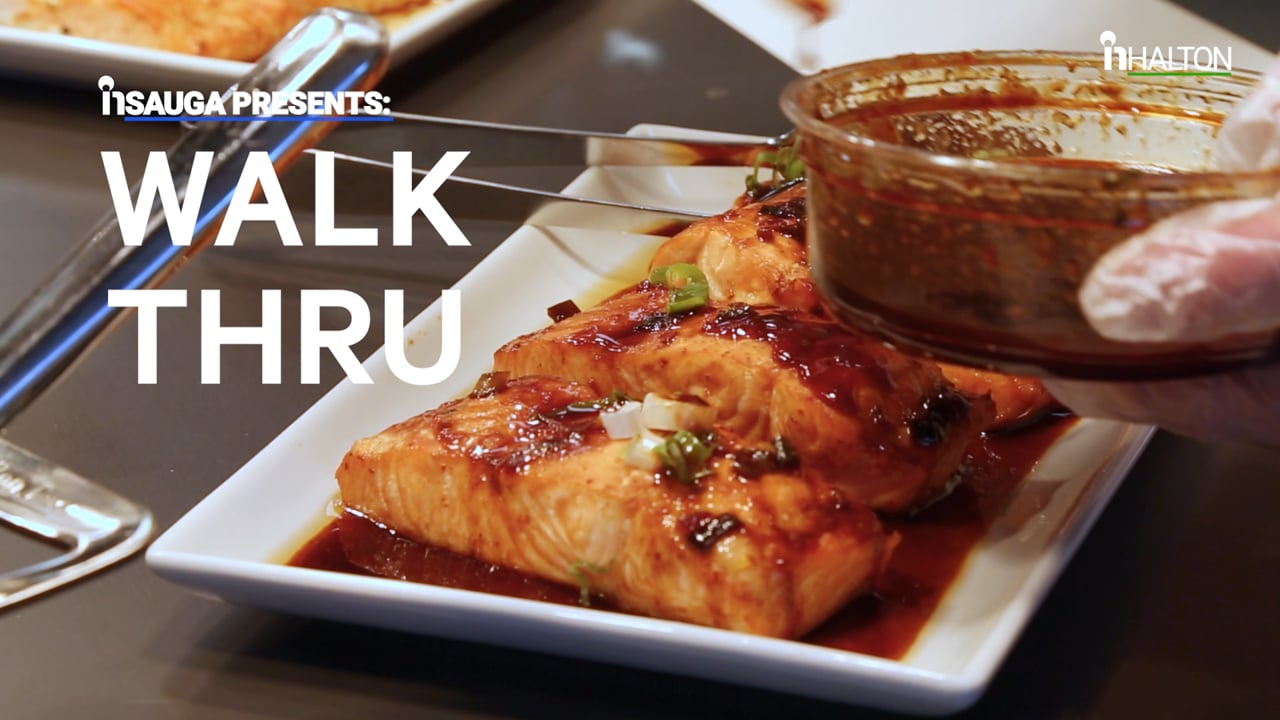 "This challenge, like in all employment sectors, will have an impact upon the staffing of schools. We will be taking additional steps to help reduce the possibility of school closures including combining classes or assigning students to different classes to ensure adequate and effective supervision," she said. "While closing a school is our last option, we want to highlight the possibility that individual schools may need to close to ensure that children remain safe and have appropriate levels of supervision. While we will endeavour to provide as much notice as possible to parents/guardians, this may not always be possible and there may be times where parents/guardians are notified of a school closure on short notice."
As a strategy to mitigate the emergency closures of schools, the Ministry of Education has authorized up to one day/week where schools may do planned closures. Marsh said the Board will "not be implementing this strategy" at this time but that each elementary school will be closed for one day between now and Family Day Weekend to alleviate staffing shortages.
The importance of getting vaccinated was also part of the message from the school board, with Marsh declaring that getting vaccinated is the "most effective strategy" to reduce COVID-19 transmission and the severity of symptoms.
Durham Region's Health Department has increased vaccine appointments at community immunization clinics in Durham Region with more than 10,0000 appointments being made available between now and Monday. This includes appointments for school staff over 30 and children/youth 5-17 years old. To book an appointment, visit www.durham.ca/vaccineappointment
Lakeridge Health and Grandview Kids Clinics are also offering immunization for children five years old and up, as are designated health care providers and pharmacy locations in the community. Appointments are typically required.
The Carea Community Health Centre (115 Grassmere Ave., Oshawa) is offering Moderna vaccine to people aged 30 and older, by appointment only, and vaccines are also available for individuals ages five and older through the provincial GO-VAXX program. This program uses GO transit buses as vaccine clinics. These clinics are also available by appointment only. Find out when, where and how to book an appointment at a GO-VAXX bus clinic.
For more information, please visit durham.ca/covidvaccines
insauga's Editorial Standards and Policies
advertising