Whitby driver charged with stunt driving on road known for speeders
Published August 18, 2022 at 10:53 am
A Whitby driver faces stunt driving charges after police clocked them travelling more than 60 km/hr over the speed limit.
The driver was caught driving 143 km/hr on Winchester Road in Whitby, Durham Regional Police Service said in a tweet on Aug. 17.
"I would like to point out that section of highway is a posted 80 km/hr zone and not a 140 km/hr zone!" the tweet reads. "Aggressive, careless and stunt driving will not be tolerated."
People noted this road is known for speeders.
"This stretch is ridiculous," one person wrote.
"That's crazy and dangerous!" another said.
Videos
Slide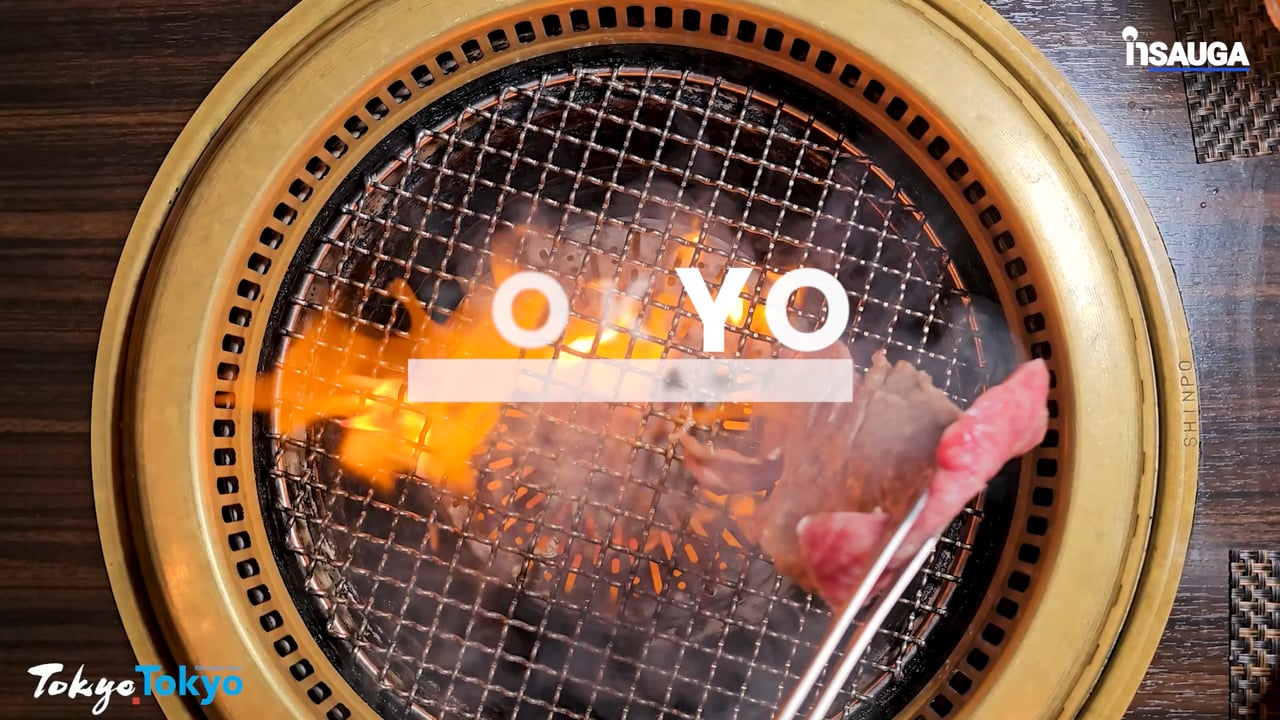 Slide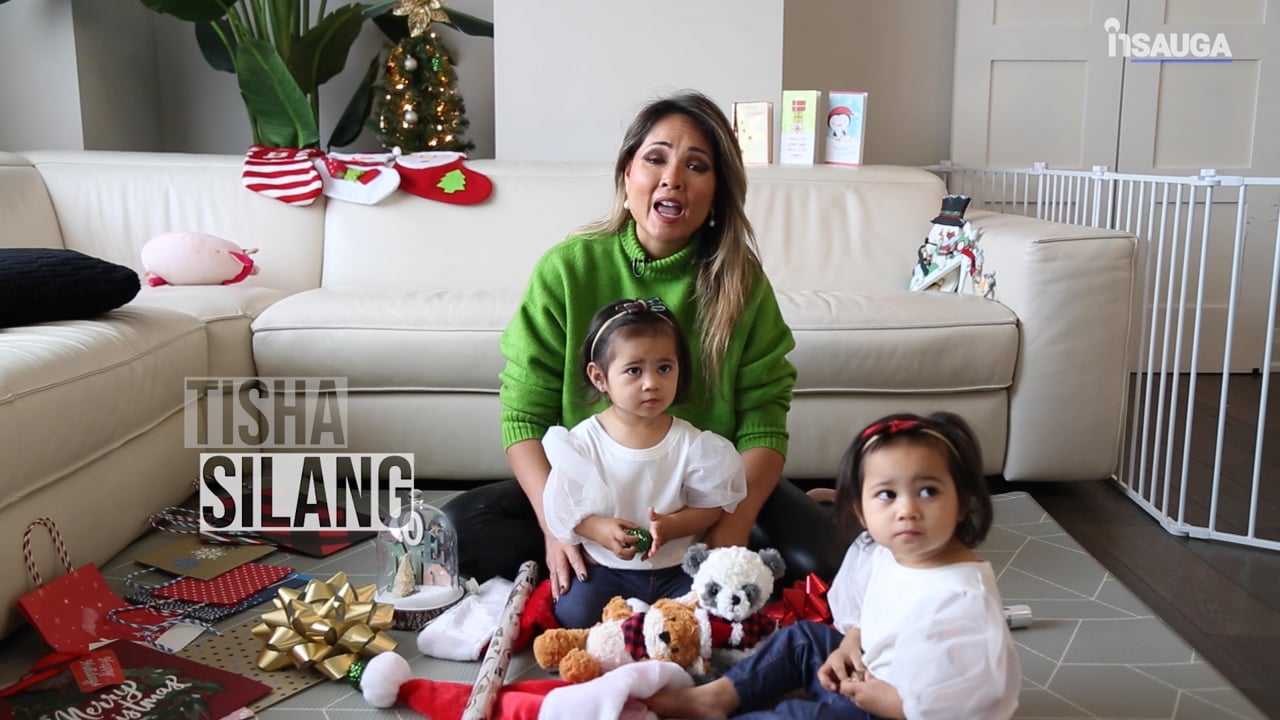 Slide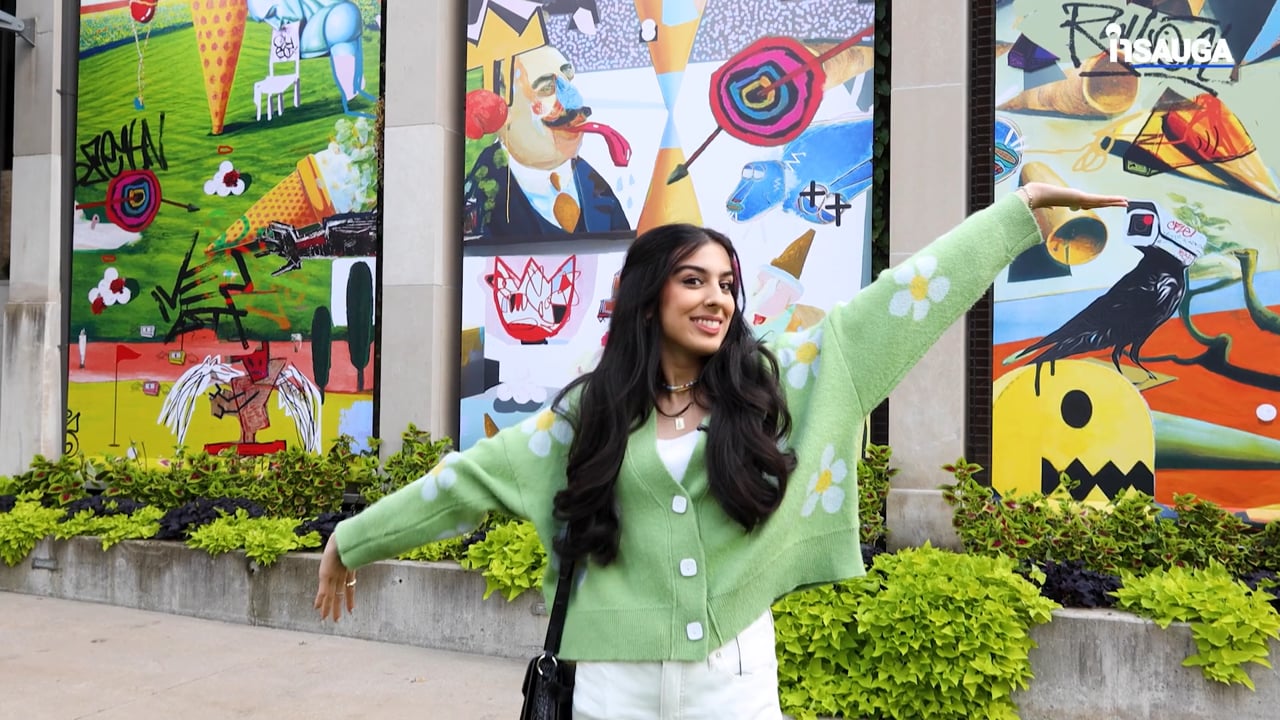 Slide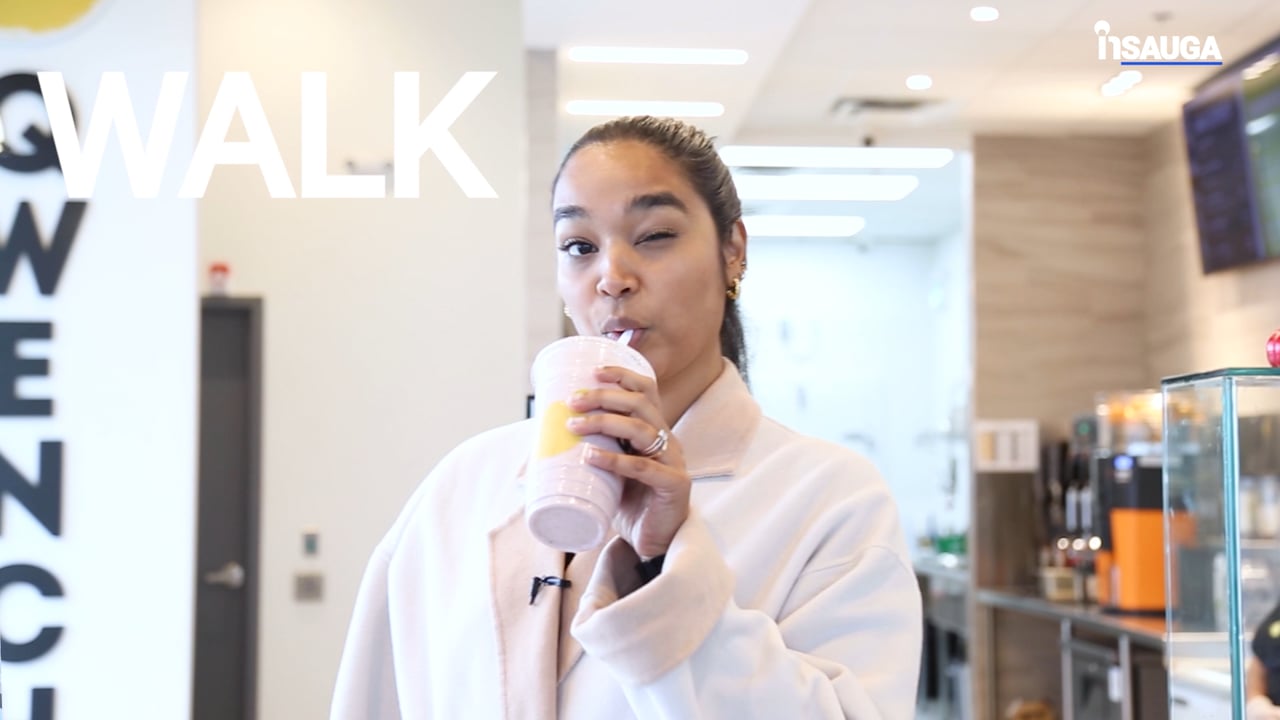 Slide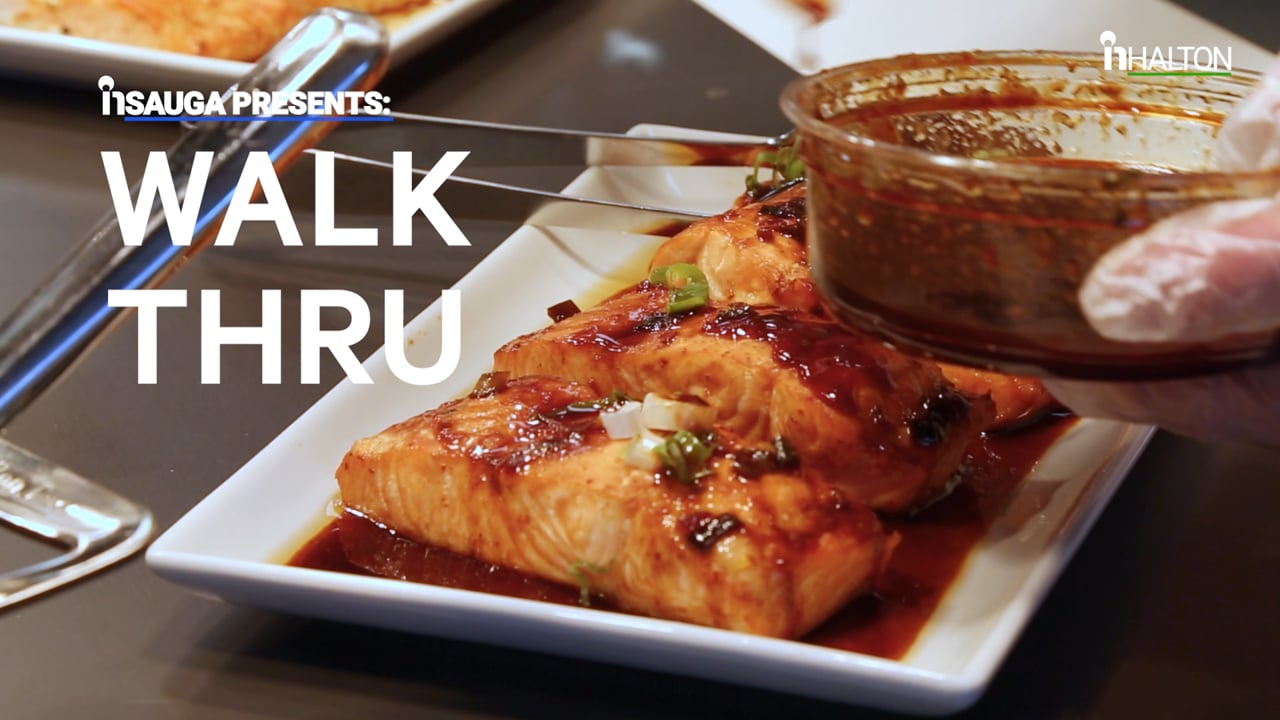 Driving 40 km/h or more above the speed limit on roads where the speed limit is 80 km/h or less is now considered stunt driving.
Those caught stunt driving face a 30-day licence suspension and their vehicle is impounded for 14 days.
Bravo traffic team making a stop on Winchester Rd @TownofWhitby I would like to point out that section of highway is a posted 80 km/hr zone and not a 140 km/hr zone! Aggressive, careless and stunt driving will not be tolerated. #VisionZero ^jv pic.twitter.com/PSaslfwrV4

— DRPS Traffic Services (@DRPSRoadSafety) August 17, 2022
insauga's Editorial Standards and Policies
advertising