Whitby approves BRT plan by narrow 5-4 vote
Published June 23, 2021 at 4:01 pm
It was a long and at times, fractious debate at Whitby Council Monday night but the 5-4 vote means the Town and Metrolinx will be going forward with the Durham-Scarborough Rapid Bus Line (BRT), pinch points and all.
The BRT will travel the 36 kilometres from Scarborough to downtown Oshawa (and eventually beyond) using a centre median for the most part, which means a lot of road widening and a general reduction of parking spaces. The problem is especially magnified in historic downtown Whitby, which was not designed with cars and buses in mind and steadfastly preserved as such in the centuries since.
The new transit line will reduce traffic at various traffic pinch points along the route (usually downtowns) but the historically narrow road at Whitby's Four Corners will be the most affected, dropping to three lanes in the last block between Byron Street and Brock Street, including one 'mixed' westbound lane.
It is also expected to reduce the frontage at the Town's Celebration Square and Central Library by three to five metres.
"This doesn't fit at all with what we're doing in the downtown. We're losing more than what were gaining," said Councillor Steve Lee, who cited Metrolinx figures that show 65-80 cars per hour detouring through local side streets during peak periods.
Metrolinx expects large trucks, school buses, emergency services to continue to use Dundas through downtown.
Videos
Slide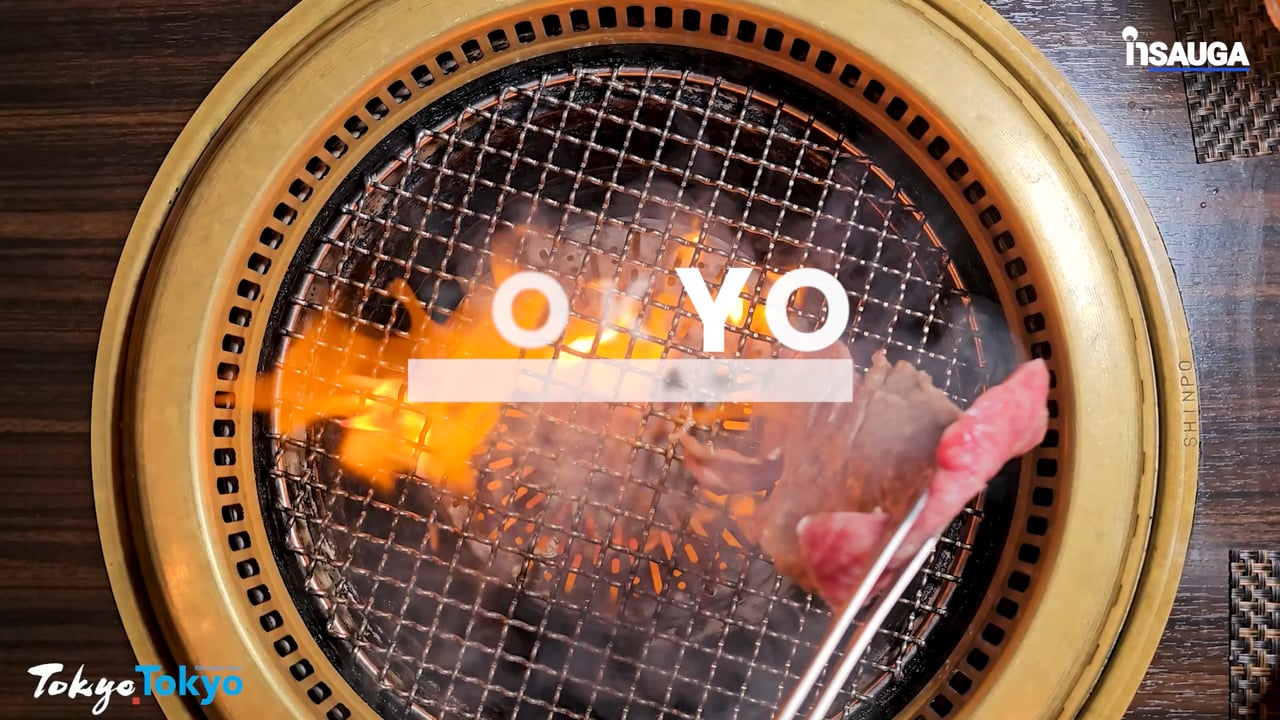 Slide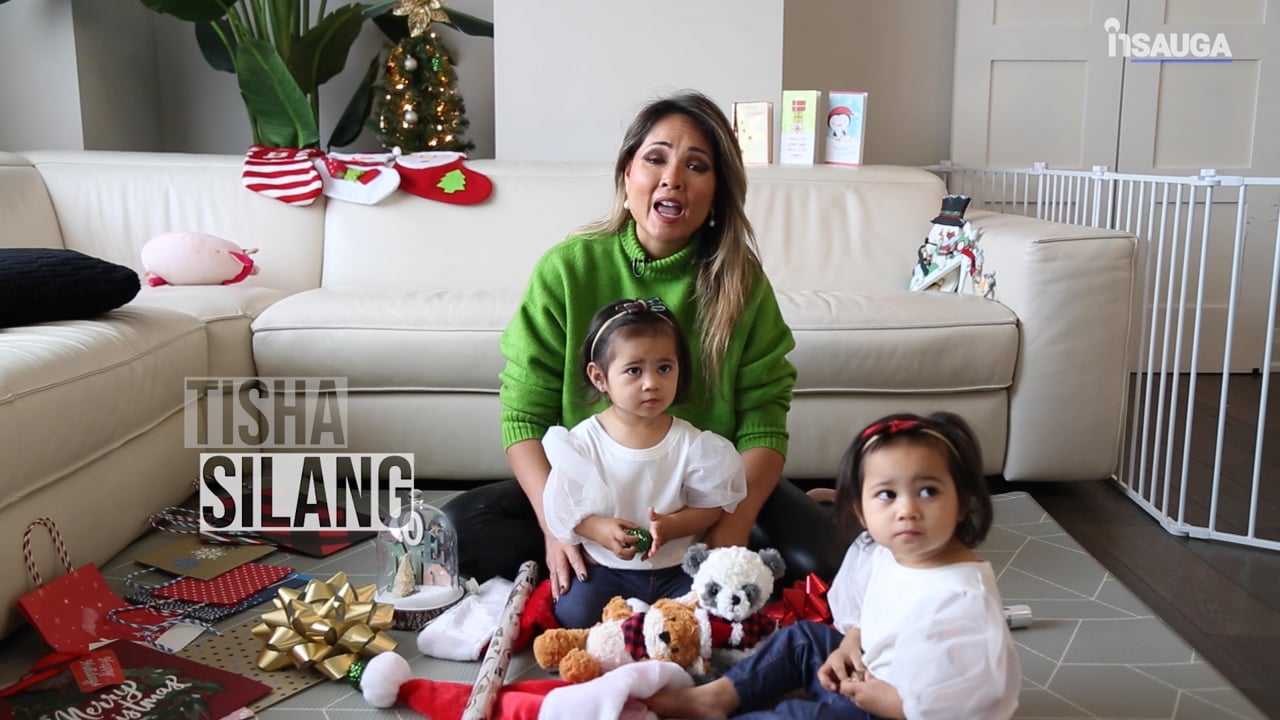 Slide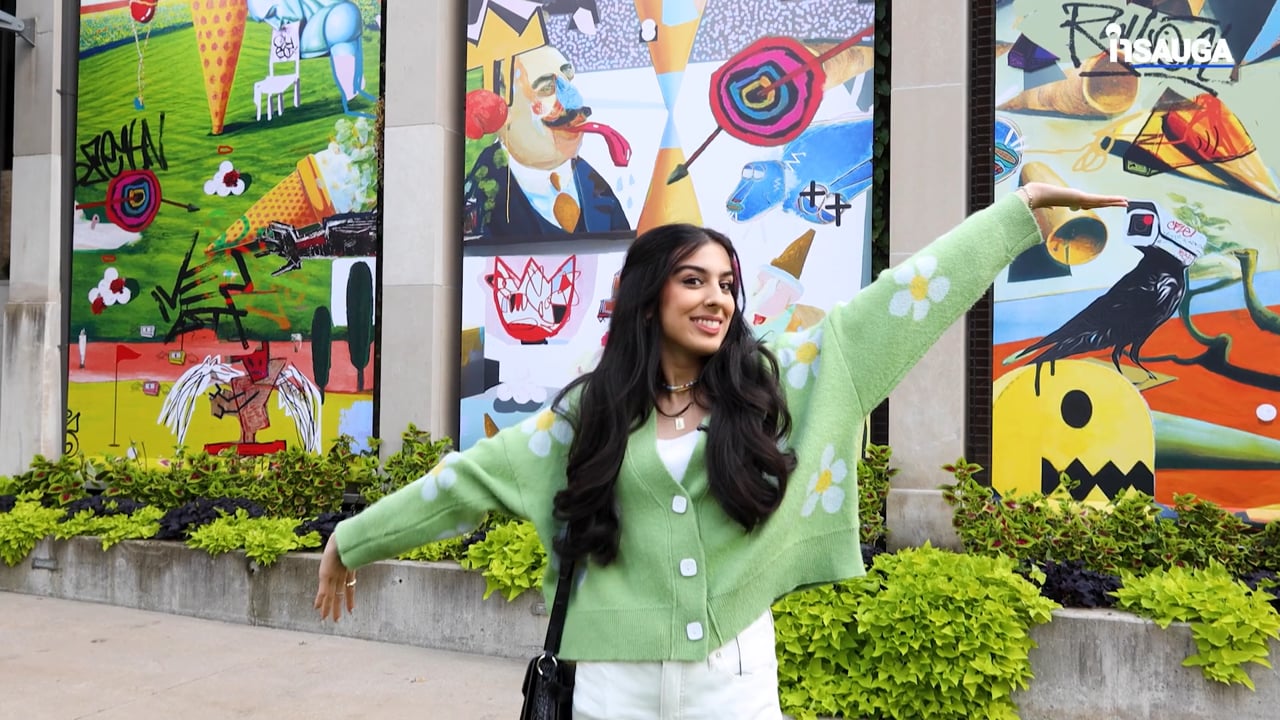 Slide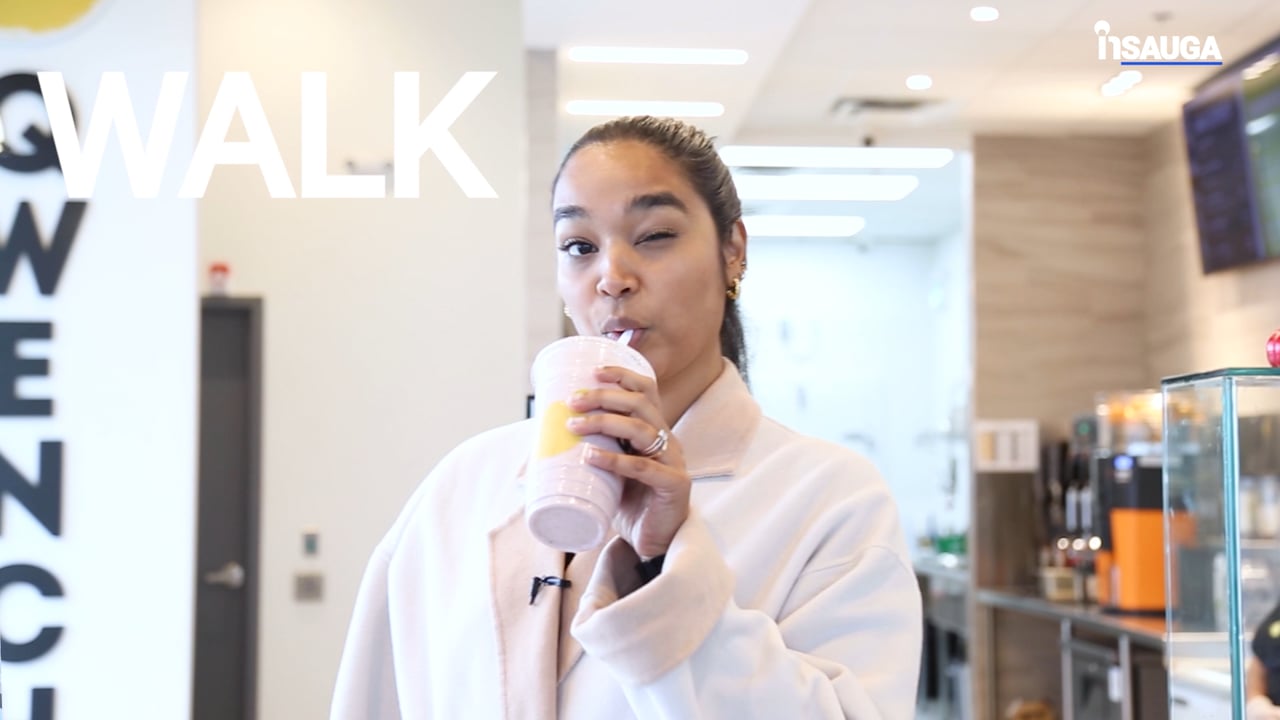 Slide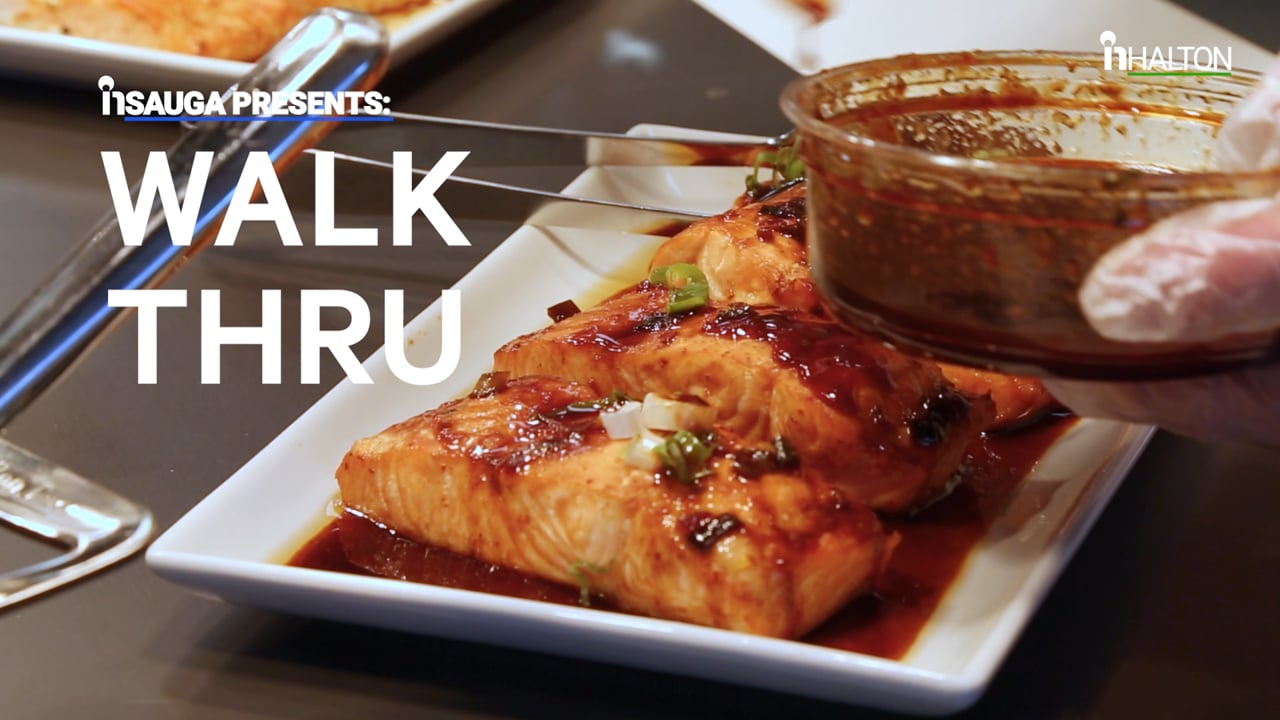 Councillor Deidre Newman wasn't happy about the BRT plan either and said if she had her way "Metrolinx would just leave us alone" to deal with traffic and transit problems.
"But I know that's not going to happen," she added. "So we have to work together with Metrolinx to find the best possible solution."
Mayor Don Mitchell agreed, saying he was not pleased Metrolinx wasn't able to solve the "pinch-point problem," but admitted the transit arm of the Provincial Government carried the "big stick" in negotiations.
"So our job is to take these circumstances like adults and fashion the best possible solution … to this very difficult problem," he said. "There's no magical solution."
Mayor Mitchell carried the deciding vote.
The project is still in the design phase, with construction not expected to begin until 2024 or later.
insauga's Editorial Standards and Policies
advertising