While filming TV show in Hamilton, Kiefer Sutherland tries some shawarma
Published July 15, 2022 at 12:57 pm
Jack Bauer had time to stop for some shawarma in Hamilton.
Nothing captures "Peak Canada in 2022" like finding out that actor Kiefer Sutherland, one of the nation's most famous actors, had a shawarma craving during a break from filming. Sutherland has been in Hamilton working on "Rabbit Hole," a new spy-thriller series for the Paramount+ streaming service. On Friday, Shawarma and Grill, a Middle Eastern restaurant on the central Mountain, proudly shared that Sutherland stopped by their restaurant at 675 Rymal Rd. E. for lunch.
According to Shawarma and Grill's social media feed, Sutherland had their chicken on rice and gave it his "Hollywood approval."
We had a #Hollywood visit @ShawarmaNGrill @RealKiefer⭐️#kiefersutherland
Our delicious Chicken on Rice had Hollywood approval#ShawarmaNGrill
📍675 Rymal Rd E #HamONT
📞905-389-9000https://t.co/zW0mXbpgAb
🚗#UberEats
🚗#SkipTheDishes
🚗#DoorDash#Shawarma #ChickenShawarma pic.twitter.com/maSwXY9eeJ

— Shawarma and Grill (@ShawarmaNGrill) July 15, 2022
Sutherland, 55, grew up in the Toronto area and has been a popular actor for over 3½ decades. His biggest pop-culture point of reference is likely the action drama "24," where he won two Screen Actors Guild Awards and one Golden Globe Award for his portrayal of counter-terromism agent Jack Bauer. (Fellow Canadian Elisha Cuthbert, also known for her role in the early-2010s cult-favourite hangout comedy "Happy Endings," played Sutherland's on-screen daughter.)
The veteran actor's lineage has also added to his stature. Sutherland is the son of two highly regarded performers, the late Shirley Douglas and Donald Sutherland, who are both Order of Canada recipients. Douglas, who died in 2020, earned film and TV credits in six decades. She played the leading role in the 1990s TV series "Wind At My Back" and also earned the Order of Canada.
Videos
Slide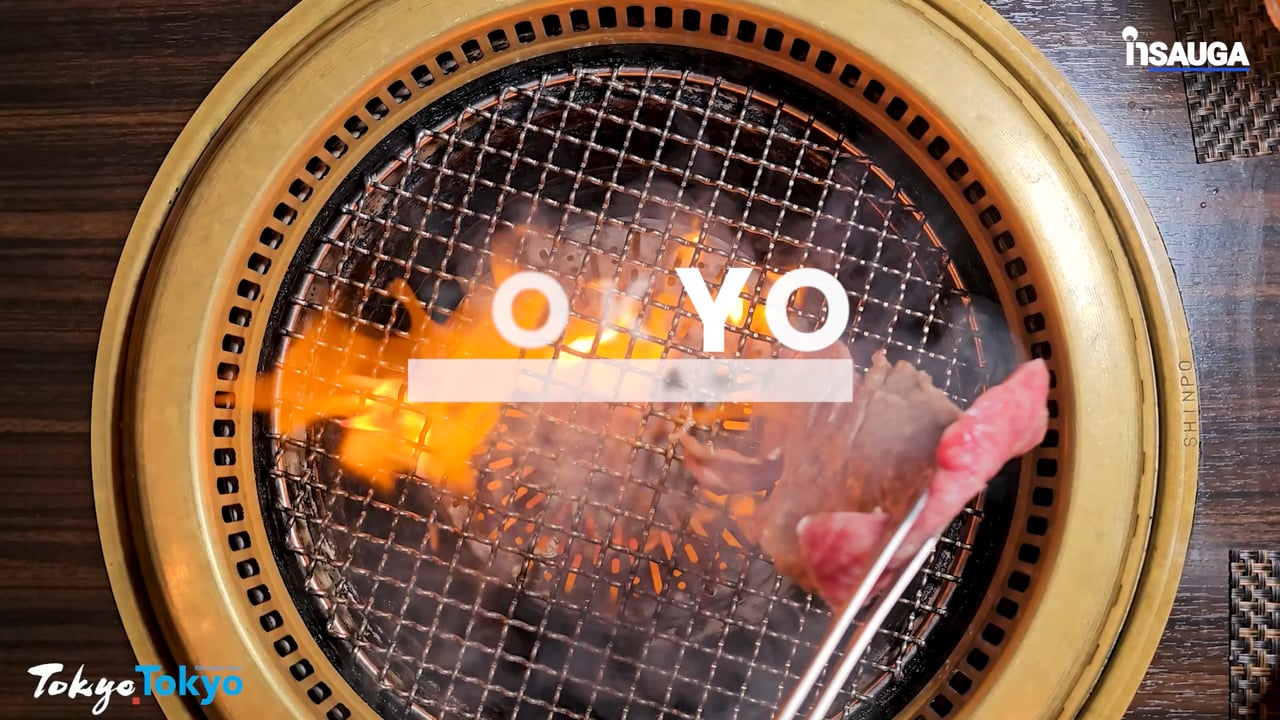 Slide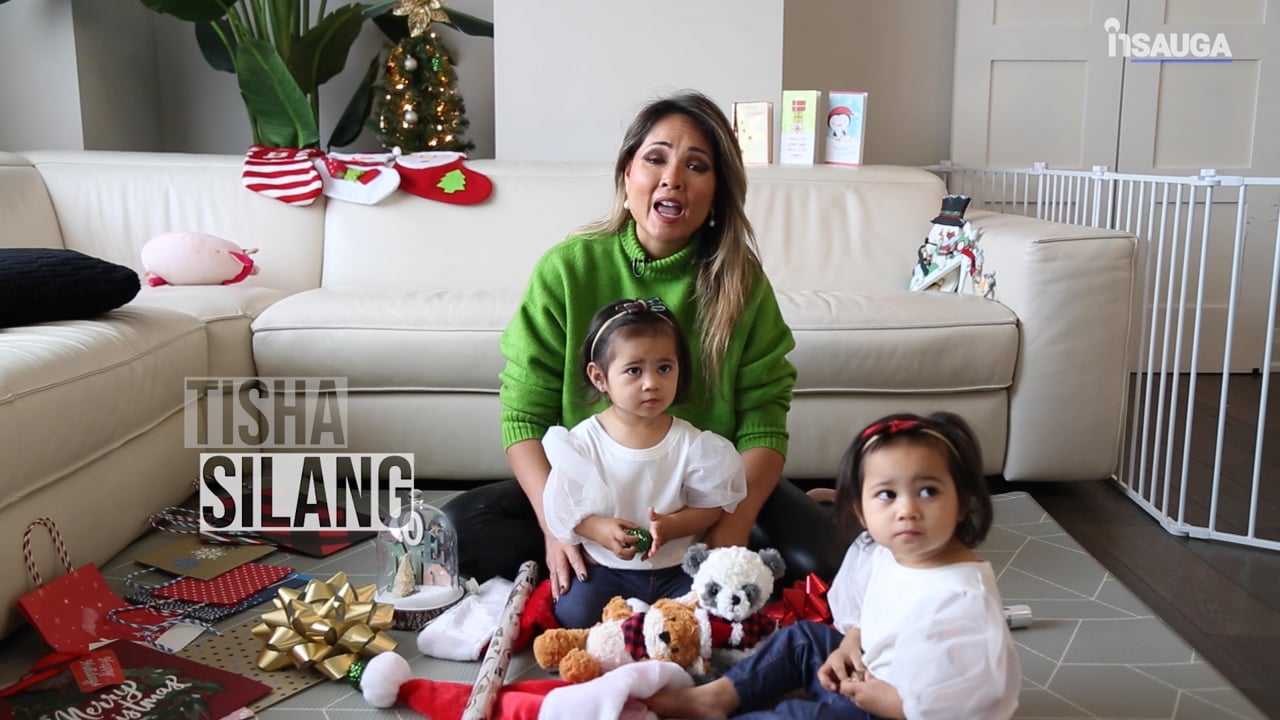 Slide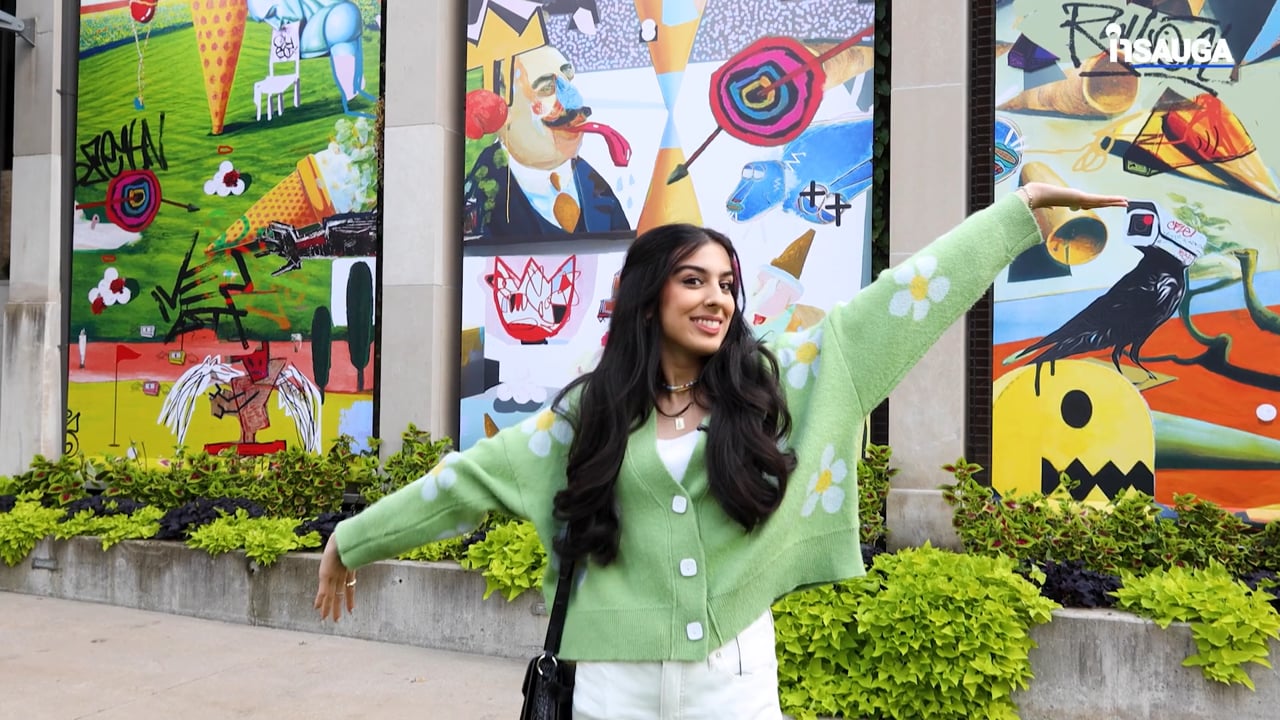 Slide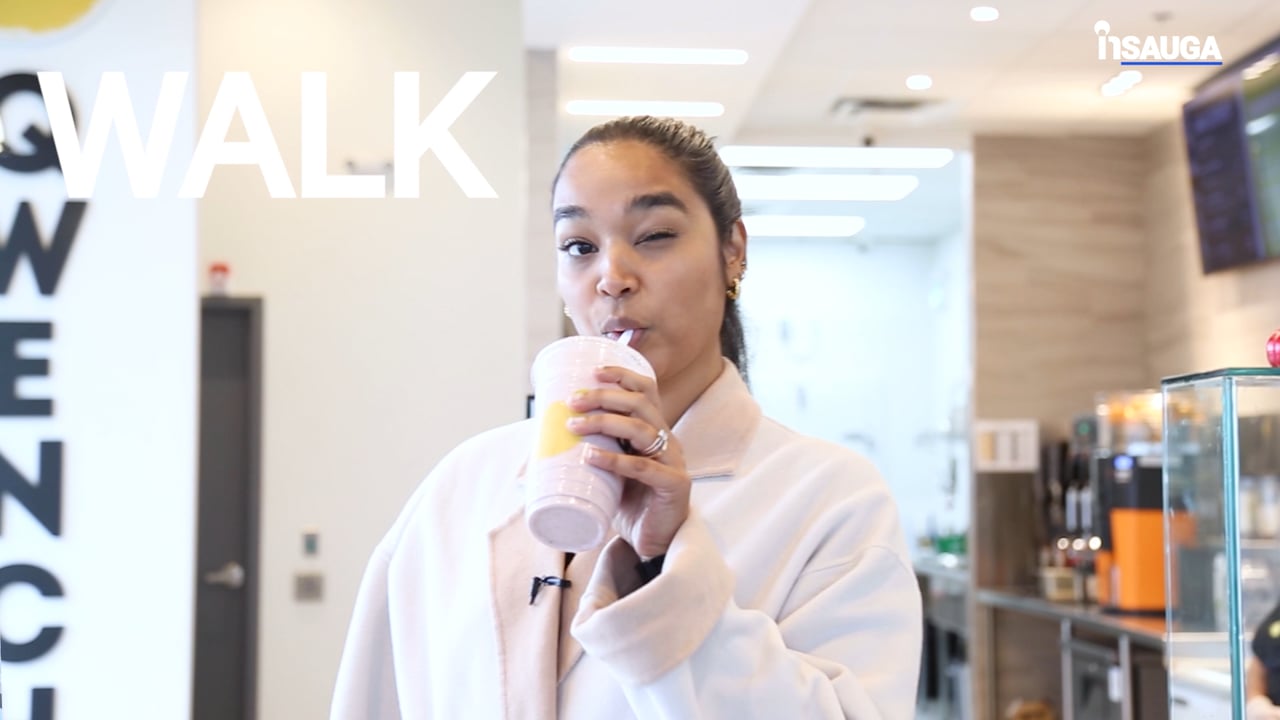 Slide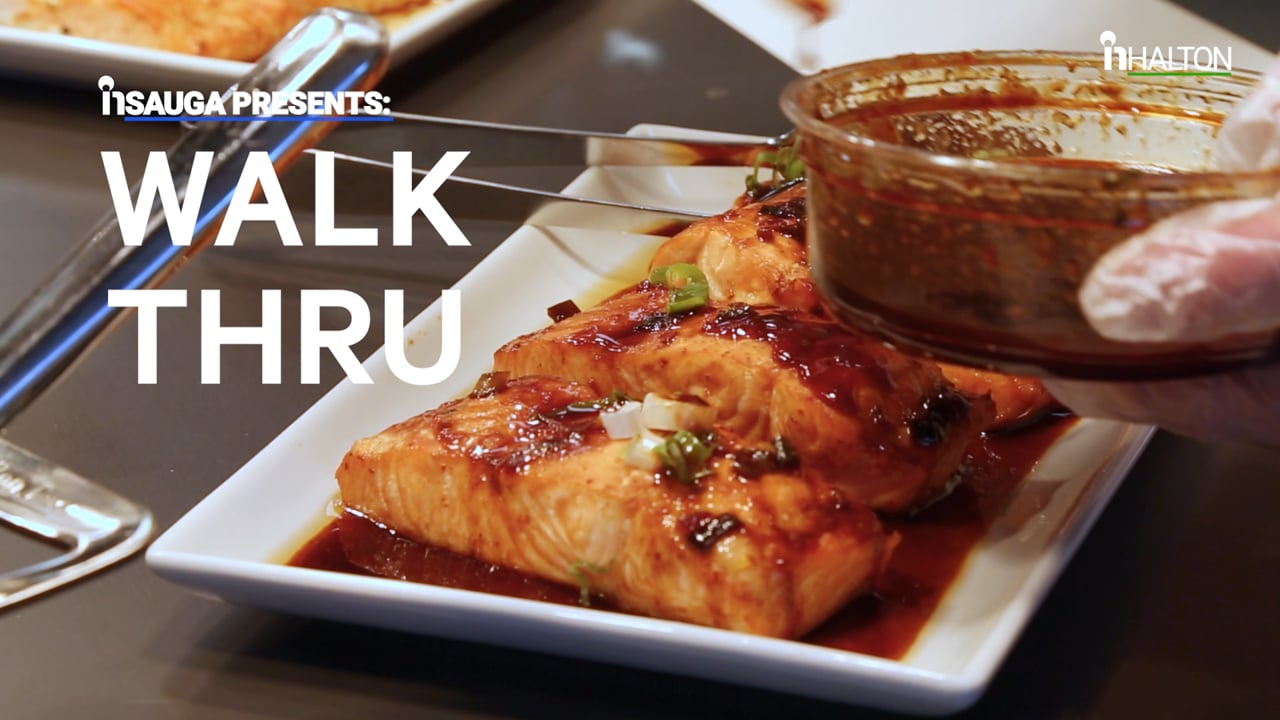 New Brunswick-born Donald Sutherland, who turns 87 on Sunday is on the shortlist of best actors to never receive an Academy Award nomination. (The Academy of Motion Picture Arts and Sciences presented Donald Sutherland with a honorary award in 2017.) Last year, Sutherland won a Critics' Choice Television Award for his supporting role in an HBO series called "The Undoing." Two of his more cultural significant roles from the 1970s were playing a co-lead in Robert Altman's 1970 film version of "M*A*S*H," as well as playing a literature professor in 1978's "National Lampoon's Animal House."
The latter had a Hamilton connection. On "Animal House," the elder Sutherland worked with filmmaker and McMaster University alumnus Ivan Reitman, who was the movie's producer. Some of its scenes and shots appear to be sourced from a student film Reitman (who died earlier this year) made while attending Mac.
Meantime, "Rabbit Hole" has been filming in and around Hamilton throughout the past few weeks. The plotline of the eight-episode series involves Kiefer Sutherland playing John Weir, a practitioner of the dark arts of corporate espionage who has to clear his name after being framed for murder.
Just as the Sutherland name has been a staple in entertainment for over 50 years, shawarma has practically become a staple of many Canadians' diets.
Shawarma and Grill, located in the No Frills plaza on Rymal, is open seven days per week (11:30-9:30 Monday through Wednesday, 11:30-10 Thursday through Saturday, and 12-9:30 on Sunday). Menu information is available at shawarma-grill.ca, and it is partnered with all three major delivery apps.
(Photo via Twitter.)
insauga's Editorial Standards and Policies
advertising