Which Hamilton ridings will take the longest to declare a winner?
Published September 20, 2021 at 6:43 pm
It is no surprise why Liberal Leader and two-term prime minister Justin Trudeau and Conservative Party of Canada Leader Erin O'Toole were in Flamborough—Glanbrook in the final days before Monday's federal election.
A pore through the riding polls and the mail-in ballots indicate a tight race that may not become official on Mnday night.
Elections Canada will not begin counting the mail-in ballots until Tuesday. Mail-in ballots typically comprise under 5 per cent of the ballots cast in ridings, but the decisive margin in tight races is often smaller.
Through combining 338Canada's riding data and Elections Canada's data on mail-in ballots that have been requested and returned, one can guesstimate which ridings in Hamilton are likely to take longer for a winner to be declared.
The city has five ridings: Flamborough—Glanbrook; Hamilton East—Stoney Creek; Hamilton Centre; Hamilton Mountain; and, Hamilton West—Ancaster—Dundas.
InSauga will providing live election results, starting at 7 p.m. ET.
Videos
Slide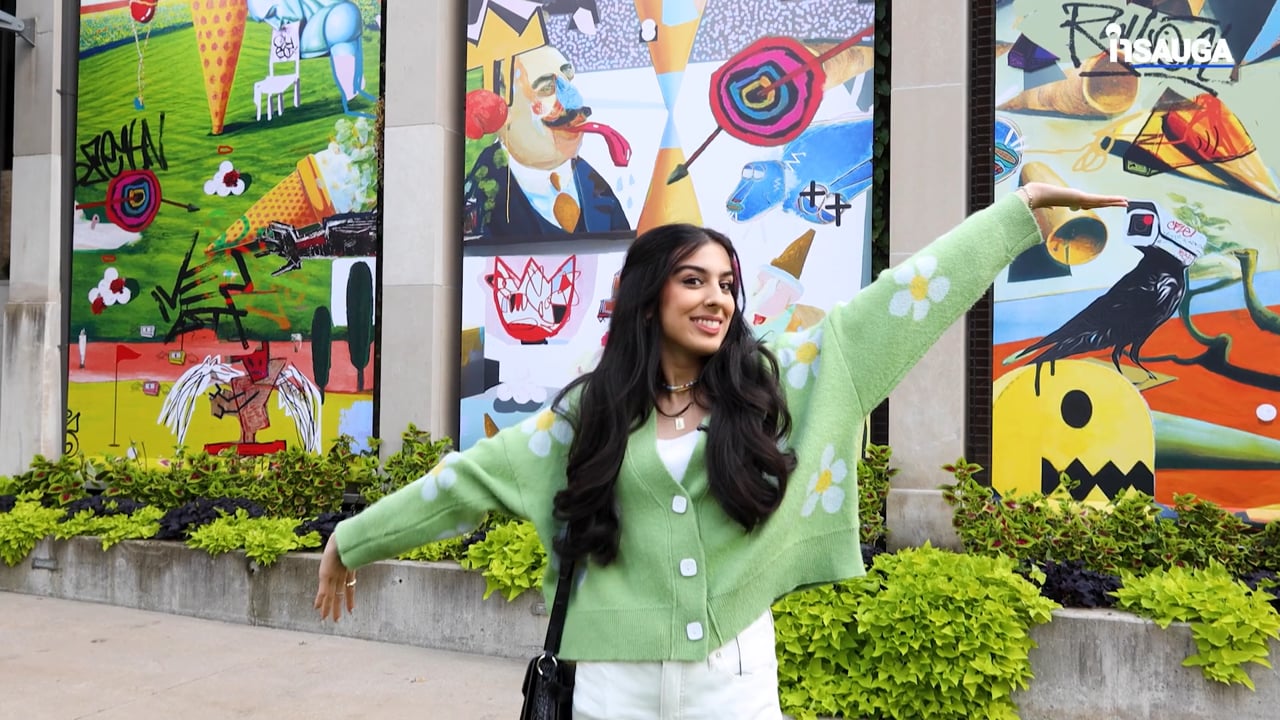 Slide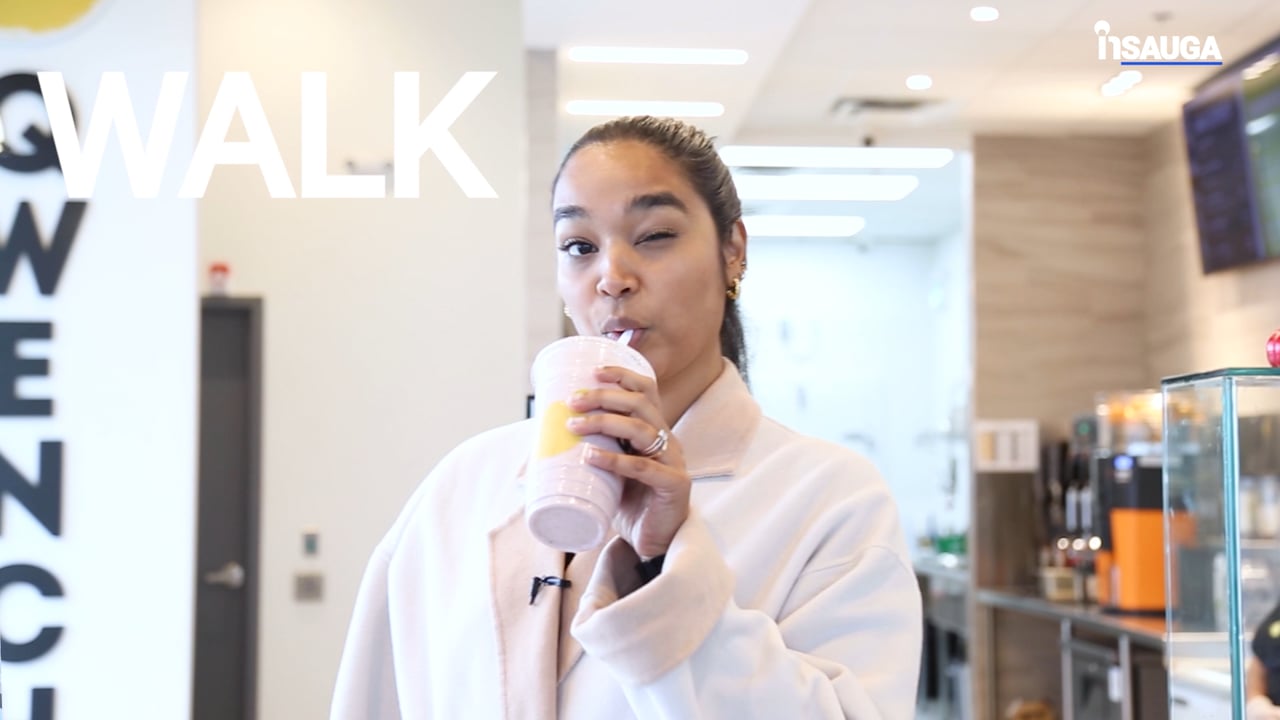 Slide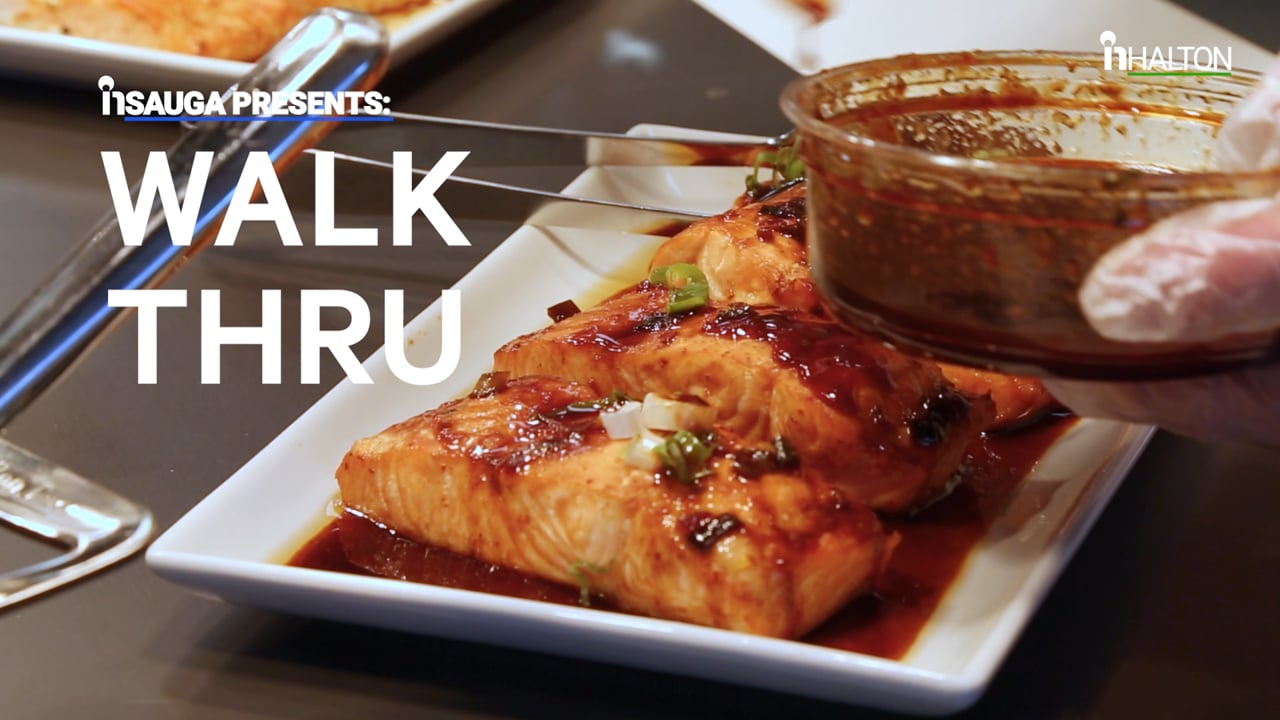 Slide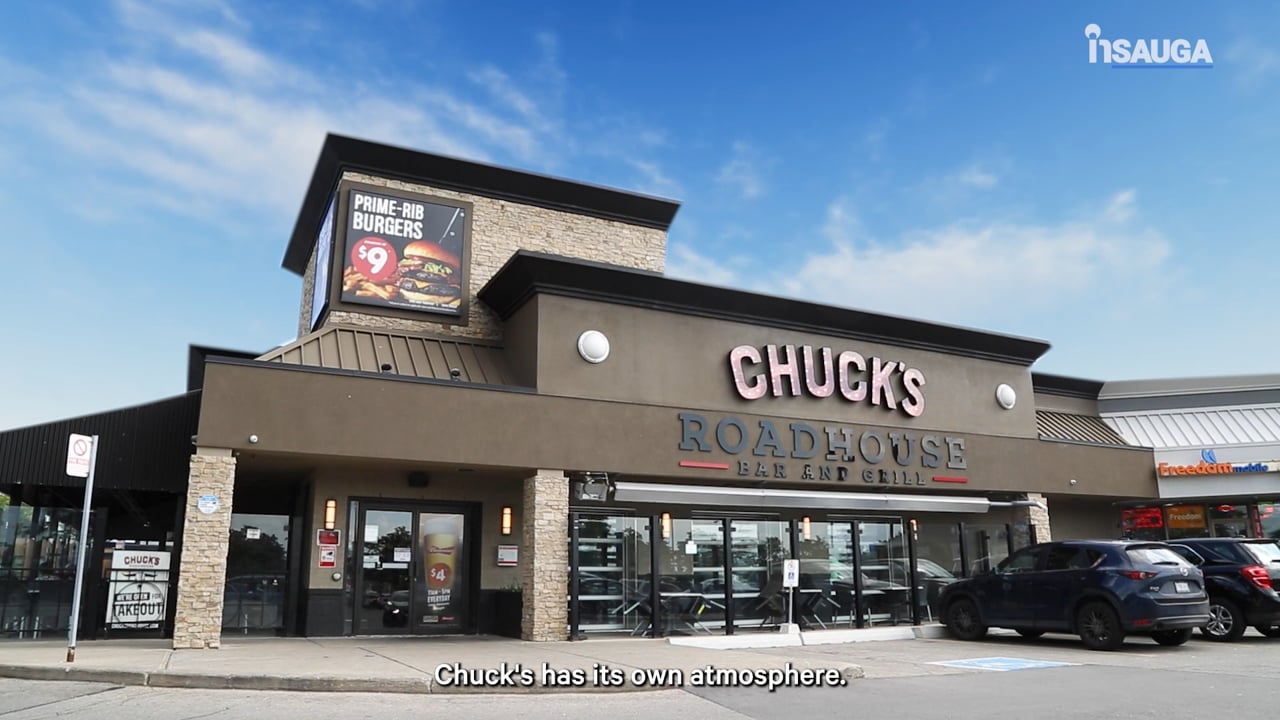 Slide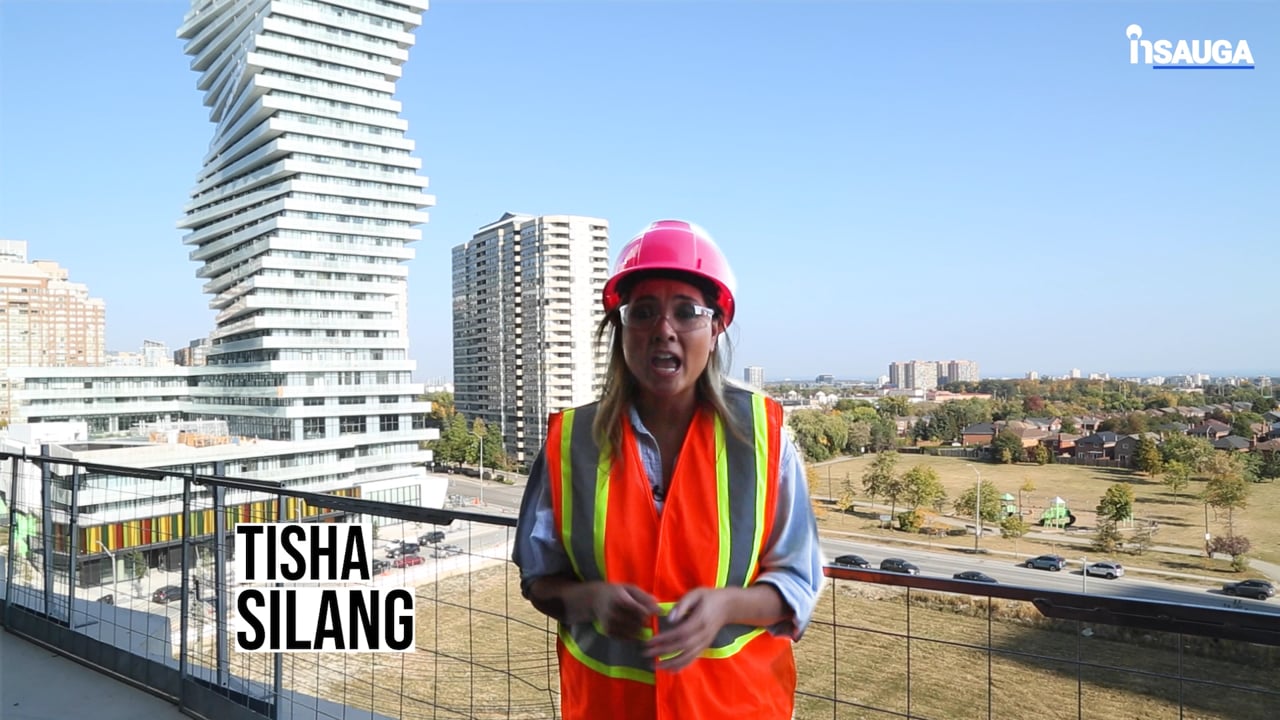 Slide
Slide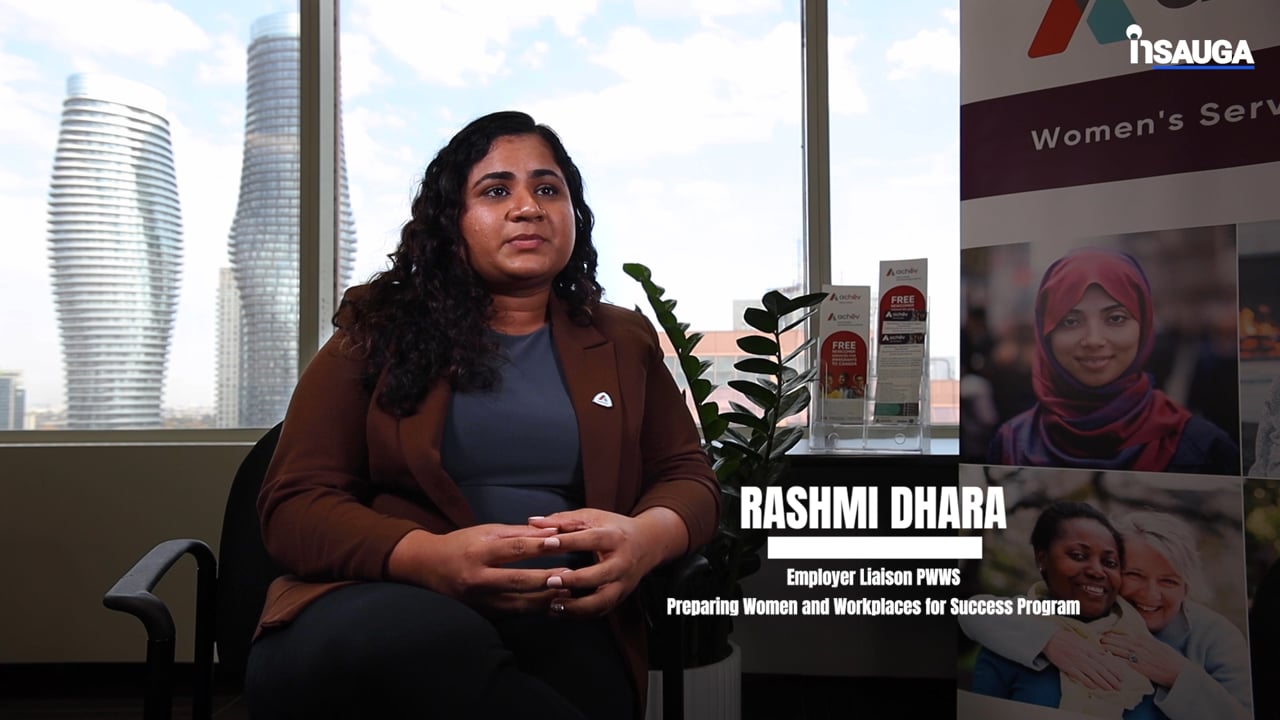 Slide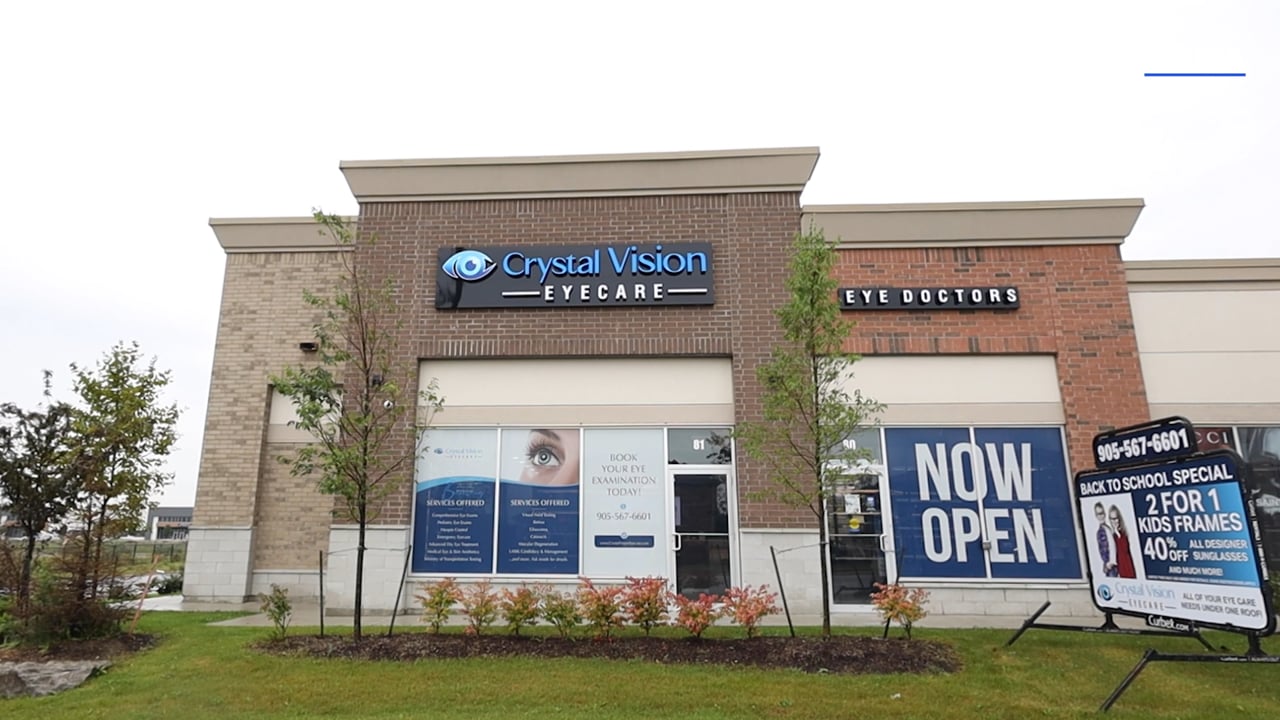 Slide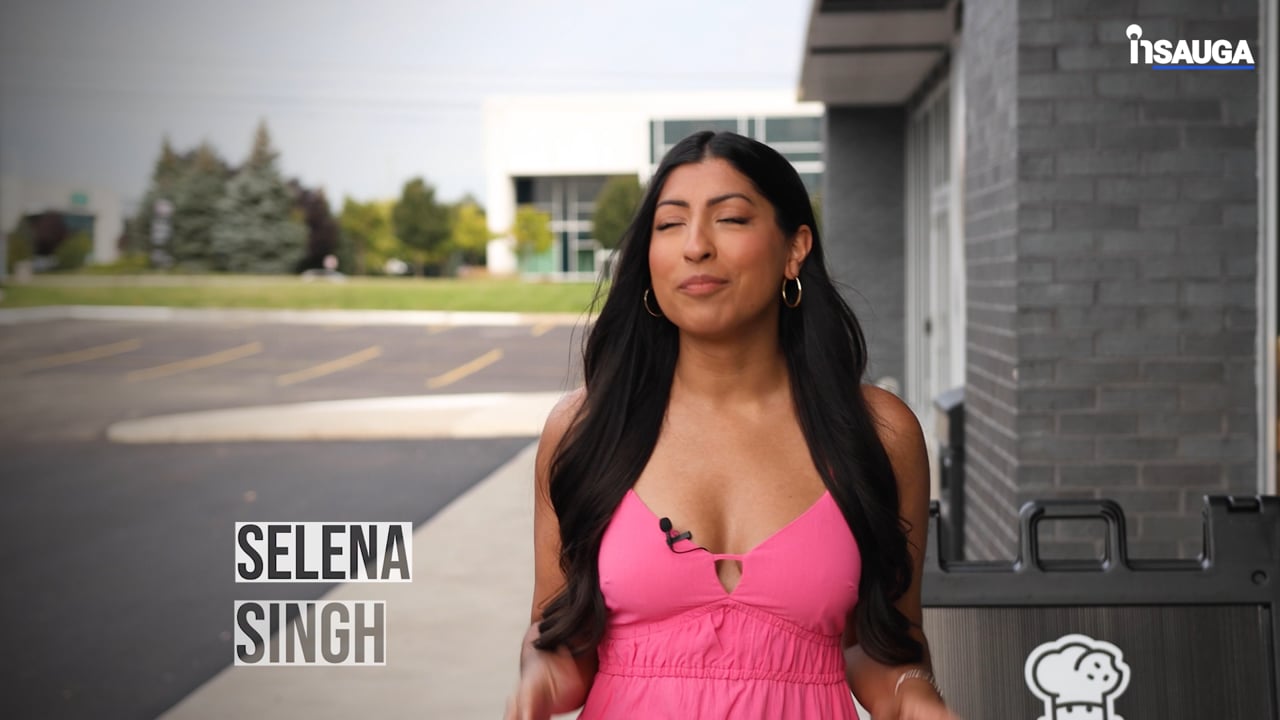 Slide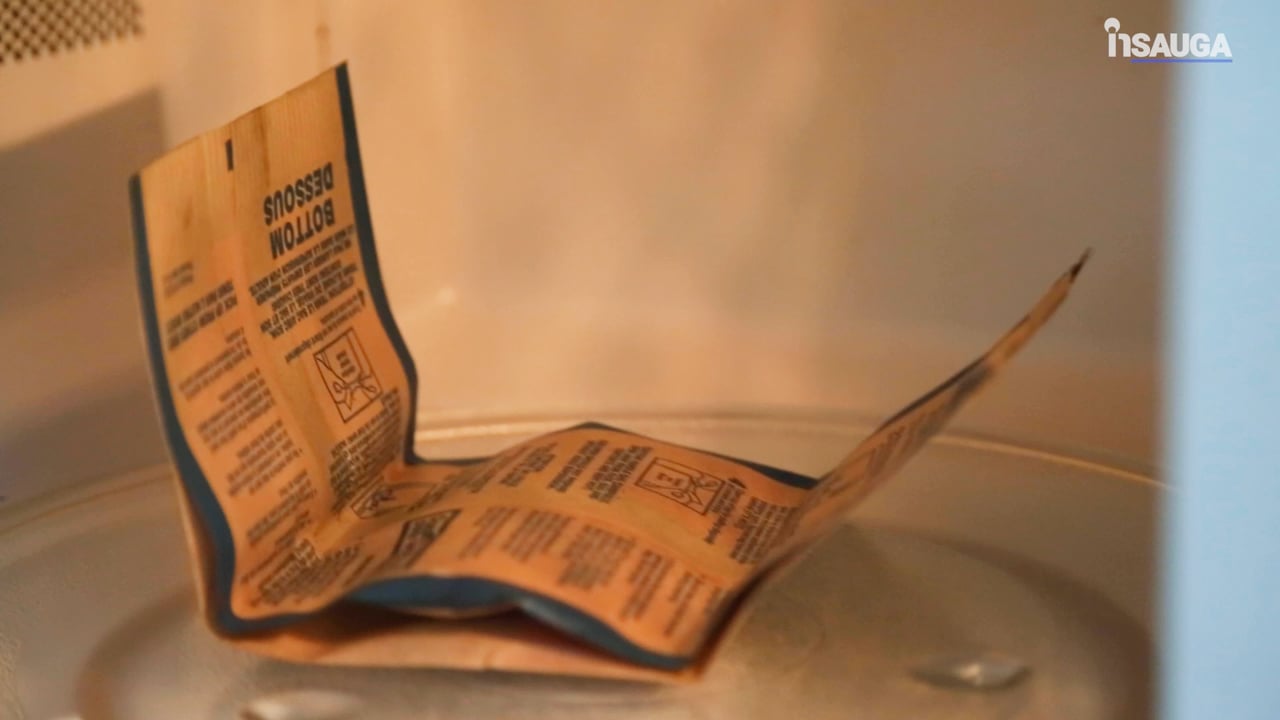 Flamborough-Glanbrook
The number of special mail-in ballots in this an affluent, exurban surpasses the Conservatives' winning margin in 2019.
This time around, 338Canada sees the vote as a toss-up between Conservative candidate Dan Muys and and Liberal candidate Vito Sgro. But 3,345 mail-in ballots were requested and just more than two-thirds (2,265) had been received as of Monday.
In 2019, the CPC's David Sweet won the seat by 1,652 votes. Four years earlier, he was elected by a 2,399-vote margin.
Hamilton East-Stoney Creek
The lakeside riding that will have a new representative in the House in Commons is seen as "Liberal leaning." It is viewed as a three-way race between Liberal hopeful Chad Collins, a longtime Hamilton city councillor, the NDP's Nick Milanovic and the CPC's Ned Kuruc. Percentage wise, the projected vote breaks down 34-30-26, but the margins for error are in the 7 to 8 per cent range due to the small sample sizes.
Elections Canada says that 3,143 special mail-in ballots have been received in the riding.
Bob Bratina, a former mayor of Hamilton, repped Hamilton East-Stoney Creek for six years. He opted against running again for the Liberals, reportedly over differences with his party over funding Hamilton's light-rail transit (LRT) system.
Hamilton Mountain
Like its neighbour, this is another riding that is guaranteed to have a new member of Parliament, but not necessarily from a different party. It is "NDP leaning," with Malcolm Allen holding a slim lead over Liberal Lisa Hepfner with solid support for Conservative hopeful Al Miles. The 338 breakdown of support is in the 35-31-24 range, with the same 7-8 per cent margin for error.
Some 3,044 mail-in ballots were requested, and 2,315 have already been counted.
Scott Duvall of the NDP represented the riding for six years, but opted against seeking re-election.
Hamilton West—Ancaster—Dundas
By the look of it on an Election Canada spreadsheet, there were 4,871 requests for mail-in ballots in Hamilton West—Ancaster—Dundas, the most of any riding in the city. But Liberal candidate Filomena Tassi is the federal labour minister and the riding is considered "LPC Safe."
Tassi, who is seeking her third term, is polling in the 42 per cent range, with Conservative challenger Bert Laranjo around 26. Those percentages are close to what they were in the October 2019 election, when Laranjo was also the CPC candidate.
Hamilton Centre
The downtown riding had a relatively low number of mail-in ballot requests, 3,049. It is also seen as an "NDP safe" riding, with incumbent Matthew Green polling in the range of 49 per cent.
The closest challenger is Liberal hopeful Margaret Bennett, who is in the 25 per cent range.
As a final note, voters can return mail-in ballots in person to their local Elections Canada office if they have not mailed it.
insauga's Editorial Standards and Policies
advertising