Where to go for cold, flu and COVID-19 healthcare this respiratory illnesses season in Brampton
Published November 7, 2023 at 3:13 pm
From a mild case of the sniffles to COVID-19 infections, healthcare workers in Brampton want residents to know where to go for care this cold and flu season to avoid overloading emergency rooms.
Last January, the William Osler Health System declared a "Code Orange" in Brampton as an increase in COVID-19 patients and staffing challenges are impacting hospital capacity.
Osler said on Tuesday that it is already seeing a seasonal uptick in respiratory illnesses like influenza, COVID-19 and respiratory syncytial virus (RSV). And with the number of cases expected to increase during the colder months, the health system is launching the Know Where to Go for Care campaign to educate residents on where they can get the best care while not bogging down the system.
Dr. Greg Rutledge, chief of staff at Osler, said primary care physicians, family doctors and nurse practitioners are a good resource for dealing with illnesses like the cold or flu, as well as other non-emergency cases like skin conditions or long-term conditions like diabetes and blood pressure.
But with data showing more than 223,000 people in the Region of Peel don't have a family physician, the Region of Peel's Virtual Care Centre can connect patients to a health care provider through a secure telephone or video call.
For urgent issues like broken bones, burns and chest pains, Rutledge says to visit the emergency departments at either Brampton Civic Hospital or Etobicoke General Hospital.
Videos
Slide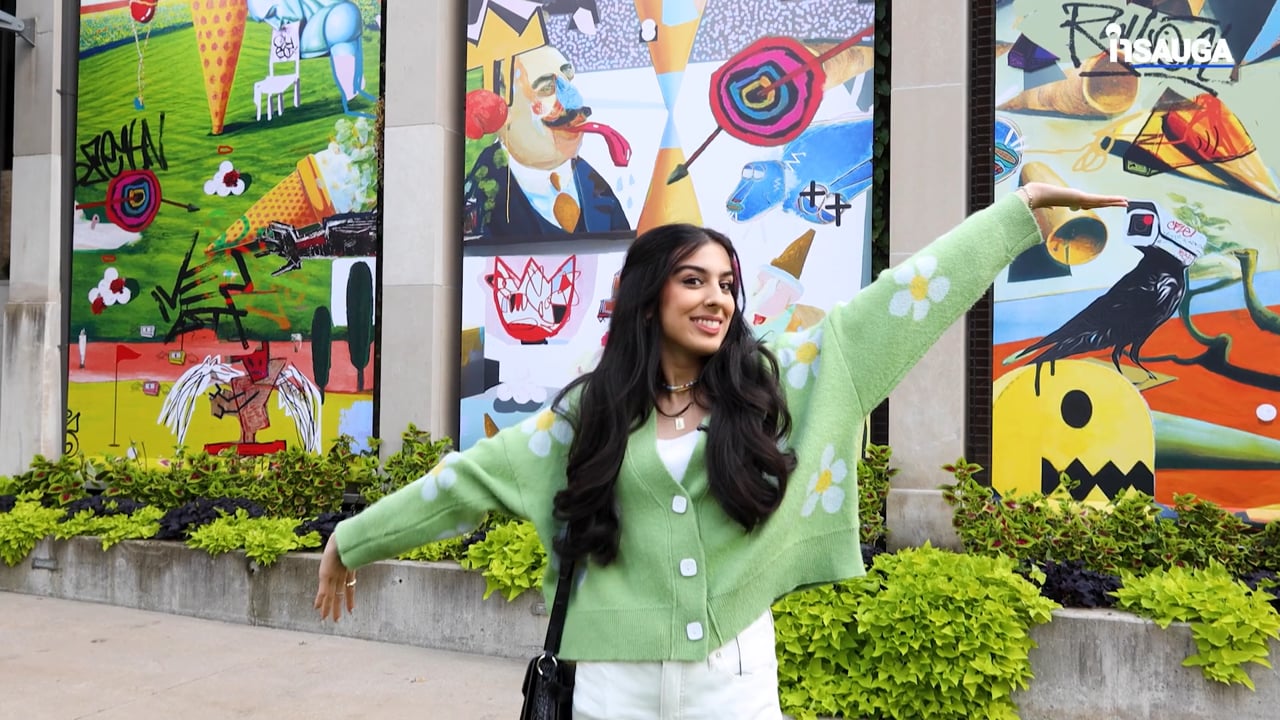 Slide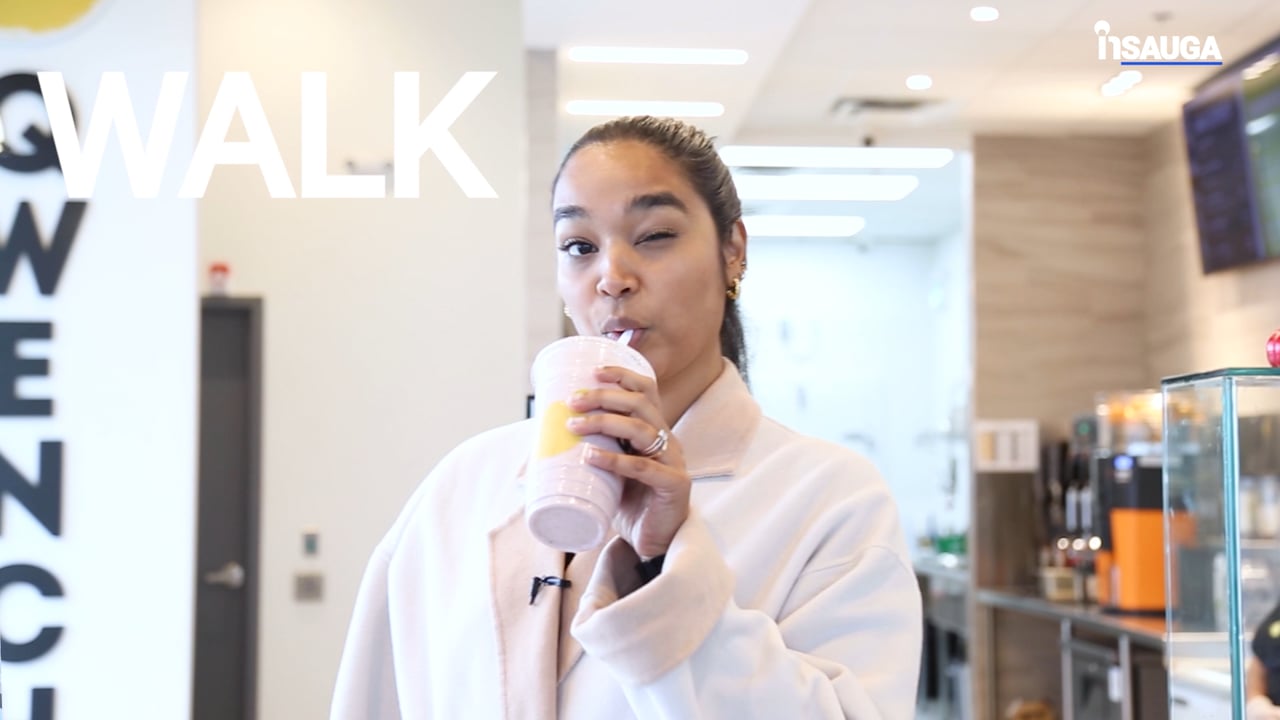 Slide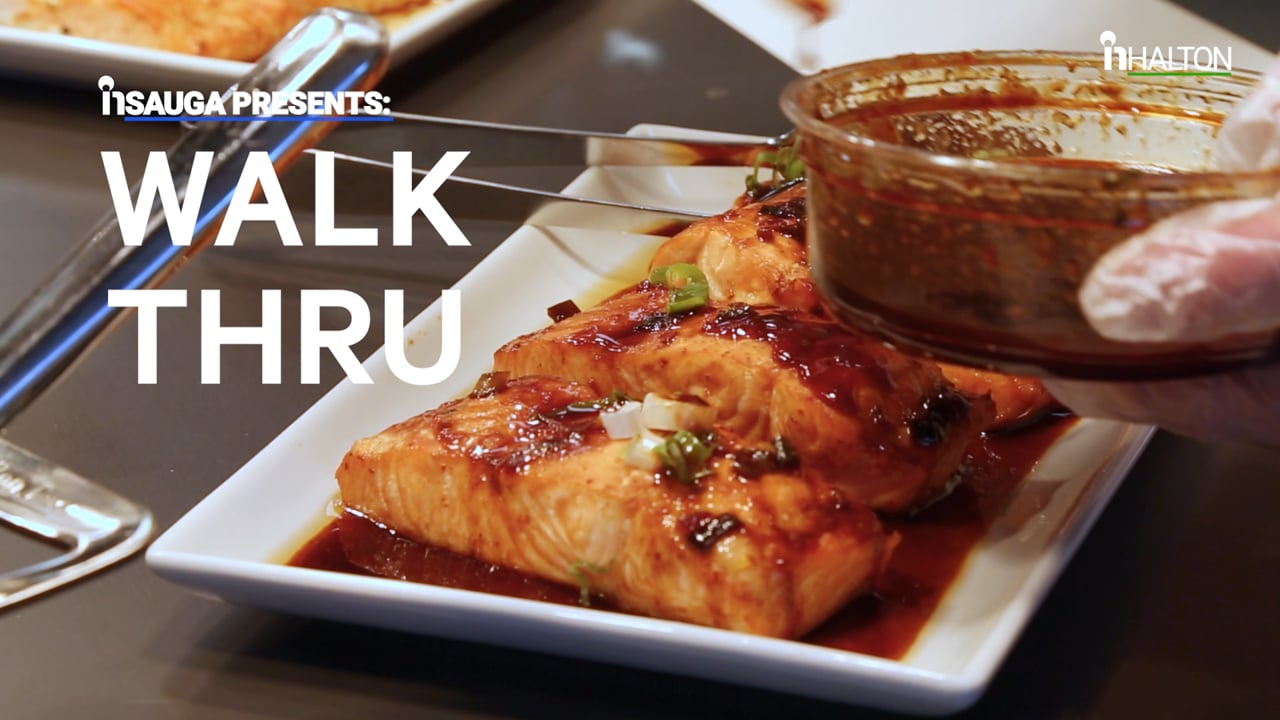 Slide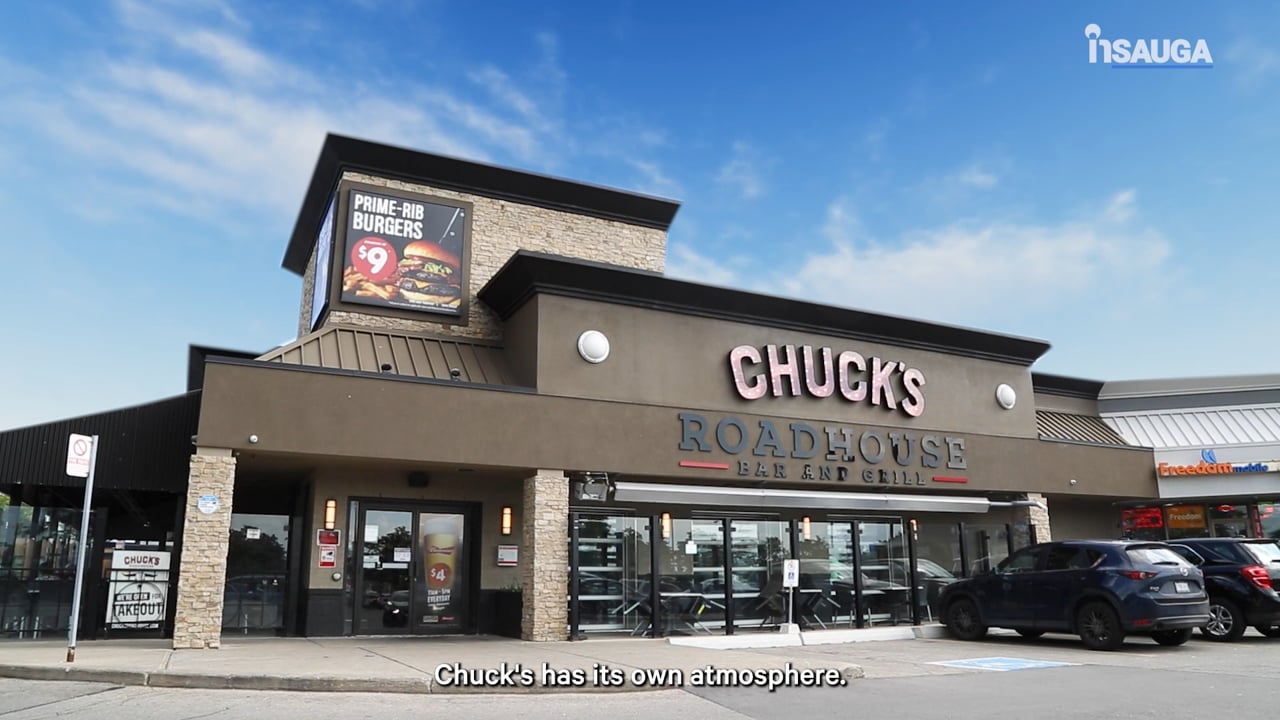 Slide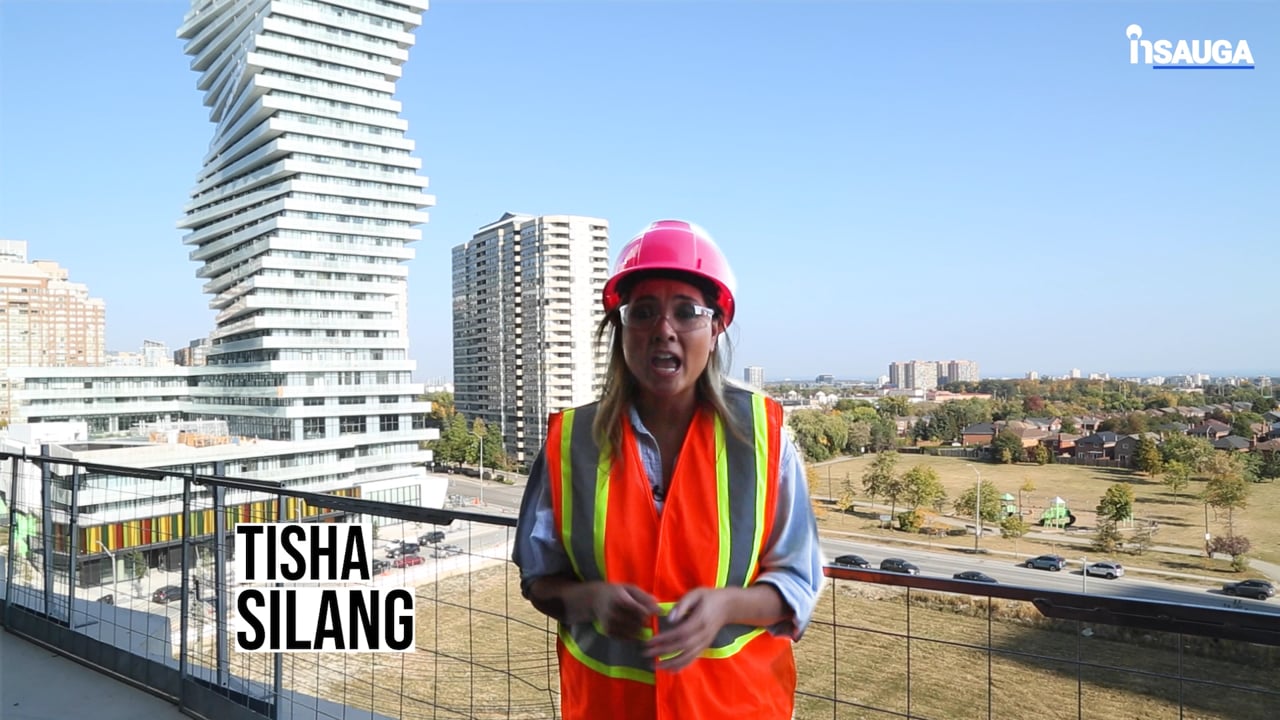 Slide
Slide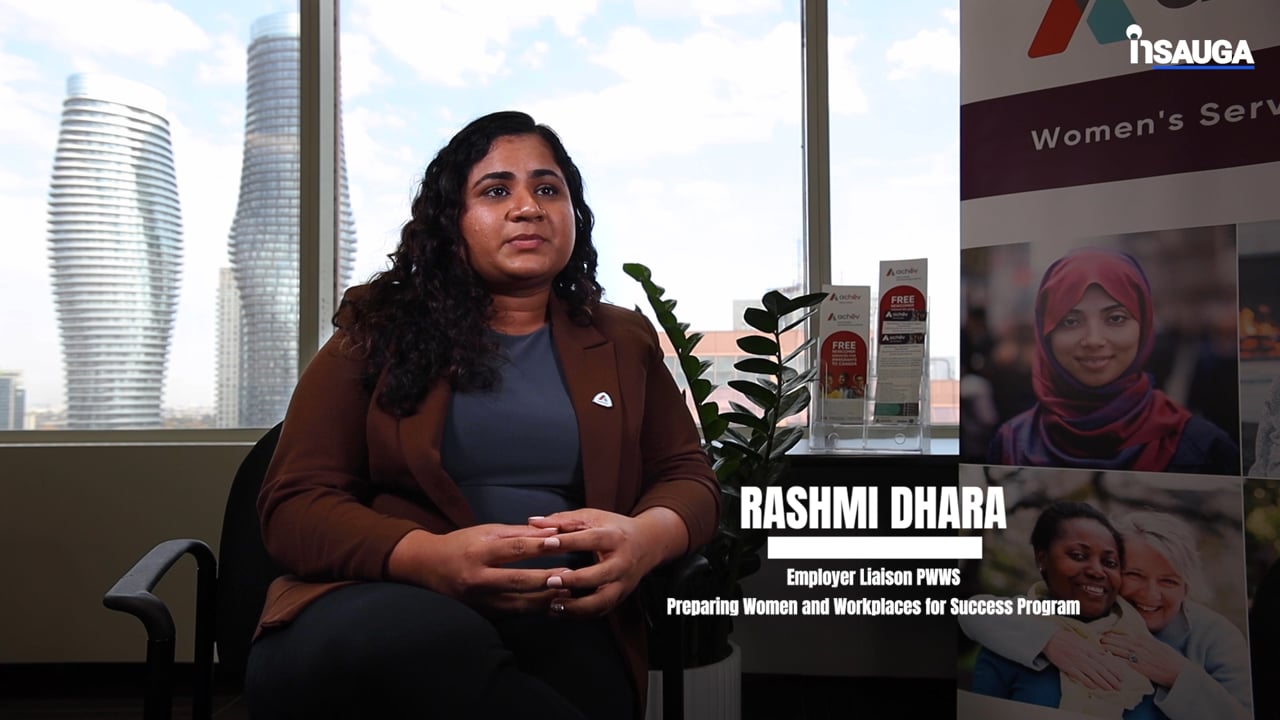 Slide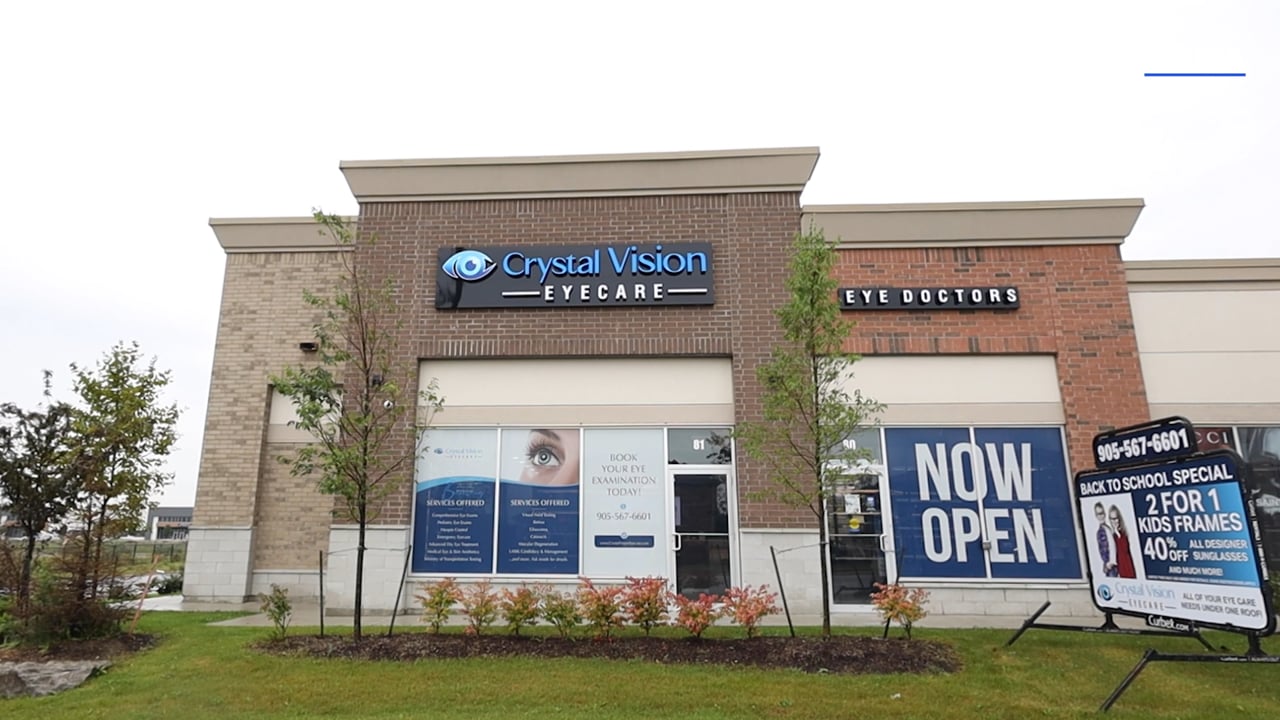 Slide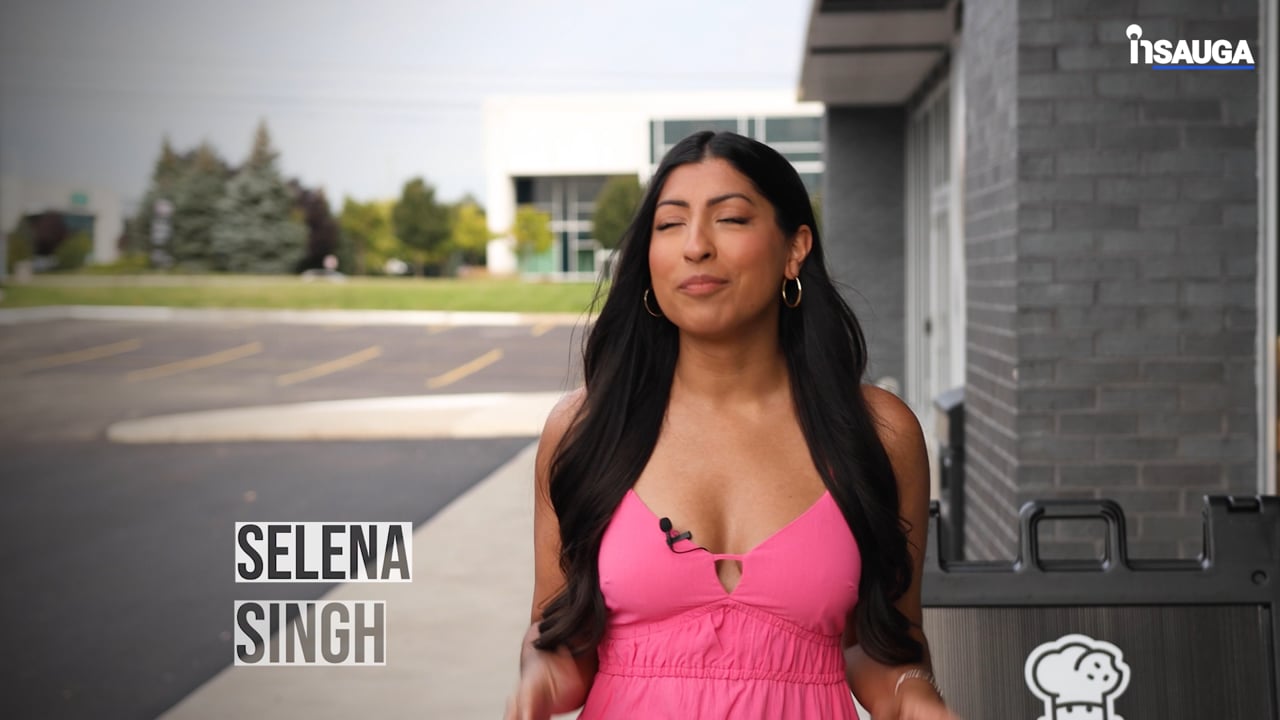 Slide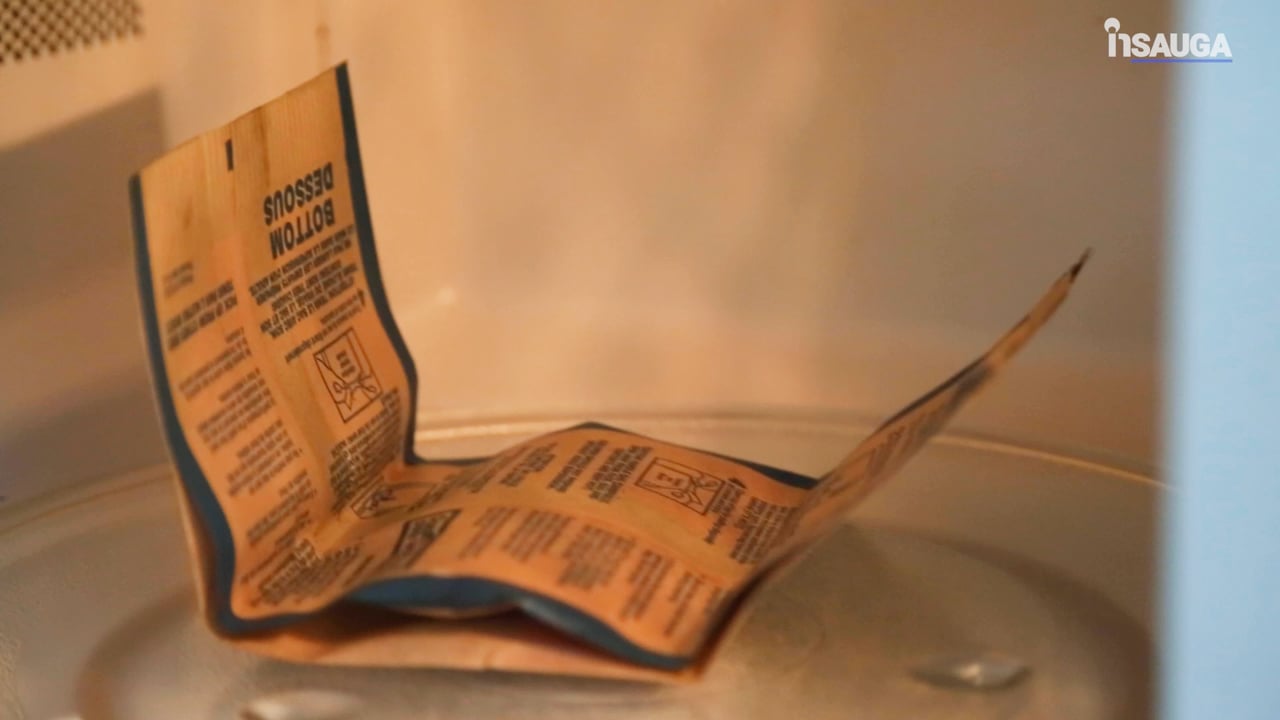 On top of informing community members on where to go for care to ease capacity issues in Brampton, Osler Chief Operating Officer Kiki Ferrari said the health system has put a focus on the recruitment and retention of staff to ensure community needs are met.
Osler is also recommending residents wash their hands regularly, practice social distancing, and to wear a mask and get vaccinated for influenza and COID-19 to help prevent the spread of respiratory illnesses.
Healthcare capacity has been a hot-button issue in Brampton for years, and Brampton City Council declared a healthcare emergency in the city in 2019, with Brampton Civic Hospital currently serving as the city's only full-service hospital.
Peel Memorial is slated for an upgrade with a new 24-hour Emergency Department, replacing the existing Urgent Care Centre with a 24/7 emergency department, 250 inpatient beds with space for more in the future, rehabilitation and complex continuing care services, enhanced mental health and addictions services, and additional services for seniors.
Osler oversees Brampton Civic Hospital, the Peel Memorial Centre in Brampton and Etobicoke General Hospital. For more information on the Know Where to Go for Care campaign and information on which Brampton health care facility is right for you visit www.williamoslerhs.ca.
insauga's Editorial Standards and Policies
advertising