When You Do (and Don't) Have to Talk to Police in Mississauga
Published January 6, 2017 at 2:46 am
As many Mississauga residents know, 2017 was an interesting year for policing in Canada's sixth-largest city and the Region of Peel overall.
Mississauga Mayor Bonnie Crombie (who recently returned to her seat on the Peel police board) was a vocal opponent of the practice of carding (known in Peel as street checks) and openly called for its suspension.
In terms of street checks, it looks like Crombie's opinion was shared by many, as the province has decreed that Ontario police forces suspend carding/street checks in 2017.
Crombie lauded the province's decision, saying
"Since June of 2015, I have joined members of the Peel Police Services Board to raise the level of public debate needed on the issue of police street checks. In September, the Board passed a resolution recommending the suspension of this practice, which is why I am encouraged by the leadership and action being taken from Minister Naqvi's announcement today," Mayor Crombie added. "I have repeatedly said we must provide front line police officers with the tools they need to do their jobs, but at the same time we must protect the rights and freedoms of all residents, despite race, religion or ethnicity, or other characteristic. These principles are reflected in the final regulation brought forward by Minister Naqvi and the Wynne government today."
While controversy remains as to whether or not street checks prevent (or help solve) crime, it's become fairly clear that many people don't actually know what their rights are when stopped by police.
To be clear, a standard street check is defined as a voluntary interaction between police and a member(s) of the public. It is not comparable to an arrest or detainment and the civilian is not required to interact or offer identification. It's also not comparable to a traffic stop, during which a civilian is required to produce a valid driver's license and other documents.
Videos
Slide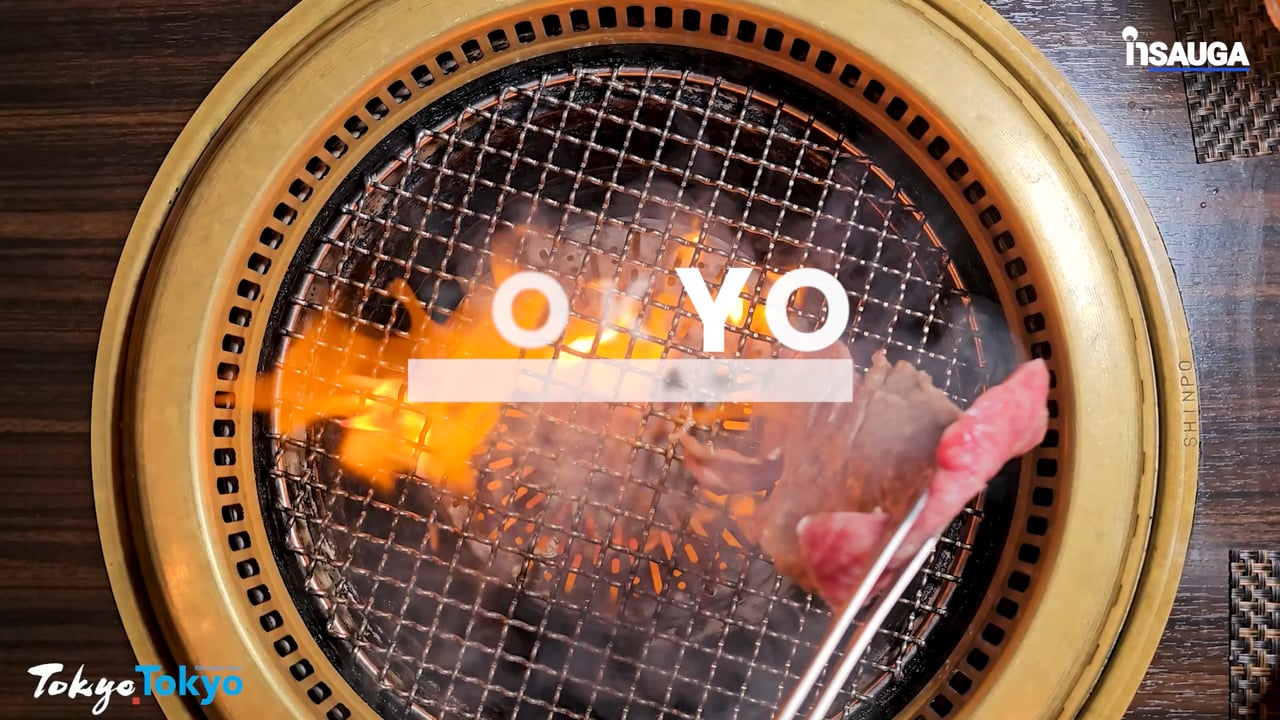 Slide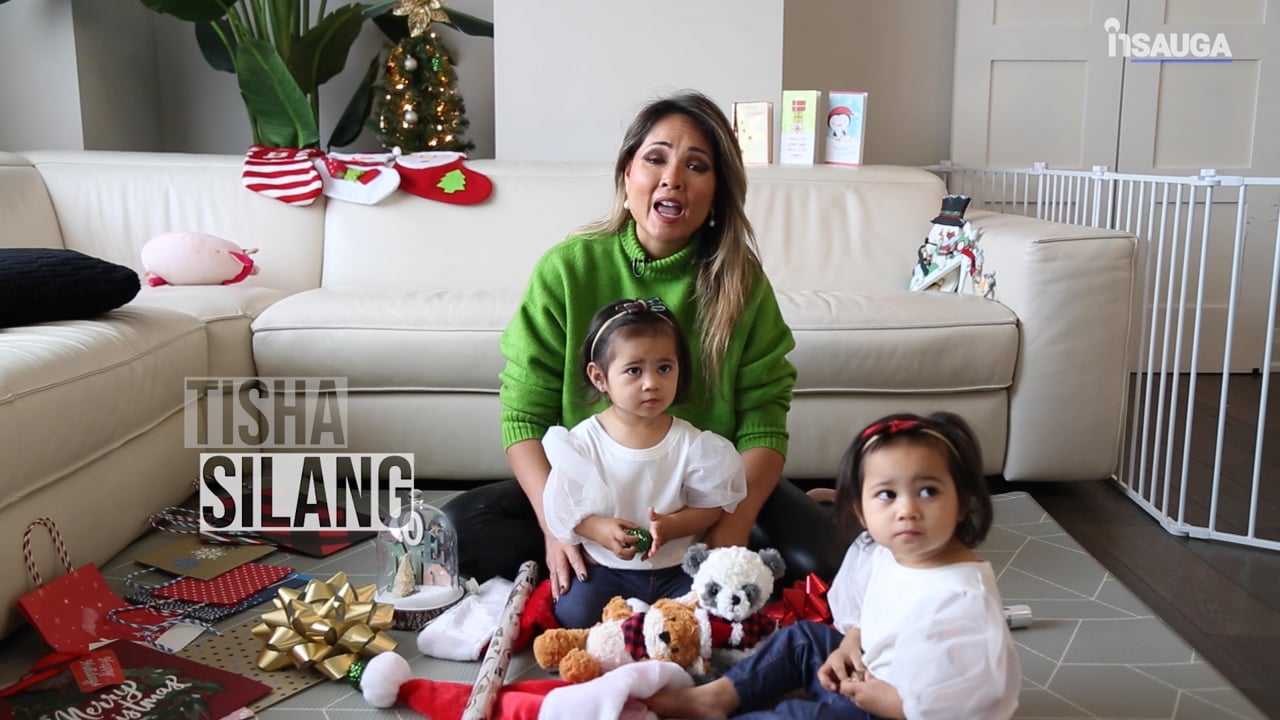 Slide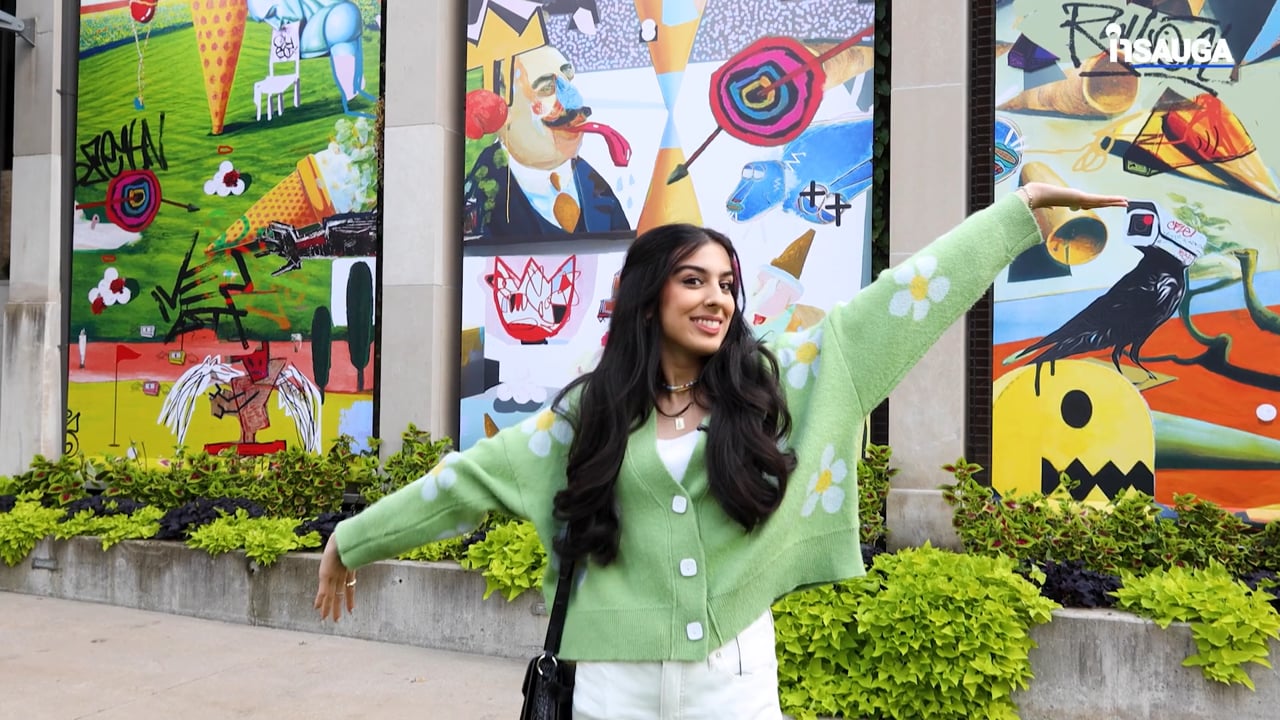 Slide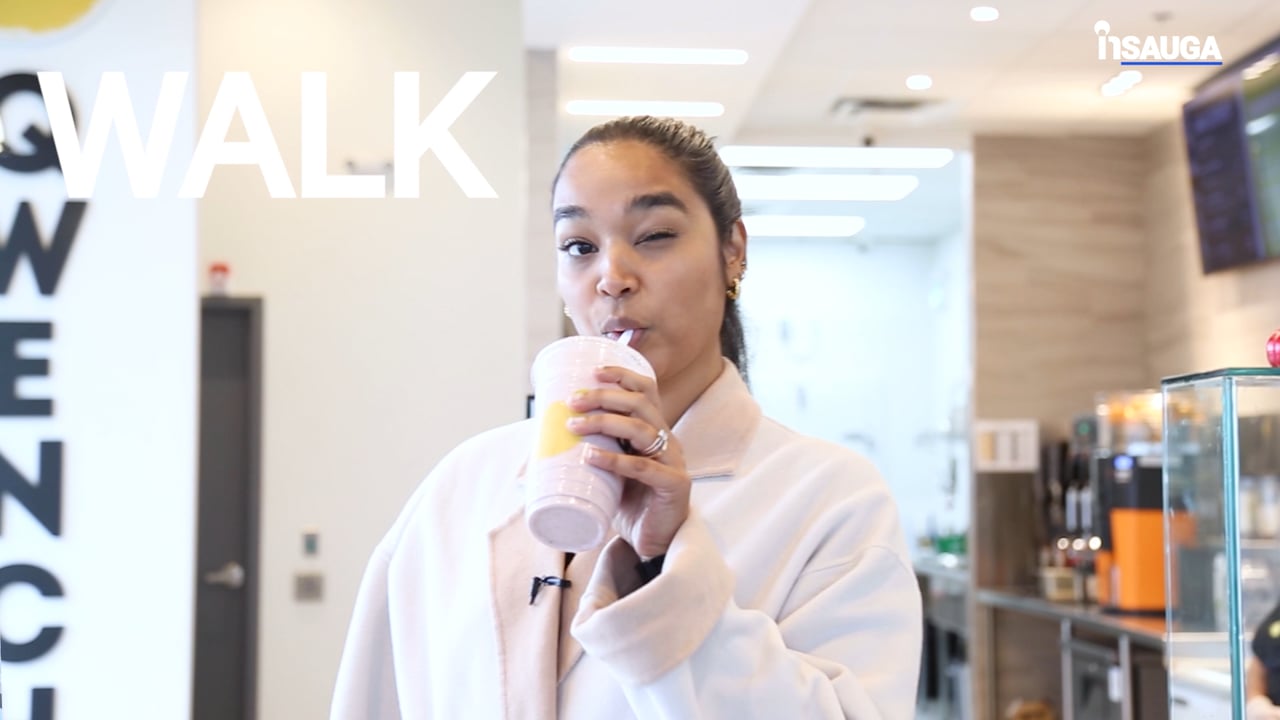 Slide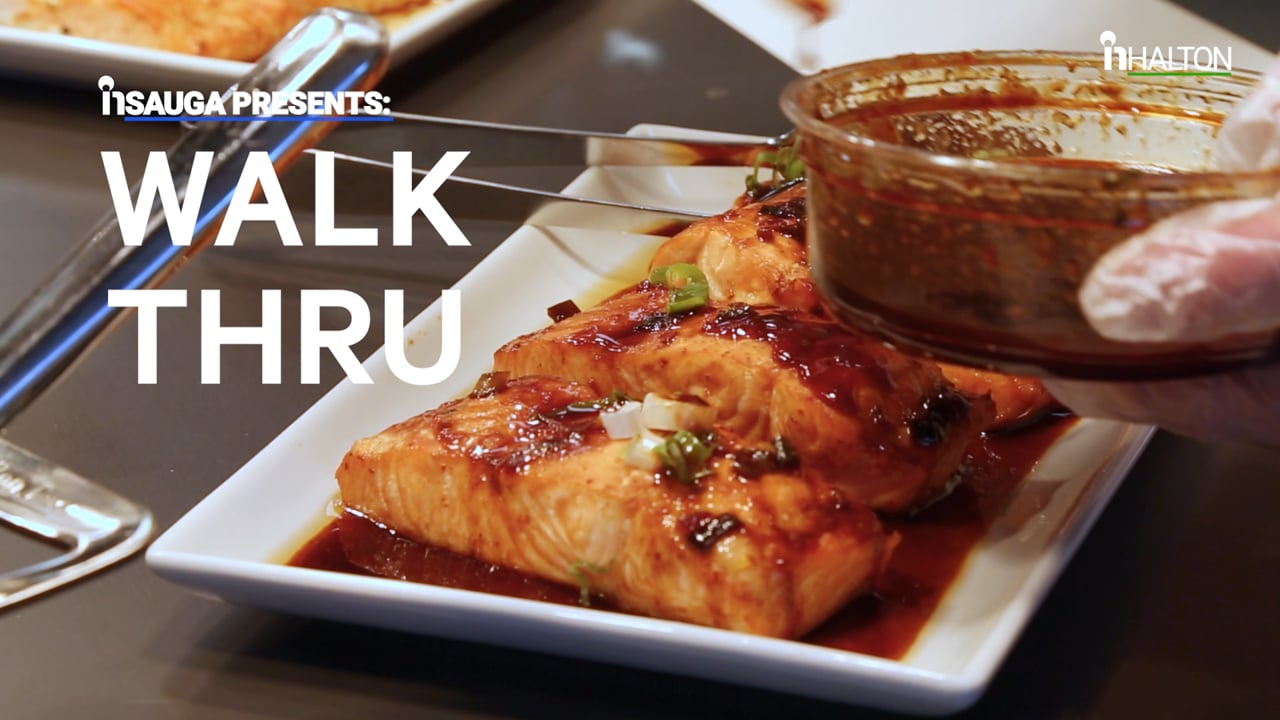 Since there's a lot of murkiness surrounding what people should expect during interactions with police, Peel police recently Tweeted the Canadian Civil Liberties Association's Know Your Rights Guide.
Since arbitrary street checks are being curbed by the province, here are some rules and standards to keep in mind while talking to police.
According to the document, officers can stop you when:
They suspect you have committed a crime
They see you committing a crime
You are driving
If you are not under arrest and there's no valid reason to detain you, the police must let you go.
If you are not under arrest or being detained, you are not required to answer an officer's questions (but you can, of course, engage with the officer and talk if that feels right or if you want to be polite). If you are stopped arbitrarily and asked for your name, address or identification, you are not required to provide it. That said, you should never actively lie about who you are or where you live.
That said, there are certain cases where you could be charged if you refuse to speak, such as when you're being questioned in relation to a car accident.
If you are ever detained or arrested, you are entitled to speak with a lawyer before anyone else. In fact, it's best to avoid speaking to the police until after you've consulted a lawyer and police will typically be upfront about that.
If you are approached by an officer in relation to a driving or cycling offense, you must provide ID and other requested documents (vehicle registration, insurance, etc.).
Police are allowed to pull over drivers and cyclists who they suspect have committed traffic offenses or are impaired. If you refuse to provide ID or documents during a traffic stop, you could be arrested. If you have been pulled over, police can look into the windows of your car (perhaps with a flashlight if it's dark), but they cannot search your vehicle unless they have legitimate grounds to do so (such as if they seriously suspect you're keeping evidence of a crime or an illegal substance).
Typically, police cannot search your body if you are not under arrest and have not consented to a search. That said, you may be searched if you're found in a place where police are searching for drugs and have reason to believe you have an illegal substance on your person, if you're found in a car where people are drinking or transporting alcohol illegally or if police believe you have a weapon.
If you are being detained but not arrested, an officer may do a pat-down search.
When police come to your home just to speak with you, you are generally not required to answer their questions or let them in.
That said, there are cases when officers can enter a home without express consent and they include:
When police have an arrest warrant
When police have a search warrant
When police have permission from another authority figure in the home (such as your parents or a co-homeowner/tenant)
There is an emergency (a 911 call was placed from your home or police have reason to believe you or someone else is in danger)
Someone in the home has reported a domestic assault and wants police to help them leave with their belongings.
Police can also enter your home If a crime has been committed there (typically against you or your property) and evidence must be examined or collected.
If police have a search warrant, they may remove things from your home.
Police are also required to show you a warrant proving they have the right to enter your home before entering. If you refuse entry to attempt to stop them, you may be charged.
If you've had a troubling encounter with police and want to make a complaint, you can do so.
According to the Know Your Rights document, you should reach out to the Ontario Office of the Independent Police Review Director (OIPRD).
The OIPRD handles complaints against police in Ontario, including the Ontario Provincial Police (OPP), which relate to incidents on or after October 19, 2009. (To complain about incidents which took place before October 19, 2009, contact the Ontario Civilian Police Commission). Telephone: In Toronto (416) 246-7071; toll free 1-877-411-4773; TTY 1-877-414-4773 Mail: 655 Bay Street, 10th Flr., Toronto, Ontario, M7A 2T4 E-mail: [email protected].
insauga's Editorial Standards and Policies
advertising