What's the worst road in Hamilton? Could it be the worst in Ontario?
Published April 1, 2021 at 1:04 pm
The Canadian Automobile Association (CAA) has launched its annual Ontario's Worst Roads campaign in an effort to single out the province's residents' least favourite streets.
The province-wide campaign aims to make roads safer and more accessible to motorized and pedestrian traffic.
"CAA's annual Worst Roads campaign has influenced change, resulting in repaving and repair work done to many of the roads that have appeared on Ontario's Worst Roads list," the association's website said.
"Results of the [2019] survey showed that while most respondents see roads that are in need of repairs, 2/3 of those surveyed took no action to get them repaired."
Last year, in light of the COVID-19 pandemic, the Worst Roads campaign was cancelled.
Hamilton roads have made the list numerous times since the campaign's launch in 2003, with Burlington Street earning the dubious distinction of being 'Ontario's Worst Road' two years in a row in 2017 and 2018.
Videos
Slide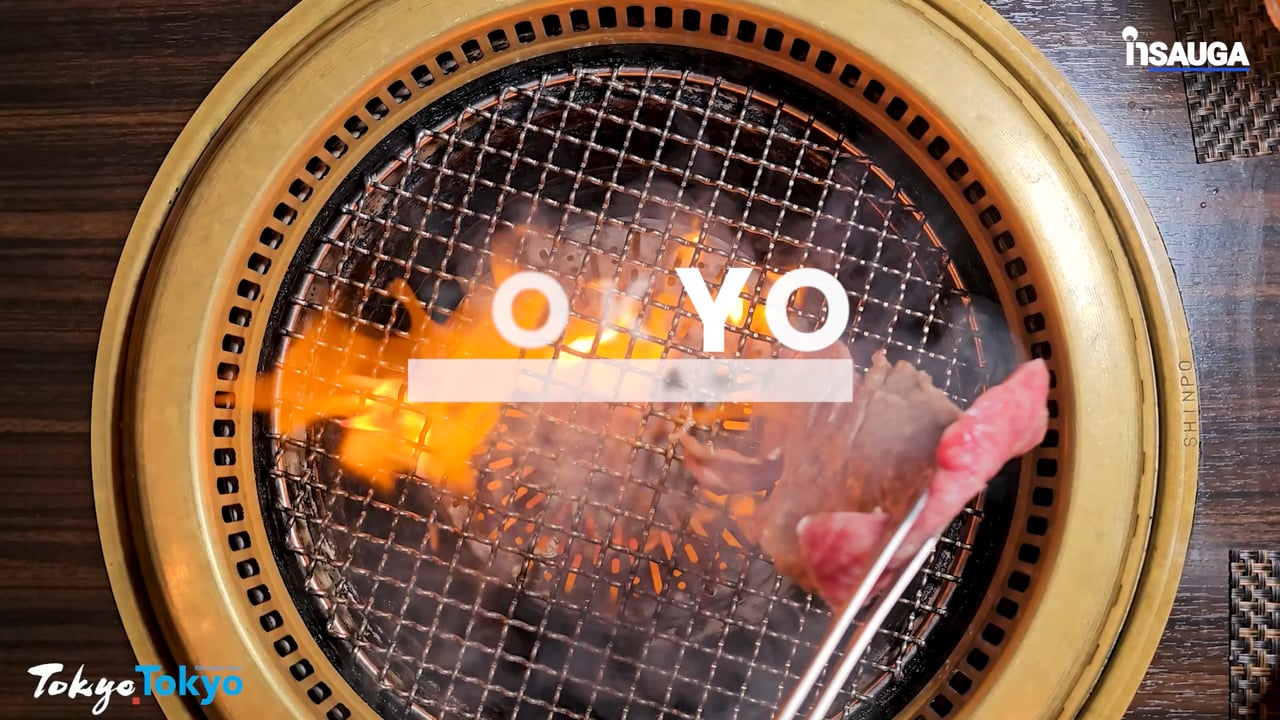 Slide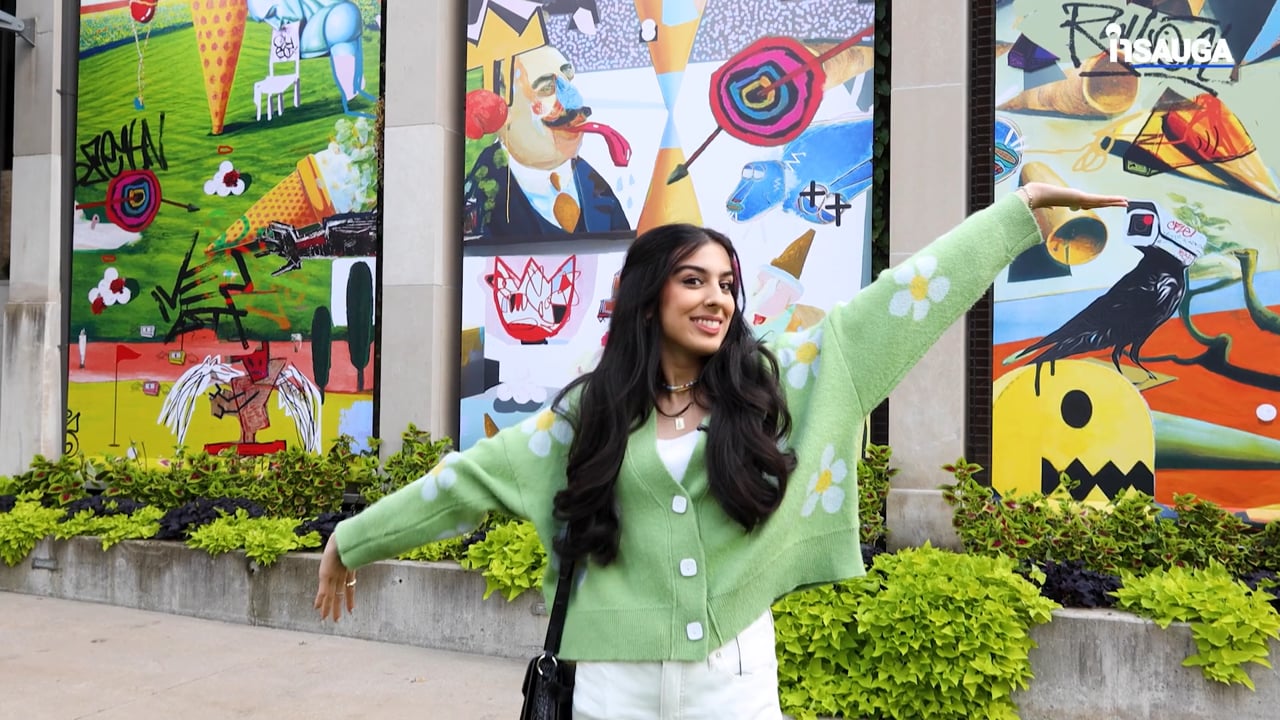 Slide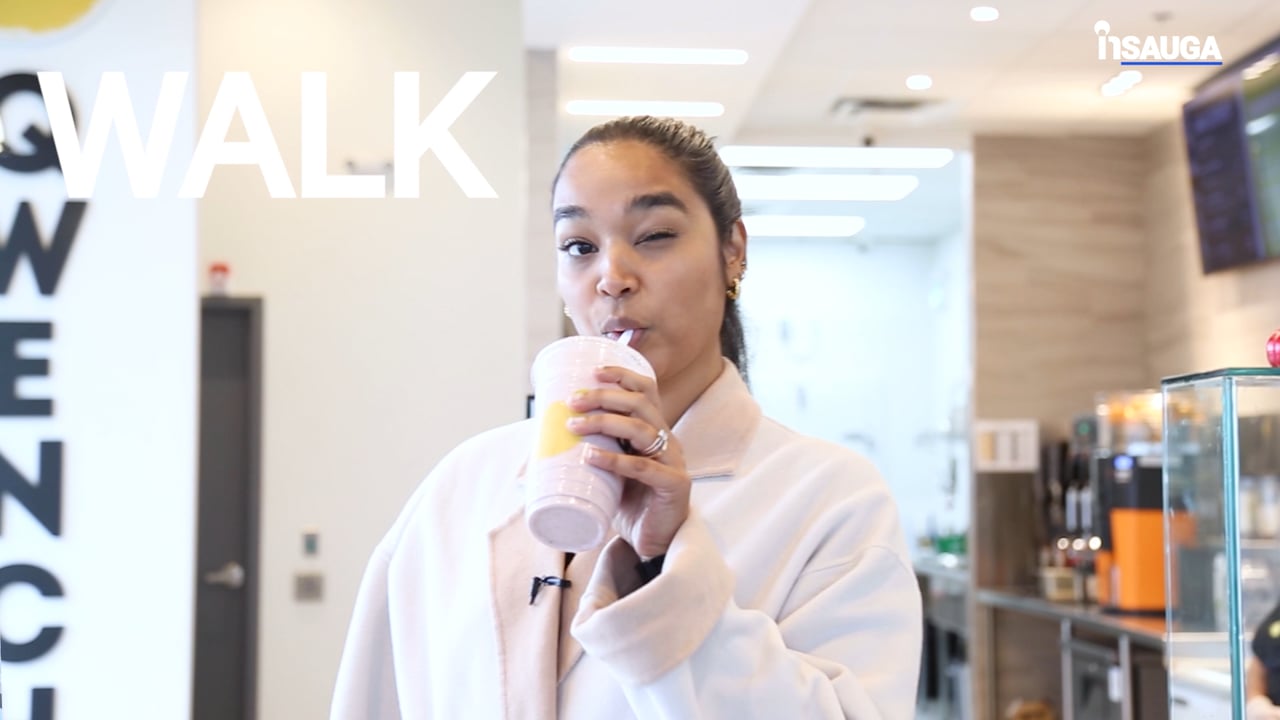 Slide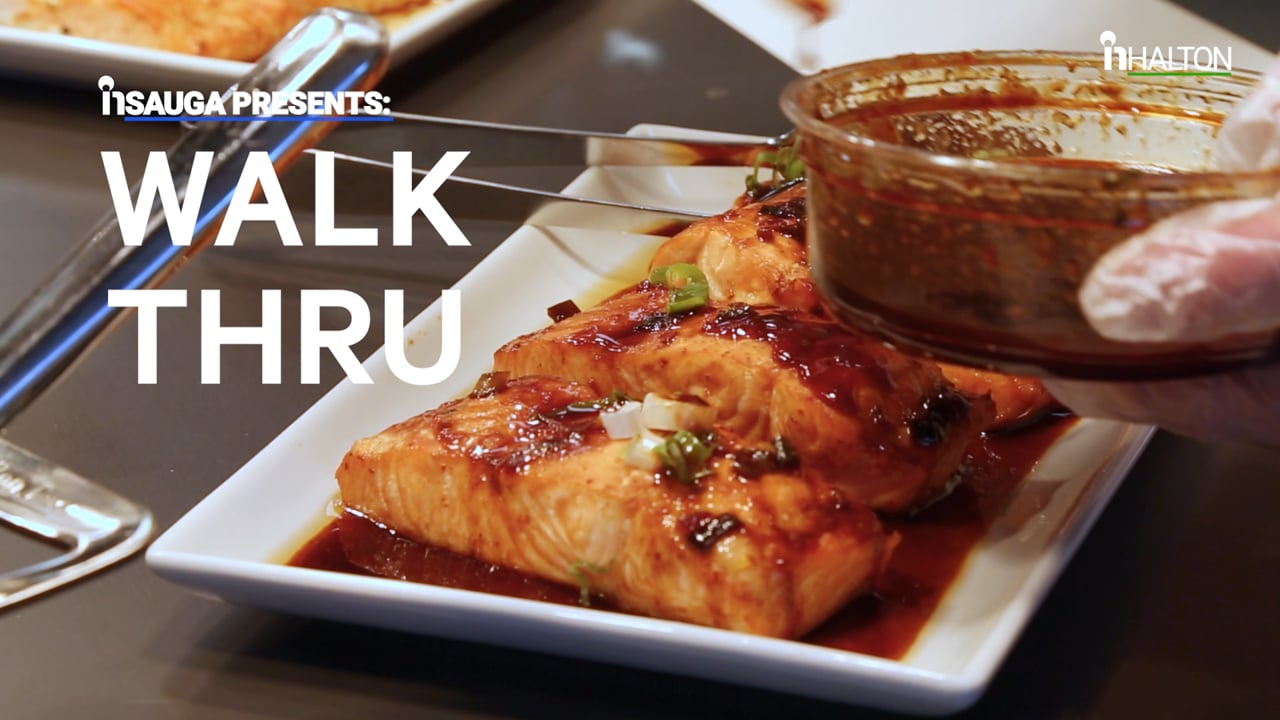 Slide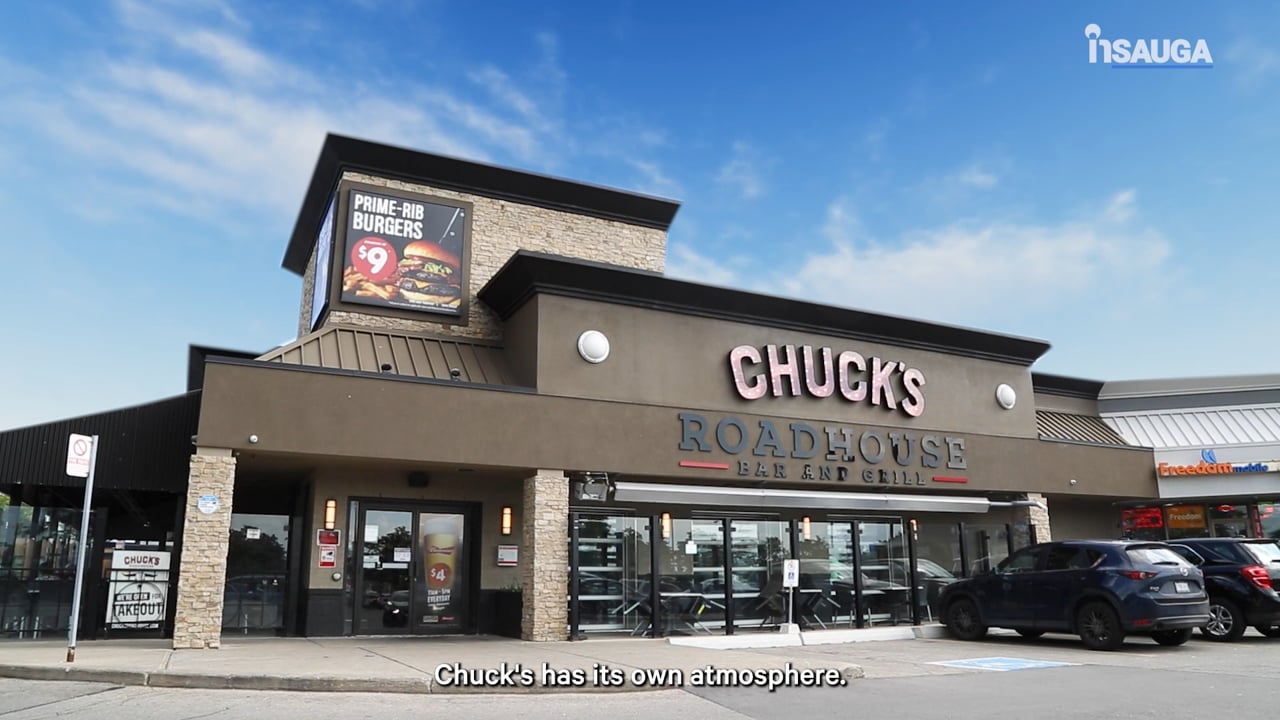 Slide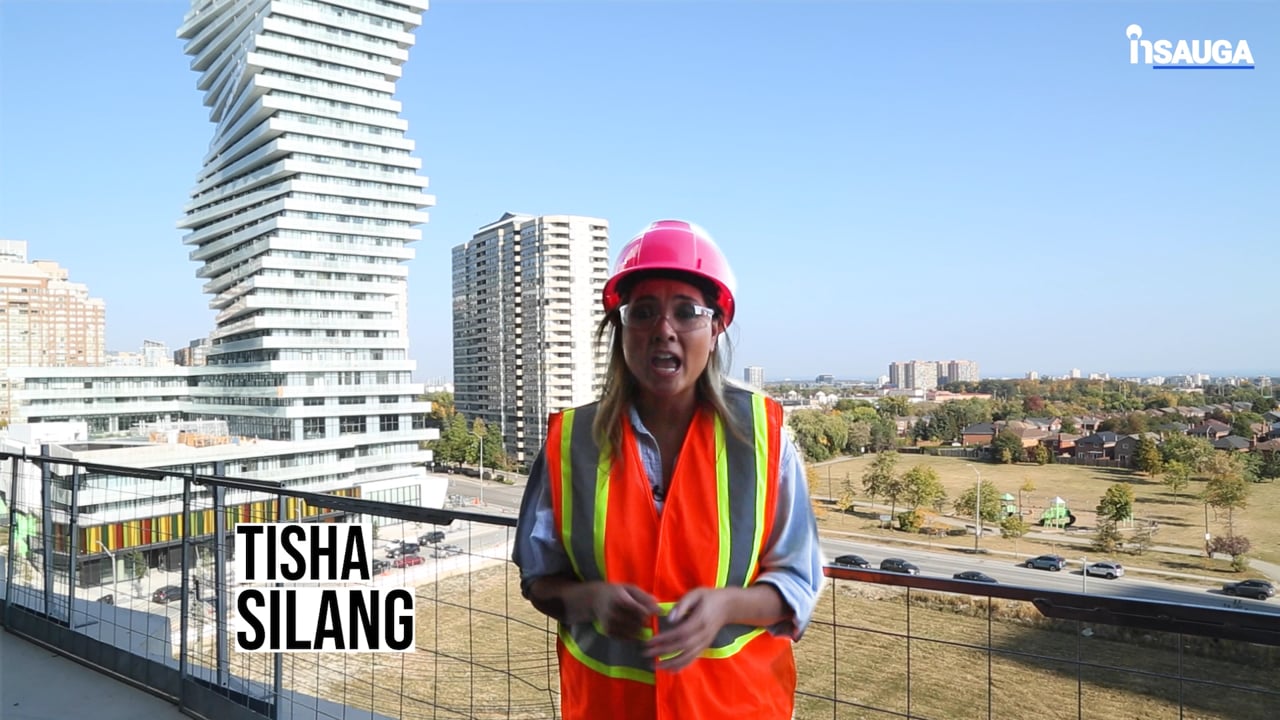 Slide
Slide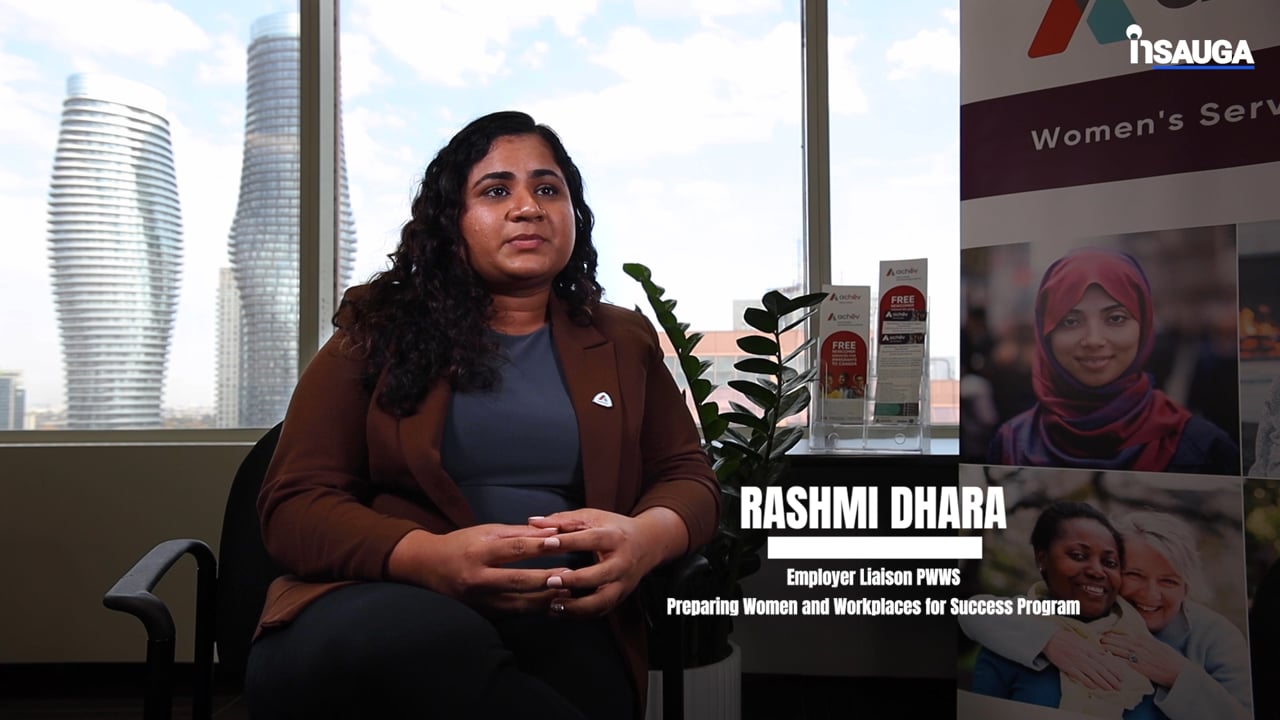 Slide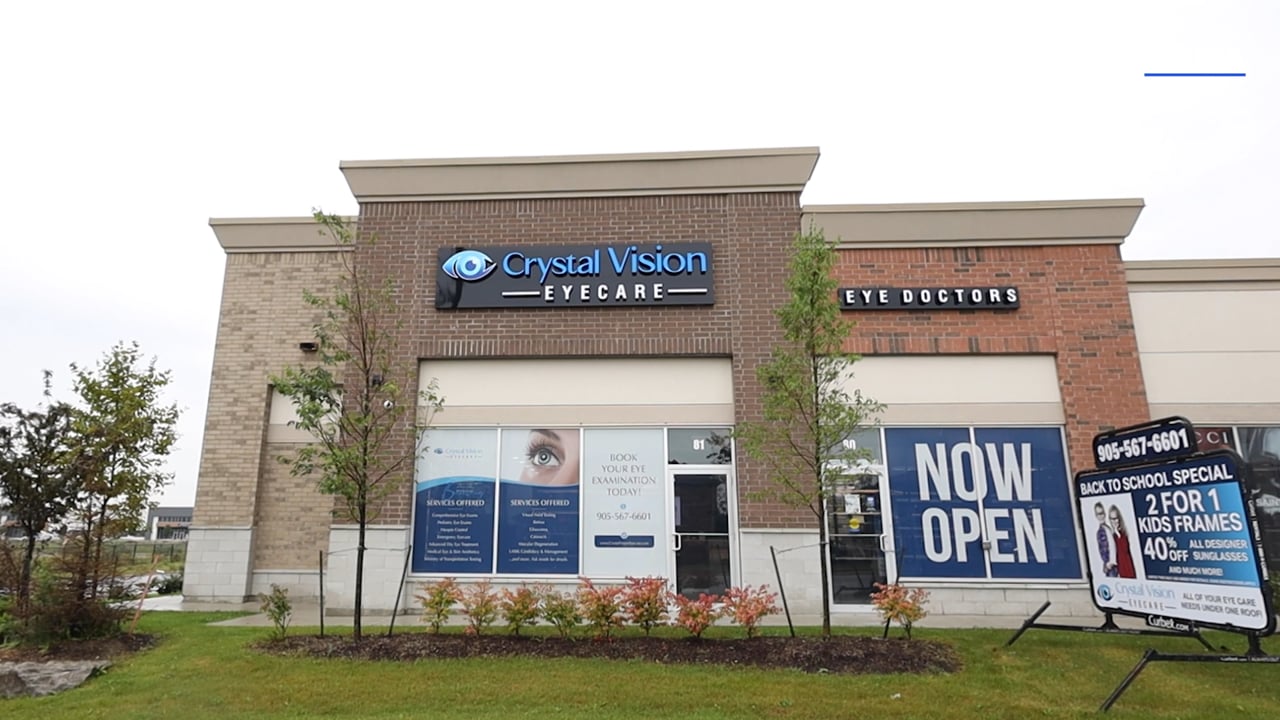 Slide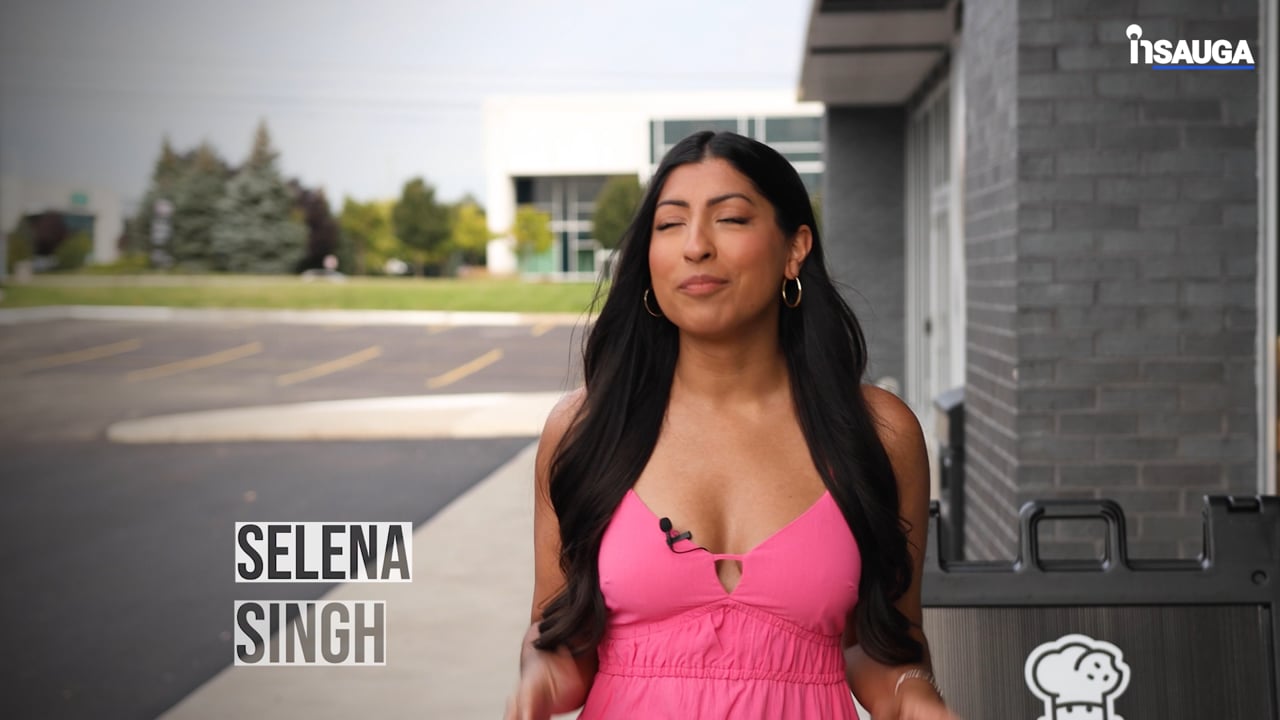 Slide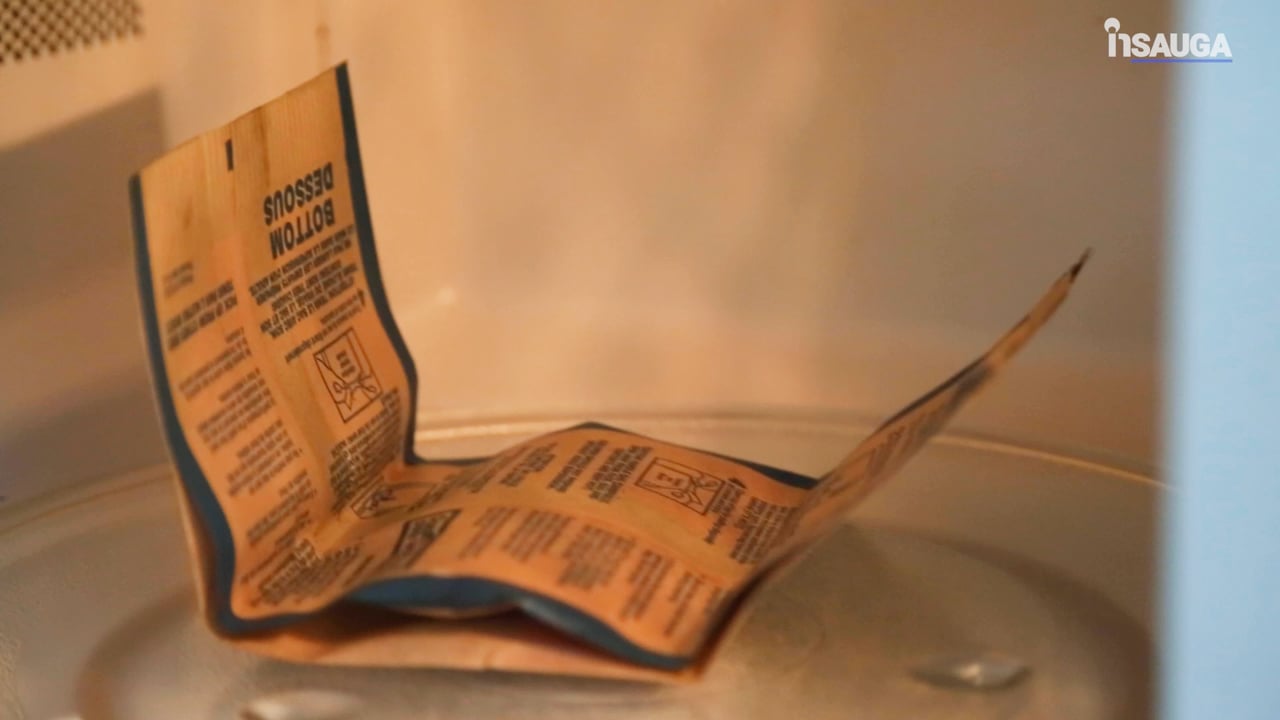 Burlington Street once again made the list in 2019 in the sixth slot with Barton Street East coming out just slightly worse in the fifth spot.
Here is the 2019 list in its entirety:
Eglinton Avenue East, Toronto
Riverdale Drive, Washago
Dufferin Street, Toronto
County Road 49, Prince Edward
Barton Street East, Hamilton
Burlington Street East, Hamilton
Avondale Road, Belleville
Sheppard Avenue East, Toronto
Carnegie Beach Road, Scugog
Bathurst Street, Toronto
As part of the campaign's promotion, CAA shared a video of Hamilton cycling advocate Jamie Stuckless urging Ontario's residents to consider all aspects of their city's roadways as they impact not just cars but cyclists and pedestrians too.
"When they're participating in the Worst Roads campaign people should be thinking of the roads in terms of when they're driving, but also when they're walking, cycling, and taking transit with their families," Stuckless said in the video.
A new study released Tuesday (March 30) by the CAA found that Canadians are paying $3 billion every year in higher vehicle operating costs due to poor road infrastructure.
The study — reportedly the first of its kind in Canada — estimates that the average driver incurs an extra $126 in costs annually due to the poor quality of roads, which comes in the form of more vehicle repairs, higher maintenance and other operating expenses.
"This study shows for the first time the hidden cost to drivers of below-average roads," said "Ian Jack, vice-president of public affairs, CAA National in a press release.
"And it demonstrates that governments would save money in the long run if they brought roads up to – not perfection – but a good standard."
For more information on the Worst Roads Campaign and to cast your vote for the worst road in Hamilton, visit the CAA's website.
Details of the new study on the financial impact of bad roads in Canada on the average Canadian driver can be found here.
insauga's Editorial Standards and Policies
advertising