What's Open and Closed Easter Long Weekend in Brampton
Published March 17, 2017 at 4:39 pm
Easter Weekend in 2021 is Good Friday (April 2), Easter Sunday (April 4) and Easter Monday (April 5)

Brampton may be heading into a lockdown, but there'll still be a few things open on this Easter weekend.
With a surge in COVID-19 cases, residents are reminded to continue practicing social distancing, avoid public gatherings and refrain from inviting friends and family over for Easter celebrations.
While the majority of stores will be closed on Good Friday and Easter Monday, some restaurants will be open for take out. Make sure to call ahead to ensure they are open.
LCBO stores will be closed on Good Friday (April 2), but you'll be able to grab what you need when they reopen on Saturday. Though that's it for the weekend as they will be closed on Easter Sunday (April 4) and Easter Monday (April 5), before going returning to regular store hours on Tuesday.
Here's a list of what else is open and closed on Good Friday and Easter Monday:
---
What's open and closed

Videos
Slide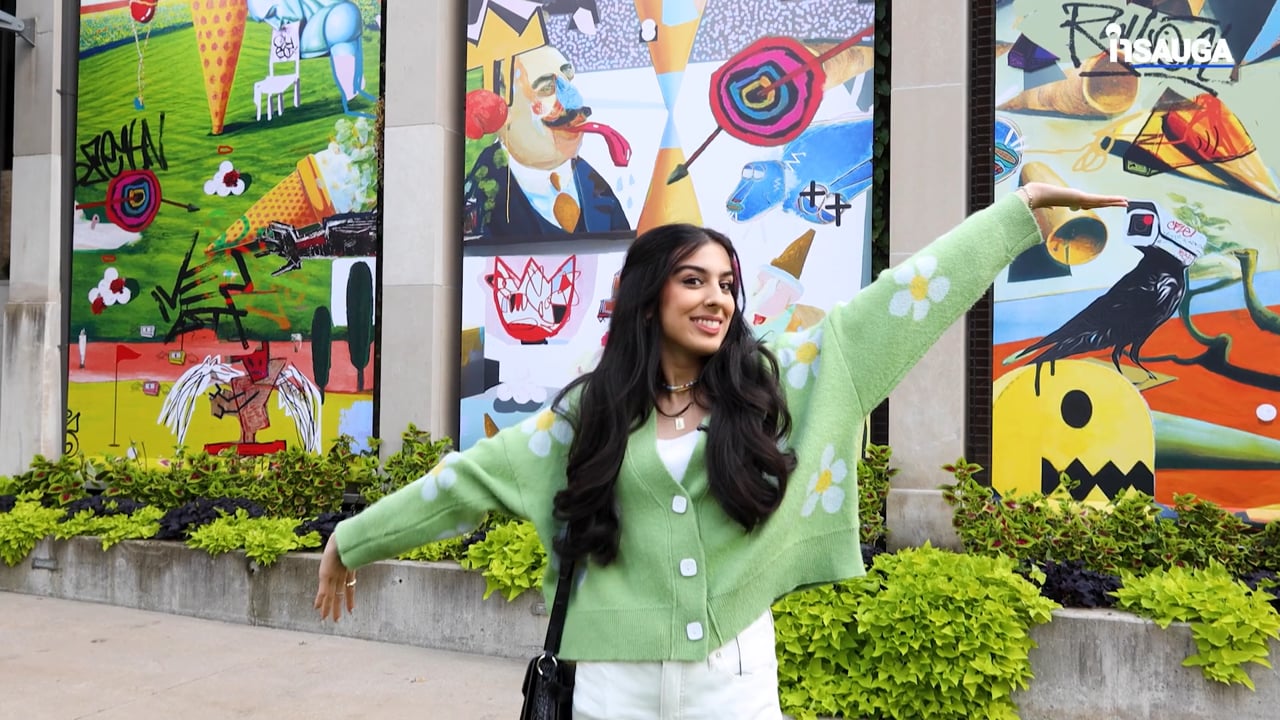 Slide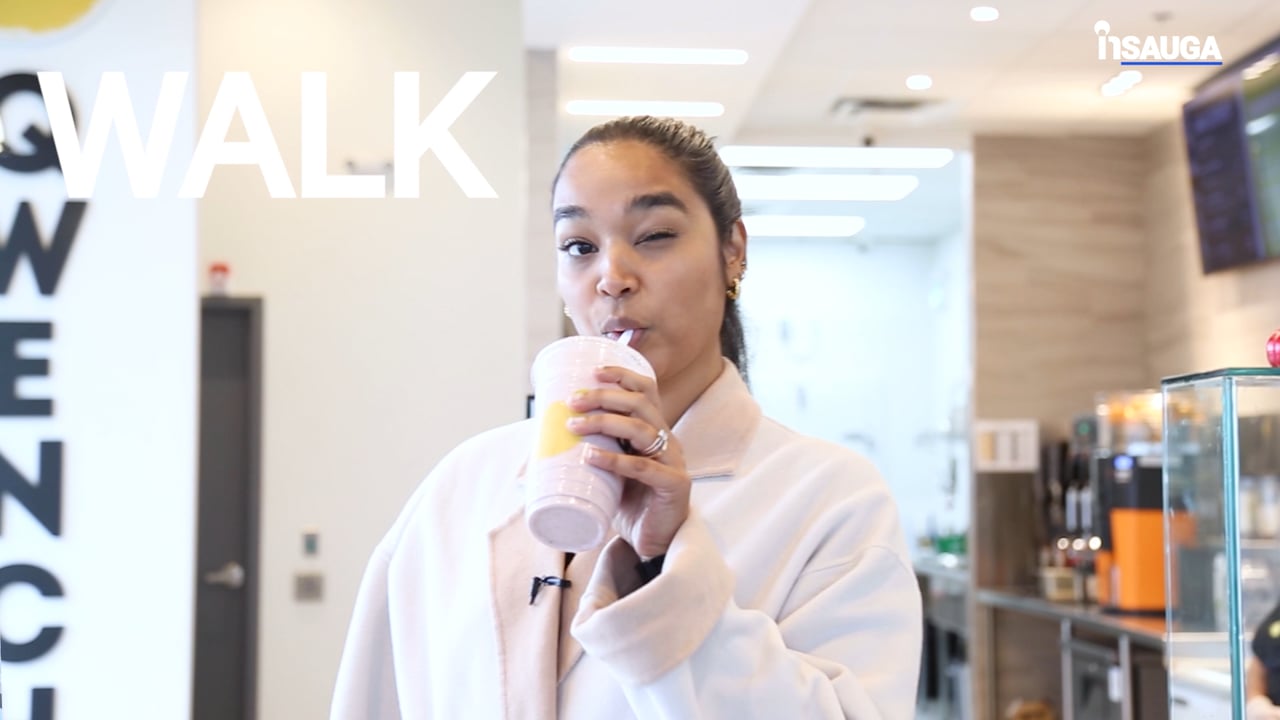 Slide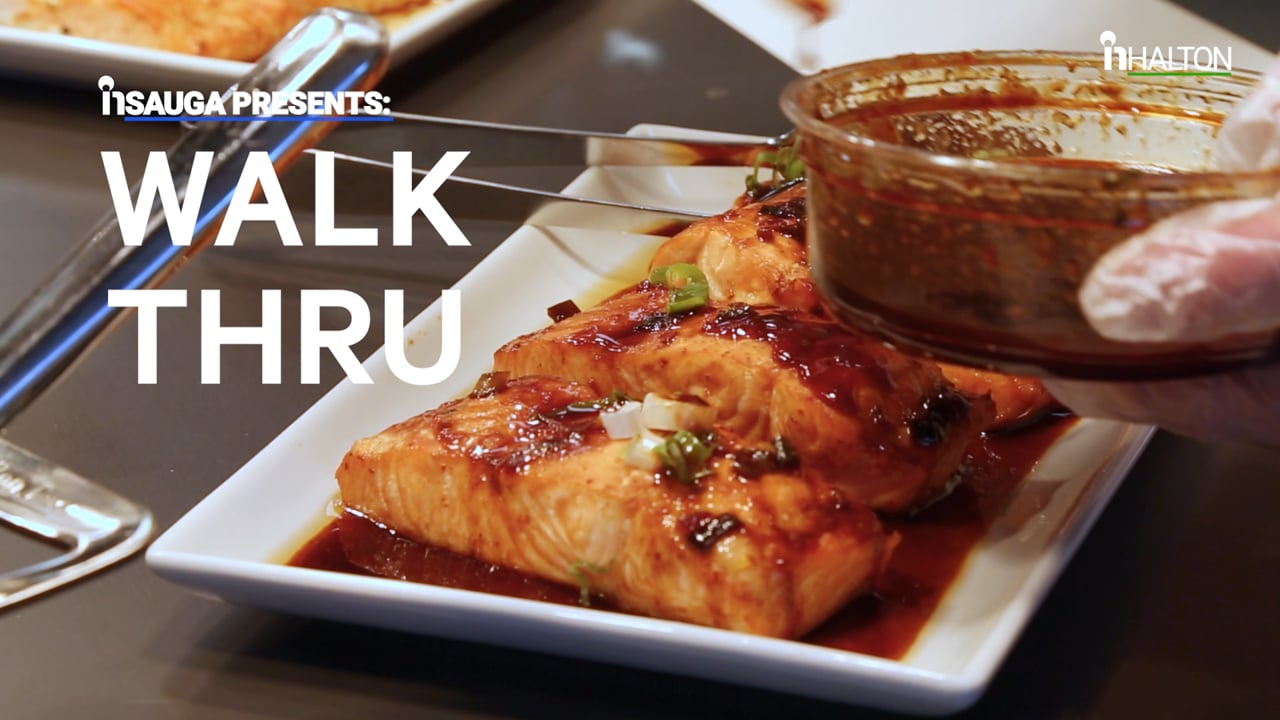 Slide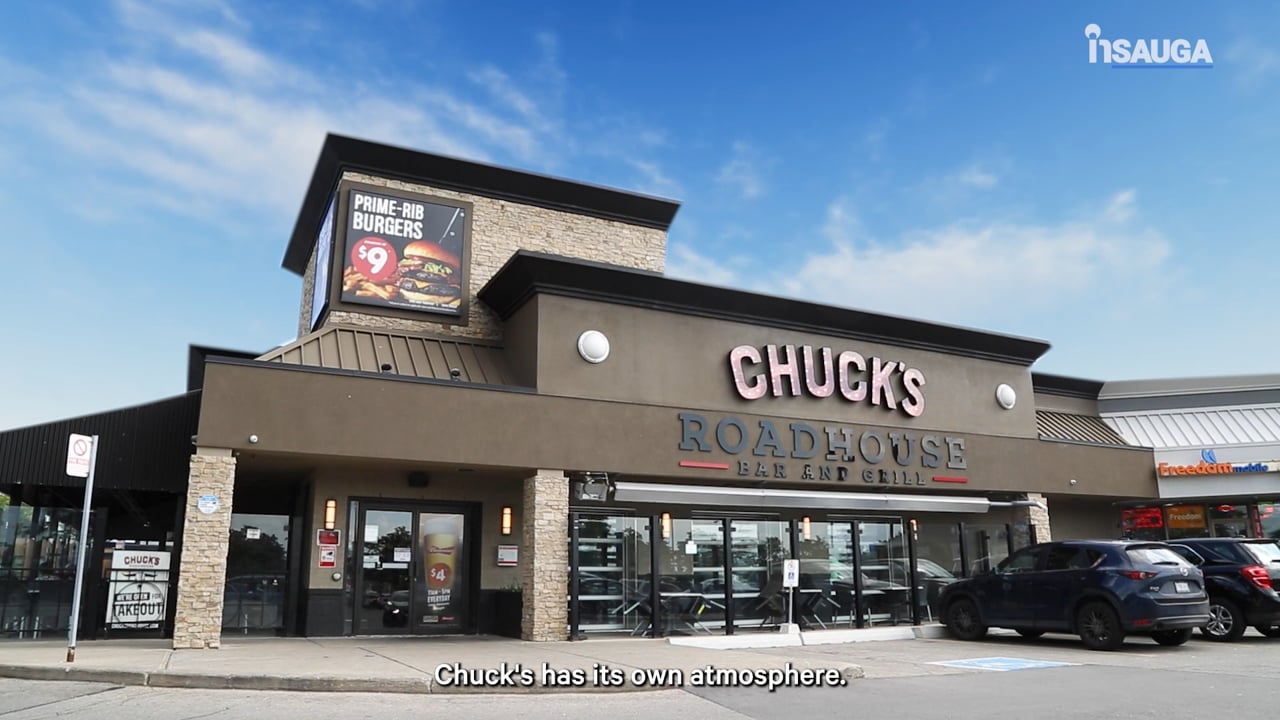 Slide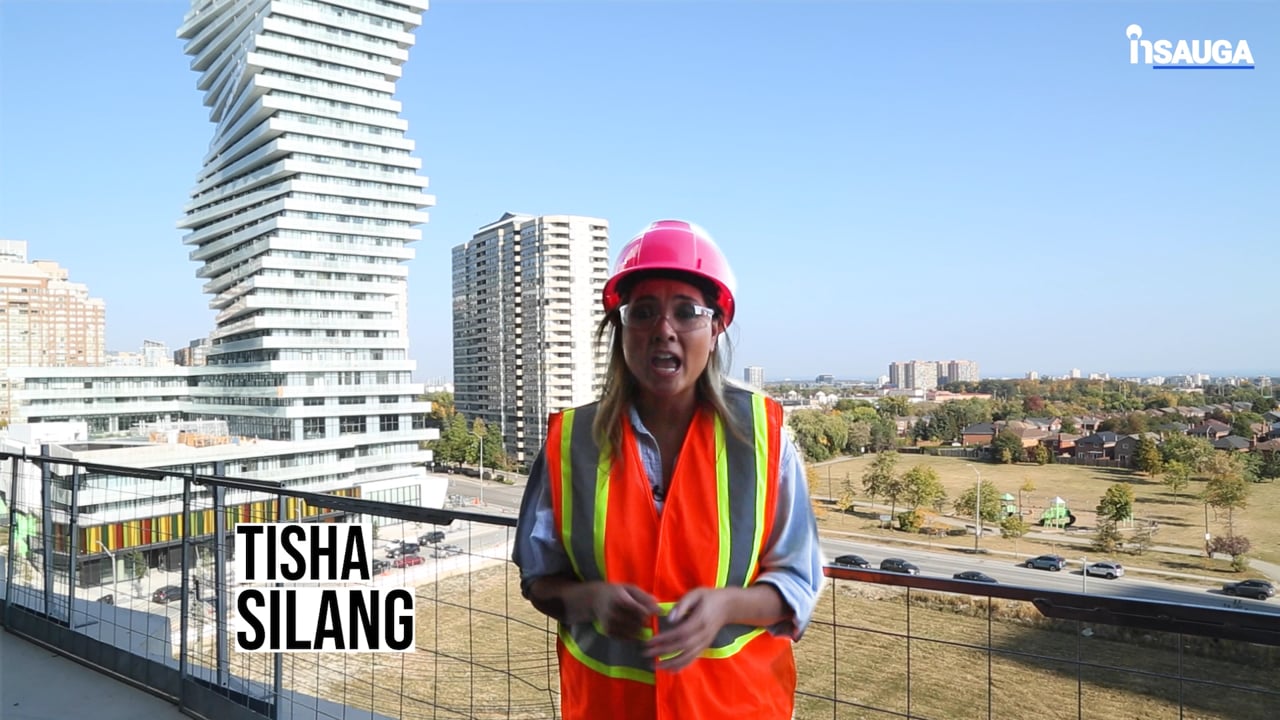 Slide
Slide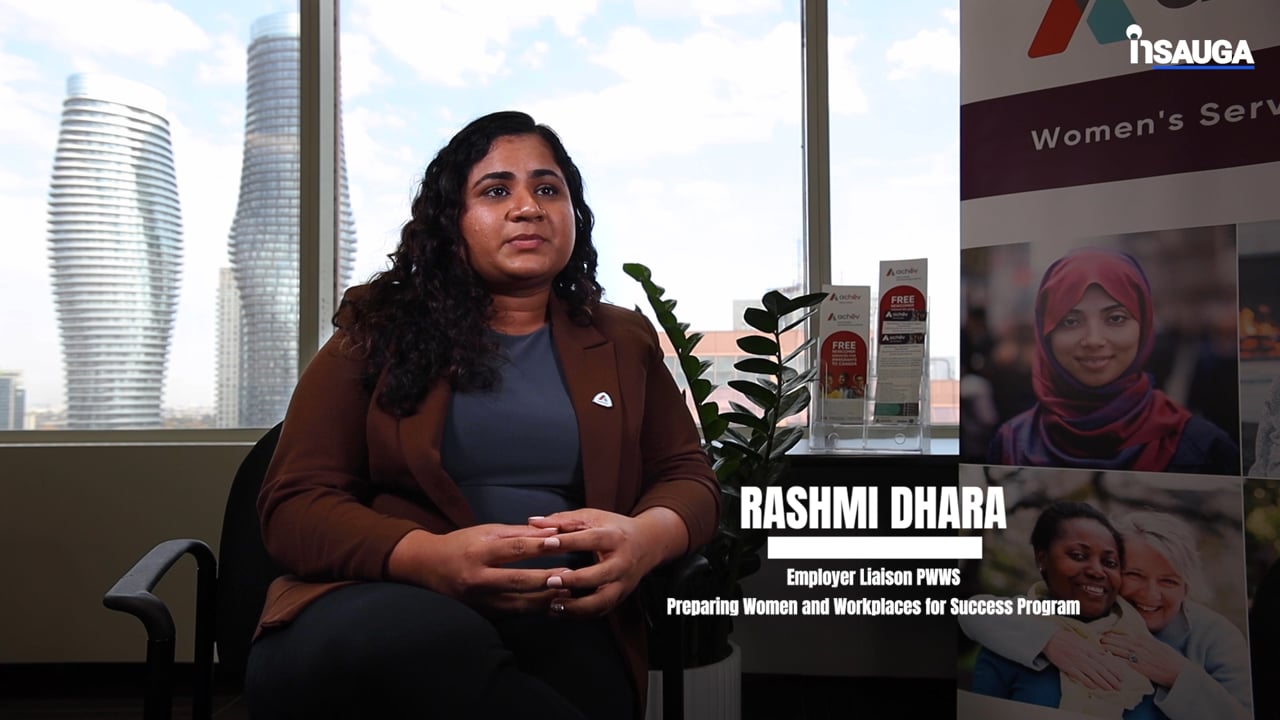 Slide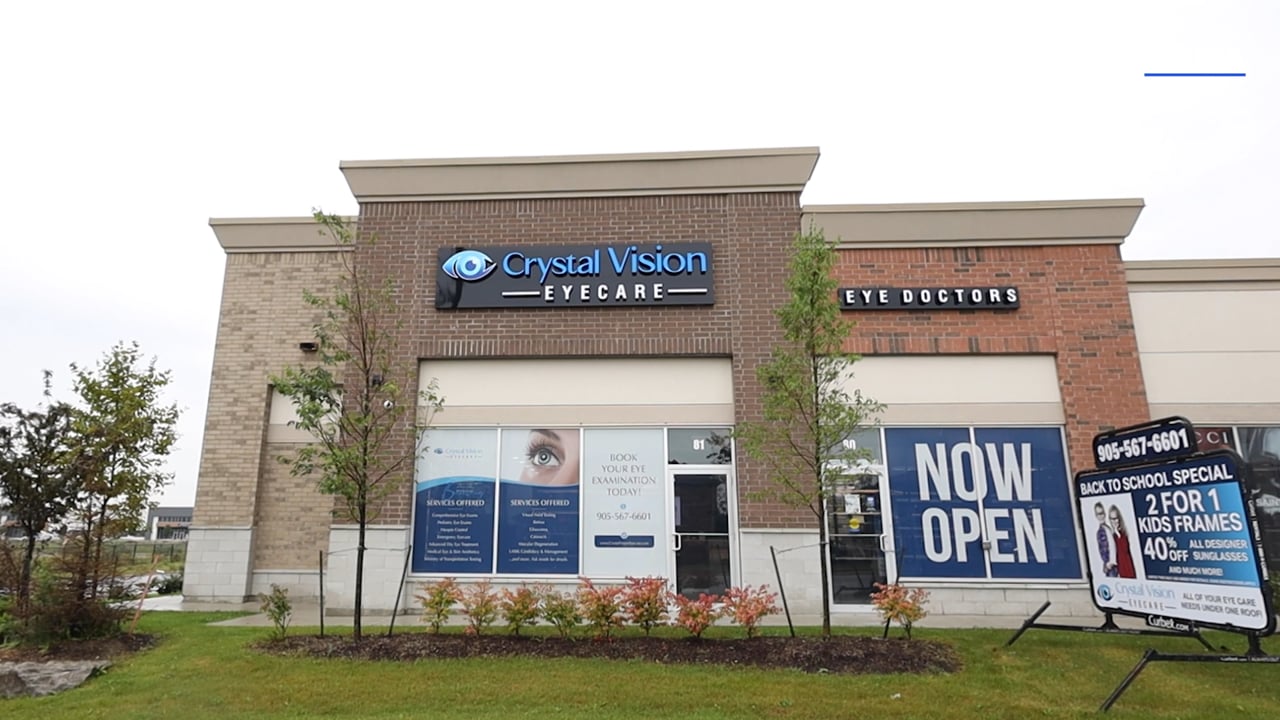 Slide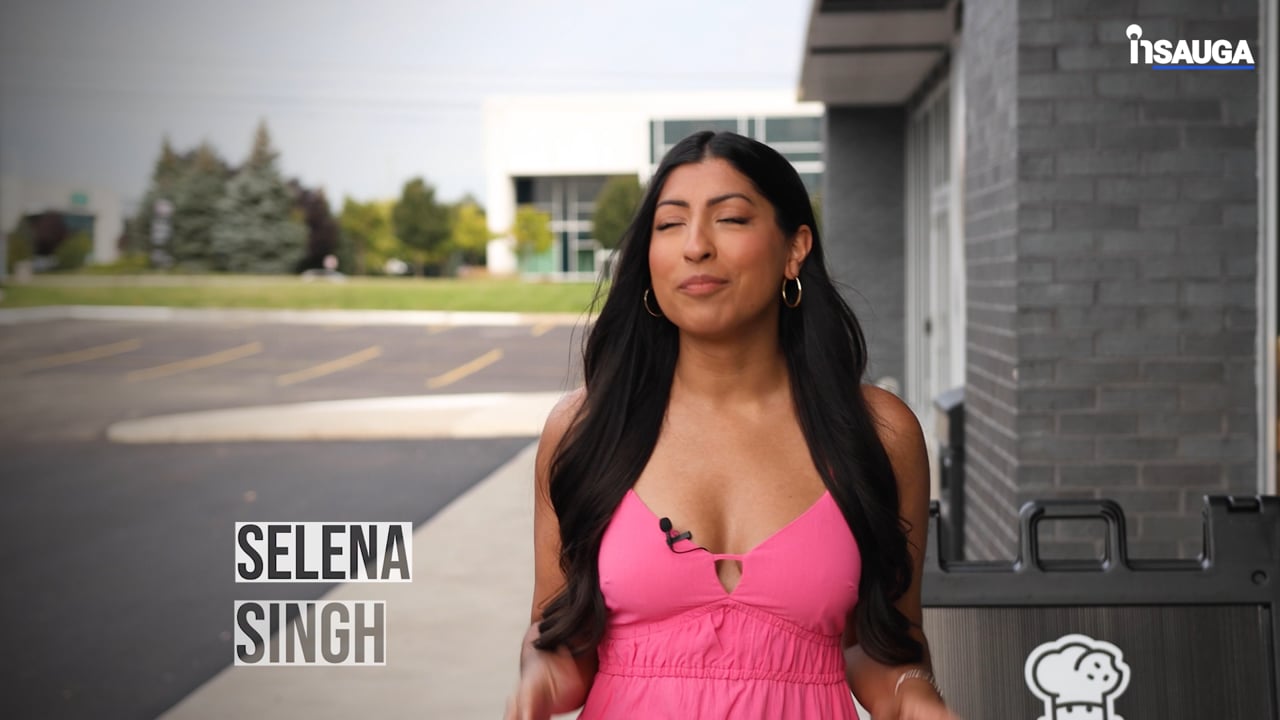 Slide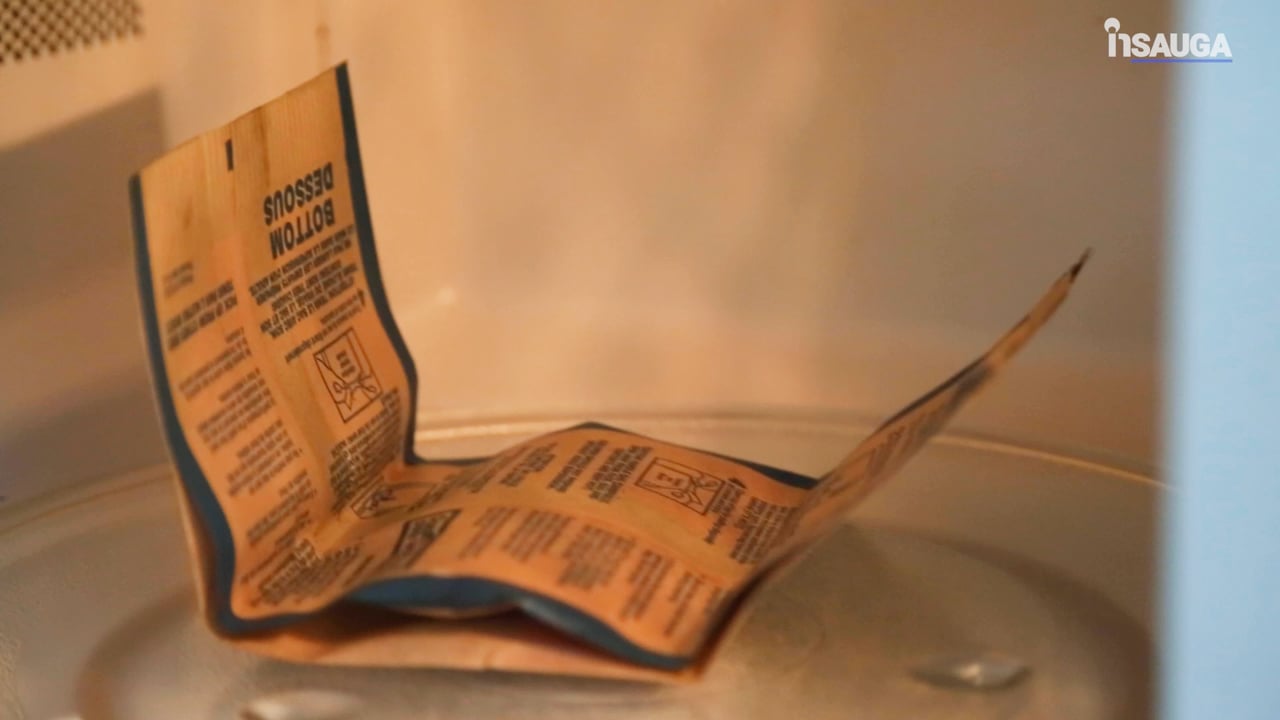 Good Friday and Easter Sunday in Brampton:
Closed:
Bramalea City Centre (closed Friday and Sunday. Open Saturday 11 a.m. to 7 p.m.)
Shoppers World Brampton (closed Friday and Sunday. Open Saturday 11 a.m. to 7 p.m.)
All major grocery stores (Metro, Loblaws, Oceans)
All major malls
Trinity Common Mall
Brampton City Hall
Banks
Libraries (already closed due to COVID-19 pandemic)
Community Centres (already closed due to COVID-19 pandemic)
LCBO (Good Friday, Easter Sunday and Easter Monday)
Beer Store (Good Friday, Easter Sunday and Easter Monday)
Federal and Provincial government offices (Service Ontario)
No mail delivery
Most Region of Peel services are closed including:
Peel Art Gallery, Museum and Archives (PAMA)
Region of Peel Human Services
Employment Resource Centres
Peel Access to Housing
Ontario Works
Peel Living and Rent Supplement offices
Family Health Call Centre
Healthy Sexuality Clinics
Peel Works Needle Exchange Program (PWNEP)
Breastfeeding Clinic Services
Dental Services
TransHelp office
Other major malls that are closed due to COVID-19 pandemic:

– Sherway Gardens
– Vaughan Mills
– Yorkdale
– Eaton Centre
---
Open:
Some restaurants and bars will be open for takeout or delivery, but call ahead to be sure
Most Shoppers Drug Marts and Rexall
Some smaller grocery stores
---
Transit:
Brampton Transit will operate on a Sunday/Holiday schedule on Good Friday Customer Service counters are closed.
GO Transit will run on a Sunday schedule on Good Friday
---
What's opened and closed

Easter Monday in Brampton:
Closed:
Government offices
Canada Post offices are closed and there is no mail collection or delivery
Schools
City Hall
Federal and Provincial government offices (Service Ontario)
Open:
Banks (call ahead to ensure your branch is still open amid the COVID-19 pandemic)
Grocery stores
Beer Store
LCBO (reduced hours)
Restaurants that have stayed open to serve takeout and delivery
Brampton Transit regular hours
Transit:
Brampton Transit is currently operating on a reduced service schedule due to the COVID-19 pandemic
GO Transit is currently operating on a reduced service schedule due to the COVID-19 pandemic
---
What's Open and Closed Easter Long Weekend in Mississauga >
What's Open and Closed Easter Long Weekend in Halton >
insauga's Editorial Standards and Policies
advertising