What's Happening with This Vacant Dundas Property in Mississauga?
Published February 13, 2017 at 4:21 am
Over the next decade, the Dundas Street corridor will undoubtedly be the focus of massive changes–especially in the intersections slated for new development because they're considered major transit hubs in Mississauga.
Recently, Mississauga city council took action to ensure the Dundas Connects vision stays intact, passing a one year by-law to ban industrial development on employment lands along Dundas Street.
"The Dundas Corridor is one of Mississauga's most travelled roadways," said Ed Sajecki, Commissioner, Planning & Building at the City of Mississauga. "The number of people who live, work, learn and travel along the corridor is expected to significantly increase in the next few years. Enacting this bylaw gives us time to study land uses in the area, while ensuring that new development projects align with the Dundas Connects Master Plan, which will shape the future look and feel of Dundas Street."
The lands included in the bylaw include lands on and east of Tedlo St. to Mississauga's eastern boundary between Dundas Street E. and Queensway E. It also includes employment lands north of Dundas Street E. and east of Dixie Rd. Further, lands between Mavis Rd. and Wolfedale Rd. from Dundas Street W. north to the Canadian Pacific Rail Line, are included.
As for what's been banned, the list is extensive and includes the manufacturing/production/practice of:
ammunition, firearms or fireworks manufacturing
asbestos products manufacturing
battery manufacturing
beverage distillation and manufacturing
dry cleaning plant
explosives manufacturing and storage
fish products manufacturing, oil extraction from fish and animal matter
hazardous materials processing or manufacturing
industrial gas manufacturing
manufacturing and storage of fertilizers or pesticides
medicinal product manufacturing
milling operations
oil-based paints, oil-based coatings, adhesives, resin, and natural or synthetic rubber
manufacturing
outdoor storage
science and technology facility related to any prohibited use
sugar refinery
tannery
tar and asphalt manufacturing
textile manufacturing and processing
truck terminal
waste processing station
waste transfer station
wood treating and preservative facility
So no trying to set up a shop to sell guns and ammunition, okay?
Videos
Slide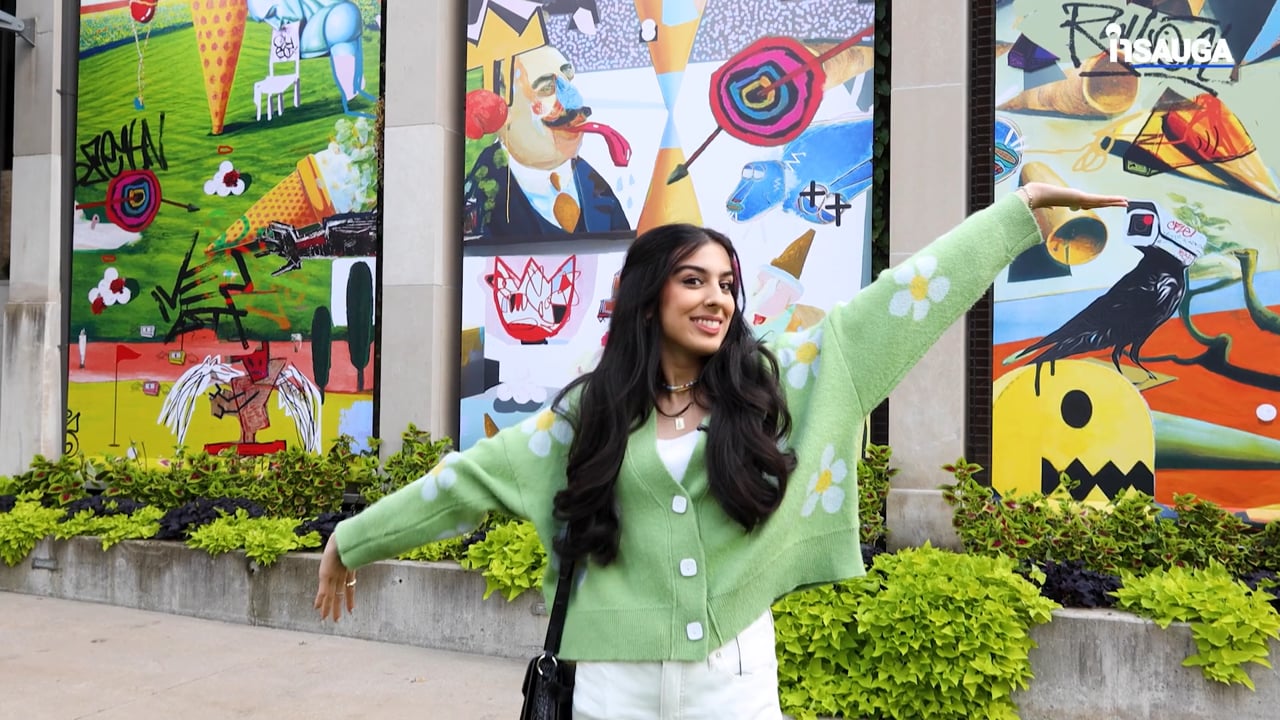 Slide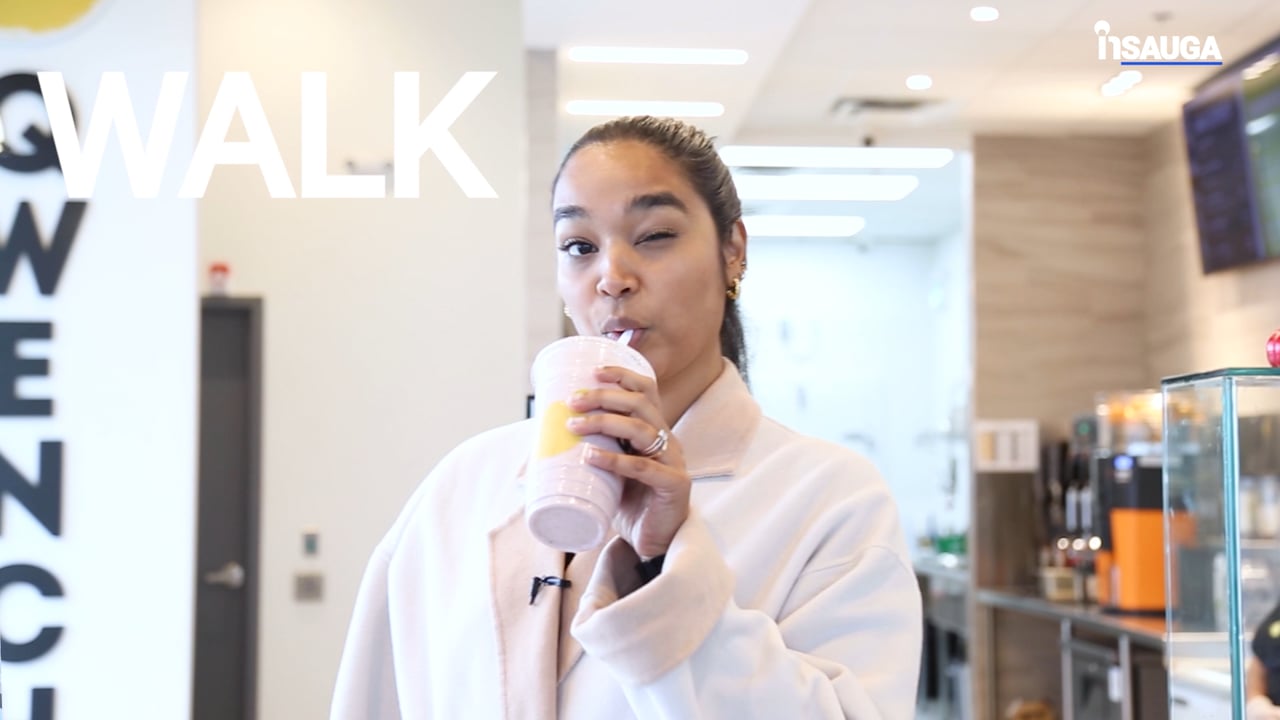 Slide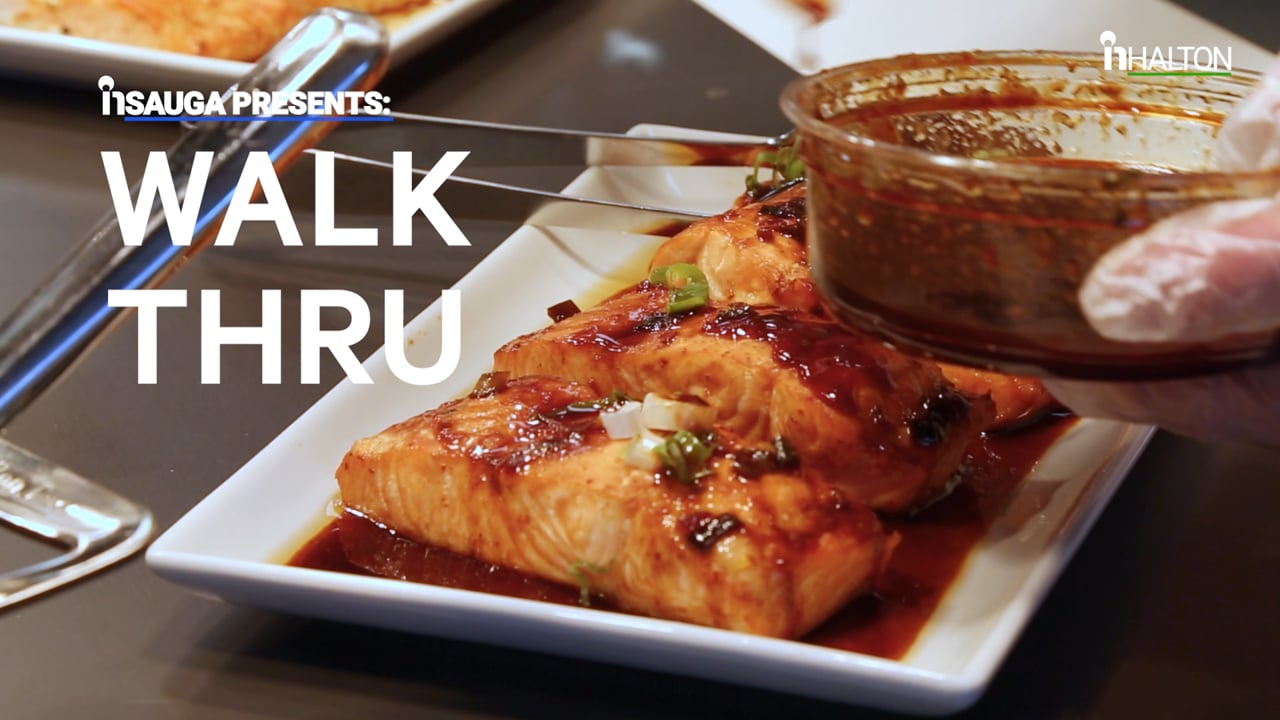 Slide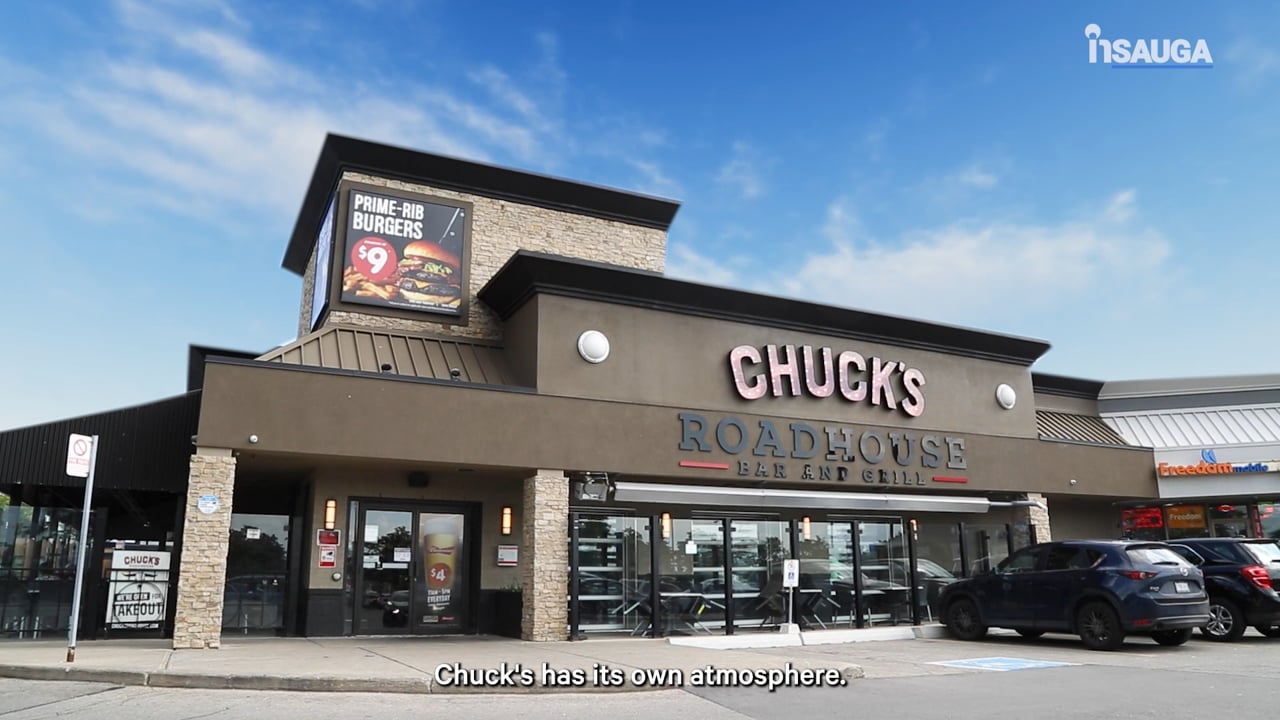 Slide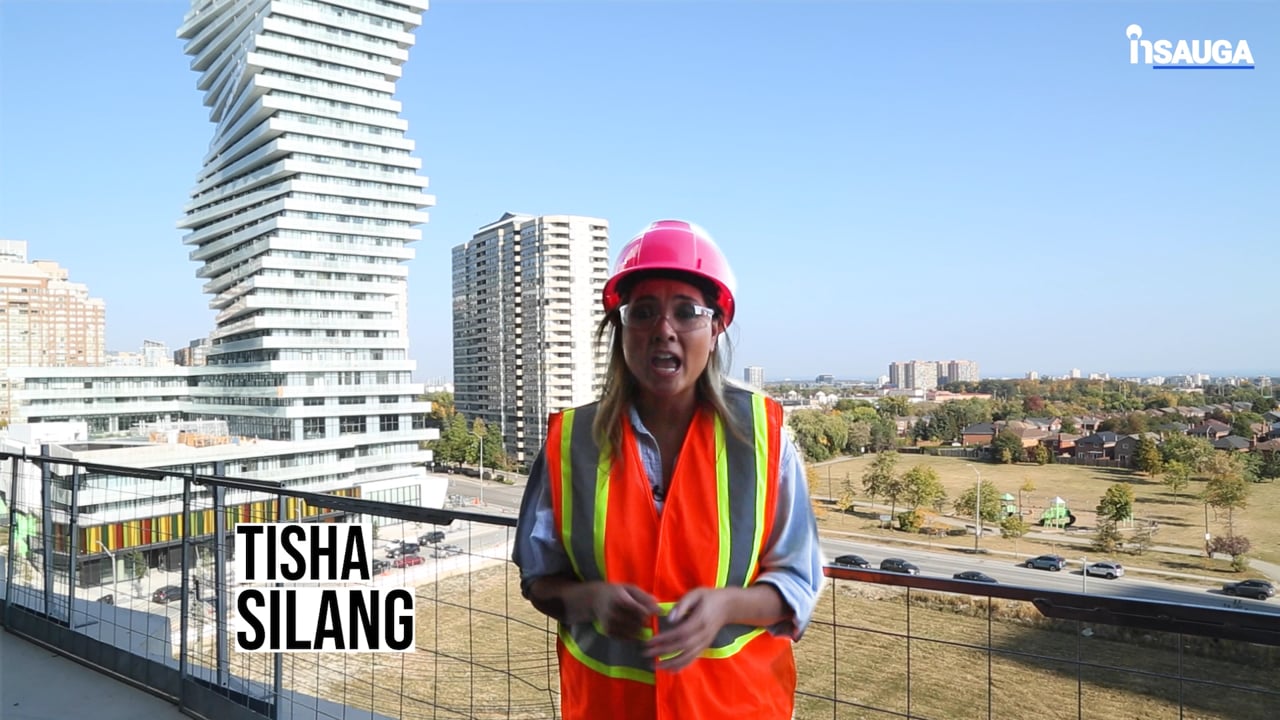 Slide
Slide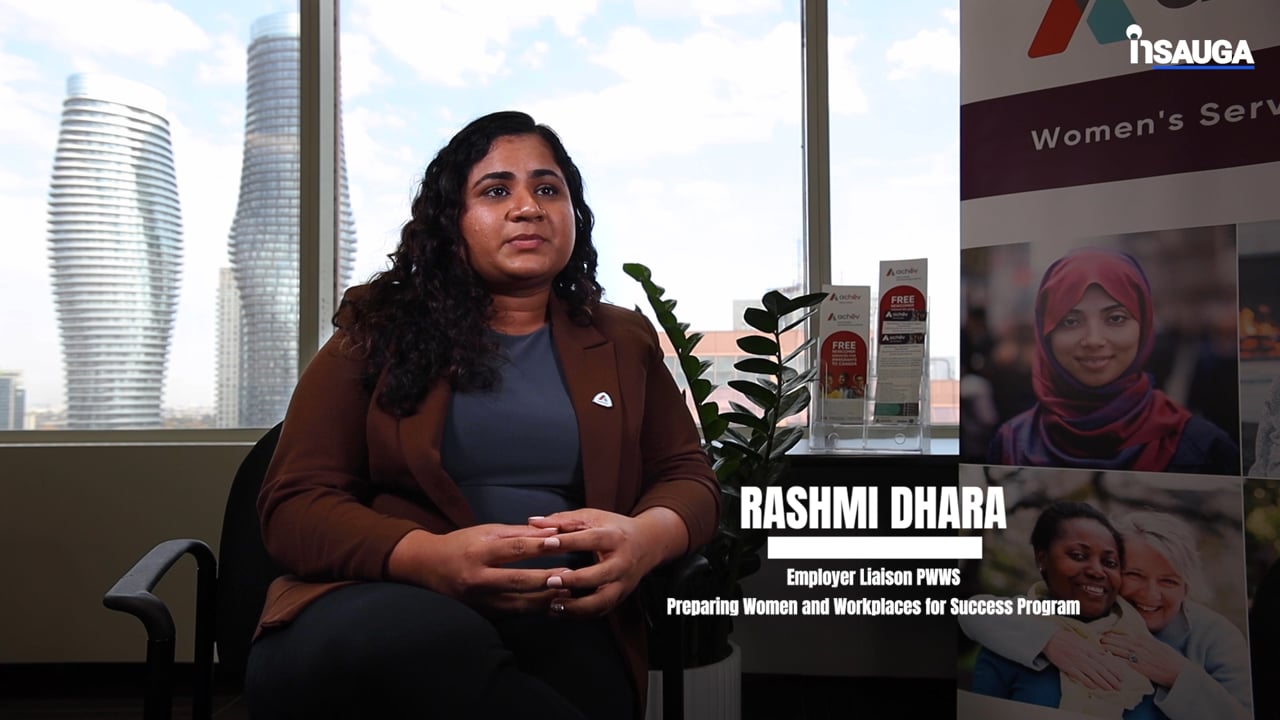 Slide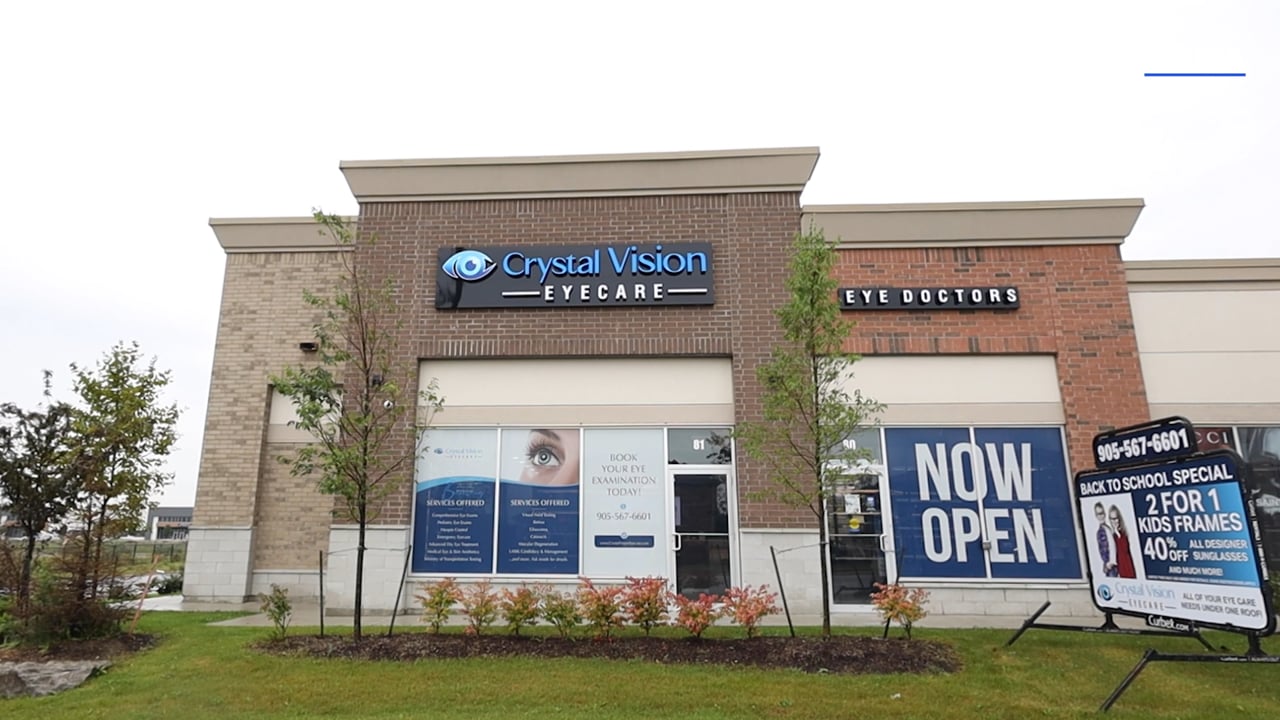 Slide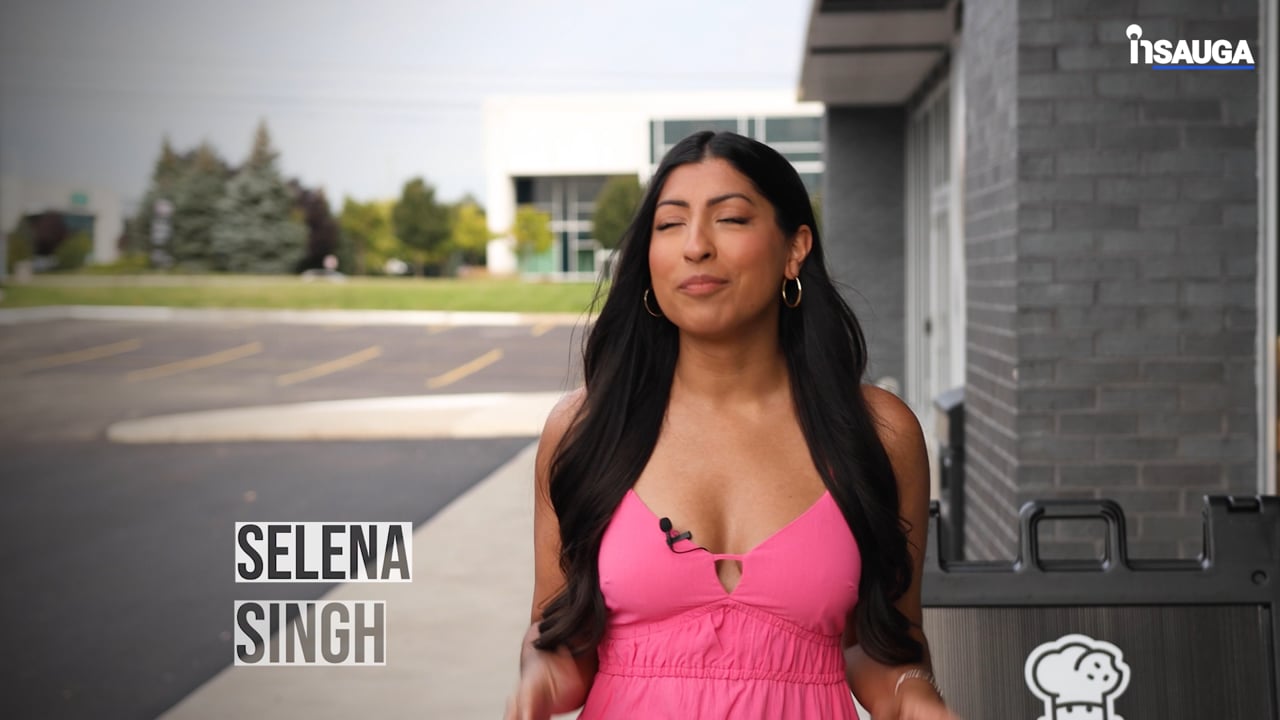 Slide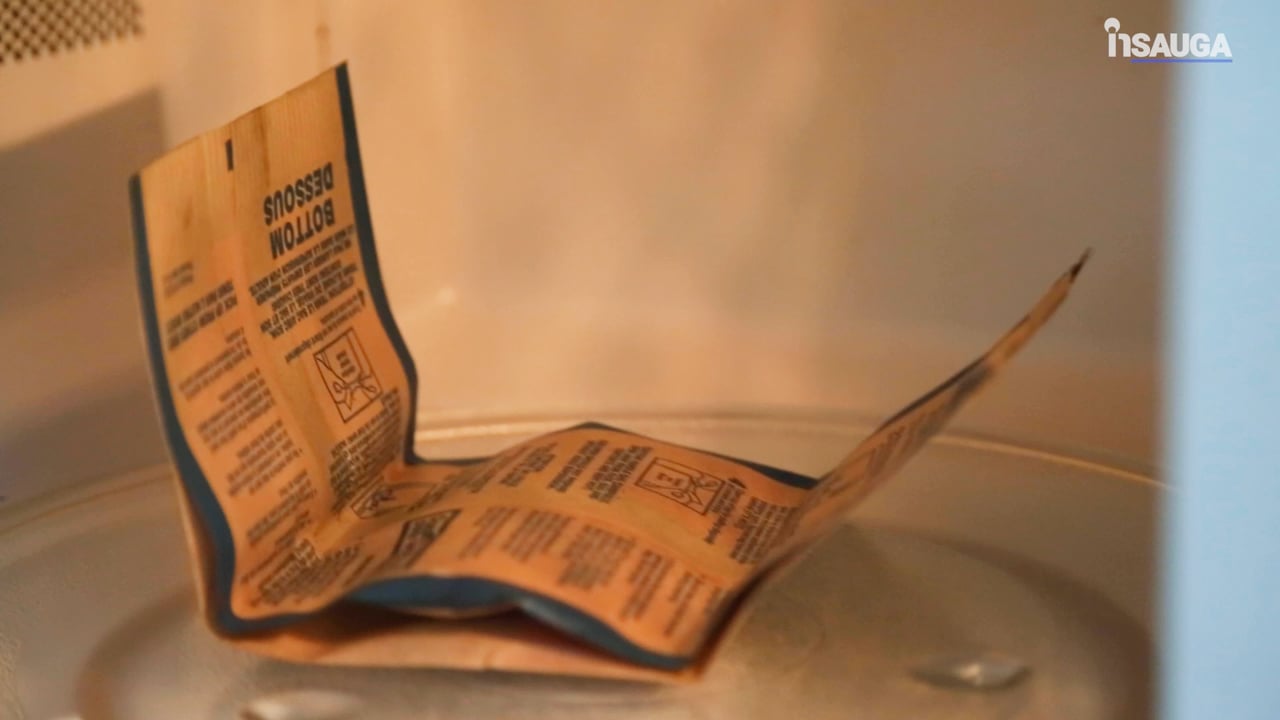 Even so, there are still existing properties along Dundas, closer to Cooksville, that have been derelict for a few years now. One is at 25 Dundas Street West. As pictured above, this small building is wedged in between a restaurant called Bar BQ Tonite and store selling boots. The property used to have a sign that read: "Coming Soon: Caffetino" posted on the front door. Apparently, there is a Caffetino located in London, England and it's described as a unique blend of Italian cuisine and a high end cafe experience.
Recently, we noticed the sign advertising Caffetino is no longer there. Instead (as the top photograph shows) only brown paper covers the windows and doors now. We reached out to a contact with the building to inquire about the future of the property, but did not hear back before publication time.
While it's not known what will take up the spot if Caffetino never comes to pass, it's fun to speculate on what could happen. Here are some suggestions of what could work:
A Cafe
The closest Starbucks in the Cooksville area is located down near Sherobee Road in a small discreet plaza with a Subway/Rabba. Several years ago, one of my friends joked that when the day comes that Starbucks or Second Cup set up shop around Hurontario/Dundas, that'll be the day that Cooksville 'puts itself on the map.' There is already a Tim Hortons at Dundas and Confederation, so to have an alterative coffee spot would be a great improvement to the immediate area.
An Italian Restaurant
Even though the Caffetino proposal may have fallen flat, that doesn't mean that this particularly location shouldn't have some kind of fine dining establishment. While the long standing Orchard's Family Restaurant is a staple in the neighbourhood and is a Mississauga institution, their Italian selections are rather generic and don't have that zing that people looking for some authentic Italian cuisine are craving. As the land from the City Centre area all the way down along Hurontario to the Queensway is slated for development due to the LRT, people should remember that they don't have to put all the Italian restaurants in Mississauga in Port Credit and near Square One.
A Board Game Cafe
This is a unique concept that has been popping up across the GTA. Snakes and Lattes is one of the more well known establishments, but there are others that offer the same experience. You go in for a coffee, latte or a snack, and while you're enjoying that light meal you play board games with your friends or significant other. Rather than just having the same payday loan franchise, Subway, or big bank branch, why not have one of these board game cafes to liven up the area?
A Book Store
With the proliferation of electronic reading and e-books, going into a nice bookstore is quickly becoming a fading past time. While Cooksville does have its own local branch, the branch is situated in a building known as the Cooksville Colonnade, rather than as a stand alone structure like most of the other library branches across Mississauga. The 25 Dundas St W location does not seem large enough to support a library, but perhaps a small independent bookstore?
A Bar
And finally, when all else fails, why not have a bar? As Dundas Street is slated for transit developments, we can avoid the pitfalls of drunk driving by having strong public transit options to get people home after they enjoyed a pint or two.
insauga's Editorial Standards and Policies
advertising