What's Happening with Brampton's Proposed Sister City?
Published January 23, 2017 at 5:44 am
Brampton might be getting a sister.
Brampton might be getting a sister.
For some time now, there's been debate–and a lot of confusion–surrounding a possible friendship/relationship between Vavuniya, Sri Lanka and Brampton. Although the concept of sister cities might seem strange to some, the partnerships are intended foster cultural exchange and understanding.
To give some background, the concept was invented after the second world war as a means of repairing relationships strained by war and political differences. Nearby Mississauga calls Kariya, Japan its sister city (hence the picturesque Kariya Park in the Square One area) and Toronto is "sisters" with Ho Chi Minh City in Vietnam, Kiev in Ukraine, Quito in Ecuador, Sagamihara in Japan and Warsaw in Poland.
In the case of sister (or twin, as they're often called) cities, the goal is typically friendship and sharing. Cities can also enter into other partnerships that involve stronger economic elements.
Videos
Slide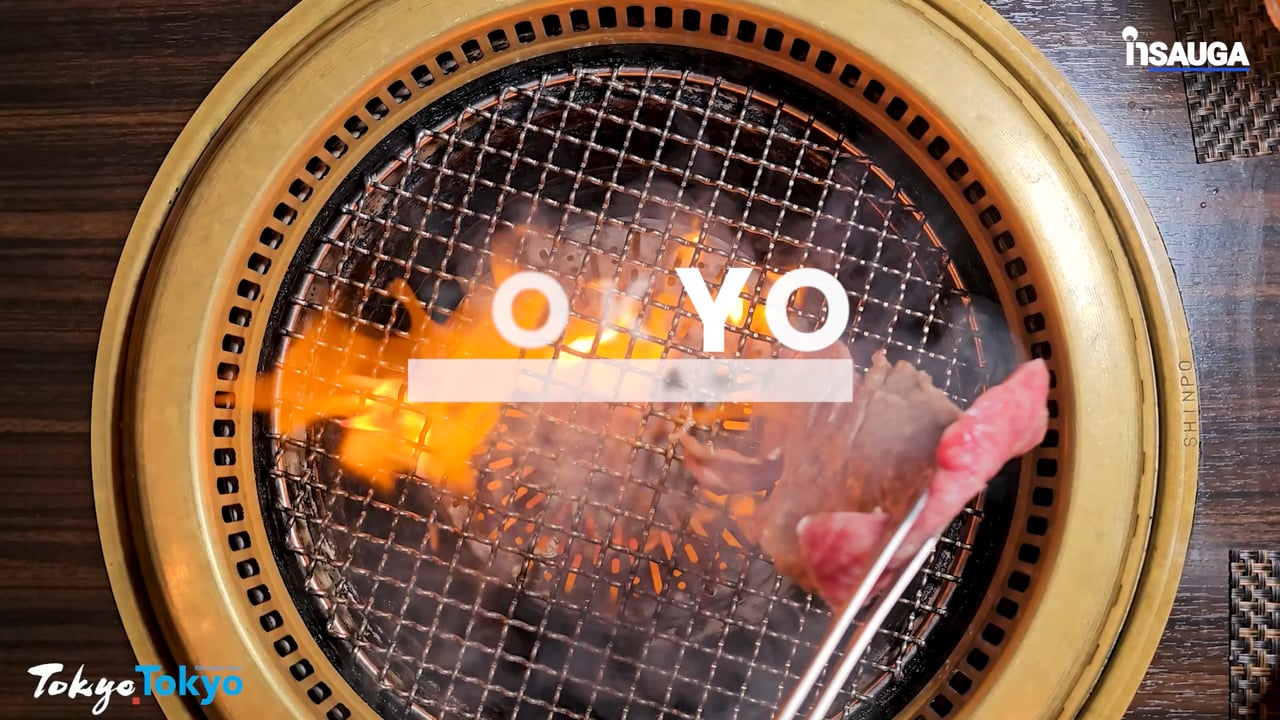 Slide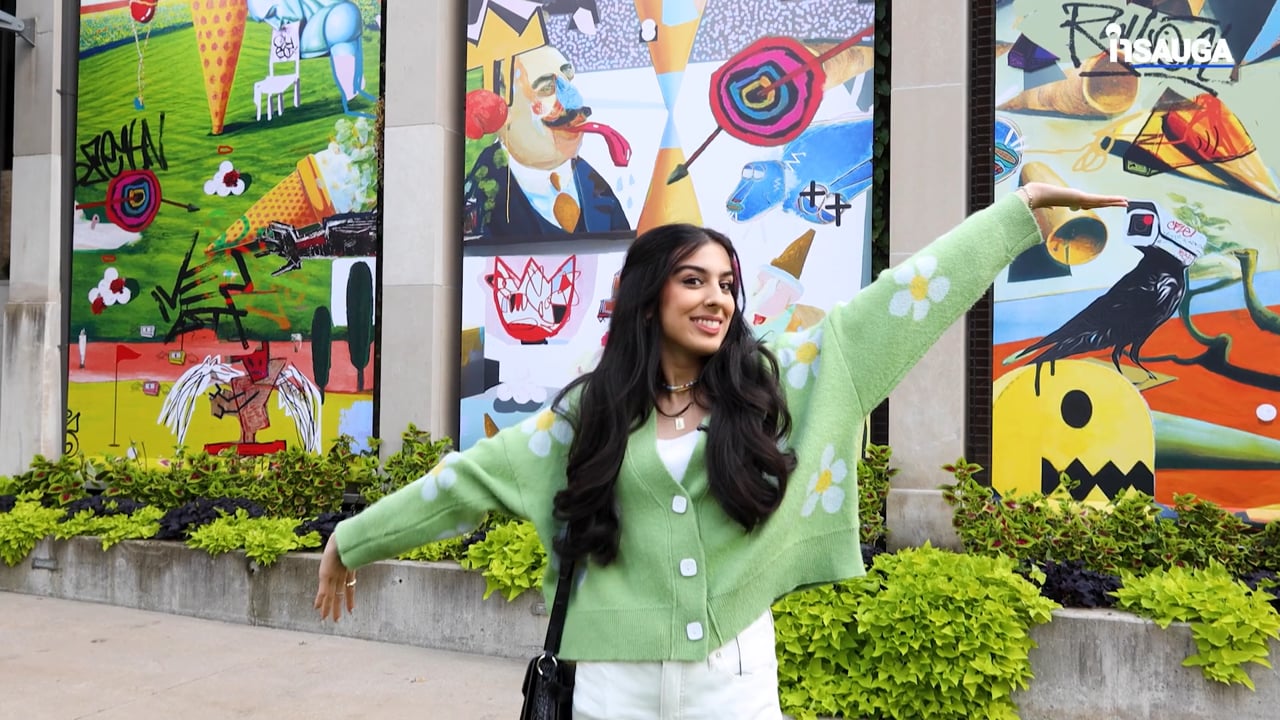 Slide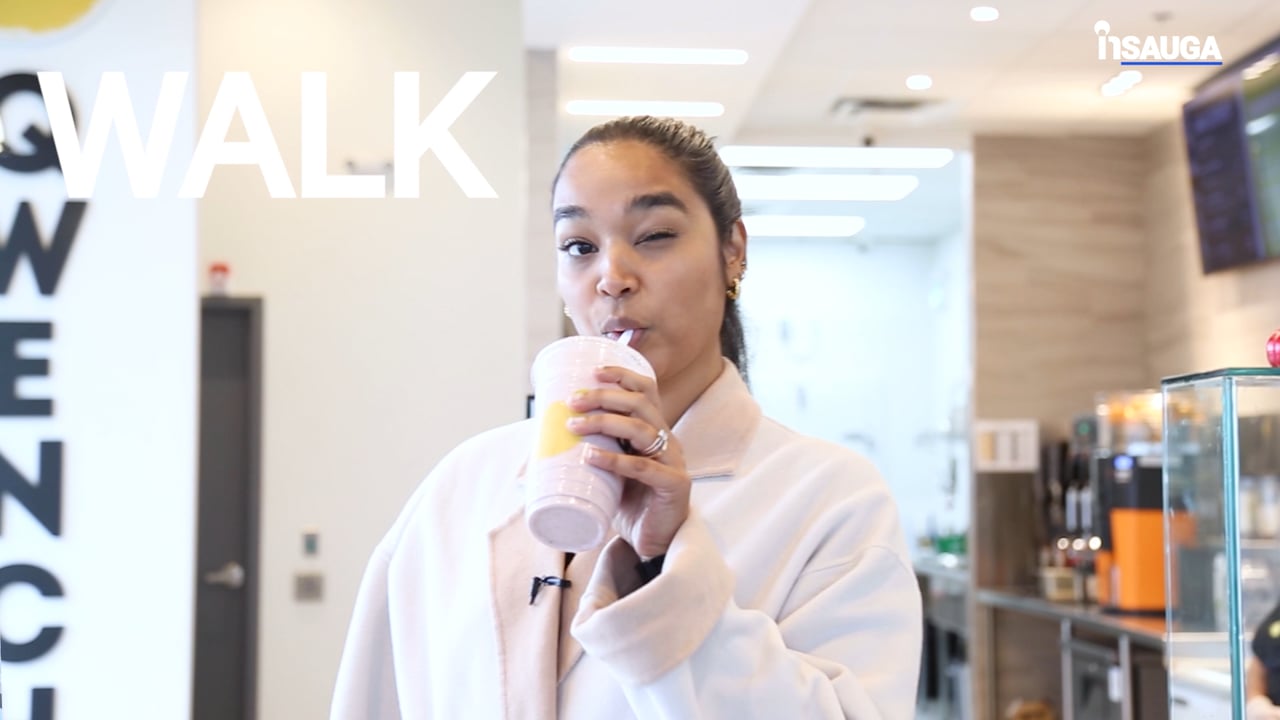 Slide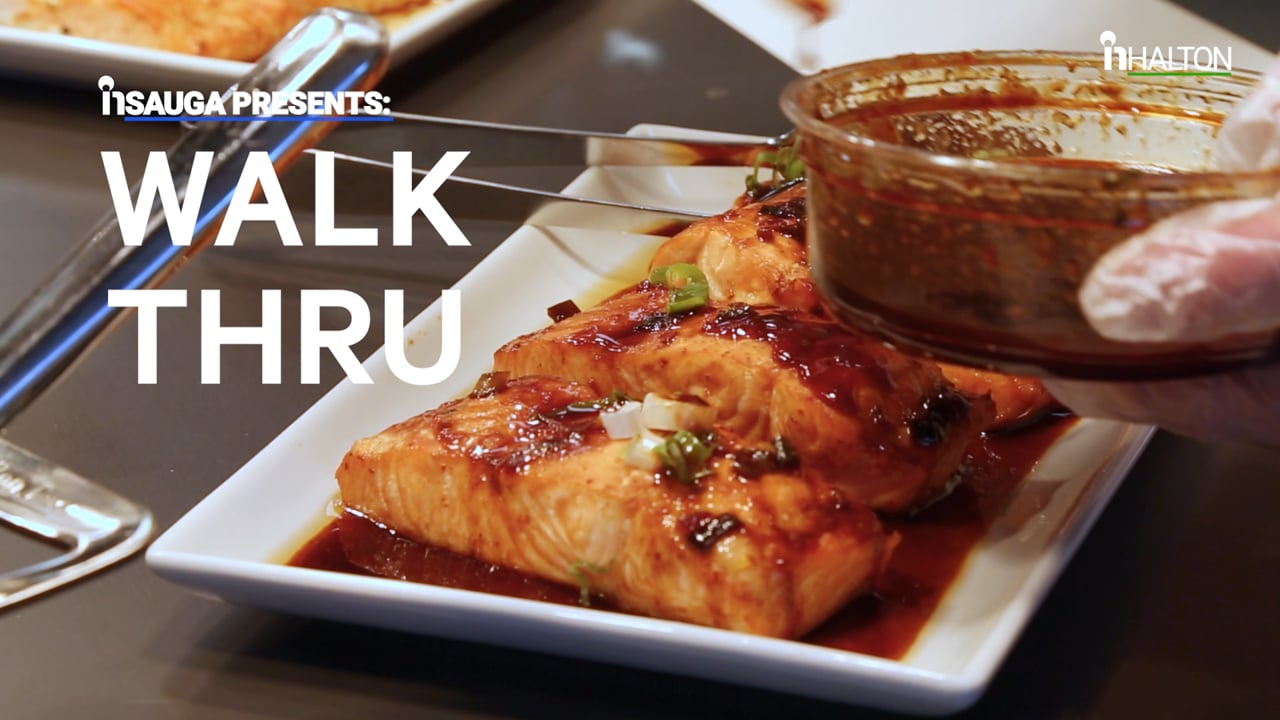 Slide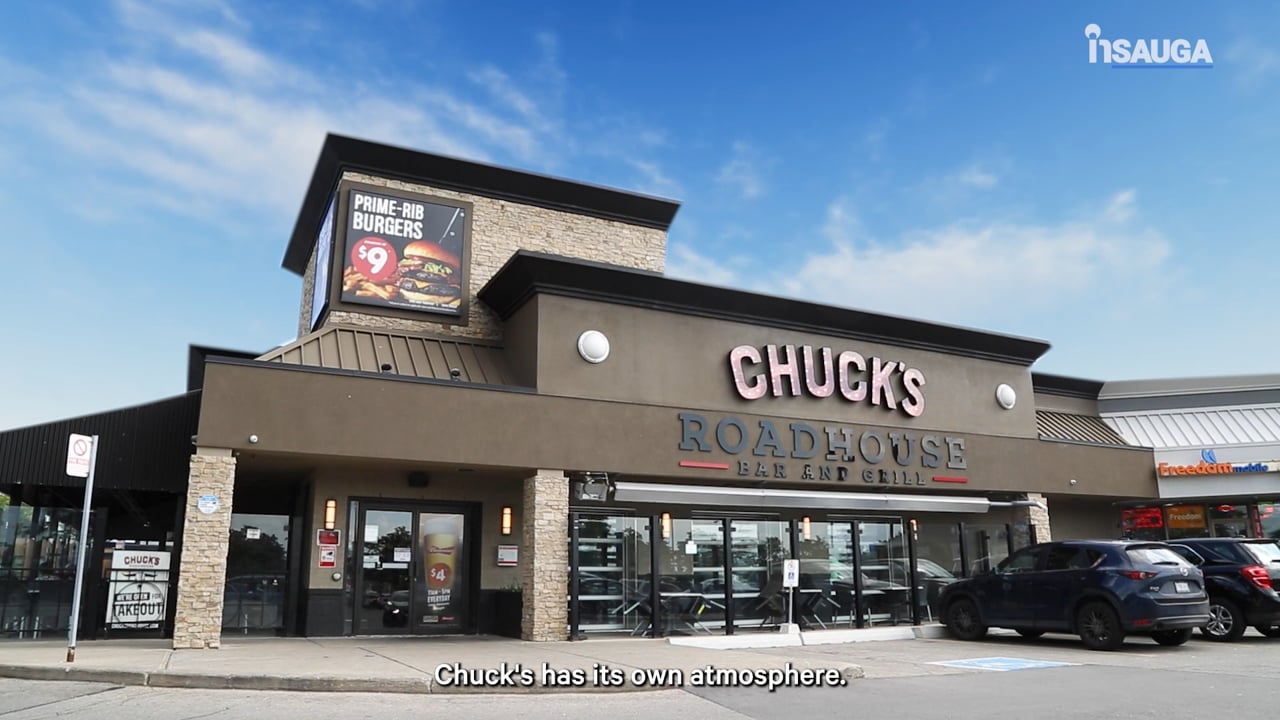 Slide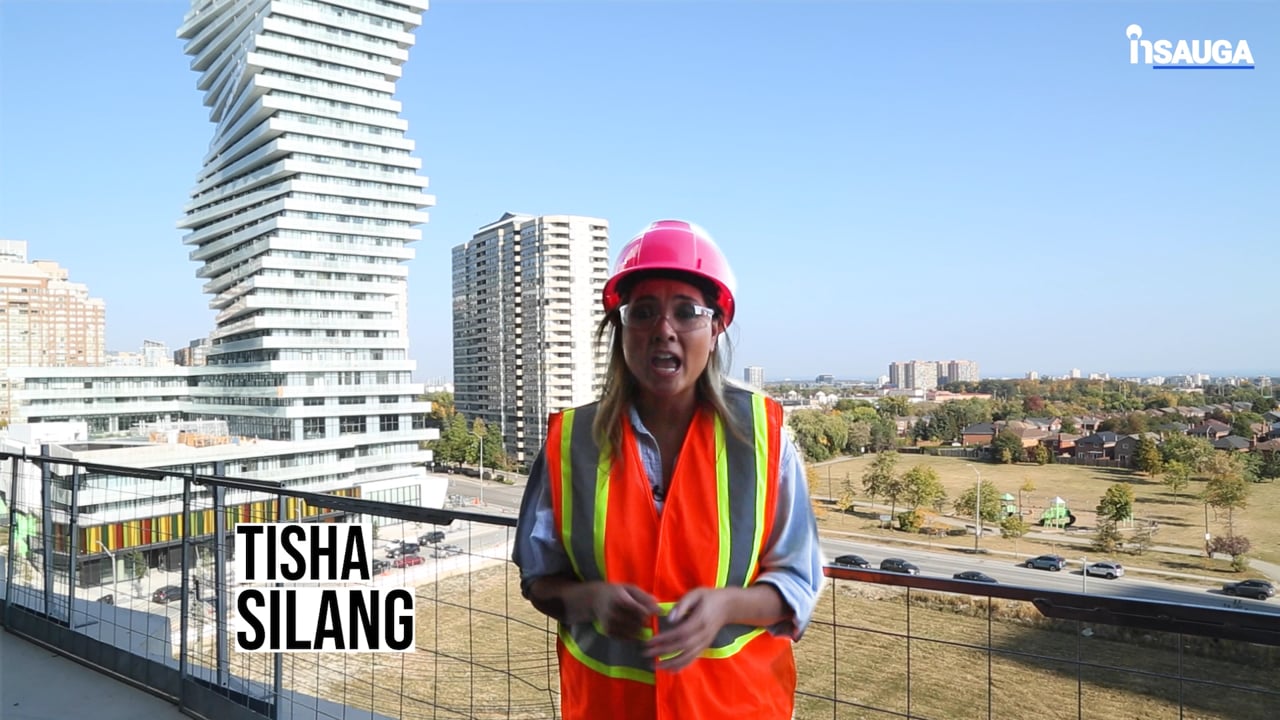 Slide
Slide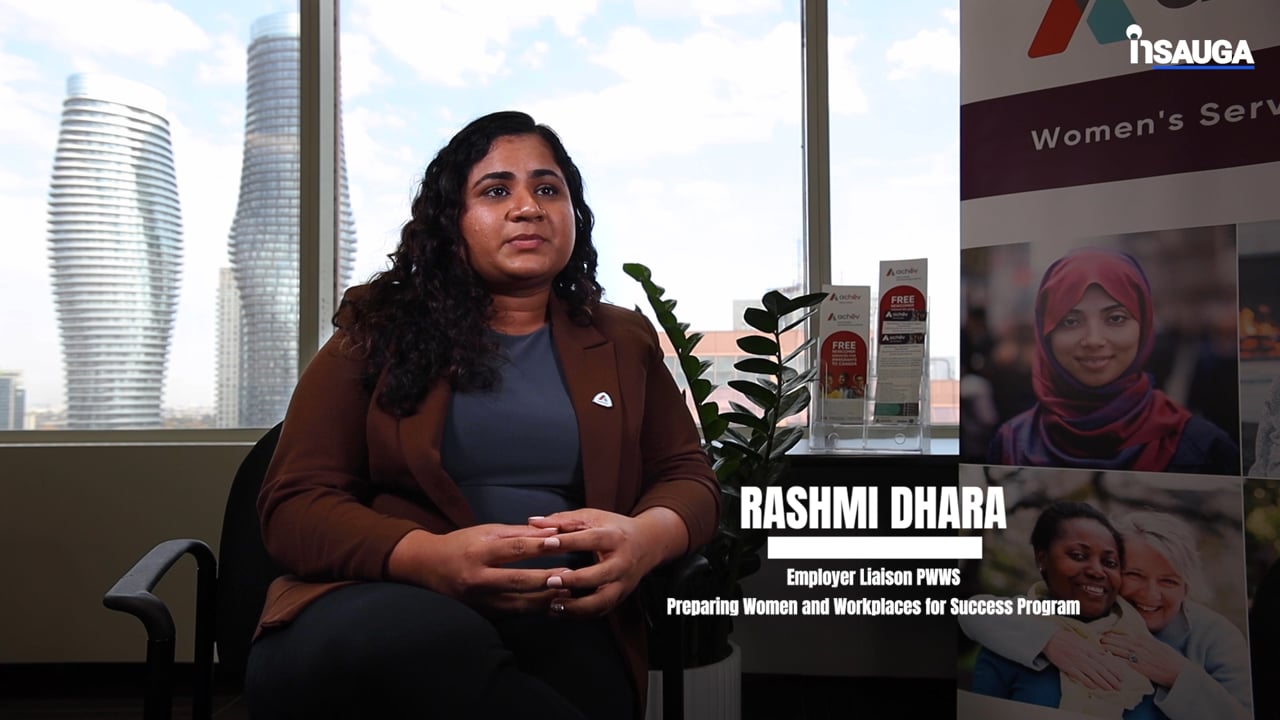 Slide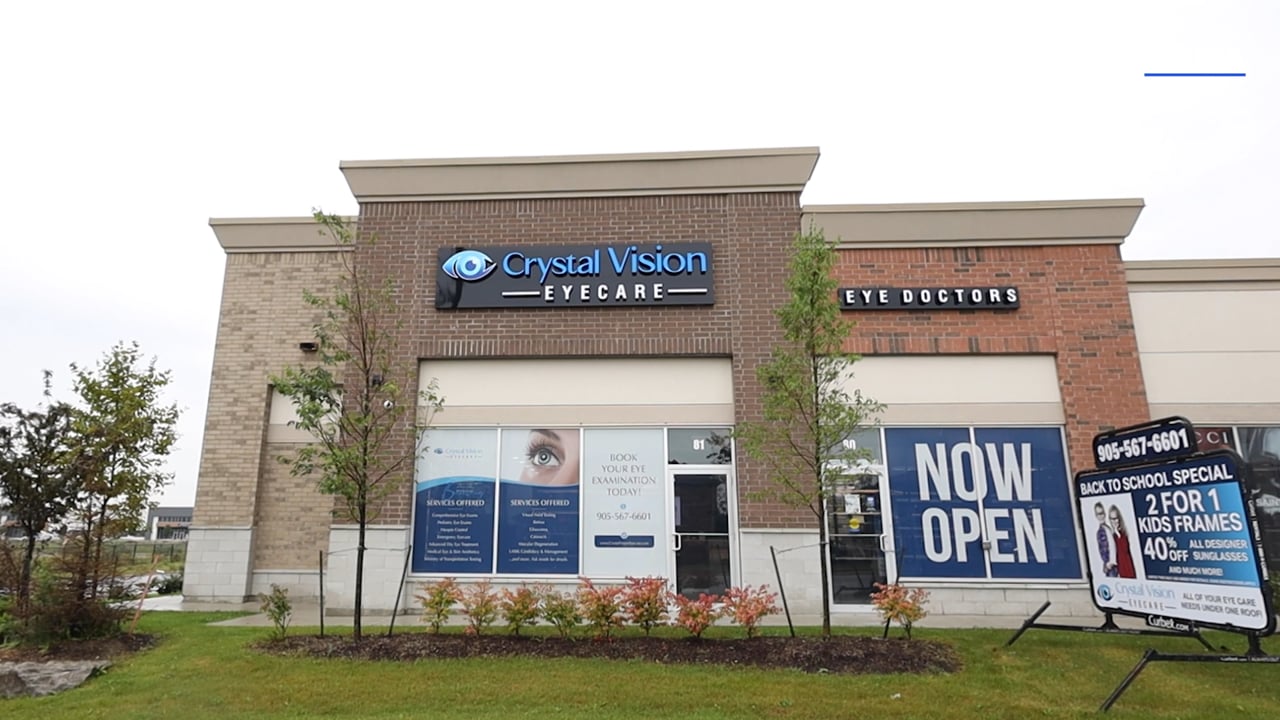 Slide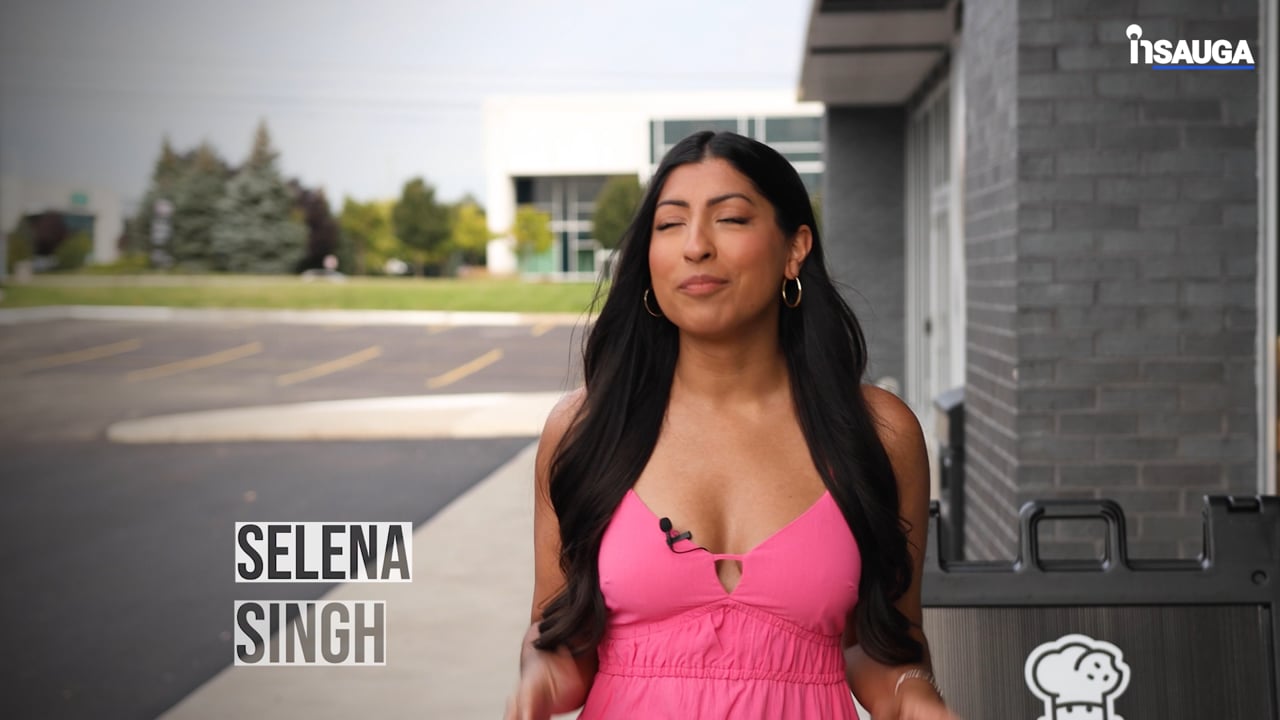 Slide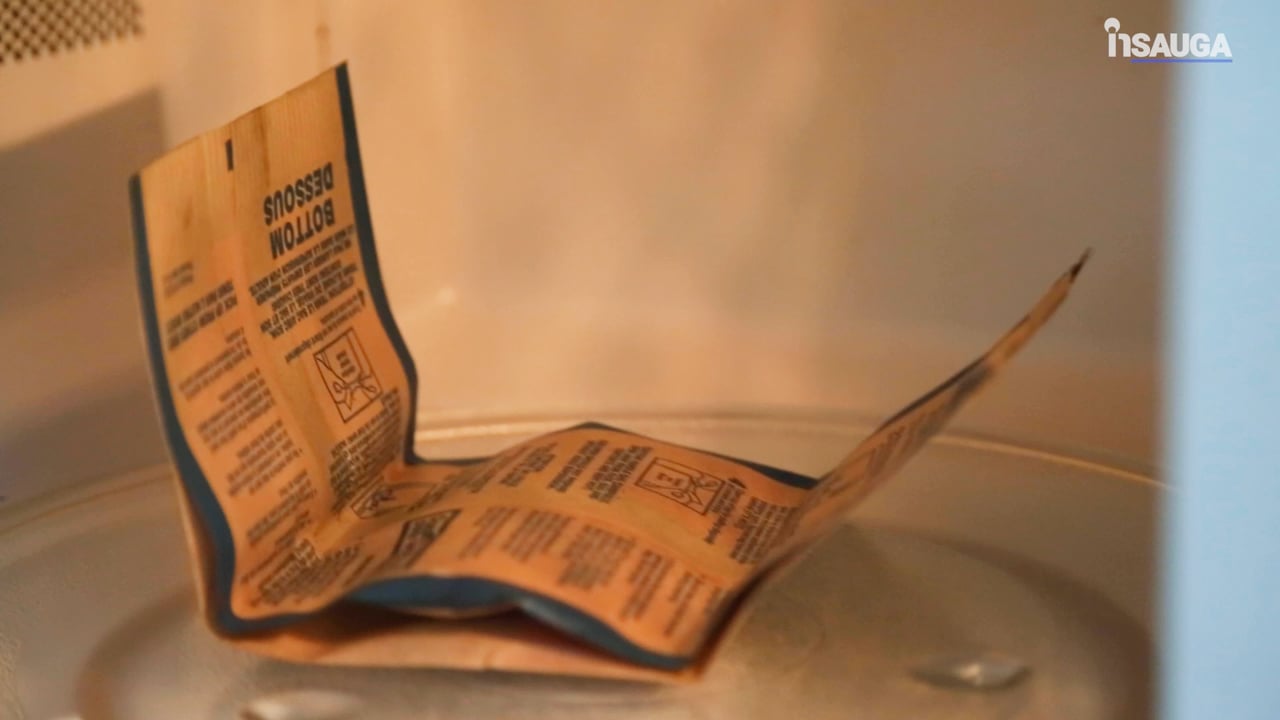 Back in December, Brampton Mayor Linda Jeffrey announced, via a news release, that a friendship between the flower city and Vavuniya was set to take shape. Unfortunately, it did not appear council was on board with the announcement.
The Sunday Times reported that Sri Lanka's Northern Province Chief Minister C.V. Wigneswaran, who was on a visit to Canada, ended up at "the centre of a controversy" when he was ready to sign the sister city agreement. The minister learned that some members of Brampton council had reservations about the agreement, saying that only the mayor had consented to the friendship.
Although the mayor's office removed the initial news release after the fallout, you can read it here. The December release said that Jeffrey intended to sign a sister city agreement "in the coming weeks, that will see the Canadian city twin with Vavuniya in the north-east."
The release mentioned that Brampton is one of Canada's most culturally and linguistically diverse cities that's home to a growing Tamil community of approximately 20,000 people "who are actively engaged in commerce, politics and charitable activities."
Jeffrey's release also went on to discuss the positive impact the friendship would have.
"This agreement would strengthen existing economic and cultural ties while encouraging commerce and the exchange of goods and services between Brampton, the Greater Toronto Area and Vavuniya" the release said. Jeffrey formally invited Wigneswaran to Brampton to sign the agreement, but confusion arose when the minister learned that council wasn't quite as on board as the mayor.
While the kerfuffle was fairly confusing, it's important to note that the friendship has not been scrapped.
Now, the city is saying that Brampton is investigating a potential friendship relationship agreement with Vavuniya and that a report to Committee of Council will follow in some time this year.
While the news in Brampton wasn't good for the visiting minister, the Sunday Times reports that he was, fortunately, also scheduled to sign another friendship agreement between the Sri Lankan city of Mullaitivu and the city of Markham. According to the Times, Wigneswaran said the agreements are not for any economic assistance or regional co-operation but "to coordinate the Tamil identity globally."
According to the article, 30,000 Tamils of Sri Lankan origin reside in Markham–just slightly more than in Brampton.
Although council is set to continue debating the issue, the holdup is a little perplexing. These types of partnerships serve to strengthen global ties in both tangible and symbolic ways. Right now, Mississauga residents can apply for homestays in Kariya, which goes to show that these connections can provide travel and educational opportunities for residents. In a city with a sizeable Sri Lankan population, the partnership makes sense. It connects residents to their homeland and, ideally, offers everyone the opportunity to learn about and interact with a different nation.
If it triggers a strong economic partnership, all the better.
It'll be interesting to see what happens, but hopefully a friendship is approved soon.
insauga's Editorial Standards and Policies
advertising