What you Need to Know About Food Inspections in the Halton Region
Published January 14, 2019 at 11:58 pm
It's always fun to go out to eat every once and awhile (or, if you're like me, once a week).
It's always fun to go out to eat every once and awhile (or, if you're like me, once a week).
But it's important to ensure that the places you choose to eat at are safe and sanitary. Luckily, the Halton Region makes determining whether a restaurant meets these requirements a little bit easier through its Food Safety Inspections.
Public Health Inspectors, according to the Halton Region, conduct inspections of food premises.
It is noted on the Halton Region website that, "According to the Health Protection and Promotion Act, R.S.O. 1990, C.H.7, a food premise is defined as: A premises where food or milk is manufactured, processed, prepared, stored, handled, displayed, distributed, transported, sold or offered for sale, but does not include a private residence. (examples – restaurants, food take-outs, institutions such as hospitals, nursing homes and day care centres)."
Videos
Slide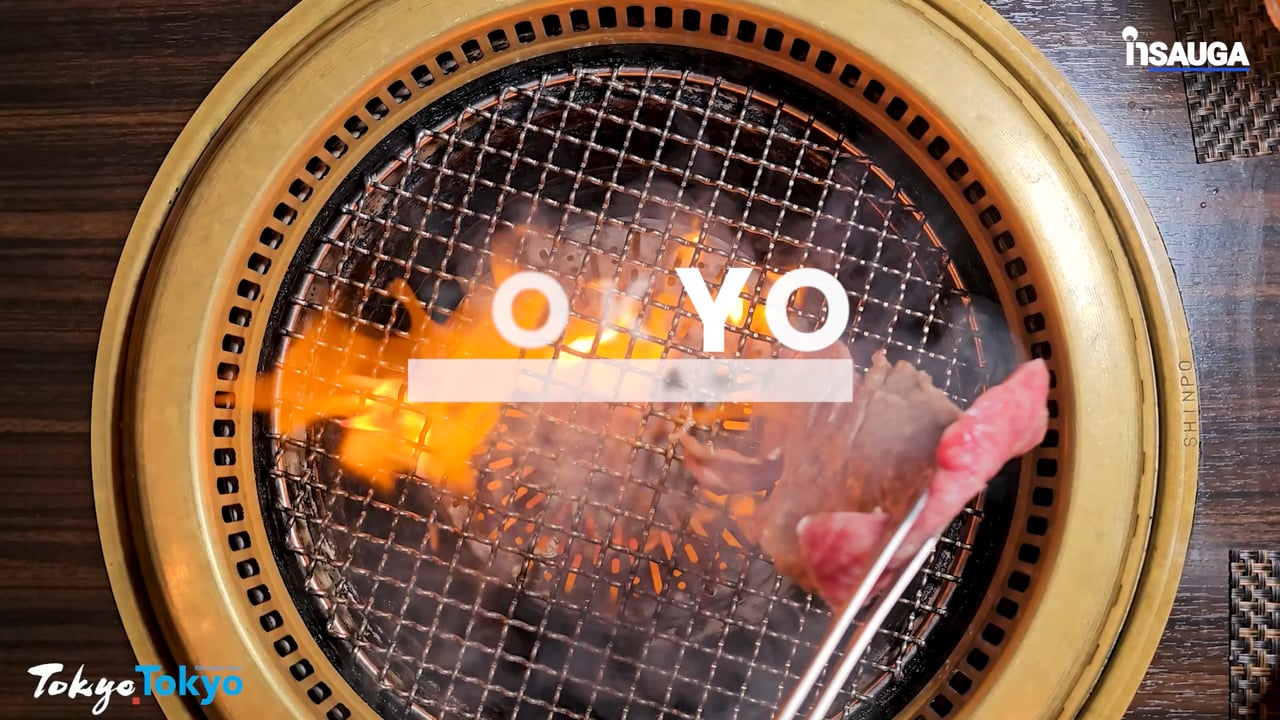 Slide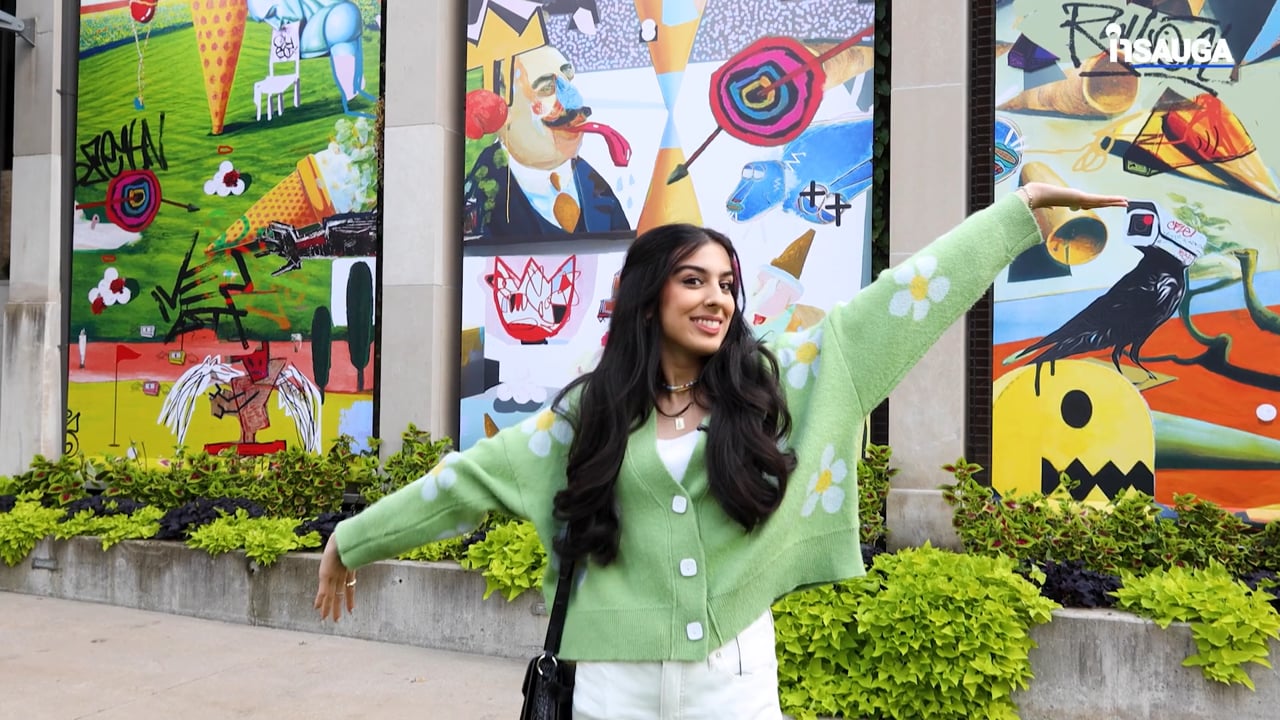 Slide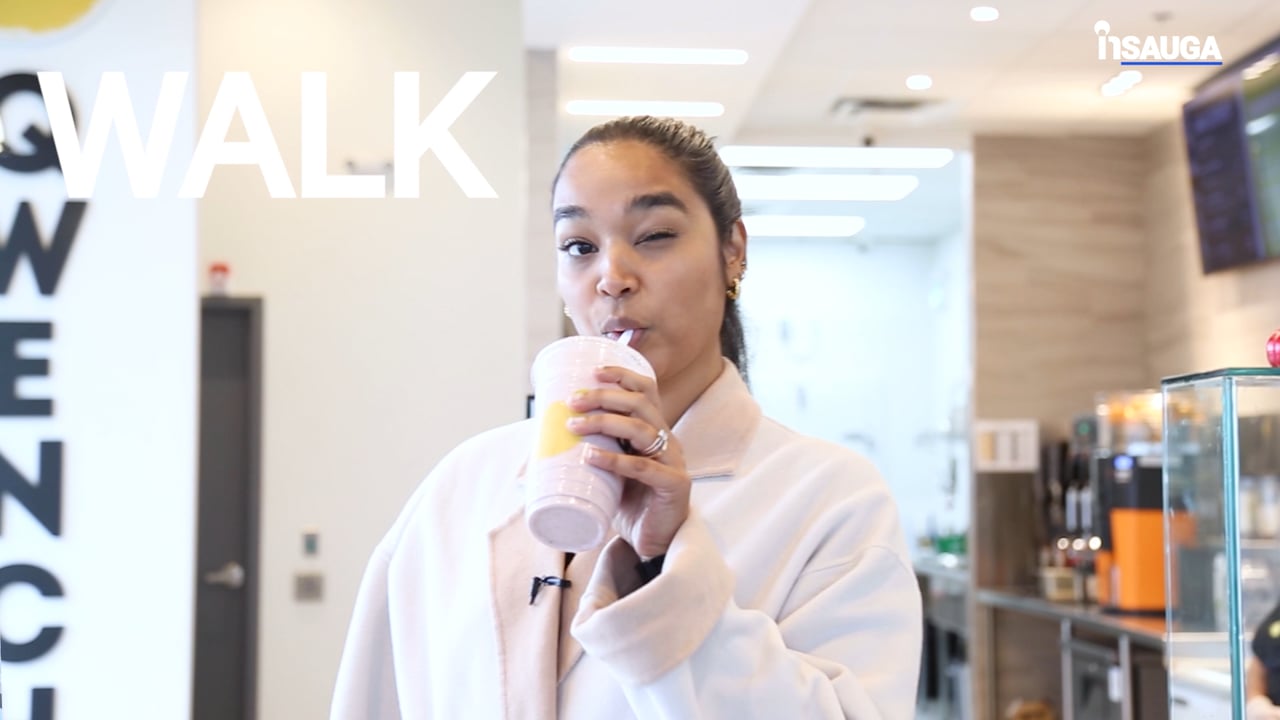 Slide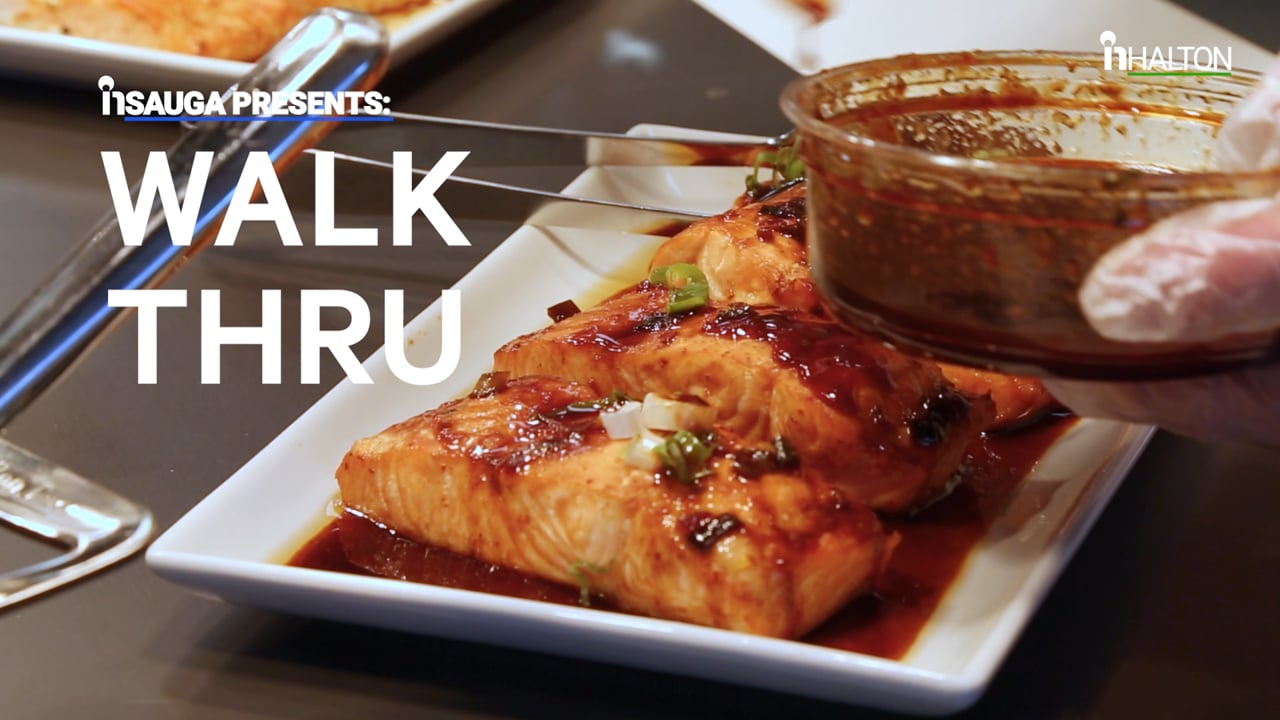 Slide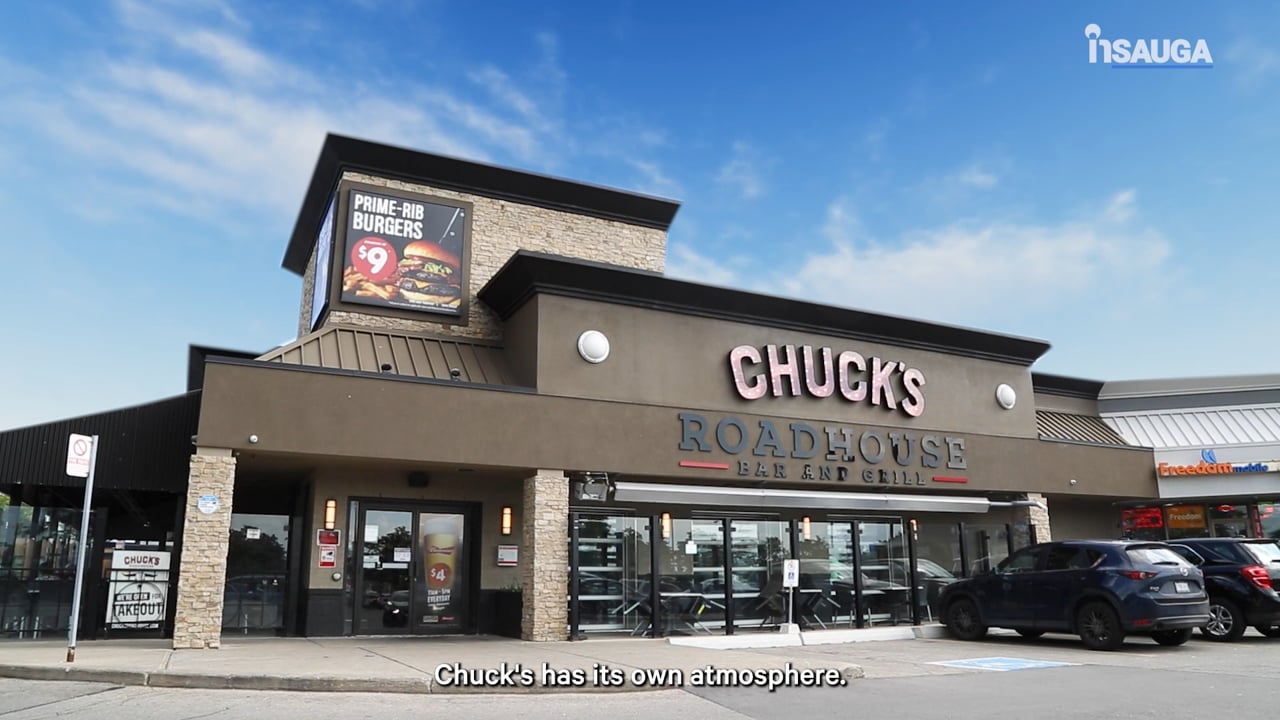 Slide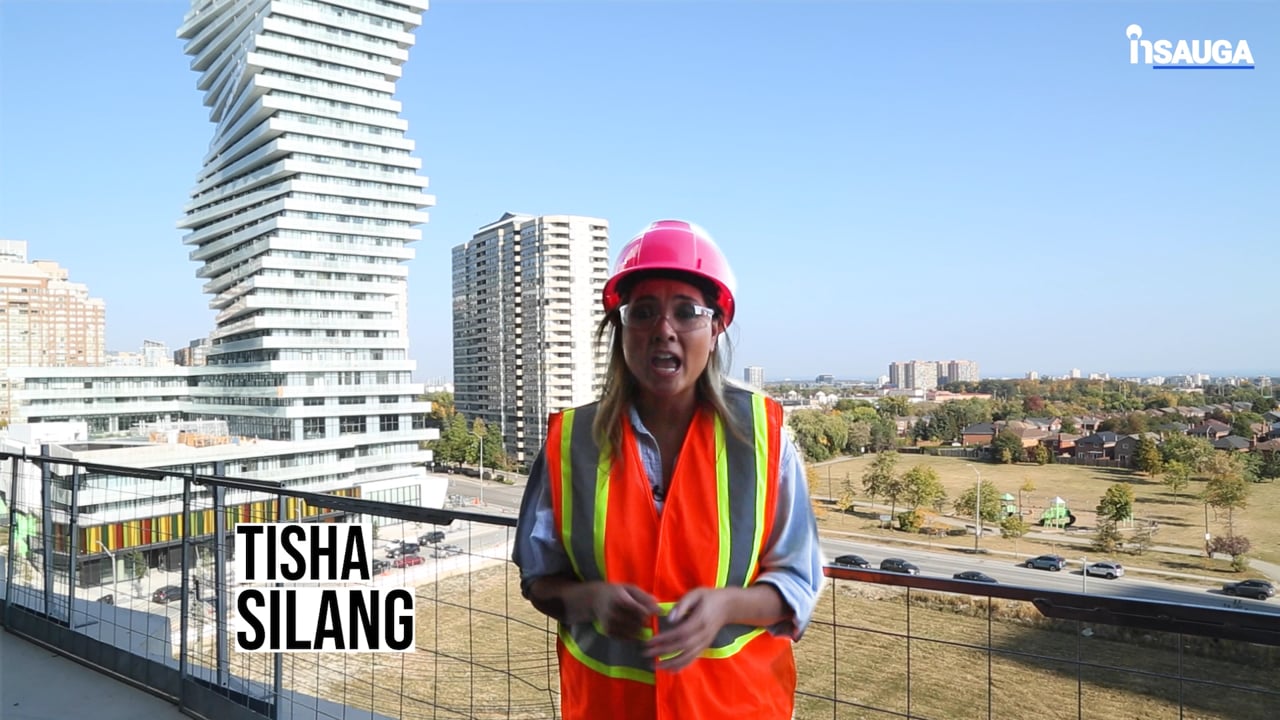 Slide
Slide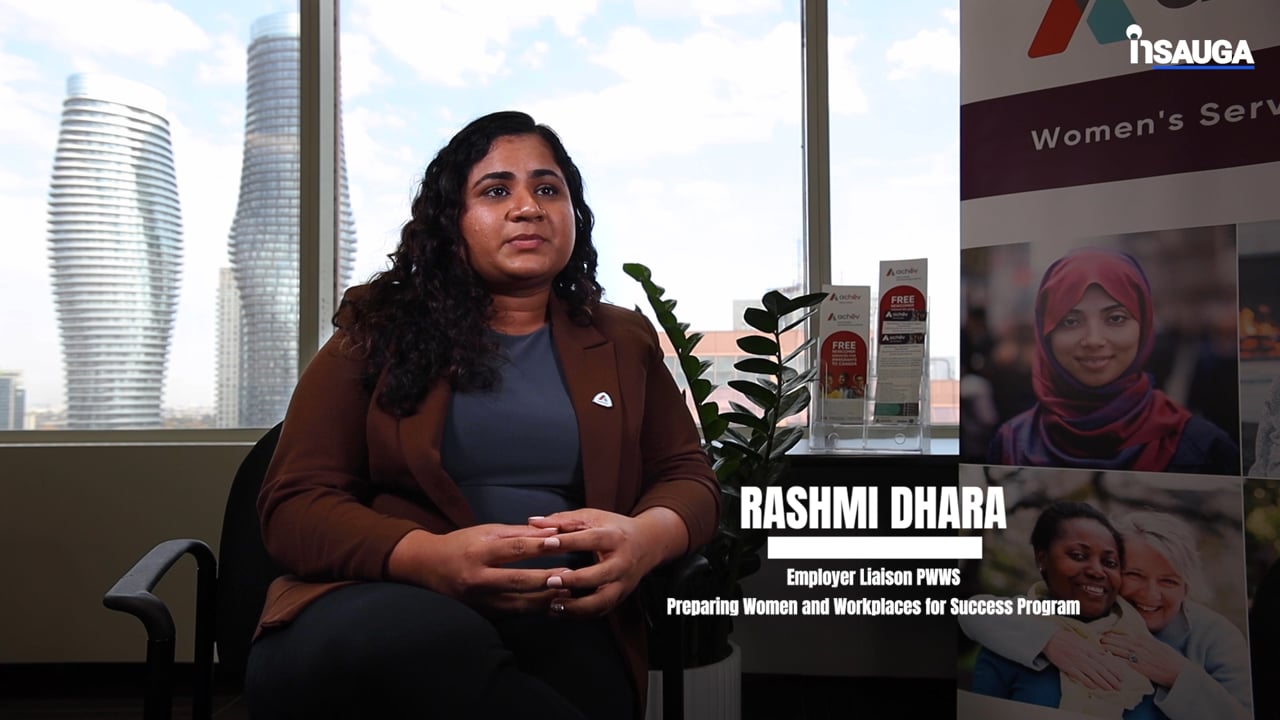 Slide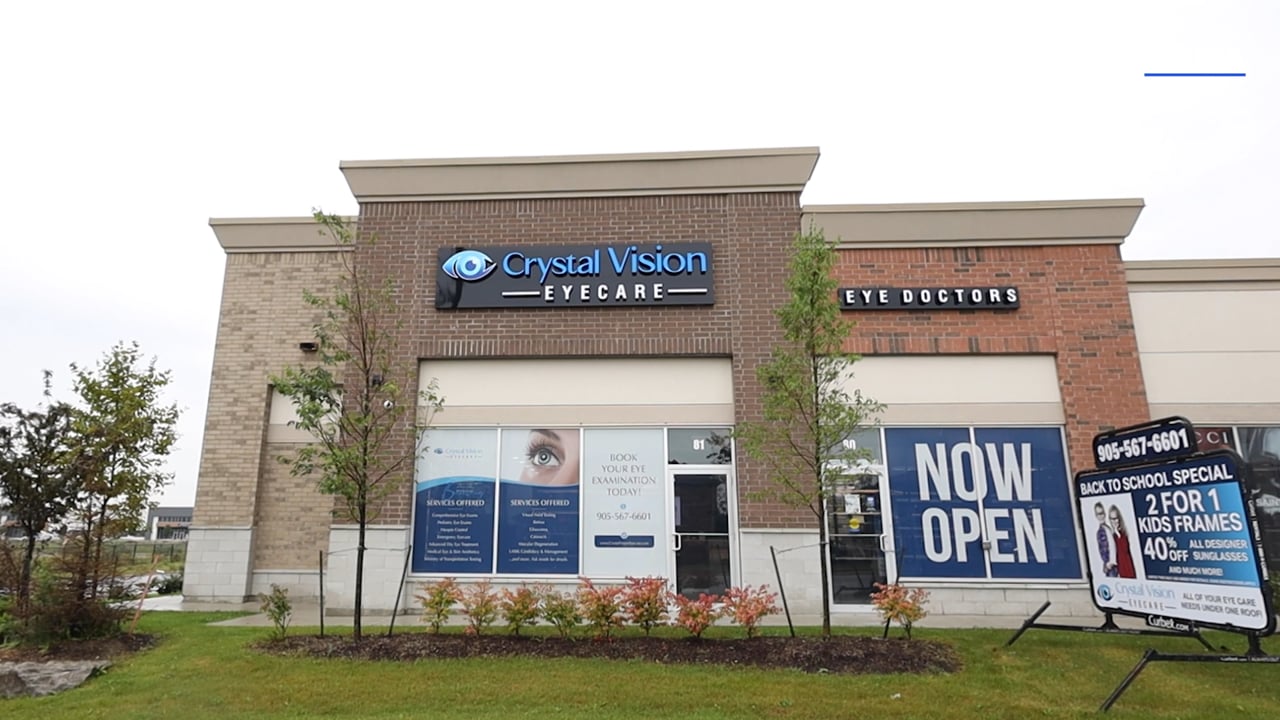 Slide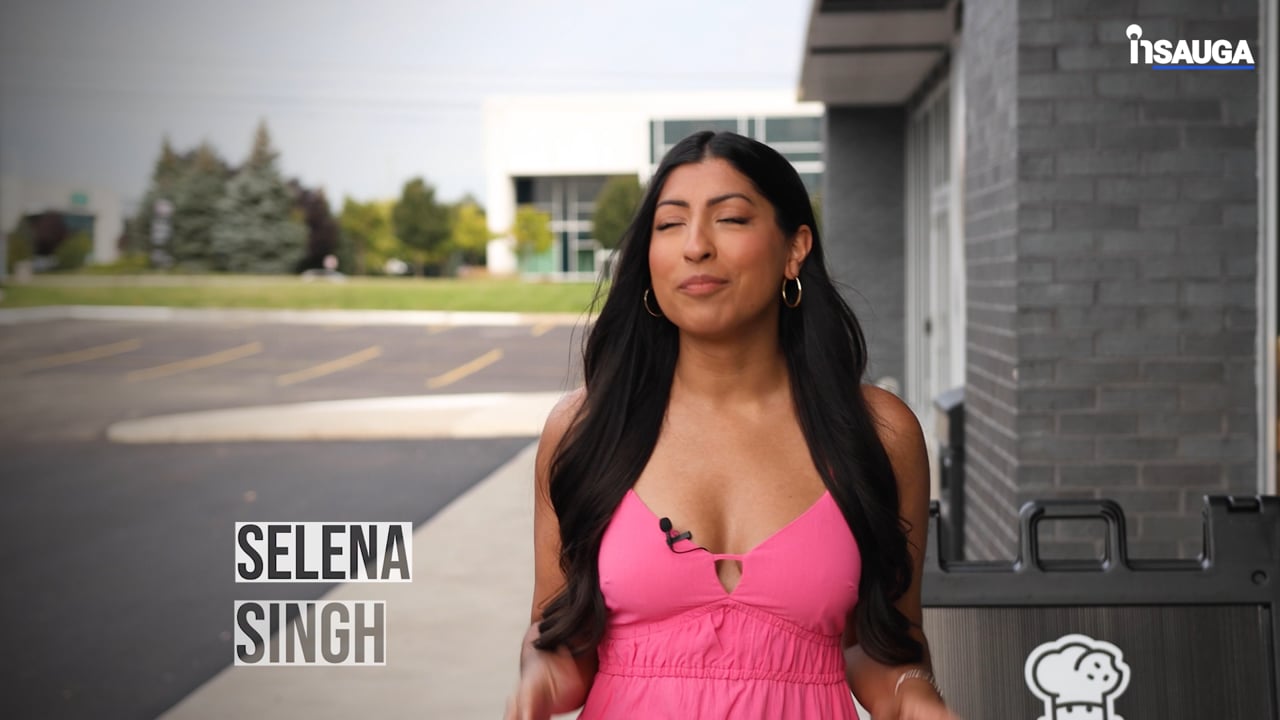 Slide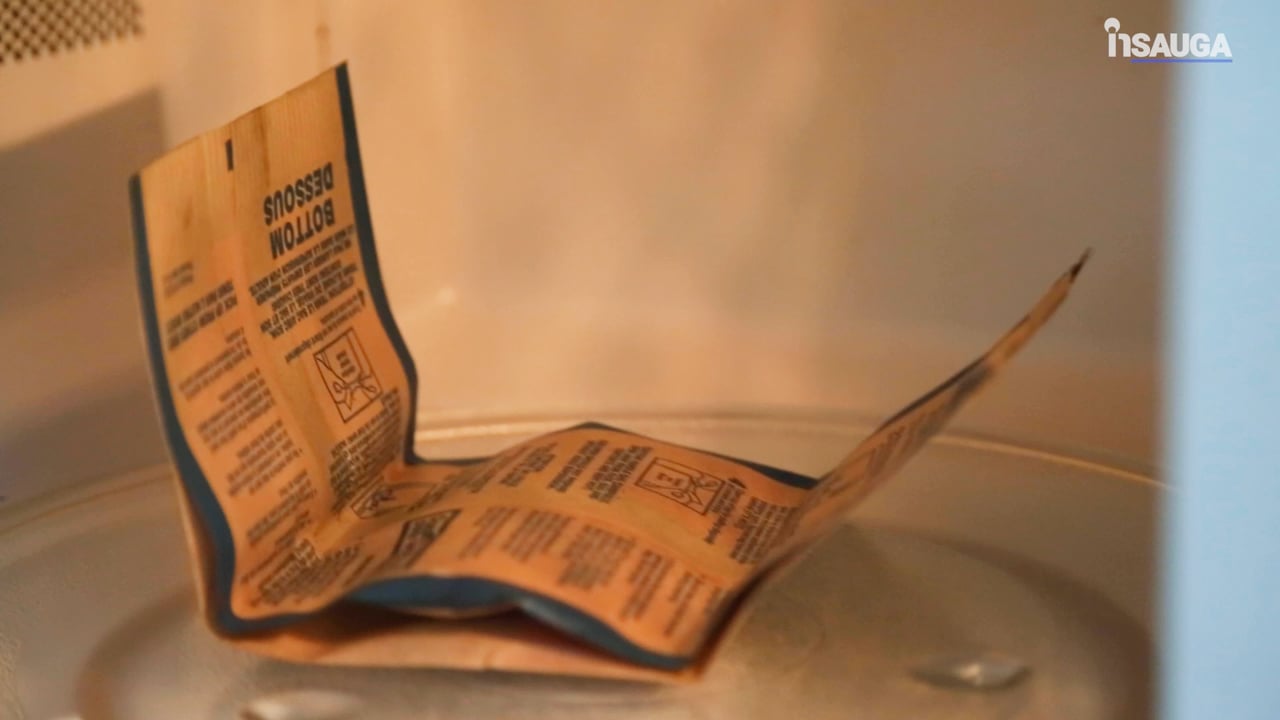 The goal of a food safety inspection is to lower the chances of foodborne illnesses for people purchasing or eating products at Halton premises. The inspections monitor and evaluate staff handling, preparing, and serving food. The inspections also work to improve the skills of those who work in the food industry and promote self-monitoring of food premises.
The Health Department inspects all food premises in the region at least once a year. Each premise will get a ranking (high, medium, or low risk) which determines how often the location will be inspected.
In order to pass inspections, there are seven groups of food safety standards premises have to meet. These standards are as follows: food protected from contamination, food handler hygiene and practices, temperature and food storage, garbage and waste handling, pest control, equipment & utensil sanitation and storage, and premise maintenance and sanitation. For more information about requirements within each standard, click here.
Besides food safety inspections, the Health Department provides training to staff working in the food industry through a program dubbed the 'Food Handler Certification Program'. This program provides participants with information regarding safe food handling practices, and more. In addition, the Health Department implements the Dinewise program – a mandatory food safety program for restaurants in the region. Participants, according to the Halton Region website, post their certificate of inspection in a visible area in order to ensure that customers are informed that the establishment is regularly inspected by the Health Department.
If you have any concerns regarding the food you were served or the cleanliness of the establishment you attended, complaints can be filed to the Health Department.
insauga's Editorial Standards and Policies
advertising