What You Didn't Know About the NBA D-League Showcase
Published January 23, 2017 at 6:31 am
The NBA D-League Showcase was in town which means that the Hershey Centre was bumping with non-stop basketball from Jan. 18-22.
The NBA D-League Showcase was in town which means that the Hershey Centre was bumping with non-stop basketball from Jan. 18-22.
The 22 teams played 22 games and scored a total of 4,832 points. The 905 performed well, scoring two wins to help them stay on top.
It was great news if you're a hoop head who was looking for live games while the Raptors were on the road. But even if you're a fan, here are some things you might not have known about the 13th annual showcase.
First of all, it's the one time in the season where all D-League teams and representatives from each NBA team are in one spot. Teams traveled to California for the past two years when the Golden State Warriors affiliate Santa Cruz Warriors hosted the 2015 and 2016 showcases.
Videos
Slide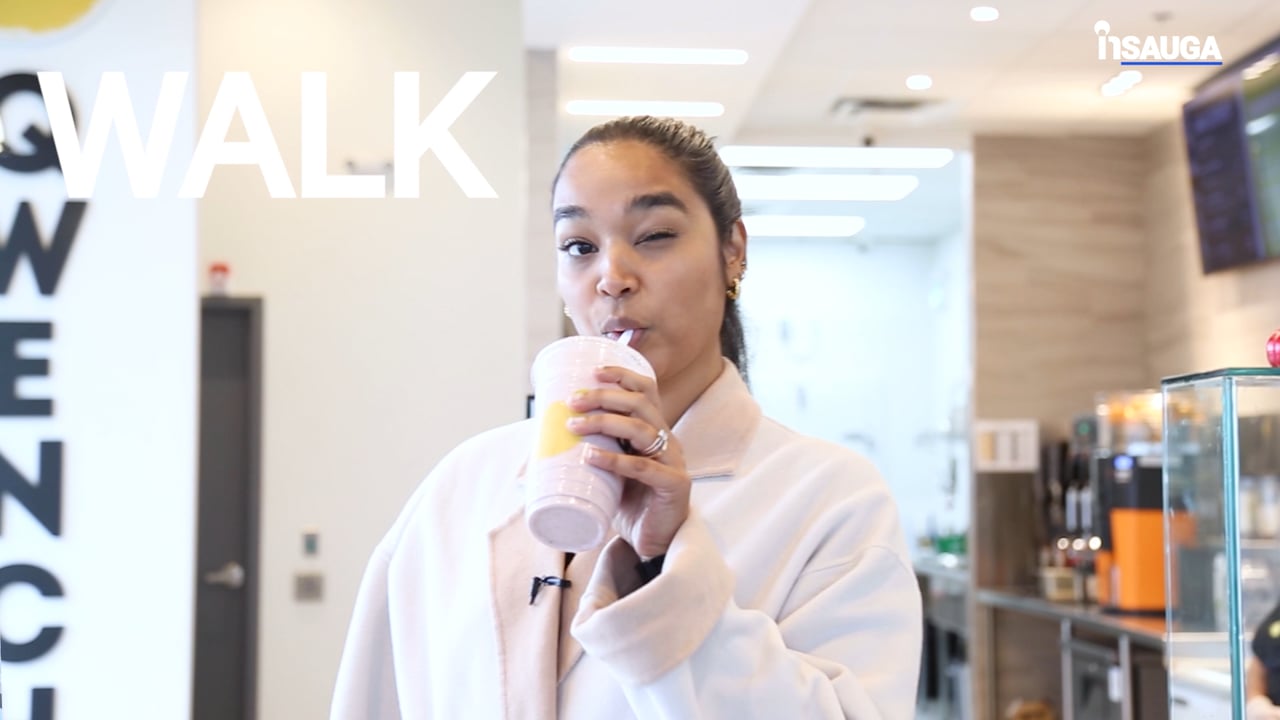 Slide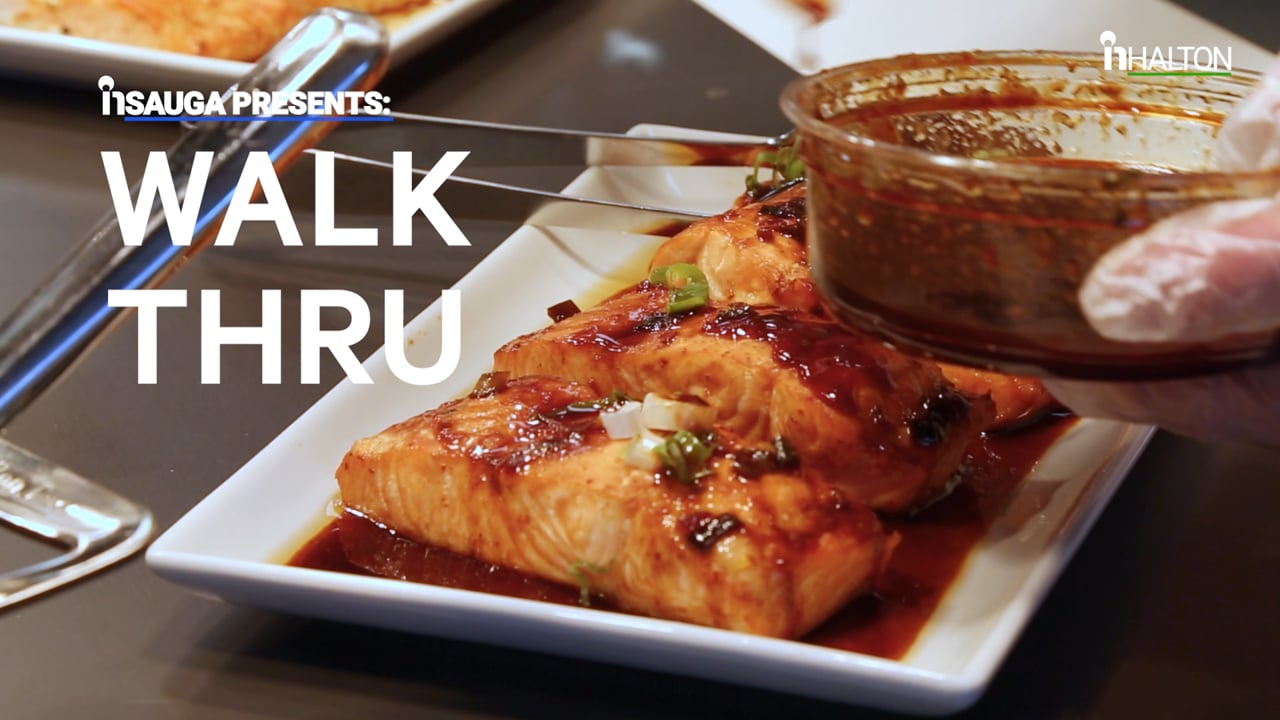 Slide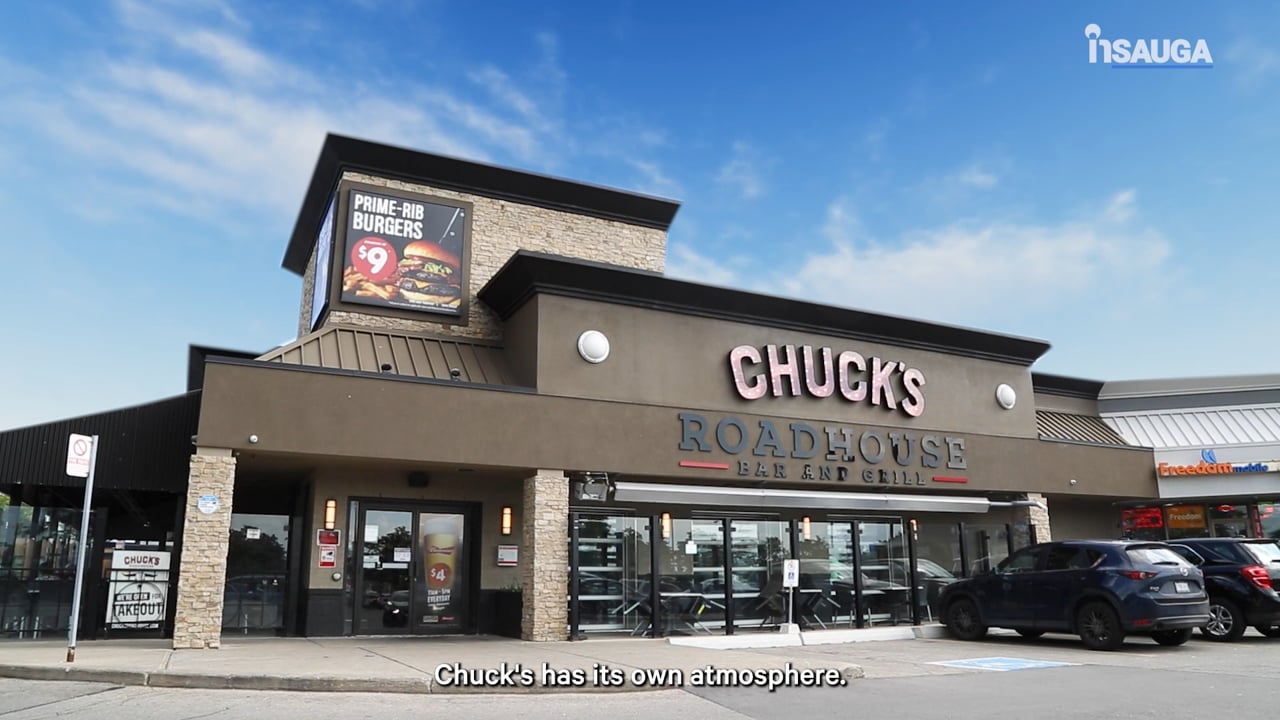 Slide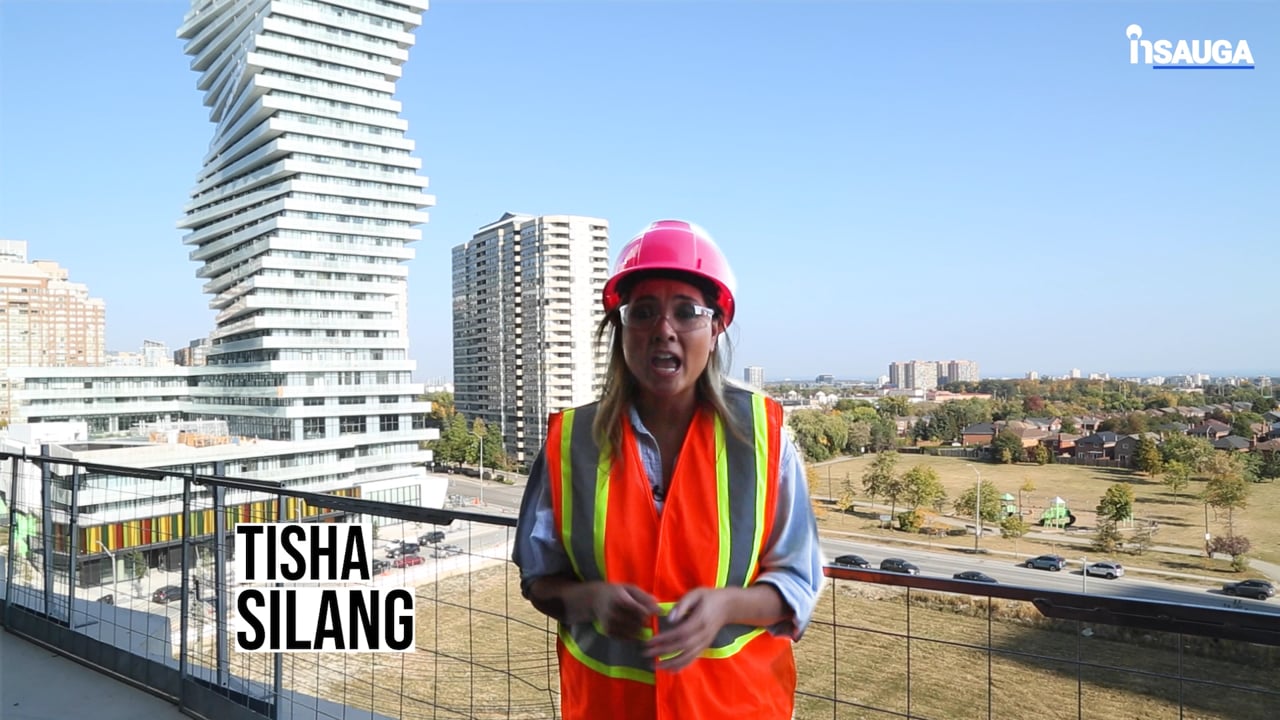 Slide
Slide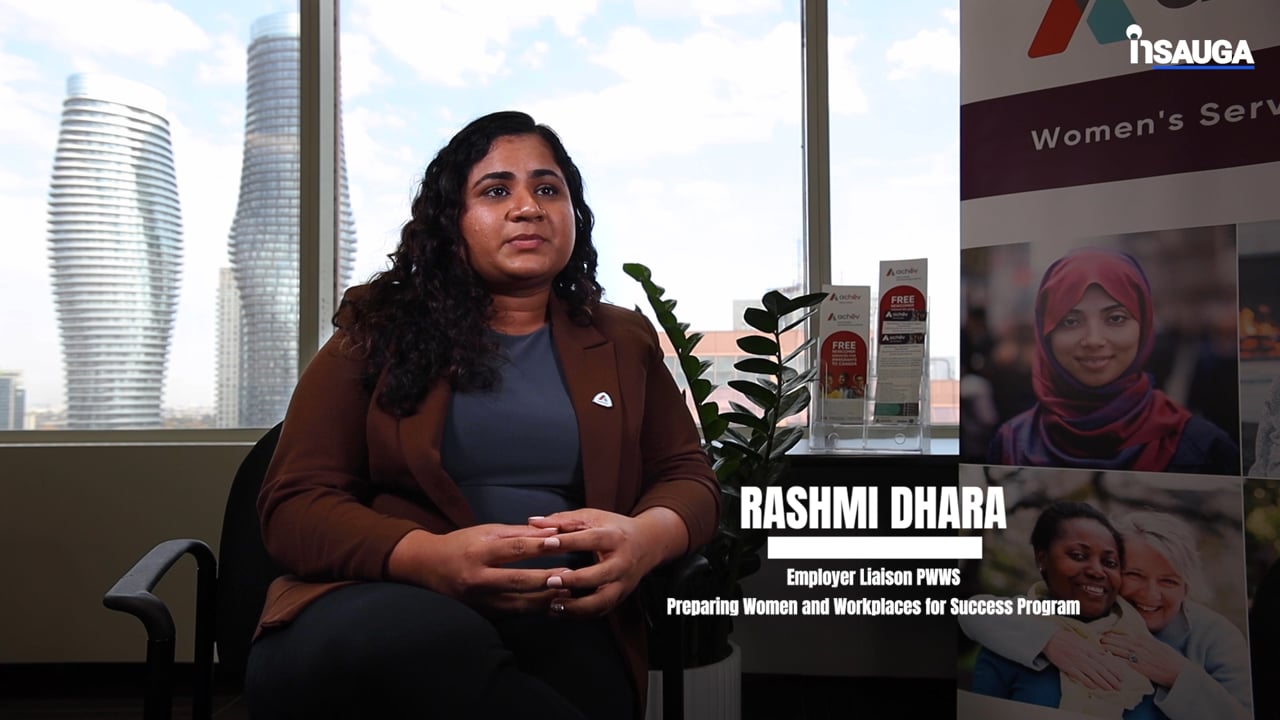 Slide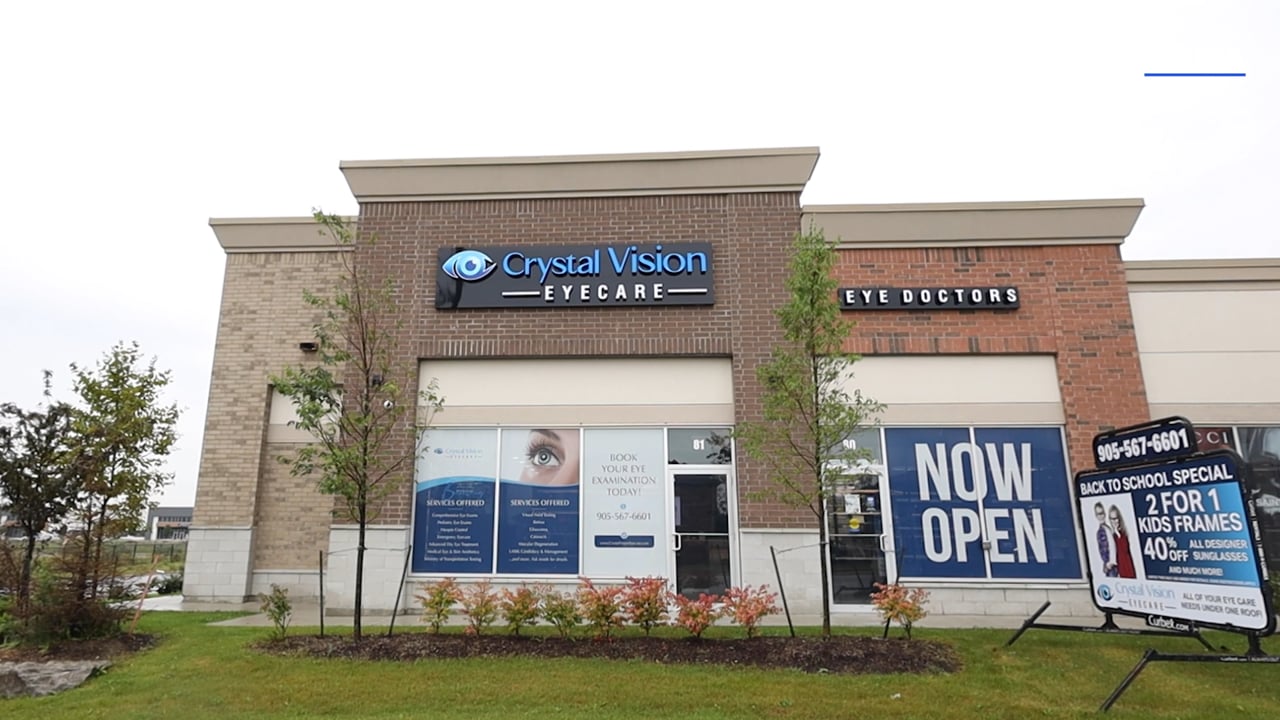 Slide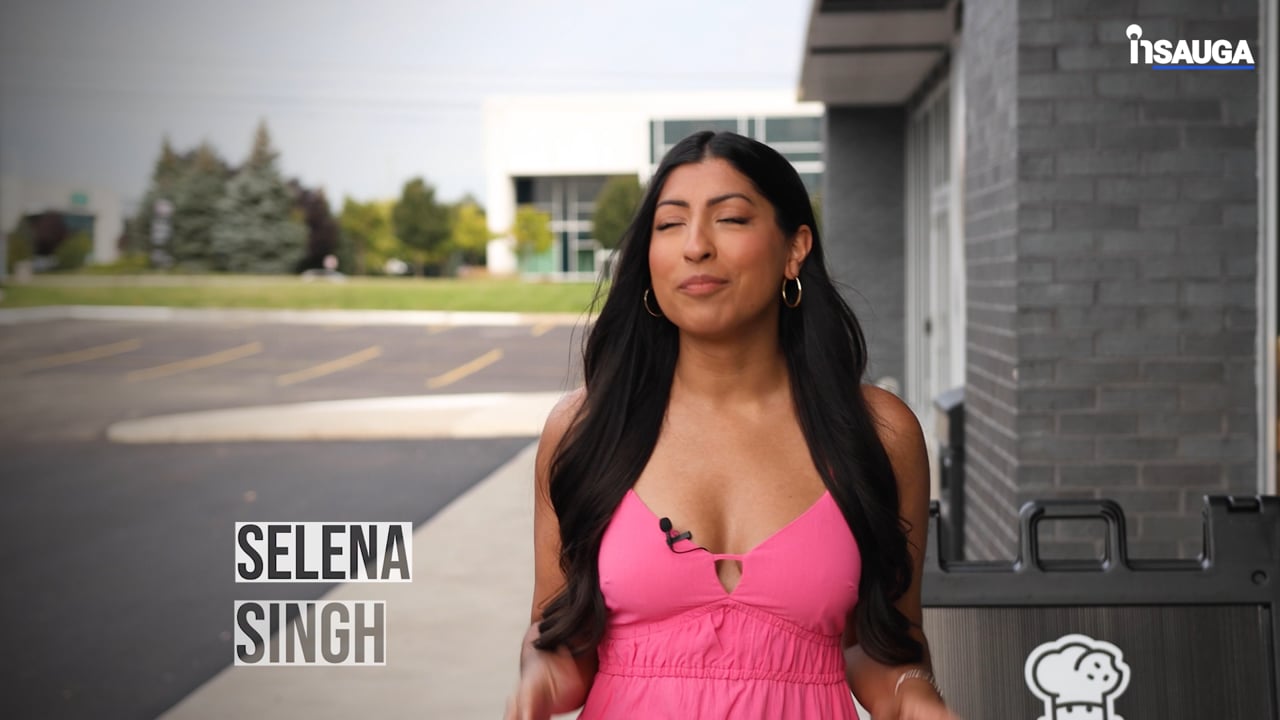 Slide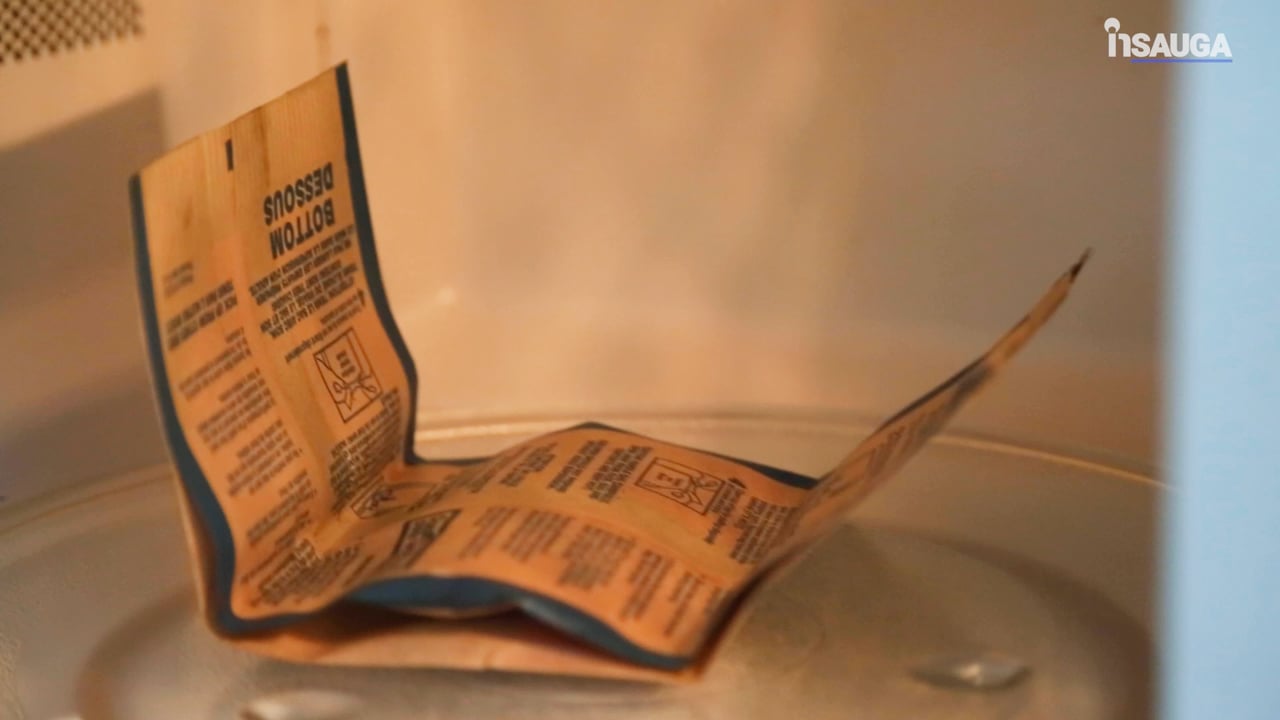 Slide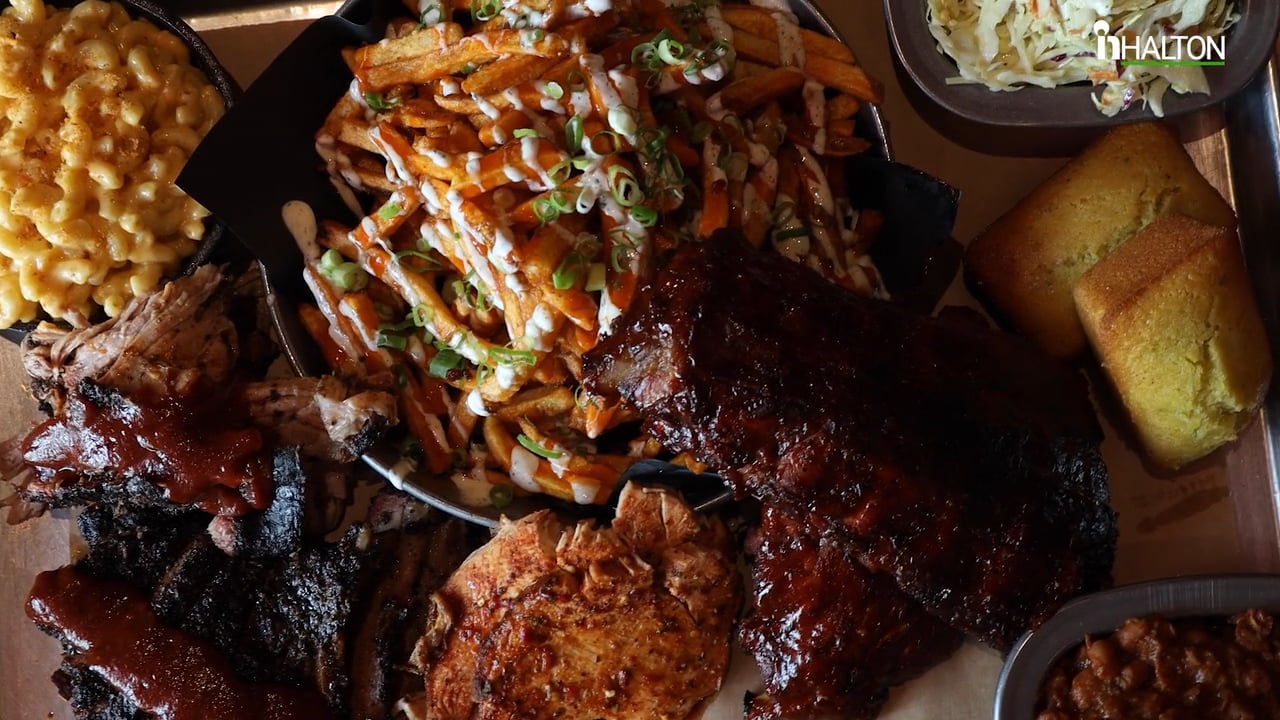 Slide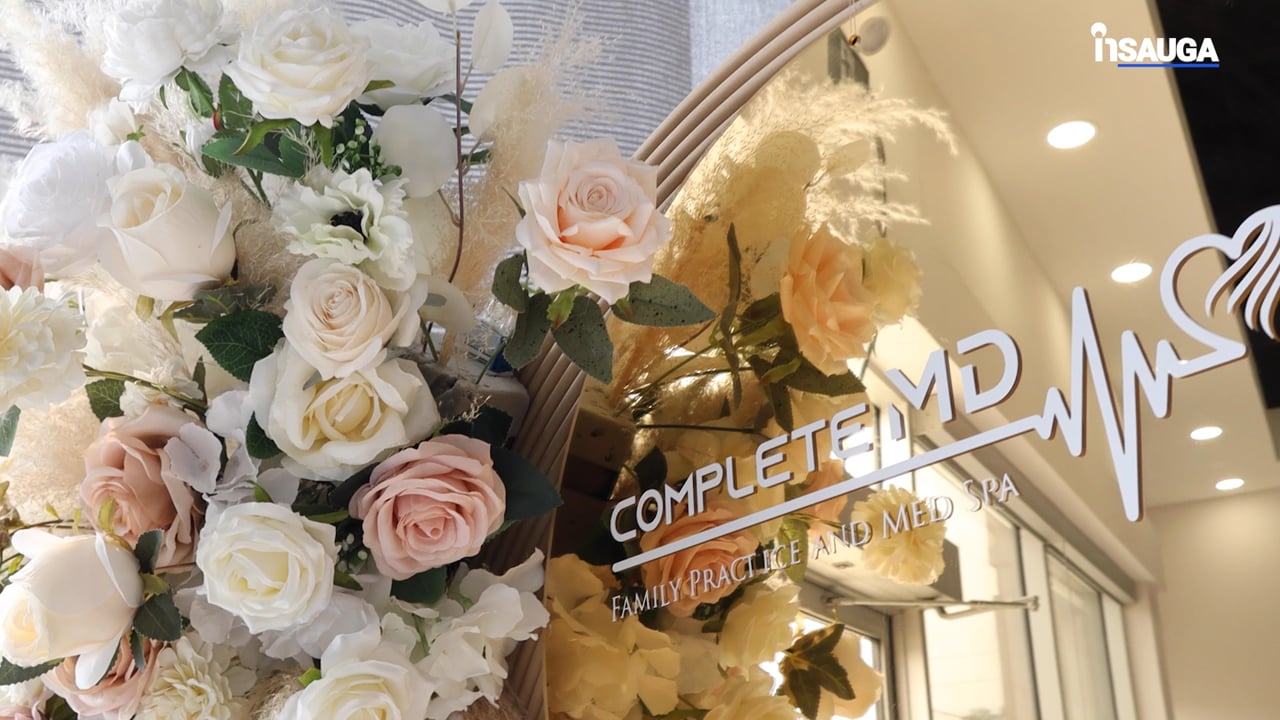 The dates for the showcase were not picked by accident. The tournament falls during a period of time where NBA teams can sign free-agents to 10-day contracts.
When can teams sign these players? John Wiggins, Director of Raptors 905 Team Operations, said "NBA team personnel are able to evaluate and connect with all of the NBA D-League players over the course of the showcase."
And the opportunities are there! Notable NBA players got their start in the D-League. Look no further than Toronto Raptors guard Cory Joseph who spent a lot of time with the San Antonio Spurs affiliate Austin Spurs before winning a ring with San Antonio.
He's just one player, but there are roughly 200 players in the league who were battling for a contract over the weekend. On top of that, most D-Leaguers are free agents who are ripe for the picking. Wiggins said that at least 45 players have been signed immediately after a showcase in the past 12 years.
Here's the kicker:
Wiggins added that "although each D-League team is directly affiliated to an NBA club, players can sign contracts with any of the NBA clubs which increases their chances of achieving their dreams of playing in the NBA."
Showcase or not, these games don't mean it's time for the players to ditch the game plan and let loose on offense.
These games are still part of the regular season and even 905 Head Coach Jerry Stackhouse said "this isn't the time for rag-and-tag basketball."
But Stackhouse said minutes management does change. "Especially for guys who are working hard you've got to find them minutes… I love them to death but I'd love it more if they were away with NBA teams."
Remember when Toronto hosted the NBA All-Star game last February? Well don't kid yourself, that also had an impact on Mississauga hosting the showcase. But Wiggins said that the idea of hosting the showcase was on his mind right when the team was formally announced almost two years ago.
"I can honestly say that it was on my radar the moment we announced Raptors 905 back in June of 2015. We had a very short window to get the team up and running, so we had to think short and long term as to how we would build awareness and educate the community about the D-League," Wiggins explained. Organizers and 905 personnel, including Wiggins, even went to last year's showcase in Santa Cruz to get a feel of how what it would take to host this year's event and that's when the bid to host really came to life.
The D-League Showcase is unlike any tournament. There are no trophies required, just an NBA contract as the ultimate prize. It's a special thing, and it's great that we could host the action here.
insauga's Editorial Standards and Policies
advertising