What is Mississauga Doing to Increase Affordable Housing?
Published May 29, 2017 at 11:47 am
The issue of affordable housing has been a well documented subject in Mississauga and the Peel Region for the past several years. Costs of living have skyrocketed due to numerous factors and residents are grappling with an over-heated housing market that's left many prospective homeowners unable to afford properties in the city.
Even if the market has cooled since the Ontario government brought in their reforms a few weeks ago, detached homes that once were once reasonably priced are regularly listed for over $1 million, and even smaller residency types such as townhomes and condominiums are already more than $500,000 (depending on which units are available on the market).
In response to this troubling trend, the City of Mississauga introduced an affordable housing strategy it calls "Making Room for the Middle: A Housing Strategy for Mississauga". This strategy is essentially designed for the middle class earners who don't qualify for public subsidies because they don't fall under the low income category, but still cannot afford the homes at their current prices.
To present this report to the public and gauge feedback, the city organized a public information session for residents this past Thursday at the Living Arts Centre. The main presentations came from a panel of speakers, which included the following:
Mississauga Mayor Bonnie Crombie

Dr. Paul Kershaw Ph. D., founder of Generation Squeeze, and a professor at the University of British Columbia (UBC).

Andrew Whittemore, Mississauga's Director of City Planning Strategies

Moderator Mary Wiens, a CBC Radio host who can be heard regularly on Metro Morning on 99.1 FM.
According to the Mayor's staff, about 150 people registered for this event. As this is a matter that spreads across three levels of government, a number of politicians were at this event, including Councillors Jim Tovey, Chris Fonseca, MP Omar Alghabra and MPP Dipika Damerla. But it was curious that Councillors Carolyn Parrish and George Carlson, the former who had been talking about affordable housing in Mississauga for years, were not in attendance.
There was an innovative way of getting live feedback and questions via a Virtual Meeting Room on a website called www.sli.do. What you do is you enter the hashtag #RoomForTheMiddle, and from there, people can respond to an online polls and input questions for the panelists. As of this writing the results are:
Videos
Slide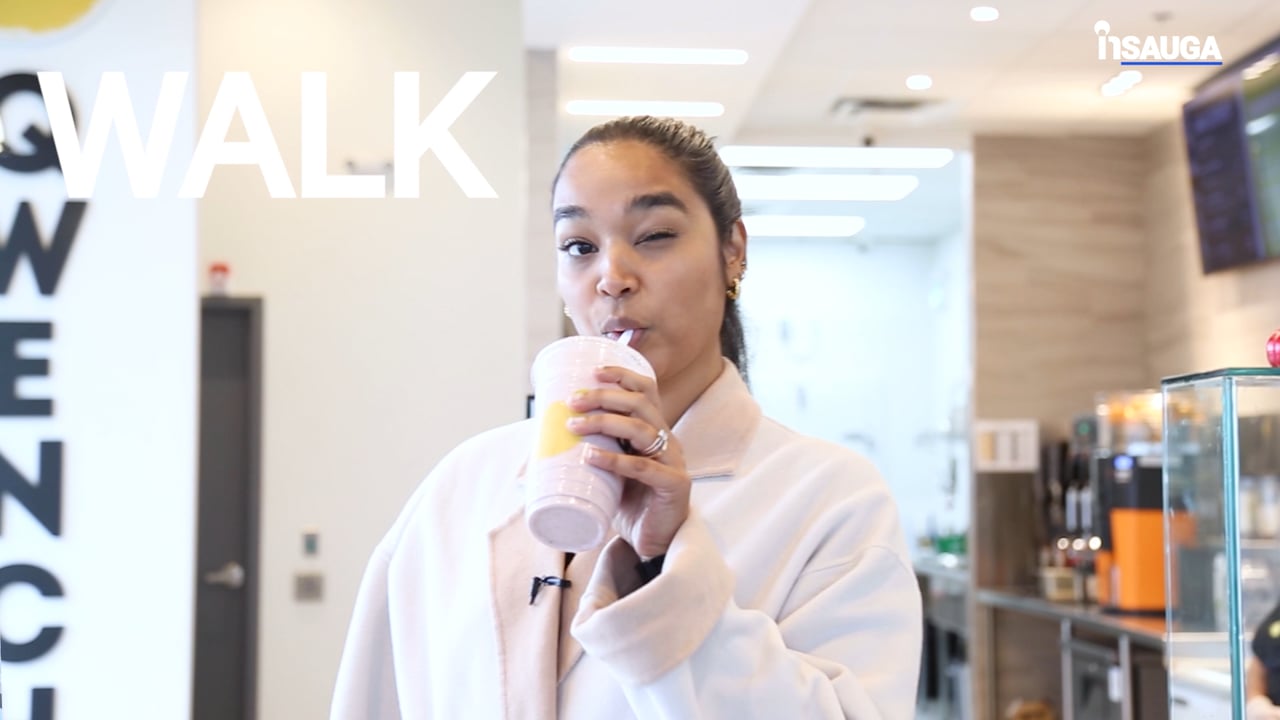 Slide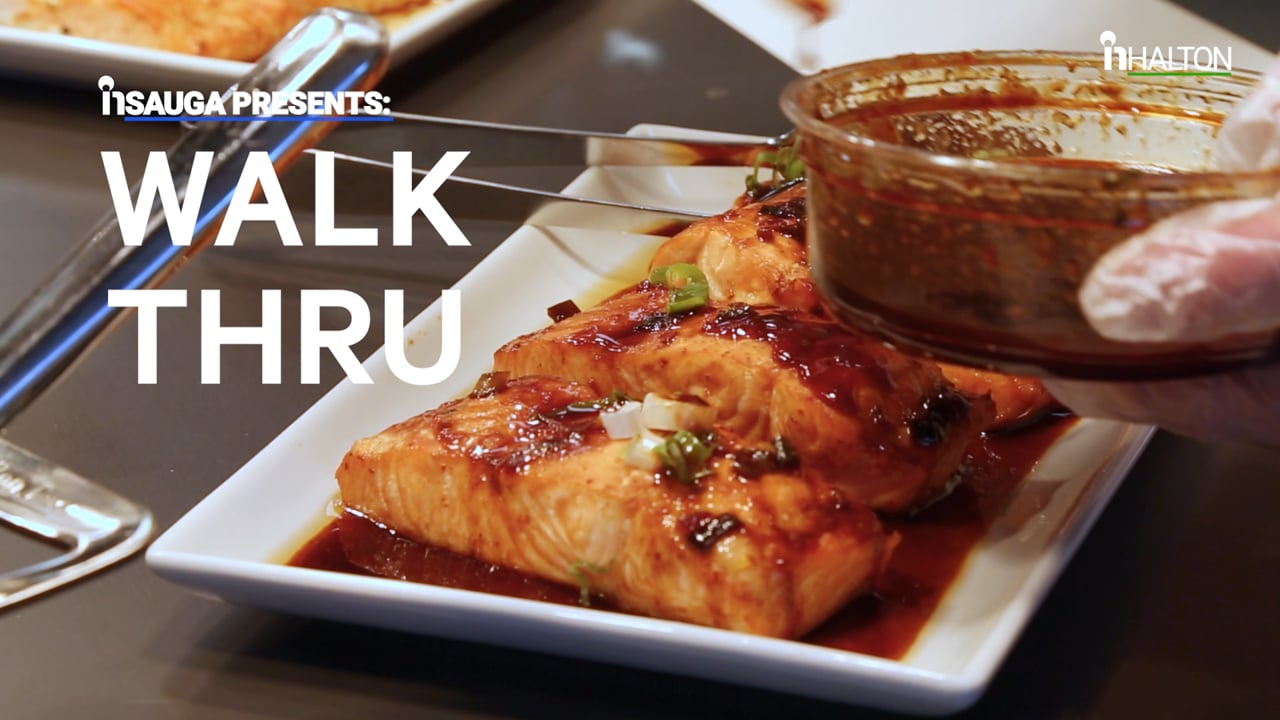 Slide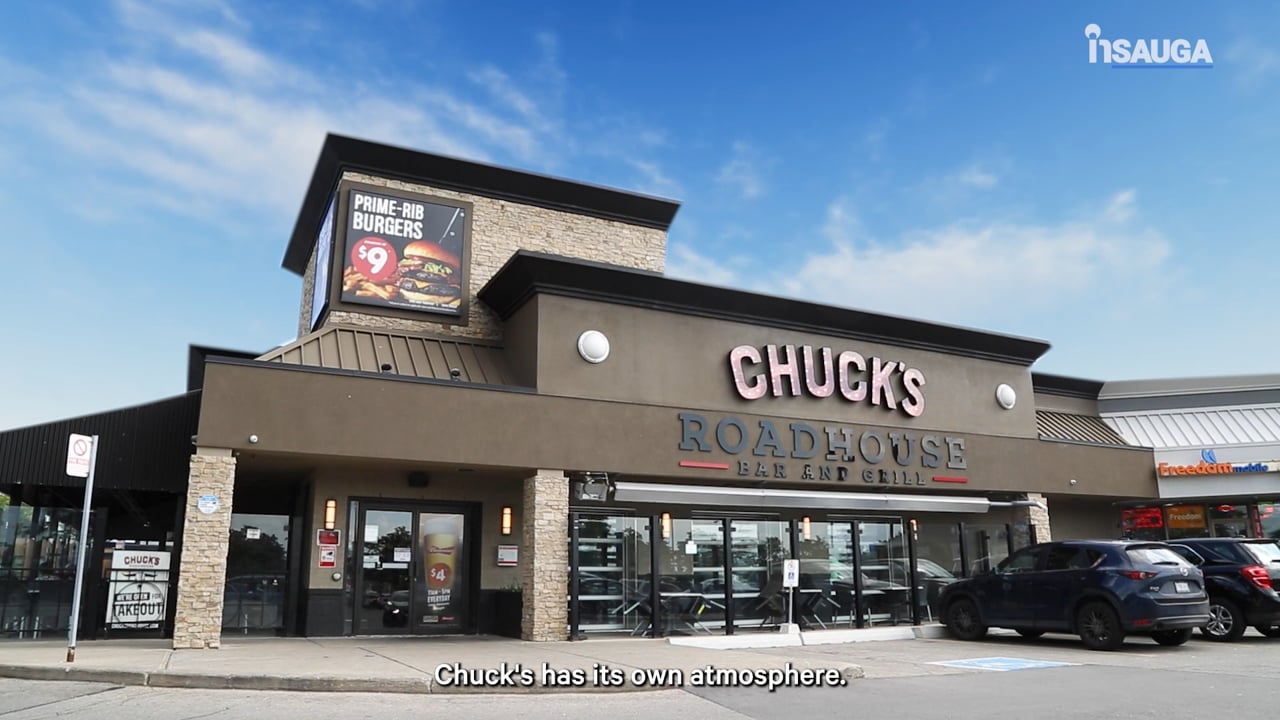 Slide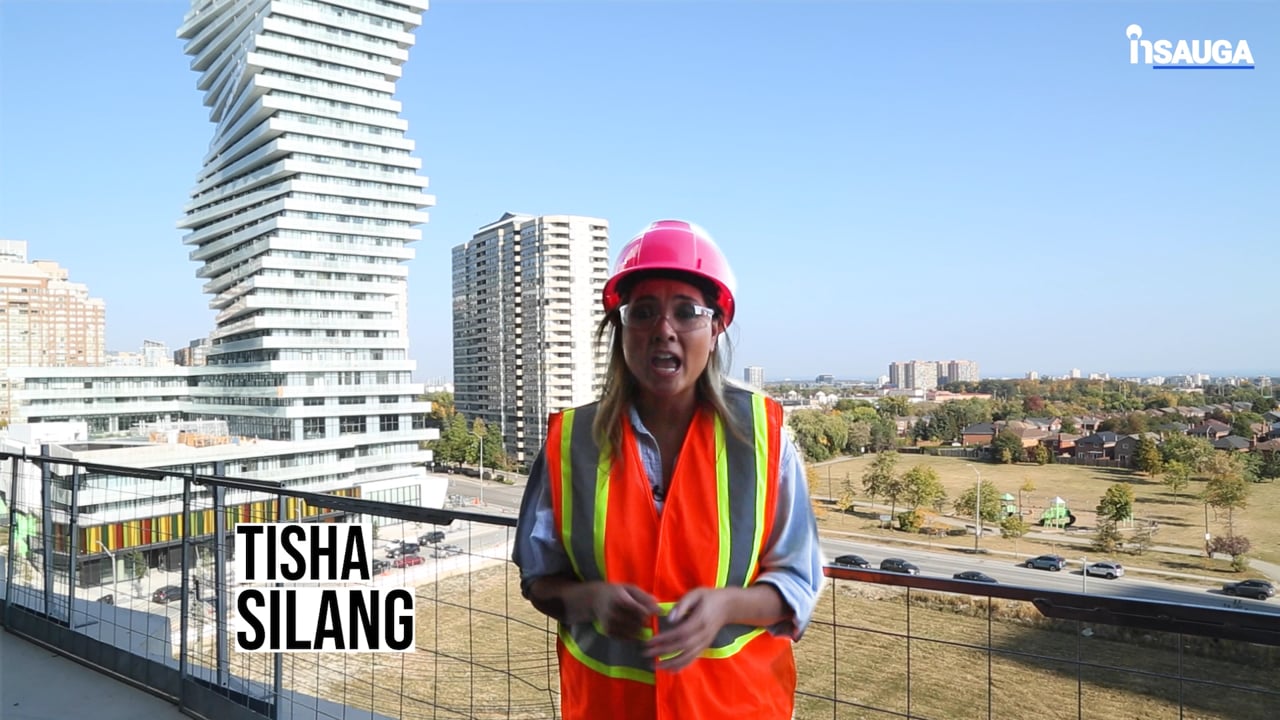 Slide
Slide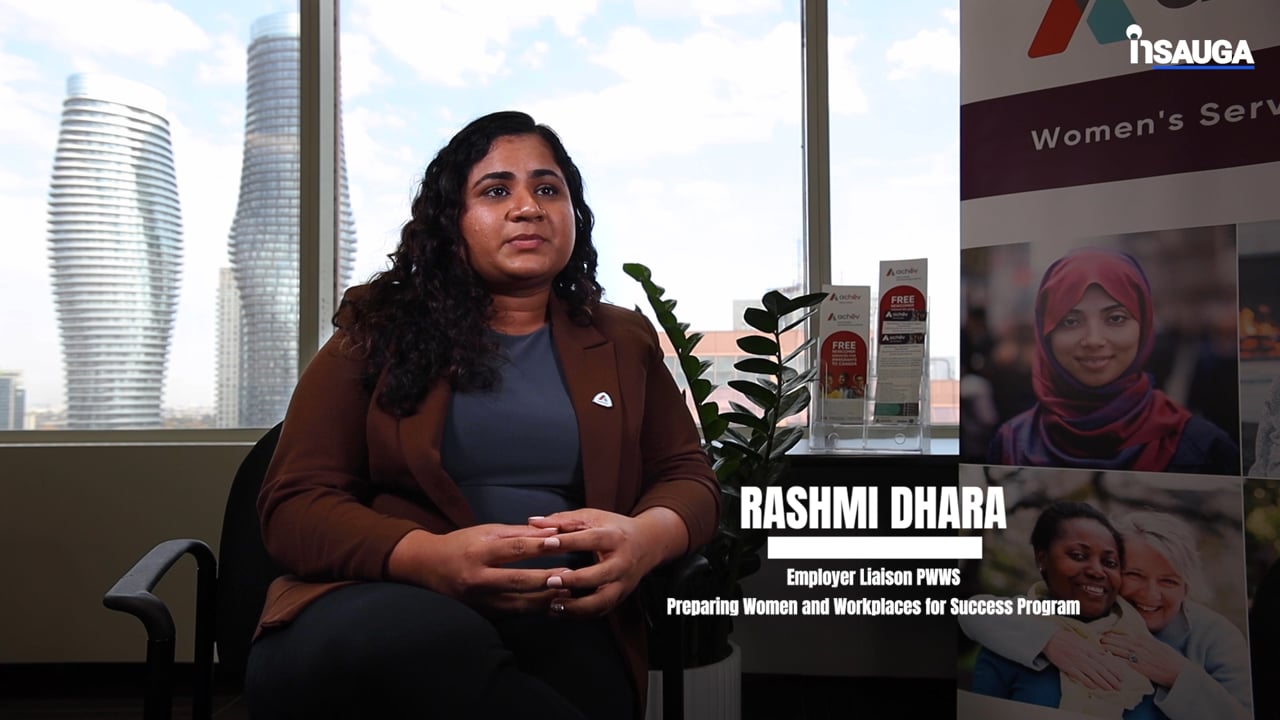 Slide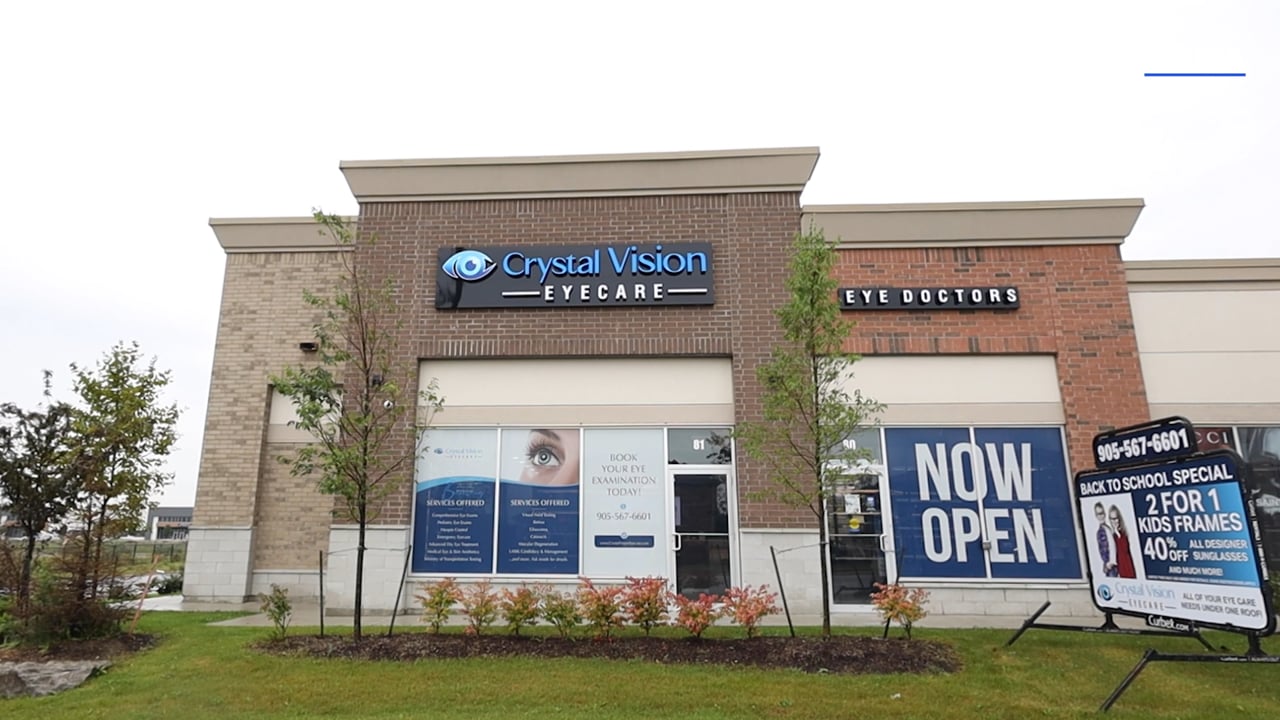 Slide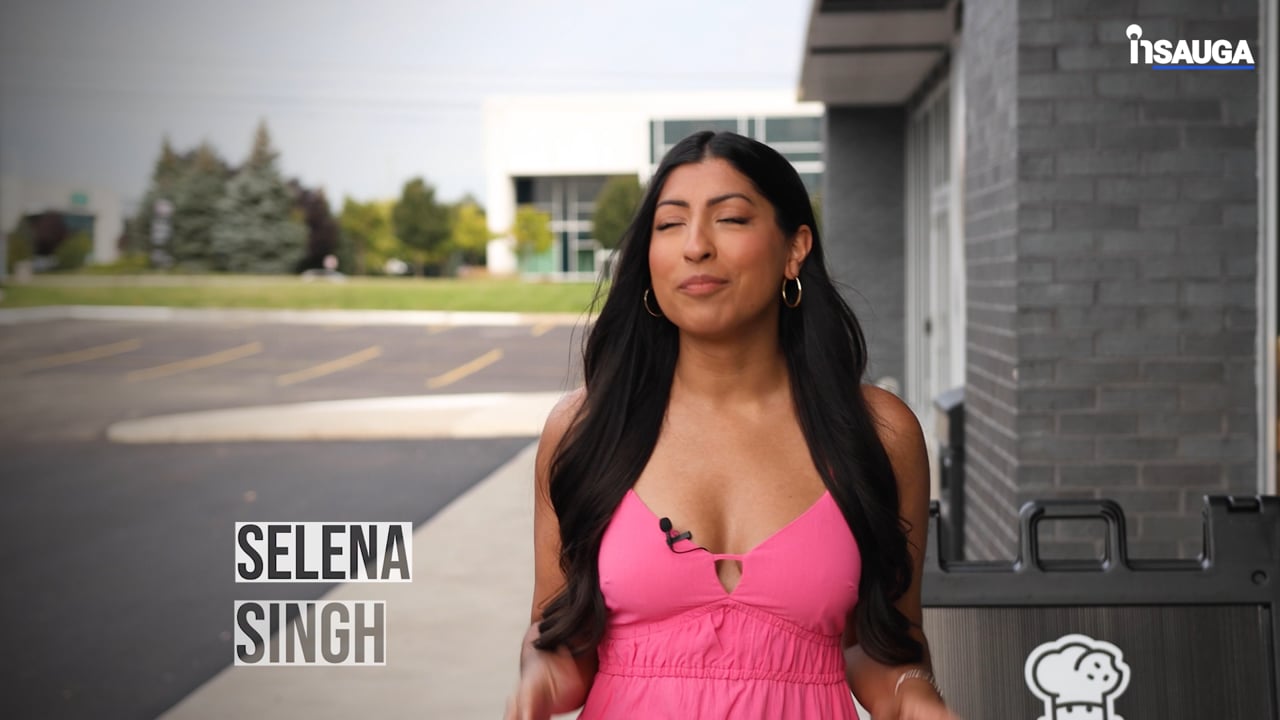 Slide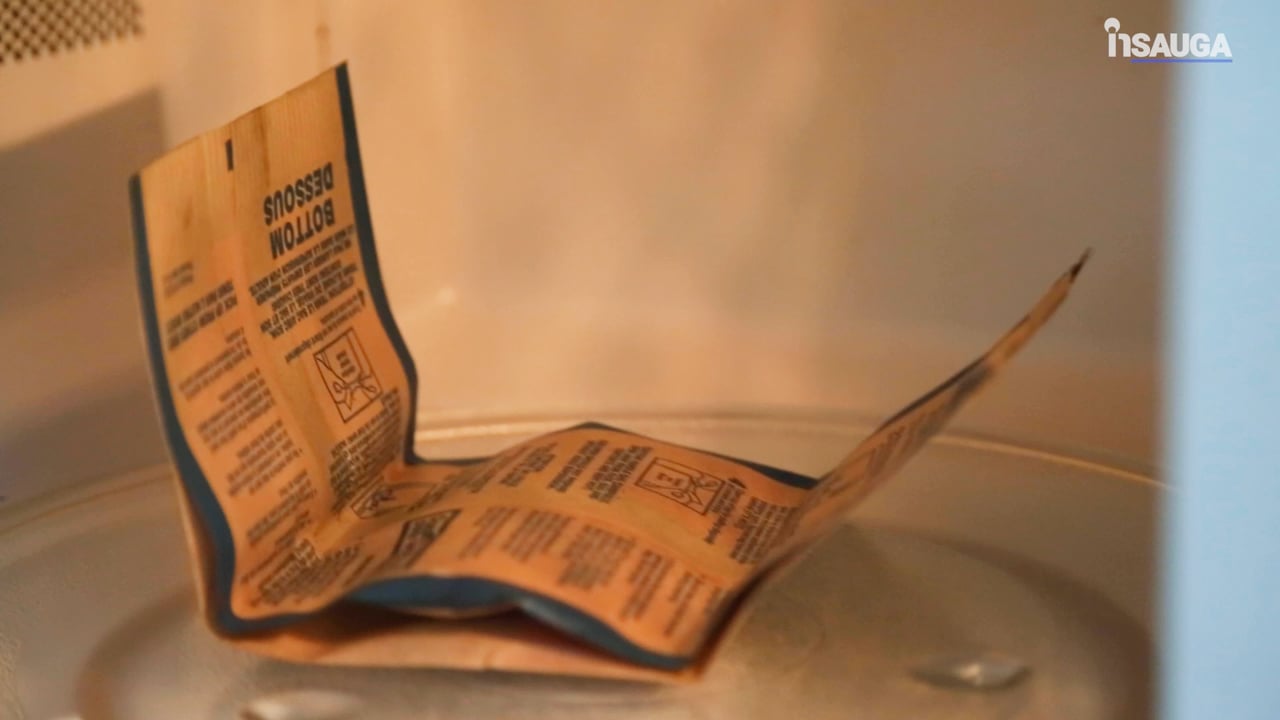 Slide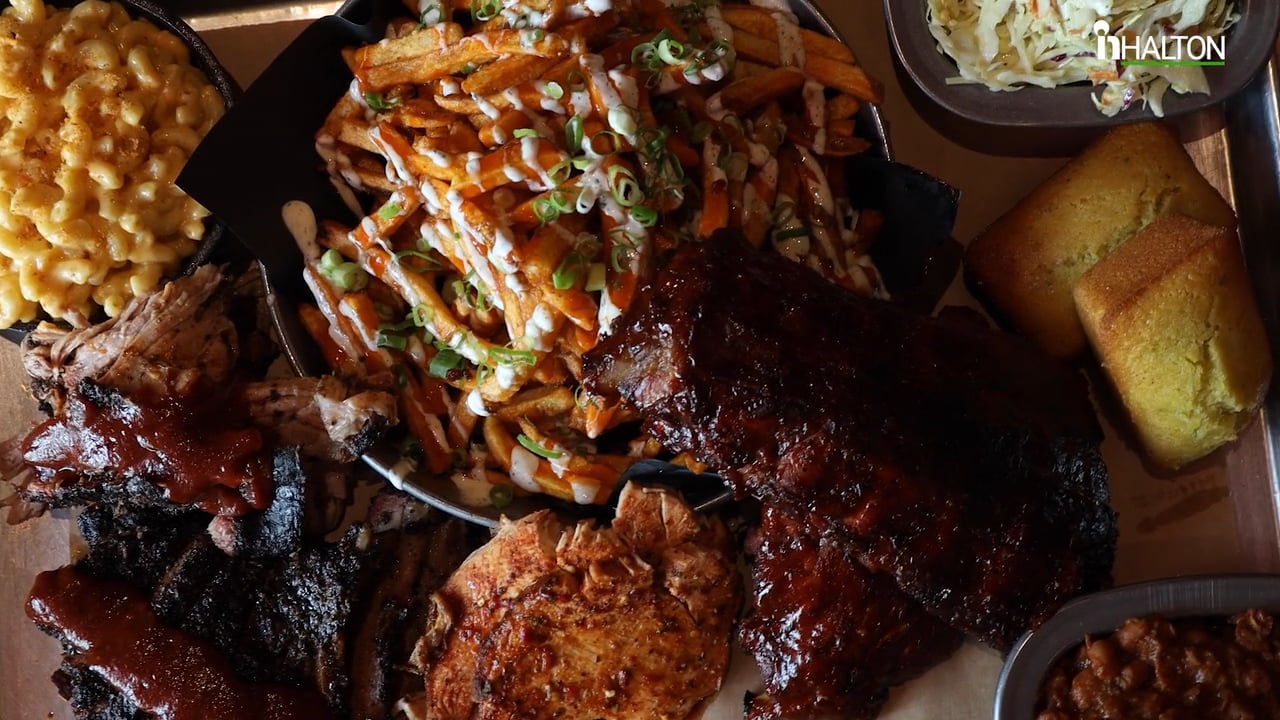 Slide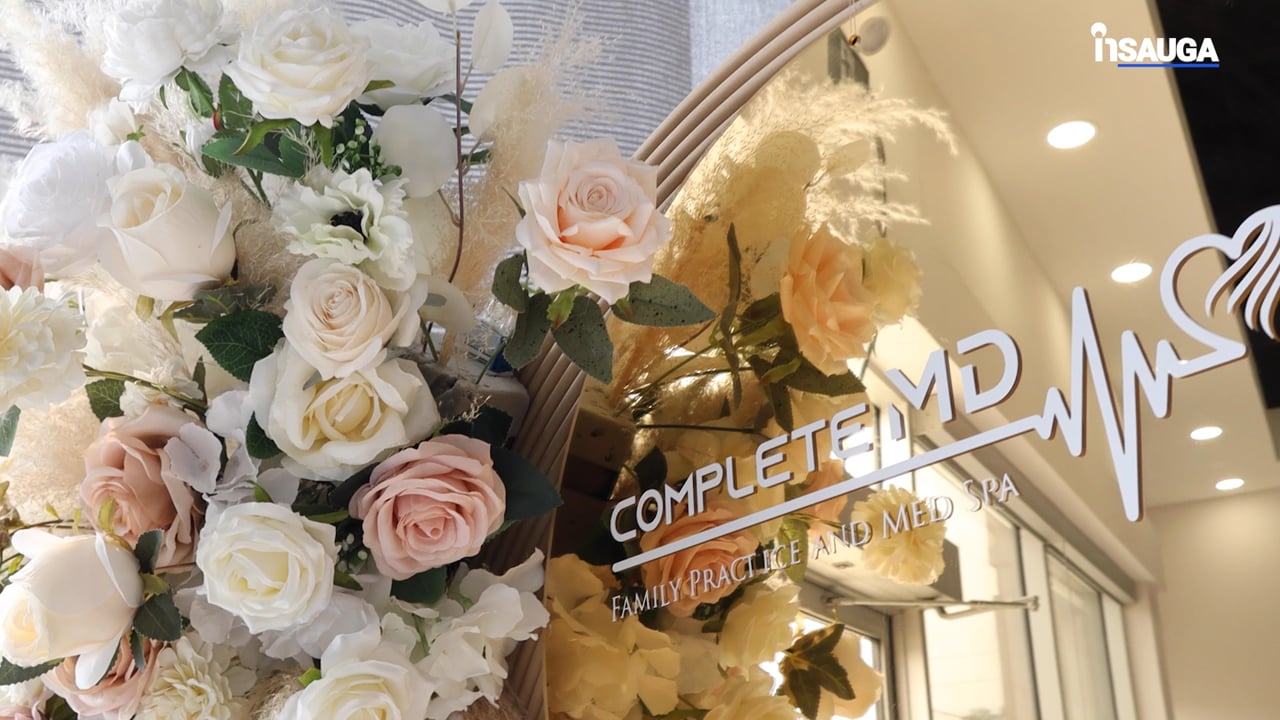 On the question of who do you think is most at risk to housing affordability issues, 85 per cent of respondents answered professed to be young adults and families.

40 per cent of those polled said there were homeowners, while 20 per cent were renters. Twenty per cent were living with others, either assisting in paying rent/mortgage or not.

When asked if they had plans to move, 40 per cent of respondents say they are happy with where they are living now, but 35 per cent say they can't afford to move. But only 10 per cent said their current home is too big.
Although merely an online sampling, this gives you some indication of the housing situations of people in Mississauga. The 85 per cent regarding young adults and families show you that this city is demographically going to become much younger in the next few decades. However, only 10 per cent of respondents say their current home is too big, which shows how a lot of people are not ready to downsize and move into condominiums or smaller residences, as policy makers were hoping that would do.
This was the draft copy of the Making Room for the Middle housing strategy that the city released. According to this document, Mississauga will use the Region of Peel's targets as an interim goal. The City's contribution will focus on the 35 per cent market rental and affordable ownership, and it is a city-wide target.
The 40 action items in this draft report were broken down into four categories: "Removing Barriers," "closing the missing middle gap," "Championing Systems Reform," and "Be Accountable". Here's a sampling of what the city proposes under said four categories:
Remove Barriers
Amend the official plan to strengthen existing and add new policies supporting affordable homeownership and rental housing for moderate income households and the development of family-size units.

Implement tools such as pre-zoning, inclusionary zoning and a development permit system for lands in appropriate locations across Mississauga and in proximity to transit services to allow the built forms and densities needed to produce affordable housing and to support the development of family sized housing units.

A "housing first" policy for surplus city lands.

Review and simplify processes and regulations for legal secondary units.

Review the Development Charges by-law to identify opportunities to promote a broad mix of affordable units.

Review property taxation for rental buildings to reduce any inadvertent disincentives.

Develop a condominium conversion control by-law.
Closing the Missing Middle Gap
Support the Region in implementing second unit grant and loan programs.

Region of Peel should consider deferral of development charges on the portion of affordable housing units provided in new construction.

Establish a Property Tax Deferral Program in partnership with Region of Peel for the production of new housing affordable to the middle income households.

Encourage first time homeownership programs such as shared equity and co-housing for middle income households.
Champion Systems Reform
Explore a Regional tax levy to support middle income households.

Petition senior levels of government to create enduring and sustainable funding programs that realize developer timeframes and financial needs.

Appeal to senior levels of government to provide affordable homeownership assistance to individuals.

Petition the Province to expand municipal revenue tools.

Build an affordable housing reserve fund using Section 37 and other municipal revenues to finance affordable housing and purpose-built rental housing incentives.
Be Accountable
Establish interim housing unit projection based on Regional requirements.

Establish long term housing unit production targets.

Monitor and report on affordable housing based on annual investment, unit retention/production, status of the affordability gap for low and middle income households, uptake of housing programs, and market conditions.

Continue to engage with housing development stakeholders.

Petition senior levels of government to provide standardized local housing data and consistent methodologies to measure housing affordability.
In terms of questions from the audience members, one that stood out from the residents participating in this meeting was can other smaller cities expand in order to accommodate housing needs of bigger cities? This reminds me of a recent article in the Globe and Mail about the growth of smaller towns such as Shelburne, Ontario, which increased from 3,800 people in 2011 to 8,100 in 2016. The issue of housing affordability has stretched beyond the boundaries of the GTA, and towns like a Shelburne are not within the Greenbelt so they are open to development, even detached housing development. Homes built outside the GTA are still within a reasonable $300,000 price range, so if you can deal with a long commute to Toronto, or find work in a small town, then this might be the ideal solution.
Based on the action points from "Making Room in the Middle", it seems they are centred on persuading other levels of government to do something substantive. Mississauga, through its own policy areas, may be able to amend certain by-laws or introduce amended zoning regulations to respond on affordable housing, but it seems the issue of affordable housing will become a topic that the other levels of government will have to provide answers for, especially the provincial one at Queen's Park (which faces an election next year).
People should keep the issue of housing in mind as they go to the polls next year.
Affordable housing is no longer an issue concerning to low income people and folks who rent anymore.
insauga's Editorial Standards and Policies
advertising