What happened to the U-shaped building that was proposed in Milton?
Published September 29, 2021 at 2:52 pm
Some Milton residents may remember a U-shaped apartment building with almost 300 units that was previously proposed in the Town.
The development, proposed by Village Developments Inc., would be located at 485, 501 and 511 Ontario Street South and would feature a U-shaped, six-storey apartment building with a total of 297 residential dwelling units with amenity space.
The development also proposed to have parking at grade, which would primarily be on the interior of the site and would be within one level of underground parking which would be accessed from Ontario Street.
An amendment to the Town's Official Plan was required to allow the proposed residential density of 230 units per net hectare.
Additionally, a zoning by-law amendment was proposed to rezone the lands. This was done to allow an apartment building as well as to establish zone standards such as building setbacks, building height and the number of parking spaces.
Videos
Slide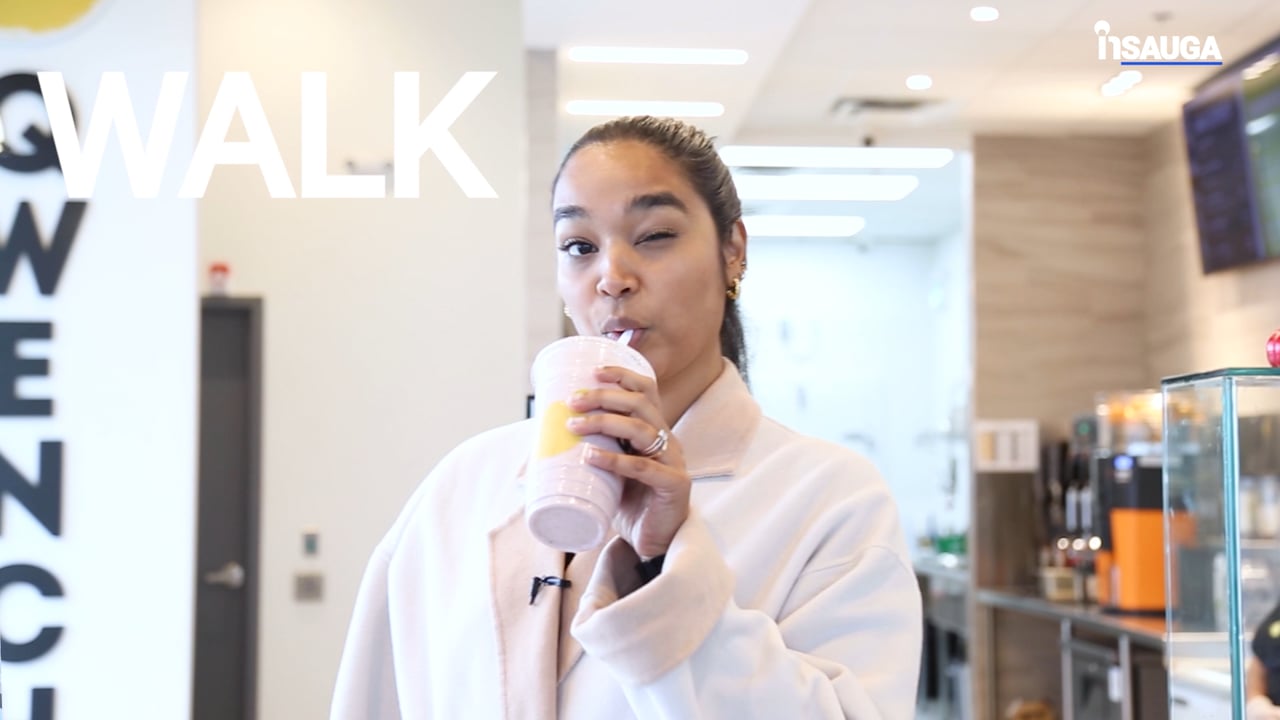 Slide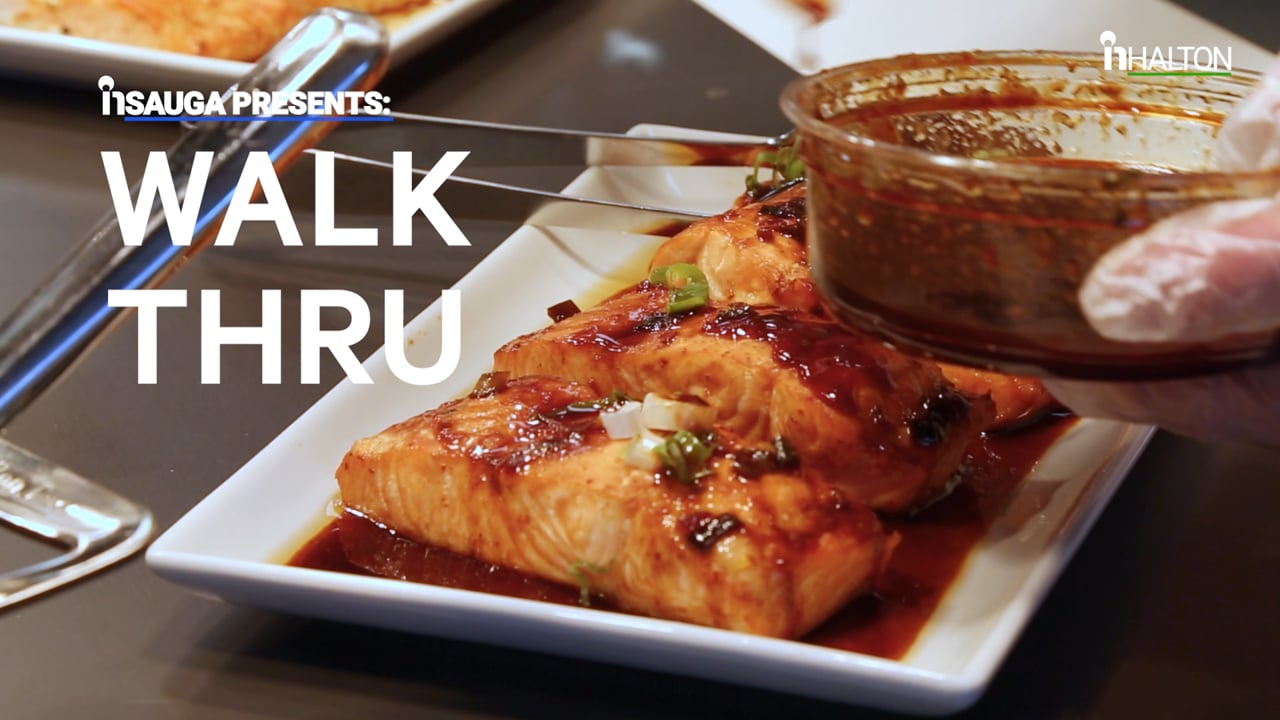 Slide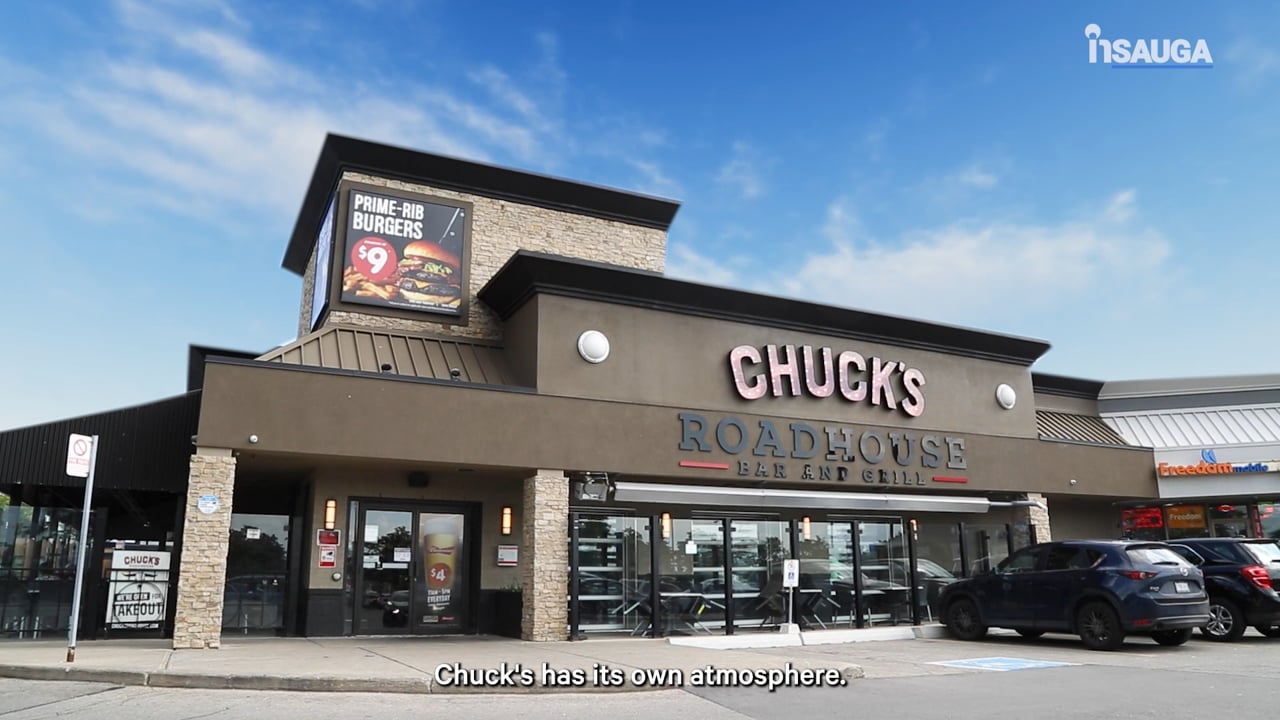 Slide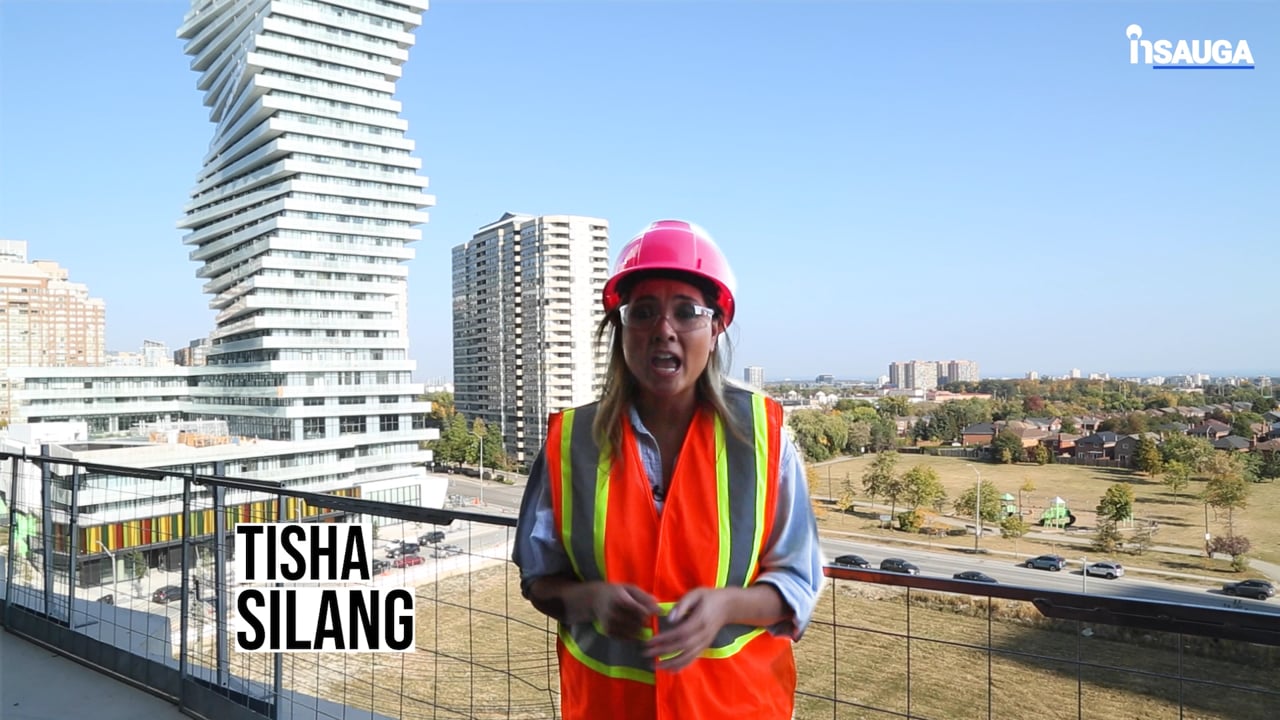 Slide
Slide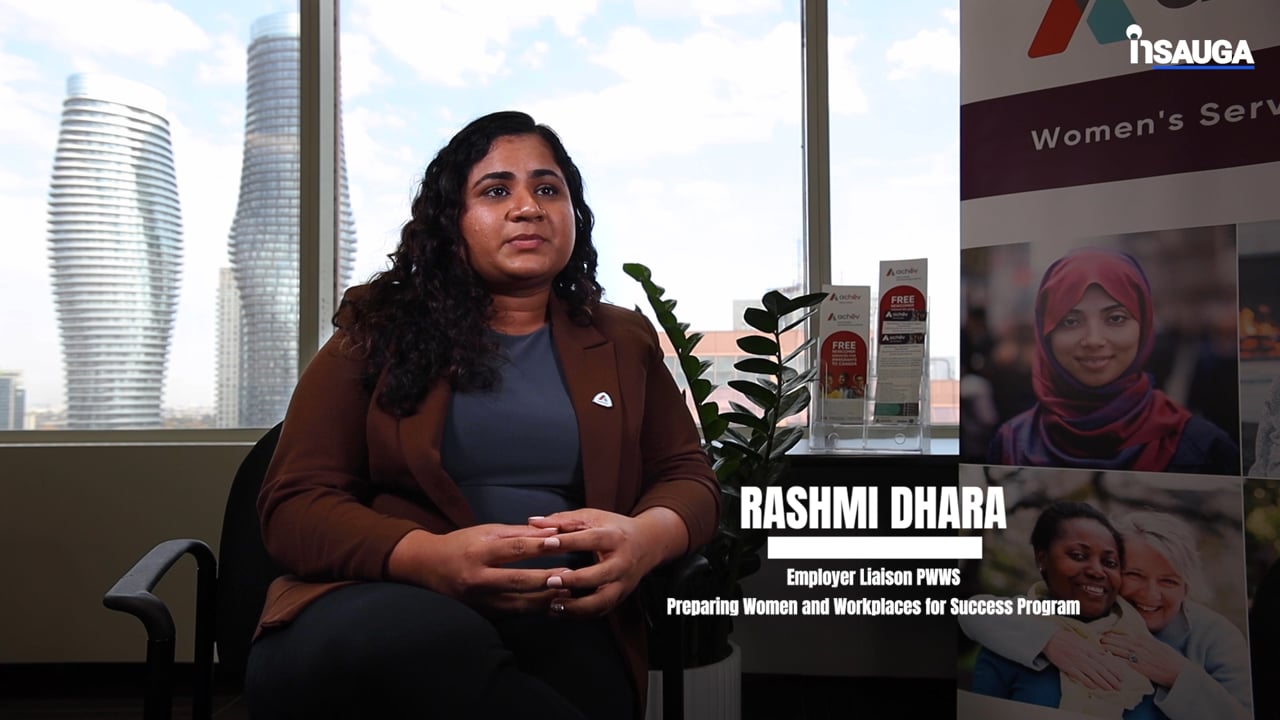 Slide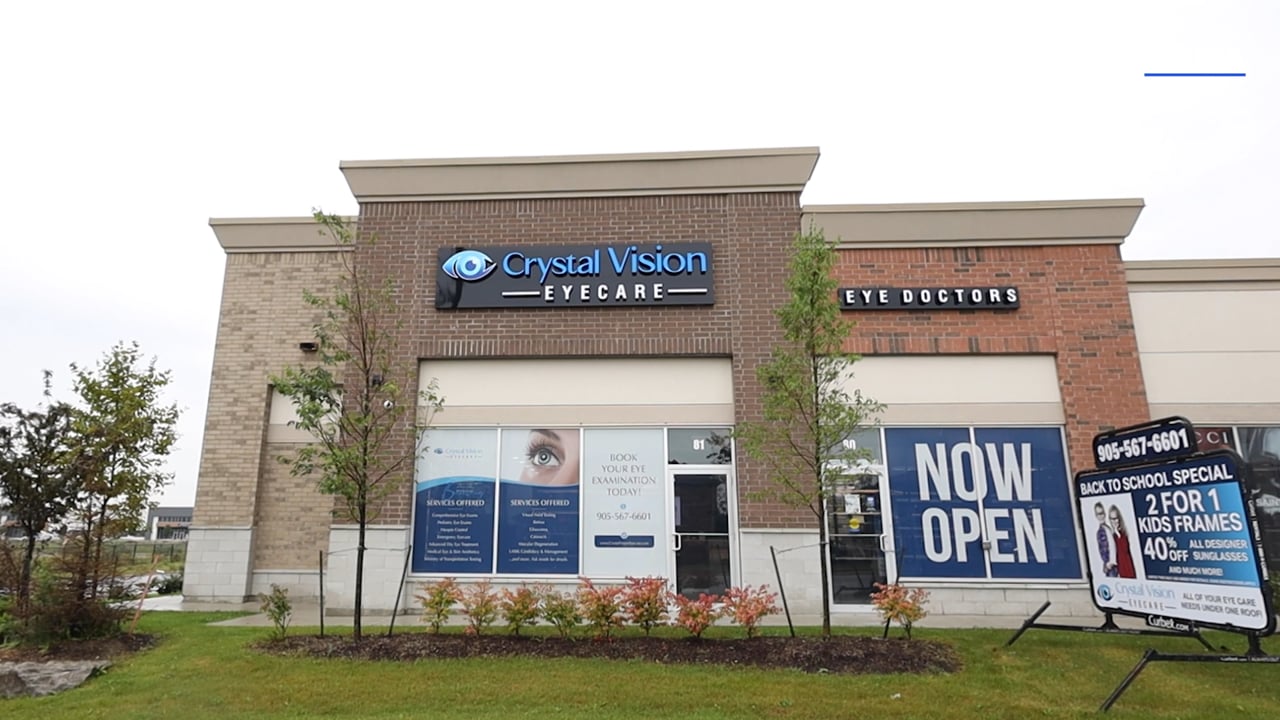 Slide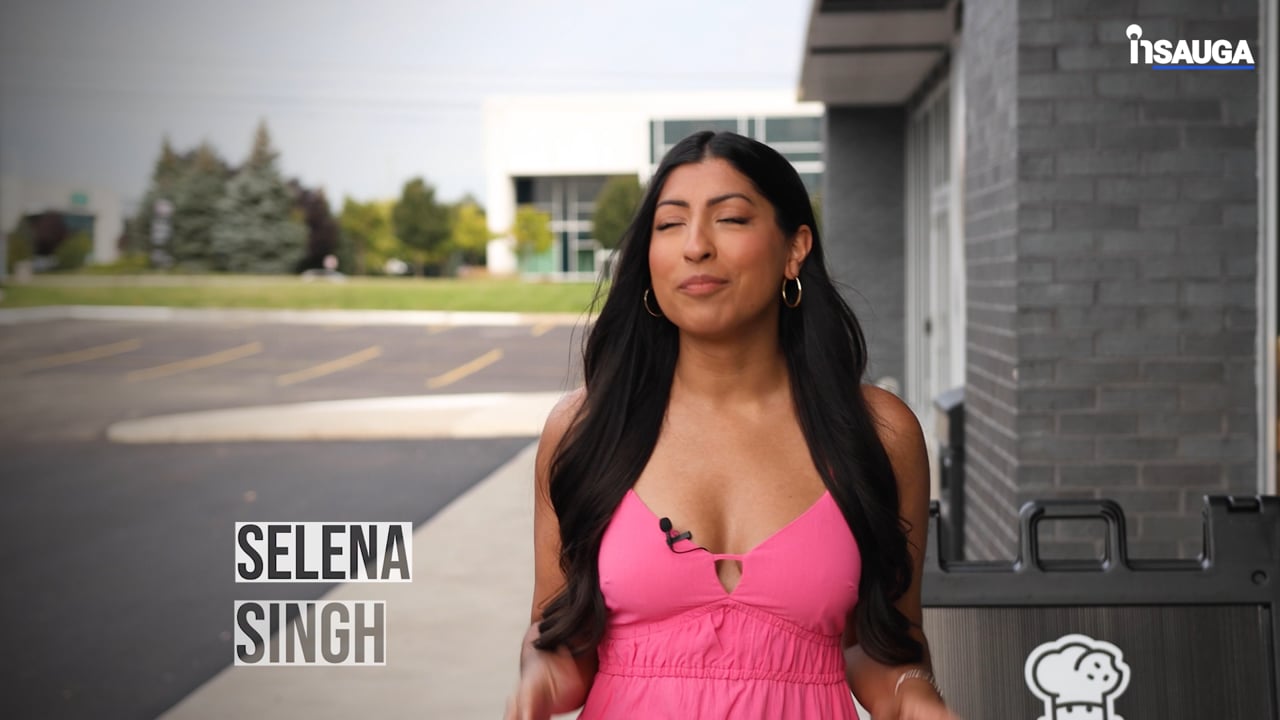 Slide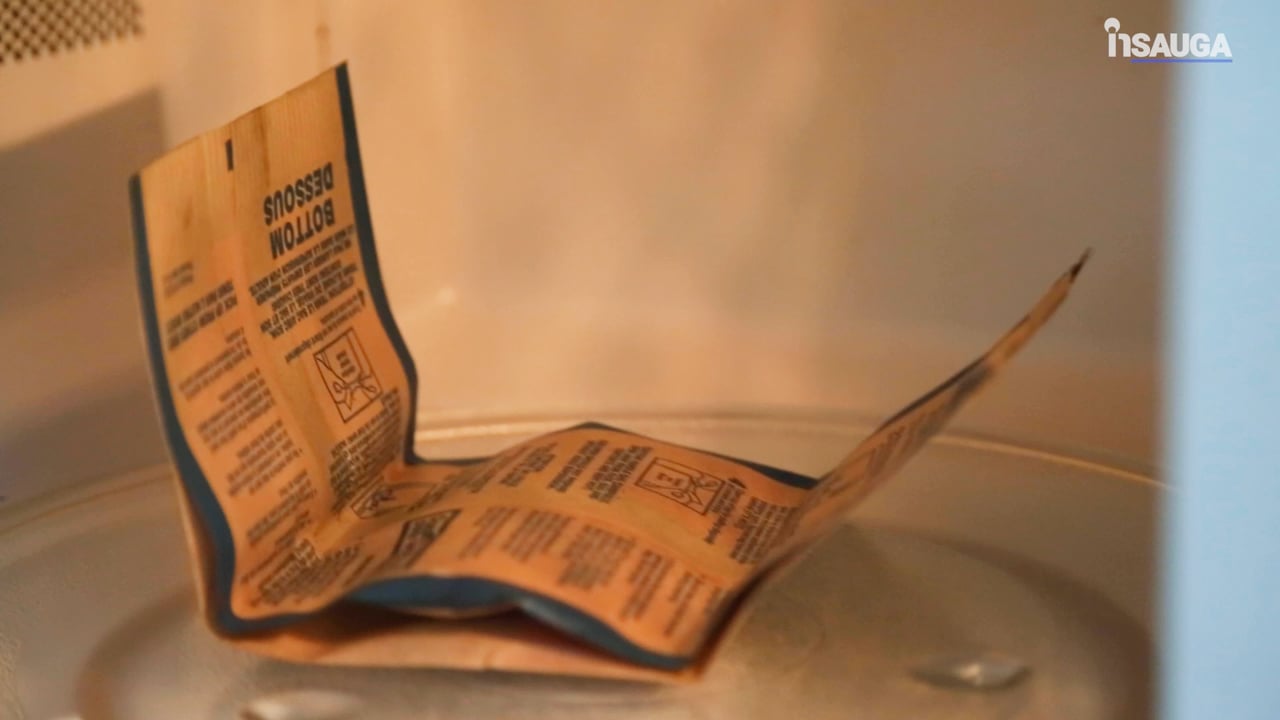 Slide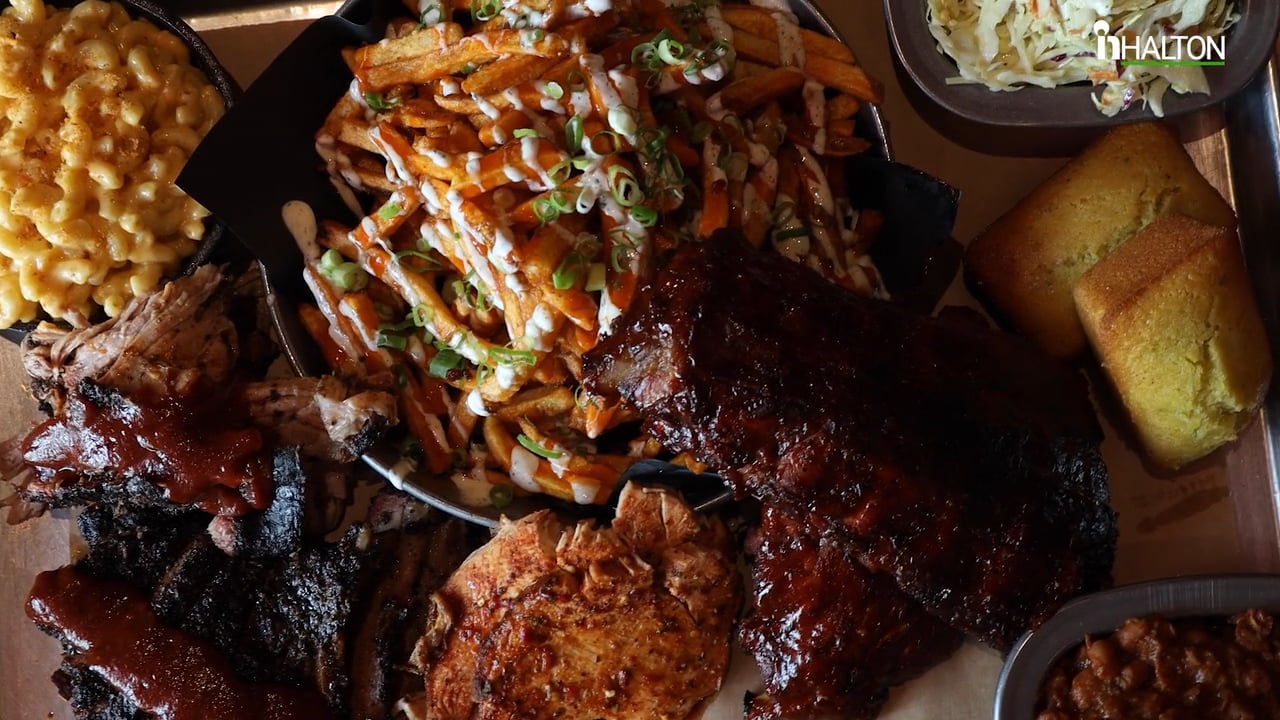 Slide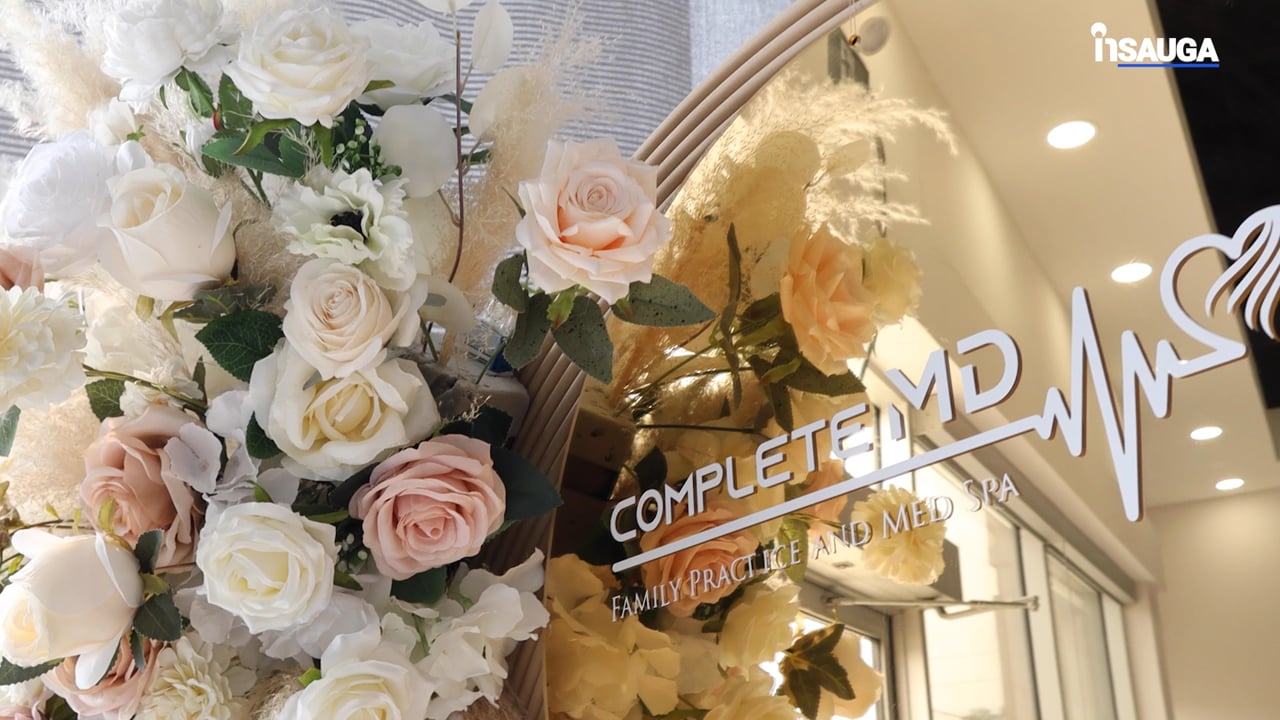 The draft plan of subdivision was also required to convey lands to the Town as part of the natural buffer area.
Back in January, the Town of Milton held one statutory public meeting where the community was invited to gather information, identify possible issues and share feedback on the applications, but no decision was made by council.
The Town and commenting agencies have since reviewed the application and comments have been provided to the applicant.
Photos: Town of Milton
insauga's Editorial Standards and Policies
advertising