What happened to Terminal 2 at Pearson Airport in Mississauga?
Published February 27, 2022 at 10:51 am
Whatever happened to Terminal 2 at Pearson Airport in Mississauga?
After all, the signage leading to the airport only guides you to Terminals 1 and 3.
"We had all three terminals at one point," explains Shabeen Hanifa, senior advisor, communications and stakeholder relations and communications with the Greater Toronto Airports Authority (GTAA).
"Basically, there was the old Terminal 1 that was removed in 2004.
In 2007, the new Terminal 1 became more robust, so Terminal 2 ceased to be part of operations."
Videos
Slide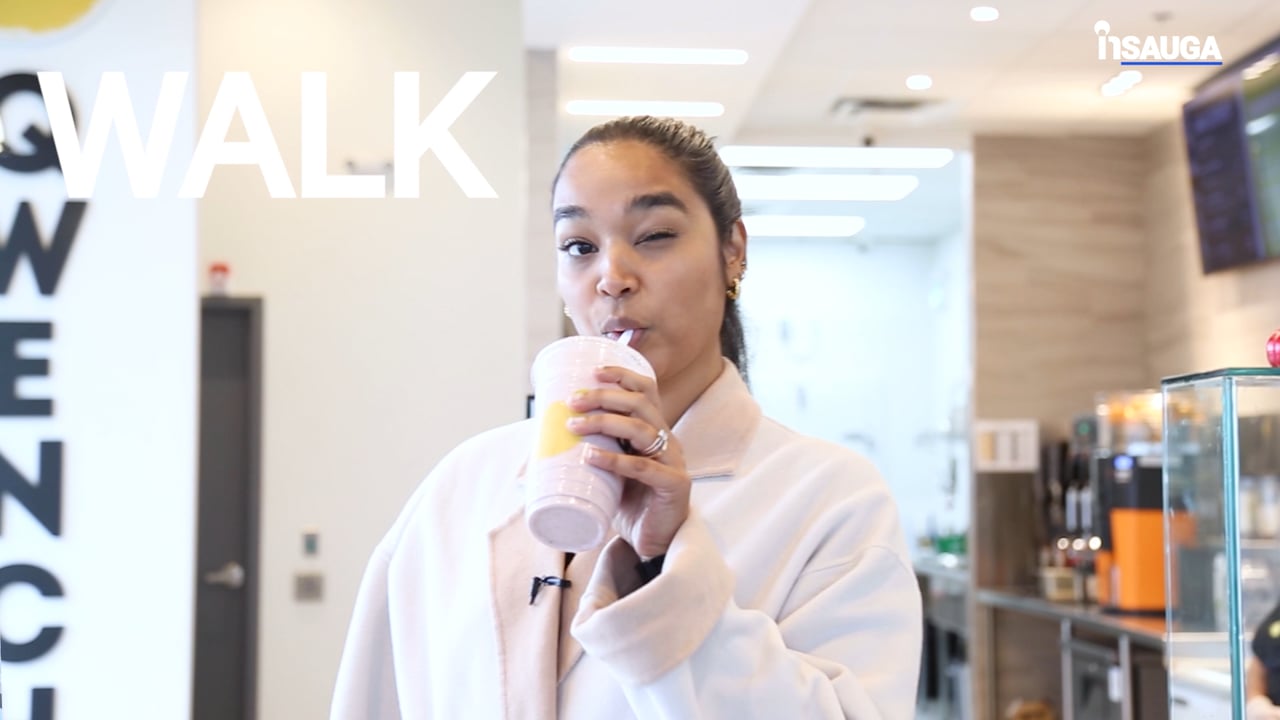 Slide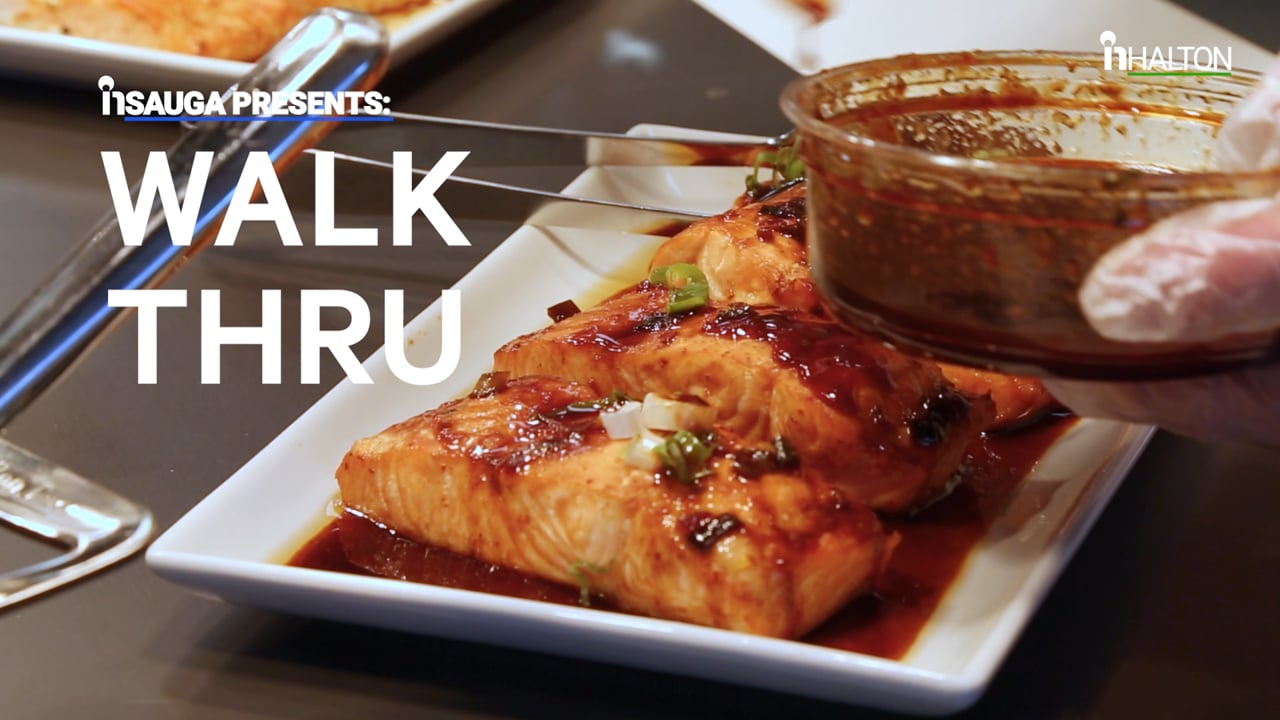 Slide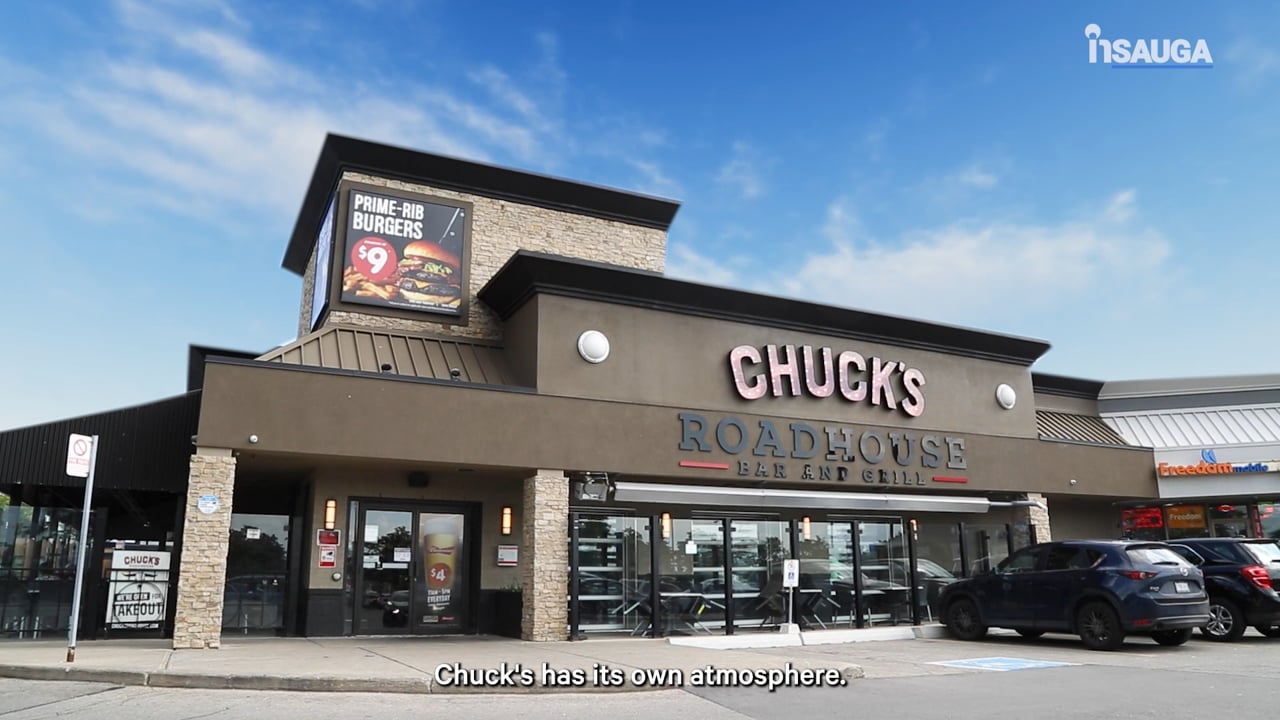 Slide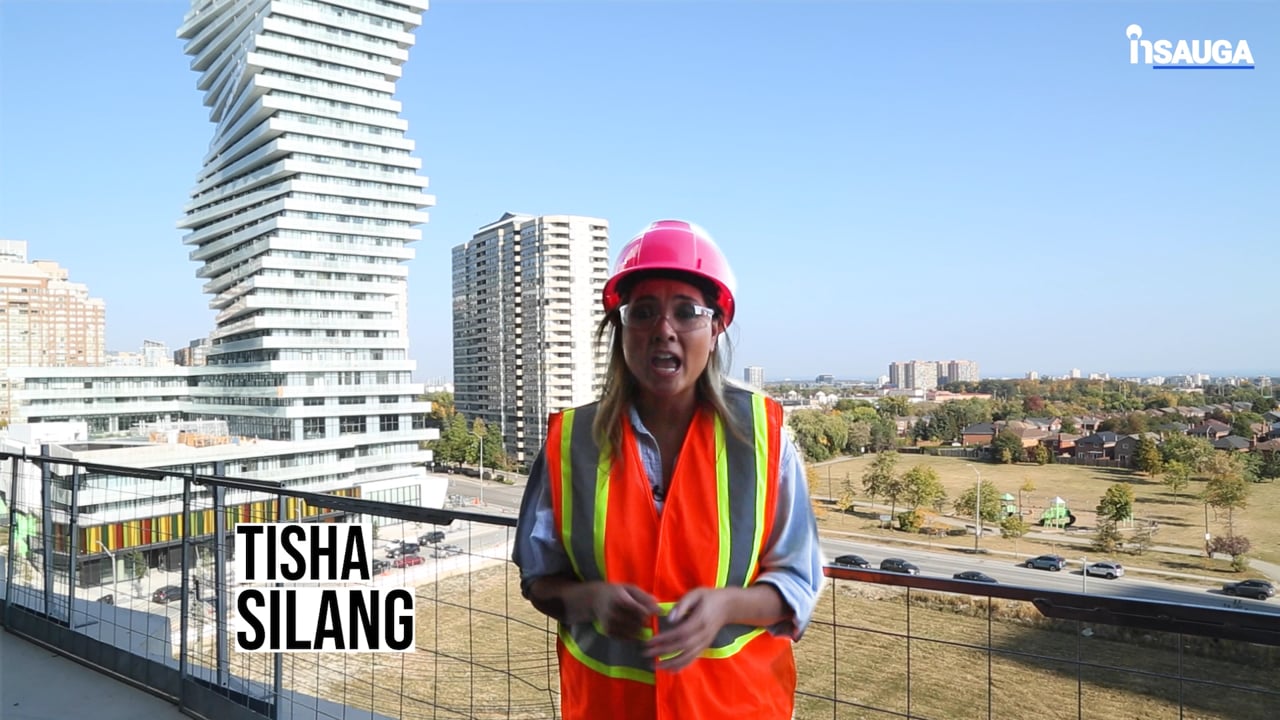 Slide
Slide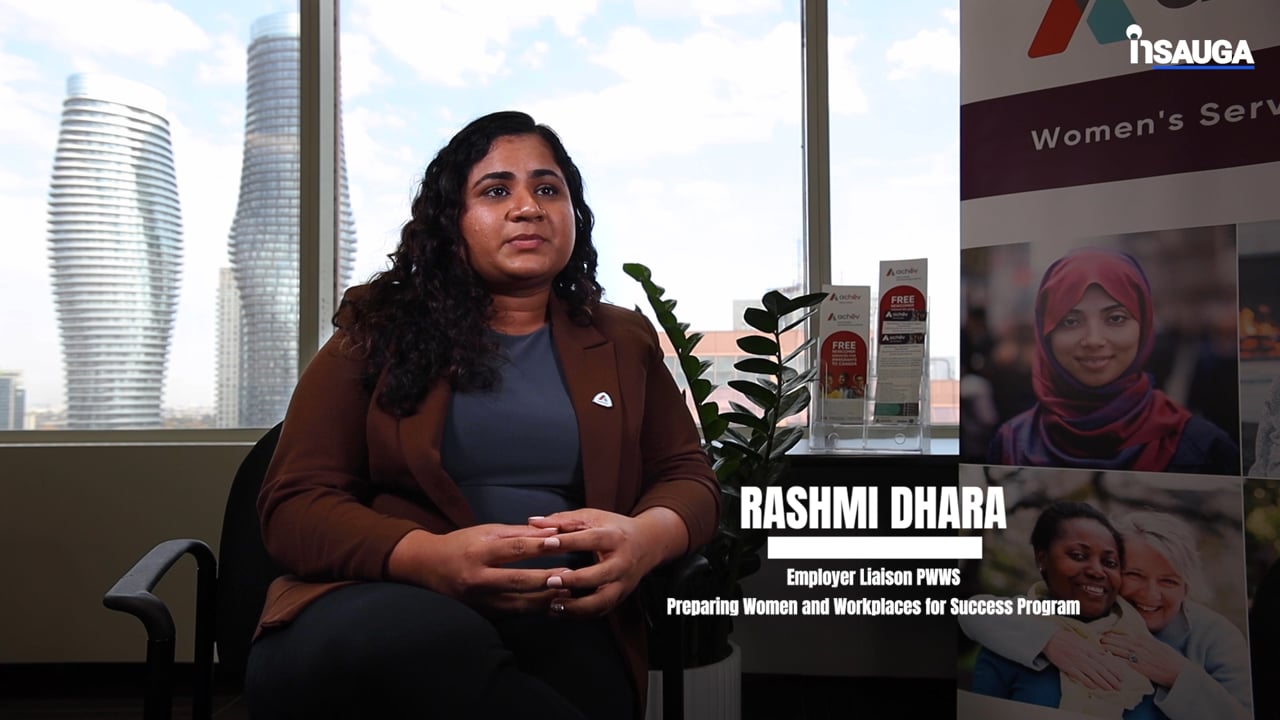 Slide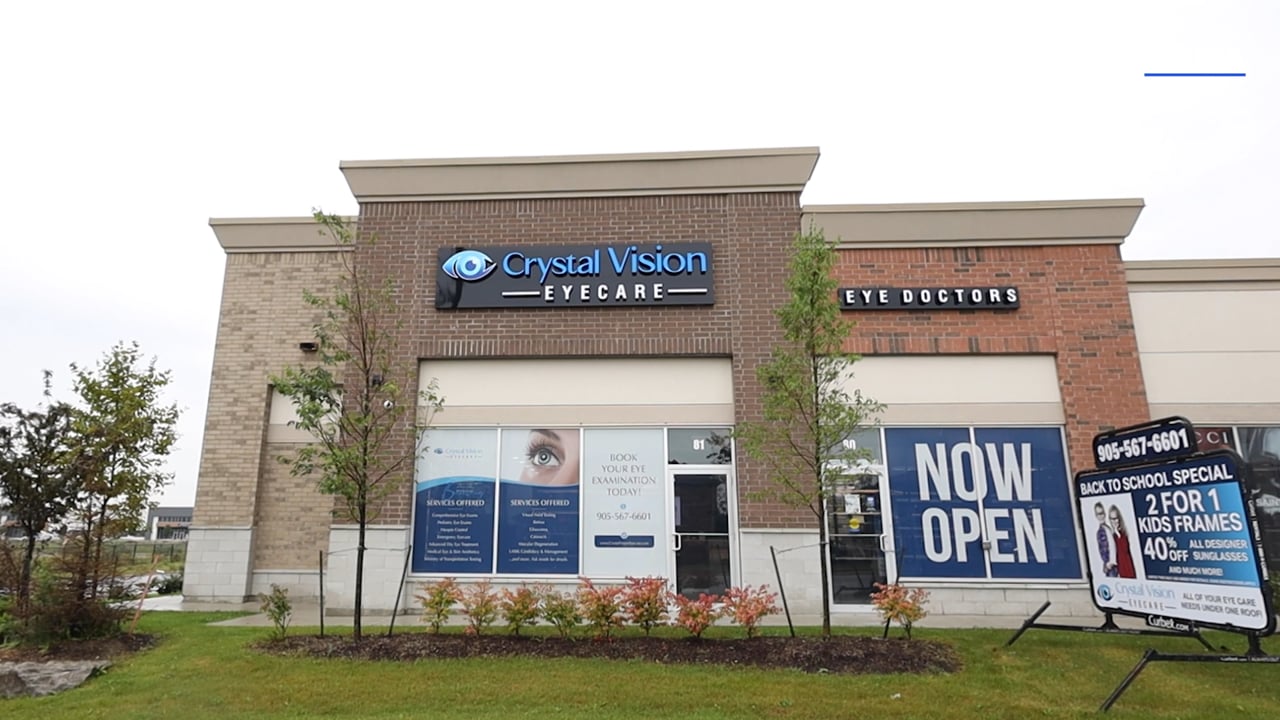 Slide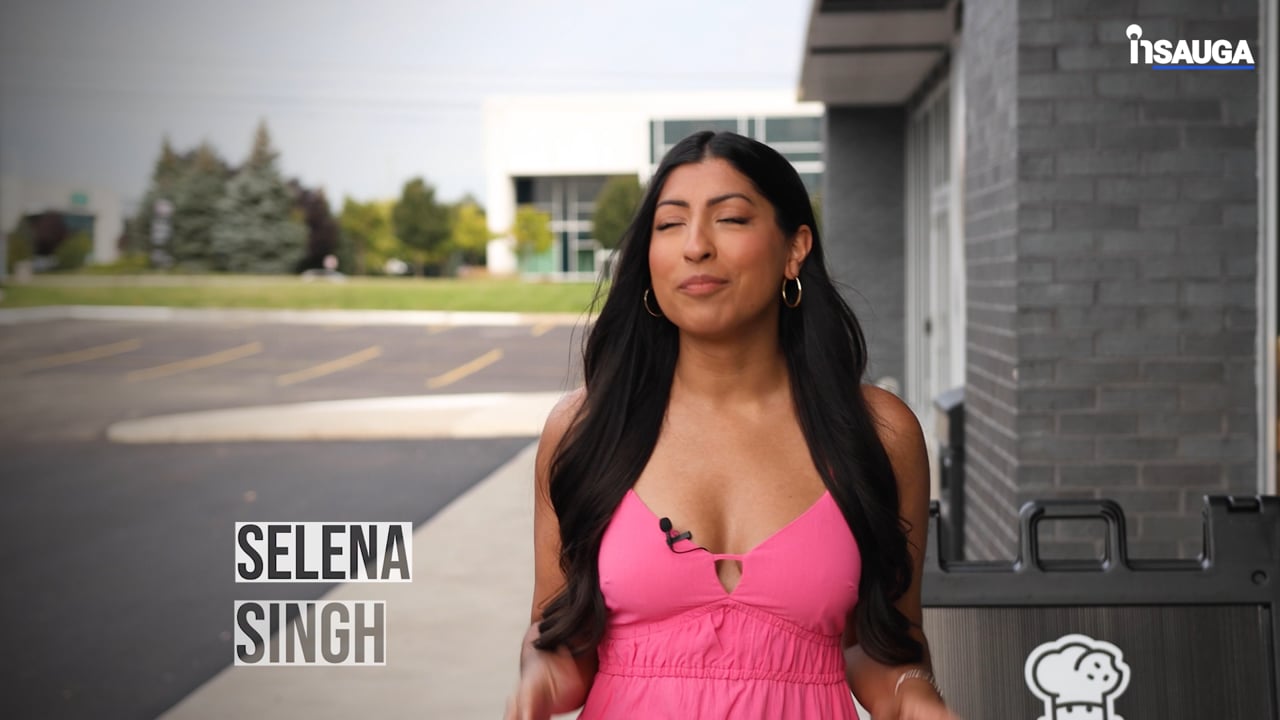 Slide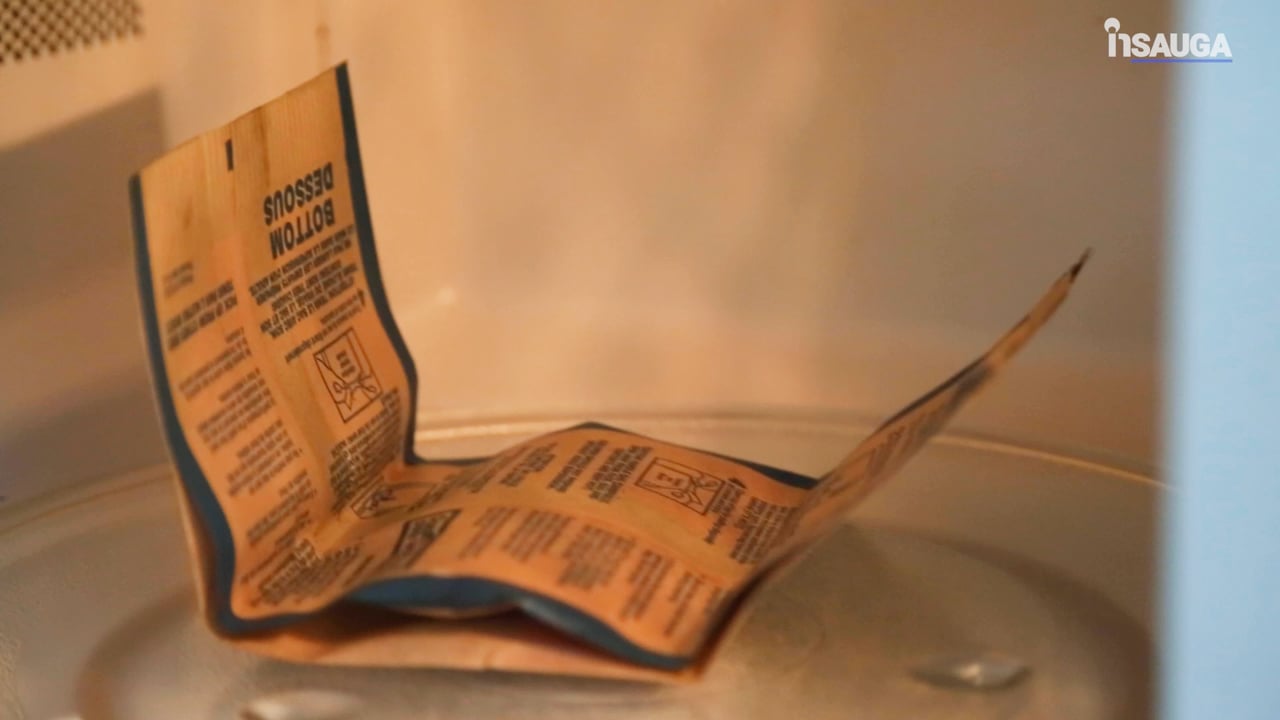 Slide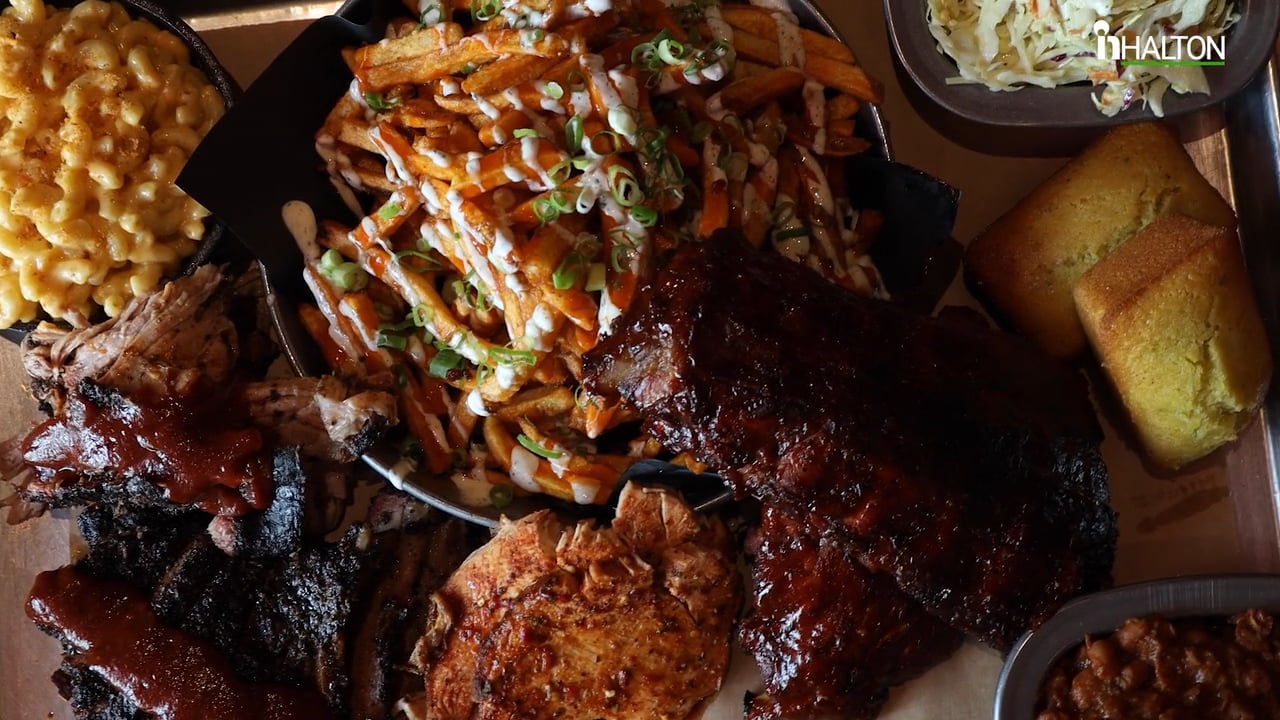 Slide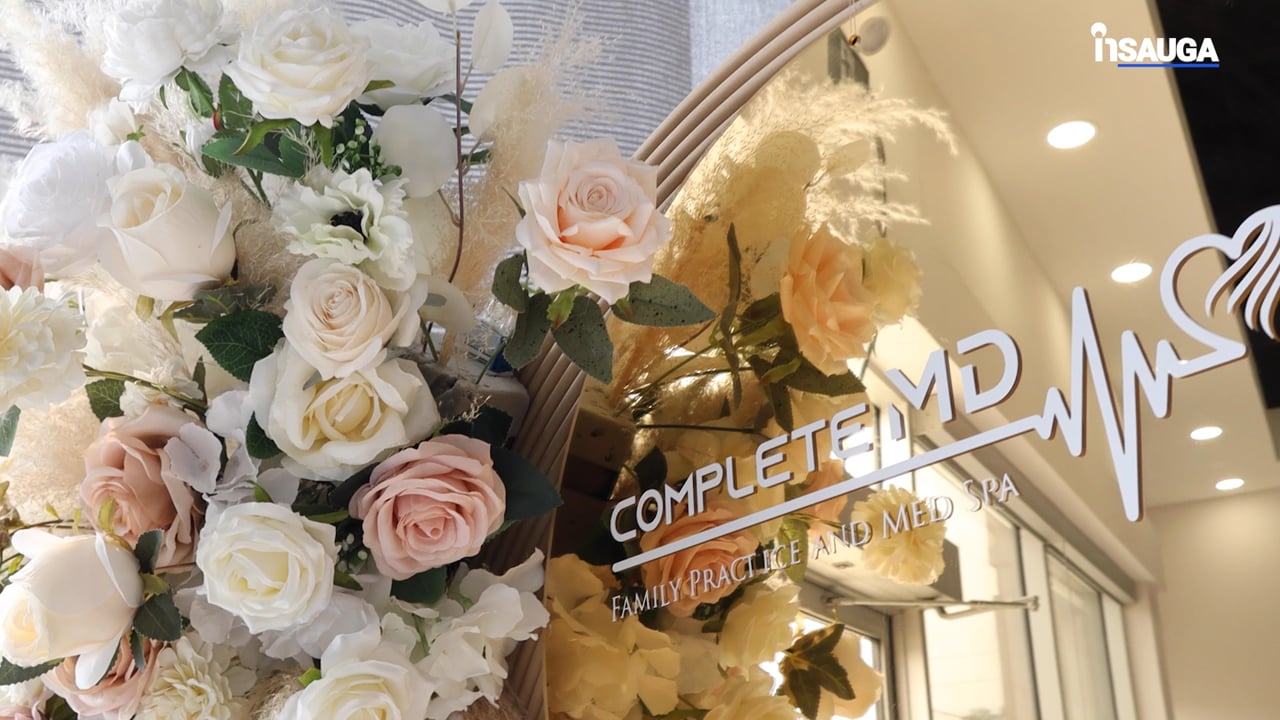 Like many major airports, Pearson has grown with its surroundings and has had to expand and evolve to accommodate travellers' needs.
Once upon a time, there were only two terminals–the third was added in 1991 and was originally known as the Trillium Terminal now known as Terminal 3.
Now, it might seem more logical for an airport to simply add more terminals as it gets busier. In some cases, that's simply not possible because specific terminals exist to suit specific needs, so it's easier to simply change or modify existing structures.
In Pearson's case, it expanded by demolishing the original Terminal 1 and reconstructing an entirely new one that effectively put Terminal 2 out of commission.
In the below picture the circular terminal was terminal 1 and the one to the right was terminal 2.
So that's why there are only Terminals 1 and 3.
All that said, why not just rename Terminal 3 to Terminal 2 to avoid confusion?
What it looks like today.
"When we got rid of Terminal 2, we thought about changing Terminal 3's name to Terminal 2, but all of the names in the building would then have to be changed," explains Hanifa.
"The names on doors would have to change and the cost was more than what would be worthwhile. So, because of costs, we kept the terminal names the same."
So, does this create confusion for passengers–especially those from out of town?
"There's not a lot of confusion, really," she says. "People are mostly just curious."
So, there you have it – there is no Terminal 2 because renaming everything in Terminal 3 would have been too costly.
Let's enjoy our unique numbered airport.
insauga's Editorial Standards and Policies
advertising