What Could Housing Prices Mean for Canada's Economy?
Published June 9, 2017 at 5:07 am
If there are two things people throughout the country–and especially those in Toronto, the GTA and Vancouver–have been told often it's that the real estate market is out of control and residents are struggling with record-high levels of potentially ruinous housing debt.
So, in short: Are we doomed?
The short answer: Probably not.
The long answer: The situation isn't ideal, but the country's economy should be strough enough to withstand the effects of an unpredictable housing market.
The Bank of Canada recently announced–close on the heels of a cautionary International Monetary Fund analysis regarding the health of Canada's economy in relation to its surging (but potentially stabilizing) housing market–that household indebtedness and housing market imbalances have moved higher over the last six months.
While both of those things are vulnerabilities for the overall Canadian economy, the institution doesn't appear to be overly concerned.
Videos
Slide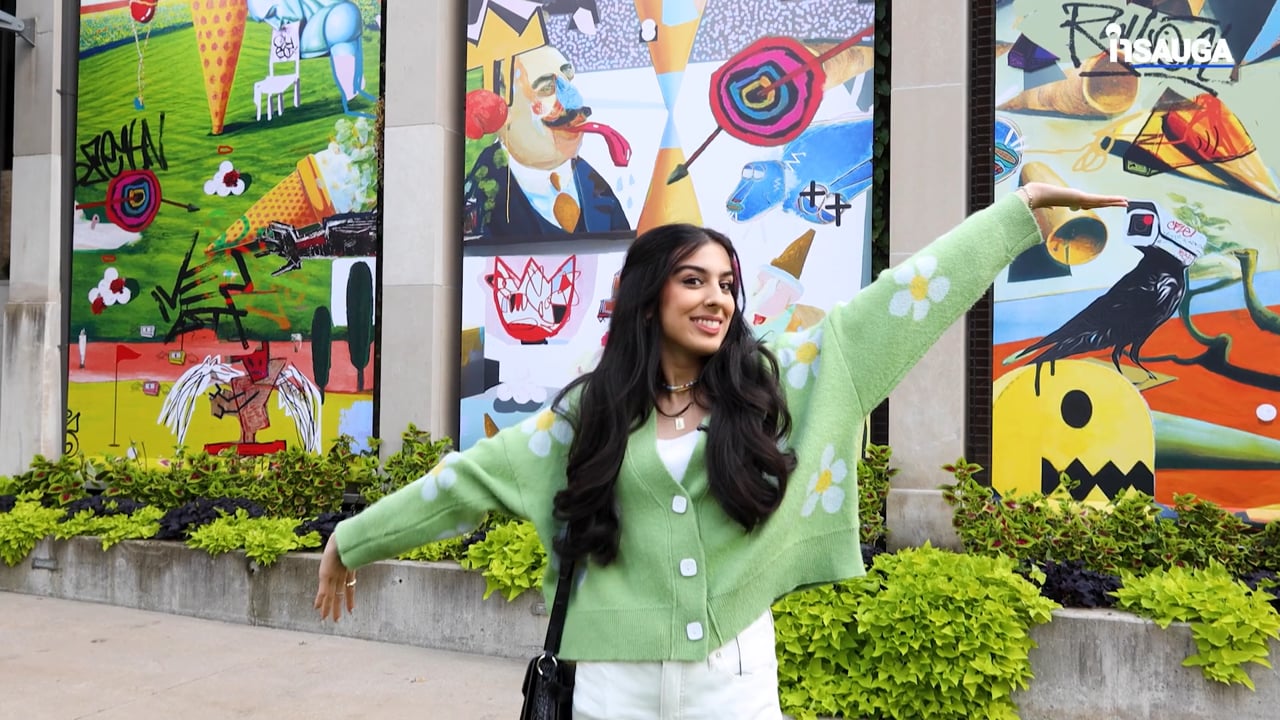 Slide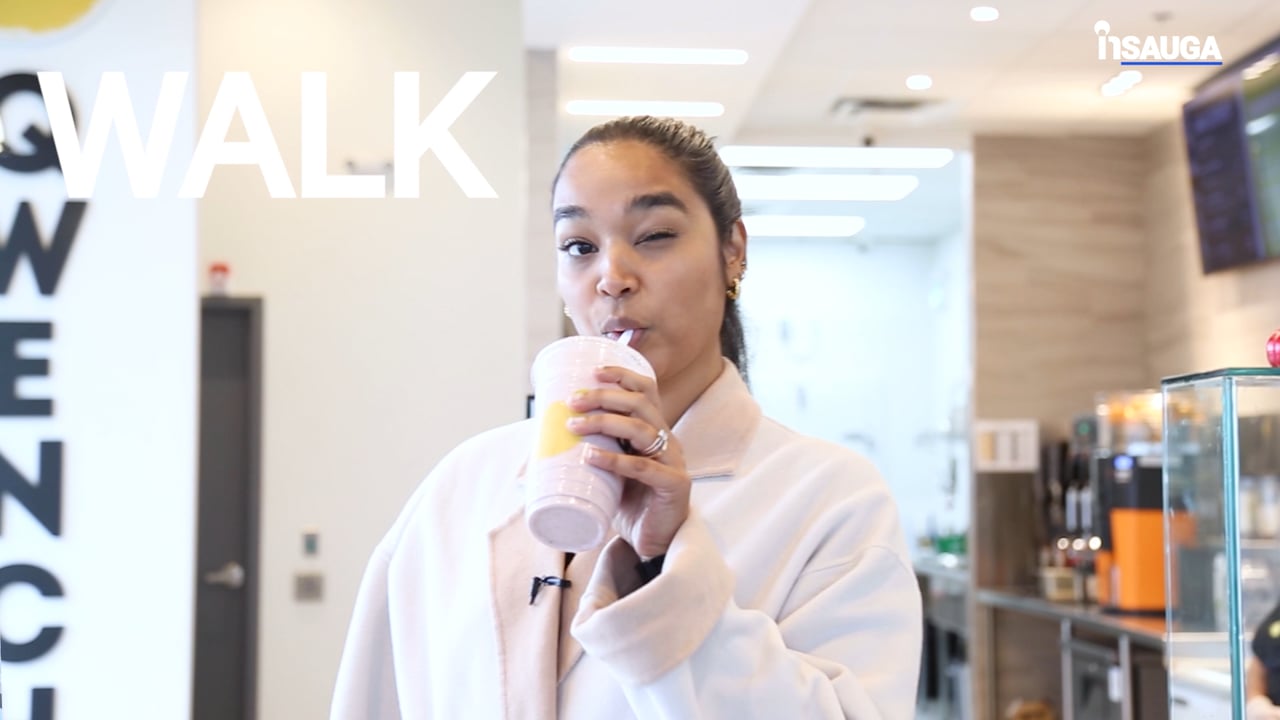 Slide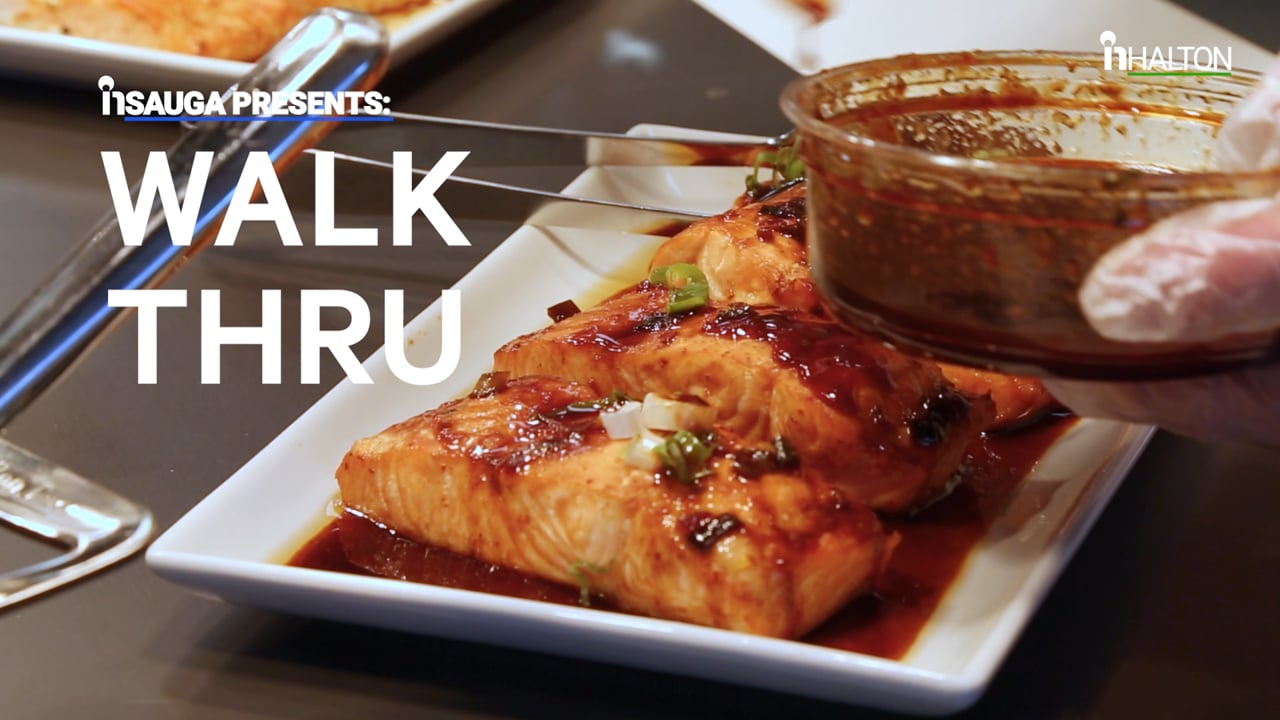 Slide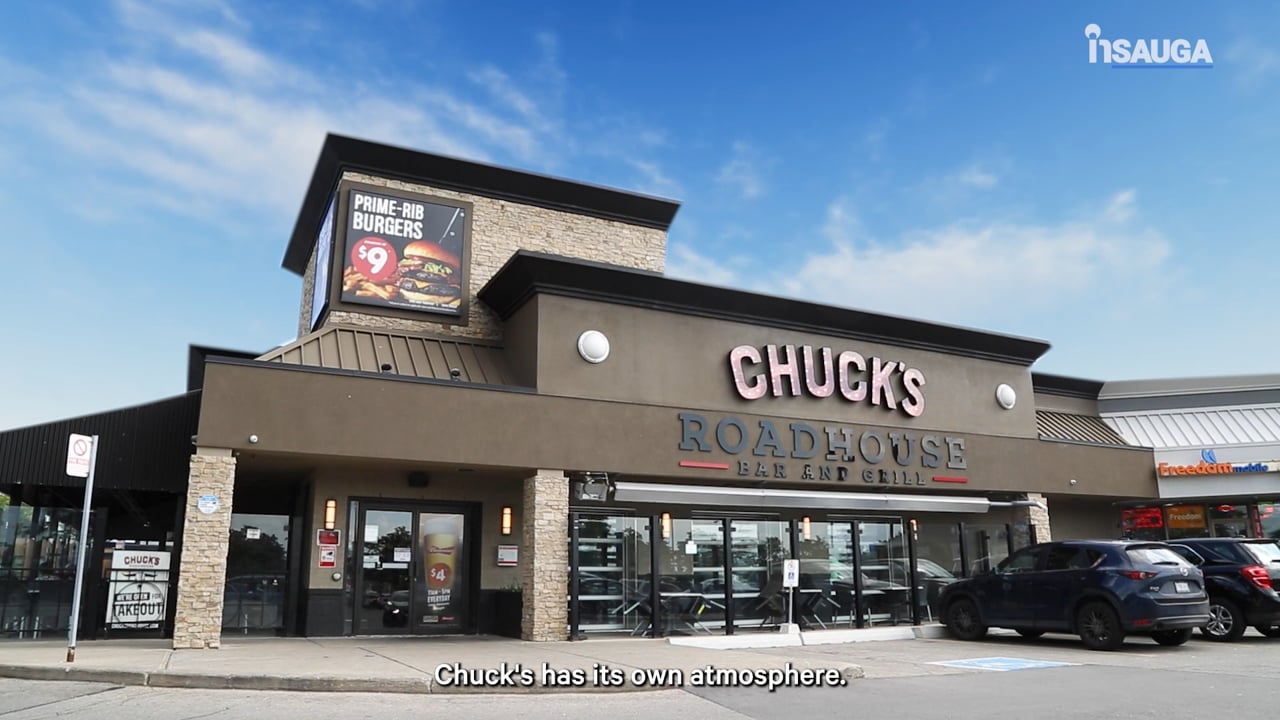 Slide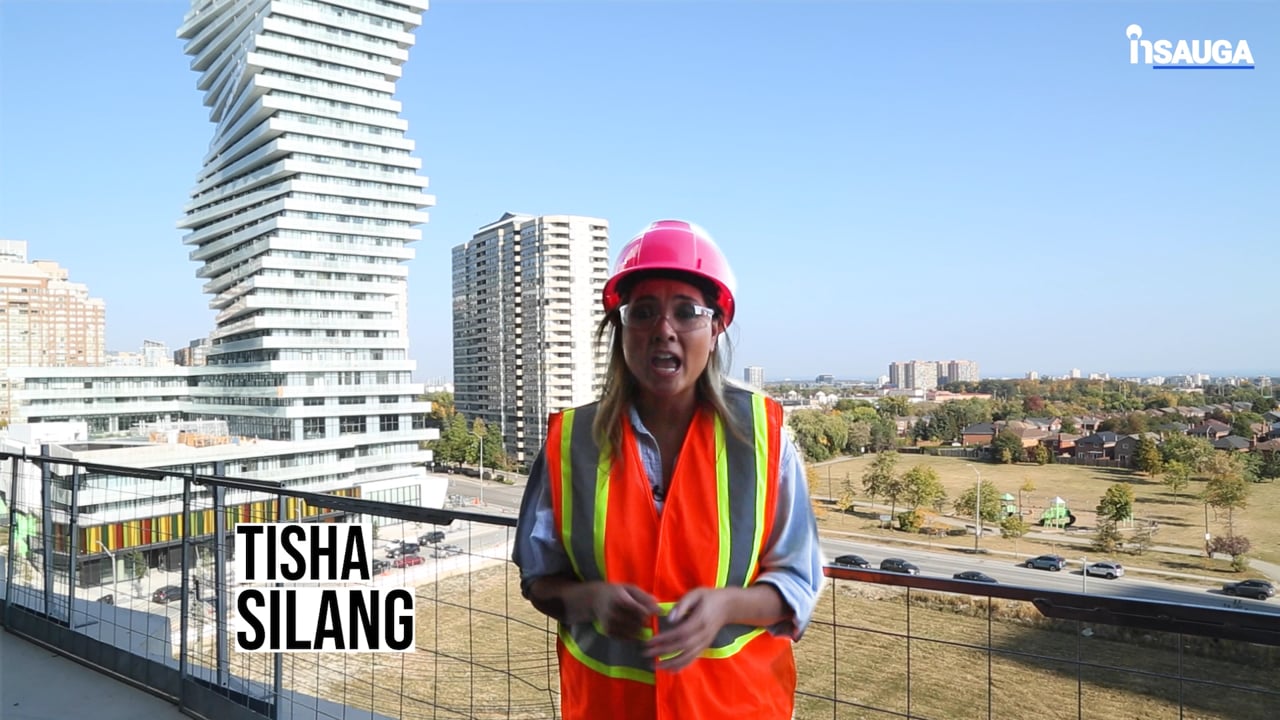 Slide
Slide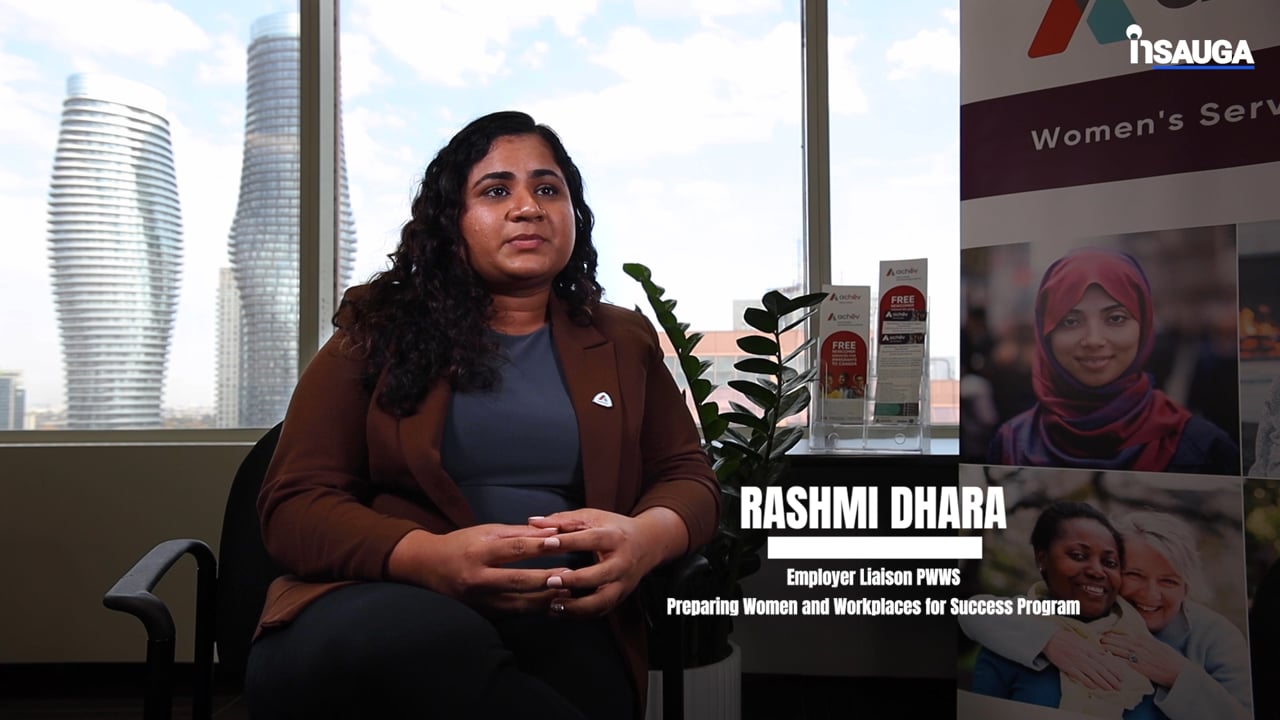 Slide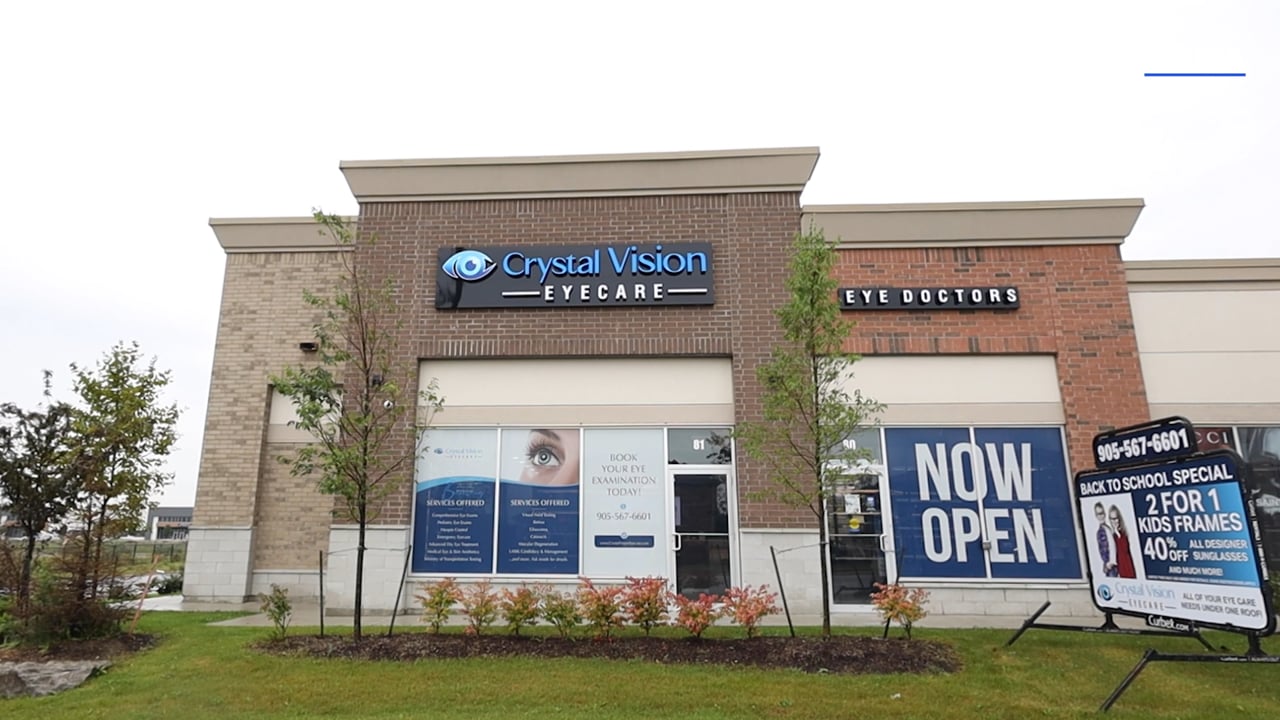 Slide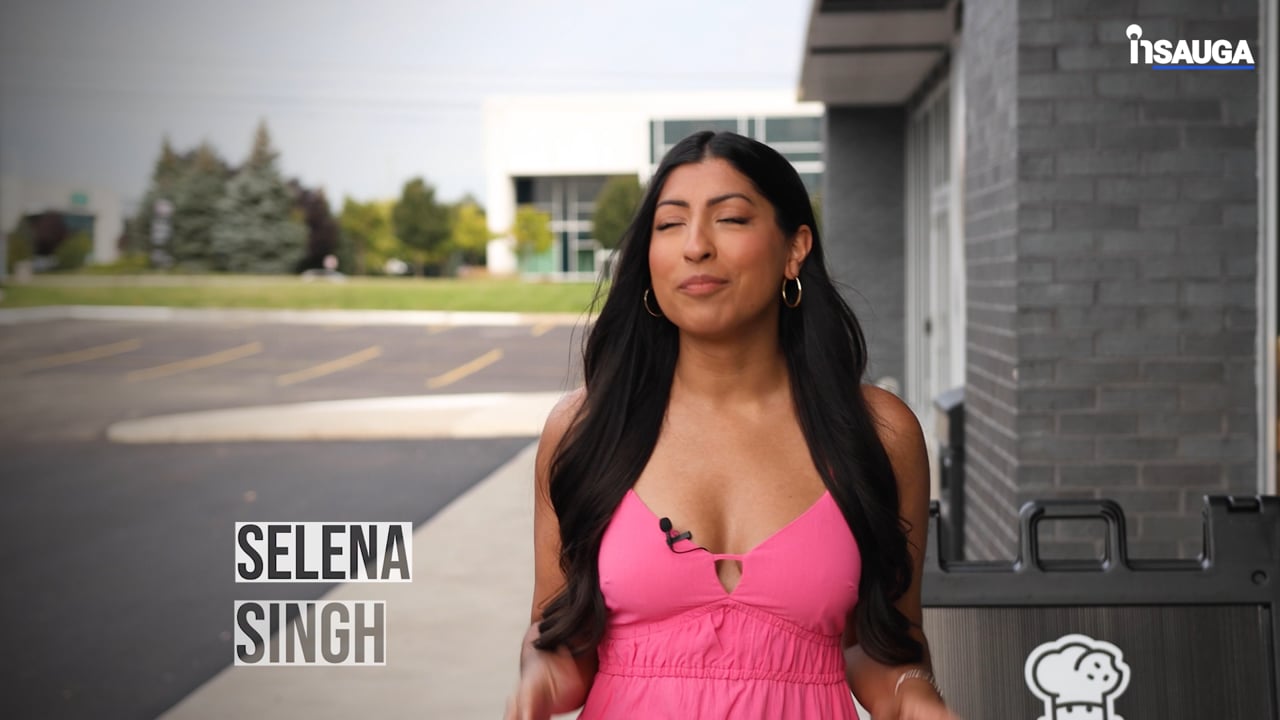 Slide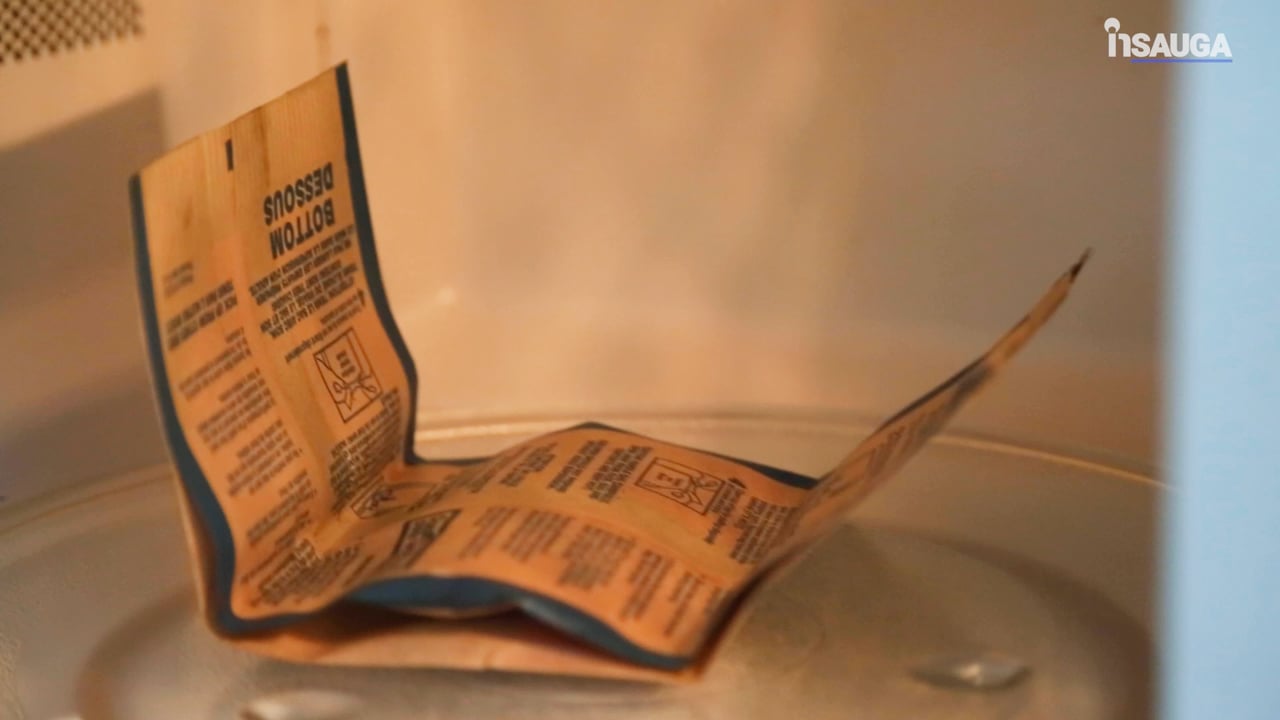 "The financial system remains resilient, and macroeconomic conditions continue to improve," said Governor Stephen S. Poloz in the bank's Financial System Review (FSR).
As homeowners in Mississauga no doubt know, many residents owe substantial balances on their mortgages. While the Bank of Canada acknowledged recent federal government measures aimed at improving credit quality in the insured mortgage market, it also mentioned that the share of uninsured mortgages is increasing–especially in markets with high house prices.
While the astronomical upswing in prices appears to have ceased (low-rise home prices in the 905 dropped from April to May), the quick upward climb since December triggered the aforementioned imbalances that are concerning experts.
So, what risks are Canadians facing in connection with the hot housing market?
According to the Bank of Canada, "a rise in unemployment and a decline in household income would impair the ability of some households to service their debts, potentially generating broad financial system and economic stress."
This concern is a salient one–especially in a city like Mississauga where one in three households are spending 30 per cent or more of their income on housing. That said, the organization says the risk has a low probability of materializing (but would have a severe impact should it occur).
The Bank of Canada also said a decline in house prices–a definite possibility, even though the correction may not be staggering and certainly not a "crash"–in the Toronto and Vancouver areas would be unlikely to "generate the kind of widespread rise in unemployment and fall in business profitability assumed in the first risk scenario."
So the world won't end if Toronto and GTA home prices dip a little.
The report also highlighted a few other risks, including a sharp increase in long-term interest rates.
So while doomsdayers might continue to predict dramatic housing crashes and a subsequent economic meltdown, the end does not appear nigh.
It seems our neck of the woods might remain costly…forever. It's probably best to focus on affordable housing strategies and middle-class relief rather than pray for a crash.
insauga's Editorial Standards and Policies
advertising