WestJet Says Plane Traveling from Toronto Did Not Come Close to Crashing in Ocean
Published March 15, 2017 at 2:45 pm
This week, video footage of a WestJet plane seemingly flying perilously close to the ocean in St. Maarten was released, prompting speculation that the March 7 incident, filmed by onlookers on Maho Beach, was a "close call" for crew and passengers aboard the aircraft.
Now, WestJet has come forward to clarify the situation and reassure the public that the airplane executed what is a called a missed approach (or go around) at Princess Juliana International Airport and was not in danger of crashing.
"Video and photos of the missed approached spawned articles with unfortunate and frankly, irresponsible headlines such as, 'Near Miss' and 'WestJet denies close call caught on camera at St. Maarten,' with some even speculating on a potential disaster that was averted," WestJet representatives wrote in a statement. "We think it's important to share with you what a missed approach means and how this 'near miss' was anything but."
WestJet went onto explain that landings are sometimes aborted and missed approaches are initiated if the pilots feel it's the most appropriate course of action.
"In this case, our crew experienced rapidly changing weather conditions and as a result descended below the normal glide path on the approach to the landing," WestJet says. "The crew recognized the situation, and the regularly trained and desired outcome was obtained – a safe missed approach to a safe landing."
WestJet added that go-arounds are not particularly uncommon and can occur for a number of reasons.
Videos
Slide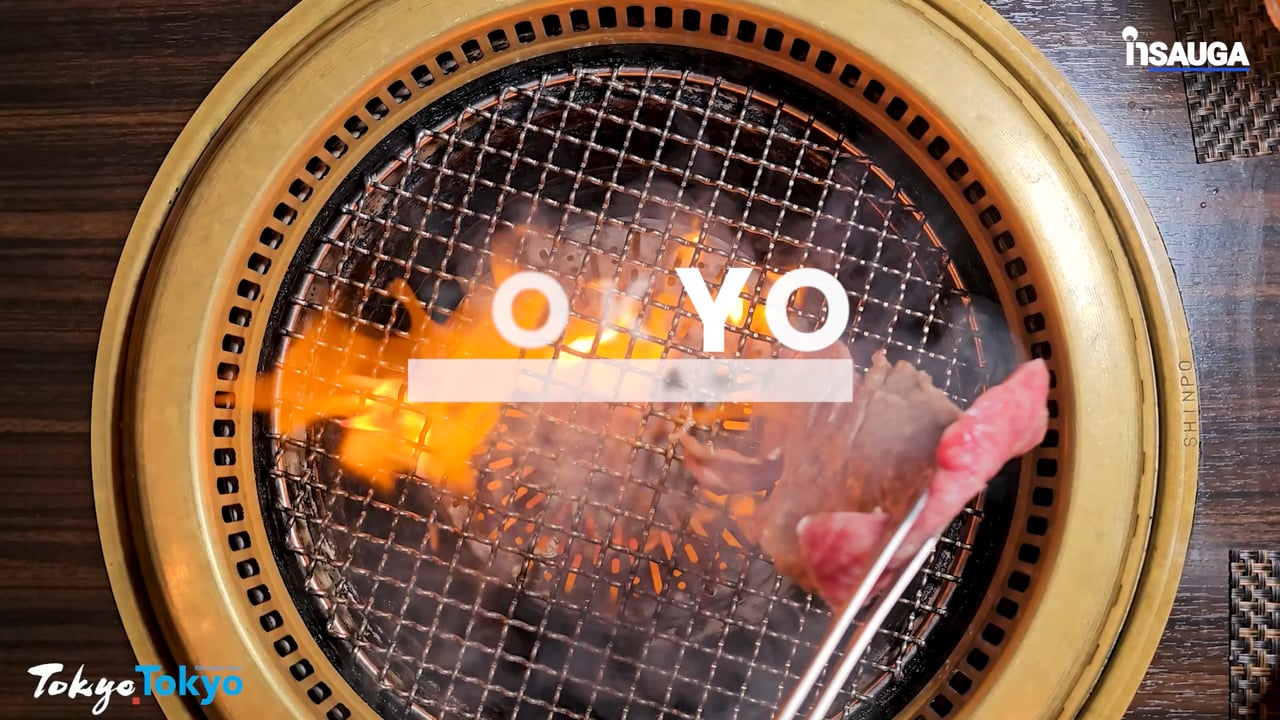 Slide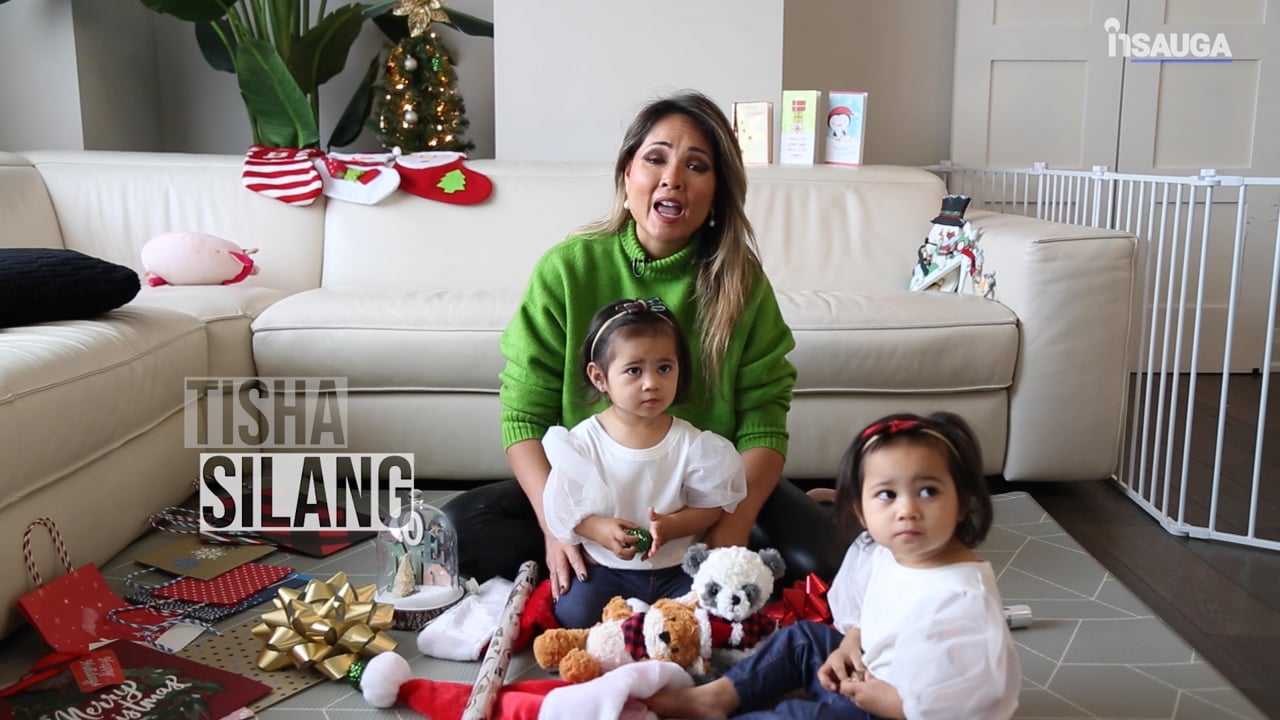 Slide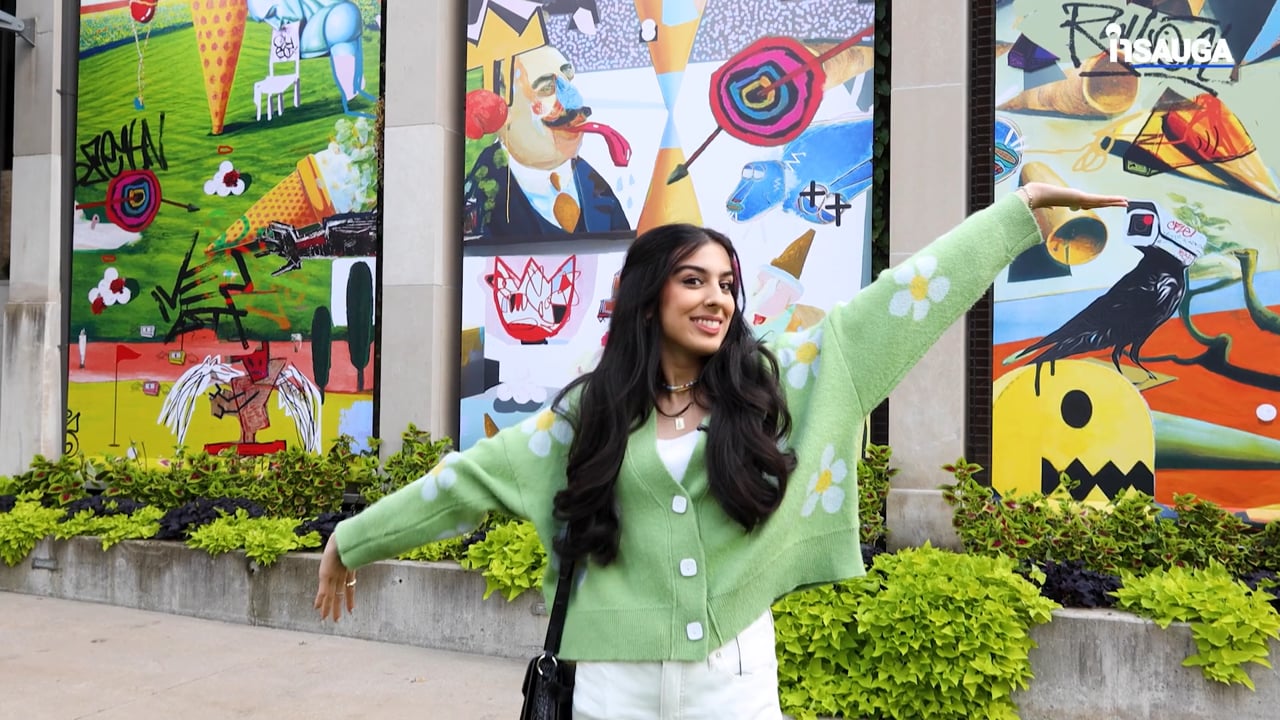 Slide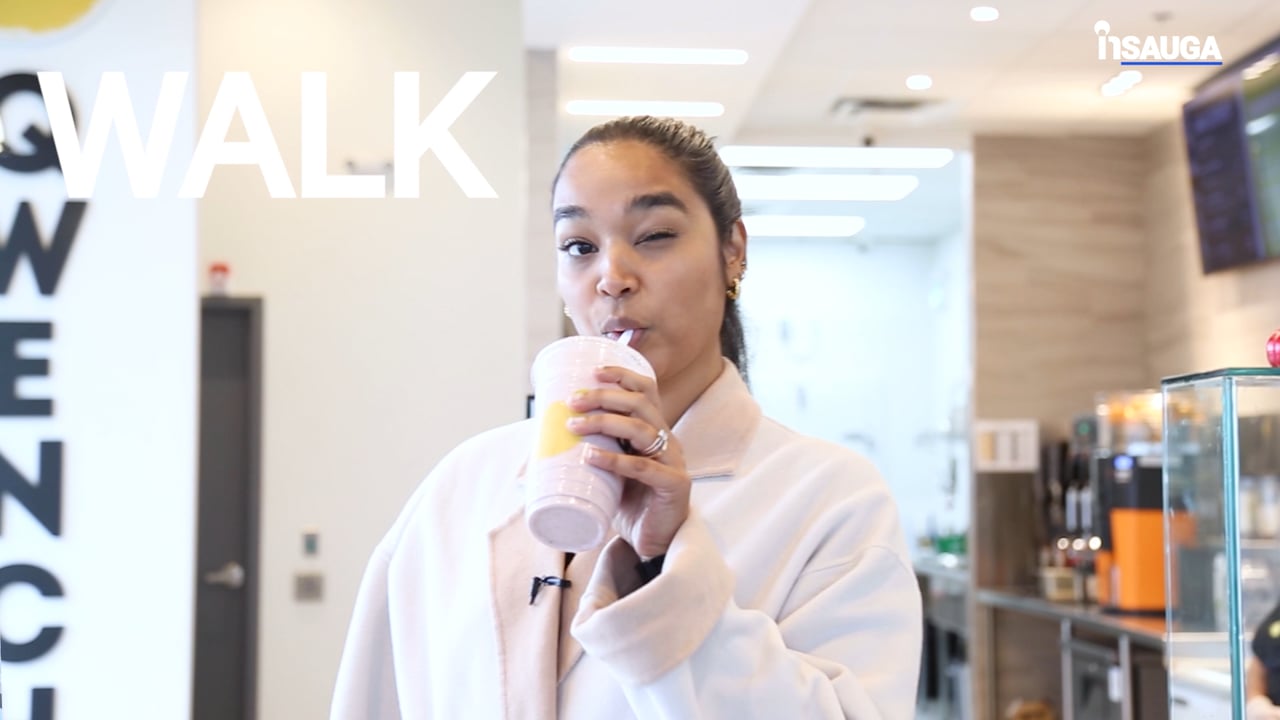 Slide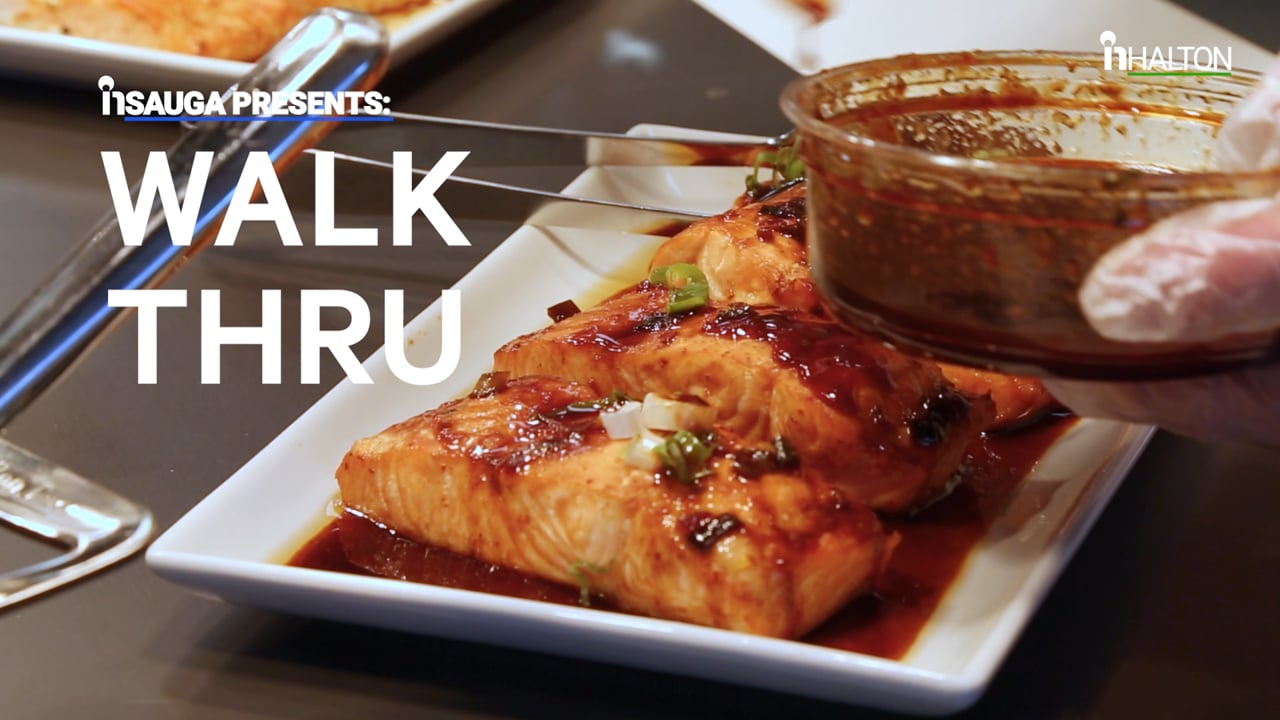 "Relying on their skill, training and experience, our pilots who landed our Boeing 737-800 at SXM last week made the right call, and the process worked the way in which it's intended," they said.
You can see a video of the landing here:
Video courtesy of ATCpilot.com
insauga's Editorial Standards and Policies
advertising