West Nile virus mosquitoes confirmed in Peel, residents cautioned in Mississauga, Brampton and Caledon
Published July 24, 2023 at 4:04 pm
Residents are being urged to take precautions against mosquito bites in Mississauga, Brampton and Caledon after cases of West Nile virus have been confirmed in the region.
The Region of Peel issued the alert on Monday (July 24) saying mosquitoes collected from a trap near the intersection of North Park Dr. and Torbram Rd. in Brampton tested positive for the virus.
The region has 33 mosquito traps across Mississauga, Brampton and Caledon used to monitor the virus.
West Nile can be carried by mosquitoes and a bite from an infected insect can lead to fever, headaches and body aches, rashes, and swelling of the lymph glands. And while the chance of infection for humans is low, the region is warning residents to be aware of the risks.
Here are some tips that can help you avoid becoming a meal for mosquitoes and reduce the chance of contracting West Nile:
Apply a Health Canada-approved insect repellent containing an ingredient such as DEET or icaridin to exposed skin and clothing
Never use a repellent containing DEET or icaridin on infants younger than 6 months old. Instead, use a mosquito net when babies are outdoors in a crib or stroller
Wear light-coloured, tightly woven clothing that fits loosely like long pants, a long-sleeved shirt, shoes, and socks to protect exposed skin
Avoid shaded and wooded areas and take extra precautions during dusk and dawn, when mosquitoes are most active.
Ensure all windows and door screens fit securely and are free of tears and holes
Removing or drain stagnant or standing water from your property
The region says water that is stagnant for more than seven days is "an ideal breeding site for mosquitoes" and residents can report stagnant water sites to Peel Public Health by calling 905-799-7700 or by visiting www.peelregion.ca/public-health.
Videos
Slide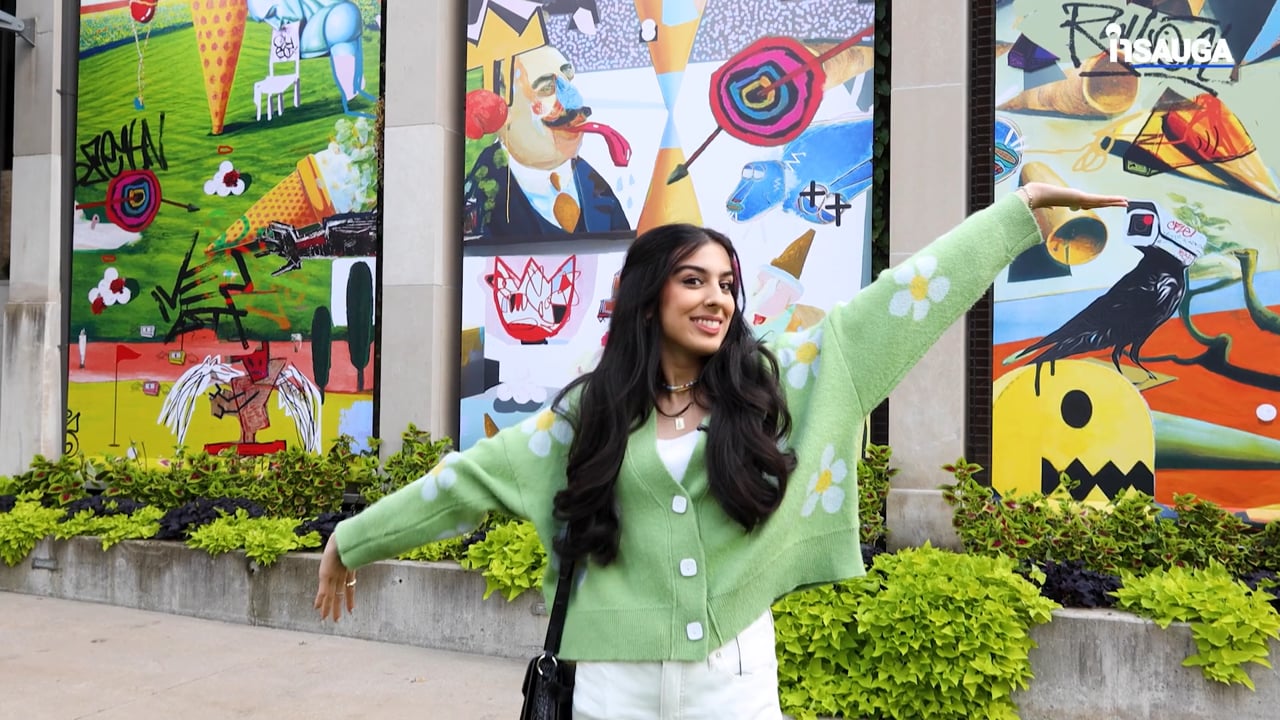 Slide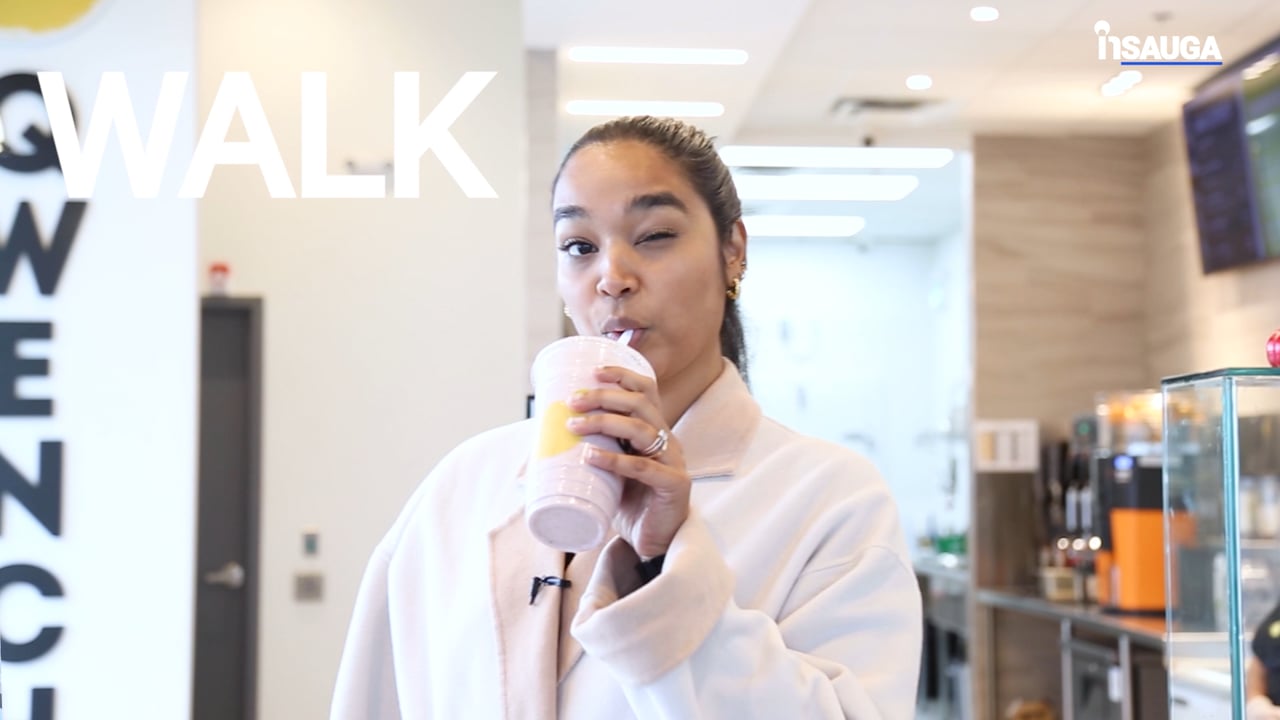 Slide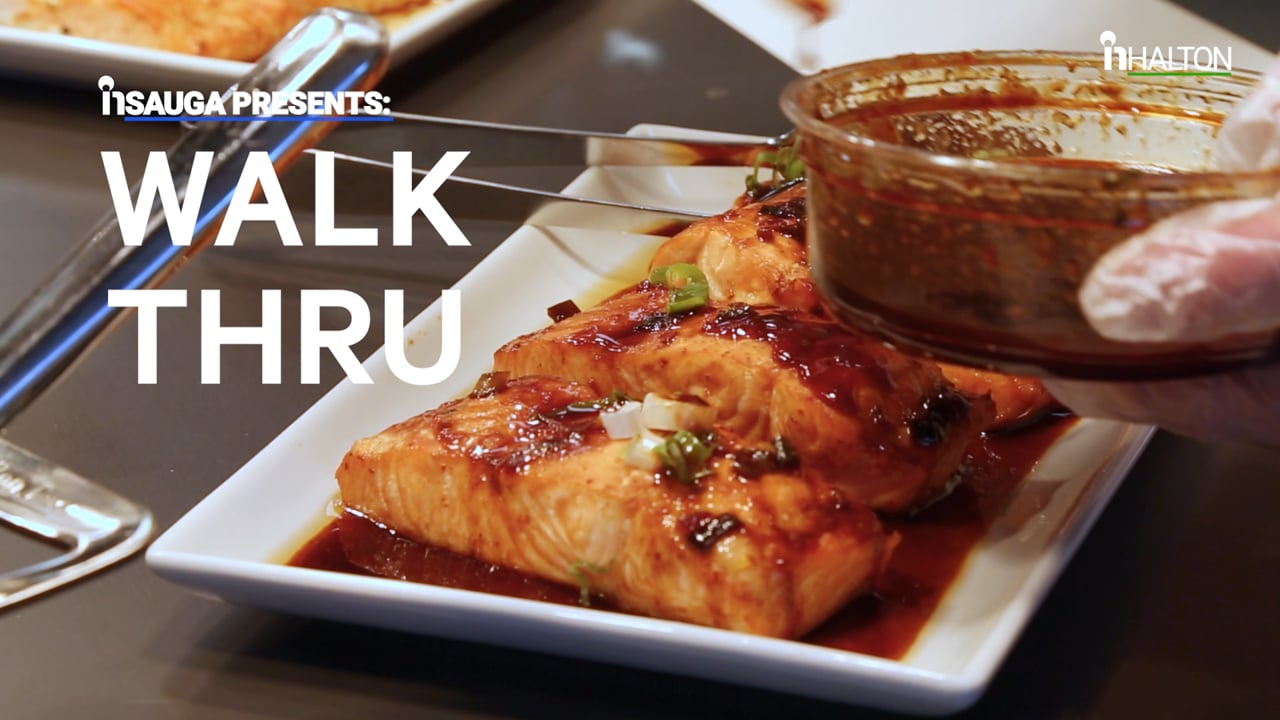 Slide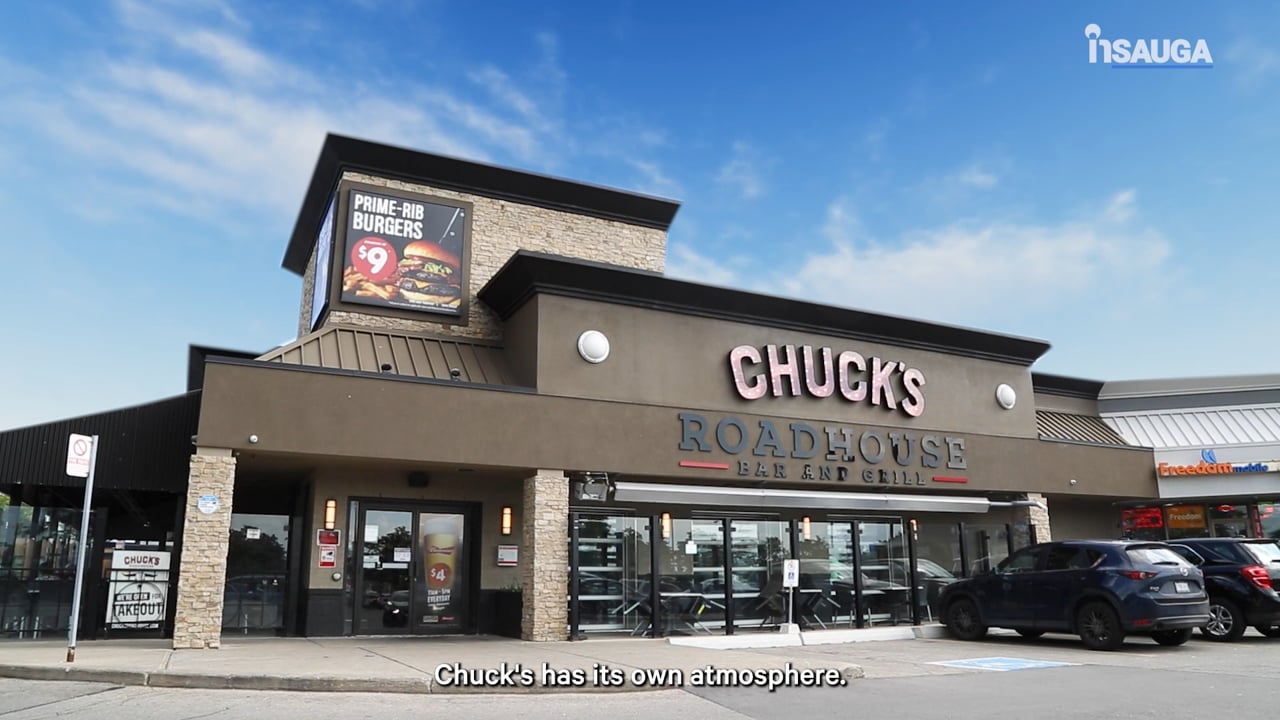 Slide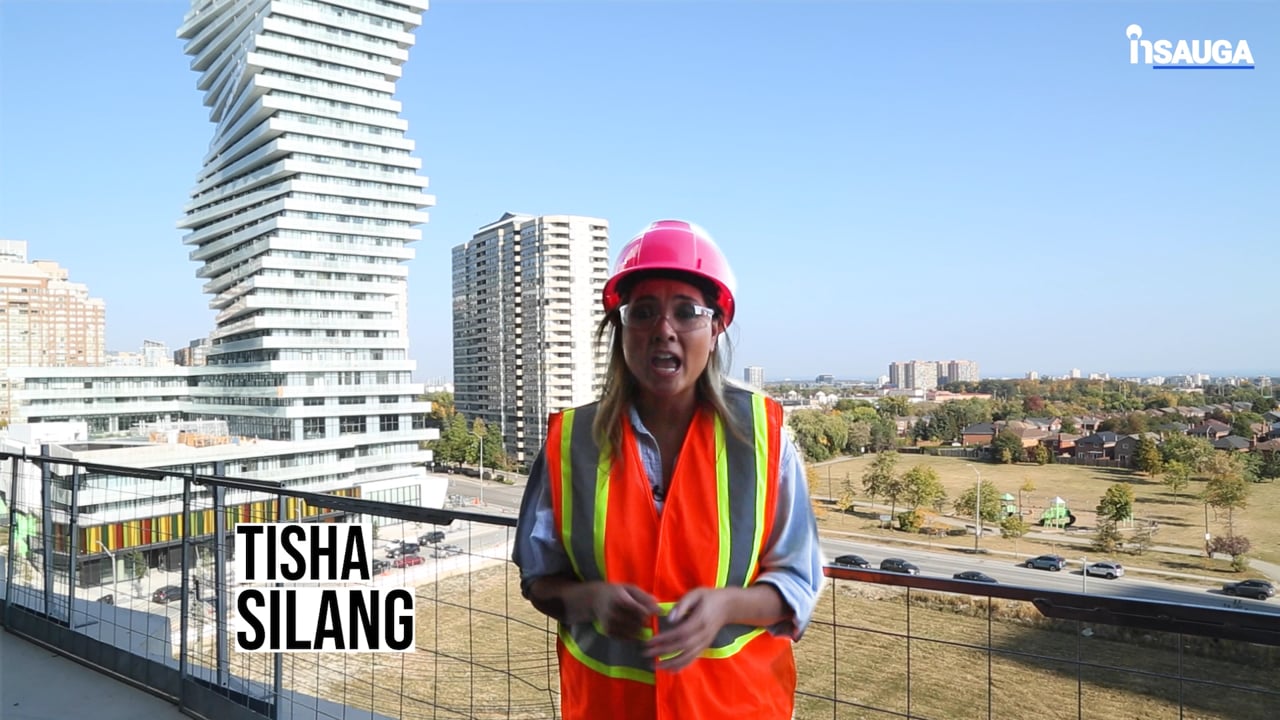 Slide
Slide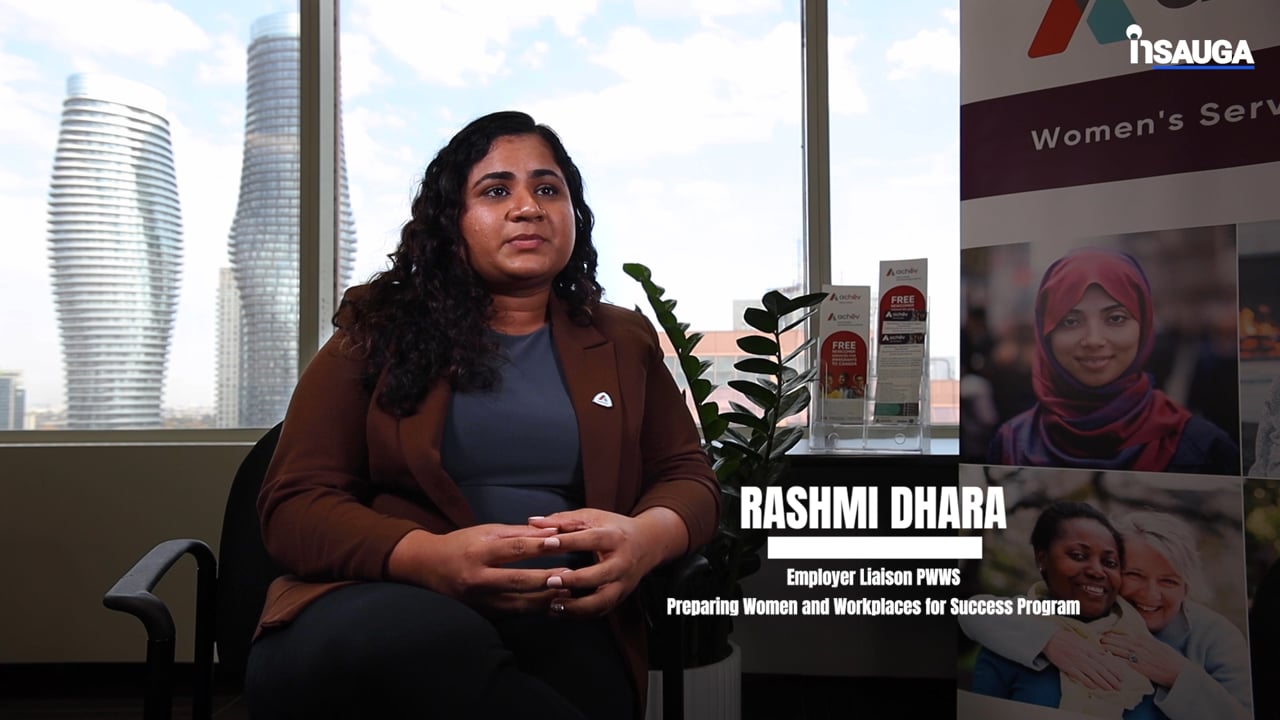 Slide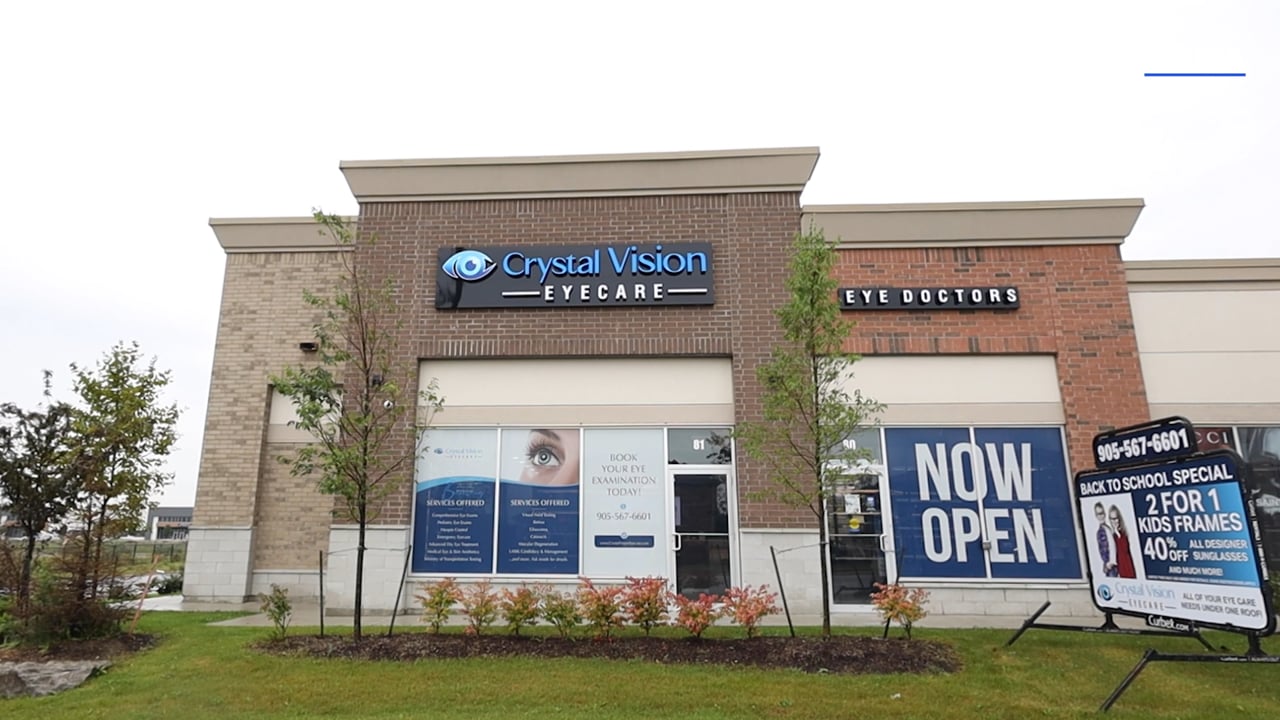 Slide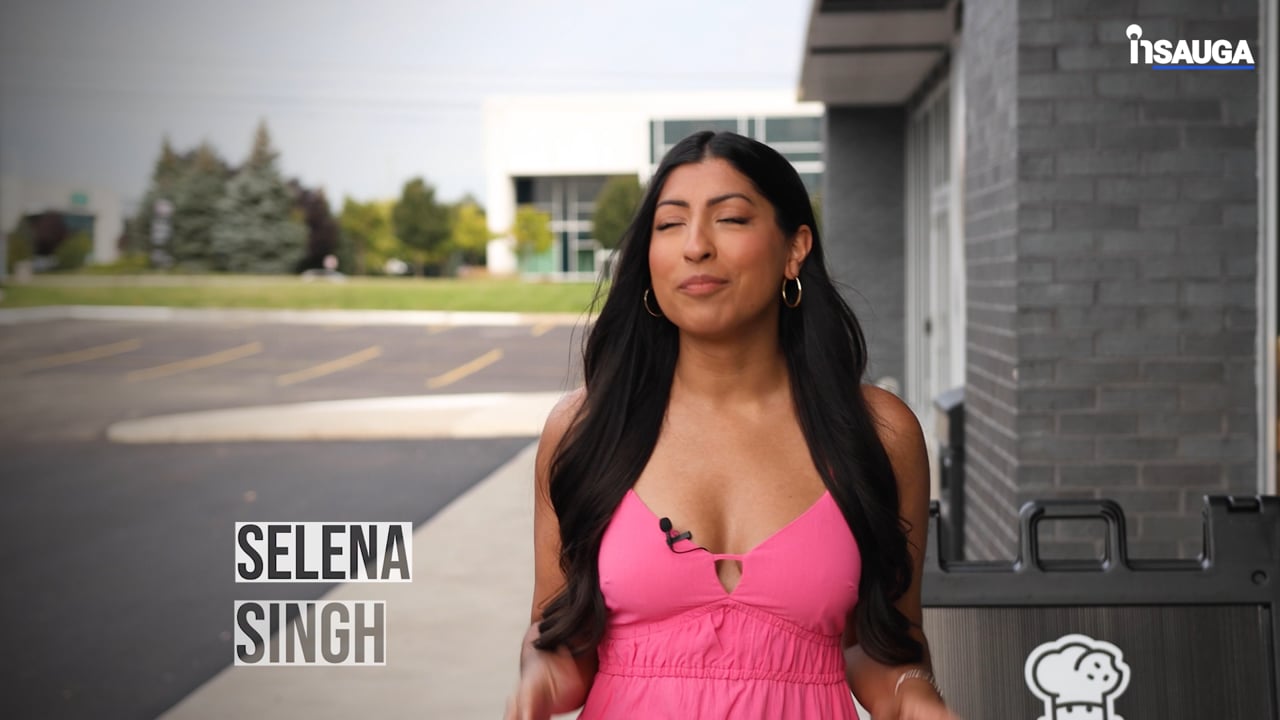 Slide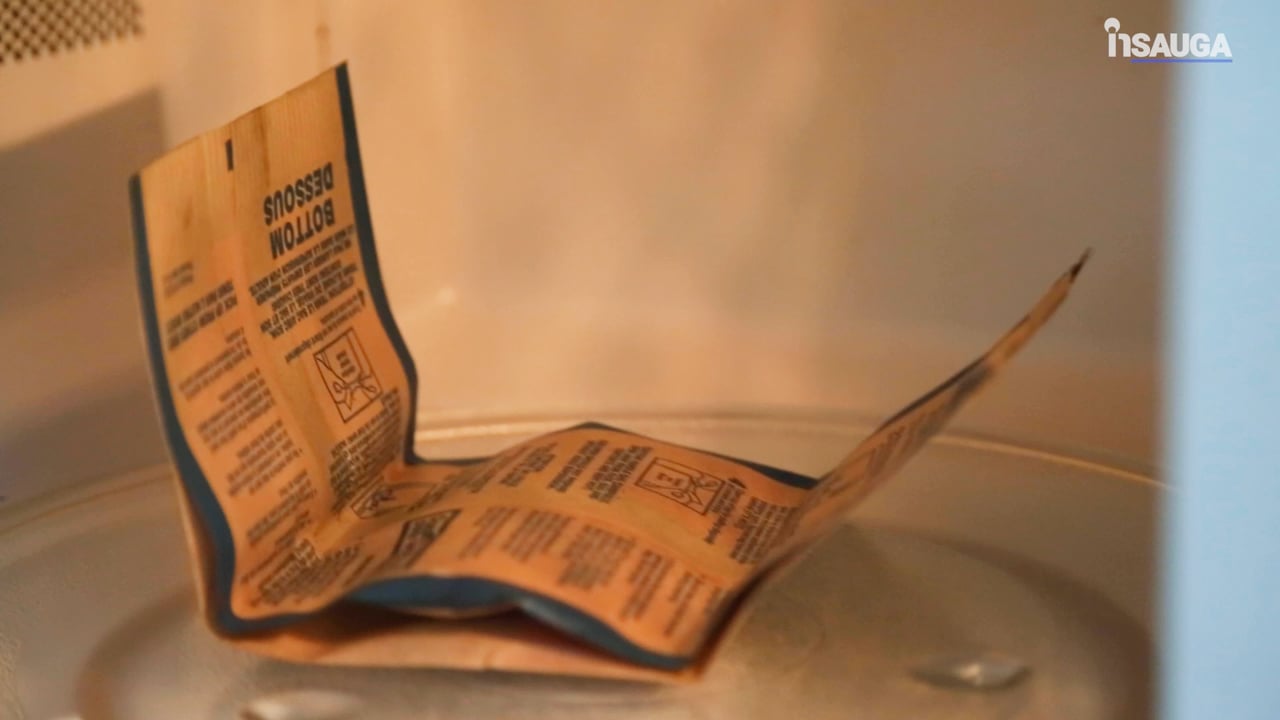 insauga's Editorial Standards and Policies
advertising