We're going to see a rare Halloween blue moon tomorrow
Published October 30, 2020 at 11:46 pm
If you're going to be out on the spookiest night of the year, look up to the sky for a special view.
This Halloween (Saturday, October 31), we're going to see an extra special full moon that's different from other full moons in a few ways, according to The Weather Network.
It'll be the first Halloween full moon we've seen in a whopping 19 years, with the last one happening in 2001.
"Technically, though, in 2001, while the Moon was considered full on the night of October 31, it didn't actually reach its completely full phase until very early in the morning on November 1," said The Weather Network.
"To have a Halloween Full Moon timed the same as we are seeing this year, we have to go all the way back to 1944!"
It'll also be a micromoon. In contrast to a supermoon — a full moon that is exceptionally close to Earth (closer than 361,500 km), a micromoon is a full moon that occurs when the moon is exceptionally far from Earth (at least 405,000 km away).
Videos
Slide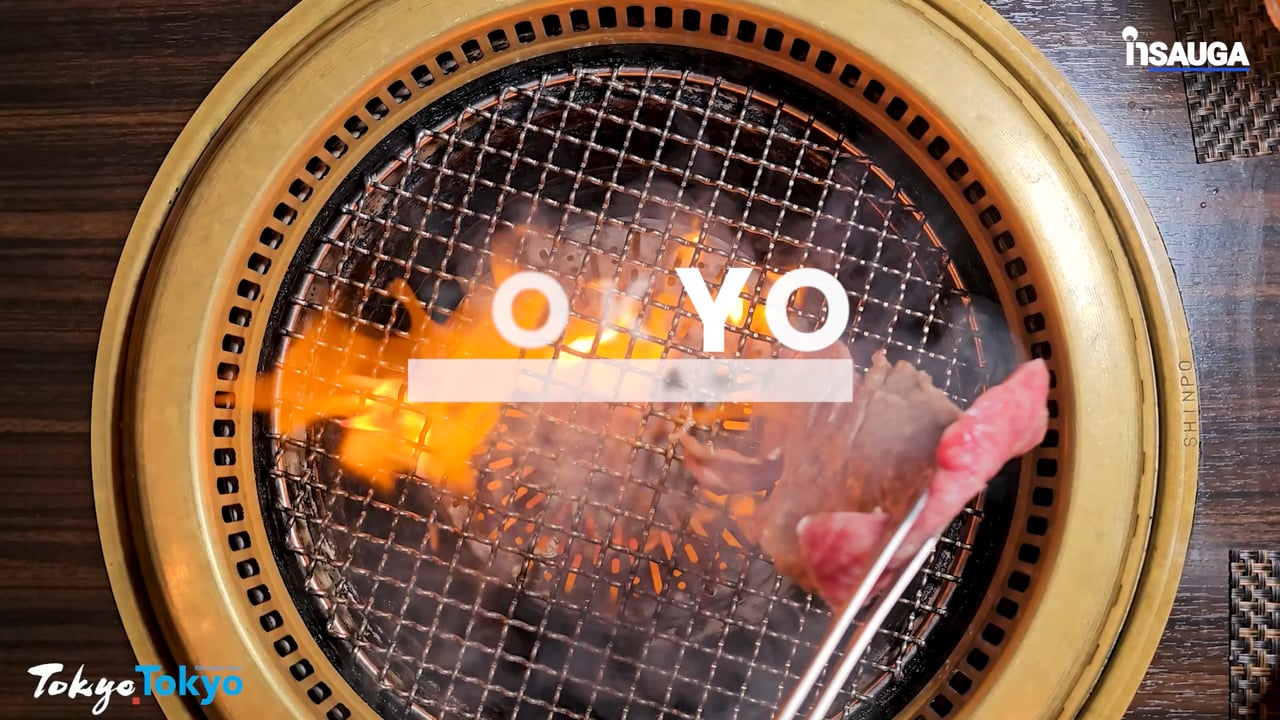 Slide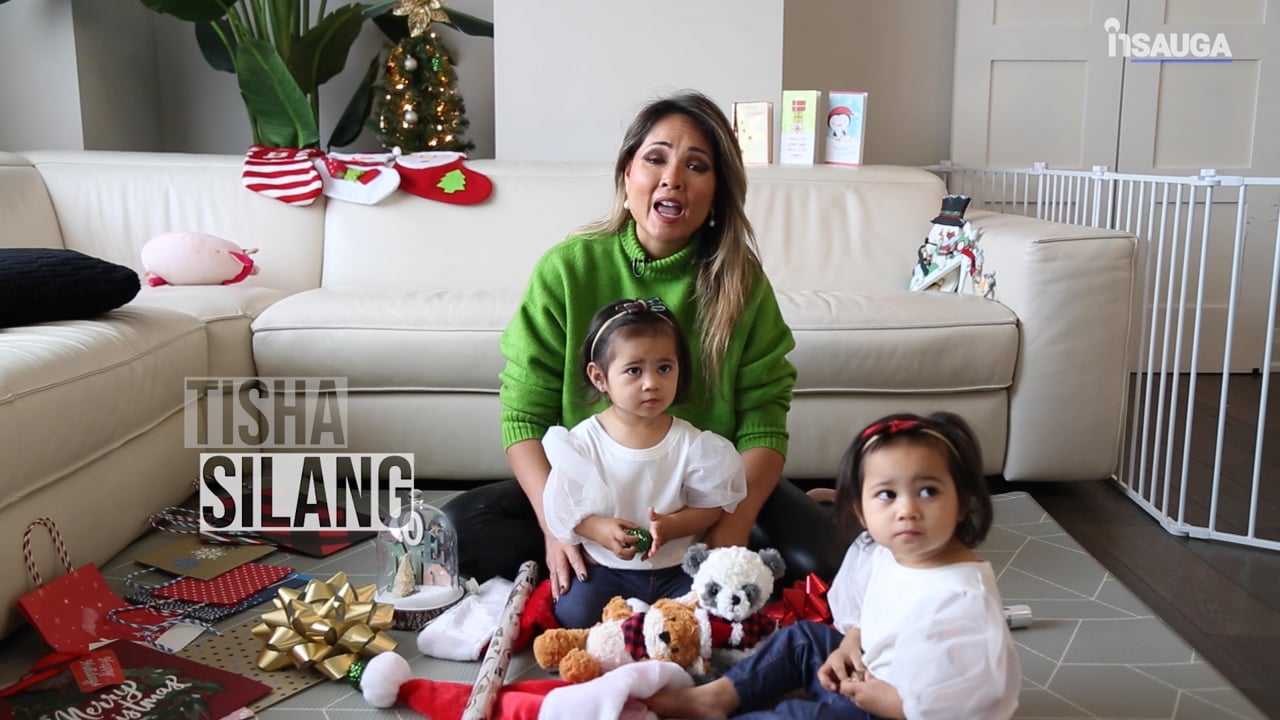 Slide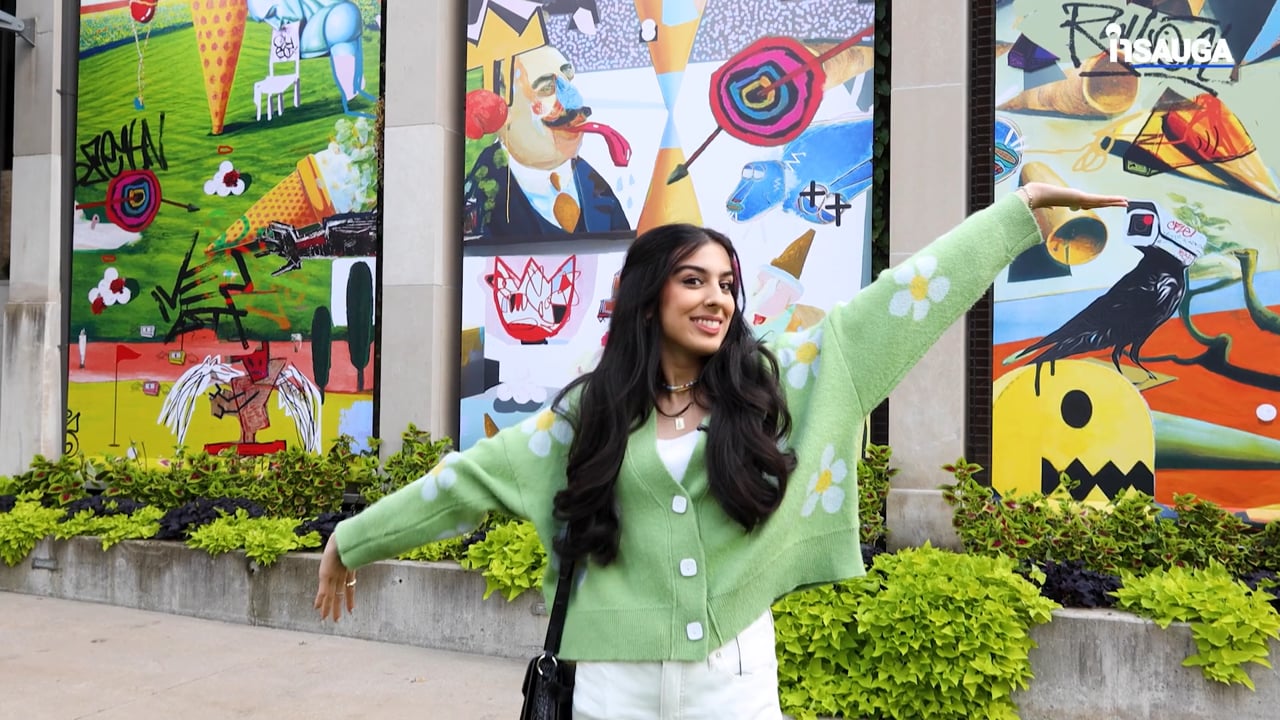 Slide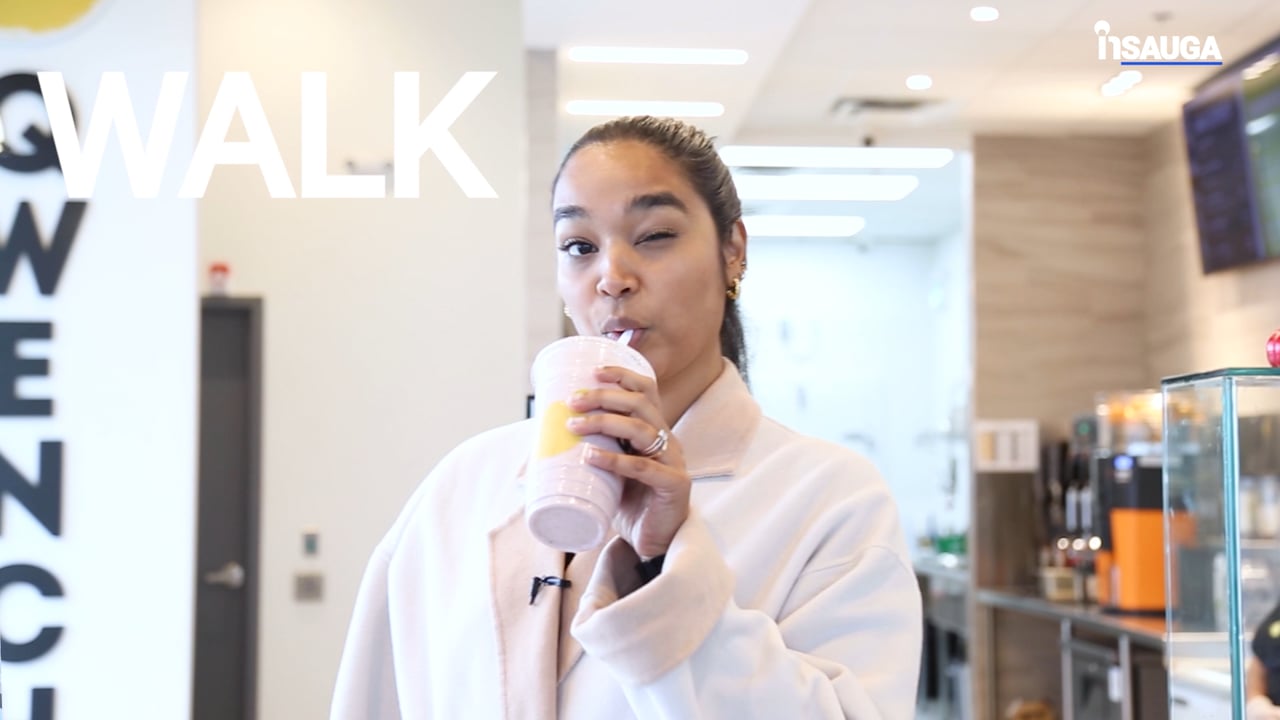 Slide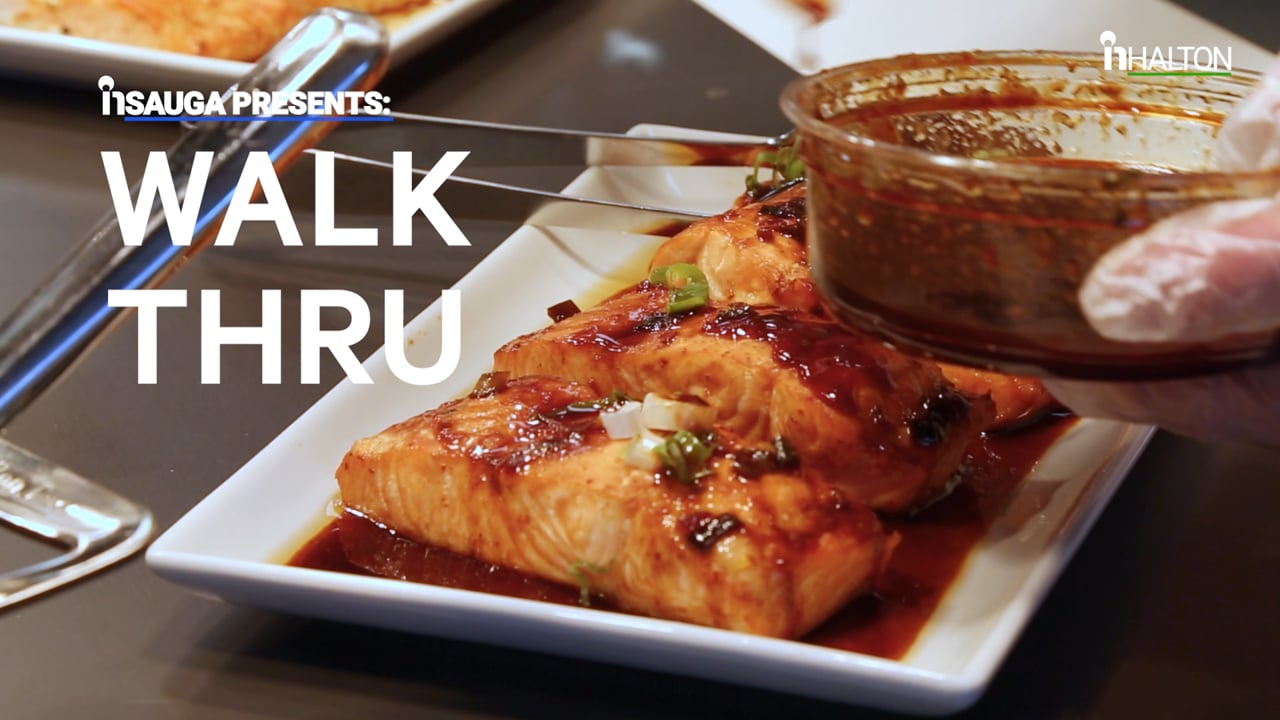 This makes it not only the third micromoon we've seen this Fall, but the farthest full moon of the entire year, earning it the title of 2020's 'apogee' Full Moon.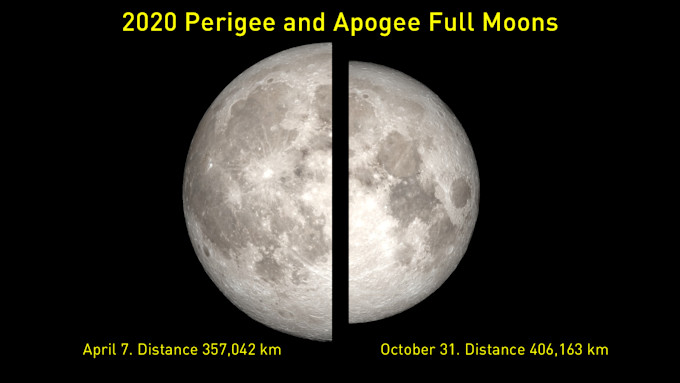 Image credit: NASA's Scientific Visualization Studio/Scott Sutherland
Finally, the October 31 Hunter's Moon will be the second full moon occurring in the same calendar month, making it a blue moon (blue in a "rare" sense, not so much a literal sense).
All in all, it can be classified as a Halloween Hunter's Blue Micro Moon.
"The last 'calendar' Blue Moon was during the Super Blue Blood Moon total lunar eclipse, on January 31, 2018," The Weather Network reports.
"The last time we had a Halloween Blue Moon, though, was in 1974, although just barely! The Moon was actually full on the night of October 30-31, but it officially reached its full phase after midnight on the 31st. We again have to go all the way back to 1944 for an actual Halloween Blue Moon."
It's a rare occasion indeed, so enjoy it while you can — the next Halloween full moon is expected to be 19 years from now, in 2039.
More information on the Halloween blue moon can also be found at earthsky.org.
insauga's Editorial Standards and Policies
advertising