Welland adds one road block to a region-wide transit system
Published December 13, 2021 at 11:36 am
The move to create an all-Niagara regional transit system ran into a yield sign when Welland Council turned thumbs down on the idea late last week, asking that they be given more financial info and a larger stake on the eventual amalgamated transit system commission.
"We've never opposed consolidating transit for Niagara," said Welland CAO Steve Zorbas. "What our Council is concerned about, and rightfully so, is the lack of representation Welland will have on the commission and the usage of outdated ridership numbers."
"Before COVID, the numbers used in the proposal made sense, but we're seeing now, as transit recovers from the pandemic, those numbers are not indicators of the present landscape."
However, like a yield sign, while their decision represents a slight slow-down, it is unlikely to stop the process as eight more Niagara Region municipalities still have to vote on it as the year winds down and it's expected to be an overwhelming thumbs up from most – if not all – for the transit system that would serve the entire area.
Tonight, it's Grimsby Council's turn and since the municipality, like several others, is served only by Niagara OnDemand transit, it is anticipated that they will happily push the motion through.
So far, the councils in Fort Erie, Niagara Falls and St. Catharines have all voted yes to the region-wide transit, putting it well towards the "triple majority" needed to pass. The triple majority entailed first the Niagara Regional Council voting in favour, which it did at the end of November.
Videos
Slide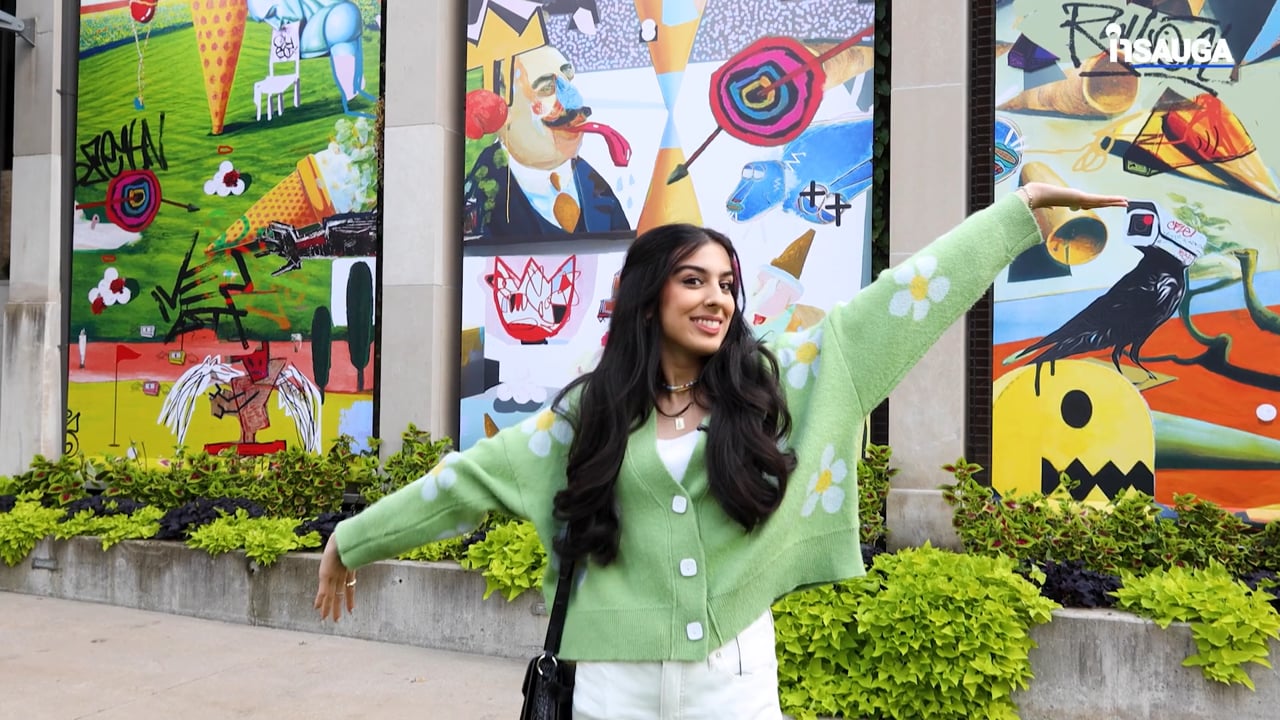 Slide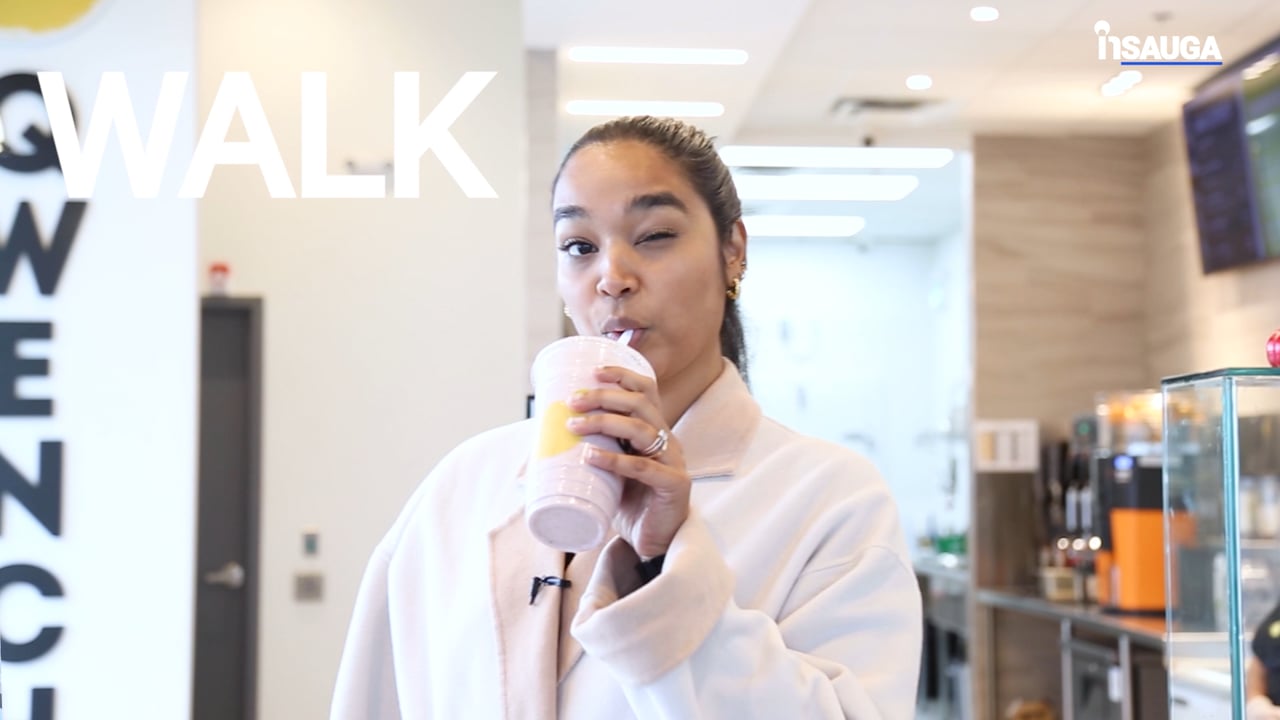 Slide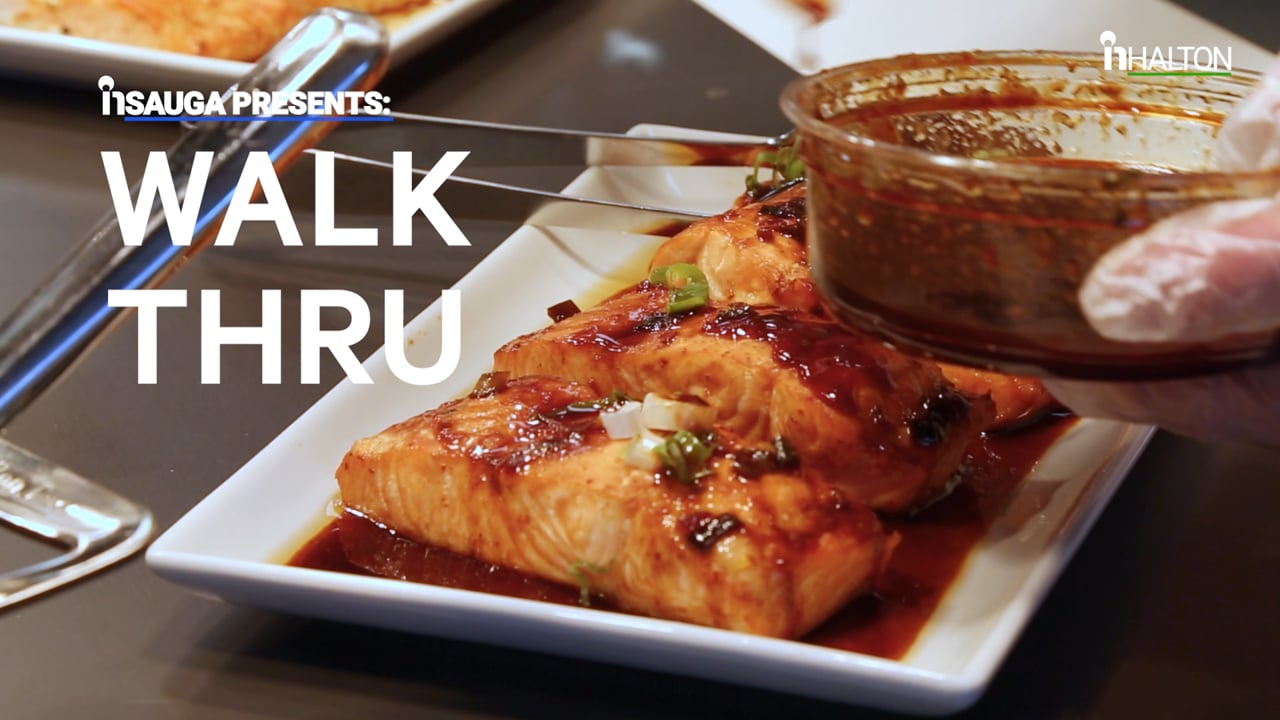 Slide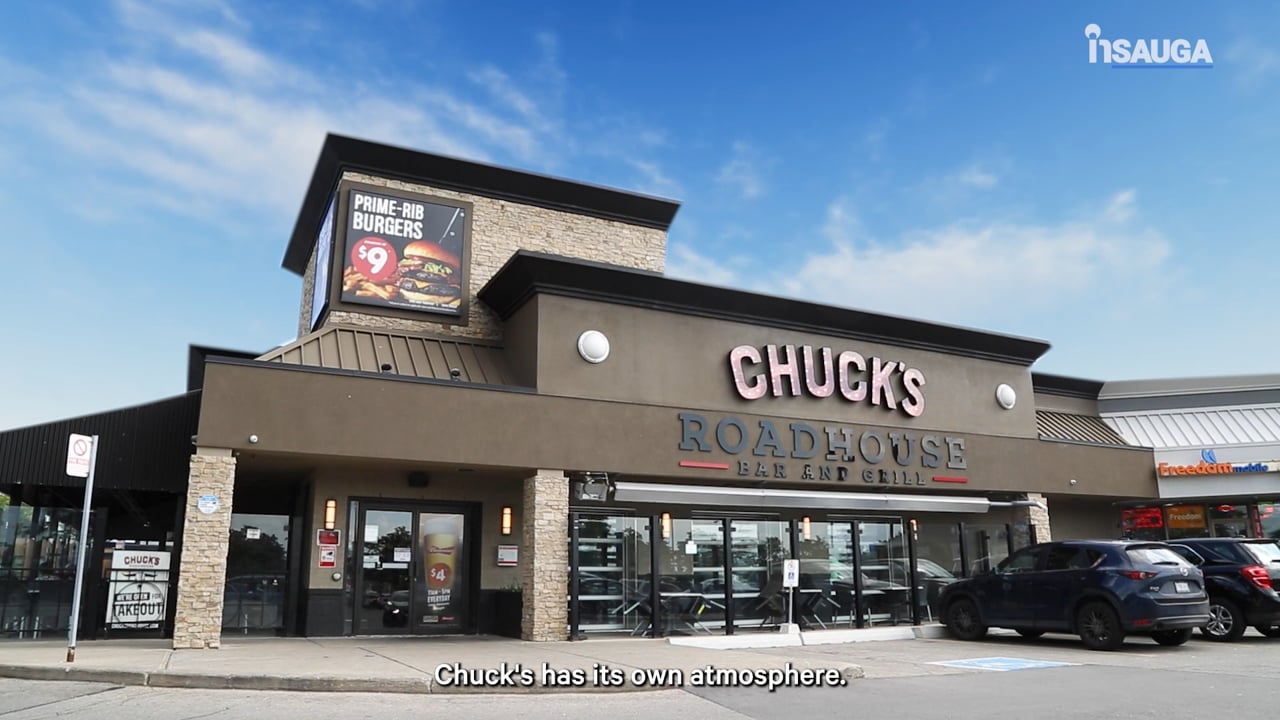 Slide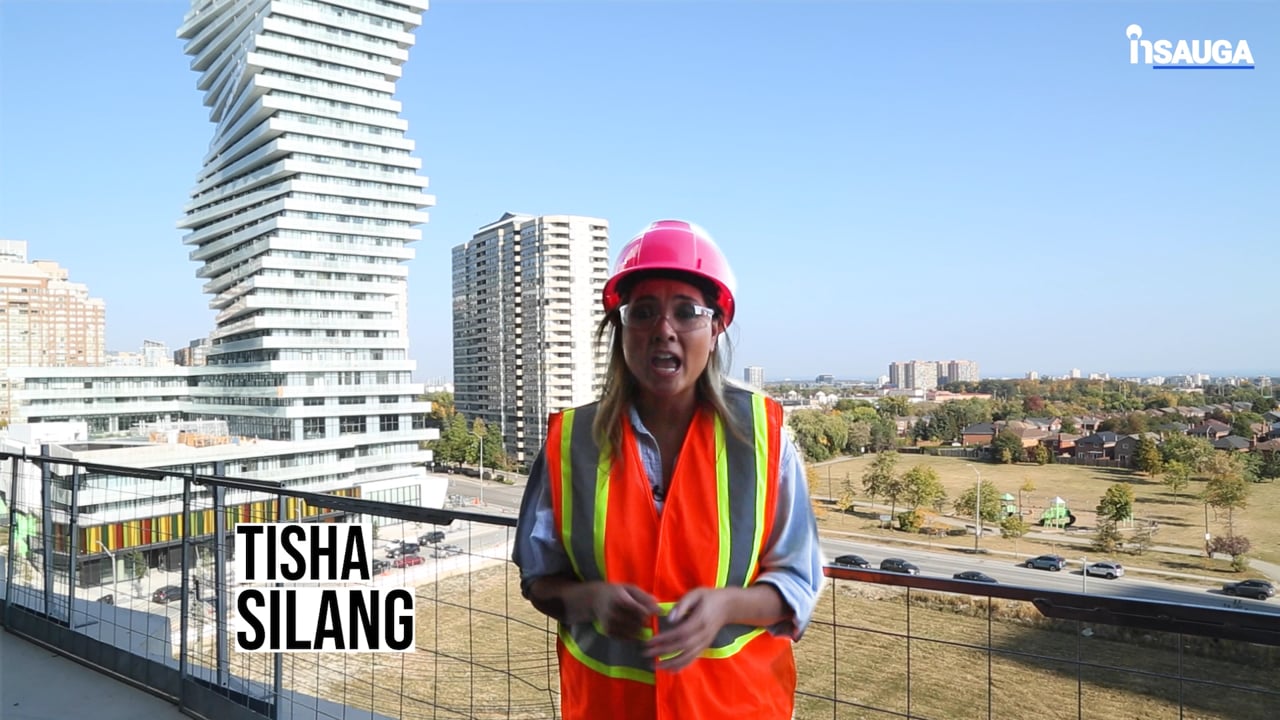 Slide
Slide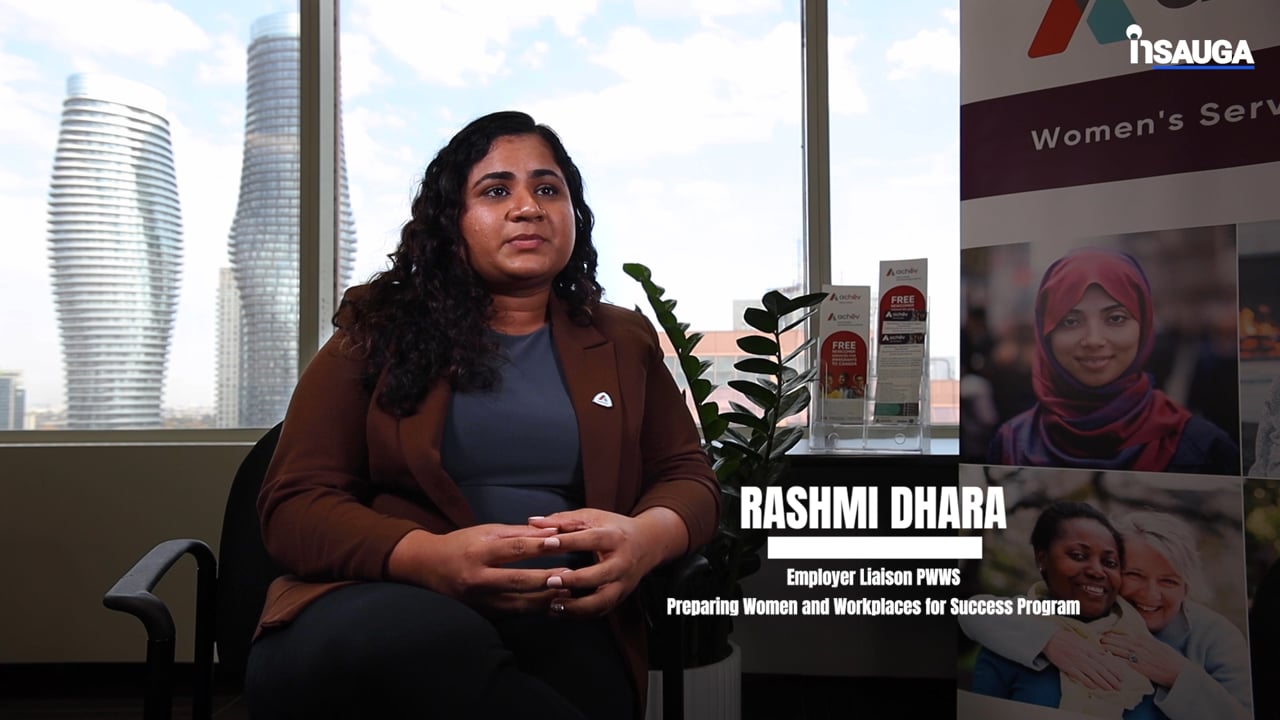 Slide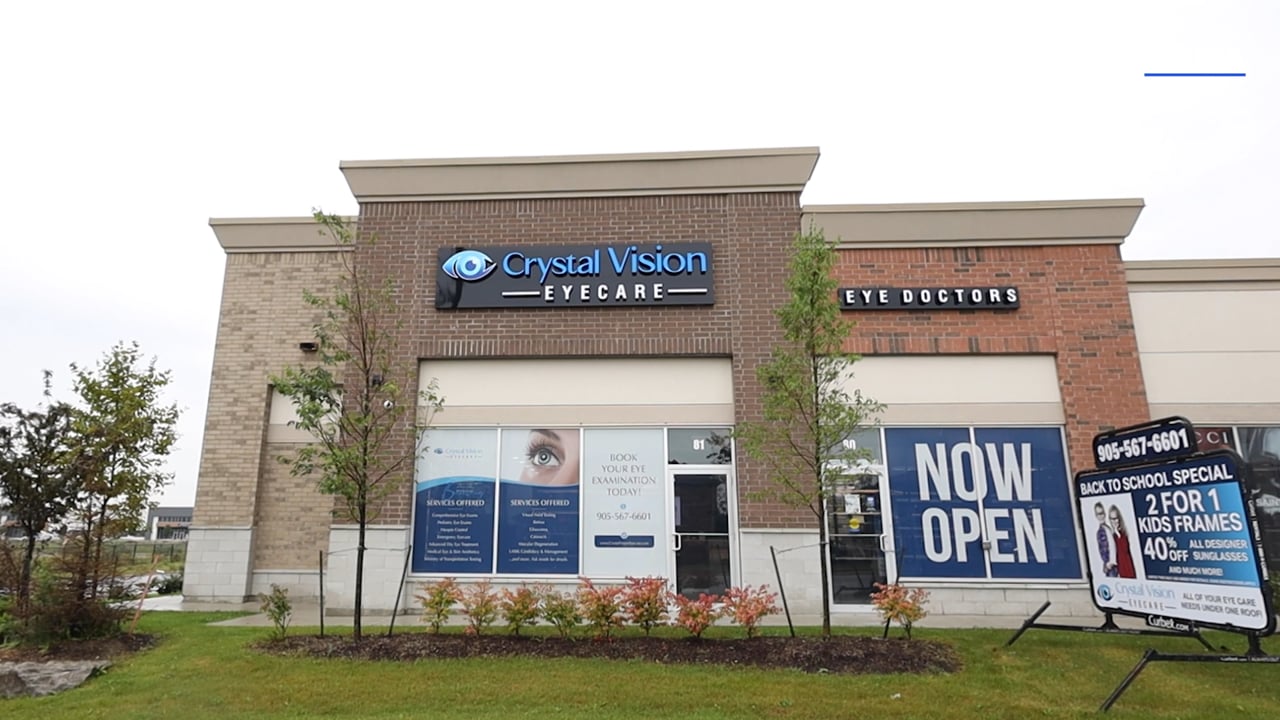 Slide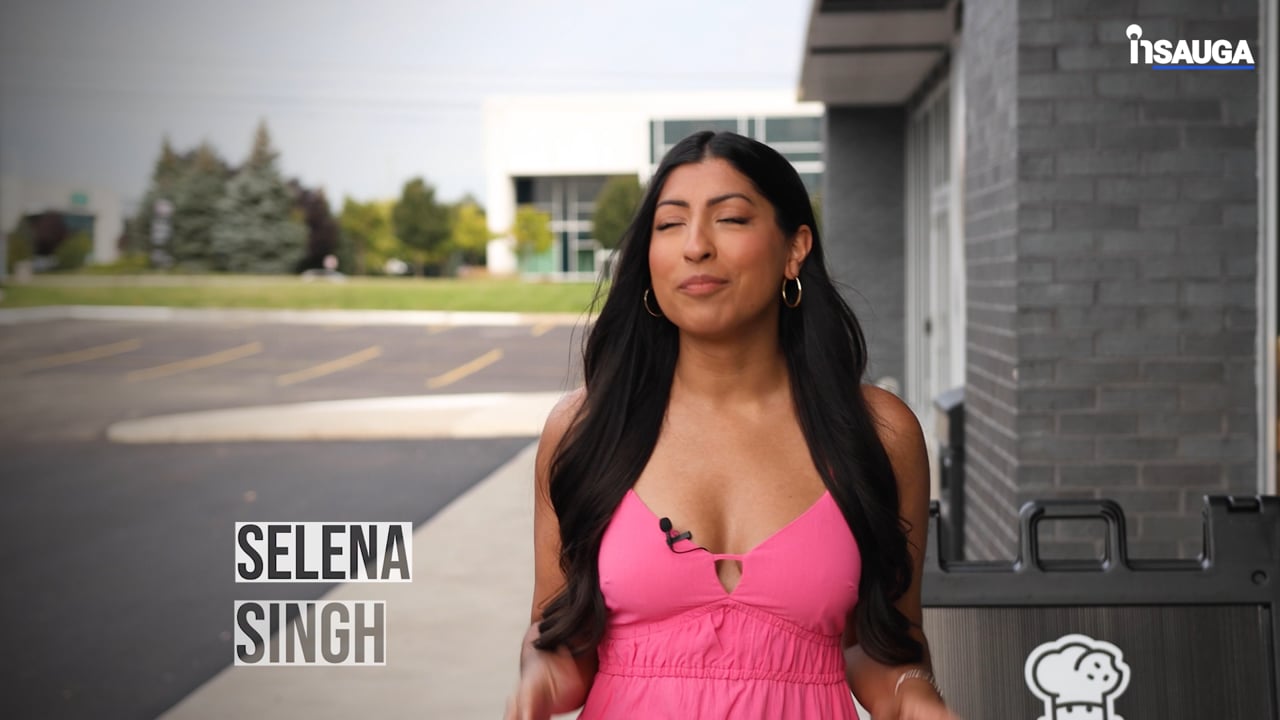 Slide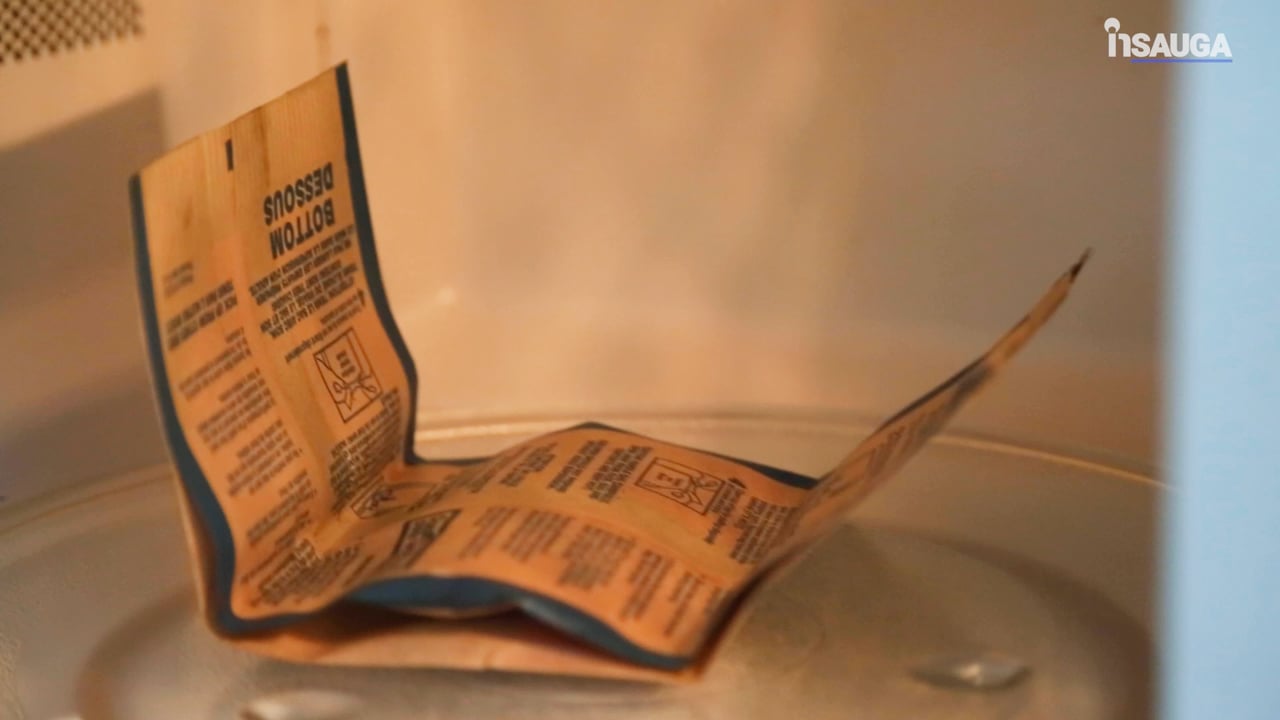 That left the final two components – the majority of the 12 individual municipal councils have to vote in favour and the last hurdle is those municipalities in favour must represent a majority of the Niagara Region population.
Although Welland represents a little over 53,000 residents, the combined population of Fort Erie, Niagara Falls and St. Catharines equals almost 246,000 of the region's total population of 481,000. So, last Wednesday night, they officially passed the majority of the population when St. Catharines gave the transit plan a thumbs-up.
Already holding a majority of the population leaves only the municipal councils left to count. As soon as four more do (which will represent seven of the 12 municipal councils), it's all green lights for a transit system that will serve all of Niagara.
insauga's Editorial Standards and Policies
advertising