Weekly COVID-19 cases in Niagara up and down like the stock market
Published March 18, 2022 at 1:23 pm
A week's worth of new COVID-19 cases in Niagara is not showing much in the way of consistency. Rather than being able to determine whether numbers are trending up or down, the truth is they fluctuated in both directions like the Dow Jones.
Last Saturday (March 12), the seven-day count started with 58 new known cases followed by a slight drop to 53 on Sunday.
On Monday (March 14), they shot down at 31 new cases, the second-lowest of 2022 behind just 24 cases on March 7. However, they wouldn't stay that low as it shot up to 44 by Tuesday and climbed further to 63 by Wednesday.
By yesterday, St. Paddy's, that would hit the weekly high-mark at 78 new known cases before dropping to 57 cases today.
Niagara health officials are likely watching carefully for the post-St. Paddy's Day numbers since bars and restaurants were all running at full capacity with vaccine mandates dropped completely.
While many businesses are still asking for vaccination proof, it's likely that bars and restaurants might be a little more lax, looking to recoup business lost for the past two years.
Videos
Slide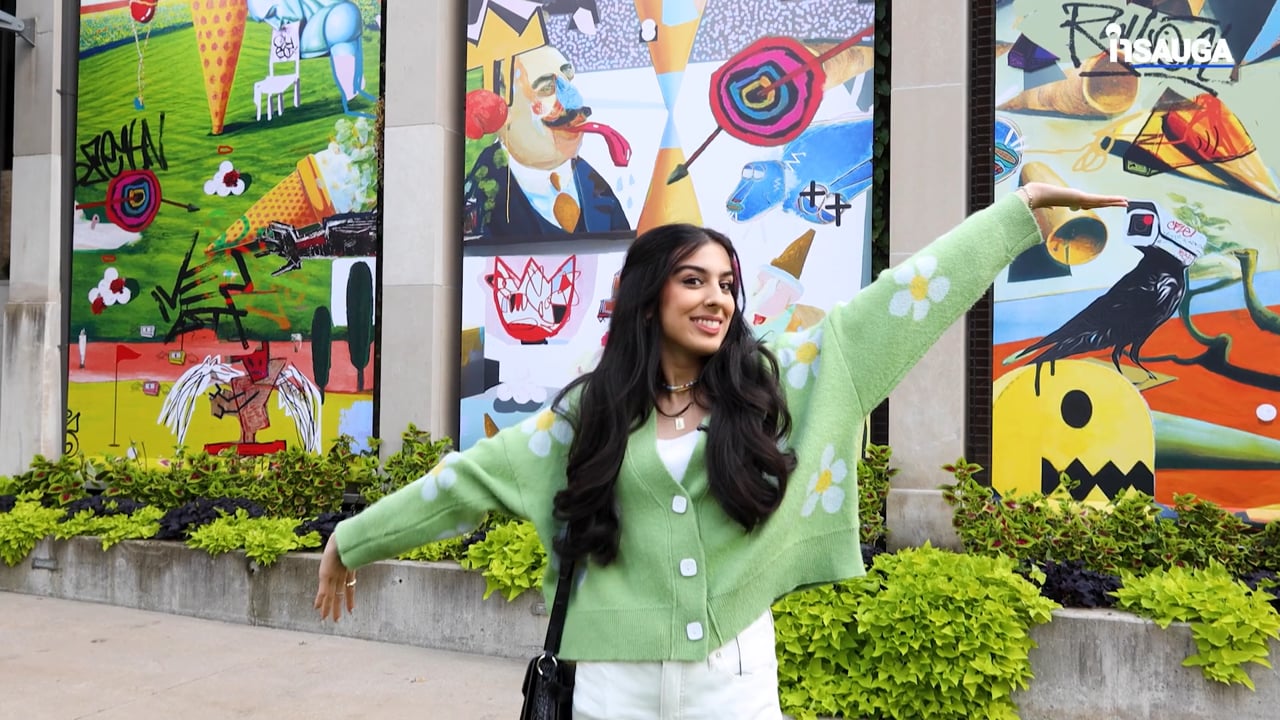 Slide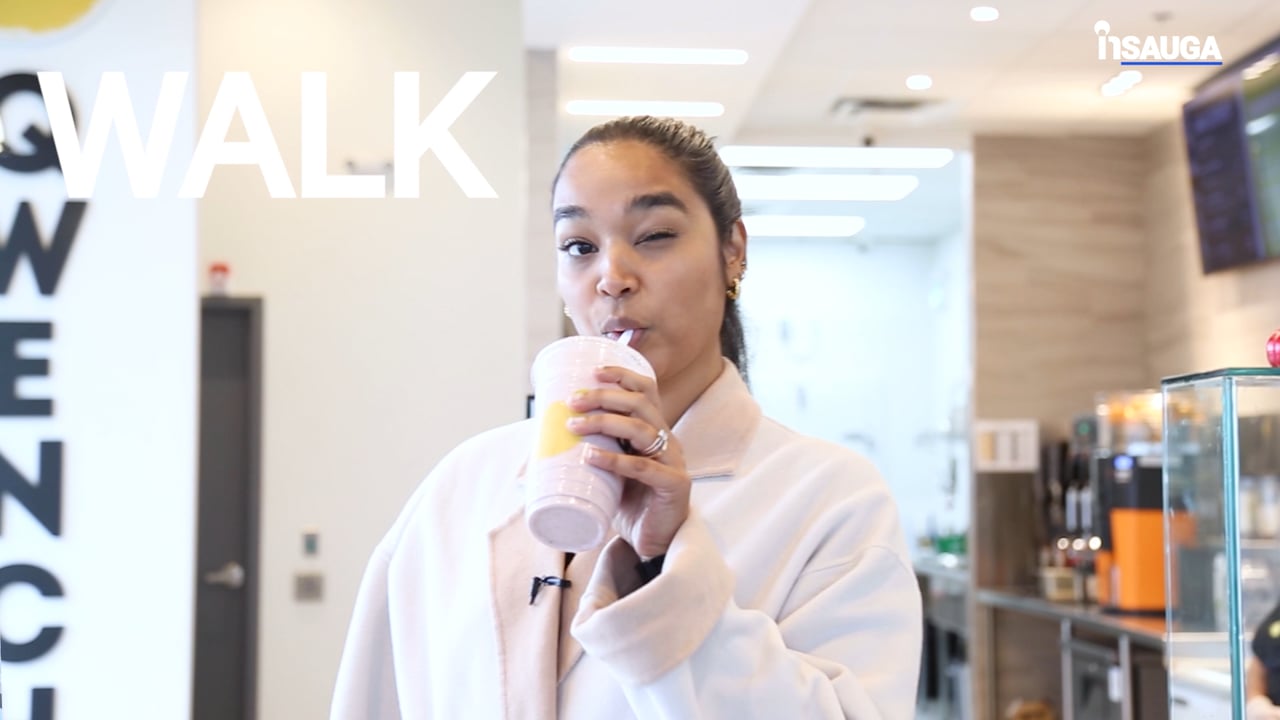 Slide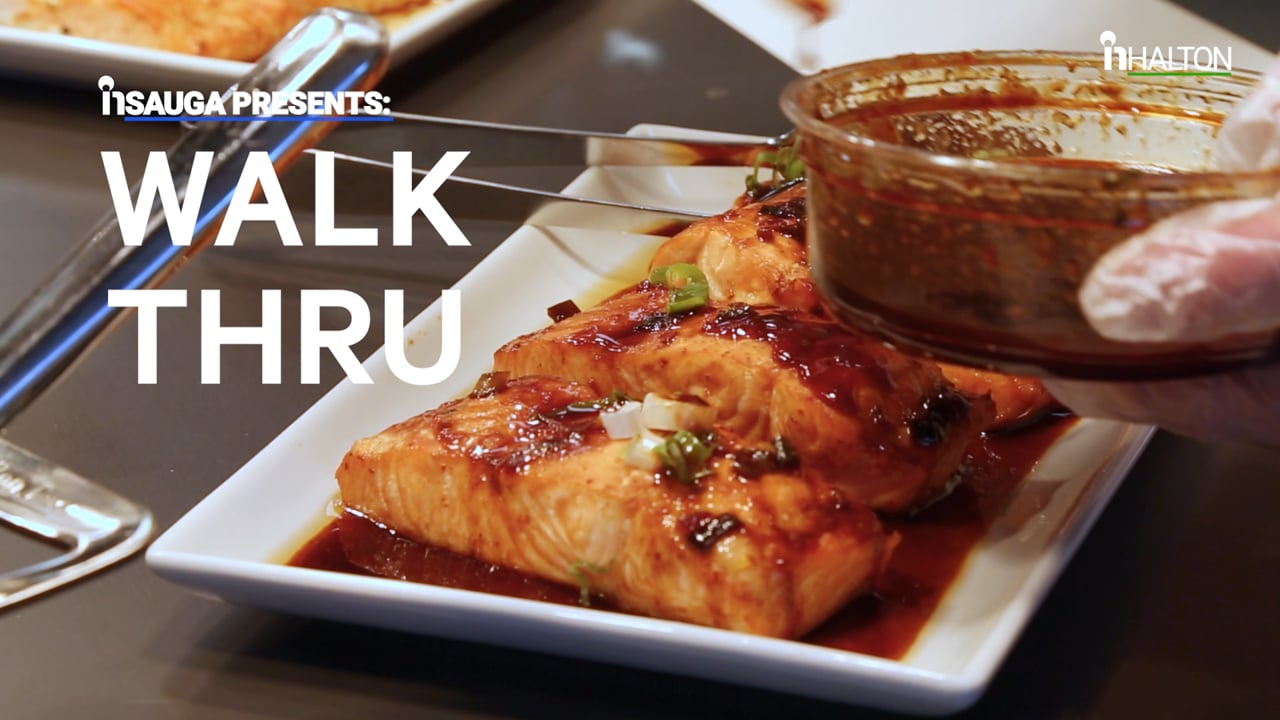 Slide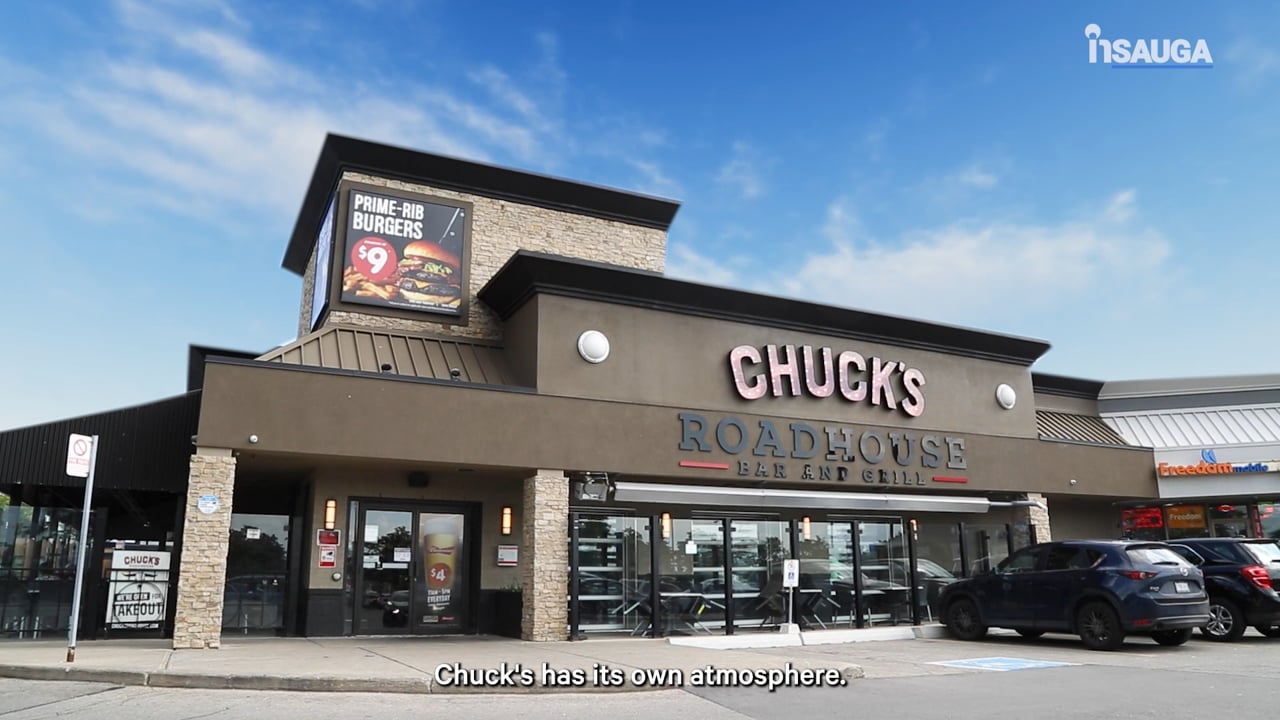 Slide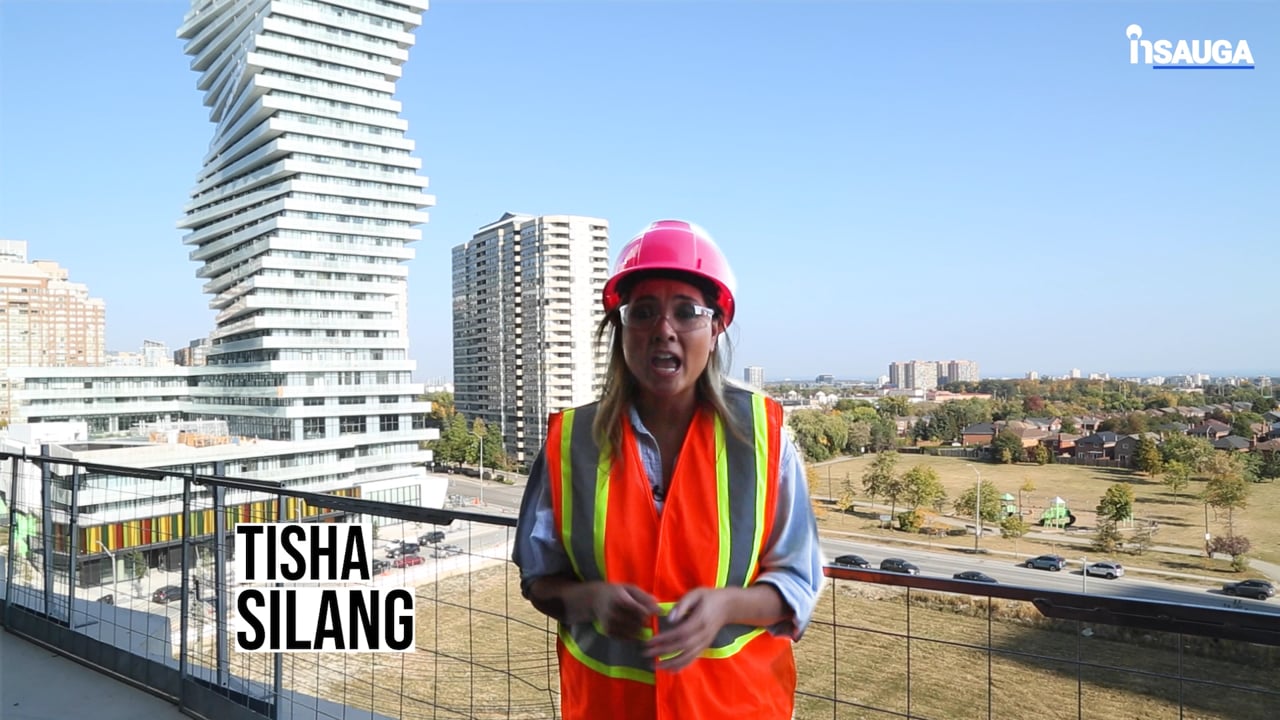 Slide
Slide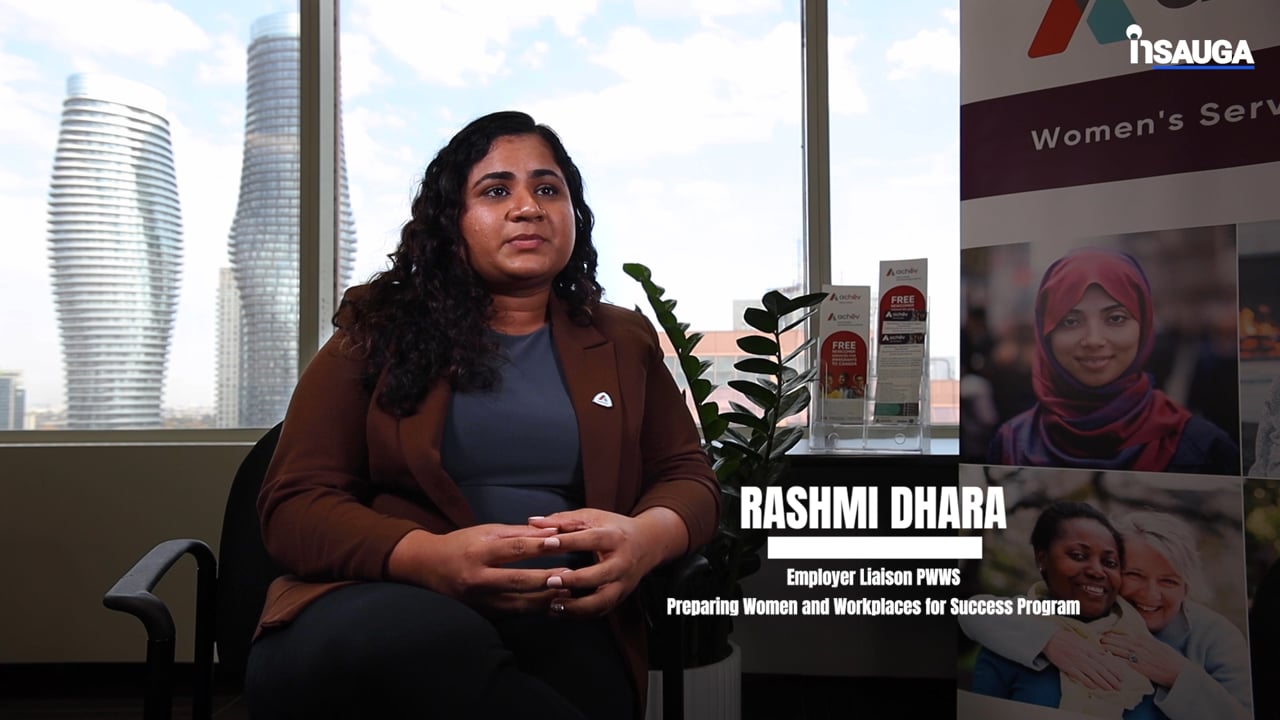 Slide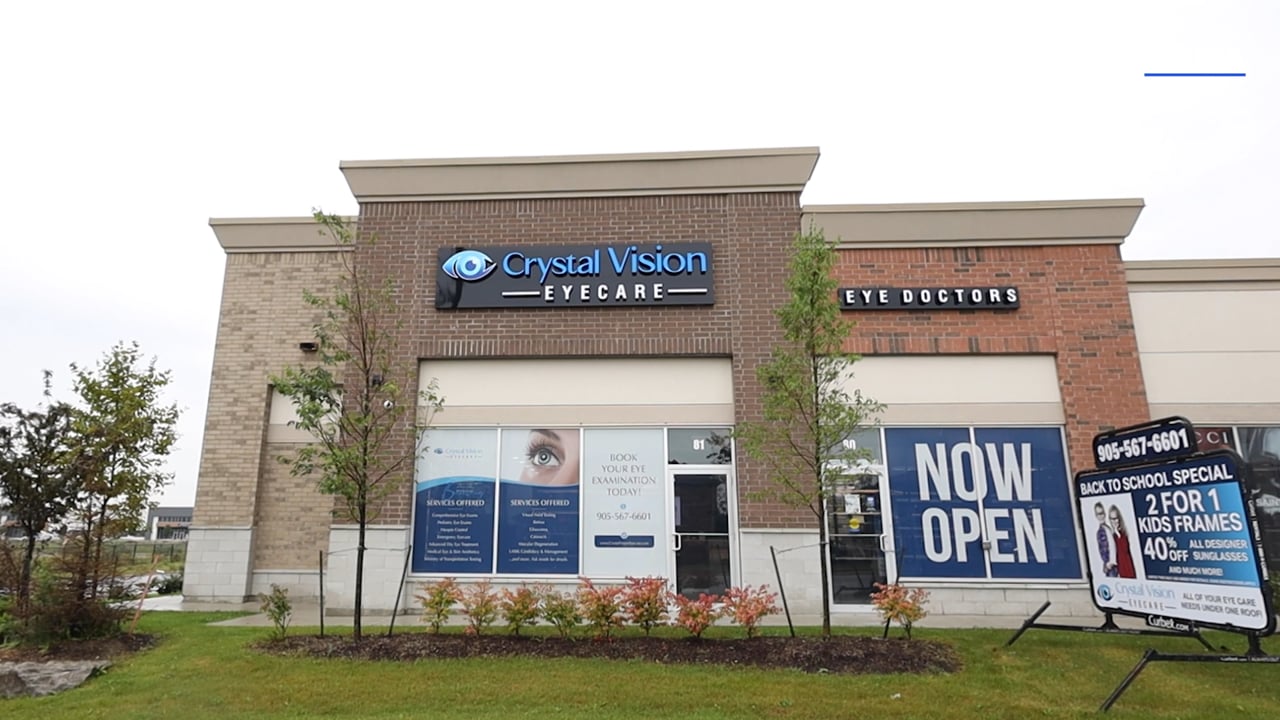 Slide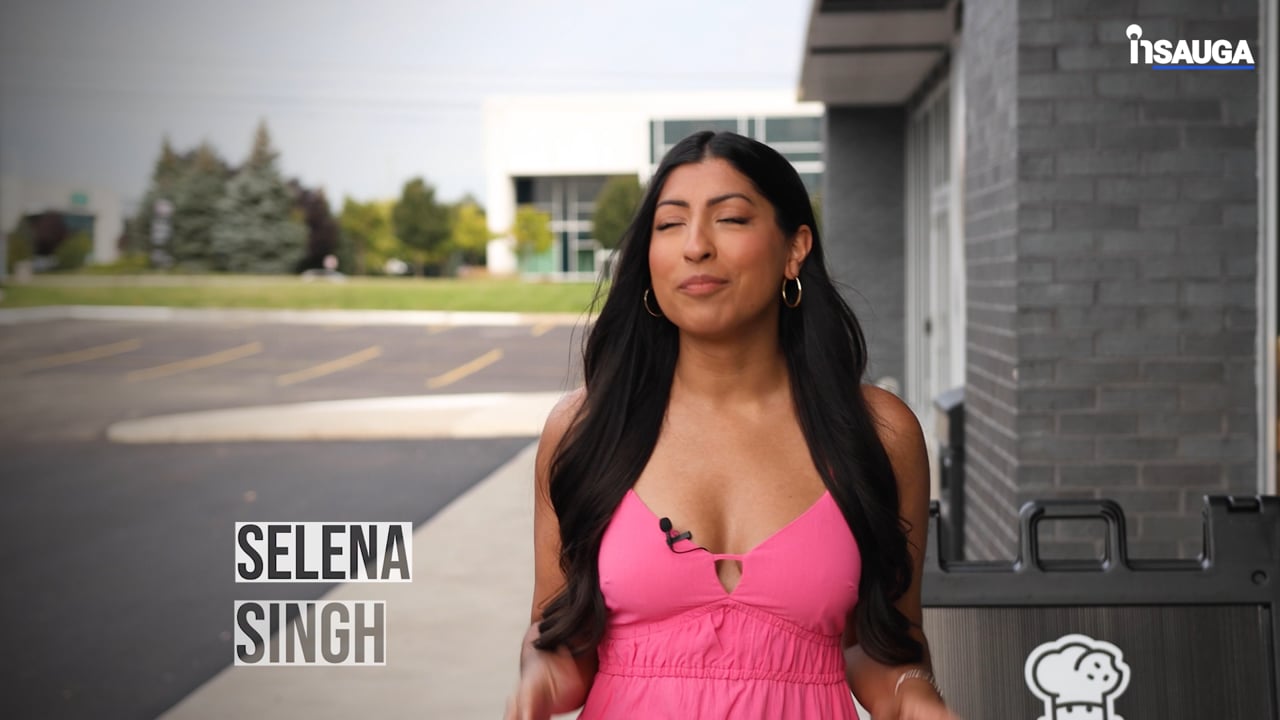 Slide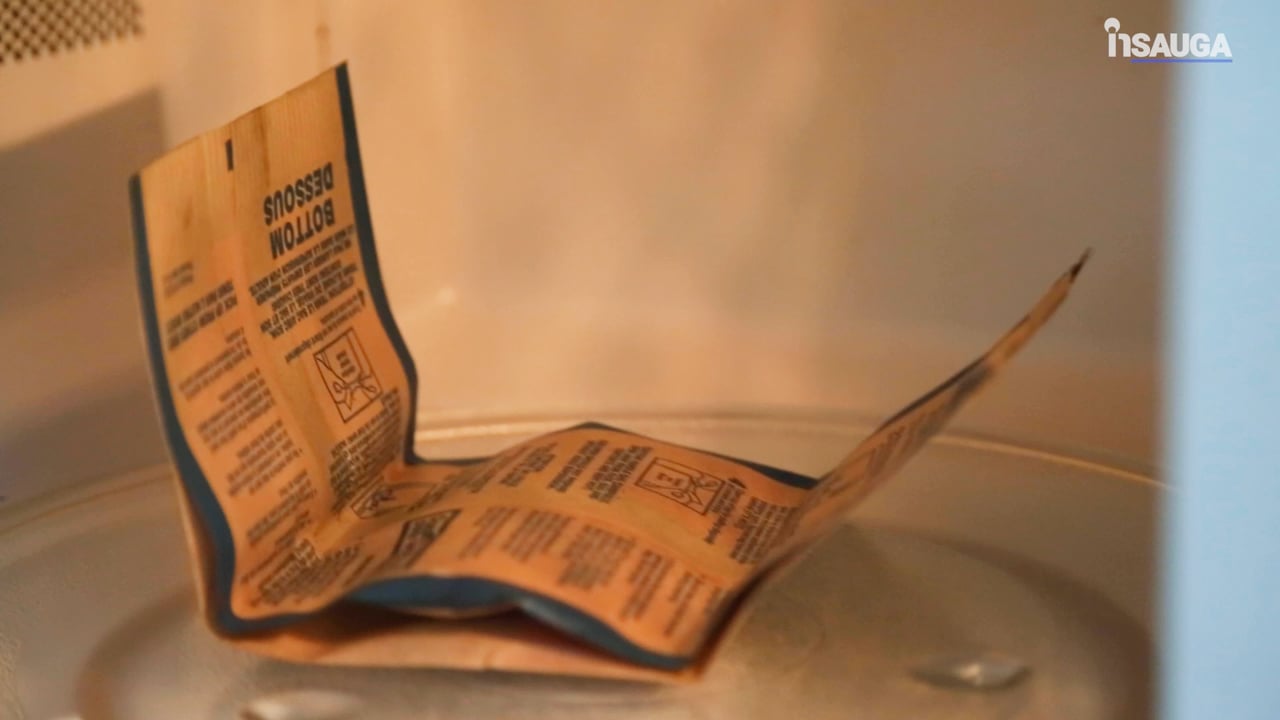 The average daily new case count for the week was just over 55/daily. While there are eight active outbreaks in Niagara, there were no new ones today.
With students returning to school next week and the two Niagara school board following the Province's dropped masks dictates, the positive news is the vaccination numbers for the elementary and high school age brackets.
Nearly half (49.4 per cent) of all elementary students (age five to 11) have their initial vaccines with more than a quarter (27.8 per cent) are double-dosed.
Meanwhile at the high school level (age 12 to 17), over 85 per cent has their first shot while over 83 per cent are fully vaxxed.
insauga's Editorial Standards and Policies
advertising