Week two of RIDE stops continue trend of fewer cars pulled over but more charges and Ajax fatality
Published November 29, 2021 at 12:58 pm
The Durham Police Festive RIDE program saw a busy second week continuing the trend of more charges from fewer stops.
The Festive RIDE program began November 18 and will run for eight weeks through the holiday season.
During week two, DRPS officers stopped fewer cars (1,370) than in week one of 2020 (1,757) but charged double the number of drives – 15 versus seven- from the same period last year.
There was, however, also a steep drop in highway act charges compared to last year, from 104 in 2020, to 64 in 2021.
Criminal Code charges fell from six last year, to four this year. Tragically, those charges were filed in relation to a fatal crash in Ajax, serving as a "tragic reminder" of the dangers associated with impaired driving, police said.
On November 27, a Chevy pick-up truck that police said was stolen, crashed into a Honda Accord at the Kingston Road and Harwood Street intersection of Ajax. The passenger in the Honda, a 73-year-old woman was killed and the driver, a 40-year-old man, was taken to a Toronto trauma centre with serious injuries.
Videos
Slide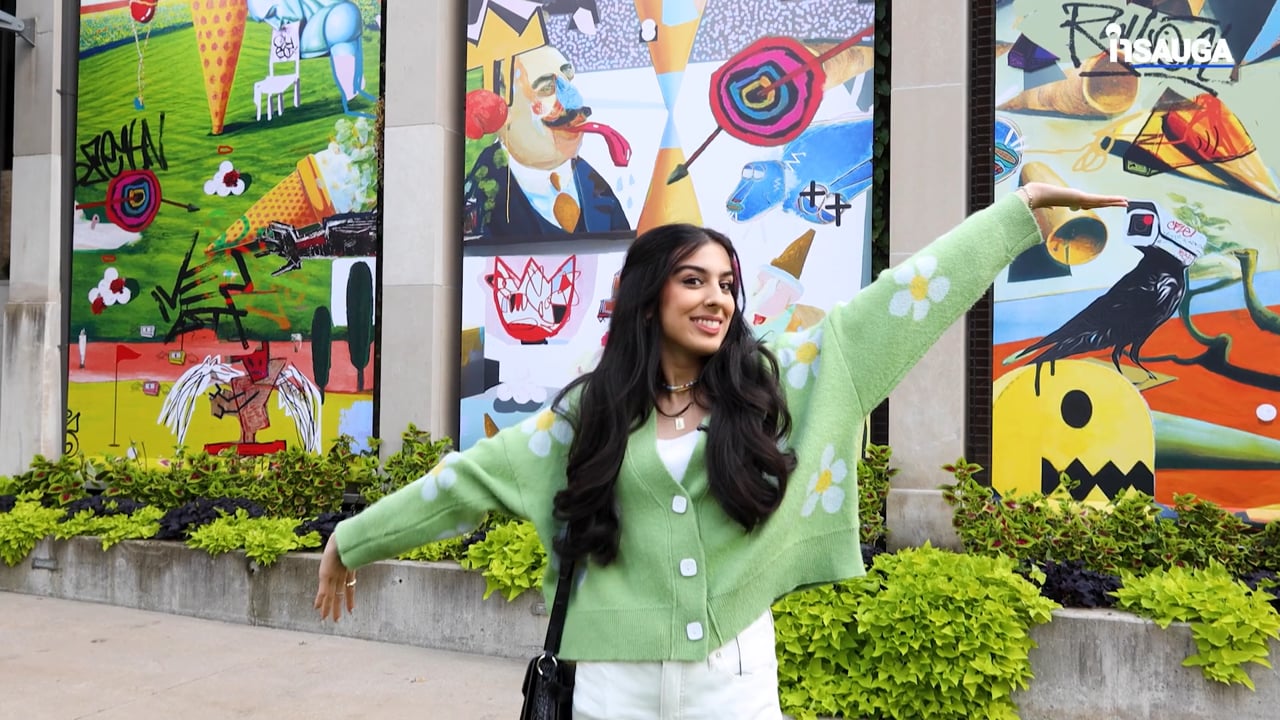 Slide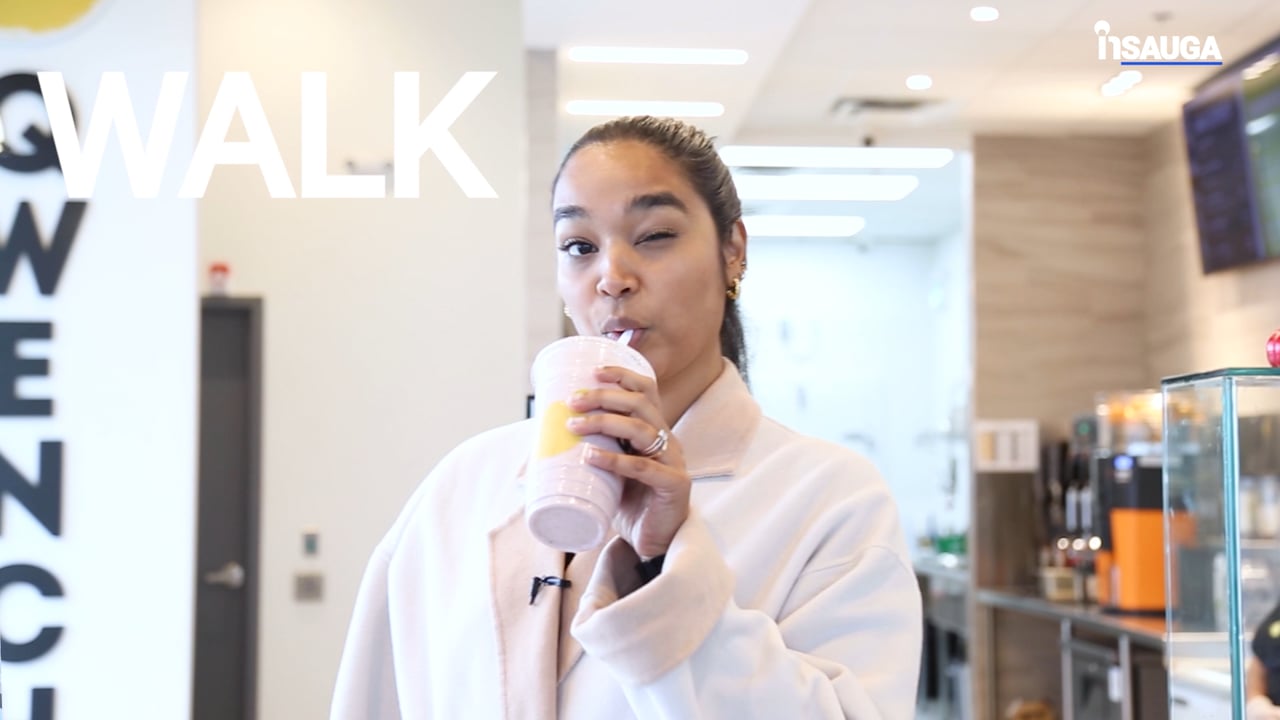 Slide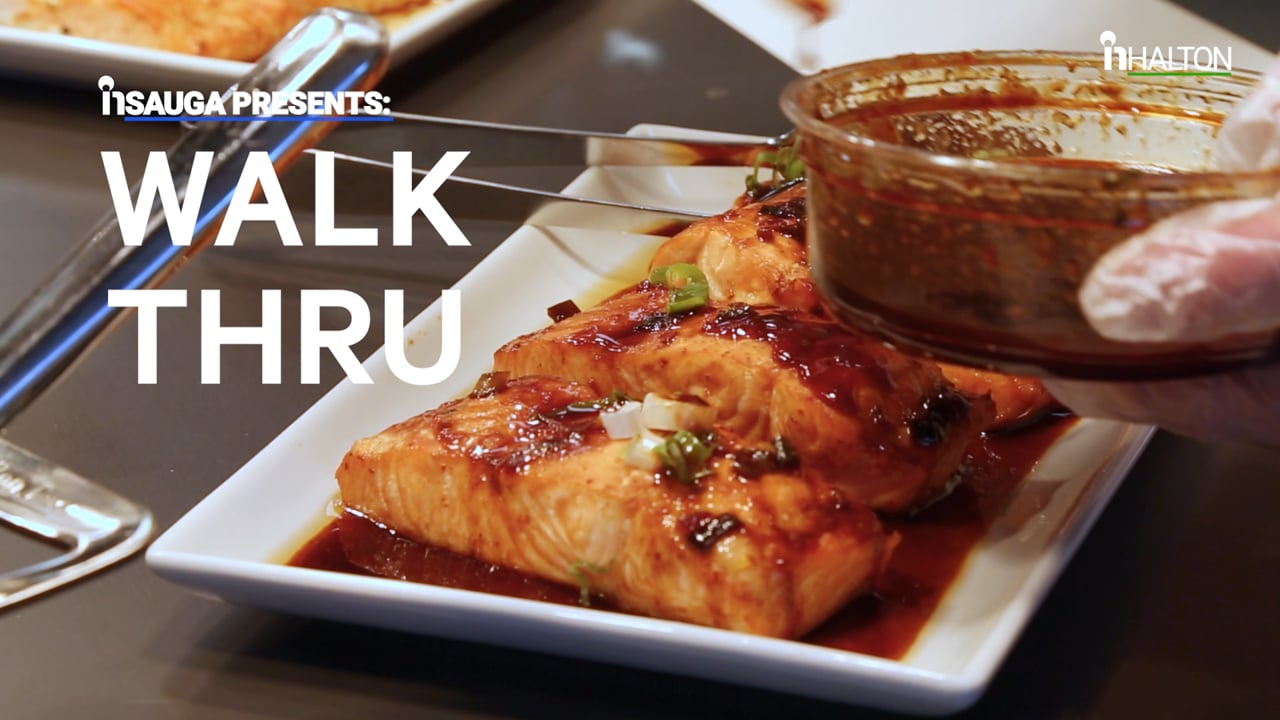 Slide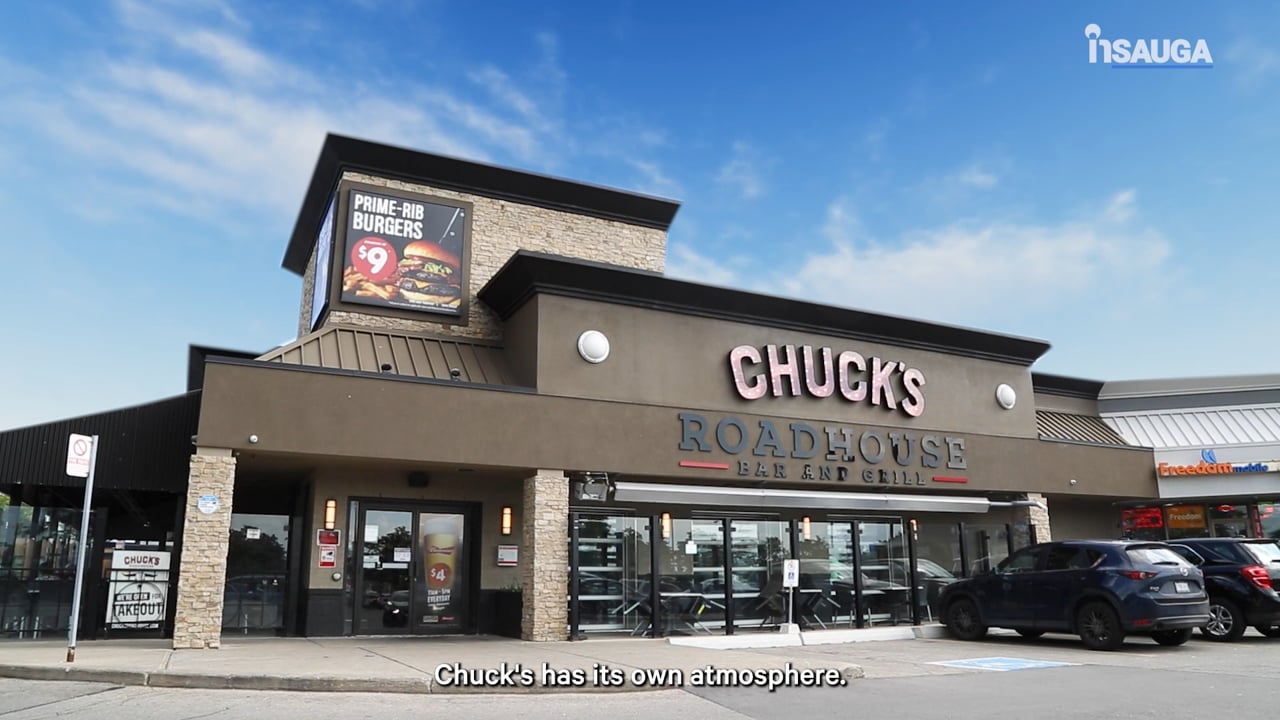 Slide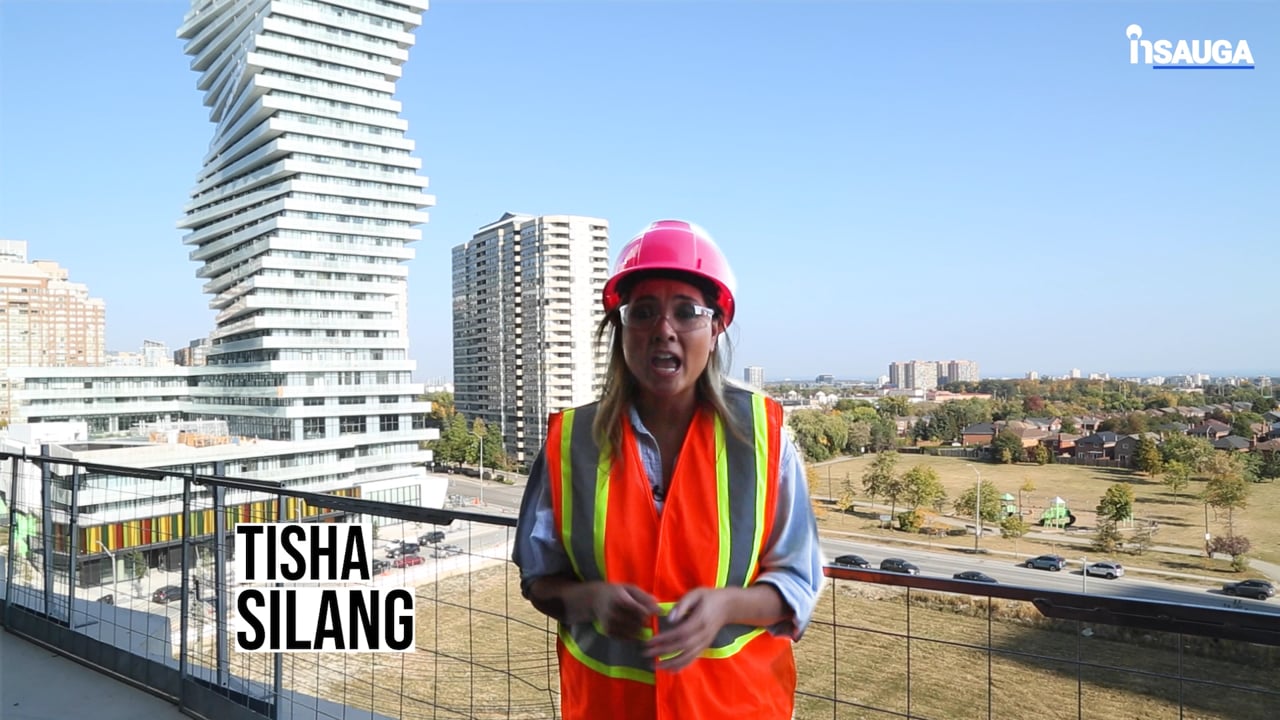 Slide
Slide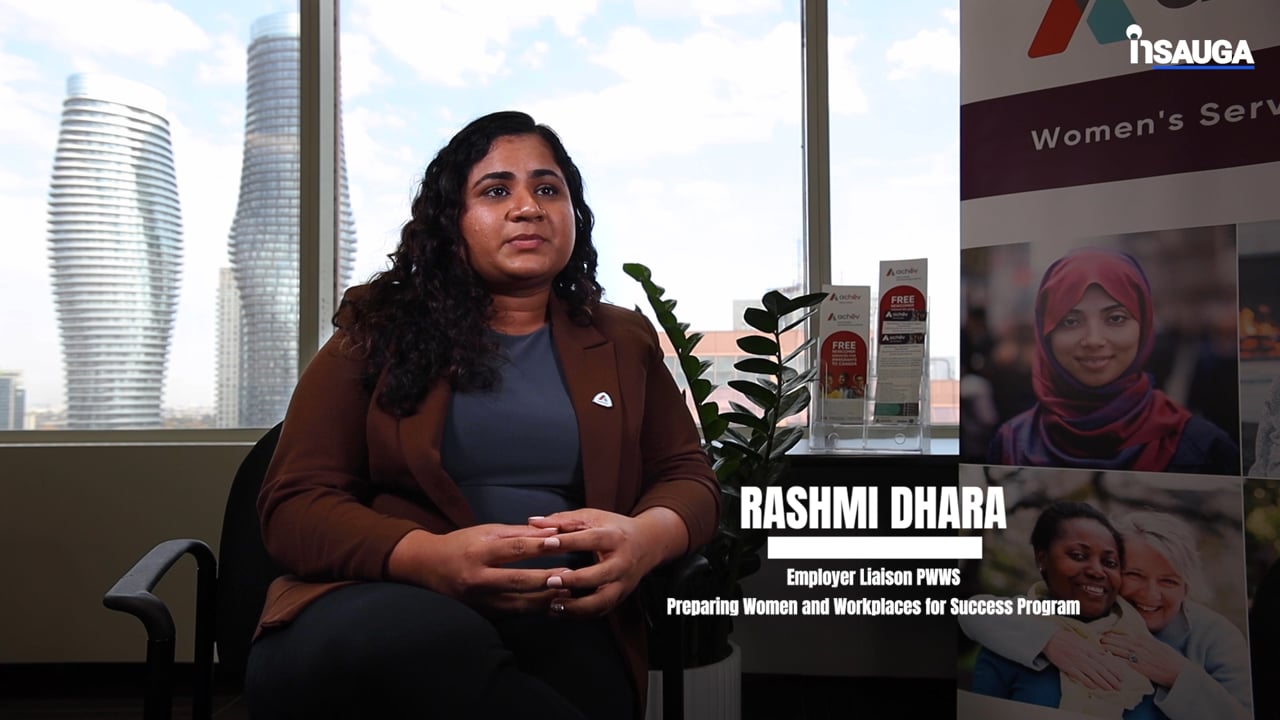 Slide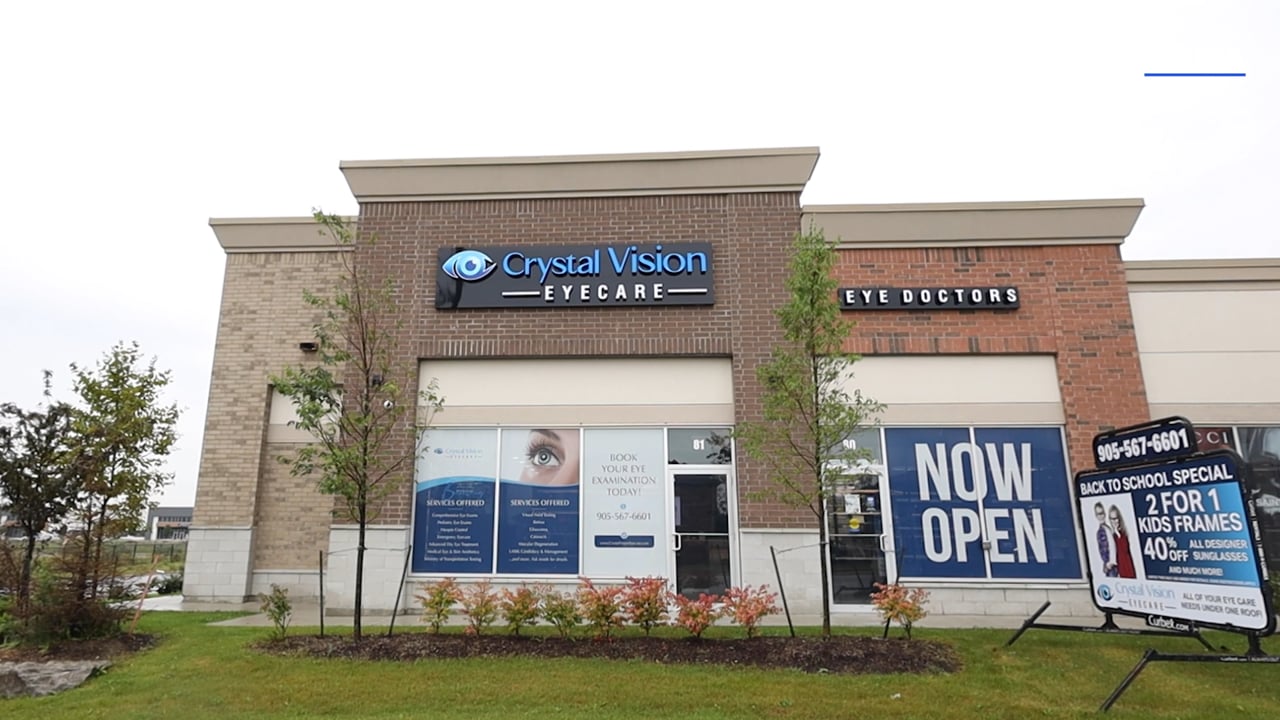 Slide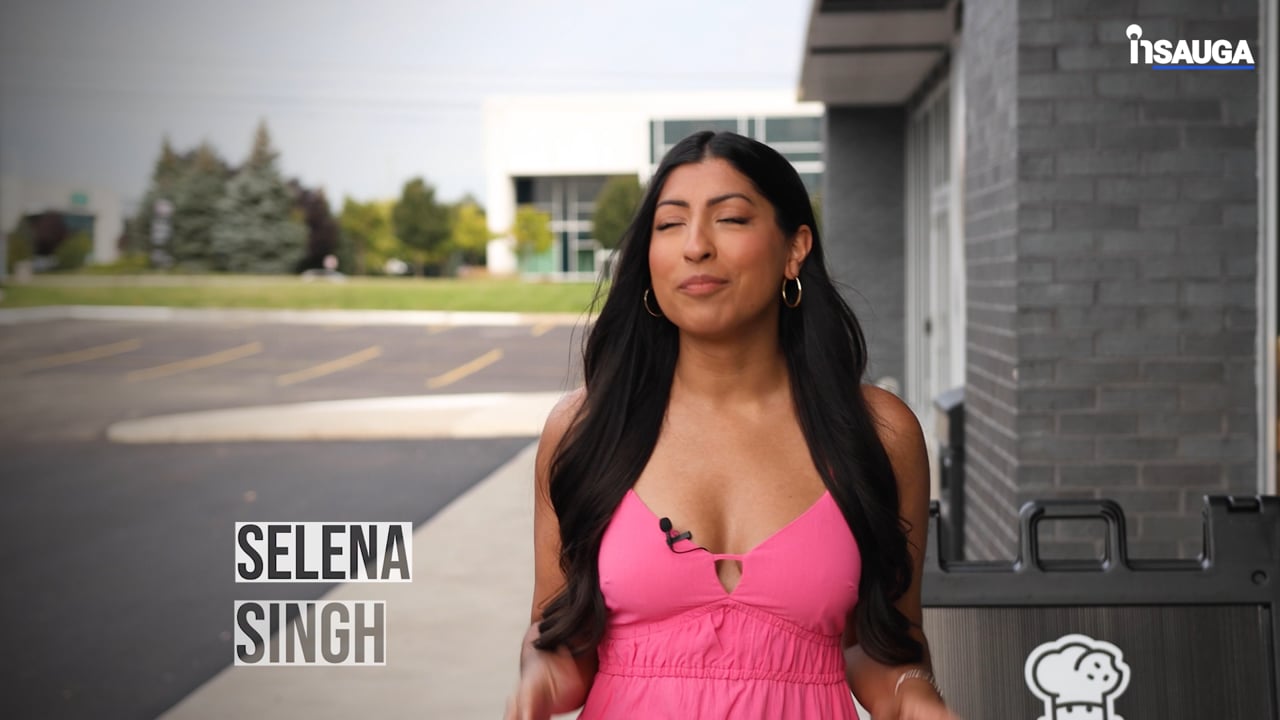 Slide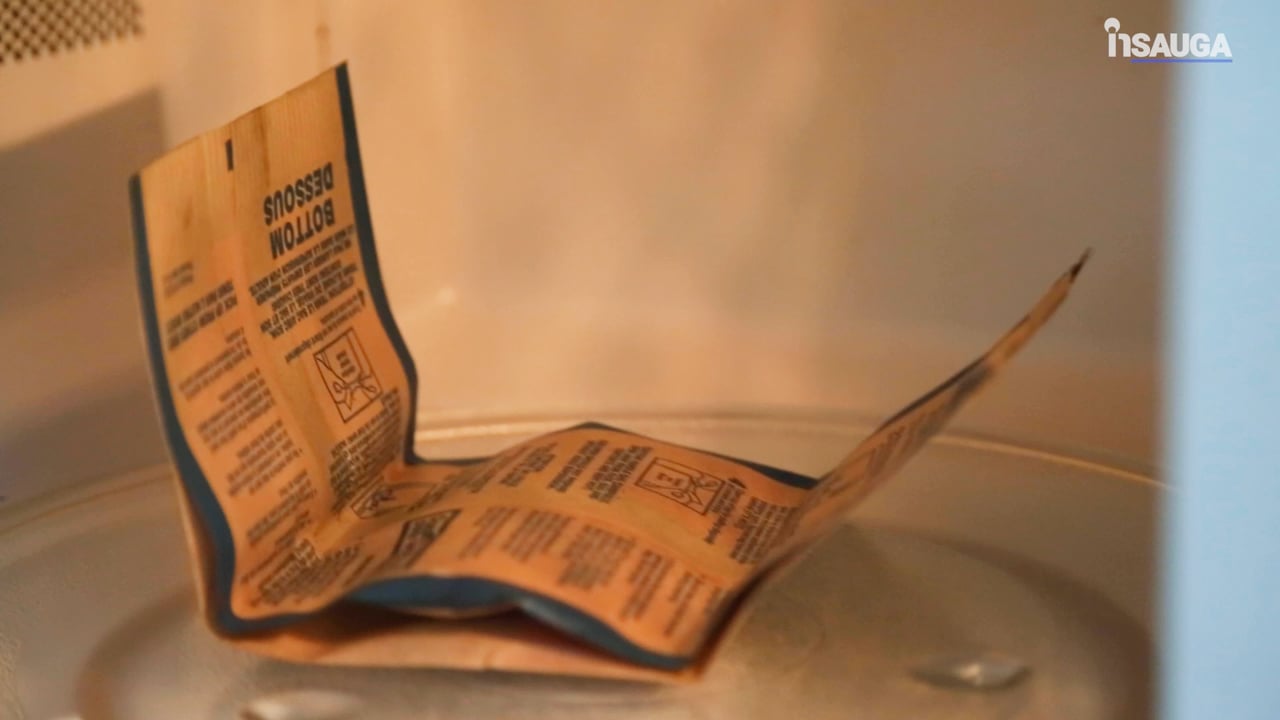 The driver of the pickup fled the scene and was arrested shortly after the crash.
Jason Selig, 29, of Pickering faces numerous charges including two counts failure to remain, impaired driving leading to death, impaired driving leading to bodily harm, vehicle theft and driving without a license.
All together 19 people were charged with impaired driving offences over the last week. Each automatically catches a 90-day license suspension and seven-day car impound.
insauga's Editorial Standards and Policies
advertising