Week One without masks – how did Niagara fare for COVID-19 cases?
Published March 28, 2022 at 10:07 am
Last week (March 21-27) was the first week that mask mandate was dropped for the entire province.
So how did Niagara Region fare with that particular restriction dropped, very much against the urgings of Niagara's acting Medical Officer of Health Dr. Mustafa Hirji, who asked residents to continue using masks to protect themselves.
It was another week of up-and-down numbers – far from the worst numbers the region has seen during Omicron but not quite low enough for residents to believe that the pandemic is truly done.
The week started well on March 21 – the day the masks dropped – with 41 new COVID-19 cases, the third-lowest in the past month. But the numbers didn't stay down. By Tuesday, they climbed to 58 new cases, followed by 64 on Wednesday.
At that point, it just kept climbing. By Thursday, it was up to 70 new cases and just before the weekend on Friday, it peaked at 78.
Saturday finally saw a dip to 56 new cases but that direction couldn't be maintained as by yesterday (March 27), it climbed right back up to 73 new cases.
Videos
Slide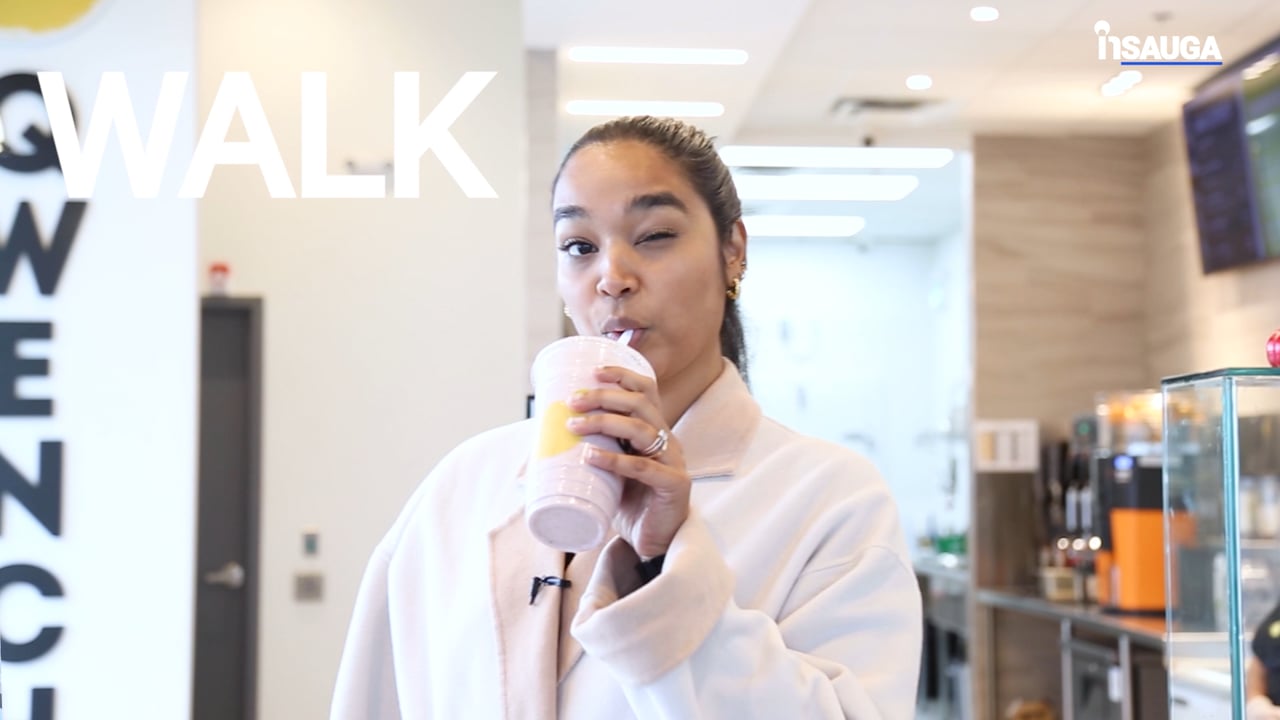 Slide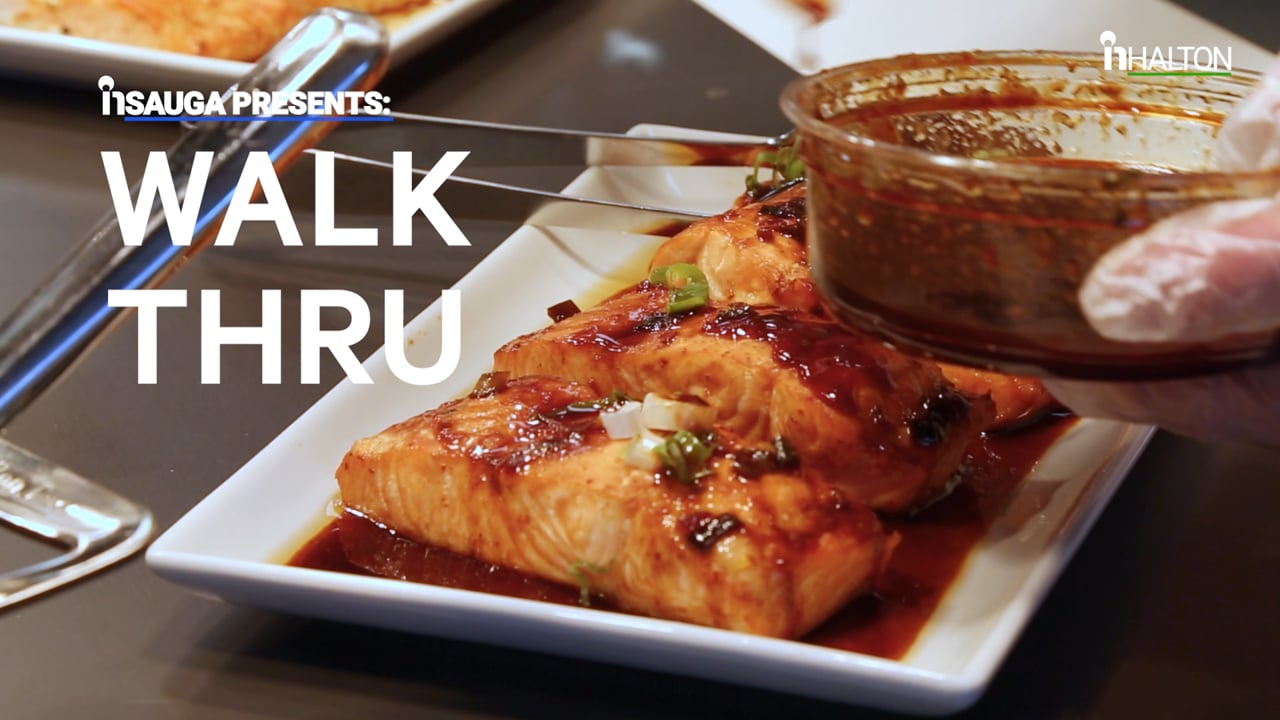 Slide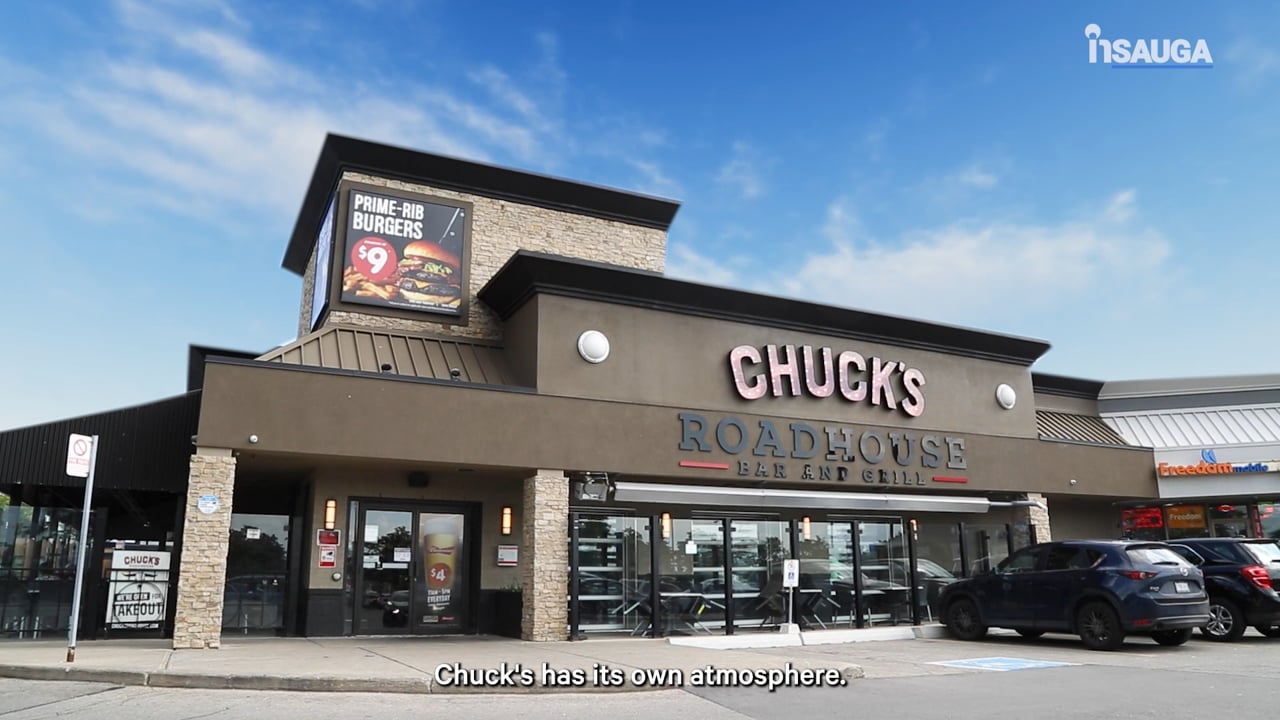 Slide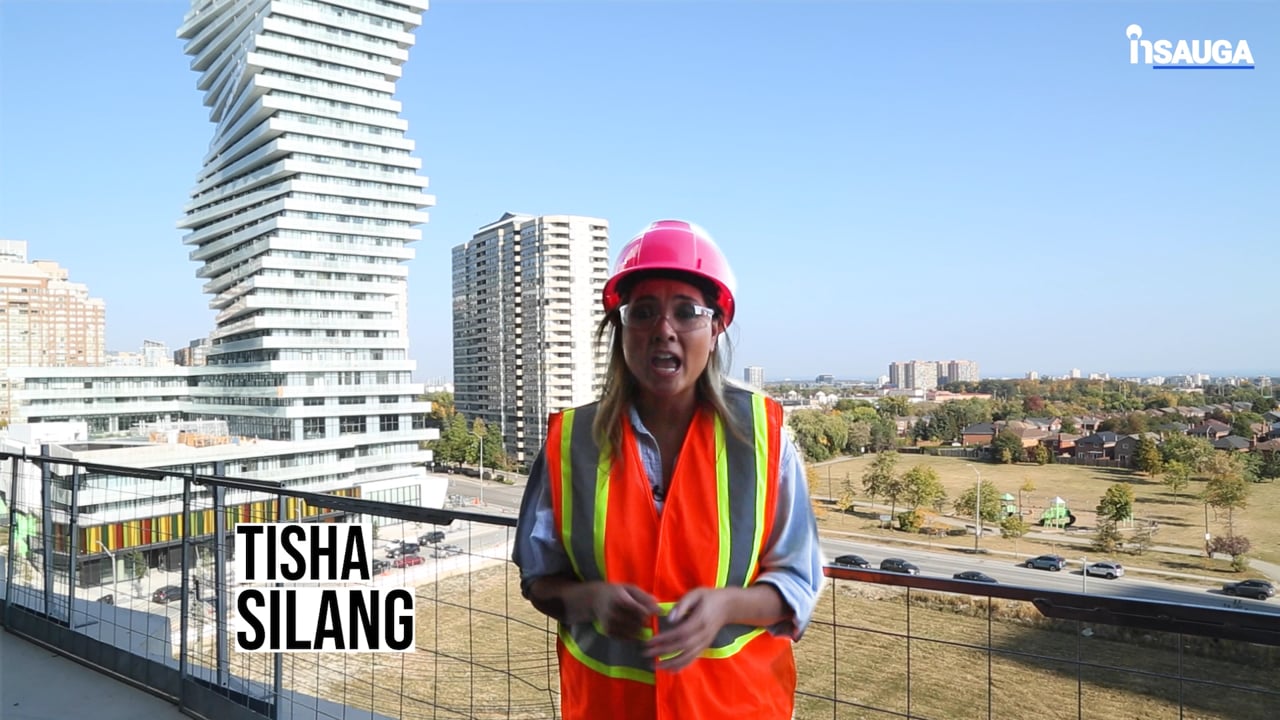 Slide
Slide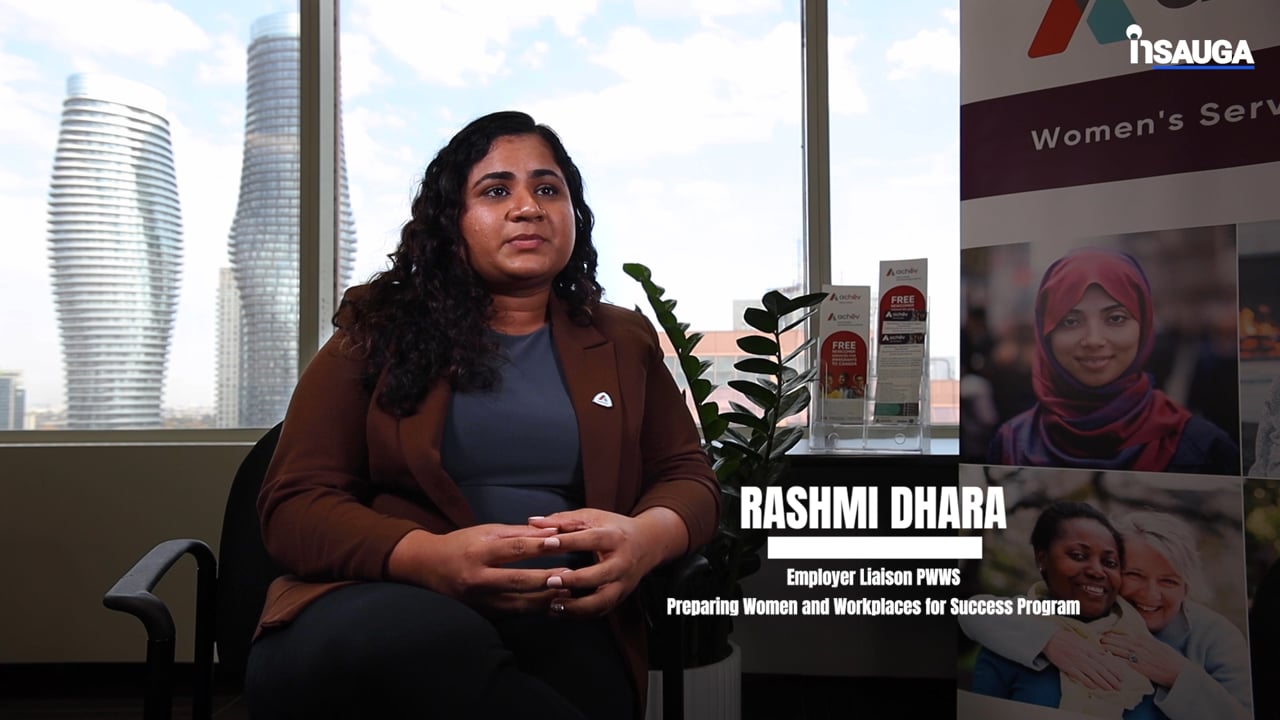 Slide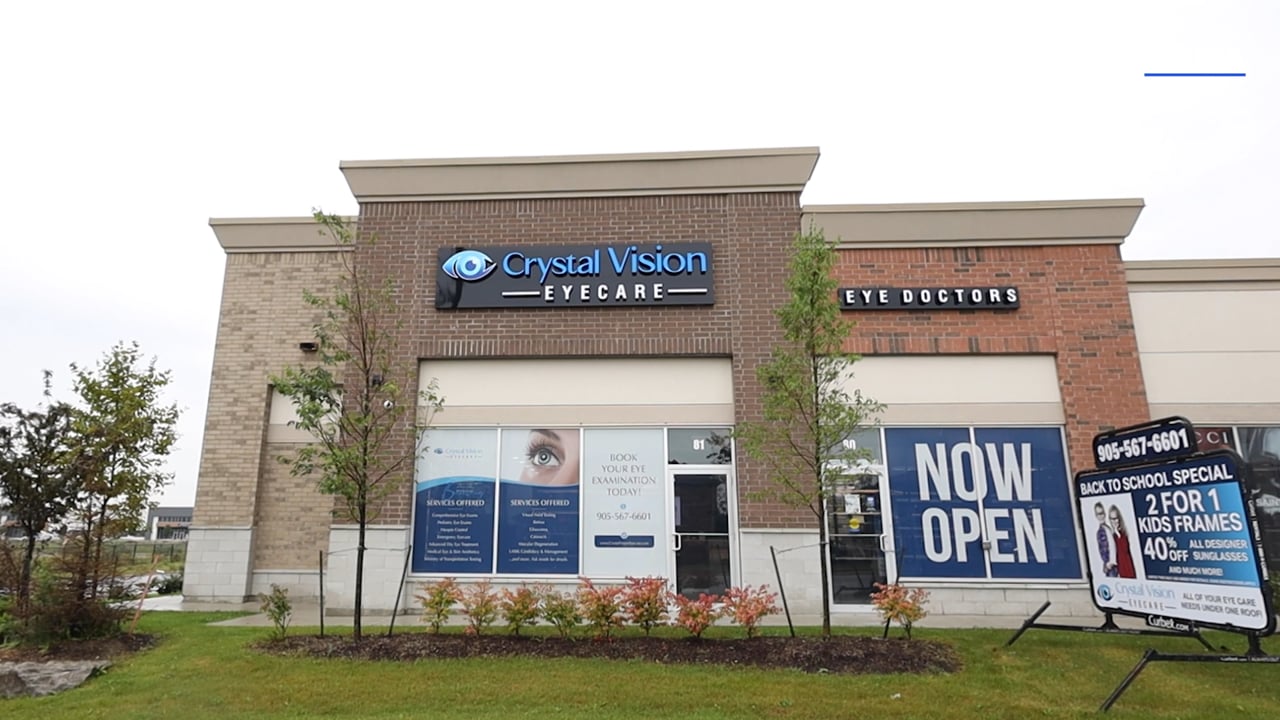 Slide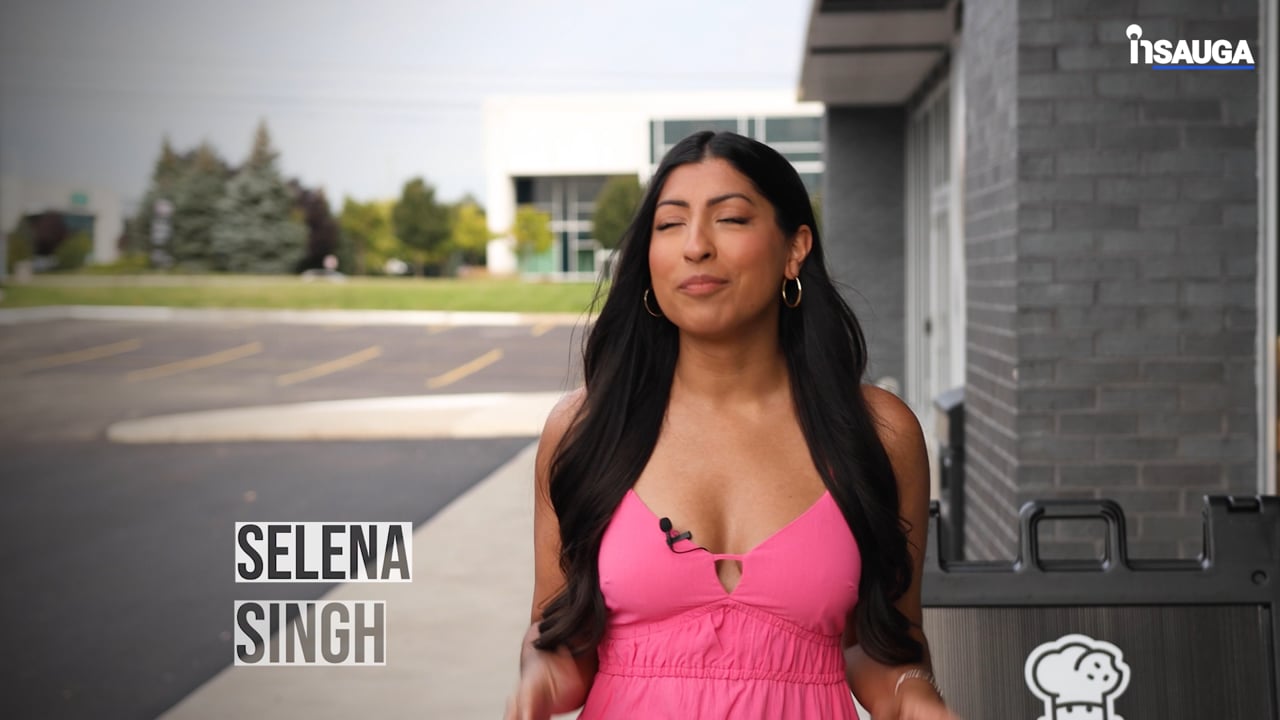 Slide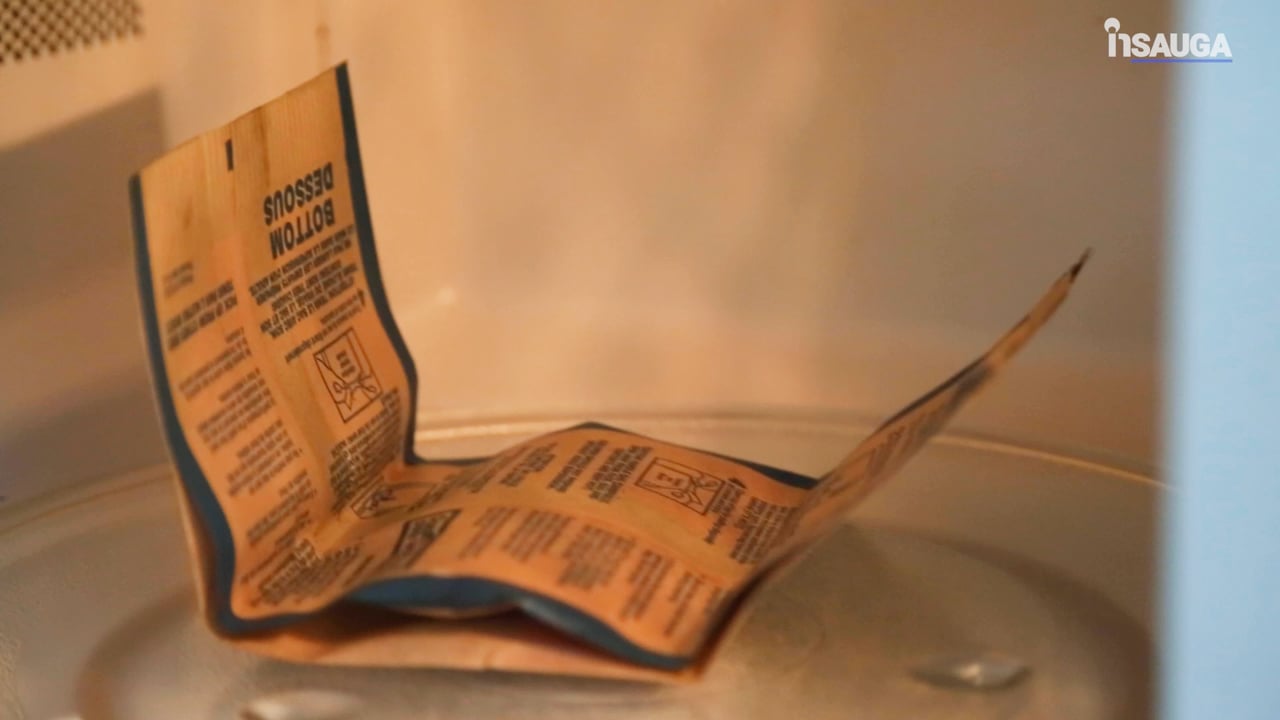 Slide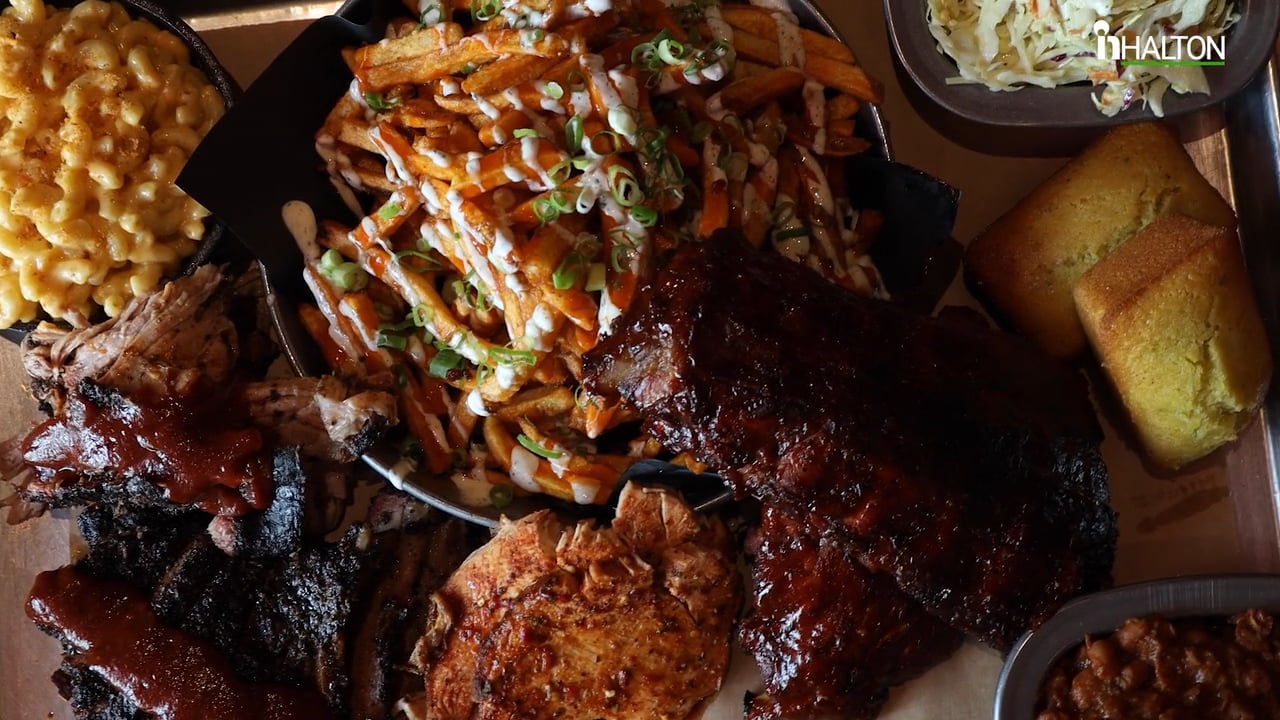 Slide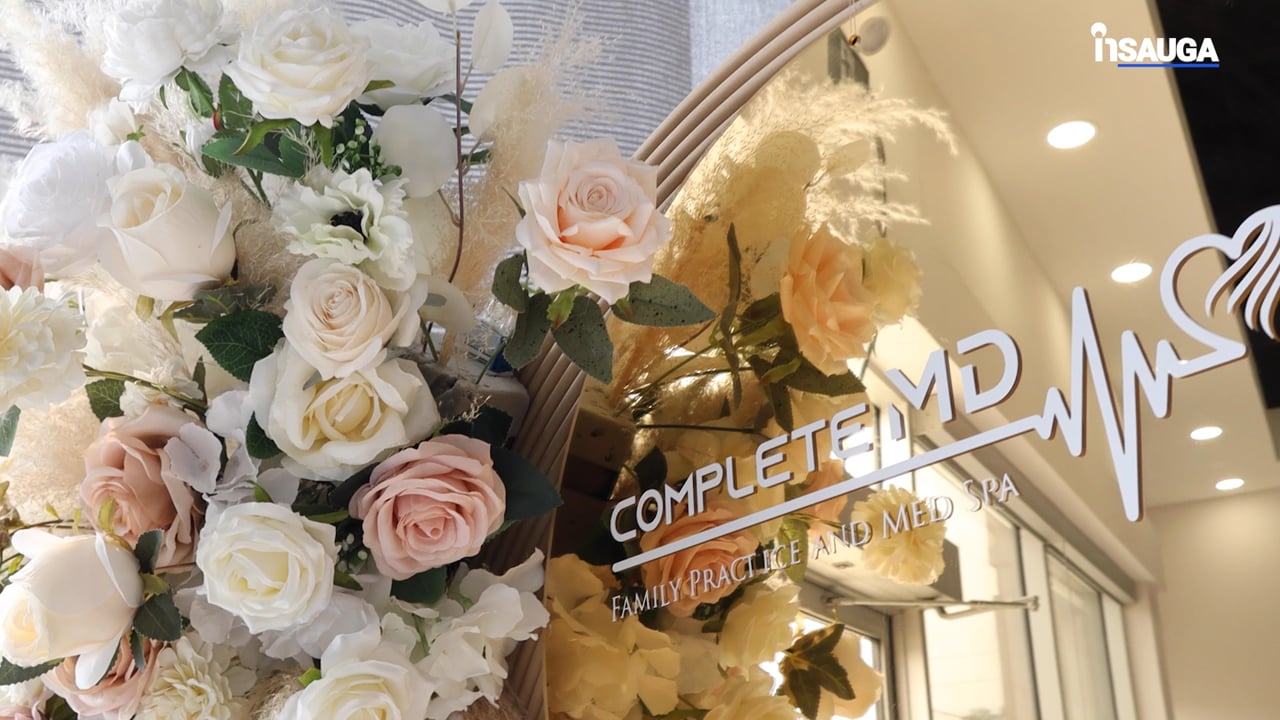 By the end of the week, there were over 30 patients in Niagara hospitals being treated with the virus – four in the ICU. As recently as March 16, there were only 12 patients in Niagara hospitals.
insauga's Editorial Standards and Policies
advertising