Website meant to help Hamilton and Ontario consumers find businesses with fully vaxxed staff shutting down
Published July 21, 2021 at 1:54 am
A website that was aimed to give consumers in Hamilton and throughout Ontario a a list of businesses that have fully vaccinated staff, or require customers to show proof of COVID-19 vaccination, is shutting down less than a week after a launched.
Brandon Mattalo, a Toronto lawyer, launched safetodo.ca last week, around the time Ontario entered Step 3 of its reopening plan, where gyms were allowed to open and indoor dining was once again permitted. Many businesses sent requests to be included. Most were based in Toronto, which is Ontario's largest city, but there were listings spread across the province.
However, on Tuesday night (July 20), Mattalo wrote in a Twitter thread that he would be shutting down the site because many businesses that were listed were facing a backlash. He also said he received one hateful message that he needed to report to police.
"Whenever I add a new business, there is a group of people (a small minority), who attack those businesses by leaving fake google reviews, making false bookings at their restaurants, and sending hateful messages to them," Mattalo wrote.
"I cannot, therefore, in good conscience continue to add businesses to the website, because I cannot be certain that they will not be attacked by the same people.
"I do not feel comfortable adding businesses, despite their requests, because I cannot possibly confirm that they know about some of the negative reactions that may result."
Videos
Slide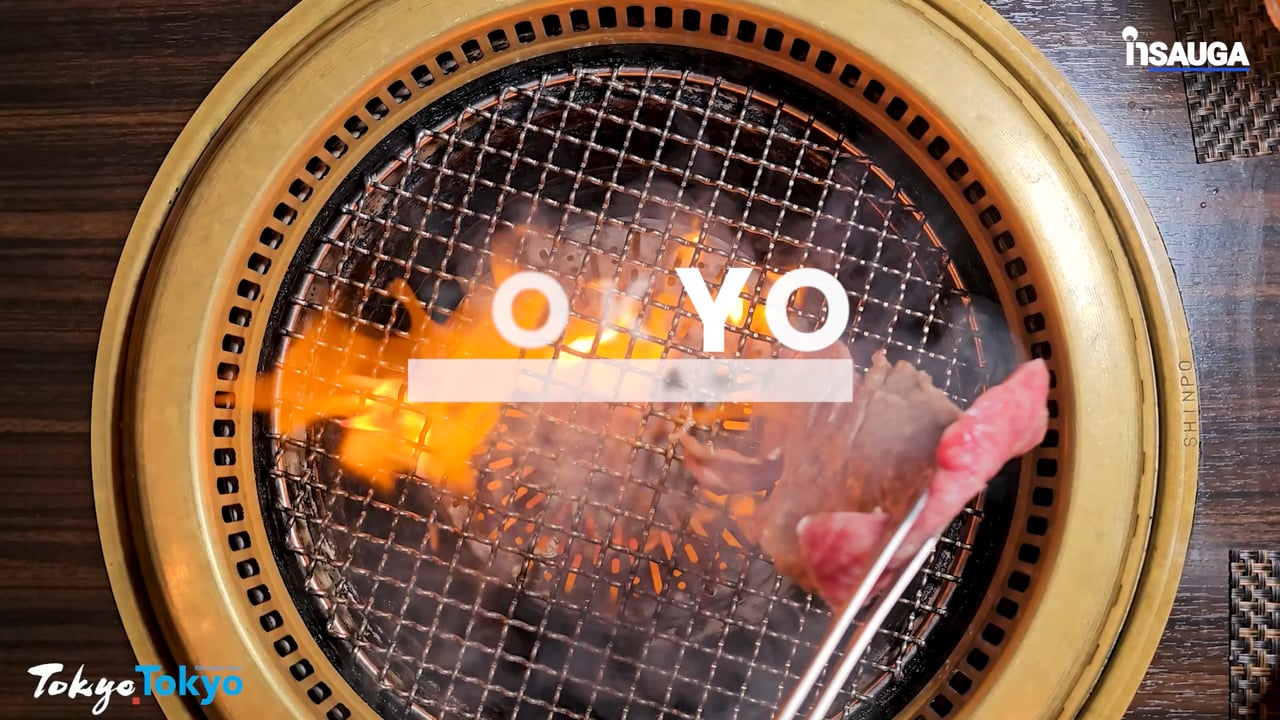 Slide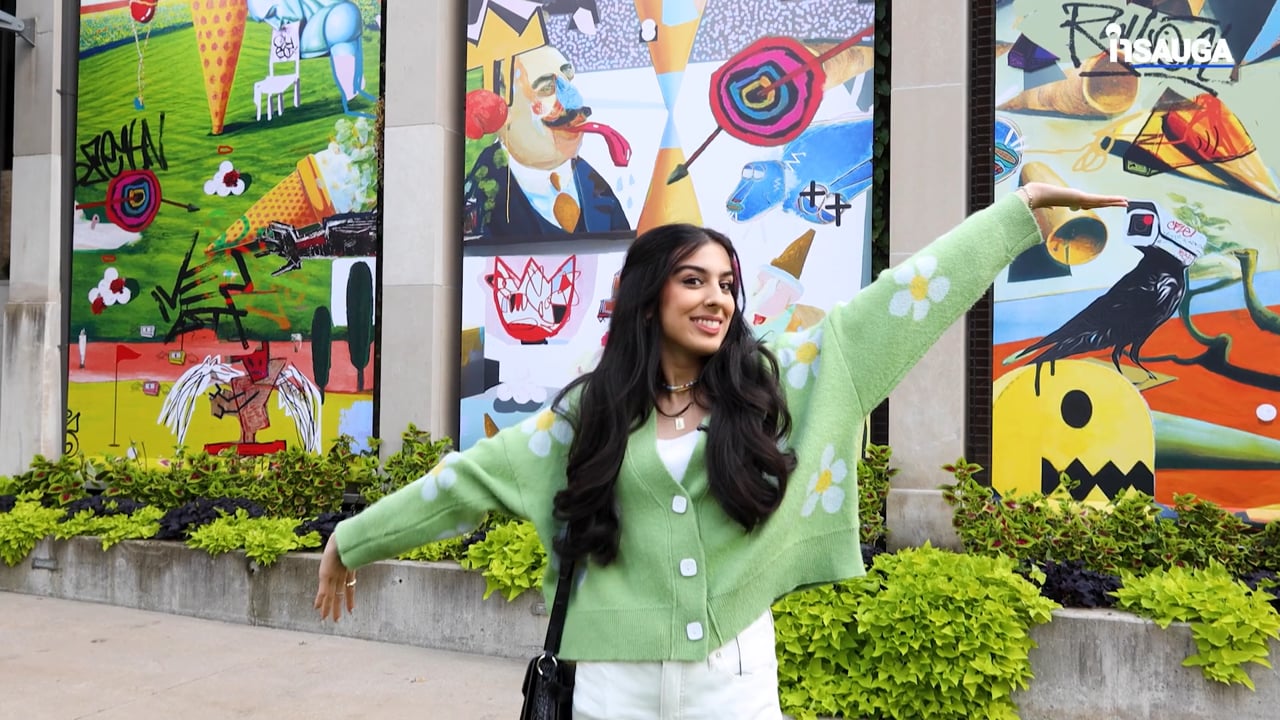 Slide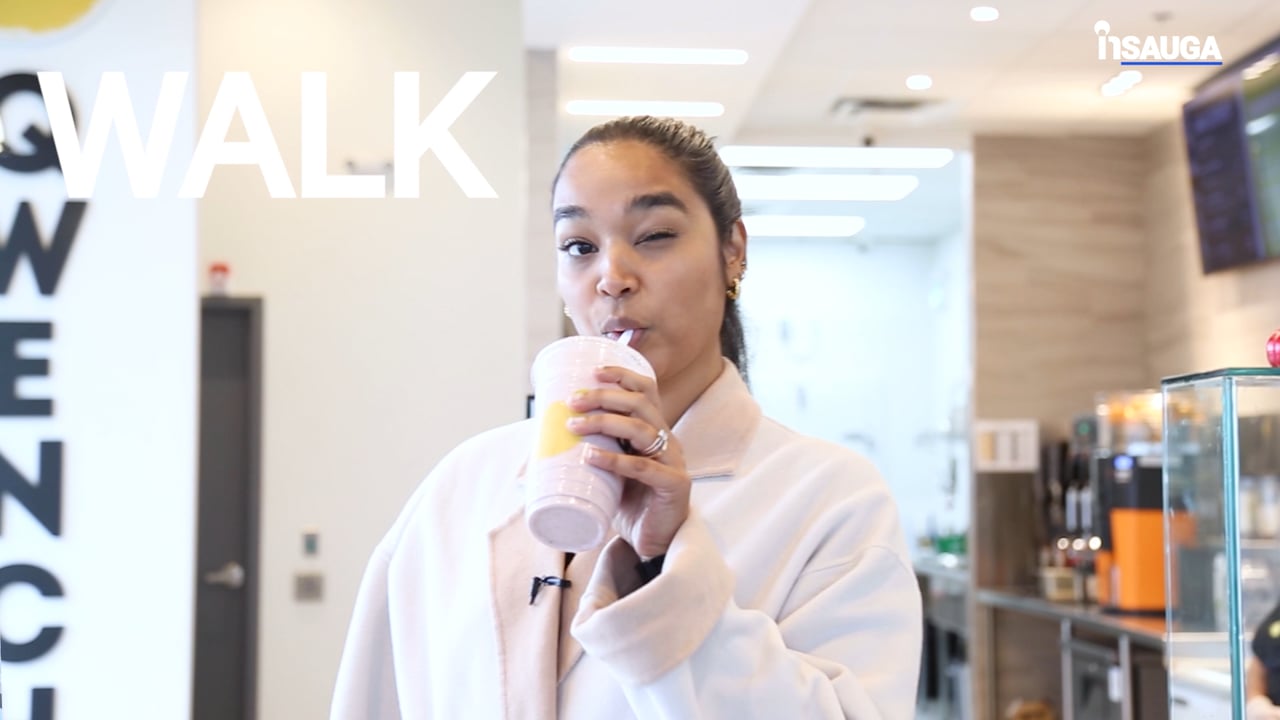 Slide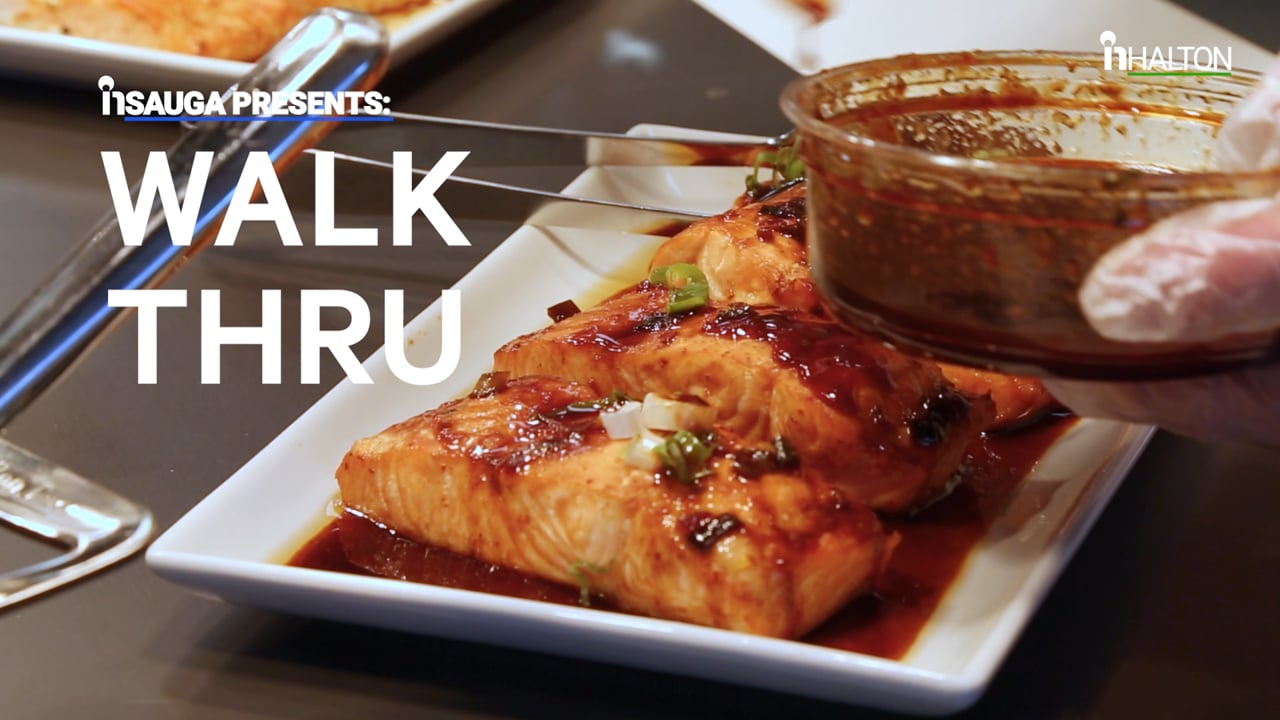 Slide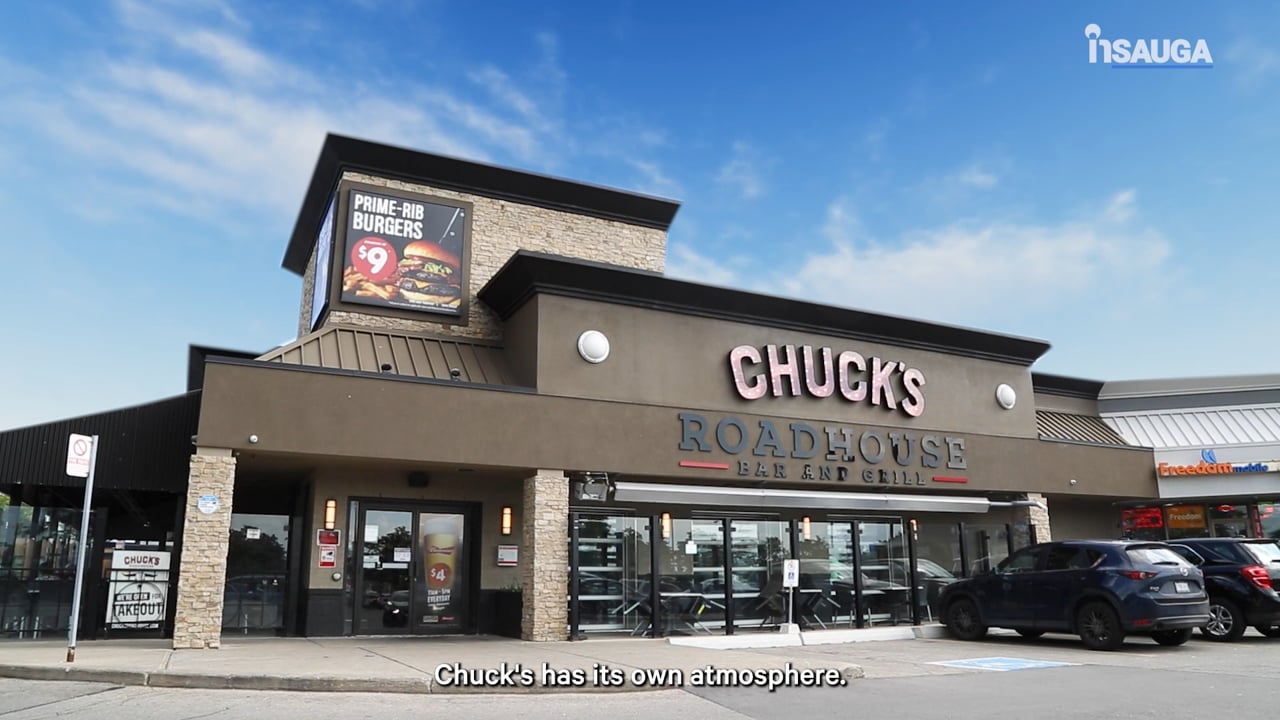 Slide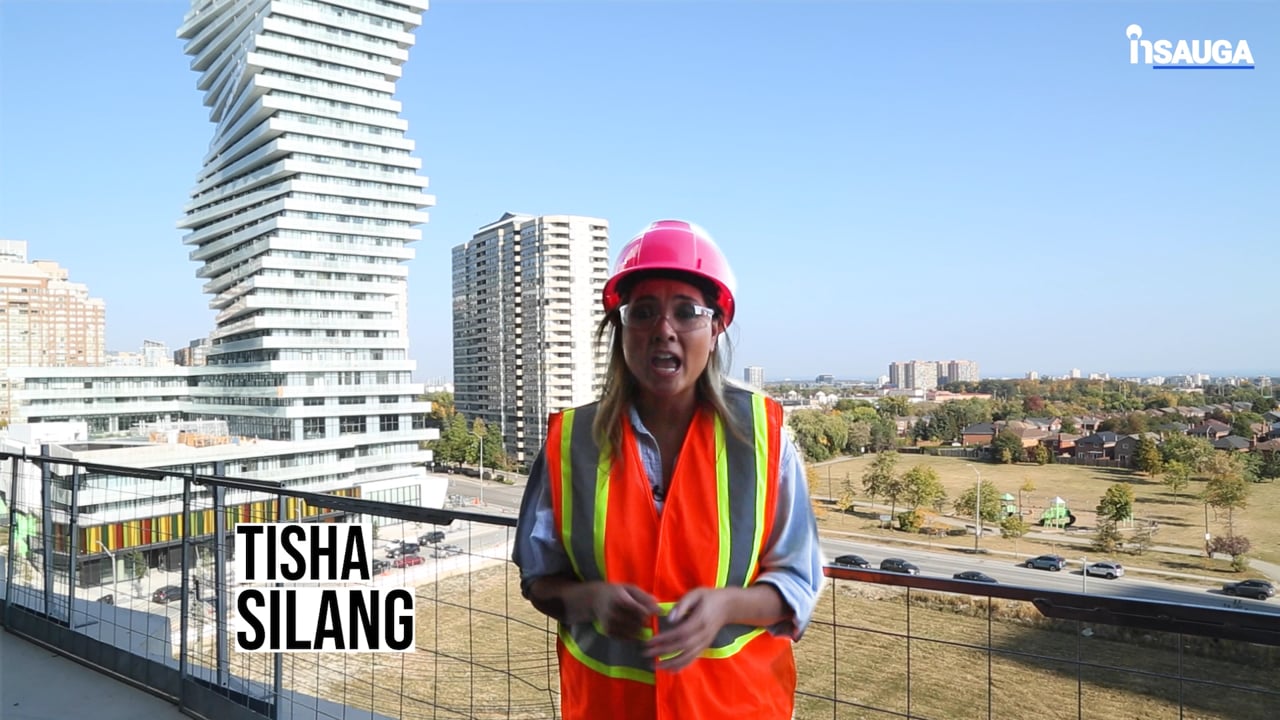 Slide
Slide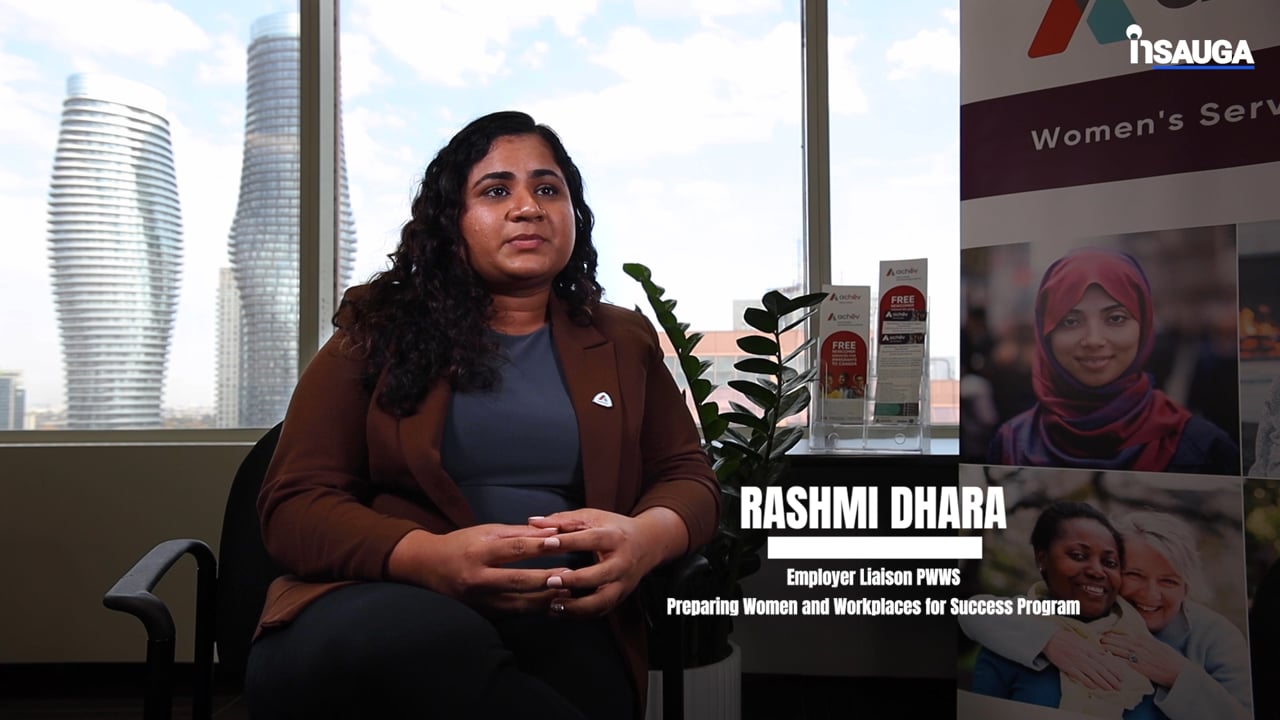 Slide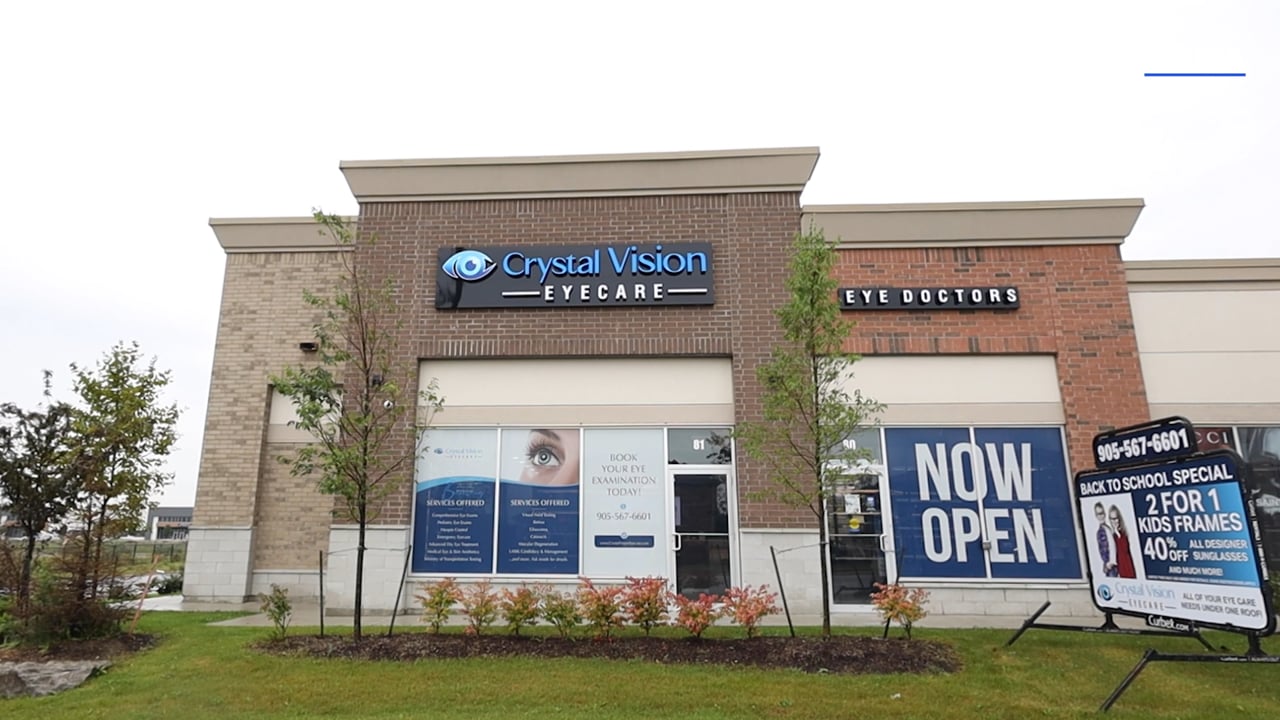 Slide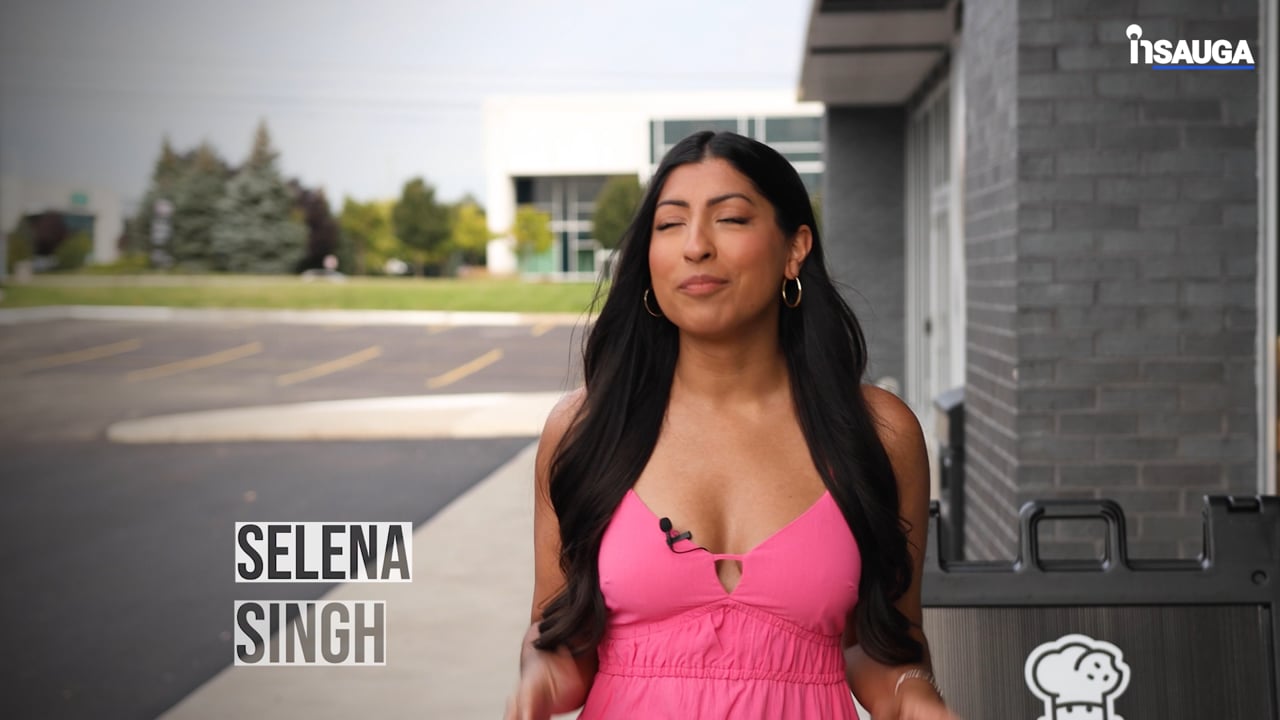 Slide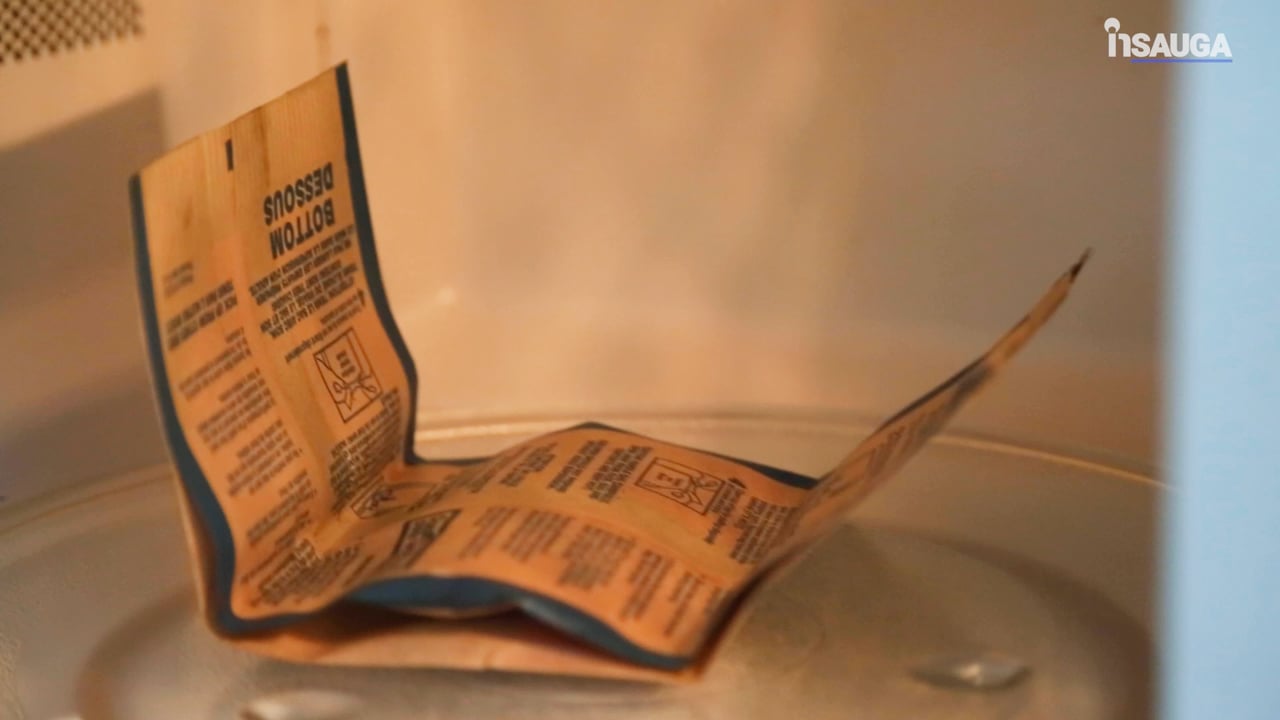 A list of businesses was removed from the site and replaced with a message reading "Love" and "see you new time."
While many businesses have been allowed to reopen, or more fully open since Ontario entered Step 3 on July 16, they have not been given any governmental guidance from the province regarding vaccination status of staff and employees. Mattalo has told other media portals that he simply thought it would be a good idea for a centralized list of businesses that people could support while feeling safe.
Whether businesses, as a matter of health and safety or as one of being more inviting to customers, should be allowed to require COVID-19 vaccination of staff and costumers, has sparked intense social media debate. For instance, GoodLife Fitness, the nationwide fitness chain, said it would not require its staff or members to be vaccinated.
The first Hamilton business added to the safetodo.ca list before it was taken offline was, coincidentally a gym. Wood's Premier Martial Arts in Ancaster was listed on Tuesday, with safetodo.ca saying it had confirmed the gym's policy with the owners. The martial arts gym has operated since 1987 and has a list of COVID-19 protocols on its website, which include requiring partners in classes to be from the same household, while also forbidding sparring.
Mattalo has said that the safetodo.ca was not meant to have a political slant, or to shame people who have not been vaccinated. In his Twitter thread, he wrote that taking down the site's information should not be viewed as a defeat.
"I just don't think that the goal that I initially set out to accomplish can positively be met, without significant risk," he said. "I hope everyone will continue to support their local businesses."
Cover photo from safetodo.ca.
insauga's Editorial Standards and Policies
advertising