Weather Network Reveals Fall Forecast for Brampton and Beyond
Published September 14, 2017 at 6:32 pm
It's no secret that most Brampton residents haven't been particularly enthusiastic about this year's weather.

It's no secret that most Brampton residents haven't been particularly enthusiastic about this year's weather. Although we enjoyed a mild winter, our joy ended when we were "treated" to excessive rain and cool, chilly days throughout spring and summer.
In fact, it's not an exaggeration to say the last few days of August felt like mid-fall rather than late summer.
But since we're currently enjoying a gorgeous week, you might be wondering what to expect this coming fall (and, perhaps, winter).
The Weather Network is here to help.
"We expect that the fall season will feature near normal or above normal temperatures across all of Canada. However, fall is well known for its temperature rollercoasters, and it is rare for any region to lock into a pattern for most of the season," the report reads. "Regions that are warmer than normal for the season will still see periods of cold weather, but the periods of mild weather will outweigh the periods of cooler weather."
Videos
Slide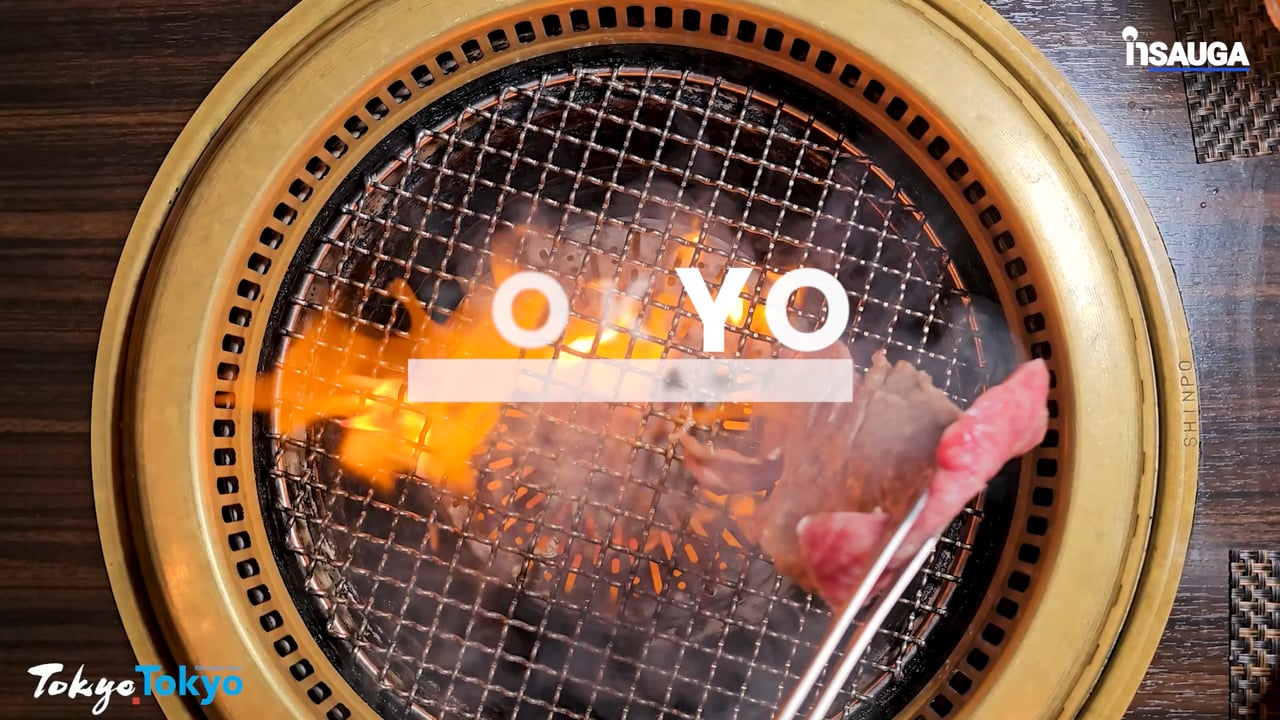 Slide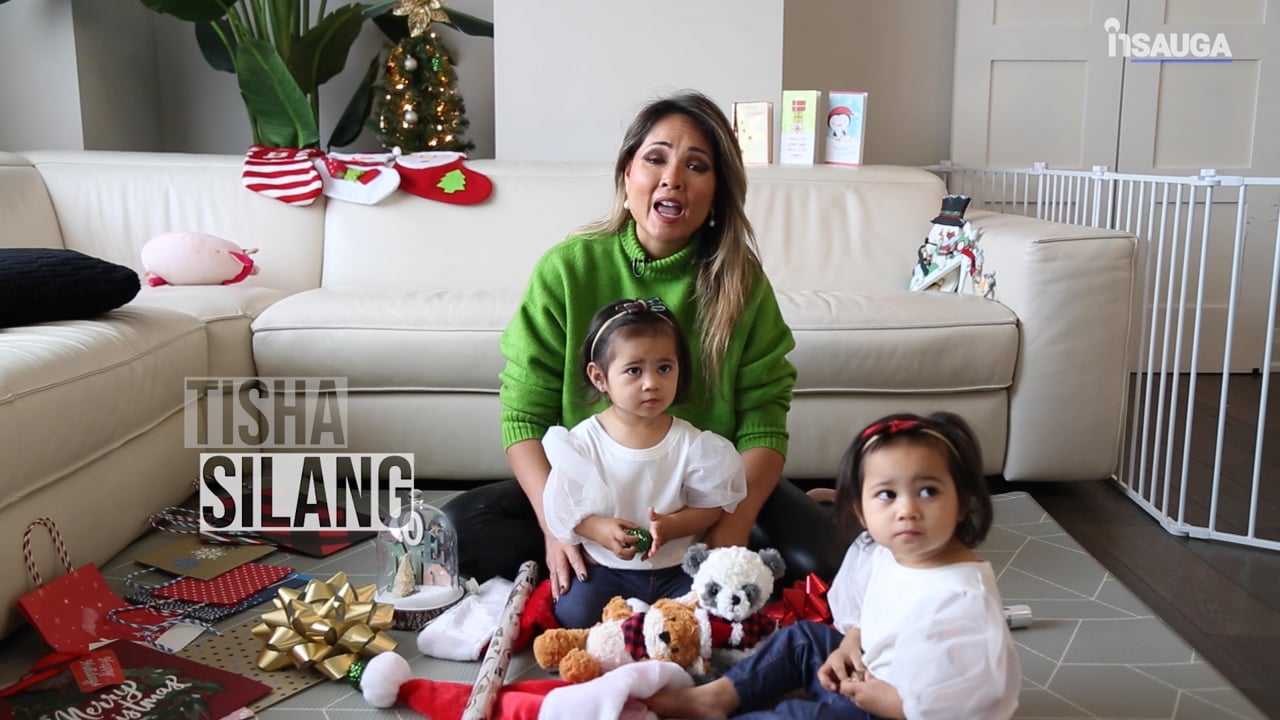 Slide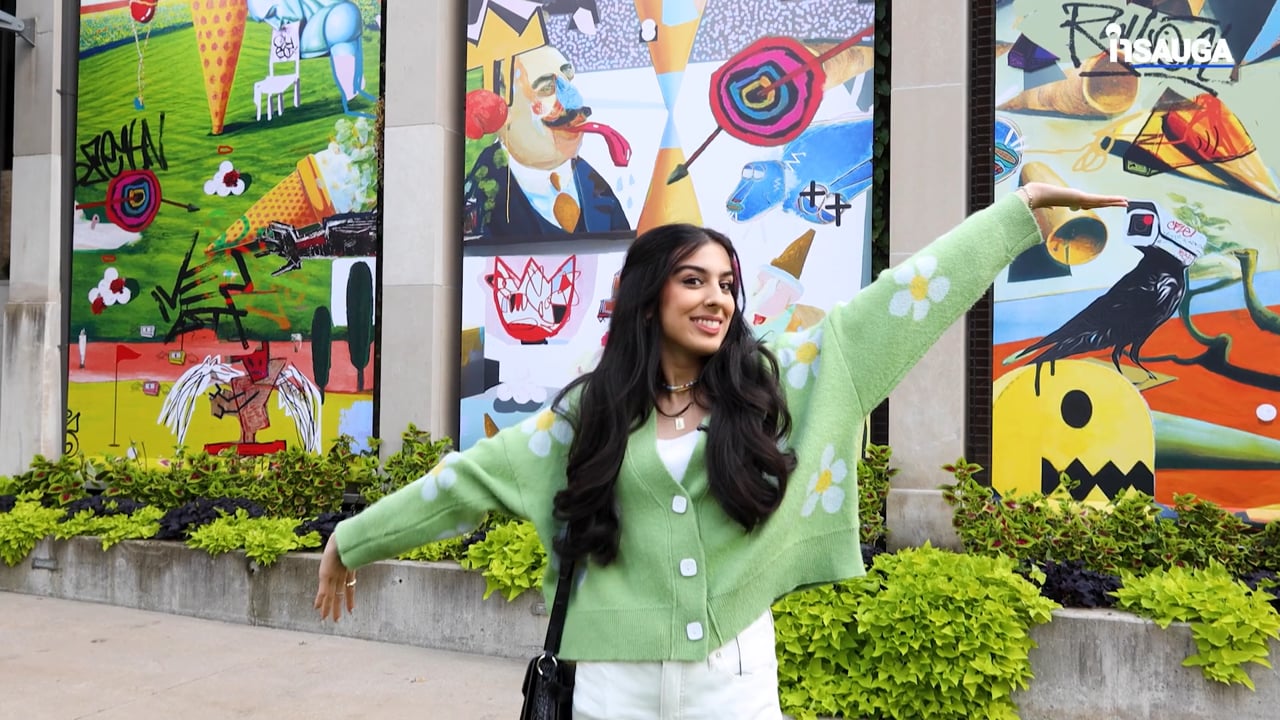 Slide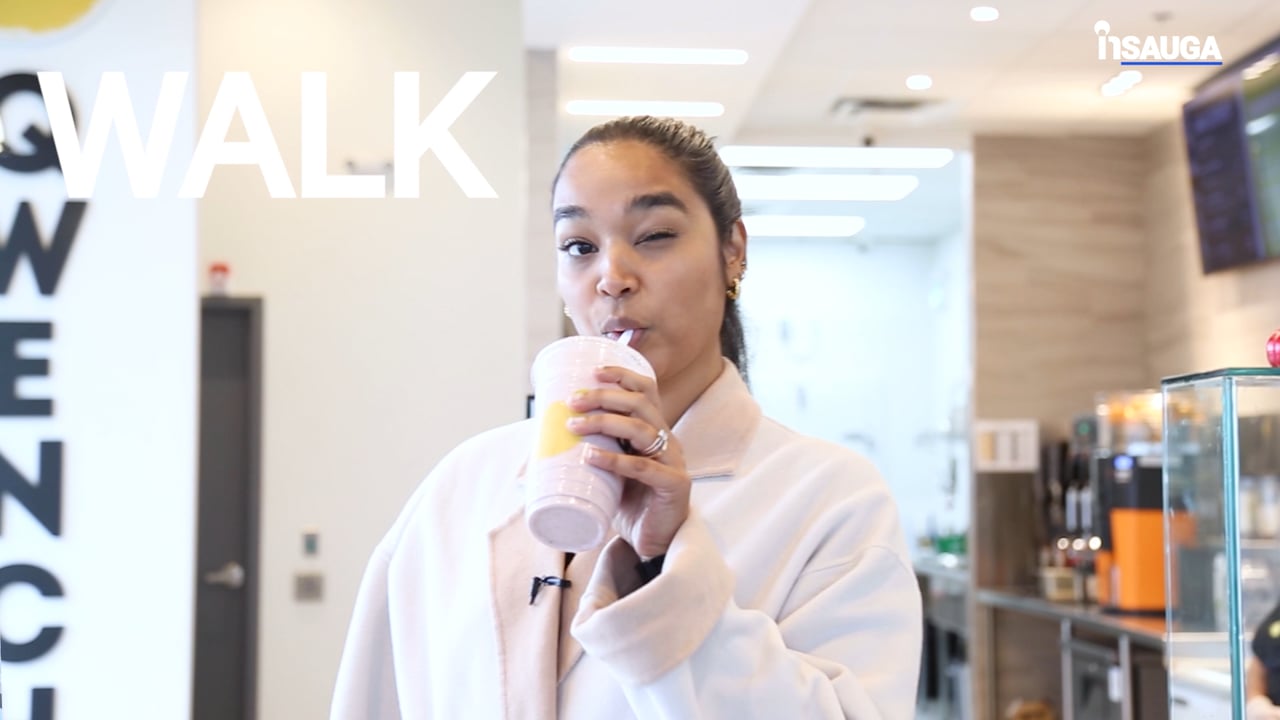 Slide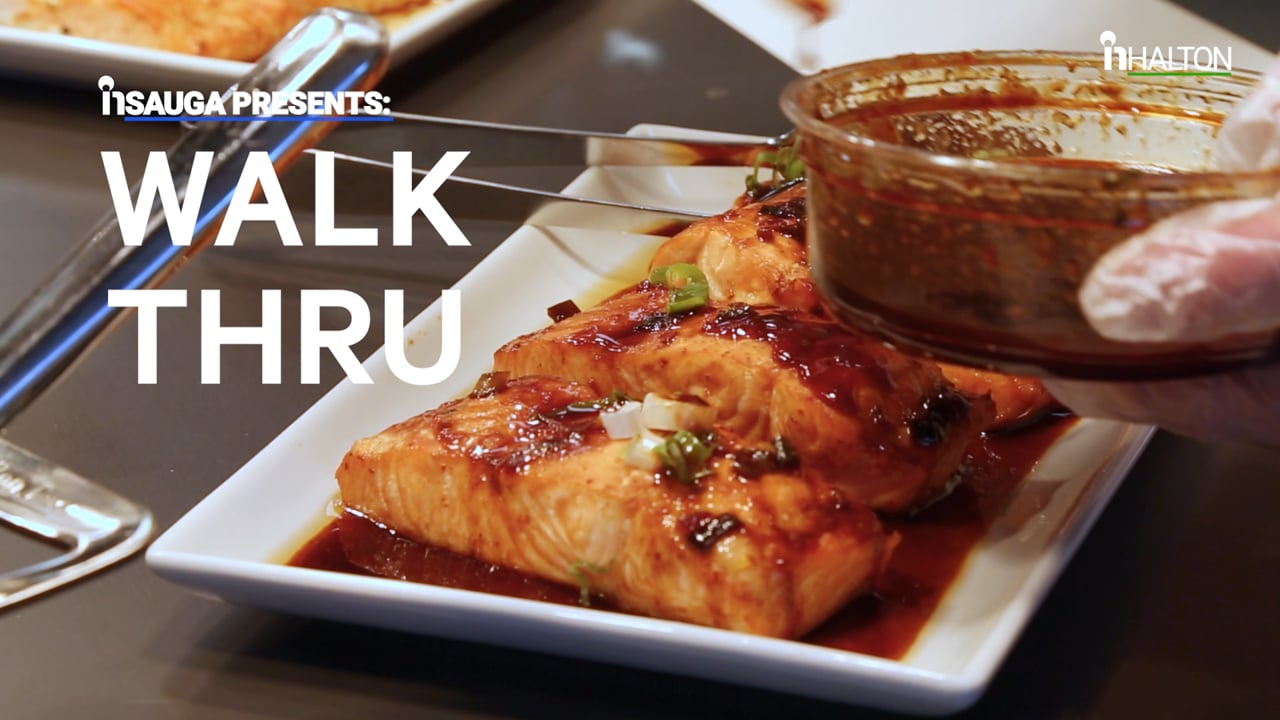 Fortunately for us, the Weather Network says that "fantastic fall weather is expected to dominate mid and late September and continue well into October, providing more than the typical number of warm sunny days and great opportunities for outdoor activities and enjoying the fall foliage."
That said, people should expect shots of cool air through September and October. In November, it'll be business as usual (winter will be closer then, after all).
In terms of rain, the weather agency says the first half of fall is expected to be less active than normal across most of Canada.
"The Great Lakes region to southern Quebec will see a break from the active pattern that dominated the spring and summer season. Extended periods of warm and dry weather are likely, but totals for the season are expected to be near normal due to an increase in active weather later in the season with the potential for a couple systems to tap into subtropical moisture and bring heavy rainfall," the report reads.
What happens when winter comes?
"…Given some strong similarities in the global weather patterns, we expect the overall pattern this winter will resemble the winter of 2016-2017, but with some important differences," the report says.
According to the Weather Network, an active storm track is expected to bring more Colorado Low type systems into the Great Lakes, which should mean more system snow and mixed precipitation for the region.
More information on what to expect this winter will be available soon.
In the meantime, enjoy some hot fall days!
insauga's Editorial Standards and Policies
advertising