Weather agency warns that wildfire smoke will affect air quality in Niagara
Published June 28, 2023 at 10:01 am
After a long stretch of decent air quality, Environment Canada has issued a smoke alert for today (June 28) in the Niagara Region.
"Smoke plumes from forest fires over northeastern Ontario and Quebec have moved into the area, resulting in deteriorated air quality," said the weather agency about Niagara.
The good news is this time it won't linger for days and is expected to clear up quickly.
"Conditions are expected to improve for some areas on Thursday night. Air quality and visibility due to wildfire smoke can fluctuate over short distances and can vary considerably from hour to hour," they noted.
However, they still add cautions. "People with lung disease (such as asthma) or heart disease, older adults, children, pregnant people, and people who work outdoors are at higher risk of experiencing health effects caused by wildfire smoke."
According to the Air Quality Health Index below, shown for St. Catharines at 9 am, it's possible the worst has come while most residents were sleeping as it hit 8 on the index at 4 and 5 a.m. Anywhere between 7 and 10 is considered high risk.
Videos
Slide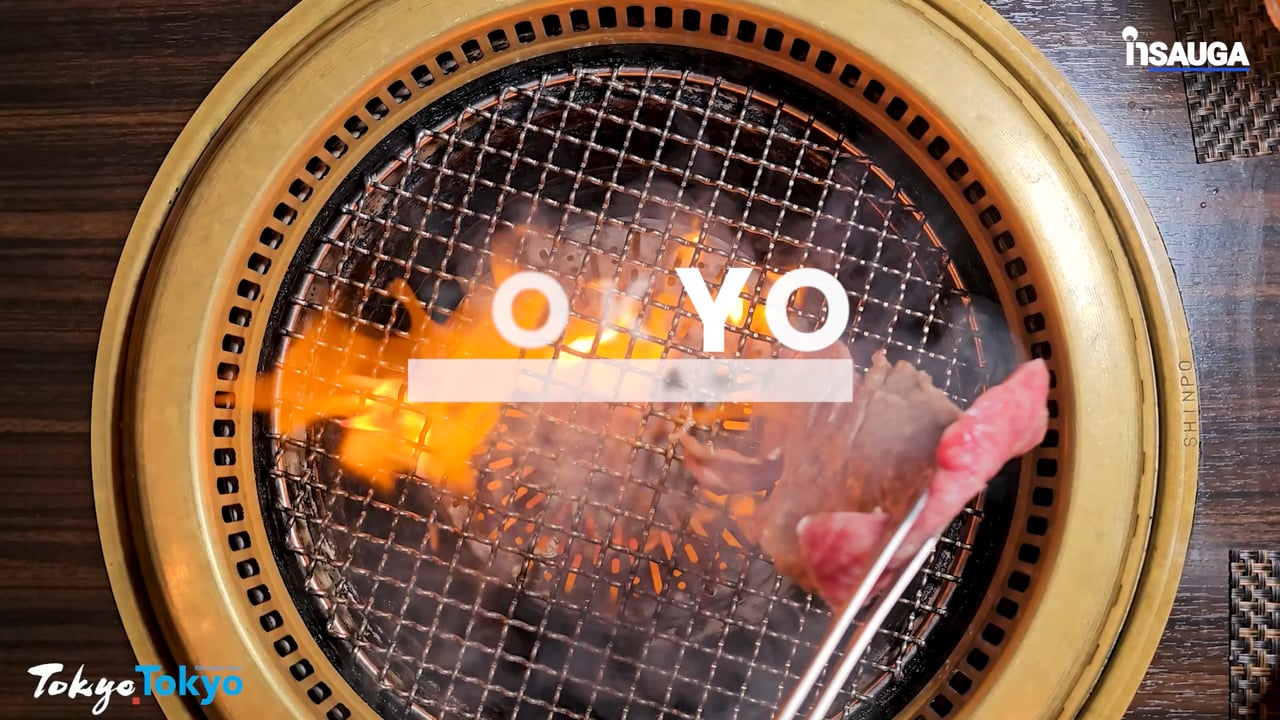 Slide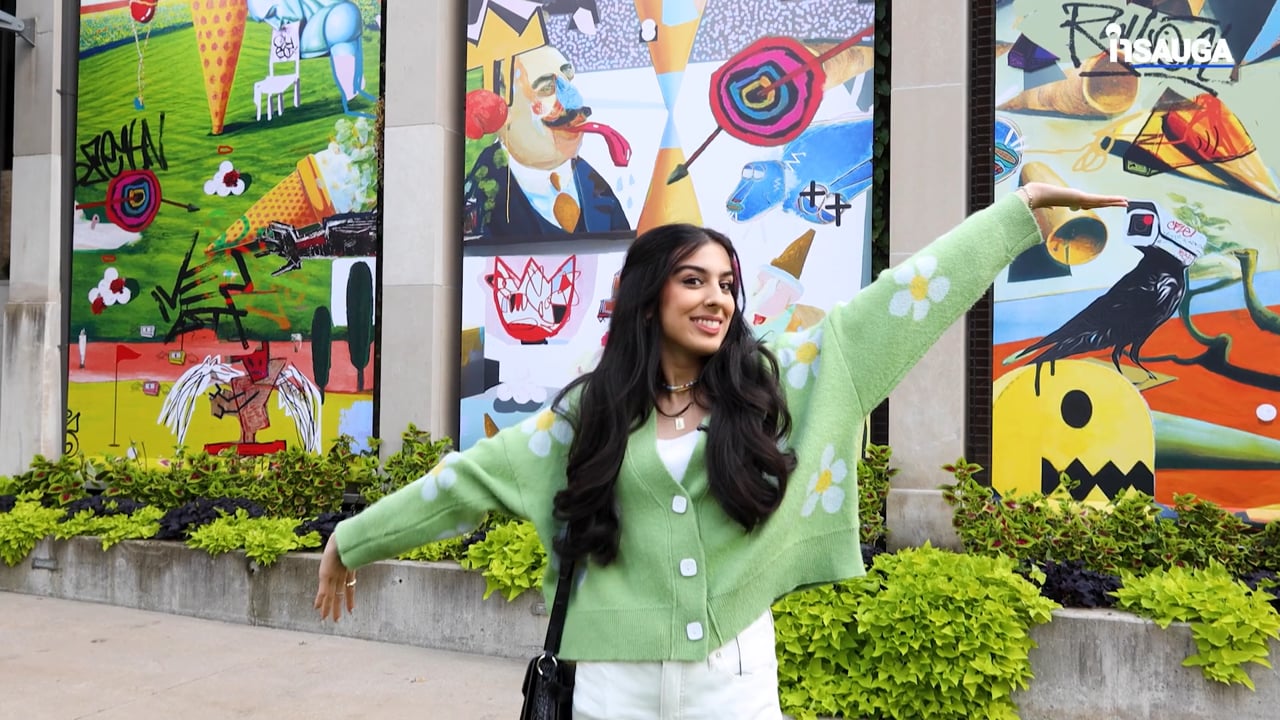 Slide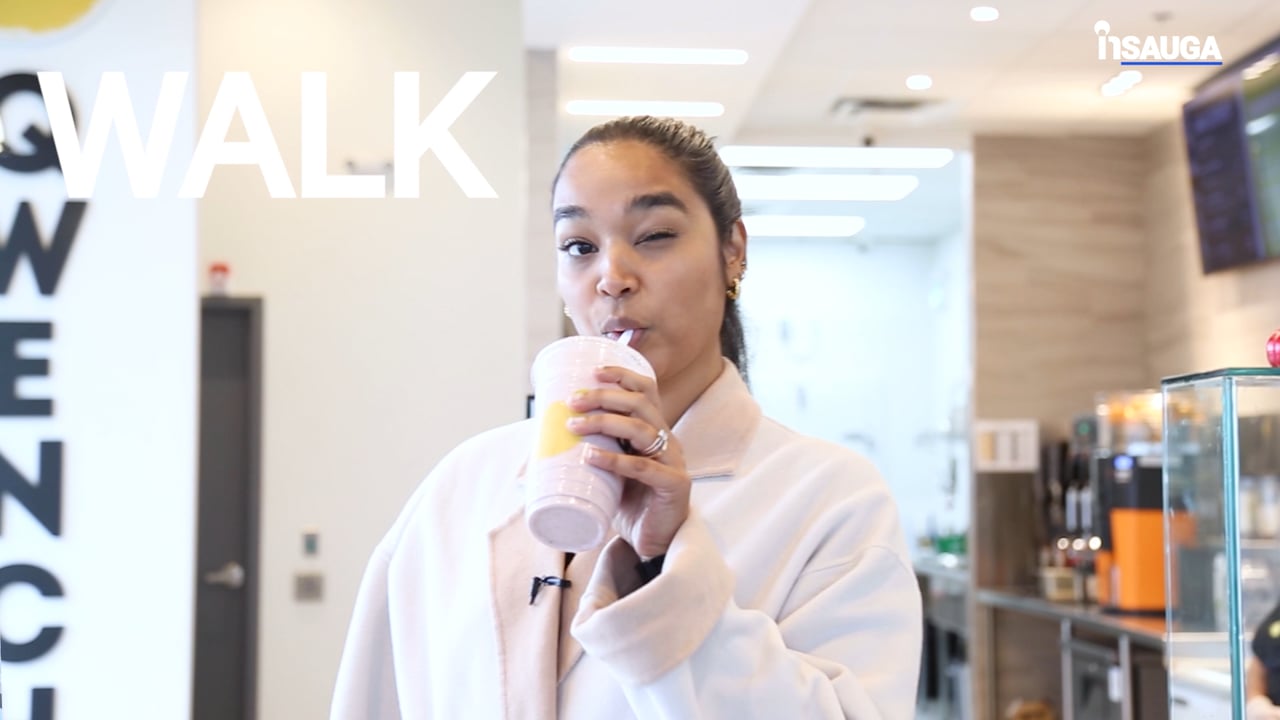 Slide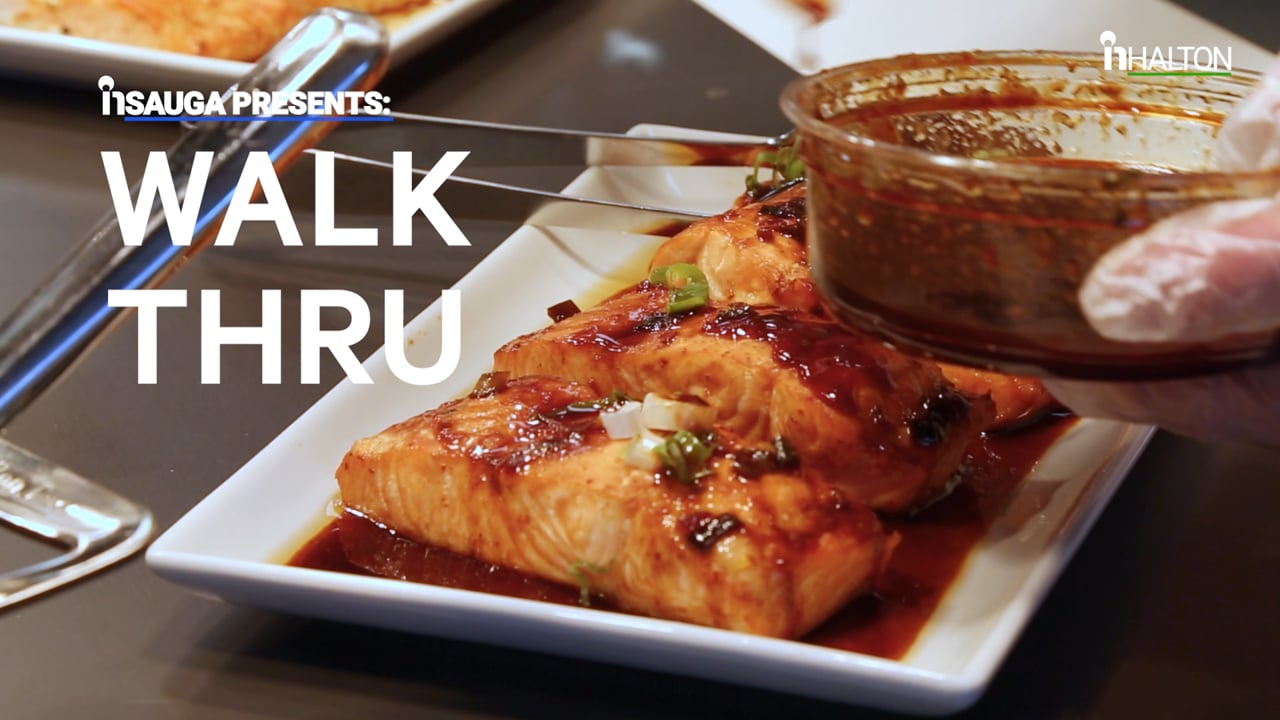 Slide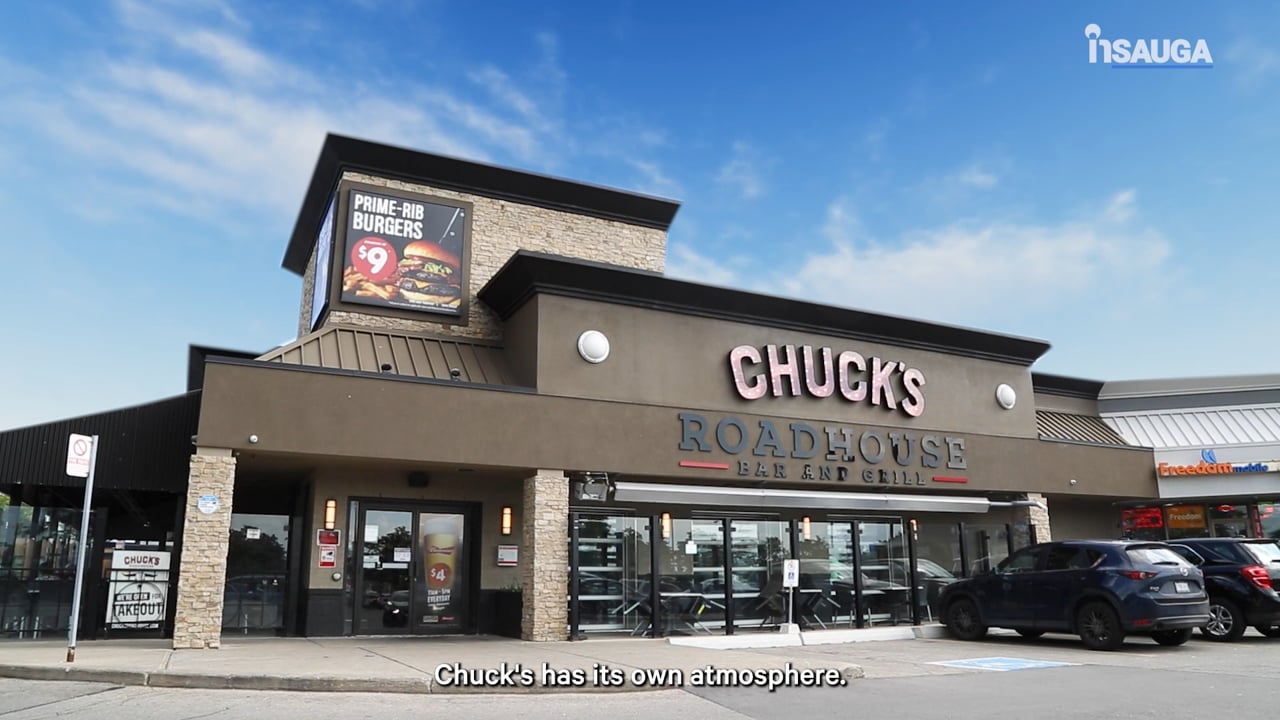 Slide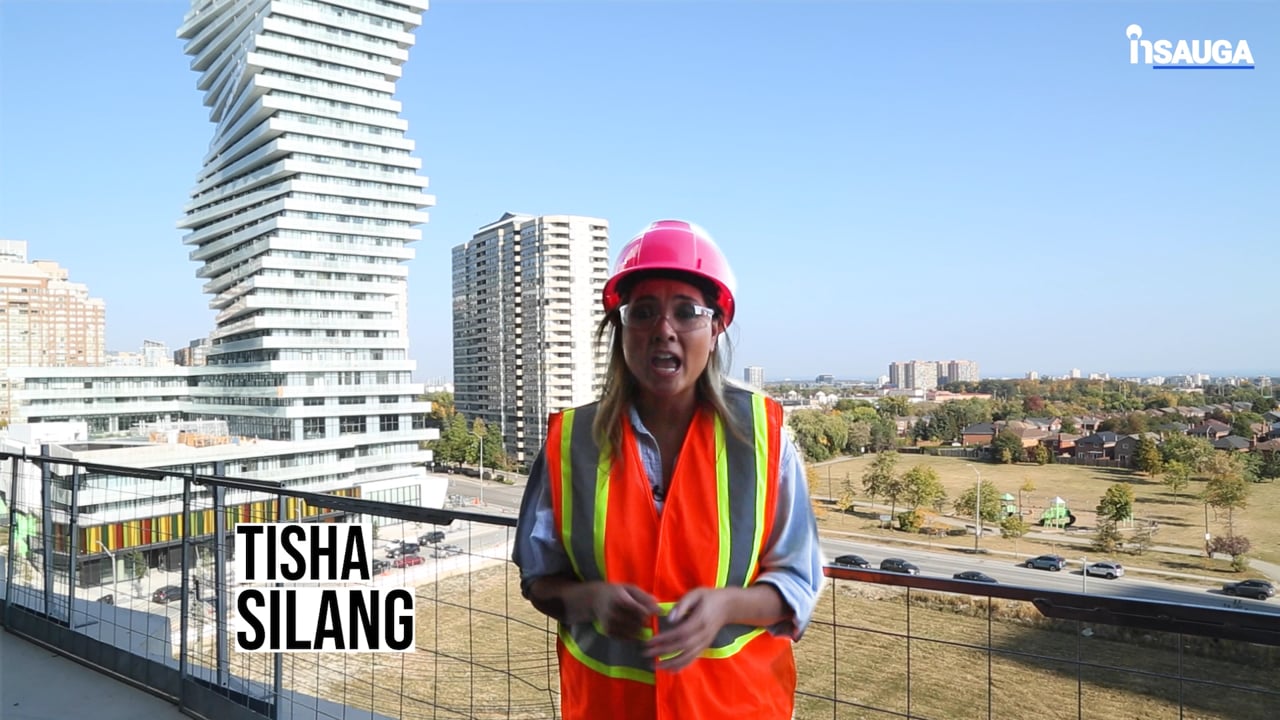 Slide
Slide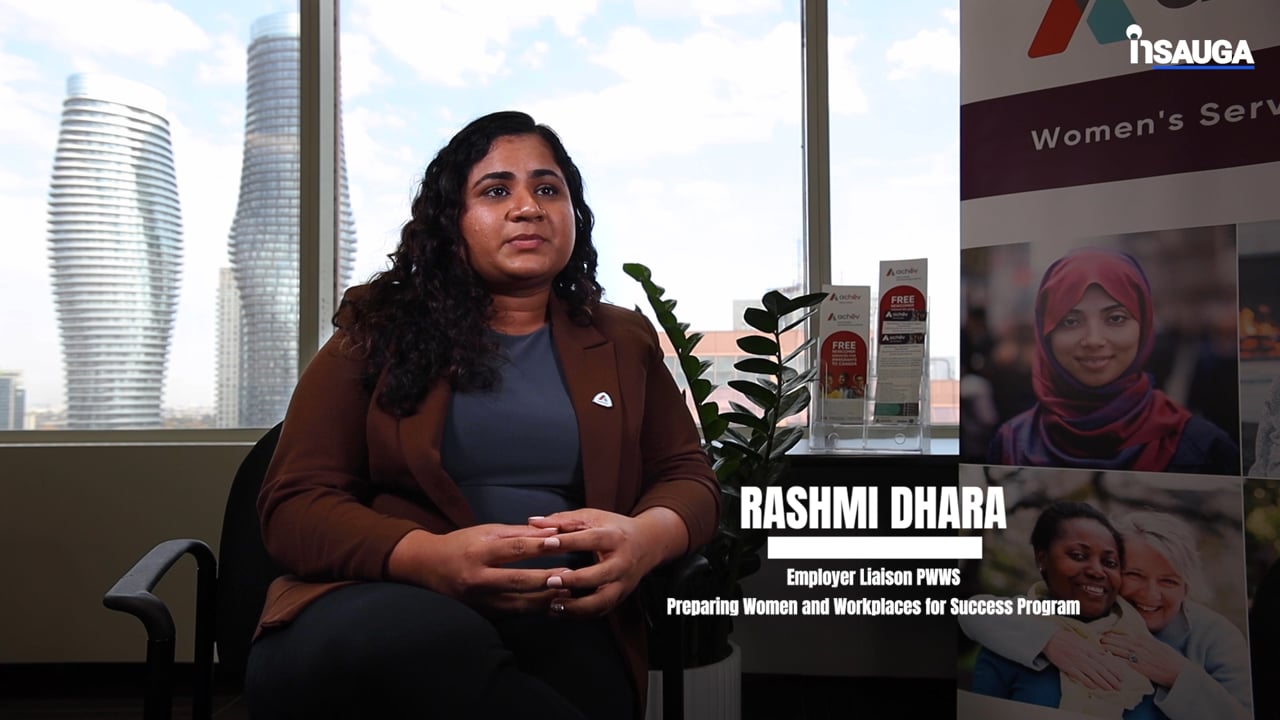 Slide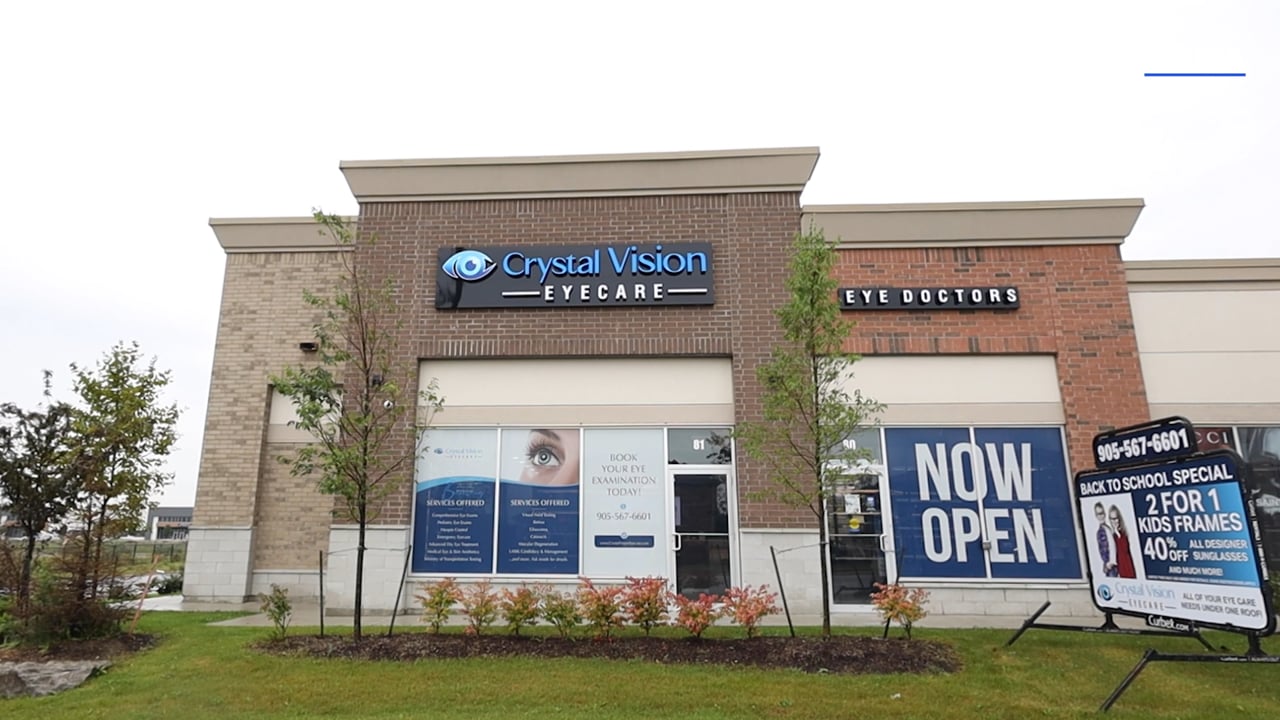 Slide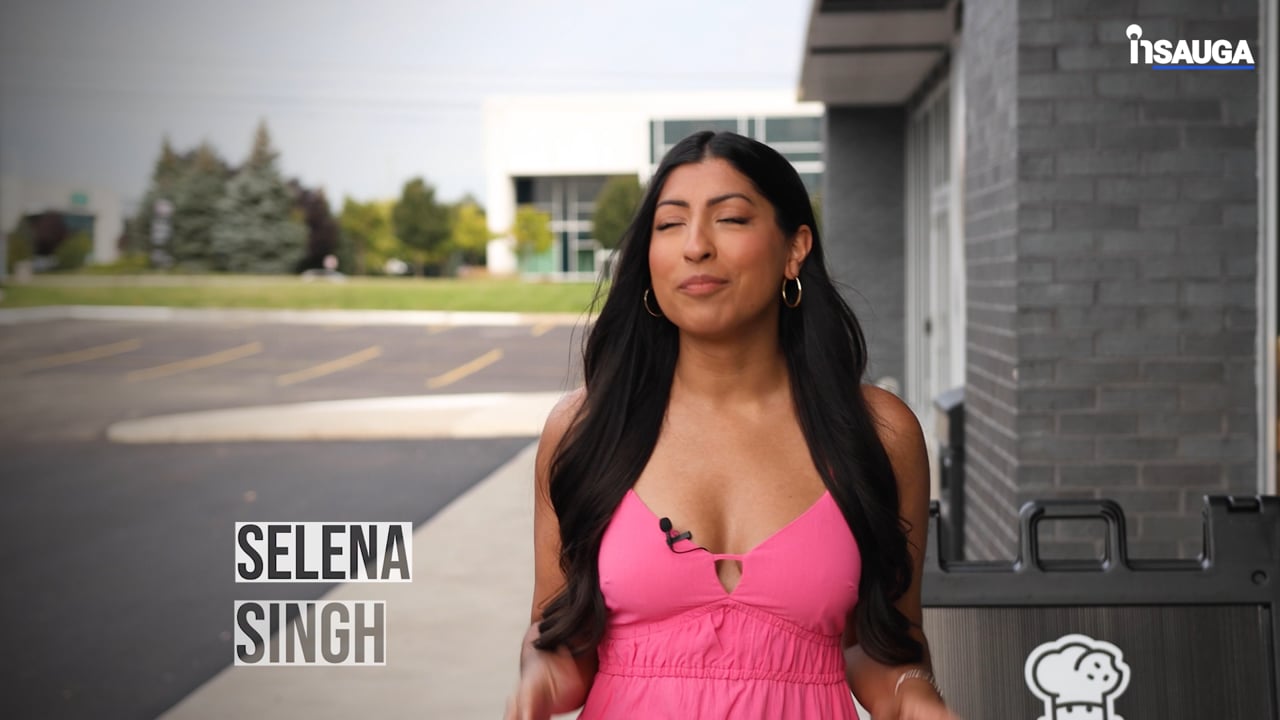 Slide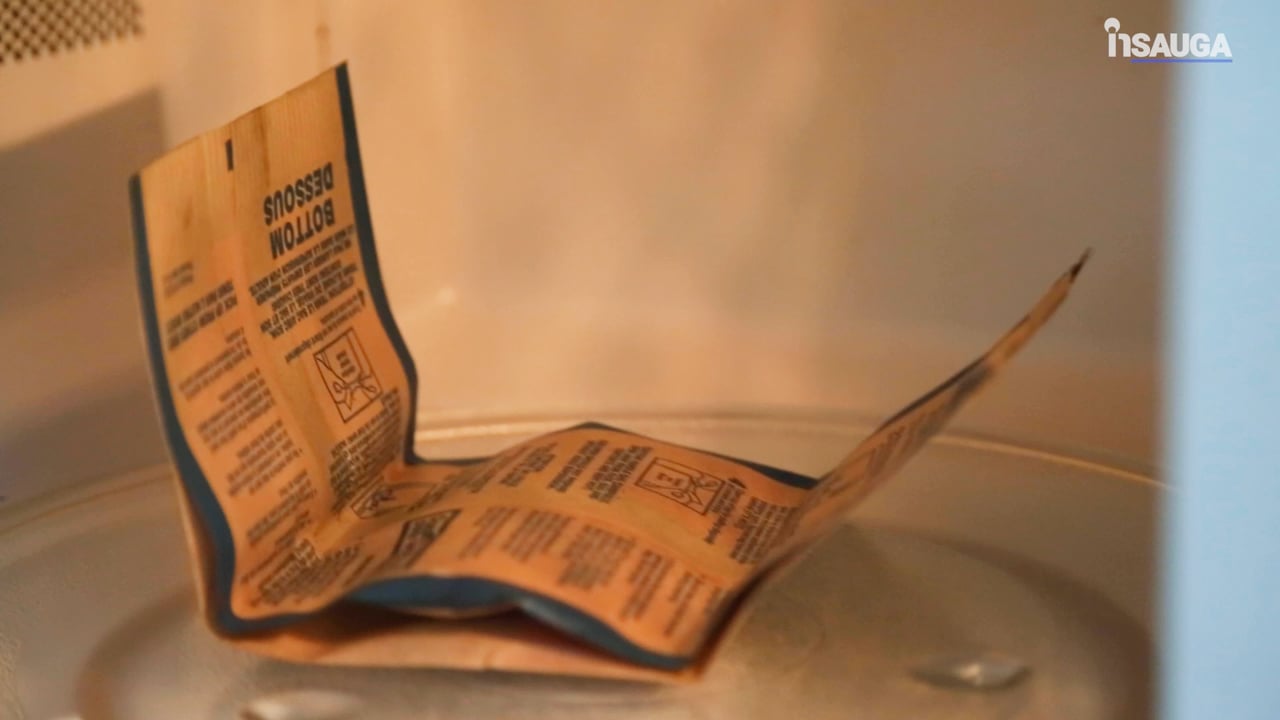 insauga's Editorial Standards and Policies
advertising