We Now Know Who's Coming to Two Old Target Locations in Brampton
Published February 1, 2017 at 9:48 pm
After Target's short-lived tenure in Canada, shoppers were left wondering what stores would replace the gigantic vacant retail spaces the major American brand left in its wake when it folded in 201

After Target's short-lived tenure in Canada, shoppers were left wondering what stores would replace the gigantic vacant retail spaces the major American brand left in its wake when it folded in 2015.
RioCan Real Estate Investment Trust announced that it's found a few tenants for some of its former Target locations and it appears that the stores in Brampton's Shopper's World and Trinity Common Mall are getting some big name retailers.
"Since Target's departure in 2015, RioCan's leasing team has been diligently working to drive revenue, and in many cases reinvent the centres formerly leased to Target," the company said in a recent news release.
If you're a Shopper's World regular, you might be happy to know that the old 121,490 sq. ft. Target location will be welcoming GoodLife Fitness, furniture store JYSK, Giant Tiger and Staples. According to RioCan, the new retailers will take possession in the third quarter of 2017. The stores should be open by the end of the year.
If you frequent Trinity Common Mall, you'll soon be able to shop at Winners, Michaels and DSW (Designer Shoe Warehouse). RioCan says Winners and Michaels should be open by the end of 2017, while DSW will open in the first quarter of 2018.
Videos
Slide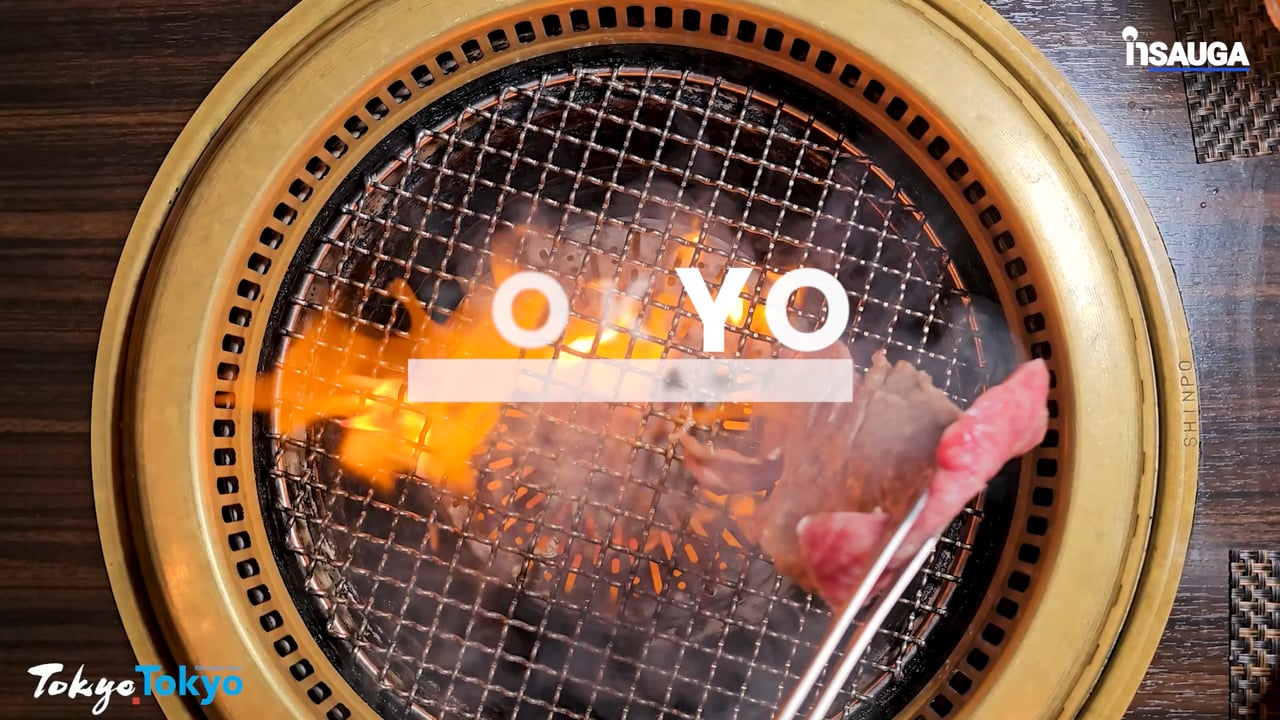 Slide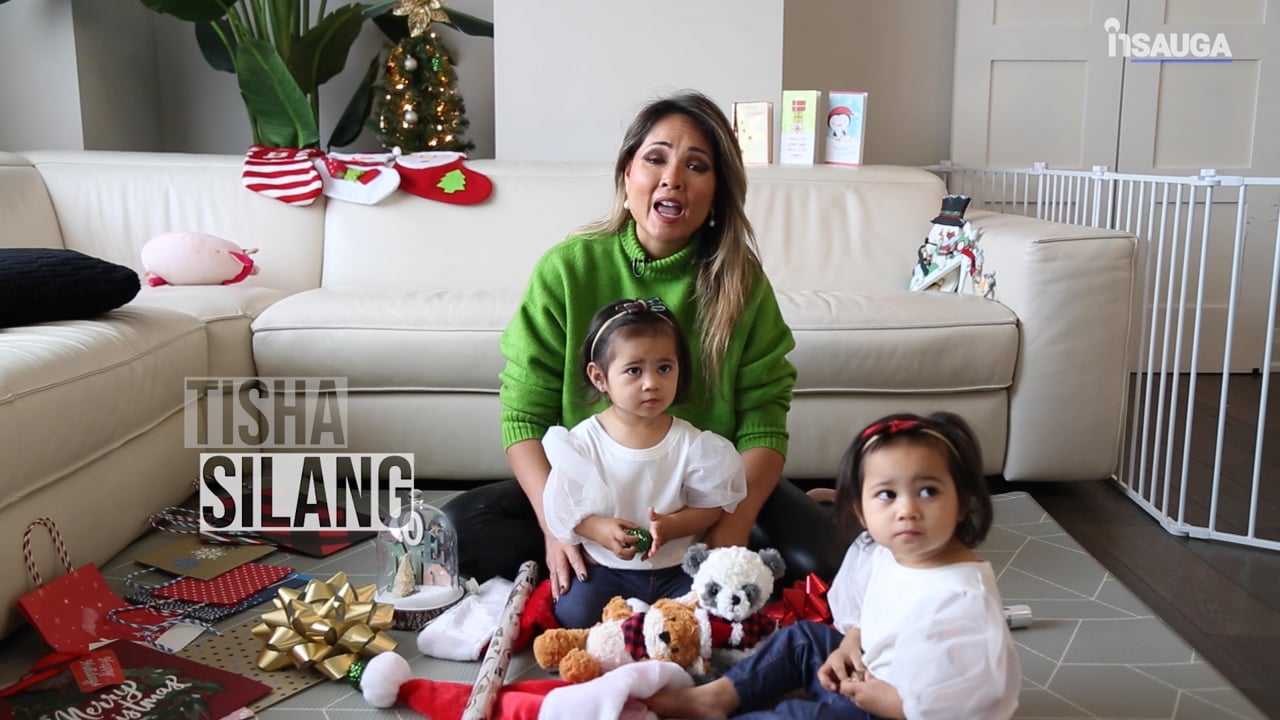 Slide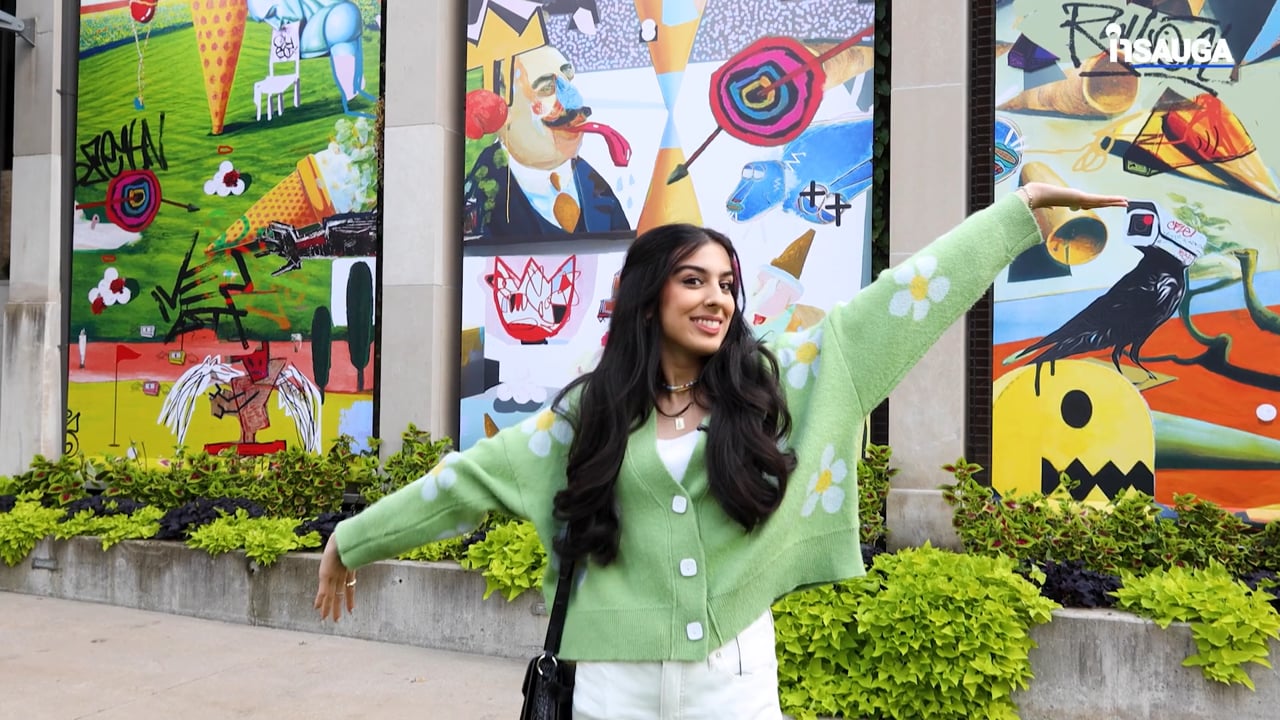 Slide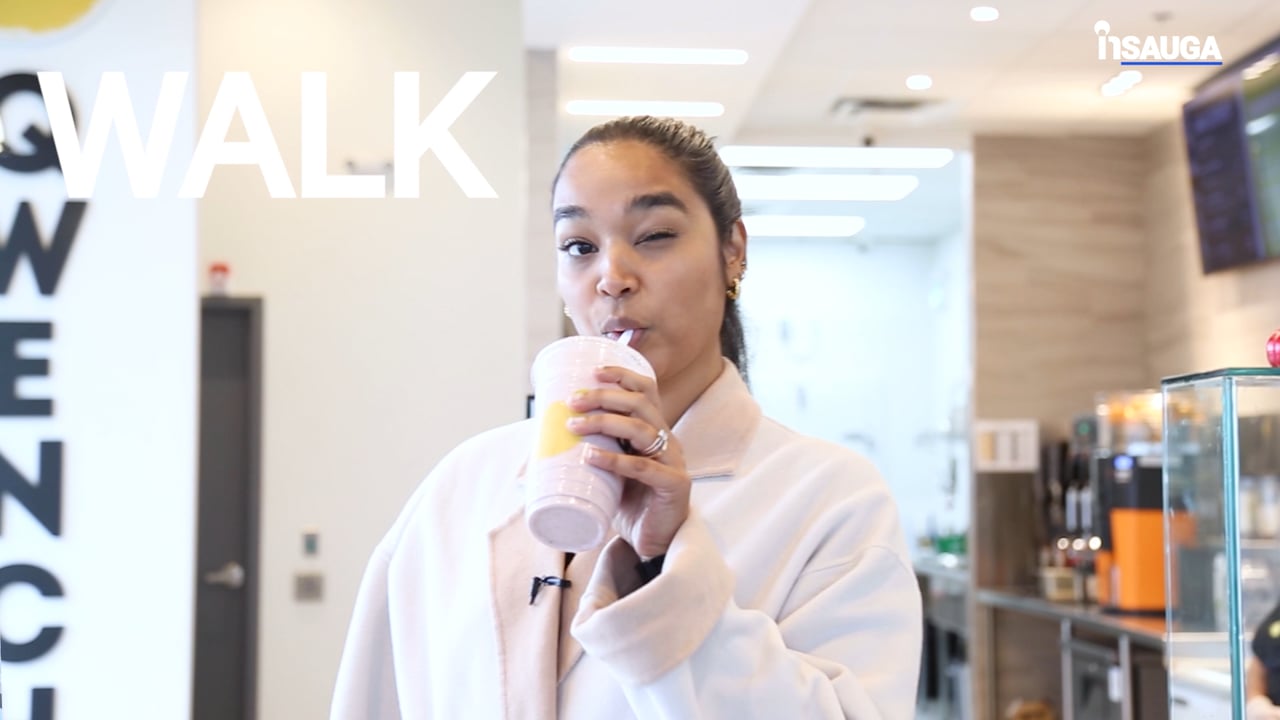 Slide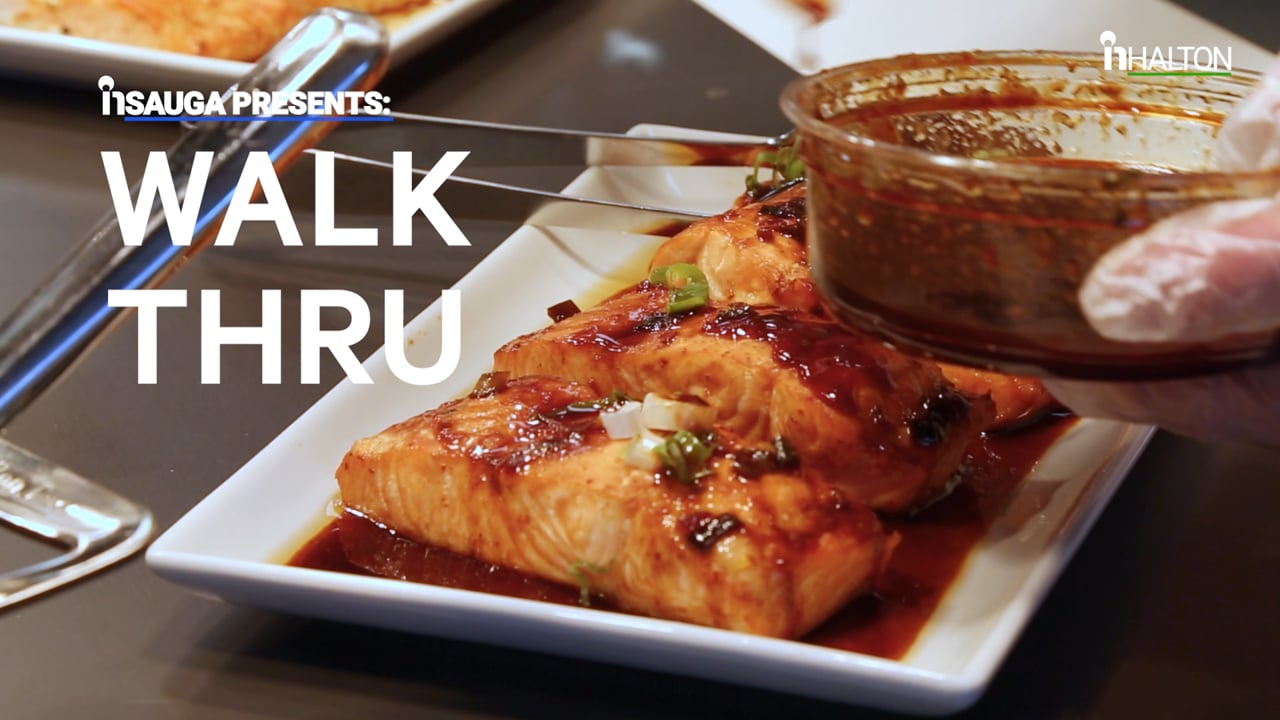 "I am proud of my team's efforts to complete the backfill of spaces and replace more than the rental revenue that was lost from Target," said Edward Sonshine, Chief Executive Officer of RioCan. "We will increase the cash flow in our properties through higher rents on the replacement leases. Our rental revenue stream will be more diverse and we have improved the revenue growth profile with rents that in some cases have embedded growth and provide for greater recoveries. Above all, we are confident that our centres will now have a greater appeal in their communities which, in turn, will strengthen the rental growth profile."
As you might recall, RioCan actually has very big plans for Shopper's World. While it's hard to say what the mall will look like 10, 15 or 20 years down the road, it's good to know that residents can expect a super gym and a few new retail options in the interim.
insauga's Editorial Standards and Policies
advertising