Watchdog discontinues investigation into Hamilton woman's arrest that resulted in injury
Published January 18, 2022 at 1:12 pm
The province's police watchdog has discontinued the investigation into the arrest of a Hamilton woman who reportedly sustained serious injury in a confrontation with police.
According to a report released Tuesday (Jan. 18) by Ontario's Special Investigations Unit (SIU), the incident in question happened on Nov. 26 outside of Hamilton Police Service's Central Station in the city's downtown.
The 24-year-old woman was one of three people arrested after protestors, gathered outside of the station to protest the recent arrest of a housing advocate, clashed with police.
Following the woman's arrest, police contacted the SIU, which invoked its mandate, when it was determined that the woman had sustained a serious injury. The nature of her injuries have not been disclosed.
"Based on the SIU's preliminary inquiries, Director (Joseph) Martino found the woman did not, in fact, sustain a 'serious injury' within the mandate of the SIU," Tuesday's report said.
"Consequently, as the SIU was without statutory jurisdiction to continue its investigation, the file has been closed."
Videos
Slide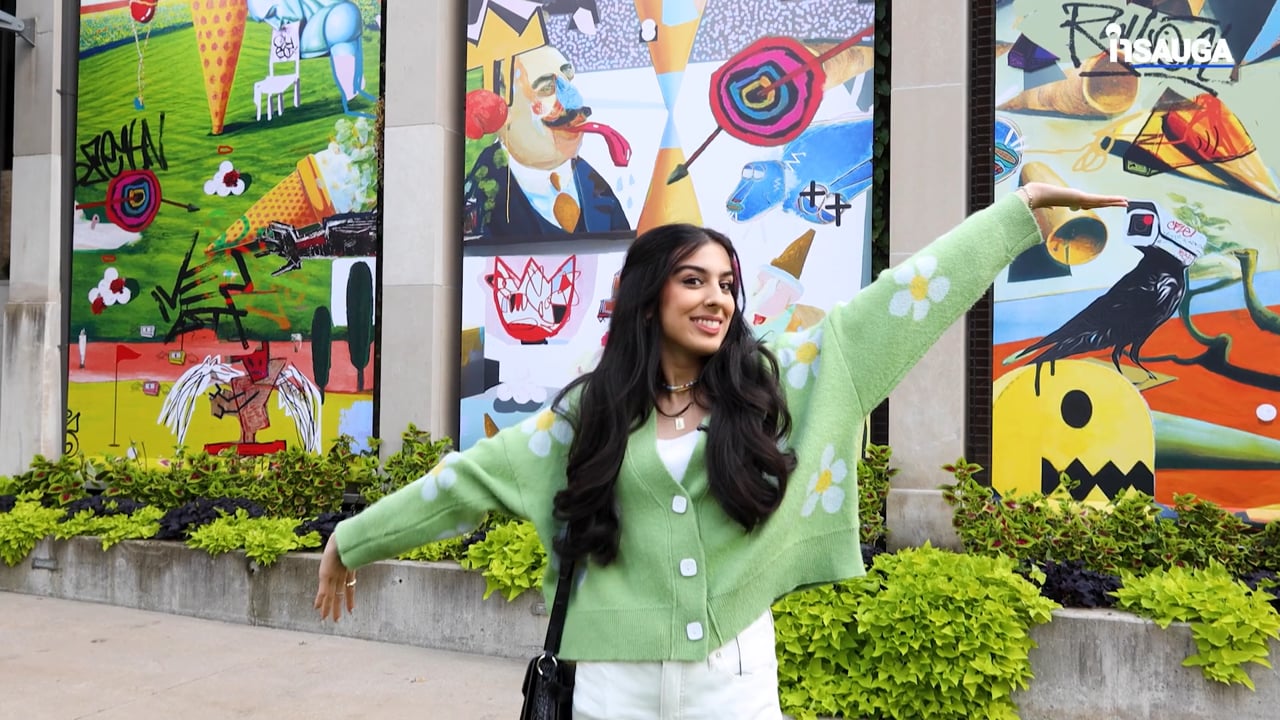 Slide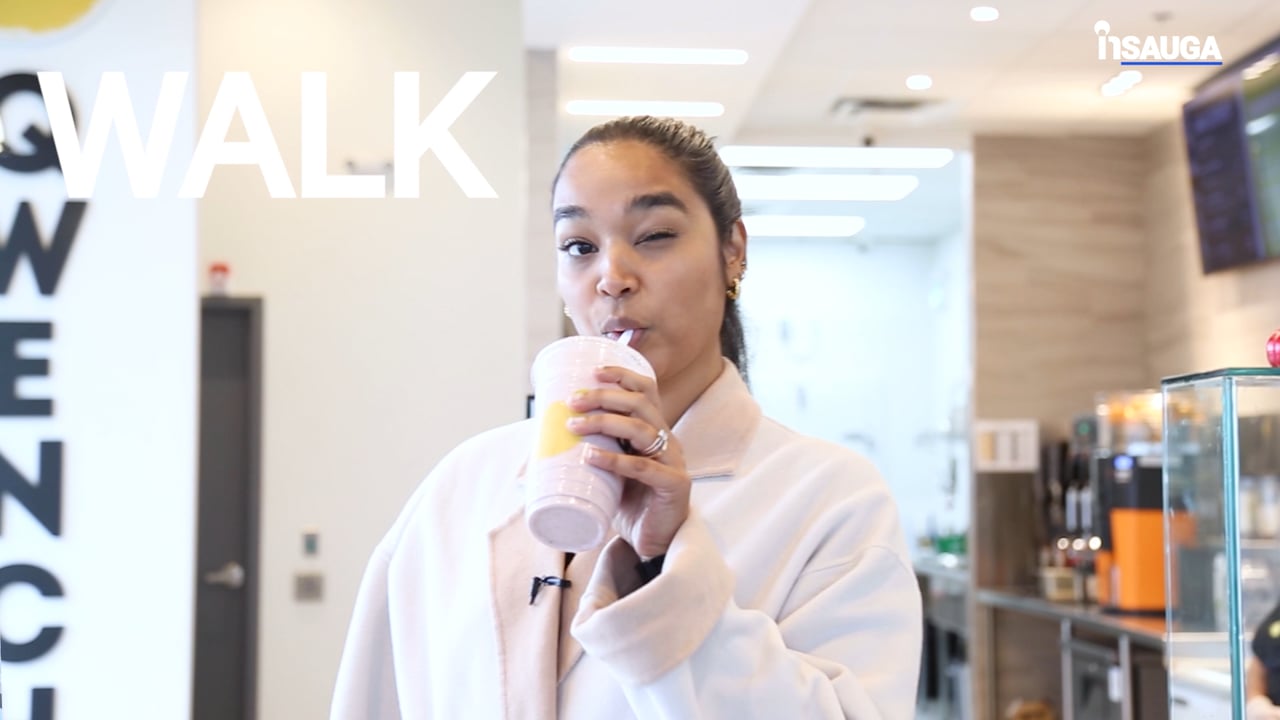 Slide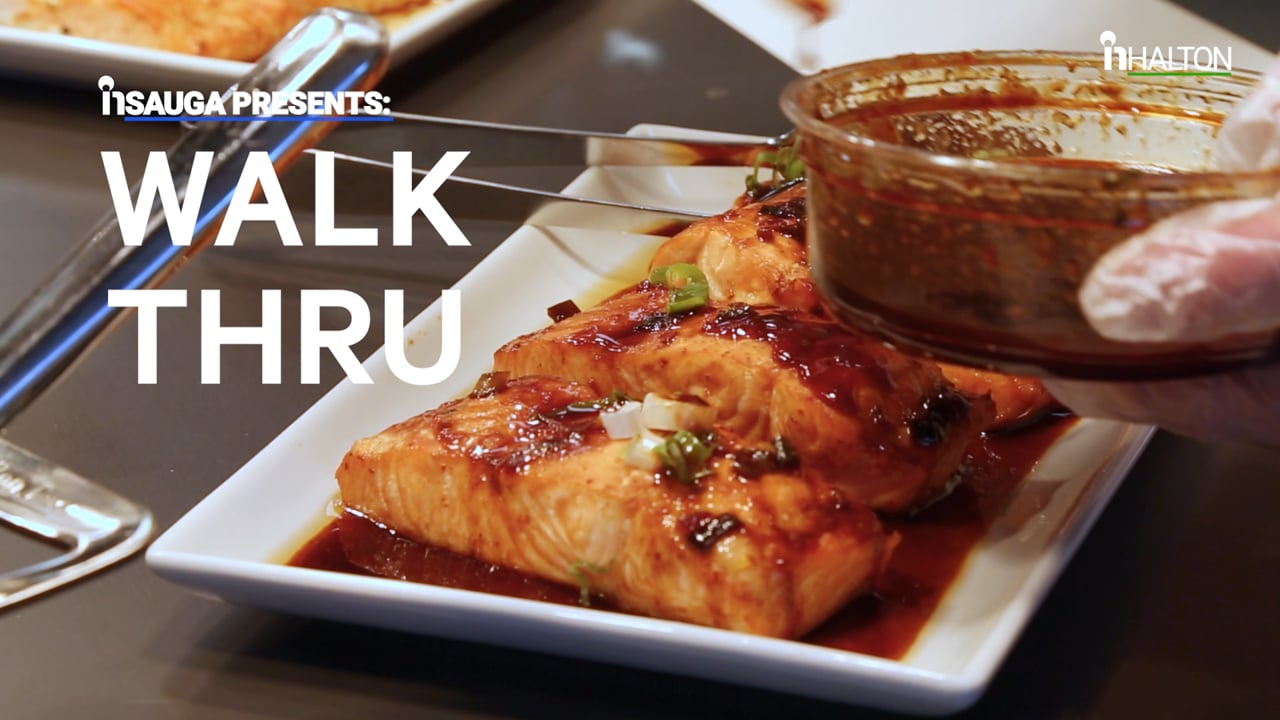 Slide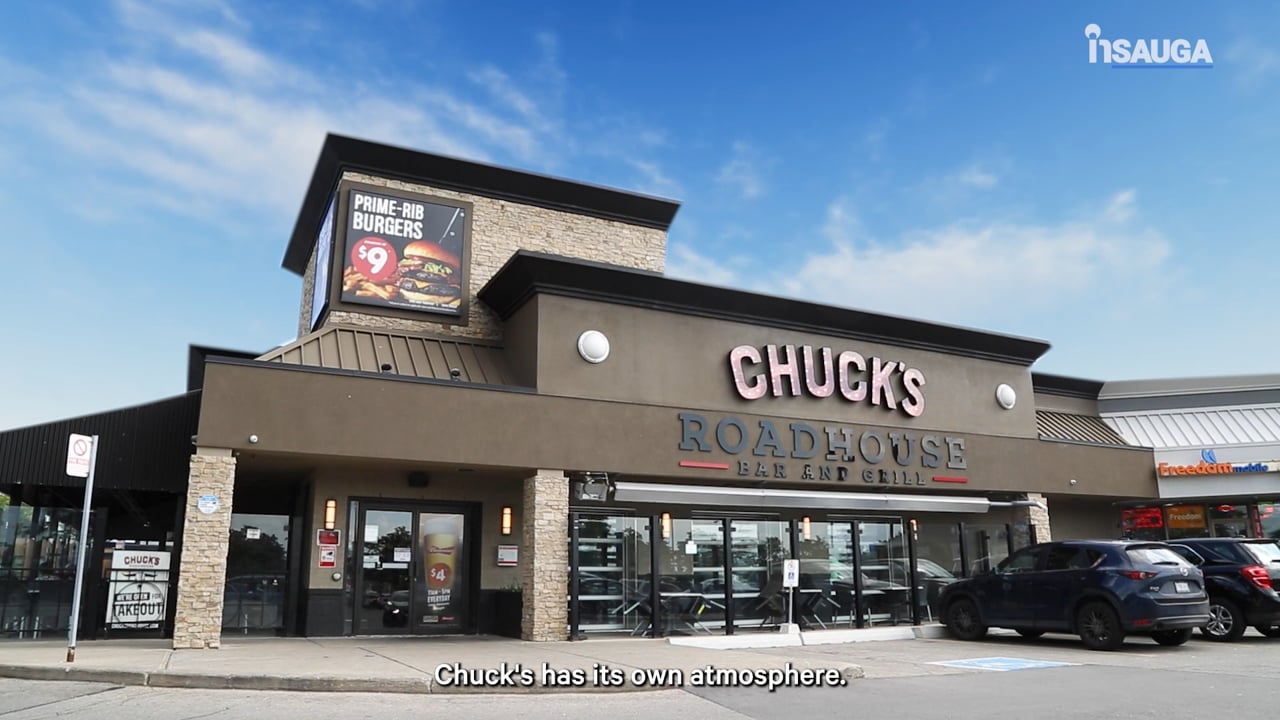 Slide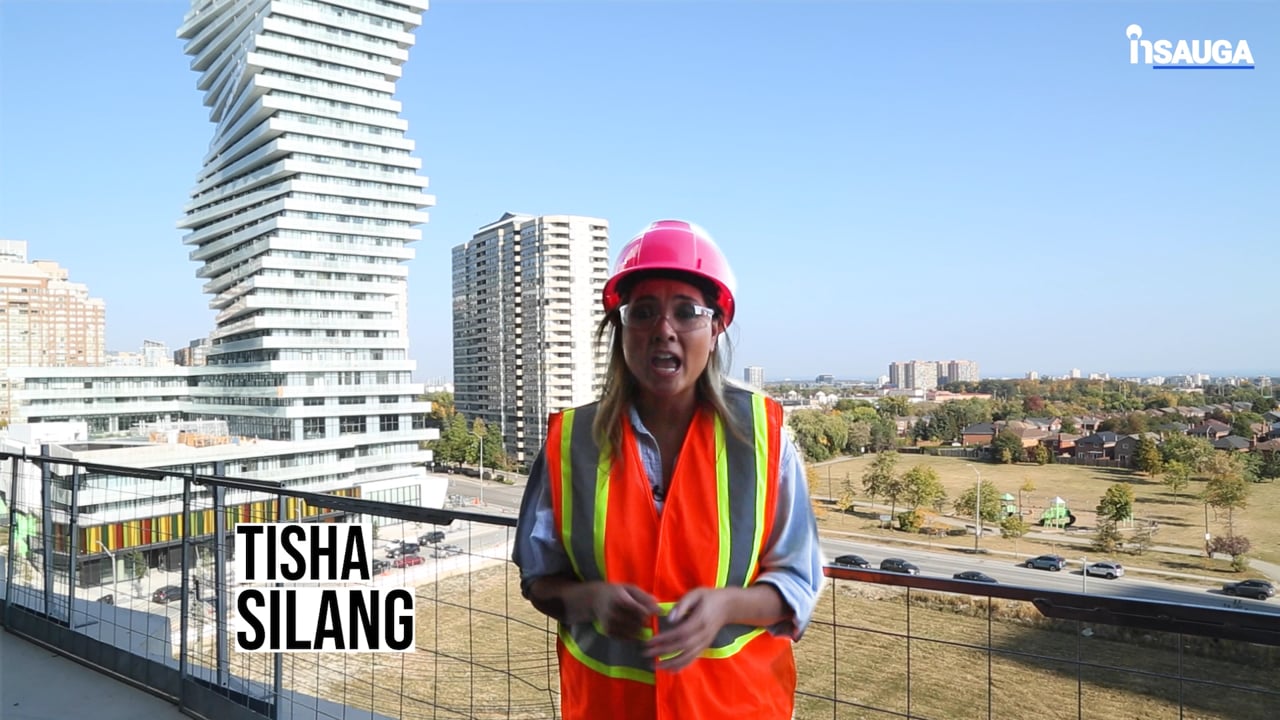 Slide
Slide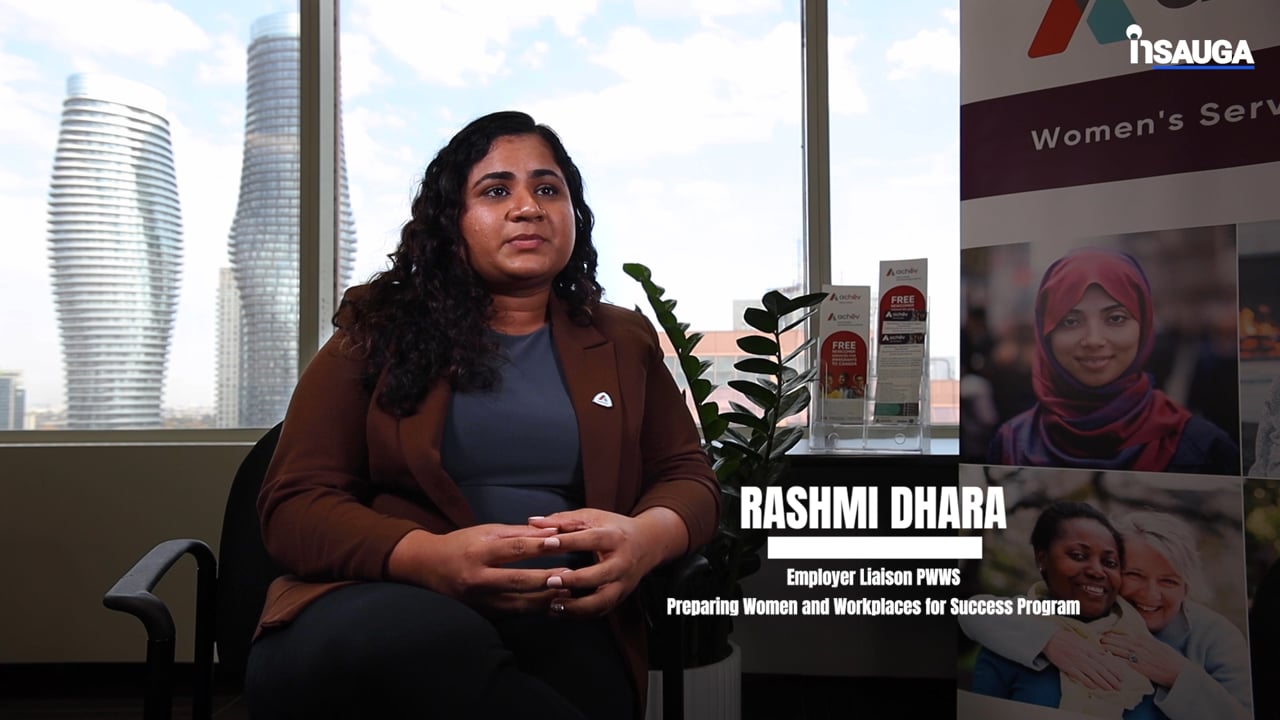 Slide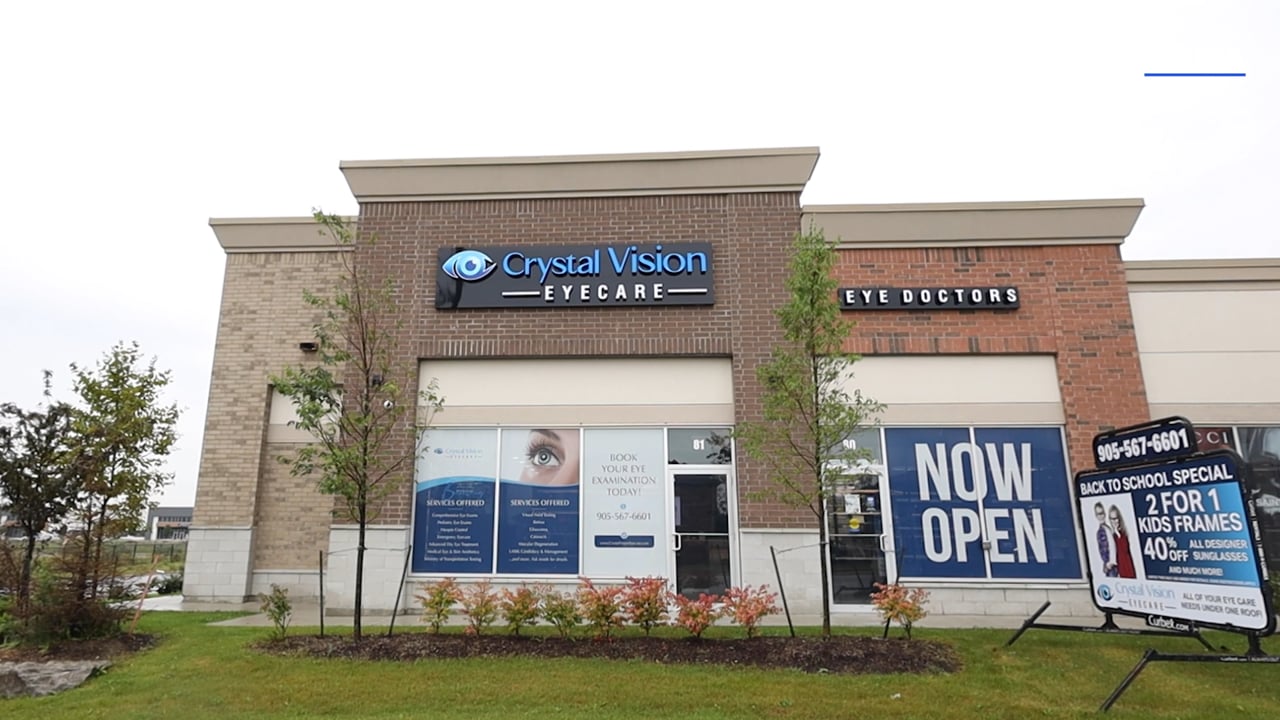 Slide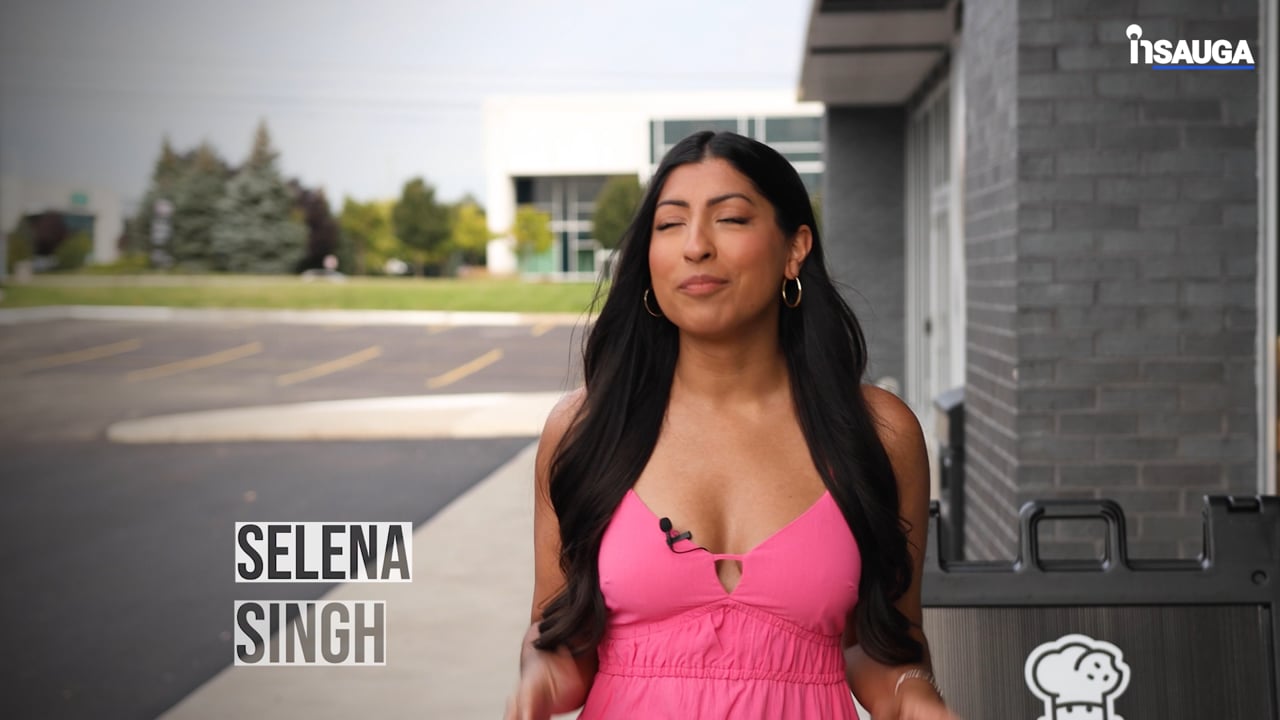 Slide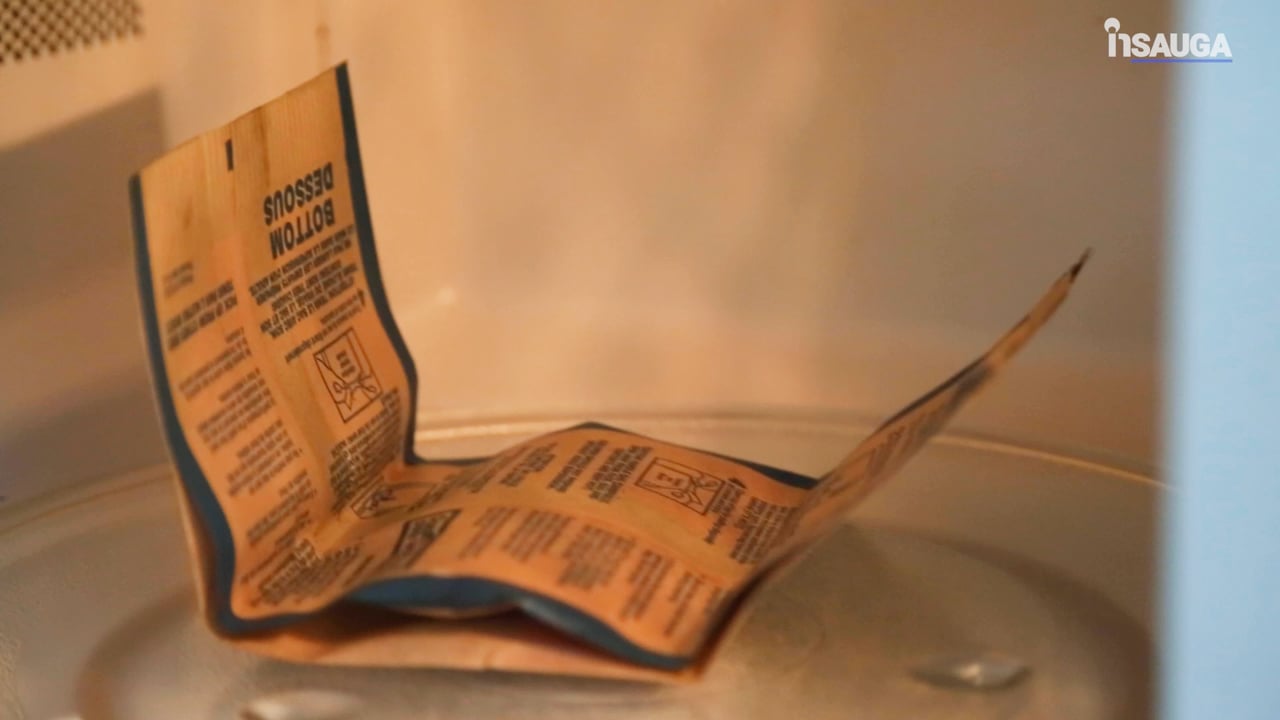 In the meantime, calls are growing for police to drop the charges against the activists involved in the Nov. 26 clash as well as those filed against 27-year-old Sarah Jama of Hamilton, who is also the co-founder of the Disability Justice Network of Ontario and an active and vocal supporter of the Hamilton Encampment Support Network.
Jama and several other housing advocates attended J.C. Beemer Park in central Hamilton on Nov. 24, 2021, to protest the removal of an encampment and its residents who suffered a devastating fire early that morning.
Advocates claimed, at the time, that options to relocate the encampment residents following the fire proved 'inadequate.'
Tensions at the site rose to a point where police and advocates clashed. A short time later, Jama and several others were arrested and charged.
It is those arrests that were being protested outside of Central Station when the 24-year-old woman was arrested and injured.
insauga's Editorial Standards and Policies
advertising